Meet Our Team
Our Pebble Beach team of talented and imaginative wedding professionals will turn your ideas into brilliant memories. Whether you wish to have an intimate gathering or an incredible extravaganza, we will ensure that your wedding is flawless, allowing you and your guests to enjoy every moment. With our combined total of nearly 100 years of experience, unparalleled attention to detail and passion for perfection, our team will handle every aspect from start to finish.
Pebble Beach Wedding Specialists
Barry Peterson, Resort Director of Catering/Conference Services
Barry's impressive resume includes director-level positions with Park Hyatt, The Ritz Carlton and most recently St. Regis, San Francisco. A graduate of the Culinary Institute of America, Hyde Park, New York, Barry is a consummate expert, with 25 years of experience and more than 500 weddings under his belt.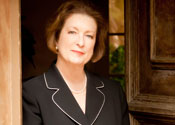 Daryl Griffith, Director of Catering
Daryl has 20 years experience in catering and events, from exciting locales such as the Caribbean, Santa Fe, and finally Pebble Beach. For 15 years, Daryl has dedicated her talents to Pebble Beach Resorts, focusing on the luxury wedding market and delighting bridal couples with the unparalleled Pebble Beach wedding experience.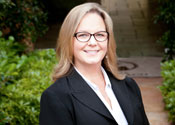 Julie Bullas, Associate Director of Catering
Julie has 20 years of hospitality experience in operations and catering with Pebble Beach Resorts and Four Seasons Hotels, and has been a highly regarded Pebble Beach wedding specialist for the past 11 years. A native Californian, Julie is dedicated to ensuring every bride and groom experience superlative Pebble Beach service.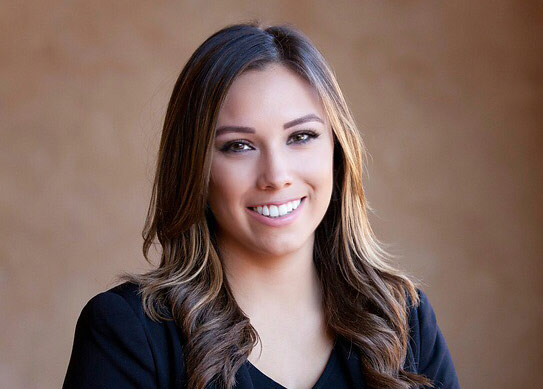 Francesca Catanzarite, Catering Manager
Francesca has been involved in the hospitality industry in the Monterey Bay area for eight years. As a sommelier, Francesca delights in the opportunity to guide clients in pairing wines with delectable Pebble Beach chef's creations. Francesca has the keen ability to provide wedding clients with the ultimate stress-free experience - she has the magic touch.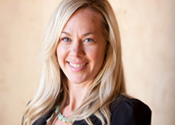 Jennifer Kirsch, Catering Manager
Jennifer began her catering career in Southern California, where she executed private events, large and small in trendy Santa Monica. Jennifer has been with the Pebble Beach Company for five years, originally in the Guest Services Department. Her passion for fabulous weddings and events led Jennifer to join the Pebble Beach Wedding team where she delights in dedicating herself to 'Once-in-a-Lifetime' experiences for lucky brides and grooms.
Pebble Beach Floral and Event Design Team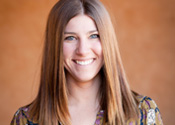 Erica Tarpinian, Floral/Event Design Manager
Erica's well-rounded background includes event execution in Australia, Chicago, and Los Angeles, as well as running her own event business in the San Francisco Bay Area and Napa Valley. Originally from Grand Rapids, Michigan, Erica's creativity combined with well-honed organizational skills and a passion for pleasing her clients makes her the ideal leader of a talented team of designers.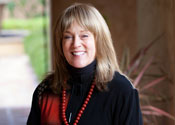 Pamela Mielke, Lead Floral and Wedding Designer
Pamela's keen eye and acute design sense have delighted wedding couples and their guests at Pebble Beach Resorts for 23 years. Pamela majored in textile design and art history, earning a degree from Indiana University. Her vast experience in the industry and the joy she takes in her art are apparent in her celebrated floral creations.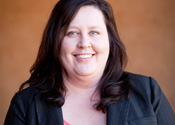 Lisa Lee, Lead Floral Designer
Lisa, a New Zealand native, studied Horticulture for three years, receiving her NZ Floristry credentials. She has not only been the proprietor of a floral shop for five years, but has also partnered with an array of talented international designers. Lisa's creativity and 20+ years of experience are wonderful assets to our Floral and Event Décor team.