Feel the Perfect Golf Swing
The RoboGolfPro is as simple as grabbing a guided golf club and hanging on for the ride. You can construct the perfect, on-plane swing for your build, movement-by-movement. Or you can experience the positions and sequencing of hundreds of pro swings to discover that 'a-ha!' moment.
Feel the massive turn and incredible lag created by Tiger Woods. Or the flat wrists at the top of Jason Day's backswing. Or hang on for the rollercoaster ride of Jim Furyk's downswing. Plus many more pro swings.
Or build the perfect swing for you.
"It really gave me some direction and got me on plane," says 2016 AT&T Pebble Beach Pro-Am winner and RoboGolfPro owner Vaughn Taylor. "It's just a great training aid."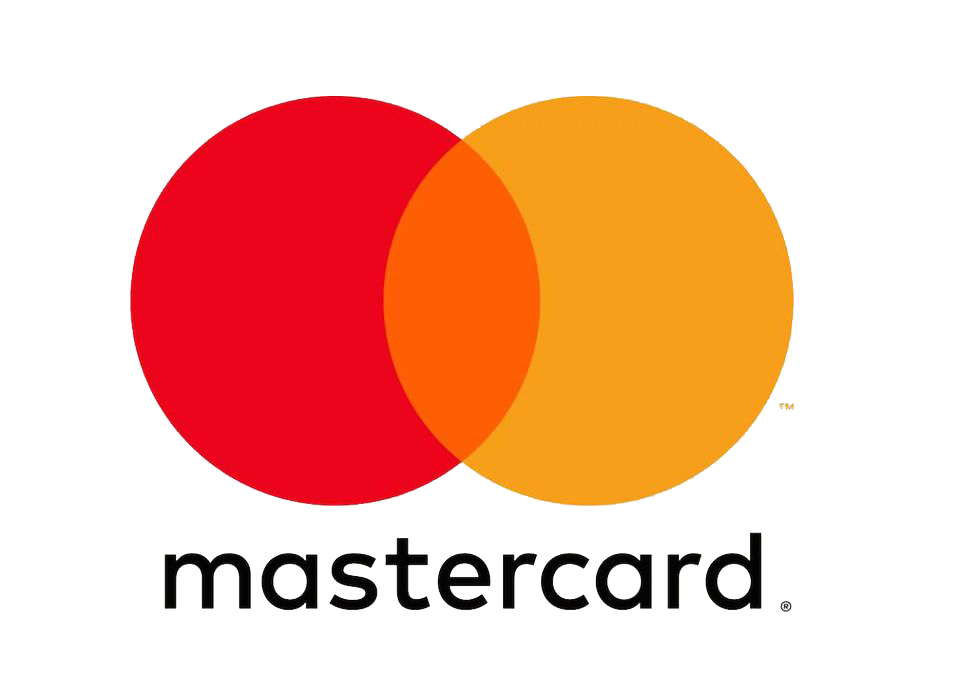 Mastercard cardholders receive a complimentary 15-minute lesson on the Robotic Swing Trainer at the Pebble Beach Golf Academy! This benefit is available for all Mastercard cardholders who book a minimum one-night stay at Pebble Beach Resorts, based on availability. Blackout dates apply.*
*Valid for all Mastercard holders who book a minimum one-night stay on property.