Never been to a spa before? Don't stress! The Forbes 5-Star Spa at Pebble Beach exists to relieve stress.
We asked Spa Director Lara Davidson for some helpful tips to pass along to first-timers:
1. GET TO THE SPA EARLY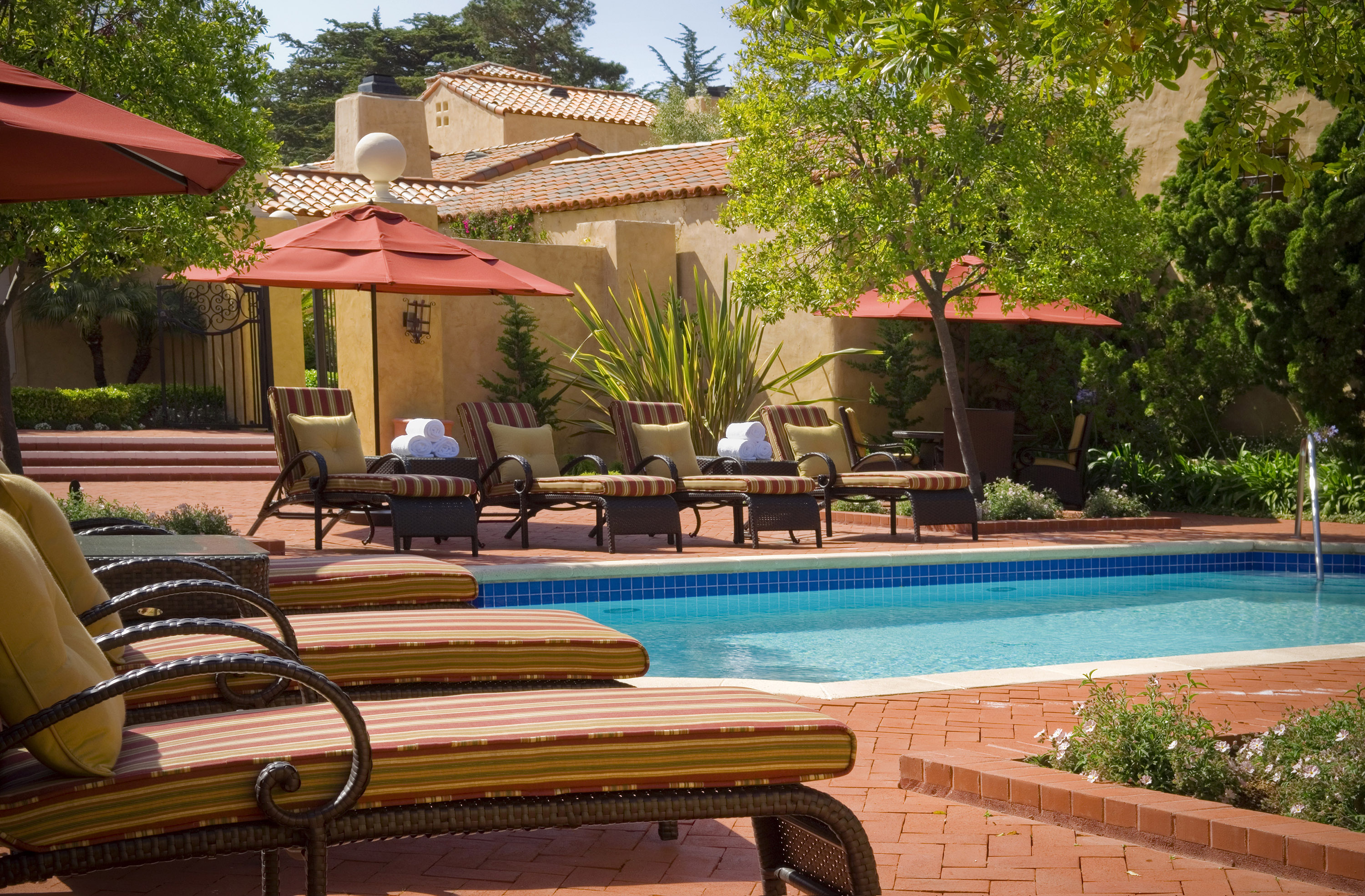 Whether you've lined up a litany of services, or you've just booked a massage, guests of the spa enjoy all-day access to the facilities. So enjoy our sauna or steam room, soak in our Jacuzzi, lay by the pool, or sneak away to a cozy relaxation room, where you can read, nap or even draw in a coloring meditation book. You can also grab a $50 day pass for access to the facility.
If you want to enjoy these activities after your appointment, we recommend arriving 20 minutes early to get situated. The Spa is available to all guests 18 and older.
2. ALL YOU NEED IS A SWIMSUIT
You can bring a change of clothes if you'd like, but our locker rooms are stocked with everything: shampoo, conditioner, body wash, facial cleanser, lotion, blow dryers, curling irons, flat irons, deodorant, hair spray, mousse and contact lens cases. All guests also receive slippers and a robe.
If you bring a cell phone, please leave it on silent in your locker and enjoy the uniquely peaceful environment.
3. GRATUITY IS INCLUDED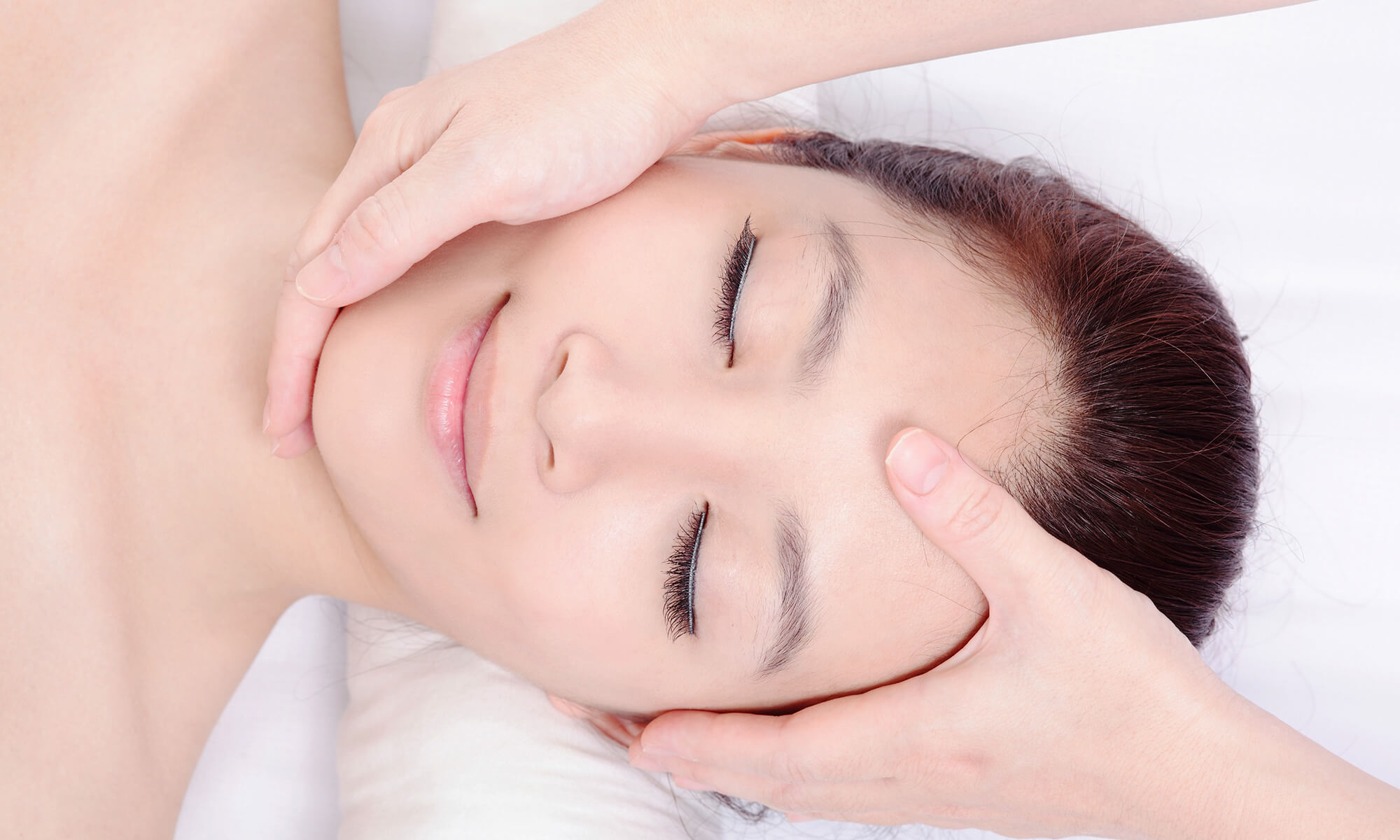 A service charge of 20% is applied to all services for your convenience.
4. YOU CAN CHOOSE WHETHER TO WEAR CLOTHES DURING SPA TREATMENTS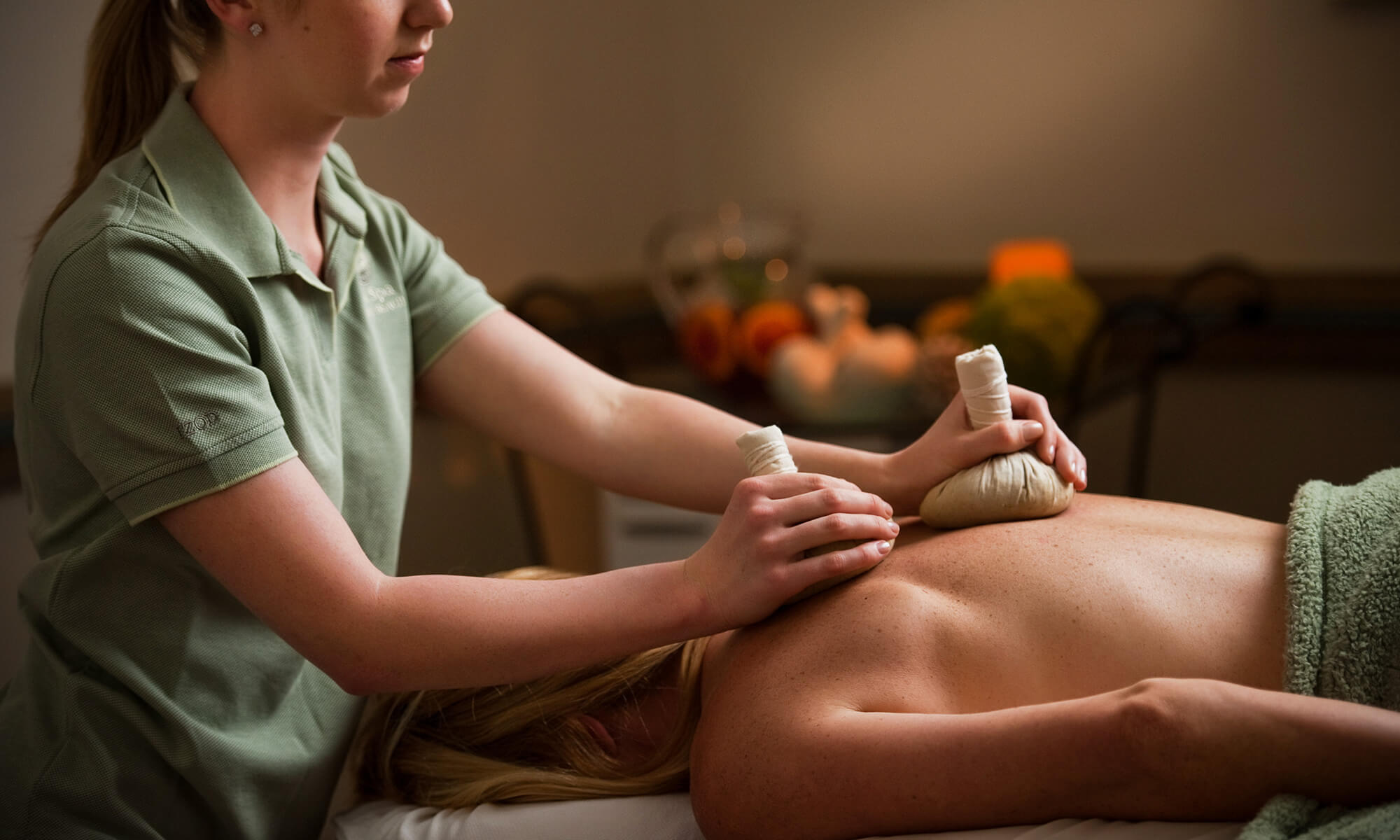 While it is customary to disrobe during spa treatments, the choice is entirely up to you. Our staff will drape you with towels or sheets at all times during the service to protect your privacy.
5. LET US KNOW ABOUT ANY ADDITIONAL NEEDS
You can let our reservation agent know when you book your appointment about any physical ailments or allergies. (We recommend booking at least 14 days in advance. Individuals can cancel or change your reservation at no cost with at least 24 hours notice.)
We also encourage you to let your therapist know about any personal preferences, such as the temperature of the room or the pressure of your message treatment.
---
Facebook Conversations