The countdown is on! We're excited to officially open the 2019 U.S. Open Championship Shop this morning. Located just outside The Lodge at the far end of the practice putting green, the shop is overflowing with U.S. Open apparel and merchandise in every color you can imagine, plus gear for the upcoming 2018 U.S. Amateur. Here's a look around:
LIKE THE LOGO?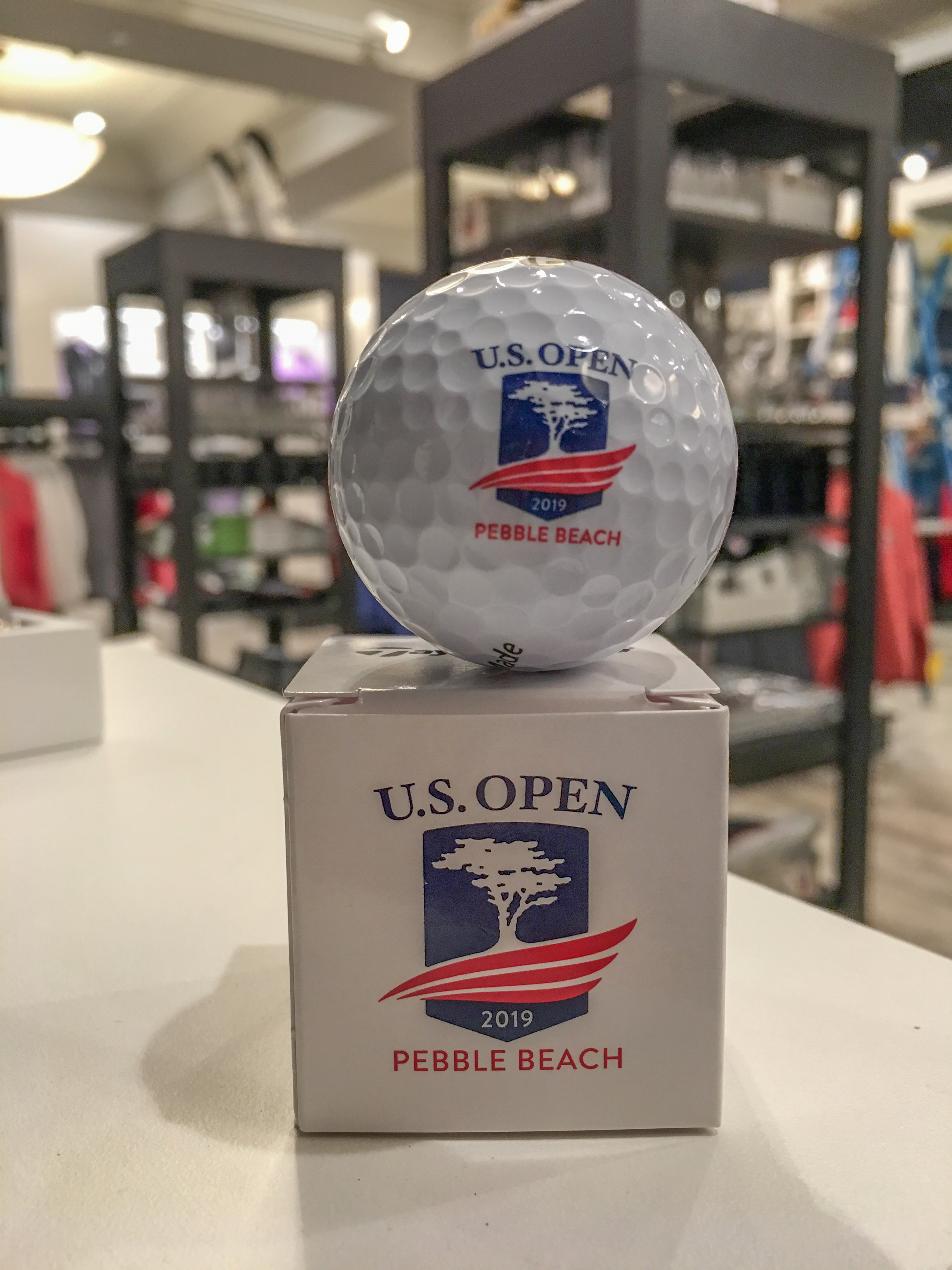 YOU CAN COLLECT THE LOGOS FROM ALL SIX U.S. OPENS AT PEBBLE BEACH.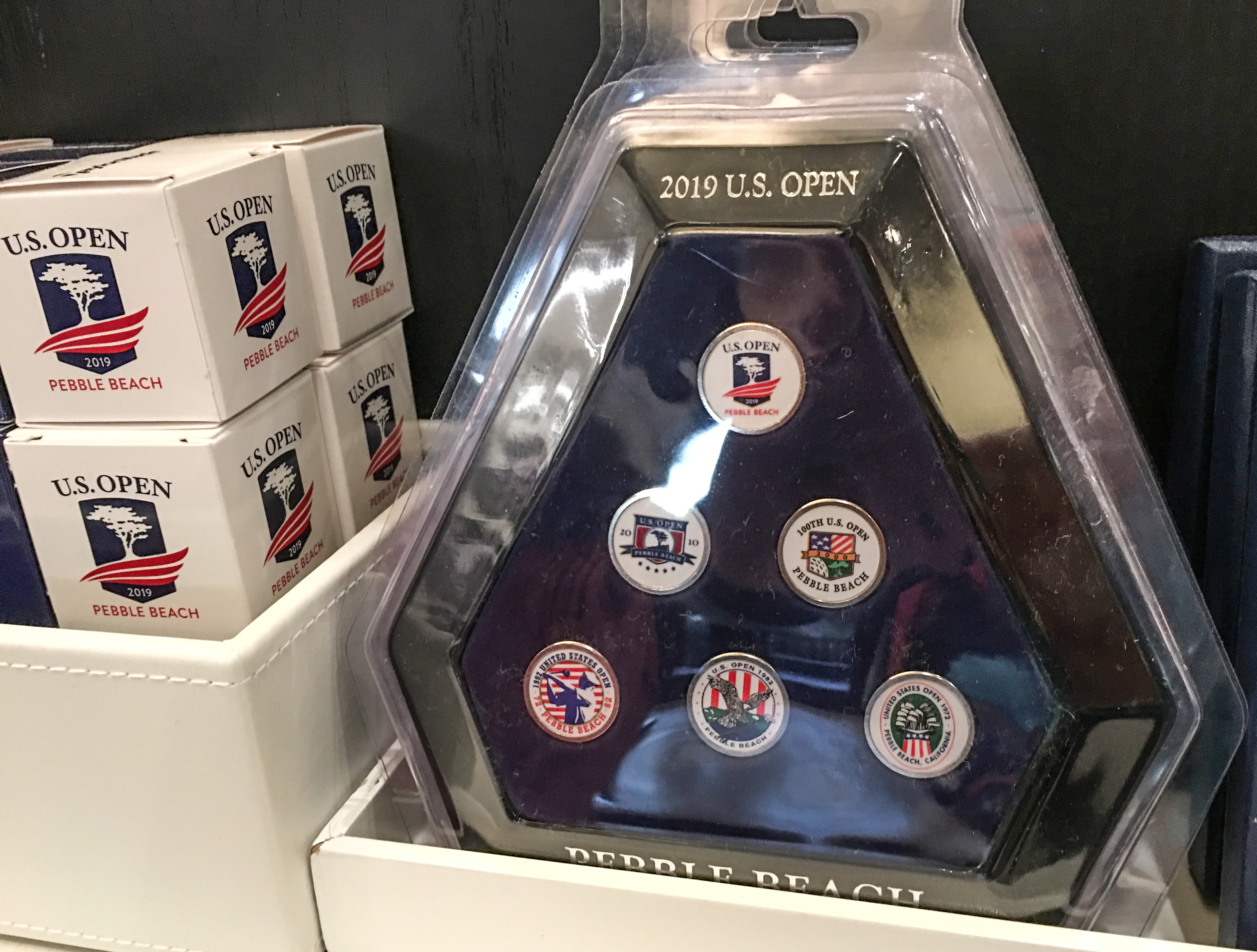 YOU CAN ALSO ENJOY A HISTORY LESSON WHILE YOU SHOP.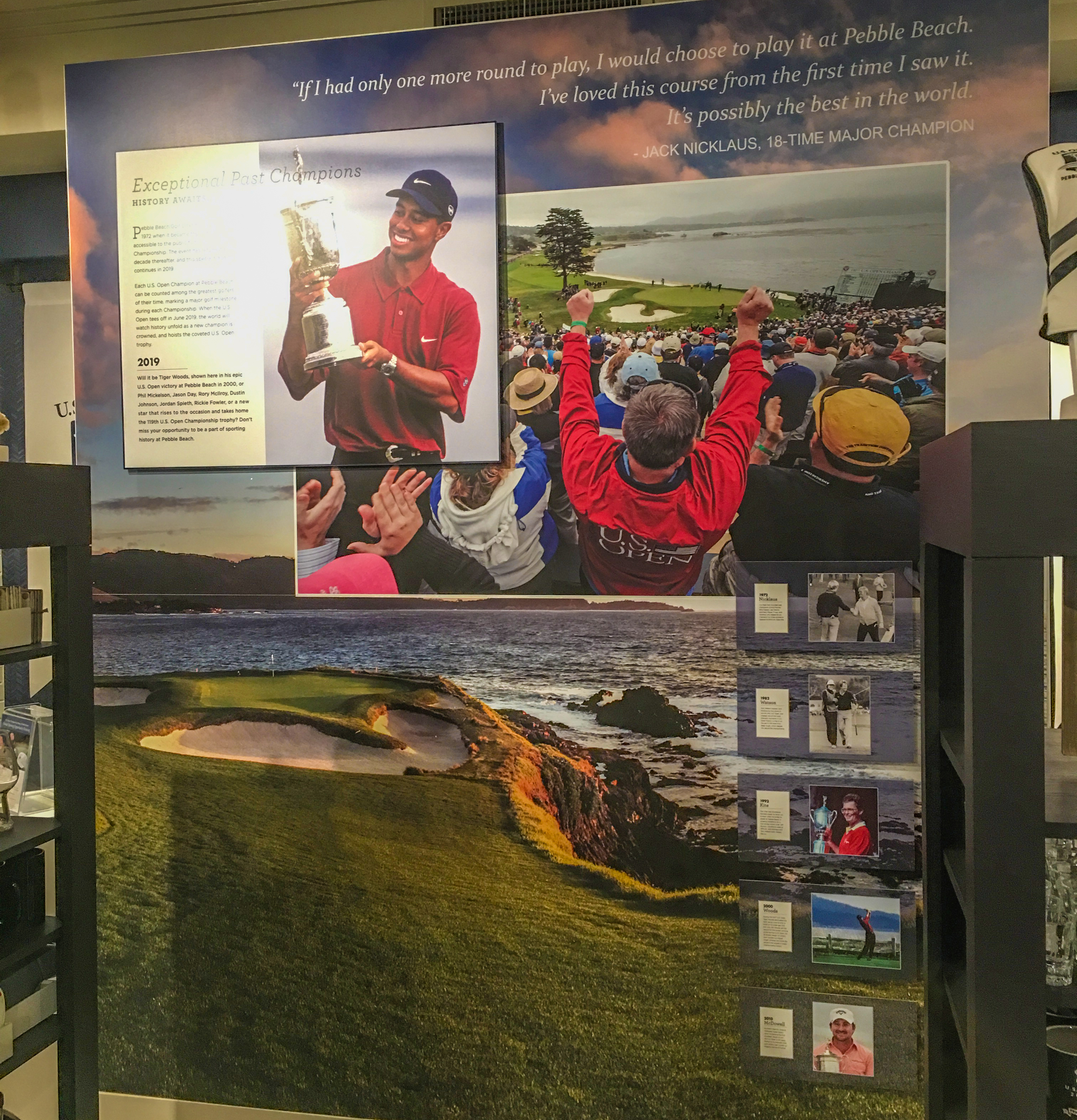 OR WATCH HIGHLIGHTS OF NICKLAUS, PALMER, WATSON AND WOODS FROM PEBBLE BEACH U.S. OPENS PAST.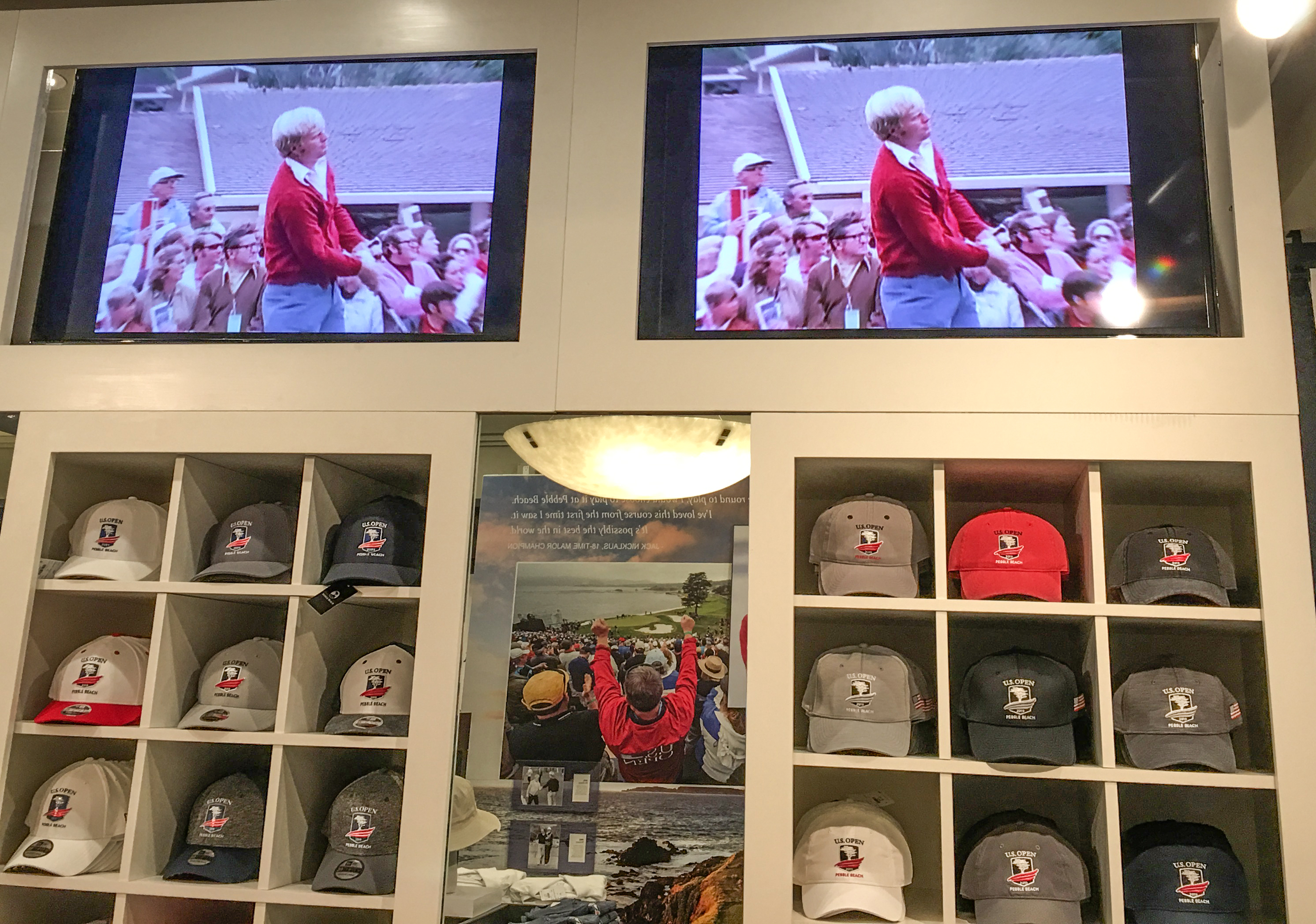 AND AS YOU CAN SEE, WE HAVE LOTS OF HATS. LIKE MORE THAN 70 COLORS AND STYLES.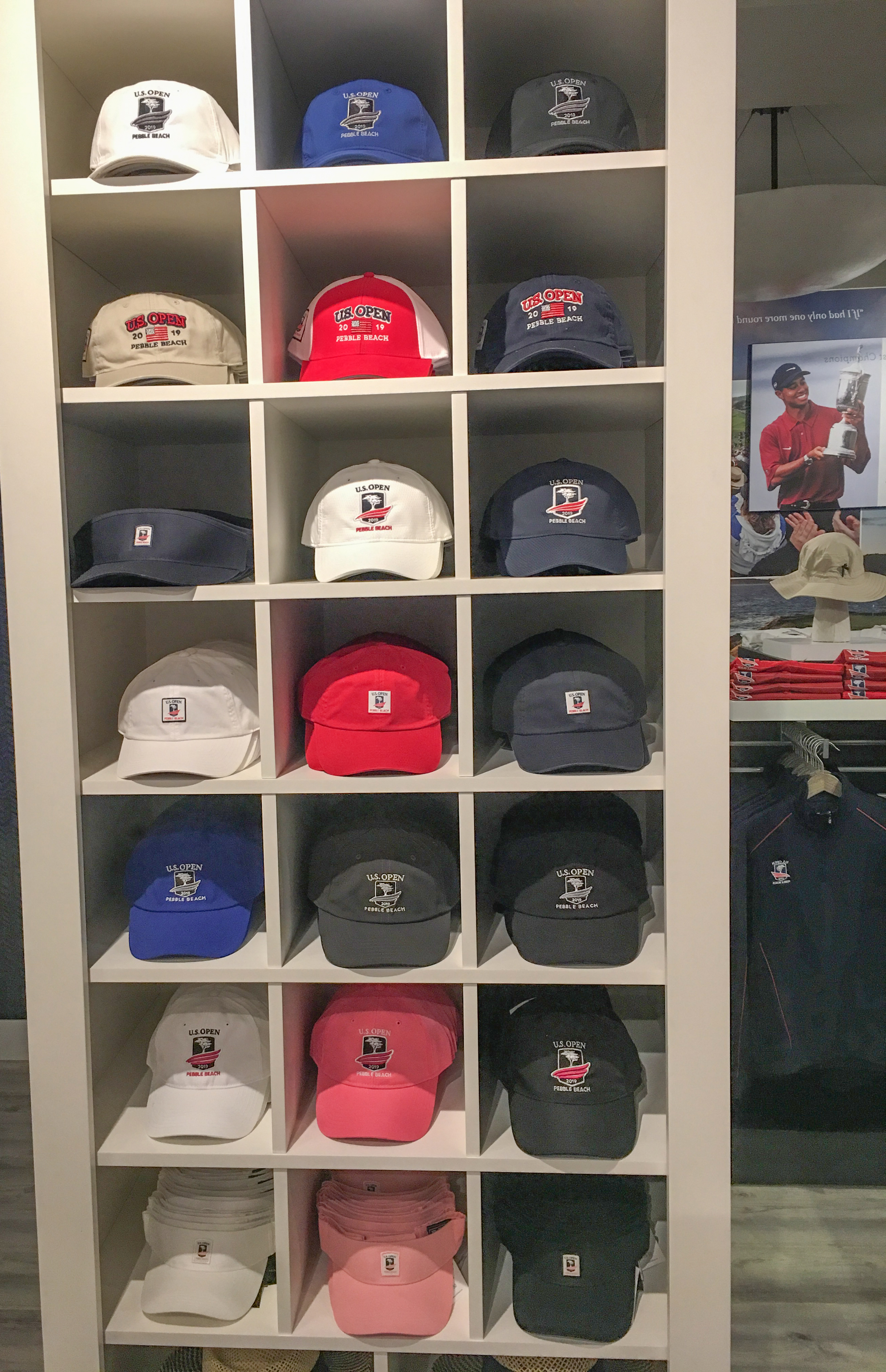 WE HAVE PLENTY OF GOLF APPAREL, TOO.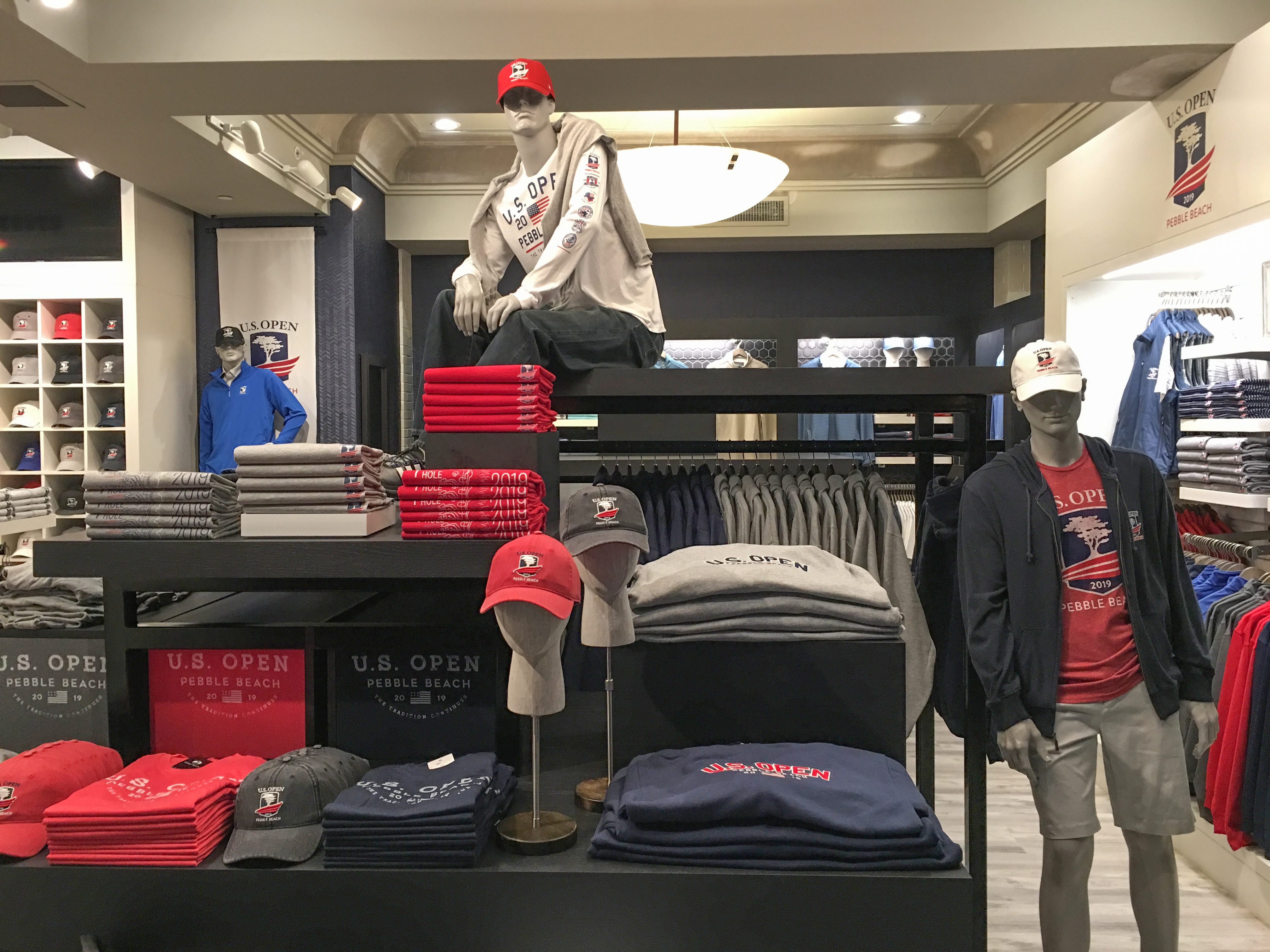 AND WE HAVE A GREAT SELECTION OF WOMEN'S APPAREL.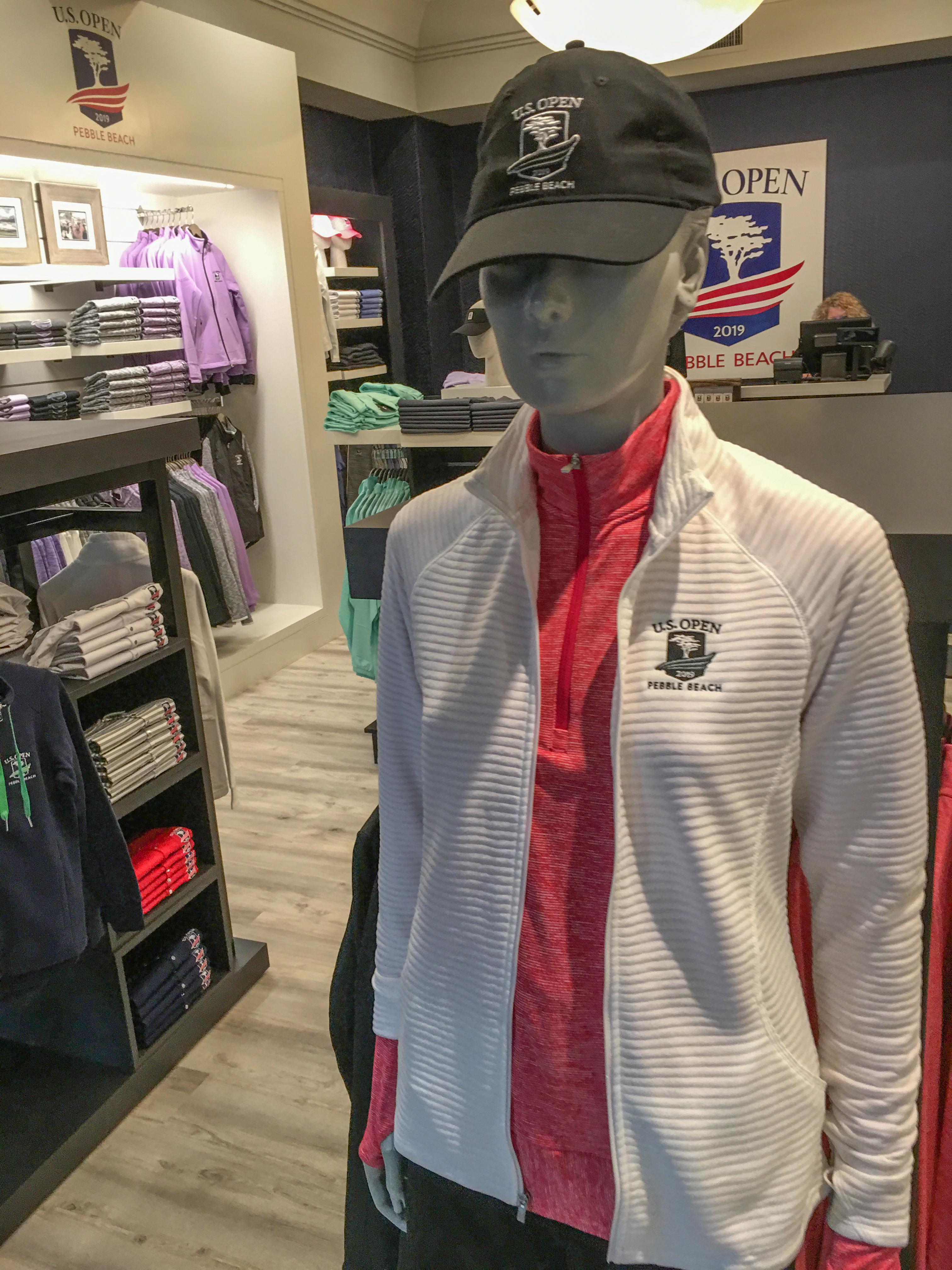 PLUS LOTS OF FUN KEEPSAKES.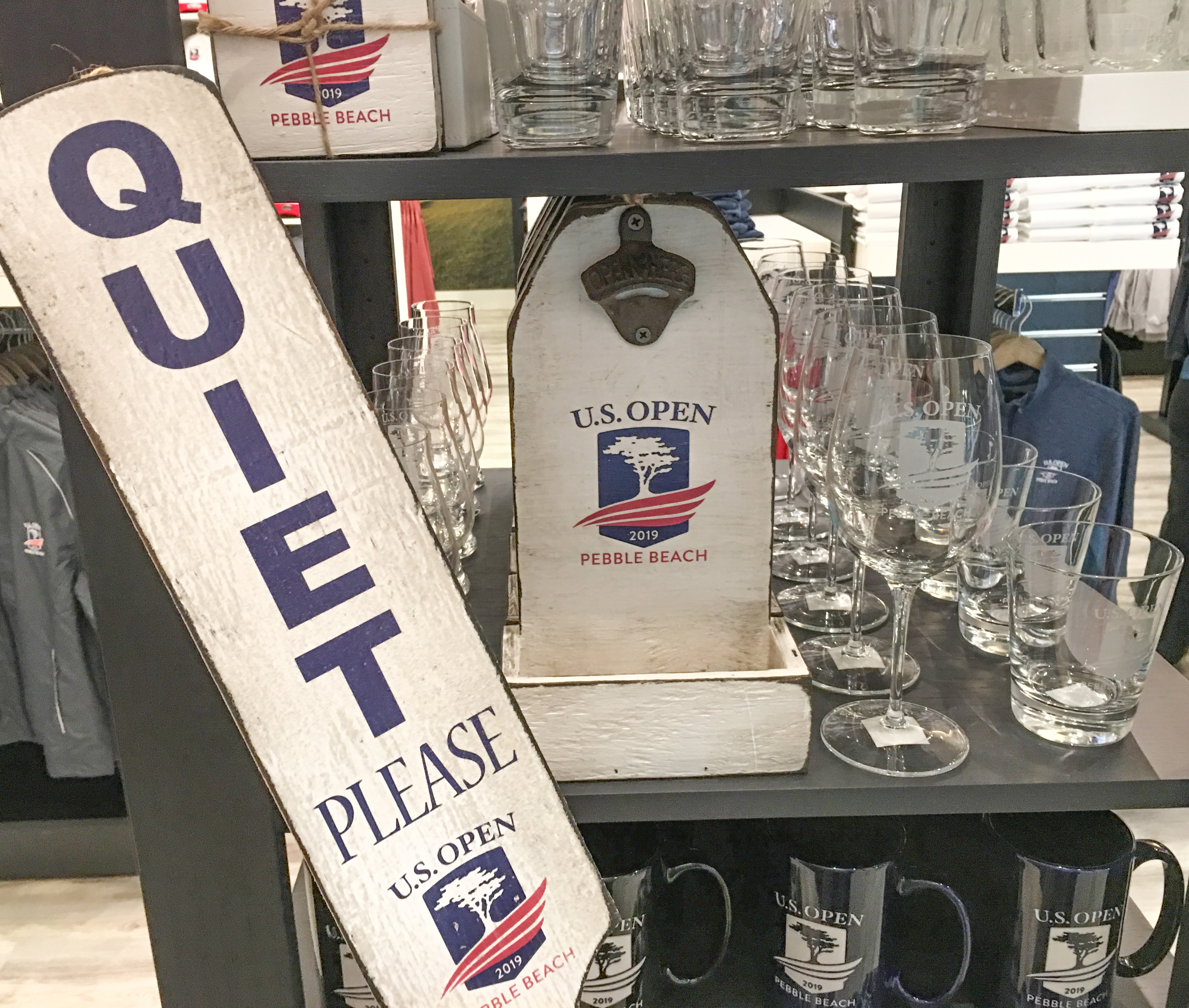 KNOW SOMEONE WHO WOULD LOOK GOOD IN THIS?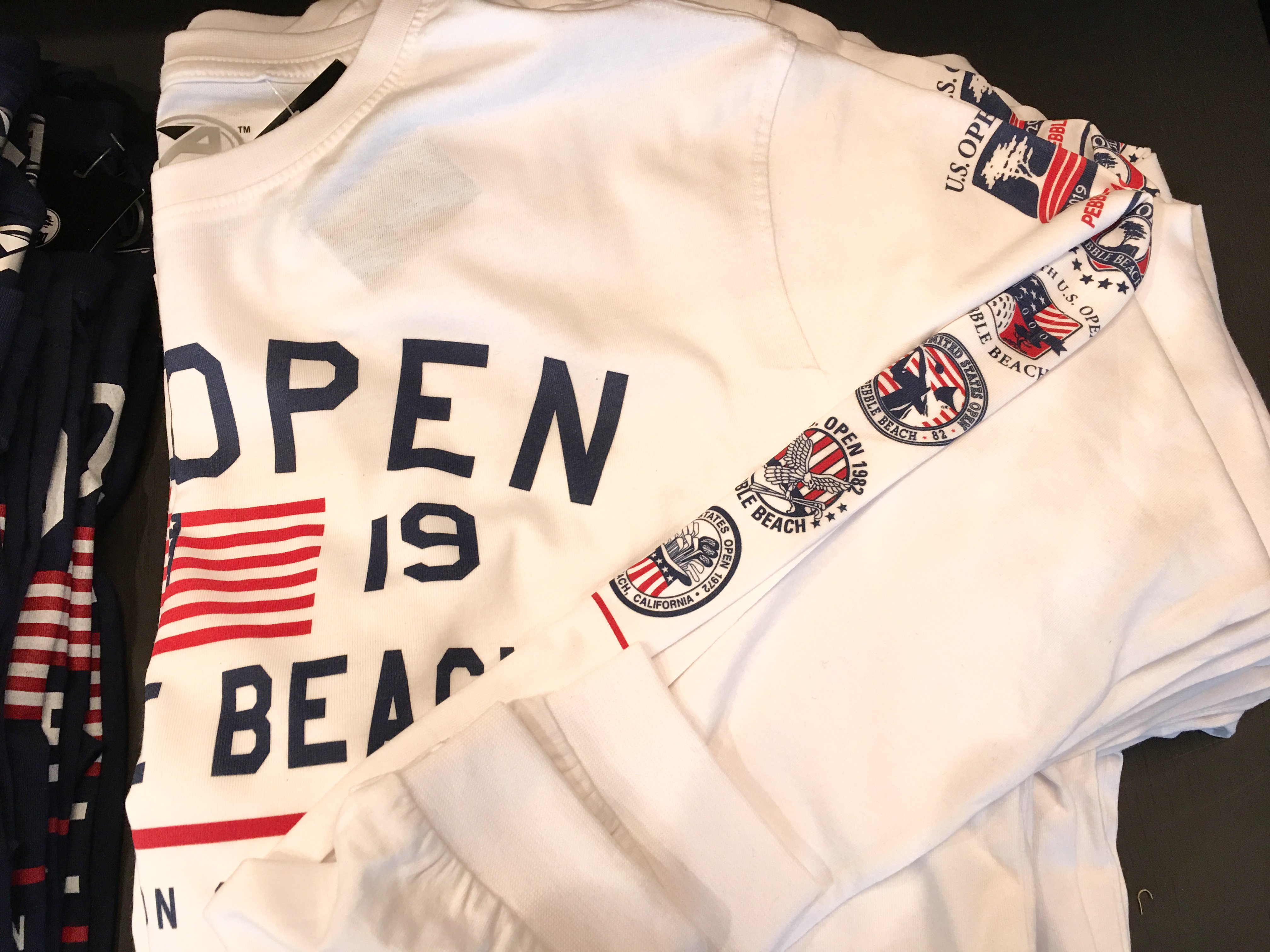 HOPE TO SEE YOU SOON! 2019 WILL BE HERE BEFORE WE KNOW IT!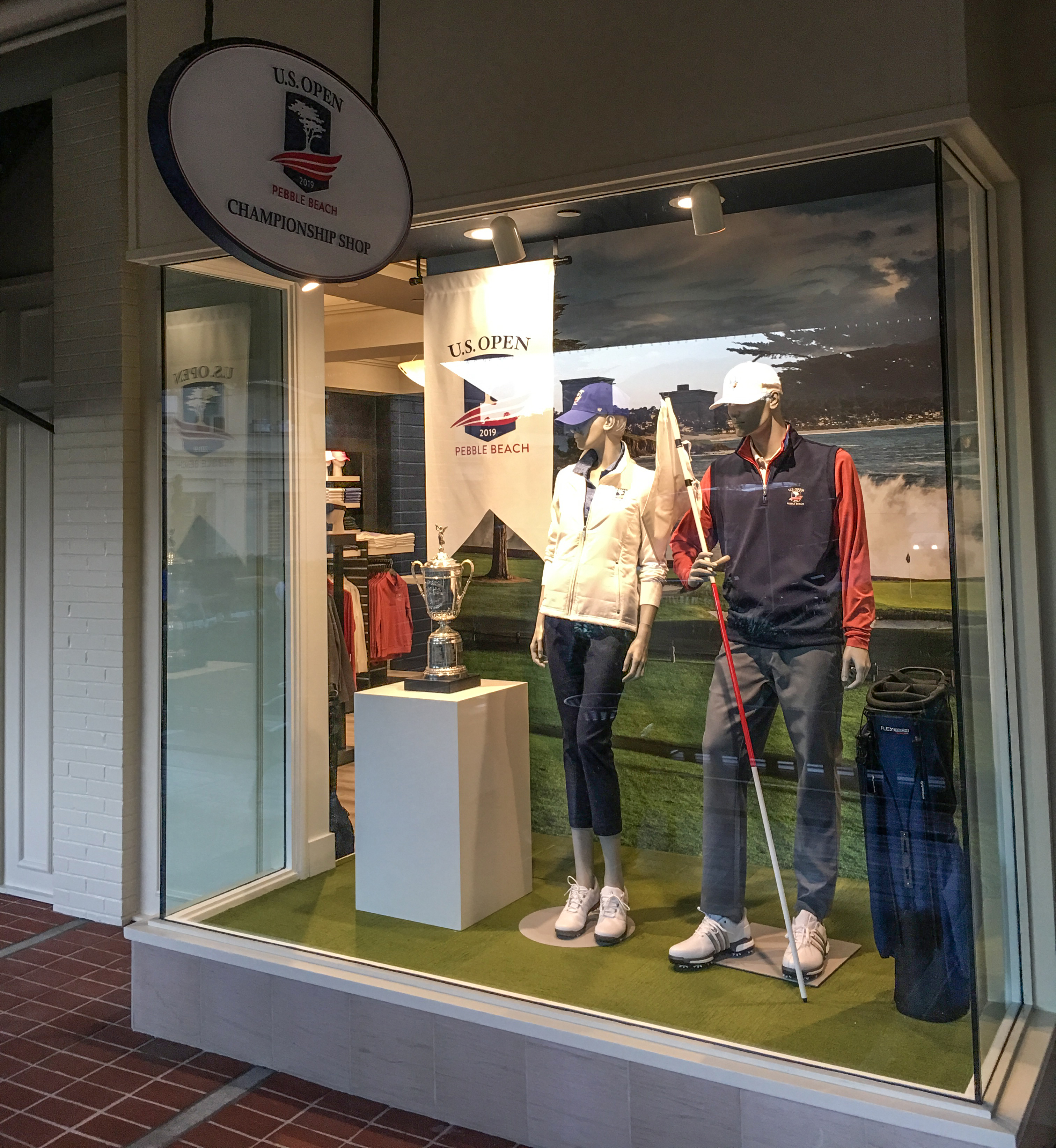 ---
Facebook Conversations