For many of us, Pebble Beach is love at first sight.
With love in the air this Valentine's Day, that got us thinking about the most romantic places to propose in Pebble Beach. We came up with our five favorite spots. Good luck!
5. THE PIER ON STILLWATER COVE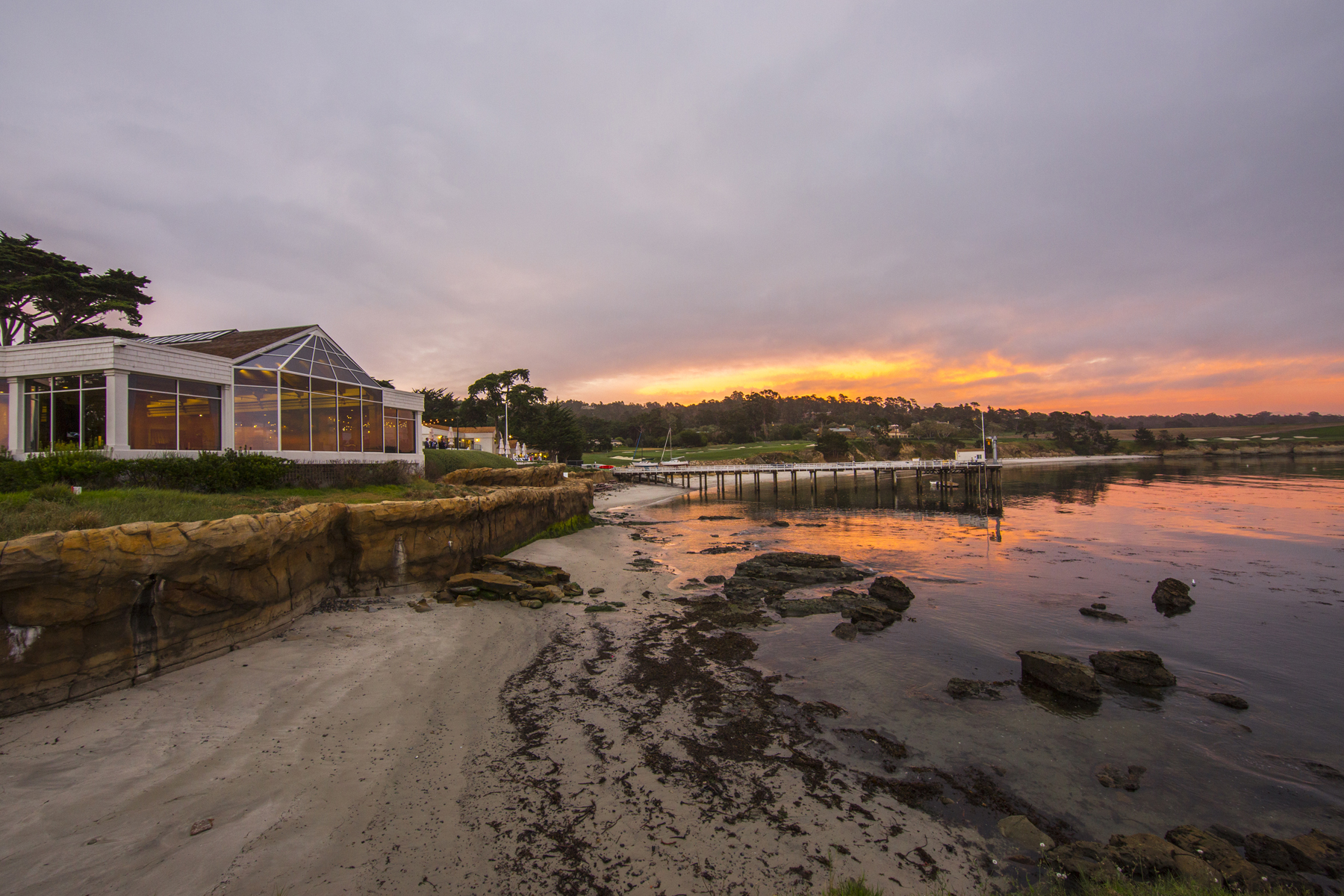 Take a long walk on the beach below Pebble Beach Golf Links. Then walk her down the pier before she walks down the aisle.
4. THE BOARDWALK AT SPANISH BAY BEACH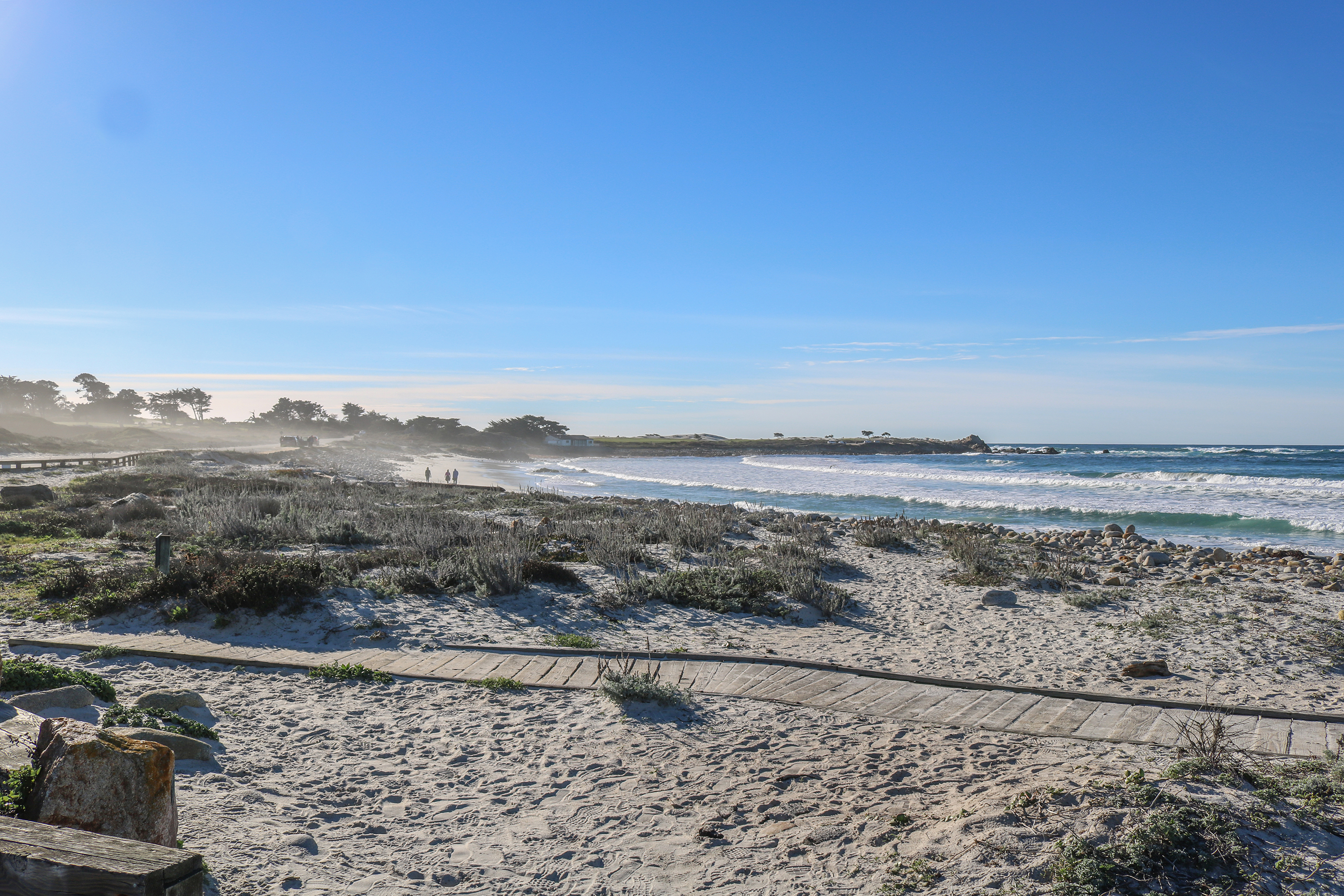 Stroll through the sand dunes of Asilomar State Beach, past The Links at Spanish Bay and out toward the Restless Sea and Point Joe. Pull the trigger wherever inspiration strikes.
3. THE 7TH HOLE AT PEBBLE BEACH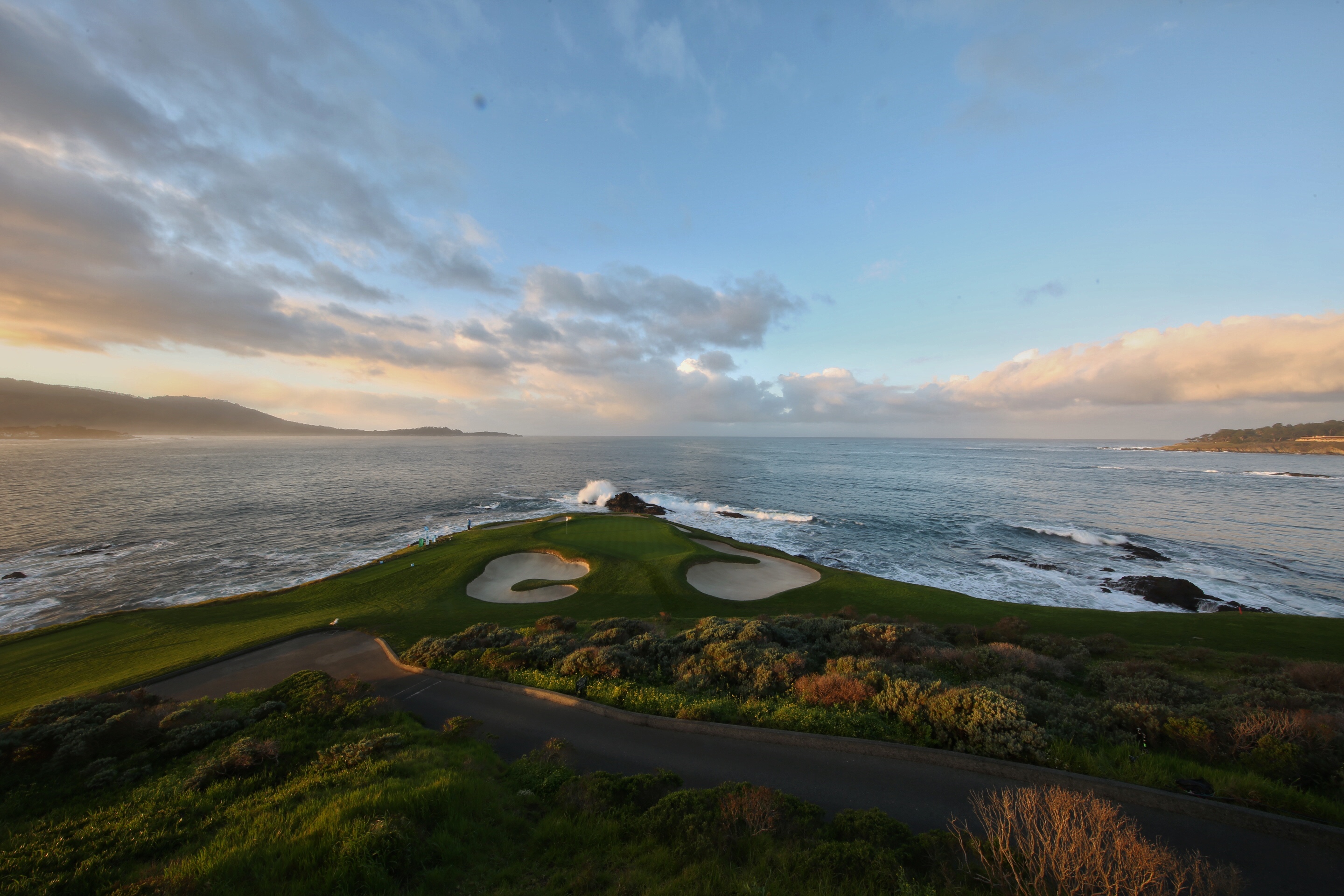 It's one of the prettiest golf holes in the world, overlooking Stillwater Cove, Carmel Beach and Point Lobos — otherwise known as "the greatest meeting of land and sea." CBS broadcaster Jim Nantz even got married here.
2. THE 18TH GREEN AT PEBBLE BEACH
This was just (successfully) done during last year's AT&T Pebble Beach Pro-Am by PGA TOUR player Mark Hubbard. You might not have a jumbo-tron to pop the question for you, but the scenery should help you get the answer you're hoping for.
1. THE LONE CYPRESS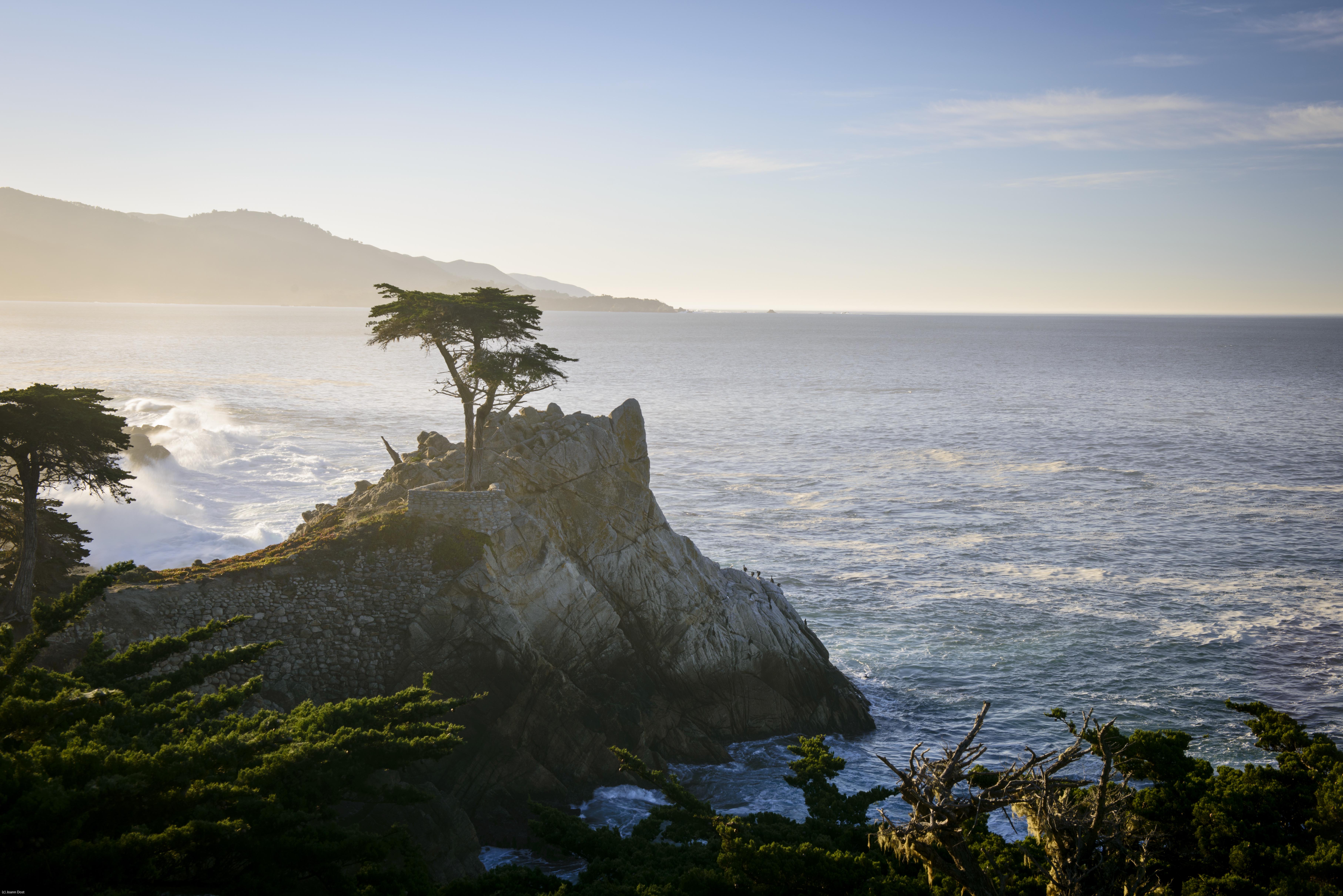 The climatic conclusion to the romantic 17-Mile Drive is the majestic Lone Cypress. Take that engagement-ring selfie in front of one of the most photographed trees in the world, and then head down to The Bench at the Lodge, or the fire pits at Spanish Bay to celebrate!
---
Facebook Conversations