The Beginner's Guide to Pebble Beach Golf Links
Pebble Beach Golf Links is a big deal to golfers, but maybe you're not one.
Maybe you're just ticking off a bucket-list ride around 17-Mile Drive.
Maybe your company or client is wooing you on a business trip.
Maybe you only associate Pebble Beach with a pampered session at the Forbes Five-Star Spa.
Or maybe you need someone special to understand why a round at Pebble Beach is almost as special.
Here's a beginner's guide to explaining why golfers go crazy for Pebble Beach. Enjoy it, or enlighten others:
1. PEBBLE BEACH IS THE NO. 1 PUBLIC GOLF COURSE IN THE COUNTRY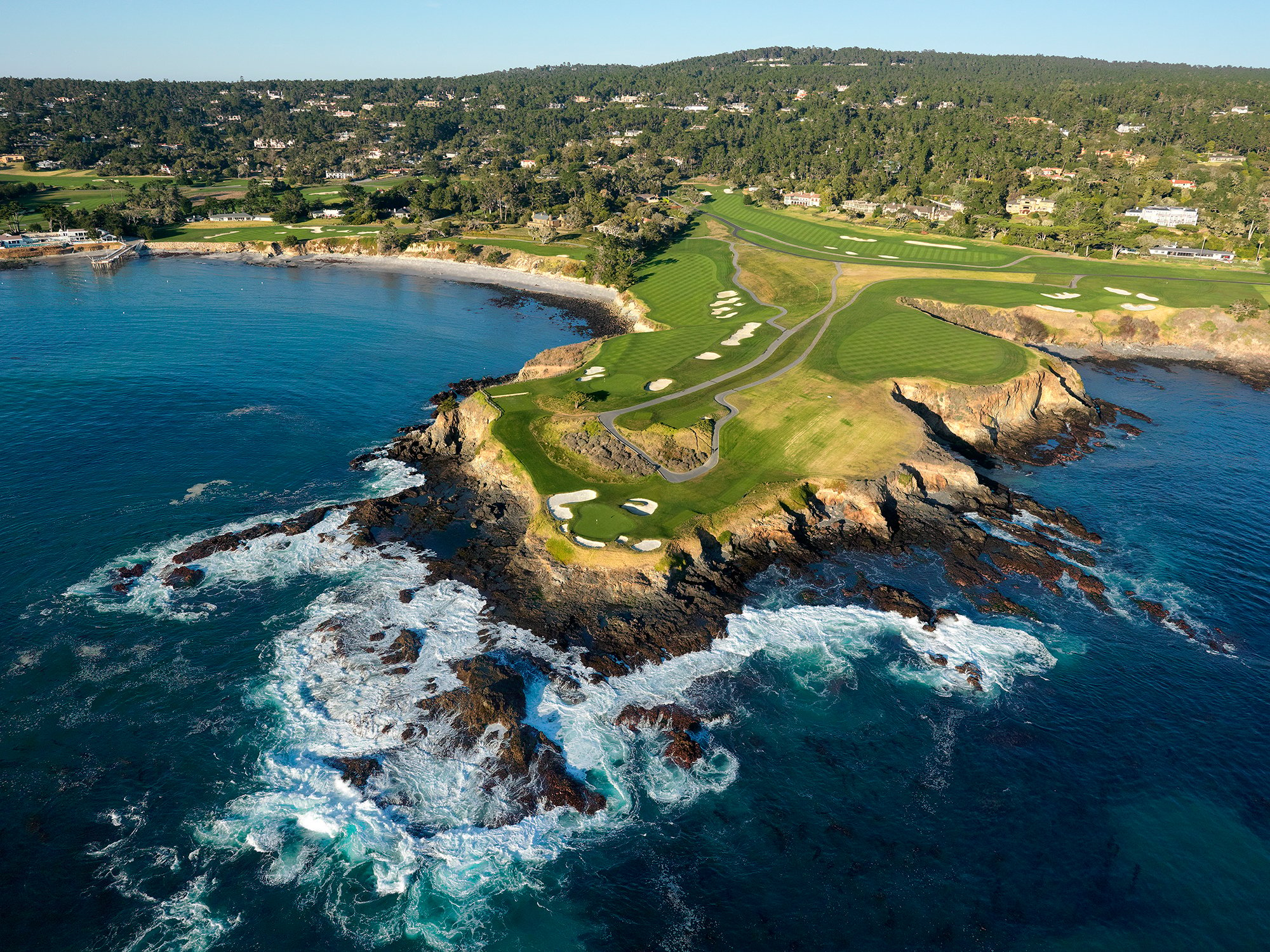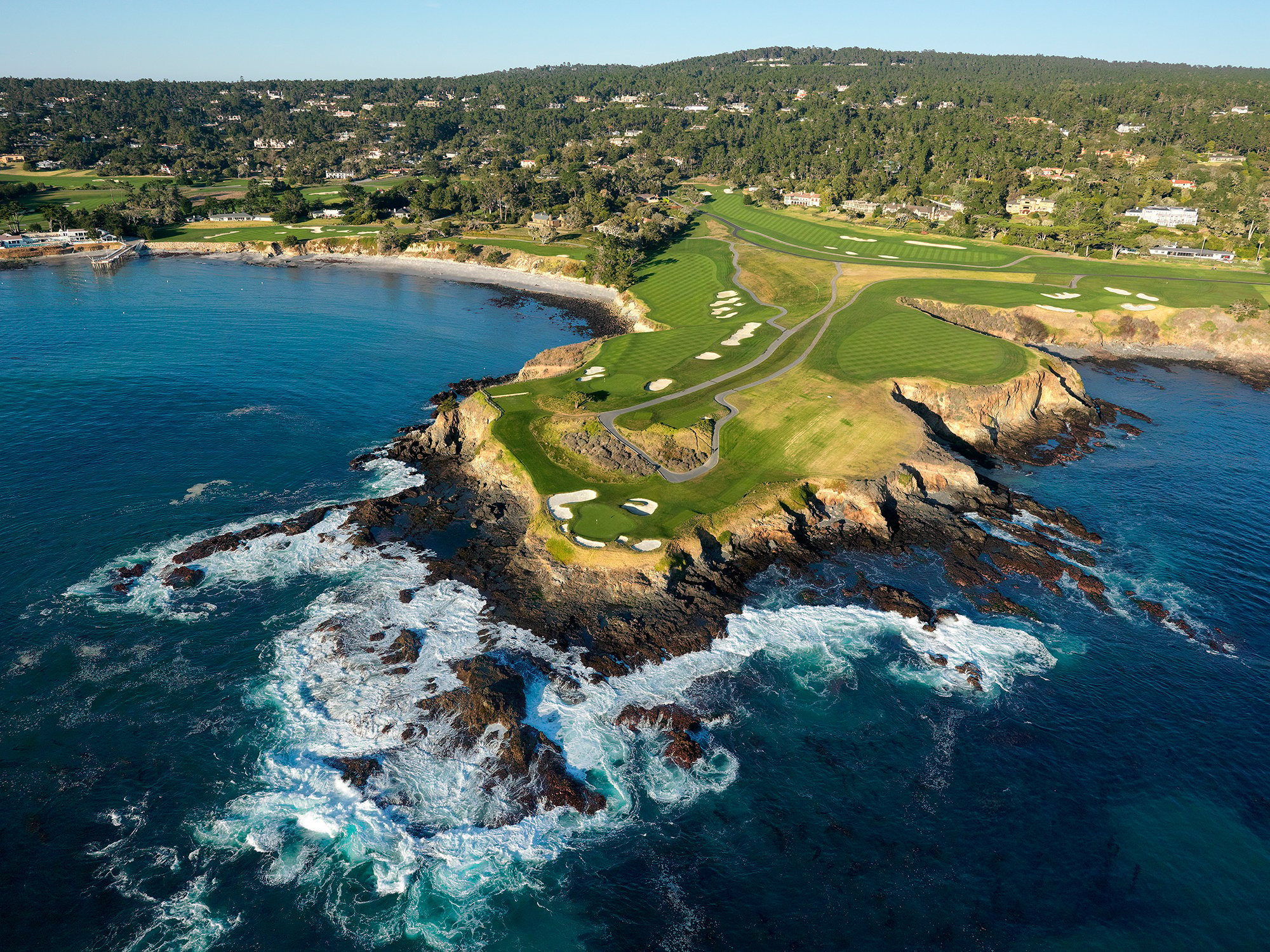 It's unanimous. Every major golf publication agrees that Pebble Beach is the No. 1 public golf course in the country. These rankings factor in categories such as memorability, aesthetics and ambiance, as well as the diversity of the design and how challenging the course can play. Pebble Beach is the No. 1 pilgrimage for golfers in America.
2. PEBBLE BEACH HAS HOSTED SOME OF THE MOST FAMOUS MOMENTS IN GOLF
You can't play sandlot at Wrigley Field, pick-up at Madison Square Garden, or count alligators at Lambeau Field. But anyone can relive the game's greatest moments at Pebble Beach, which has hosted five U.S. Opens. These three national championship performances give golfers goosebumps:
Golf's greatest champion Jack Nicklaus clinched the first Pebble Beach U.S. Open in 1972 with an unbelievable 1-iron that hit the flag stick on the 17th hole of the final round.
Fellow Hall of Famer Tom Watson defeated Nicklaus a decade later with a chip-in for birdie on the very same hole.
Tiger Woods destroyed the competition with the most dominant performance in U.S. Open history when he won by a record 15 shots in 2000.
Those three champions have also won a combined 40 Majors, highlighting Pebble Beach's championship pedigree.
3. PEBBLE BEACH IS THE PUBLIC HOME OF THE U.S. OPEN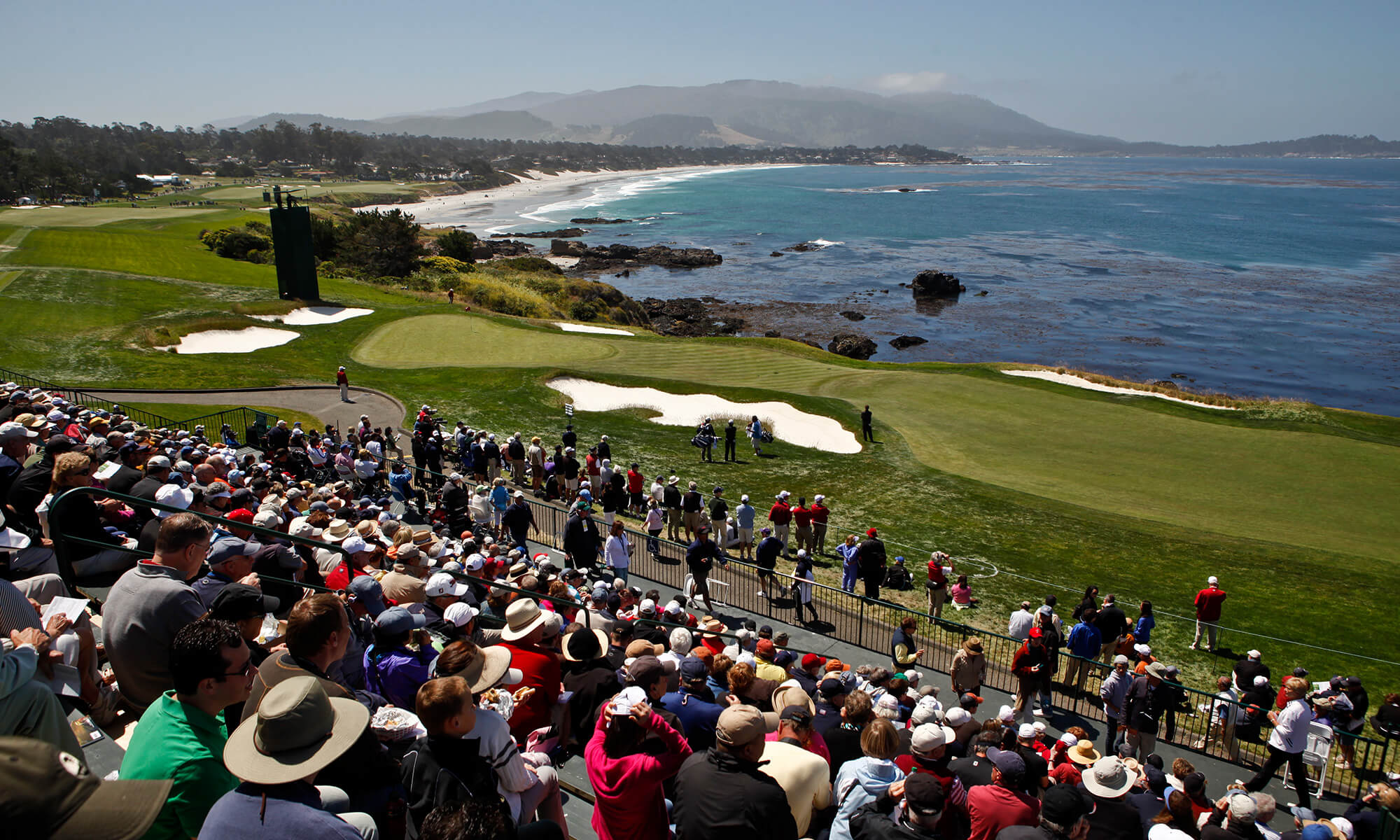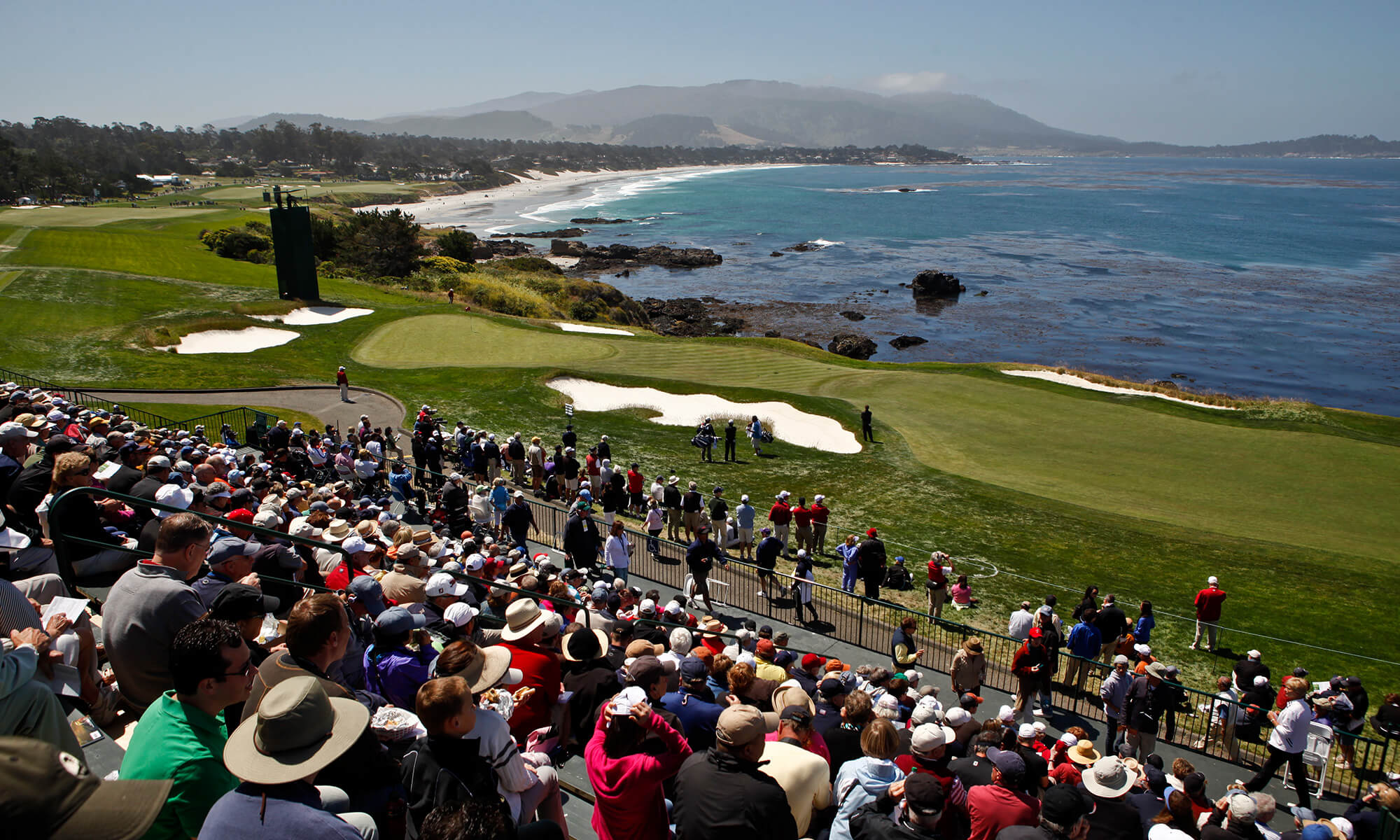 Pebble Beach became the first public course to host a U.S. Open in 1972. In 2019, it will host its sixth U.S. Open, more than any other course in the last 50 years. A seventh is already scheduled for 2027, and the first U.S. Women's Open will also come to Pebble Beach in 2023. But unlike other traditional U.S. Open venues such as Oakmont, Baltusrol, Merion, Winged Foot, Shinnecock and Oakland Hills, Pebble Beach is open to the public.
4. PEBBLE BEACH ENTERTAINS THE PGA TOUR AND CELEBRITIES EVERY YEAR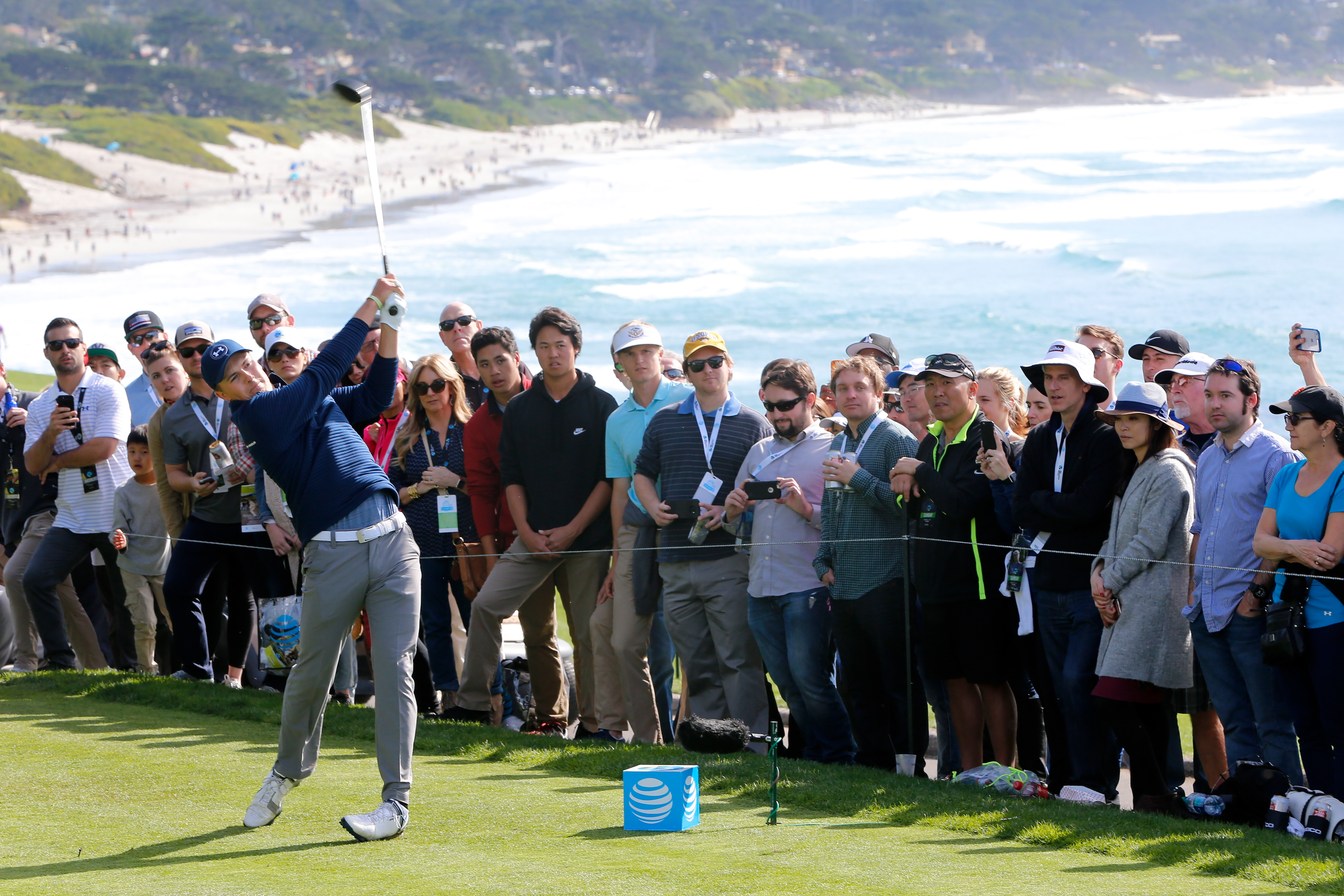 Crooner Bing Crosby began hosting a PGA TOUR event at Pebble Beach with his celebrity friends in 1947, and the tradition has continued ever since.
Not only can you watch the likes of past champions Tiger Woods, Phil Mickelson, Dustin Johnson and Jordan Spieth play the AT&T Pebble Beach Pro-Am each February, but they're also regularly joined on the course by golf-infatuated celebrities such as pop star Justin Timberlake; NFL MVPs Tom Brady, Peyton Manning and Aaron Rodgers; comedians Bill Murray and George Lopez; and NHL great Wayne Gretzky, along with many more popular draws.
5. PEBBLE BEACH IS ONE OF THE MOST BEAUTIFUL GOLF COURSES IN THE WORLD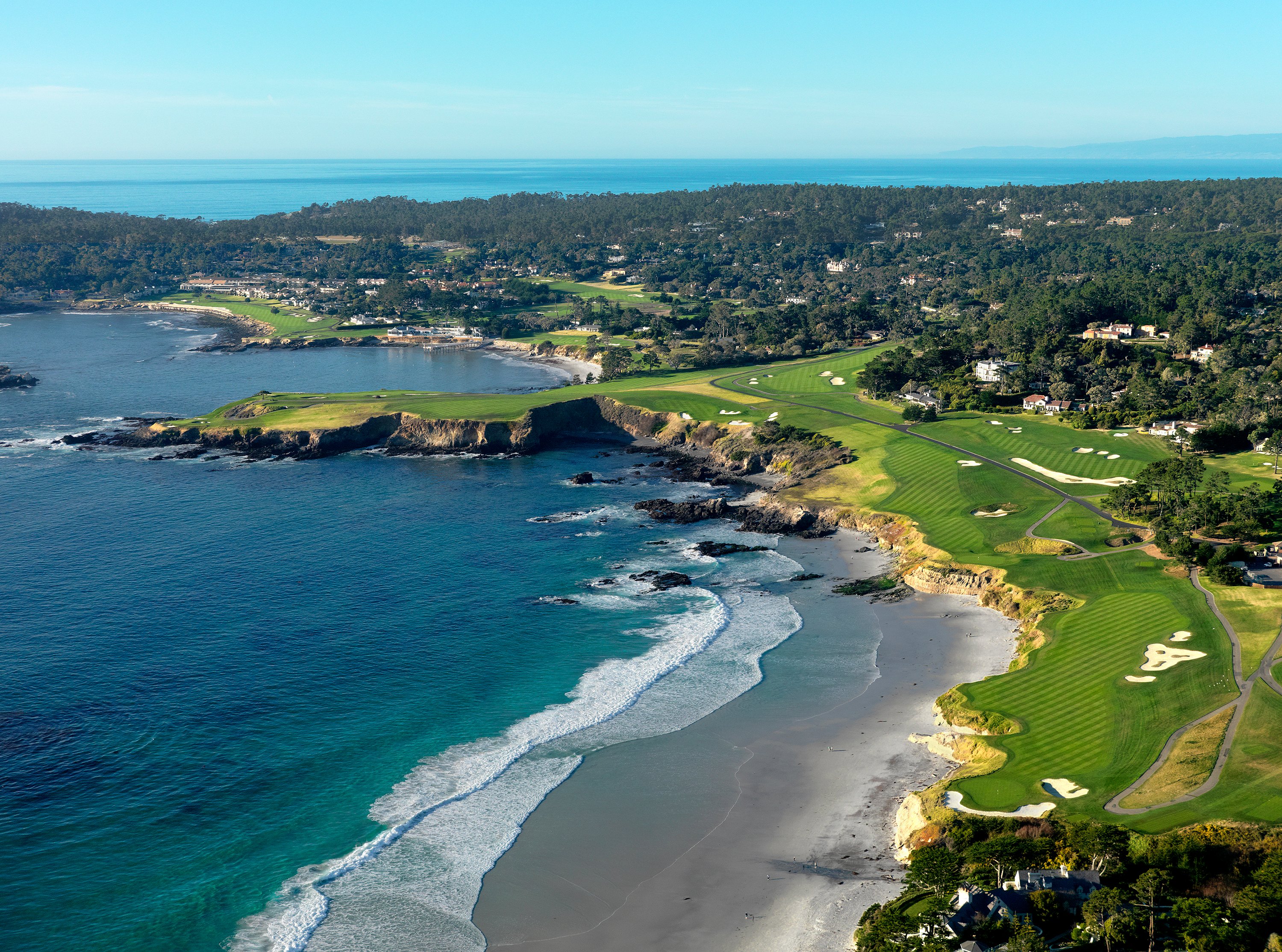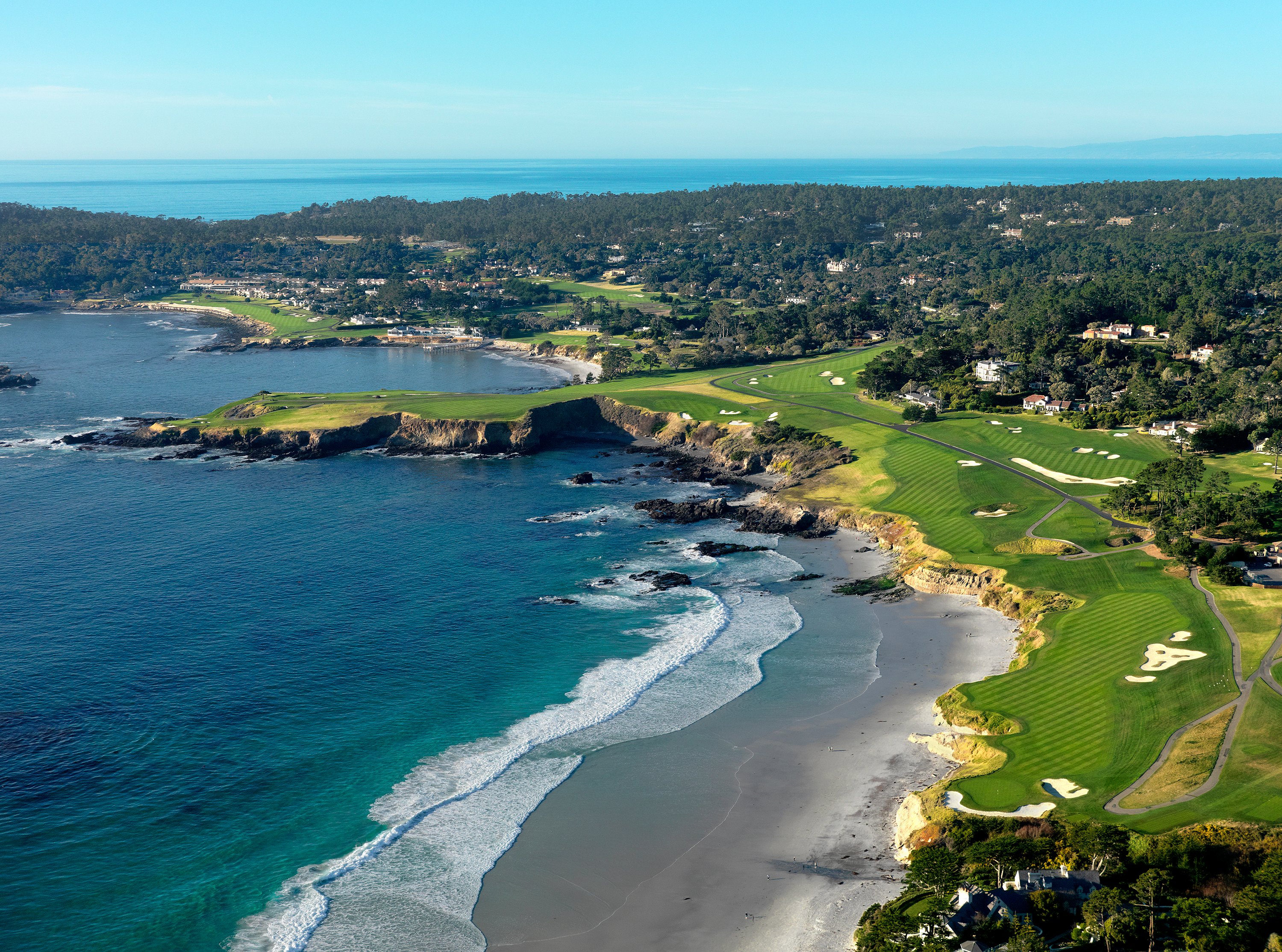 Draped over oceanfront cliffs, the stretch of holes from Nos. 4-10 is simply peerless. And Pebble Beach owns three of the most internationally recognizable holes in golf, which somehow render much of that Nos. 4-10 stretch underrated:
The par-3 No. 7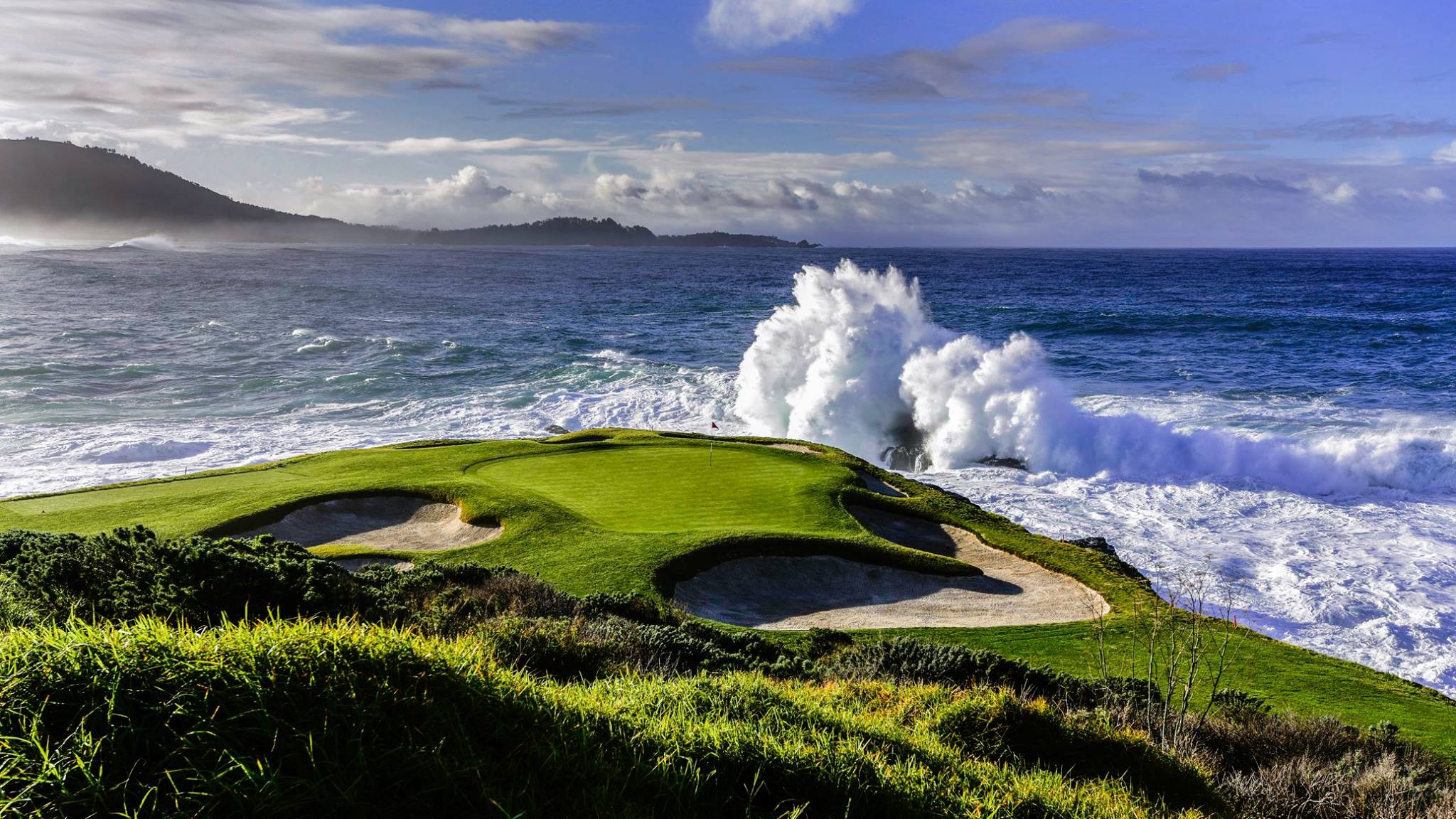 The par-4 No. 8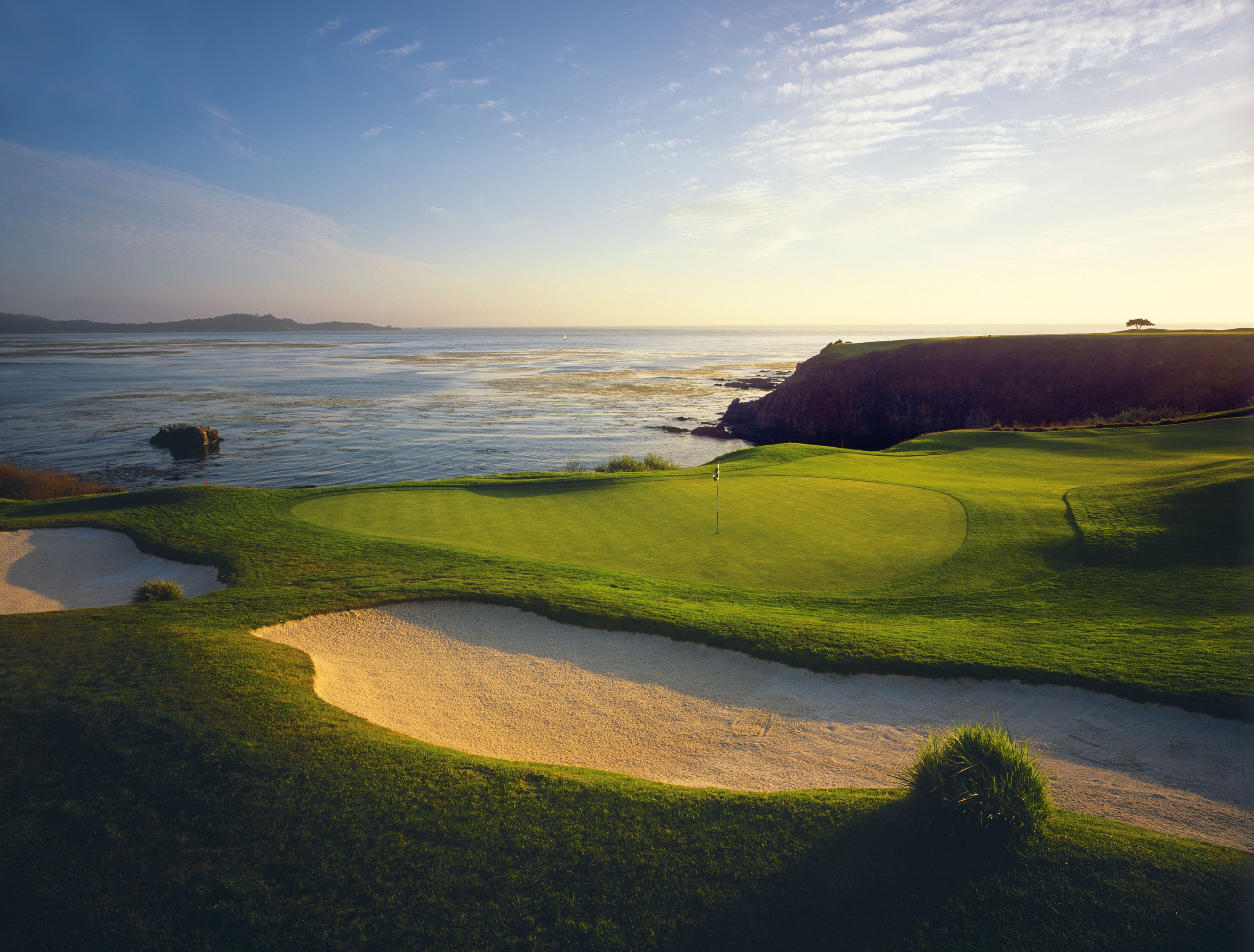 The par-5 No. 18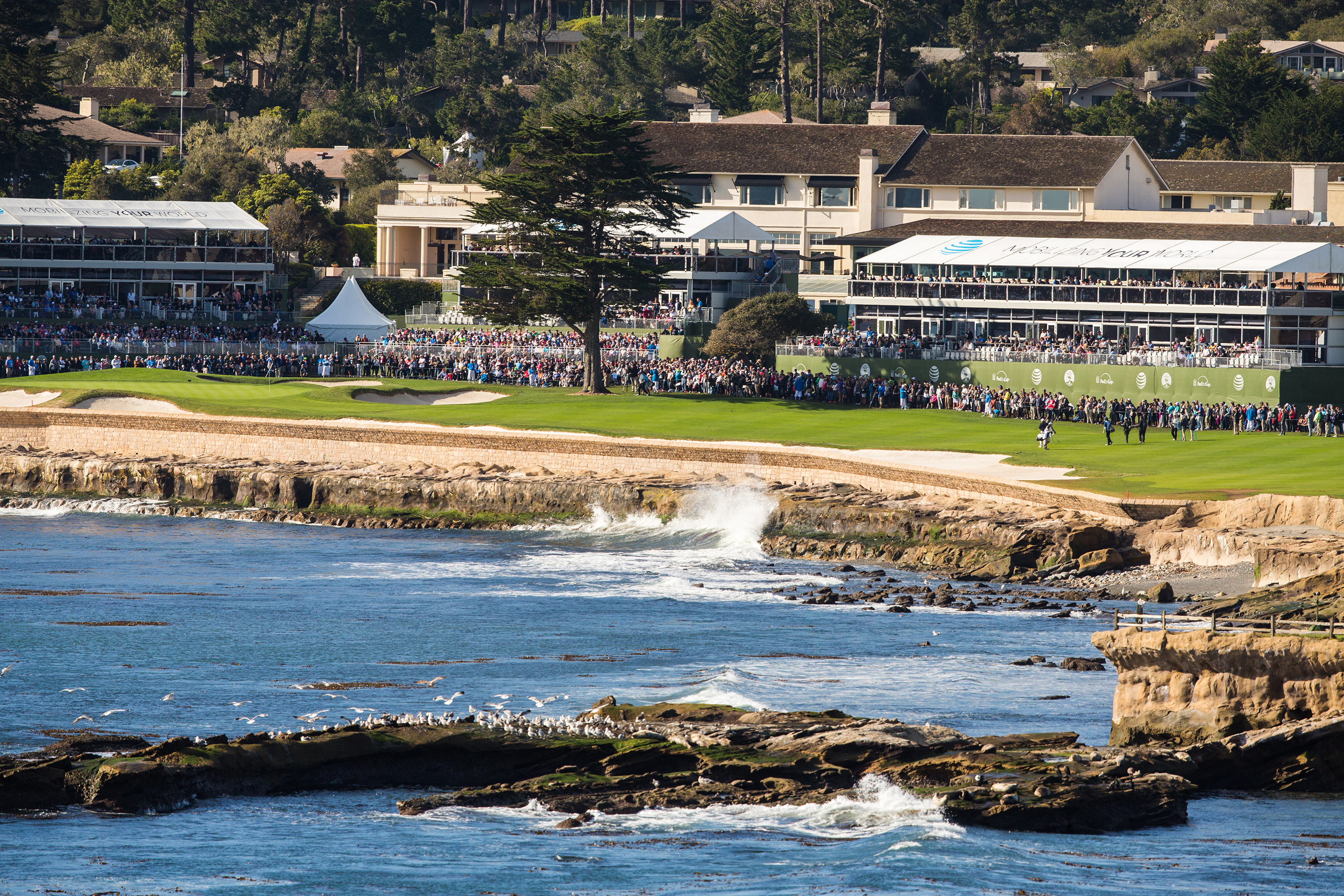 The stomach-dropping beauty, combined with the palpable history and déjà vu nostalgia, make a round at Pebble Beach the dream of every golfer.
How would you describe Pebble Beach to someone who isn't a golfer?
---
Facebook Conversations