Fans and pros alike have been swooning over celebrities since the Bing Crosby Pro-Am took the Monterey Peninsula by storm in 1947. The stars continue to align at Pebble Beach today. Here's a look at the biggest draws playing in the 2018 AT&T Pebble Beach Pro-Am, which tees off Feb. 5-11.
BEST FOOTBALL PLAYER — AARON RODGERS
Two-time NFL MVP Aaron Rodgers is a devoted golfer in the offseason, sporting a 4-handicap. But even though Rodgers is an elite athlete, the 2010 Super Bowl champion is nervous when he tees it up on this stage:
"That gets me 10 times more nervous than the first snap in a game or a snap in the fourth quarter when you've got to make a play," Rodgers said. "I'm worried about hitting people, I'm worried about whiffing, I'm worried about looking terrible out there."
Honorable Mention: Arizona wide receiver Larry Fitzgerald, CBS commentator Tony Romo, Washington quarterback Alex Smith.
BEST ATHLETE — WAYNE GRETZKY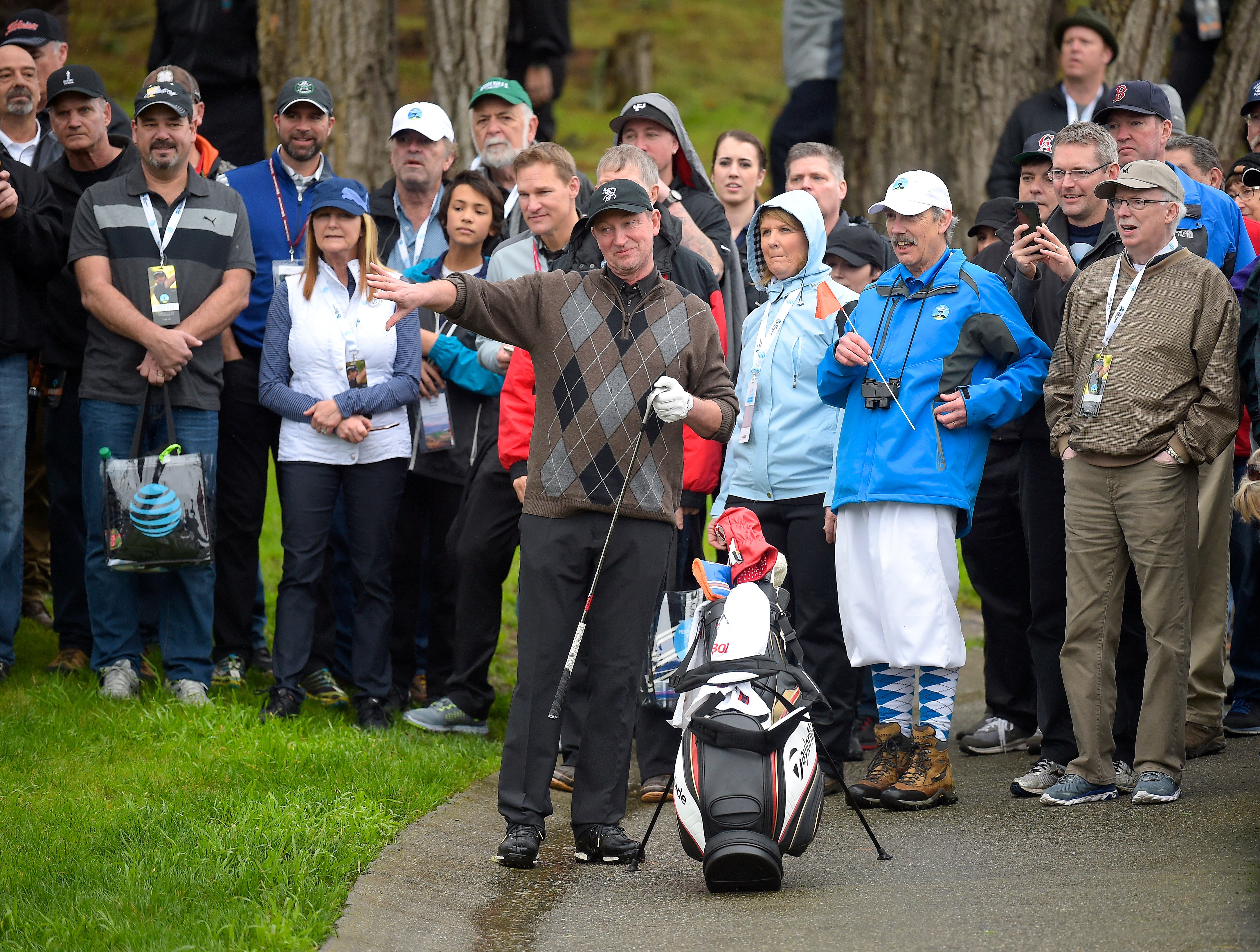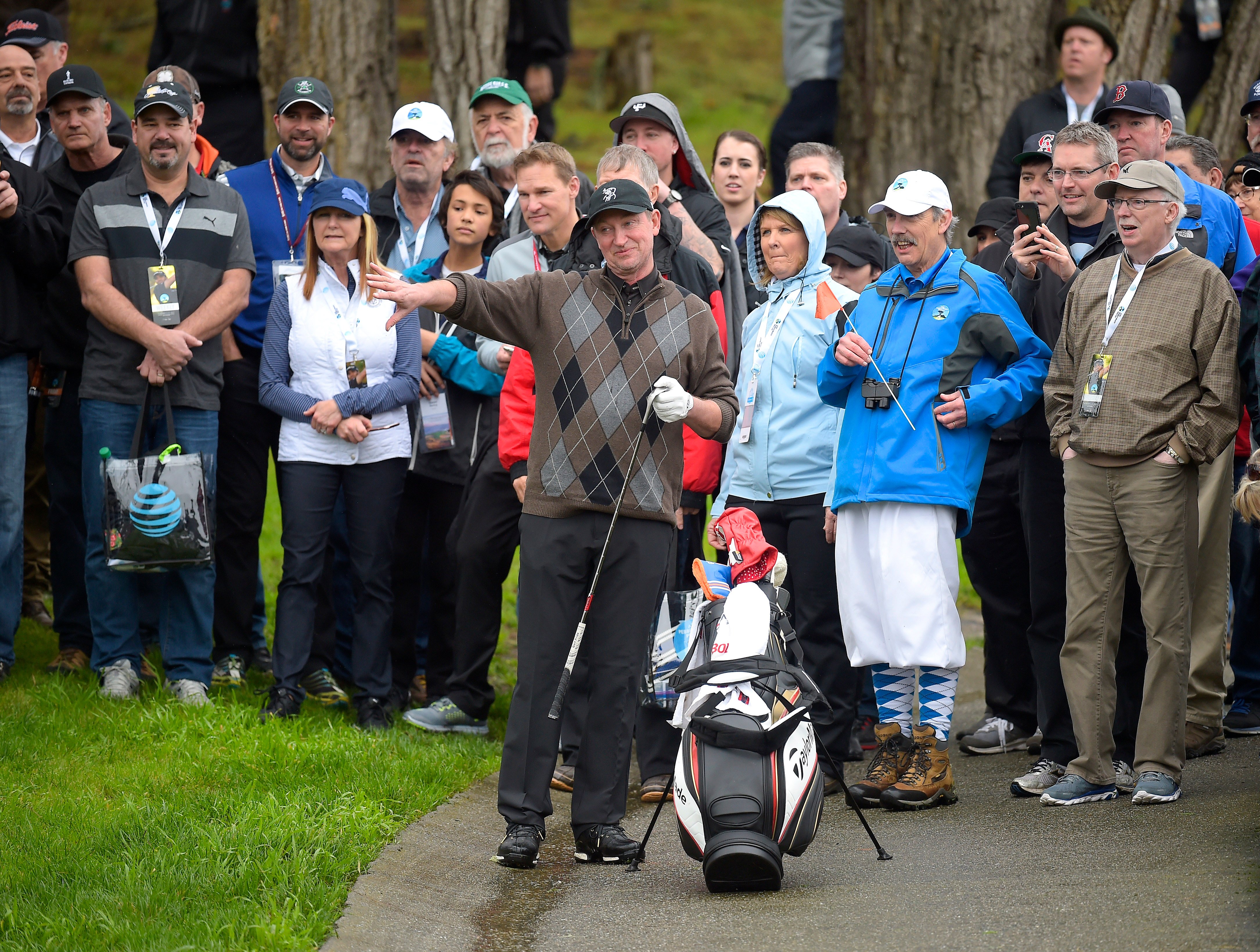 The Great One plays in family games with world No. 1 golfer Dustin Johnson, but the NHL's greatest goal scorer admits that he'll never be a scratch golfer.
"I'm not trying to become a 2-handicap," Gretzky says. "I know my flaws and what I can and can't do. When I go to a golf course, I want to go play. I don't want to stand on a range and get lessons for two hours."
Honorable Mention: World champion surfer Kelly Slater, 2017 World Series winner Justin Verlander.
Sign Up For Special Offers About Upcoming Events!

BEST MUSICIAN — TOBY KEITH
Avid AT&T Pebble Beach Pro-Am contestant and golf nut Justin Timberlake is headlining the halftime performance at the Super Bowl — just about the only gig that could keep him from playing this year's tournament. But mega country superstar Toby Keith shares Timberlake's passion for the game, even writing a song about his … average golfing skills:
I've played Augusta and I've played Pebble Beach
And one time at Sawgrass I shot 83
If I live long enough to be 88 I think I'll celebrate it by shooting my age
Honorable Mention: Country singers Clay Walker, Darius Rucker, Colt Ford and Jake Owen; Rascal Flatts lead guitarist Joe Don Rooney; Lady Antebellum founder Charles Kelley; Train lead singer Pat Monahan; Huey Lewis.
BEST ENTERTAINER — BILL MURRAY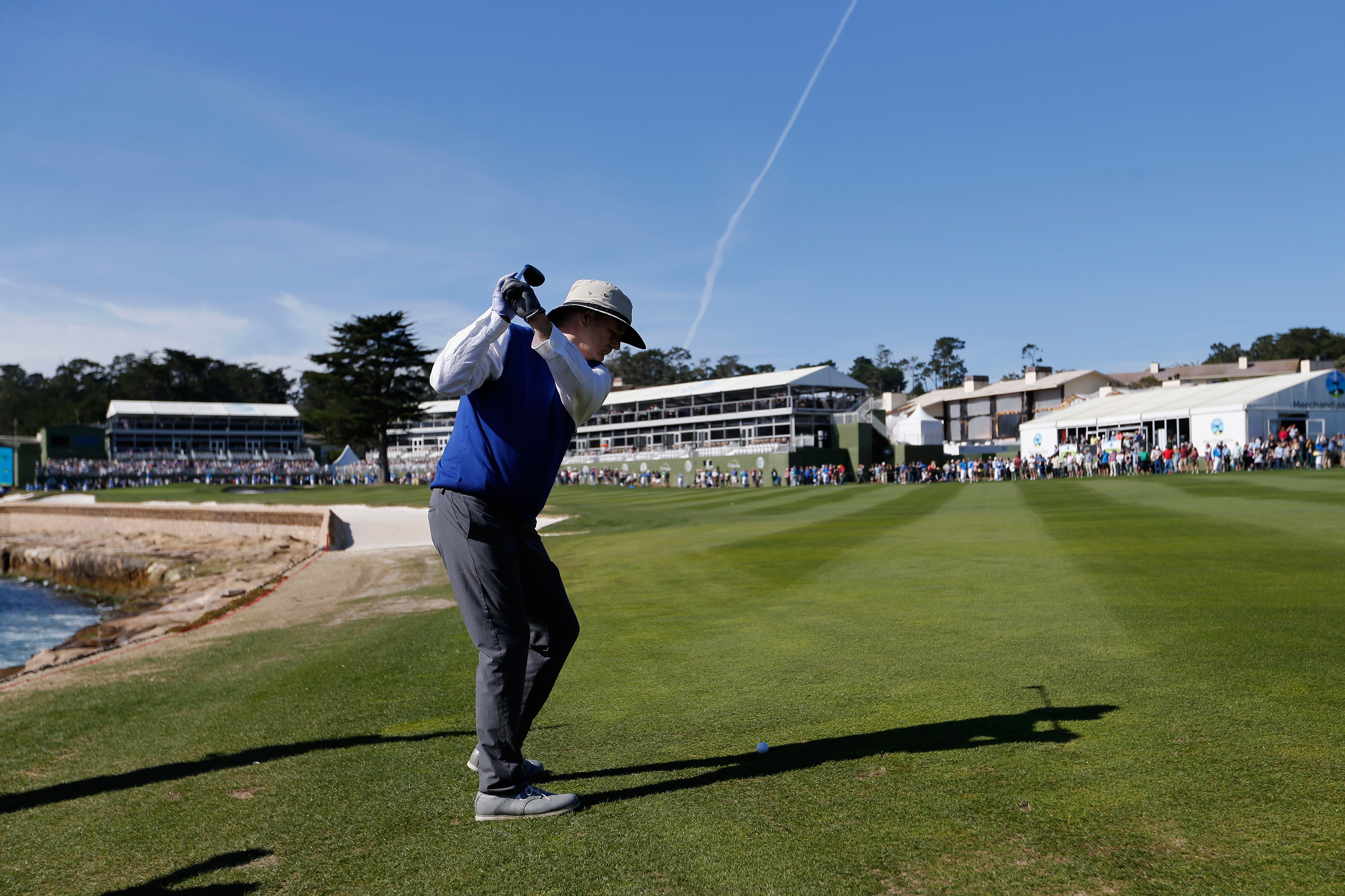 It's a sight to behold — 5 hours of stand-up and slapstick comedy performed every day between and during golf shots. But the Caddyshack star also had his own Cinderella moment when he teamed up with D.A. Points to win the 2011 AT&T Pebble Beach Pro-Am.
"I never hit the ball that well in my entire life," Murray said. "And I just thought, 'Holy cow. I don't know how you can play this long and get something that late that can work.'"
Honorable Mention: Actors Ray Romano, Alfonso Ribeiro, and Kelly Rohrbach; TV host Chris Harrison; comedian Larry the Cable Guy.
Who is your favorite celebrity to watch?
---
Facebook Conversations