Three Things To Know About The Bench's New Chef de Cuisine, Stephanie Bone
Pebble Beach Resorts is thrilled to welcome Stephanie Bone as the new Chef de Cuisine at The Bench.
Known for its epic views of Golf Links' 18th hole and the Pacific Ocean, The Bench is a special place where guests will find tasty artisanal specialties and delicious drinks from a one-of-a-kind cocktail program, all meant to be enjoyed in the restaurant's friendly, open-air atmosphere.
Having spent her entire life and culinary career along the West Coast, Chef Stephanie knows the California culinary scene like the back of her chef's knife and plans to use her 20 years of experience in top kitchens and event spaces to enhance The Bench's already flavorful menu.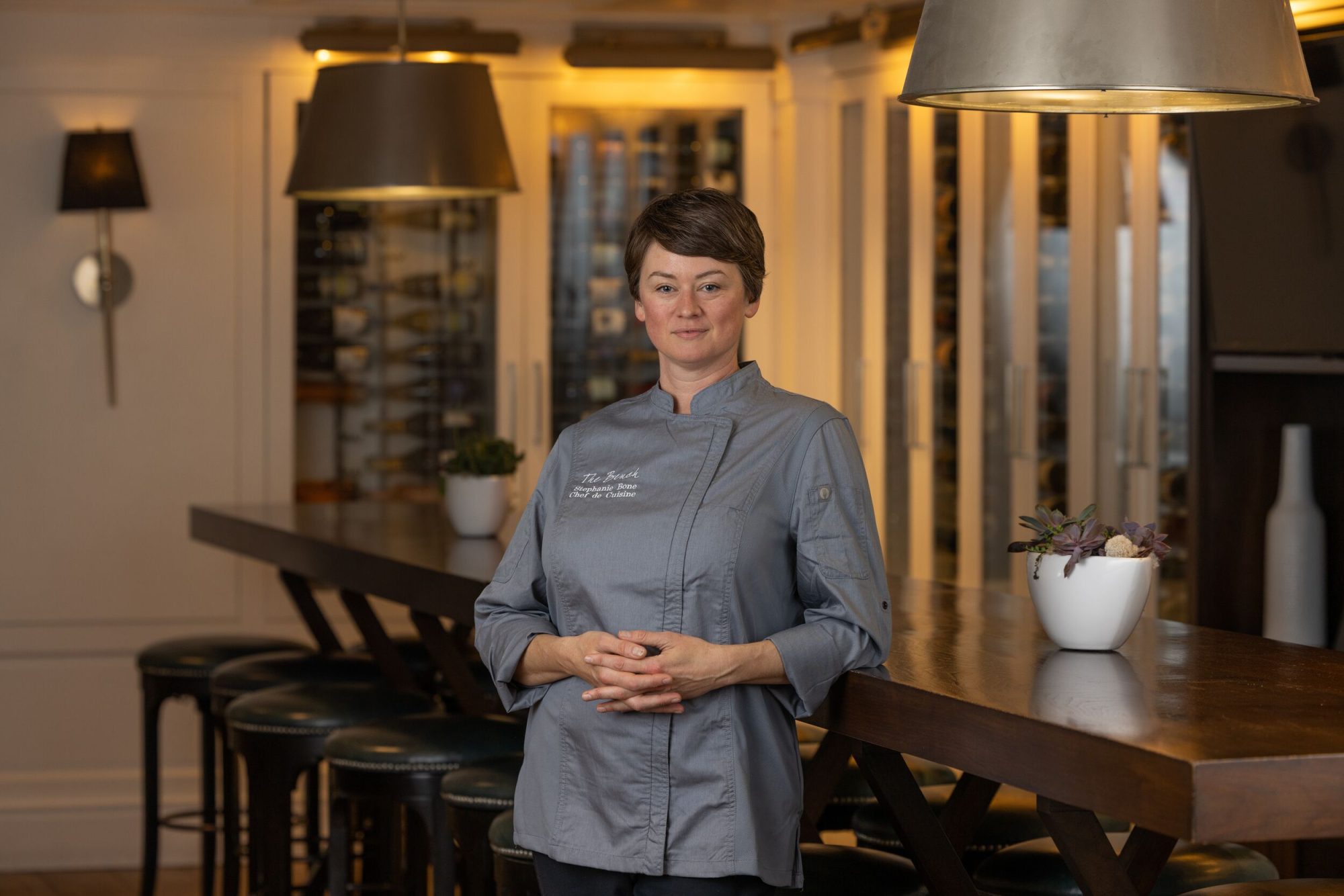 Here are three things to know about The Bench's new Chef de Cuisine:
Before becoming a chef, Chef Stephanie studied music at the San Francisco Conservatory of Music, where she concentrated on orchestral performance. After getting a taste (literally) of San Francisco's impressive food scene, Chef Stephanie decided to leave music school and enroll in the California Culinary Academy to pursue a more flavorful career.
Post culinary school, Chef Stephanie continued to learn her way around the kitchen under the guidance of James Beard Award recipient Chef Suzanne Goin and worked in Goin's various restaurants before co-founding her own catering company. For a decade, Chef Stephanie catered some of L.A.'s finest events, including Hollywood premiers and award shows.
Chef Stephanie's culinary style is California-Mediterranean, fitting in perfectly with The Bench's current menu offerings. "Old favorites" like the Tortiglioni Bolognese and Wood Grilled Hanger Steak won't depart The Bench's current menu, but Chef Stephanie plans to incorporate more seasonal dishes into the restaurant's upcoming offerings. Be on the lookout for new fall flavors coming soon!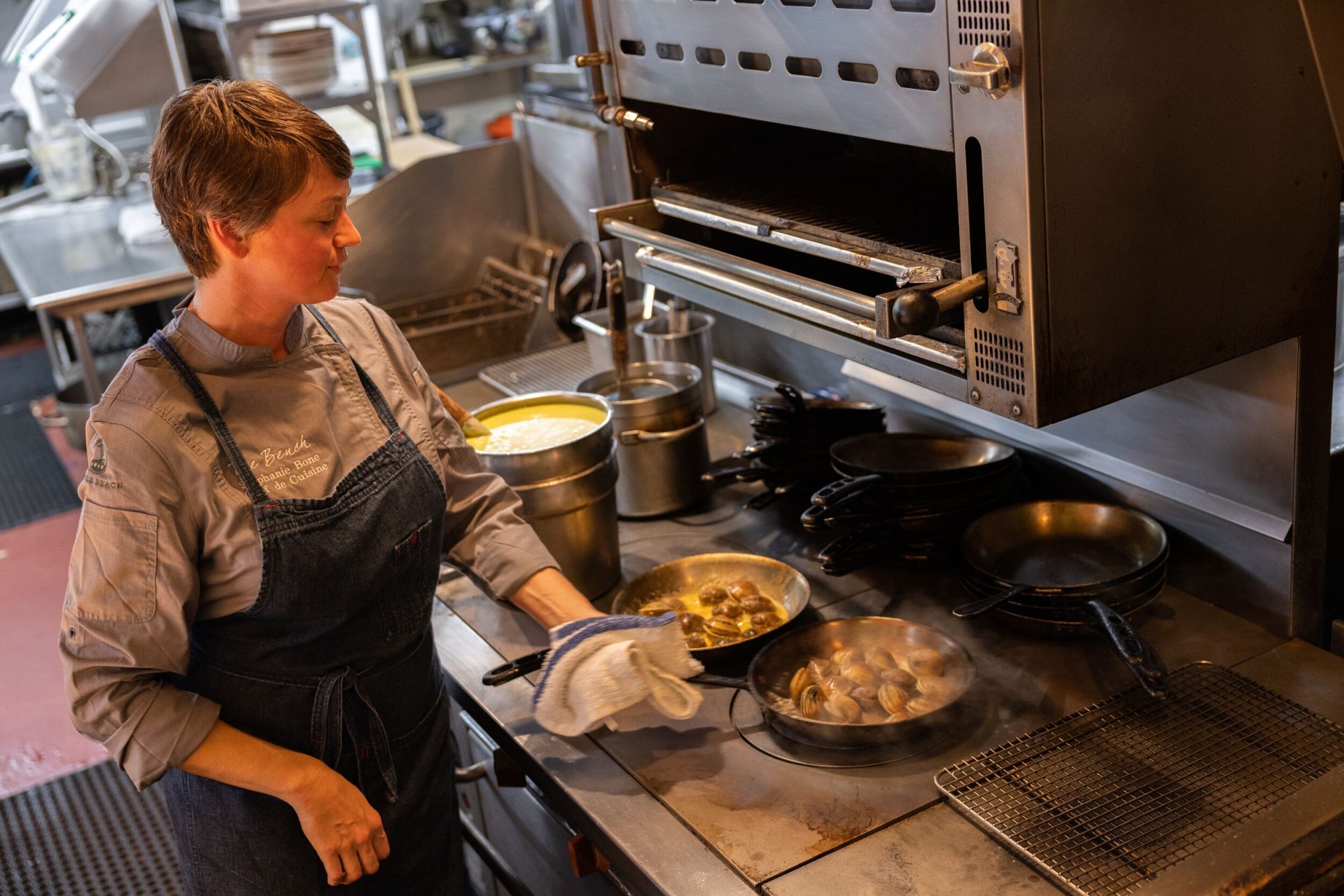 When asked about her upcoming plans for The Bench, Chef Stephanie said, "I'm overjoyed to have joined the impressive culinary team at The Bench and can't wait to get started on enhancing the menu. I love that The Bench is both sophisticated and casual, offering guests multiple dining experiences, as well as the opportunity to sit at one of the cozy outdoor firepits. I really want The Bench to feel like a special occasion restaurant, while maintaining a fun and welcoming vibe."
Now is the perfect time to visit The Bench and try Chef Stephanie's new menu. Call (800) 877-0597 for reservations.
Three Things To Know About The Bench's New Chef de Cuisine, Stephanie Bone