It's here! The U.S. Amateur tees off at Pebble Beach on Aug. 13, and we can't wait! Here's what you need to know before Pebble Beach crowns its 10th USGA national champion:
PEBBLE BEACH HAS HOSTED THE U.S. AMATEUR FOUR PREVIOUS TIMES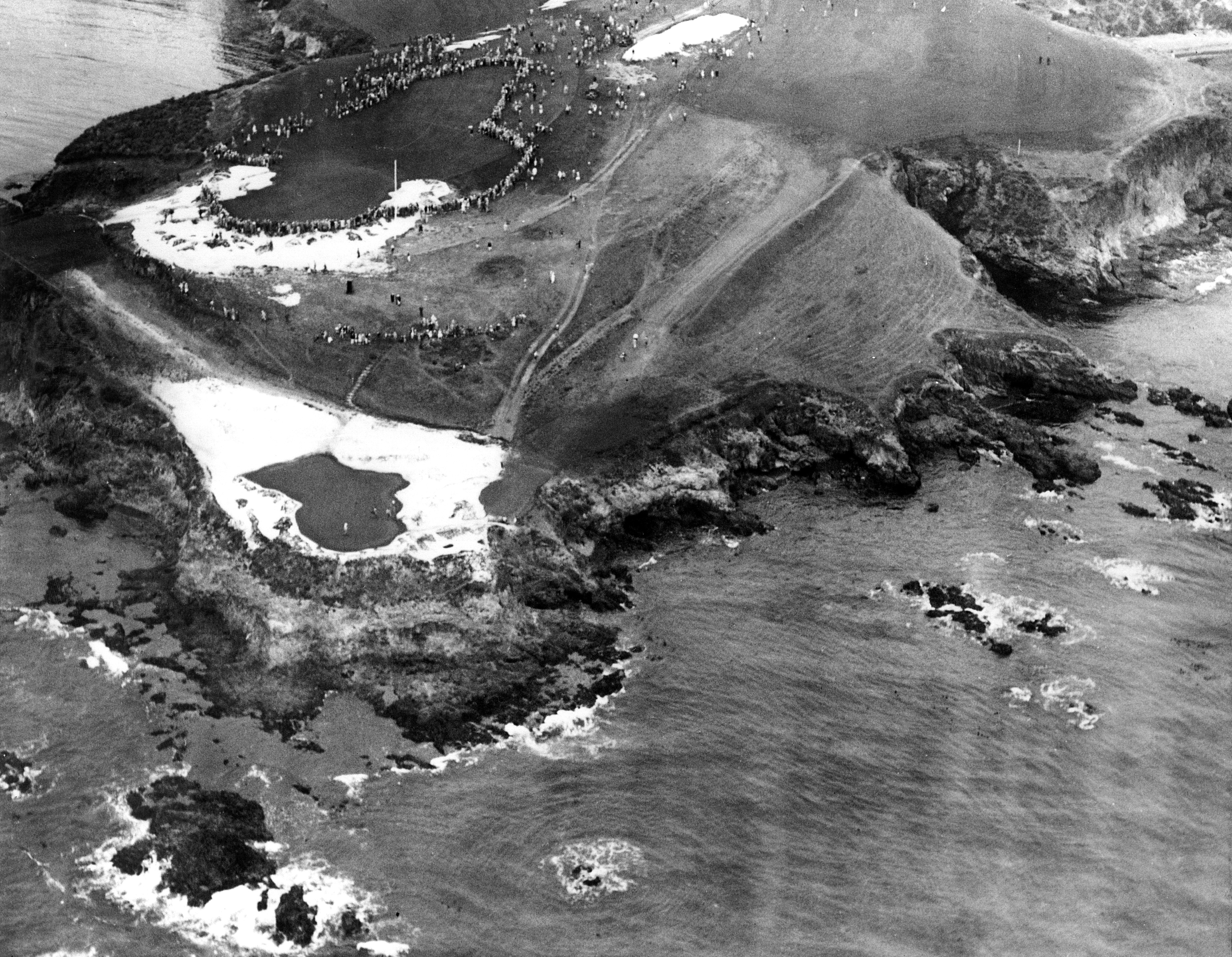 Before Y2K, the Playstation 2, the first iPod and the proliferation of flip phones, Pebble Beach hosted its fourth U.S. Amateur in 1999. Eventual winner David Gossett dated himself by recalling a good-luck fax he received the night before his final match from fellow Texas golfer and Pebble Beach Major Champion Tom Kite.
Gossett was a rising star when he won the U.S. Amateur at the age of 20. He locked up a PGA TOUR win just two years later, and banked five top 10s over the next two seasons — including a second and a third. But after missing 19 straight cuts in 2004, he lost his PGA TOUR card. He made just two PGA TOUR cuts after 2004, before calling it a career in 2015.
The most difficult championship to win in amateur golf can also be a launching pad to stardom. Tiger Woods became a household name when he won three in a row, and previous champions include the likes of Phil Mickelson, Jack Nicklaus, Arnold Palmer and Bobby Jones.
THE U.S. AMATEUR USED TO BE CONSIDERED ONE OF GOLF'S MAJORS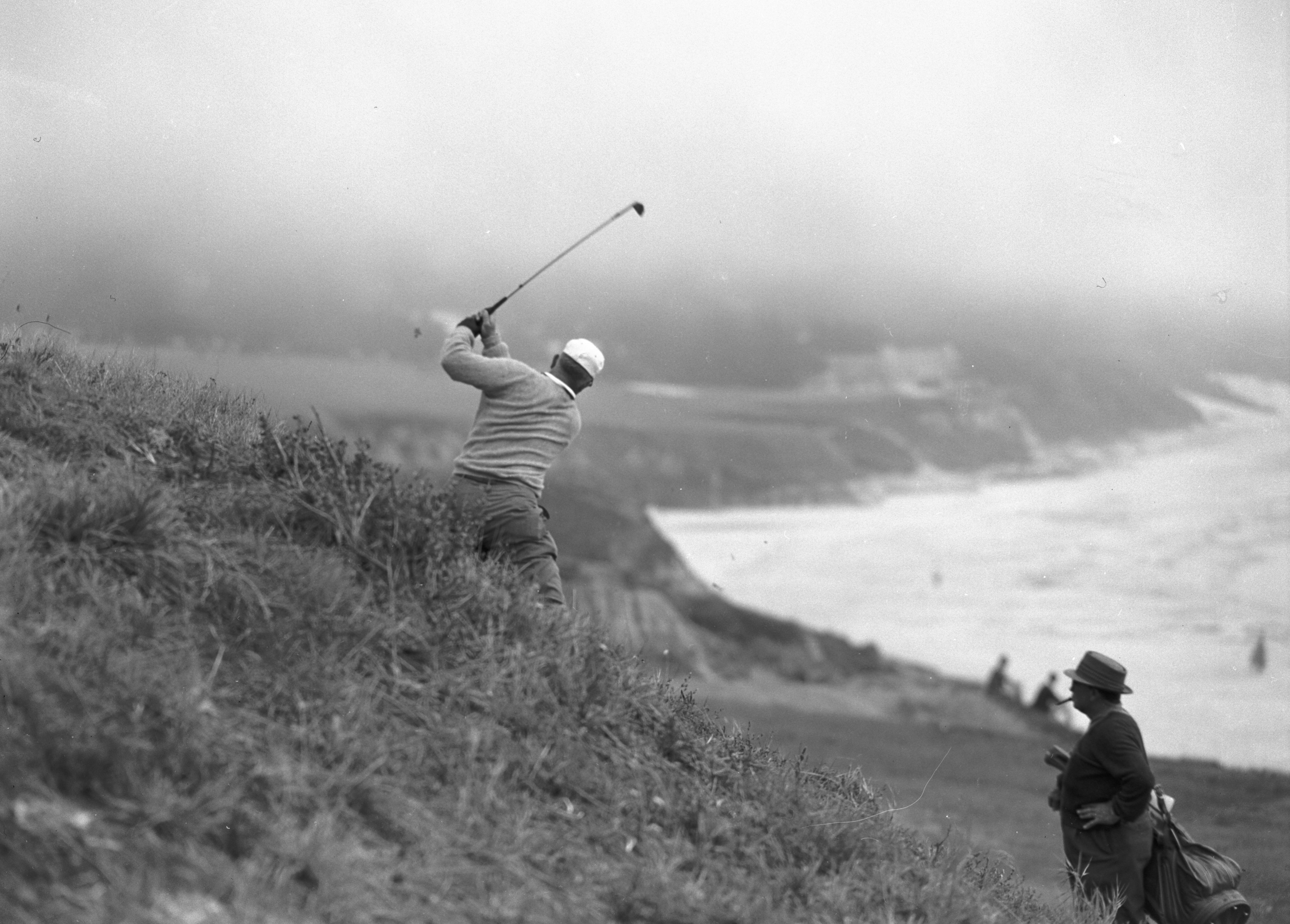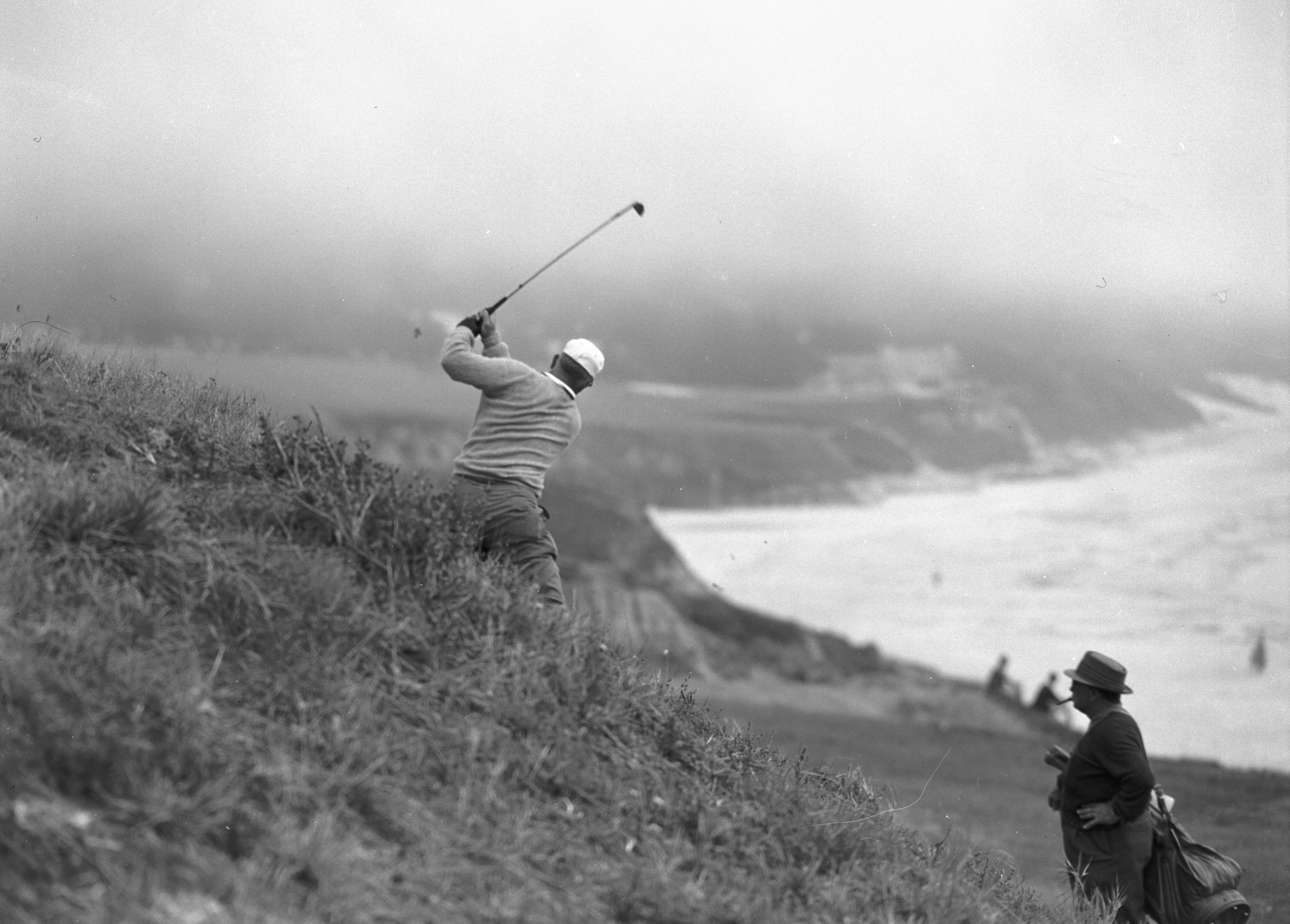 The previous three times Pebble Beach hosted the U.S. Amateur, the tournament was considered one of golf's Major Championships. It wasn't until Arnold Palmer won the Masters and U.S. Open in 1960 that talk began of winning golf's four professional Majors, which now include the British Open and the PGA Championship. Still, when Jack Nicklaus is asked how many Majors he won, he'll often say 20, which counts the two U.S. Amateurs he captured. Pebble Beach's U.S. Amateur champions include:
1999: David Gossett beating a field with future Major champions Ben Curtis and Lucas Glover, plus PGA TOUR winners Matt Kuchar, Charley Hoffman and Charles Howell III.
1961: Jack Nicklaus steamrolling his competition for a second U.S. Amateur title.
1947: Skee Riegel winning a 210-player match play bracket, before going on to play in 11 straight Masters. (Riegel finished runner-up to Ben Hogan at the 1951 Masters.)
1929: Harrison Johnston emerging victorious at the first Pebble Beach U.S. Amateur, capturing a tournament where Bobby Jones entered as the heavy favorite.
THE WINNER WILL PLAY NINE ROUNDS OF COMPETITION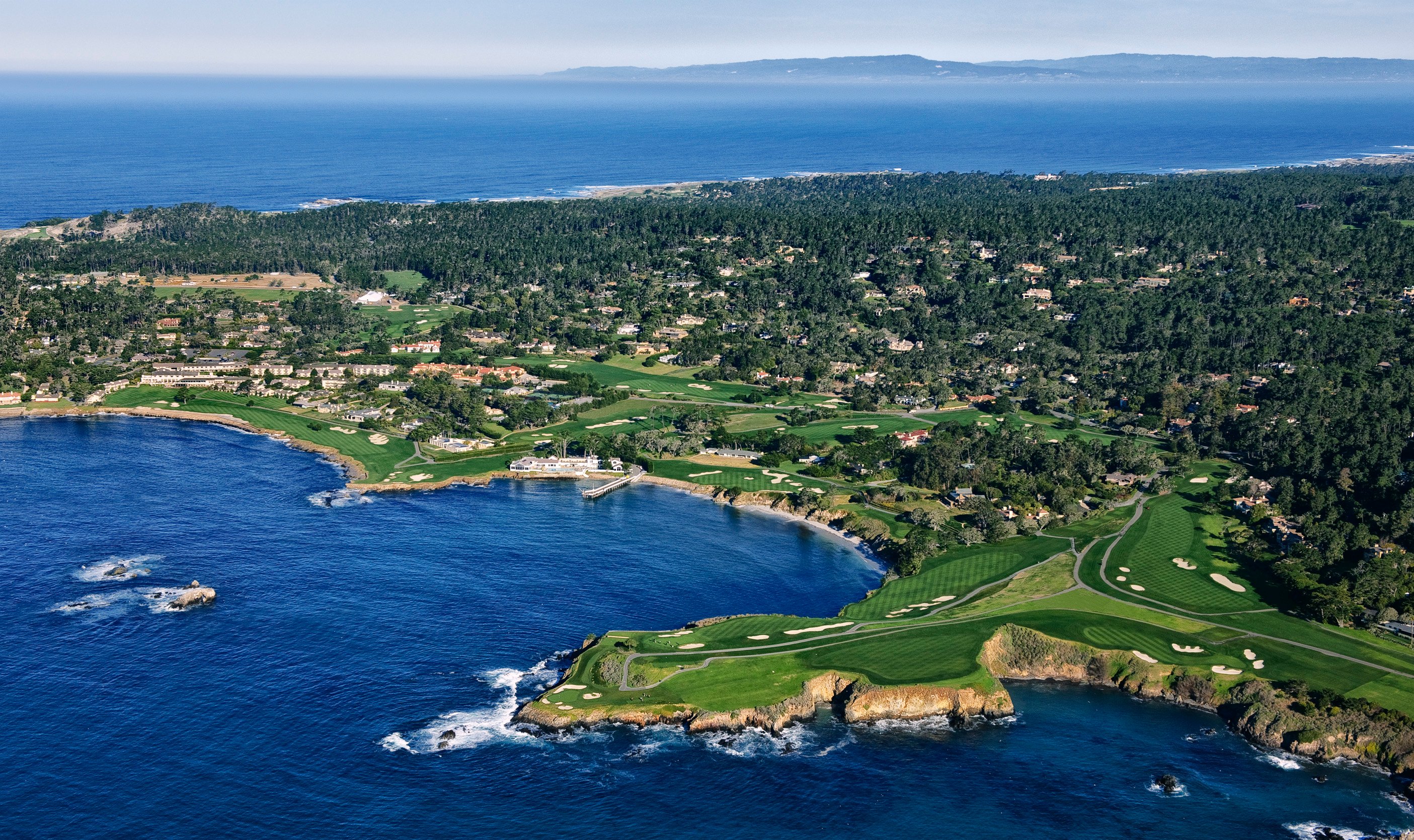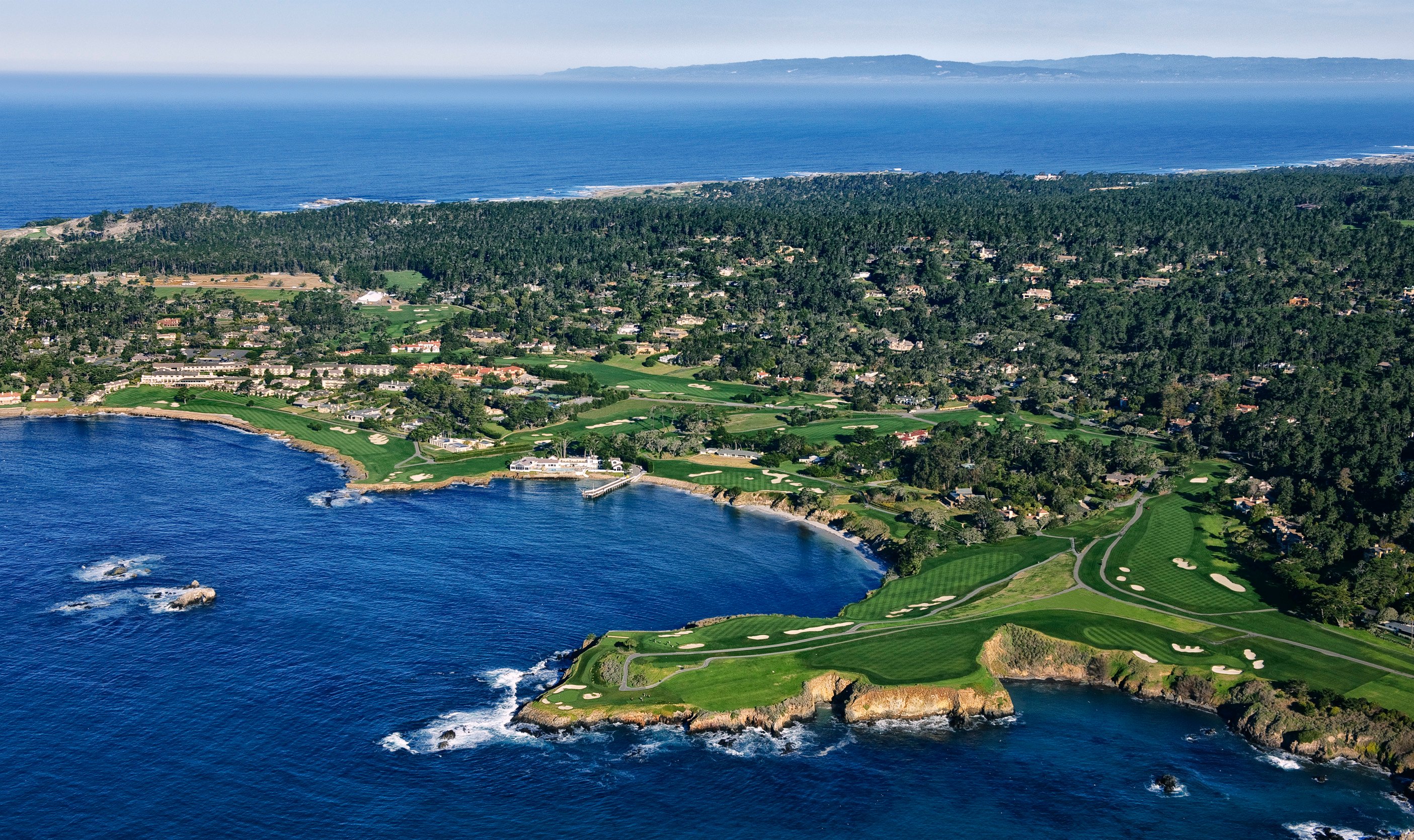 And that doesn't include practice rounds. The 312-man field is whittled down to 64 after just two days, once everyone plays one round at Pebble Beach, and one round at Spyglass Hill. From there, the champion will have to win six straight matches, including a 36-hole finale. To make the match play field in 1999, the 64-player cut was 9-over 152. David Gossett snuck in by one stroke, showing that seeding doesn't matter much. You've just got to make it to match play.
PEBBLE BEACH WILL BE IN NEAR-MAJOR CHAMPIONSHIP CONDITION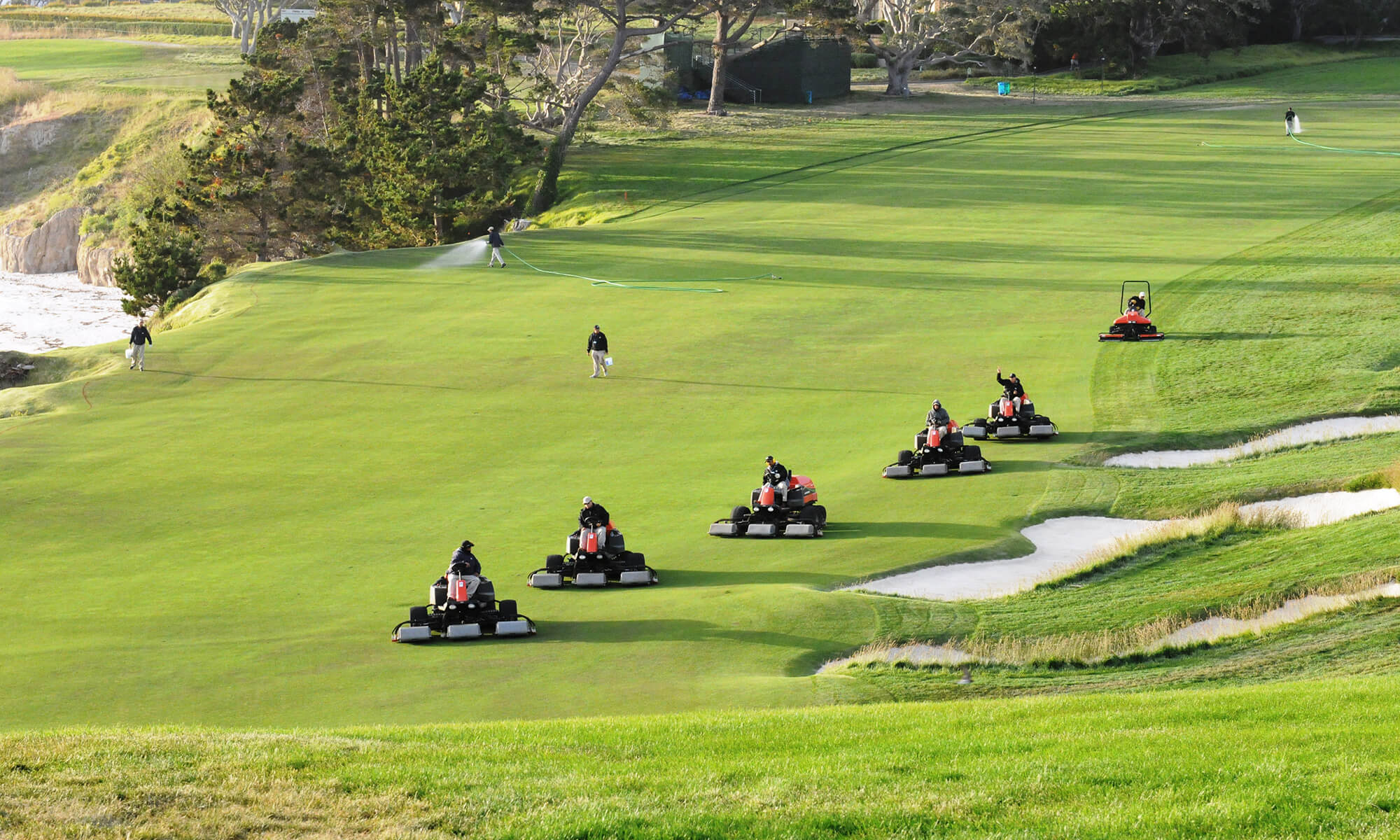 The fairways are staying at PGA TOUR and Resort width, but the rough will start at 3 inches, and the greens will be running at close to a 13 on the Stimpmeter. With the U.S. Open returning to Pebble Beach in 2019, the USGA will use this championship as a testing ground for potential setup with some outside-of-the-tee-box ideas. So look for some surprise drivable par-4s, including the use of a restored tee box on No. 10 that is perched to the right of the ninth green.
KEEP AN EYE ON COURSE KNOWLEDGE VS. STAR POWER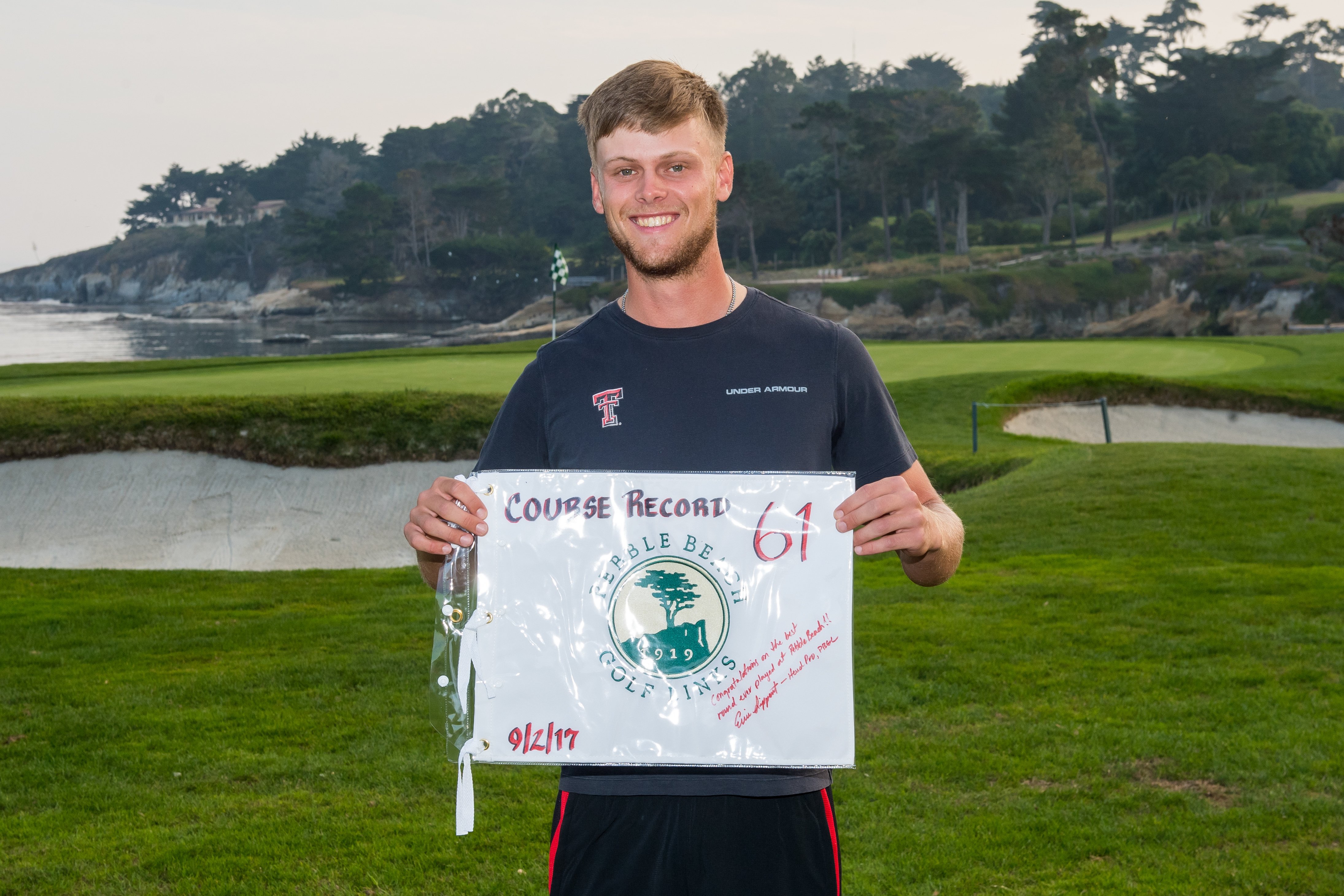 The field includes 43 of the top 50 players in the world amateur golf rankings, including the Top 5:
No. 1 Braden Thornberry (Olive Branch, Miss.)
No. 2 Justin Suh (San Jose)
No. 3 Collin Morikawa (La Cañada-Flintridge, Calif.)
No. 4 Viktor Hovland (Norway)
No. 5 Matthew Jordan (England)
Amateur stars such as Bryson DeChambeau, Peter Uihlein and Ryan Moore are favorites who have won, but the match play event lends itself to underdog victors. Two players with intriguing connections to Pebble Beach include:
We can't wait to see who will be immortalized in Pebble Beach lore!
---
Facebook Conversations