Guest Benefits
from our Brand Partners
From Our Partners
In partnership with leading global brands, Pebble Beach Resorts is proud to offer a variety of benefits to help you get the most out of your stay. From exclusive discounts on a rental car through Avis, to priceless experiences with Mastercard, discover how you can take full advantage of our world-class partnerships.
Drive in Style
Enjoy up to 25% off Avis base rates on your next car rental to Pebble Beach Resorts or any destination. Visit the concierge to rent a car on property or accelerate your travel with Avis Preferred.
---

Test Drive a Lexus
As a guest of Pebble Beach Resorts, you are invited to reserve two complimentary hours in one of our Lexus test drive vehicles.
Guests can also take advantage of a $1,000 incentive towards the purchase or lease of a new Lexus.
---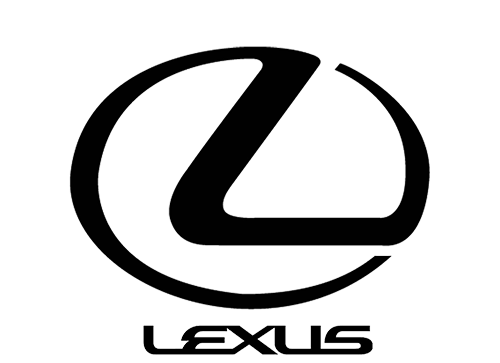 Enjoy Priceless Experiences
Pebble Beach Resorts and Mastercard have partnered to provide Mastercard cardholders with unique benefits and Priceless experiences. Enjoy exclusive spa, golf and culinary programs, plus VIP event access.
---