5 of Our Favorite Things About the Holidays at Pebble Beach Resorts
There's never a bad time to come to Pebble Beach Resorts. But here are 5 reasons to check out this special corner of the world during the holidays:
5. THE WEATHER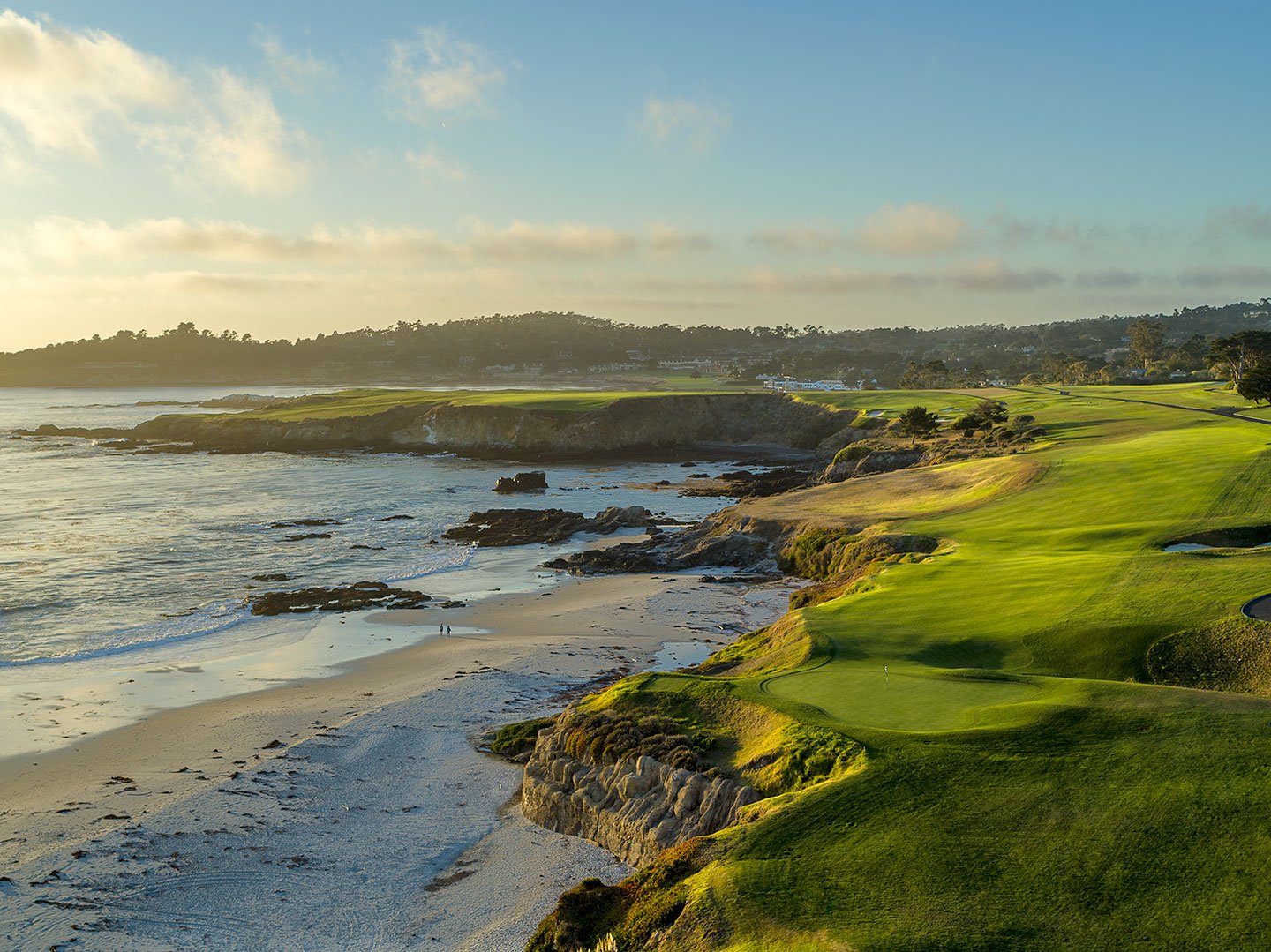 An underappreciated time to come to Pebble Beach is in the winter. Sure, there's the occasional storm, but winter also produces spectacular skies and moody lighting. Most of our photographers love to shoot Pebble Beach from November through January. Evan Schiller took the stunning shot featured above in November.
4. THE GINGERBREAD DISPLAY AT THE INN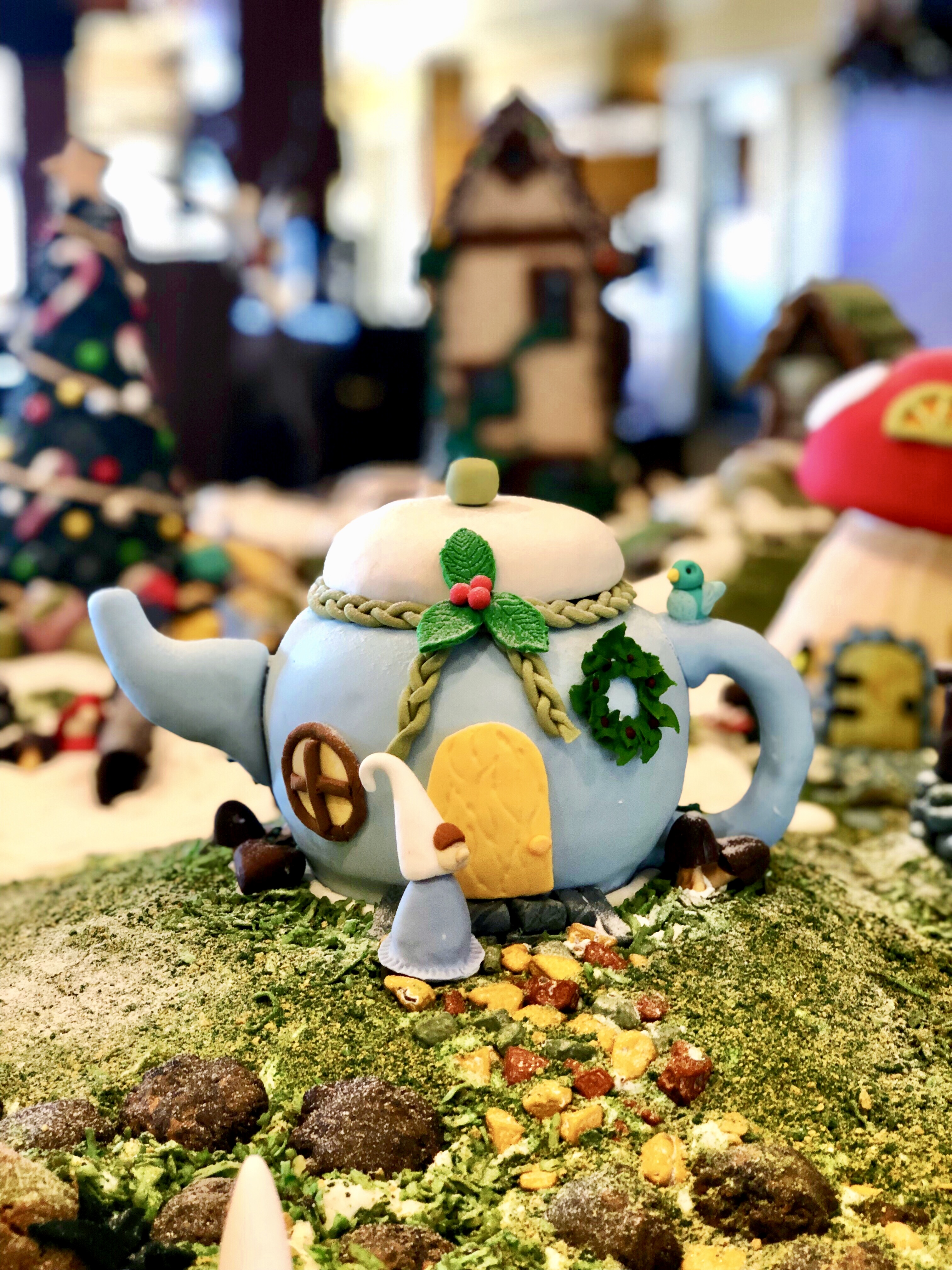 Every year, our bakeshop cooks up a miniature Winter Wonderland and shows it off in the Spanish Bay Lobby. The displays take 2.5 weeks to create and include over 75 pounds of powdered sugar, more than 200 egg whites, 20 pounds of flour, 18 pounds of marshmallows and tons of love from seven dedicated bakers.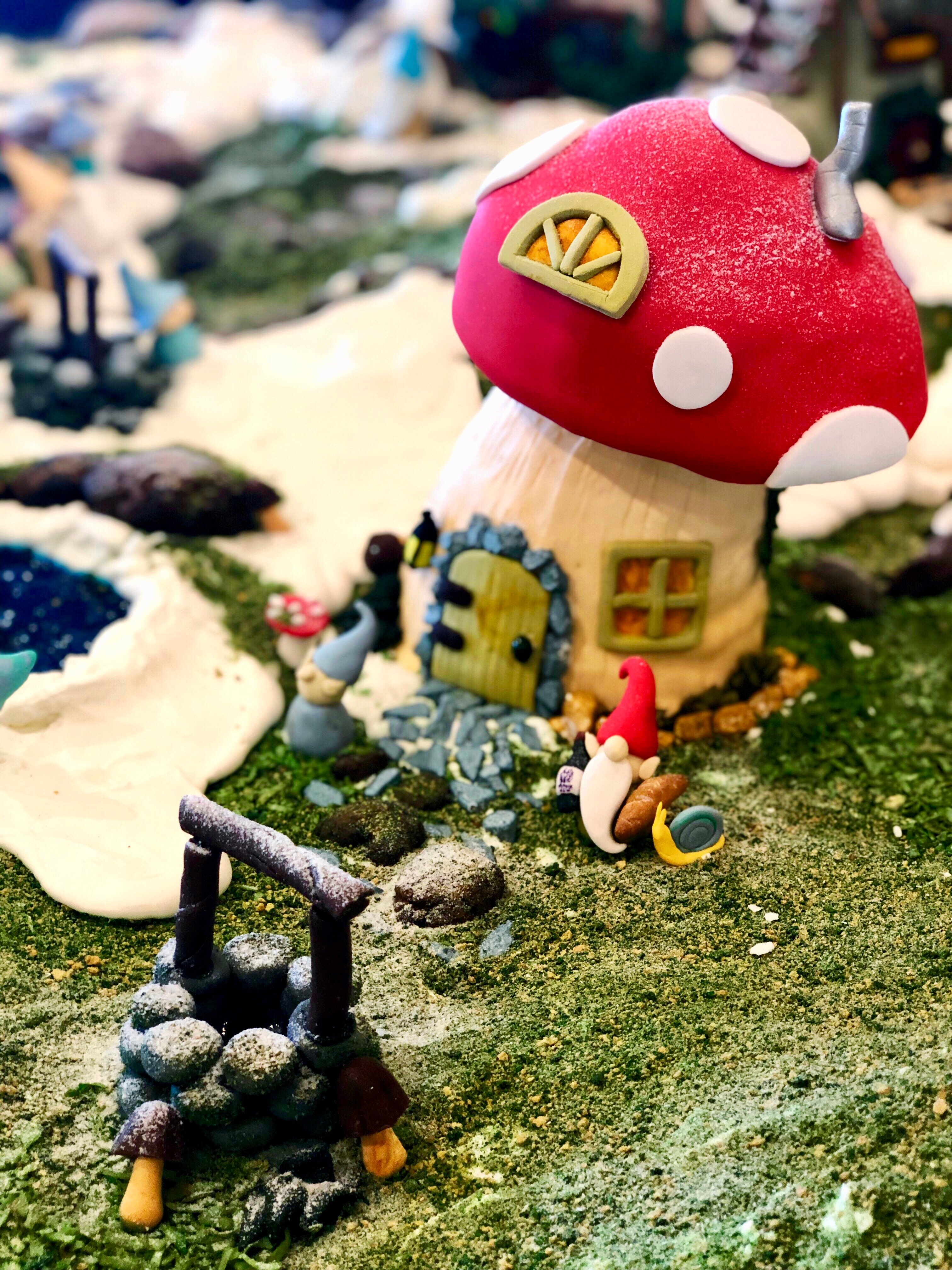 3. THE LIGHTS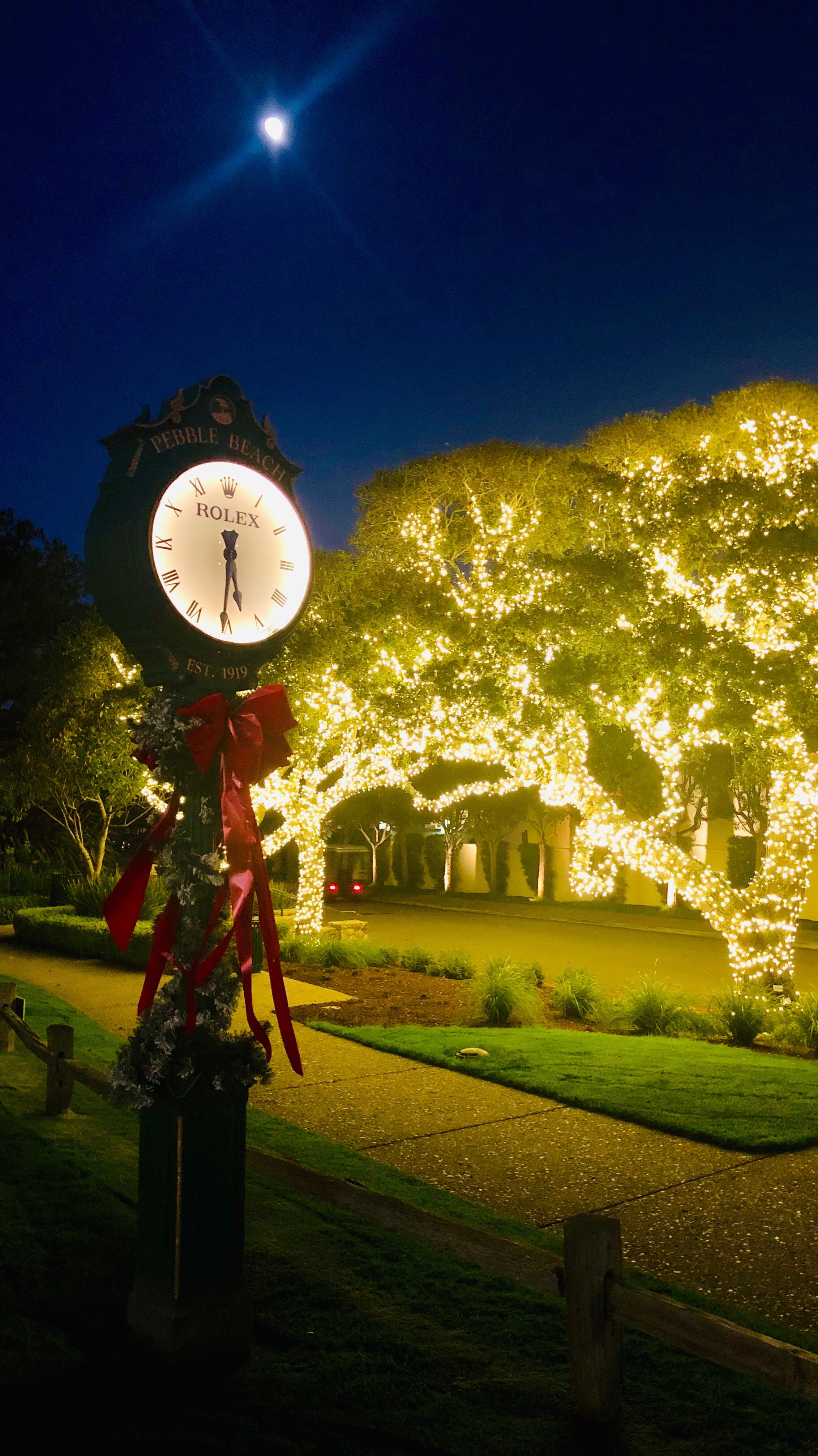 Who says you have to be a Christmas tree to have lights? No, we haven't added any lights to The Lone Cypress, but we do like to light up trees around The Inn and The Lodge, which gives the Resort an extra festive feel.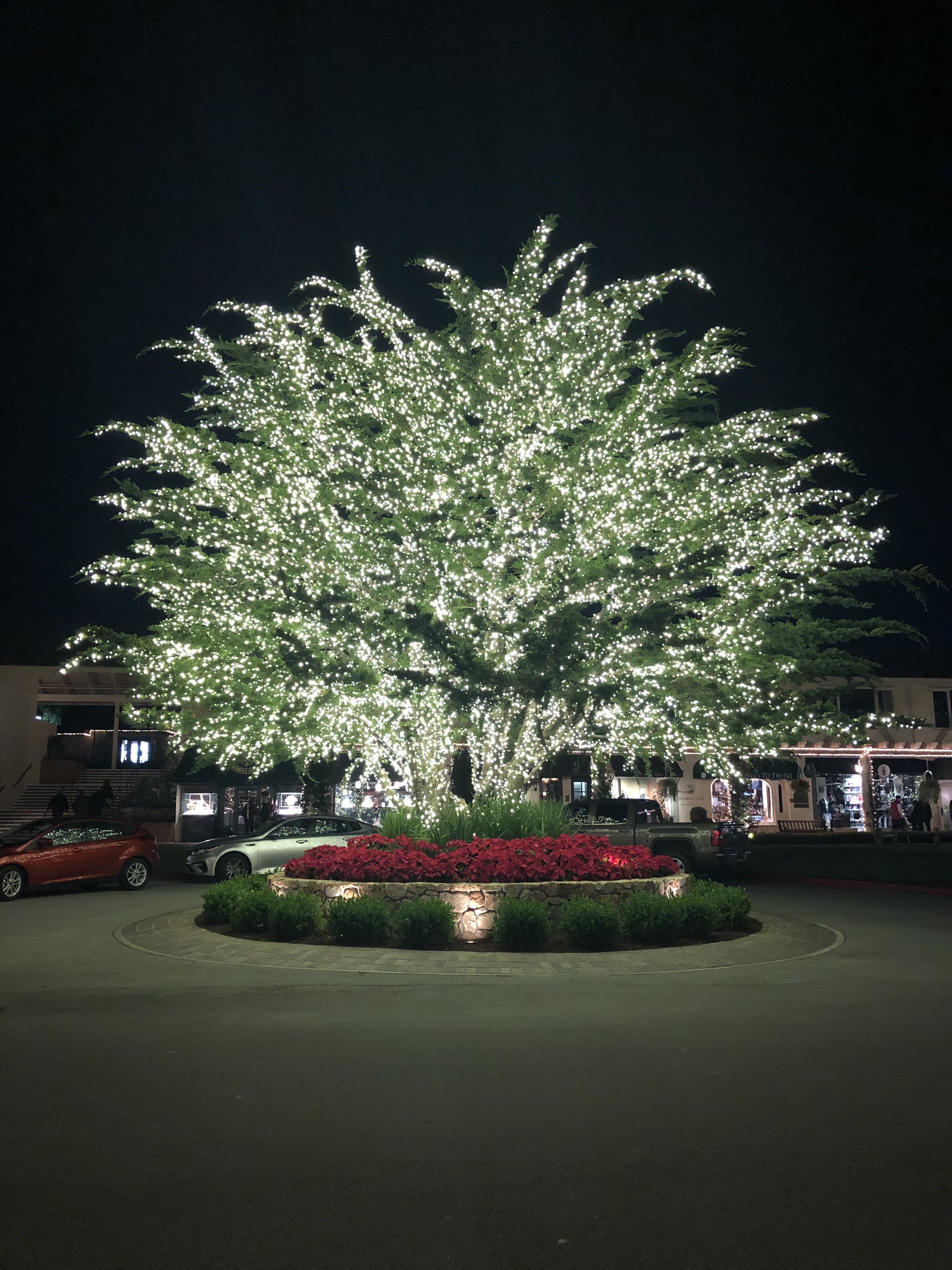 2. CHRISTMAS TREES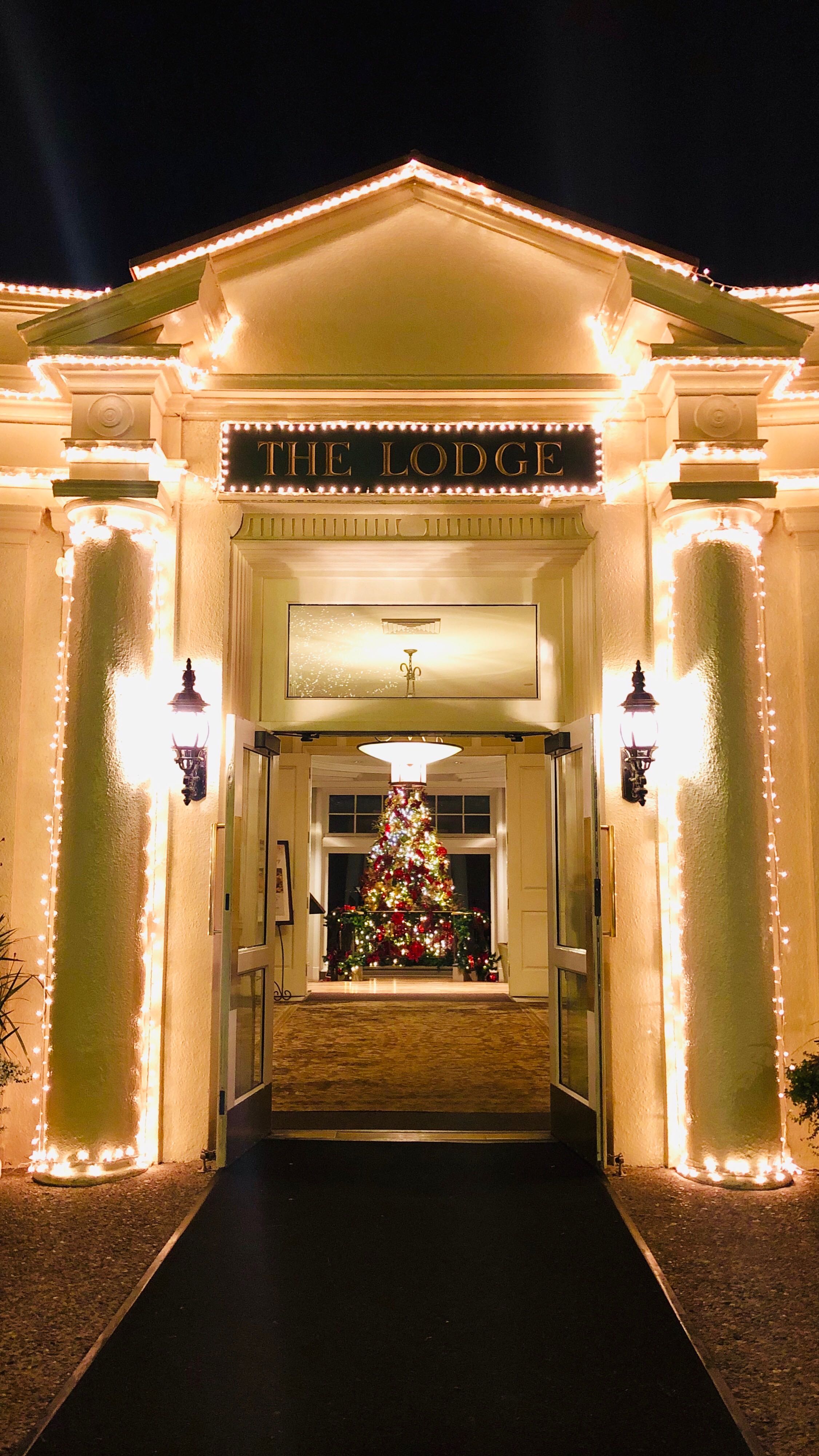 The Resort is decorated with dozens of Christmas trees. They come in all shapes and sizes: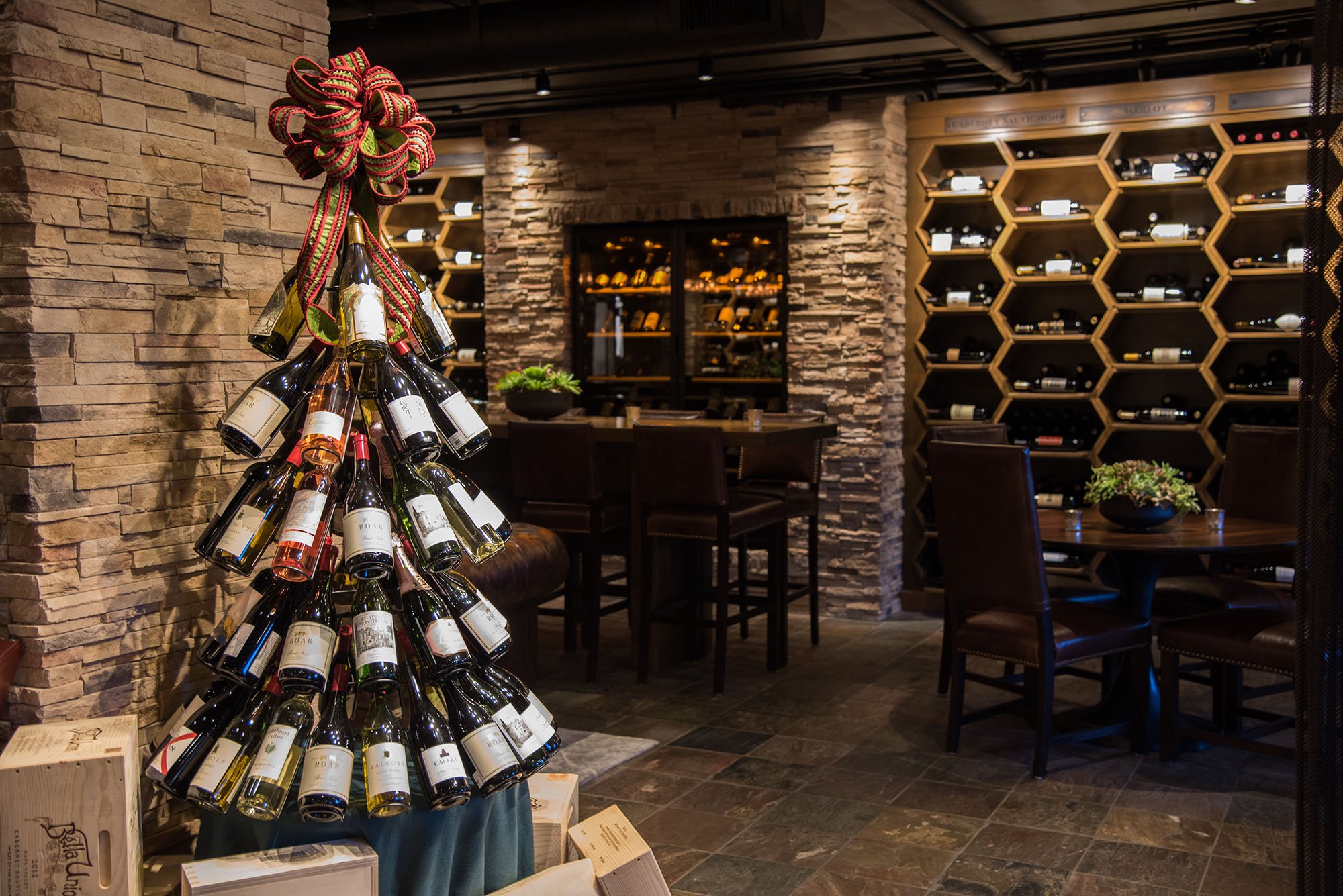 A 16-footer that weighs 750 pounds is the centerpiece of the Spanish Bay Lobby. It took eight hours for a nine-designer team to build this year's creation, which features 8,500 lights!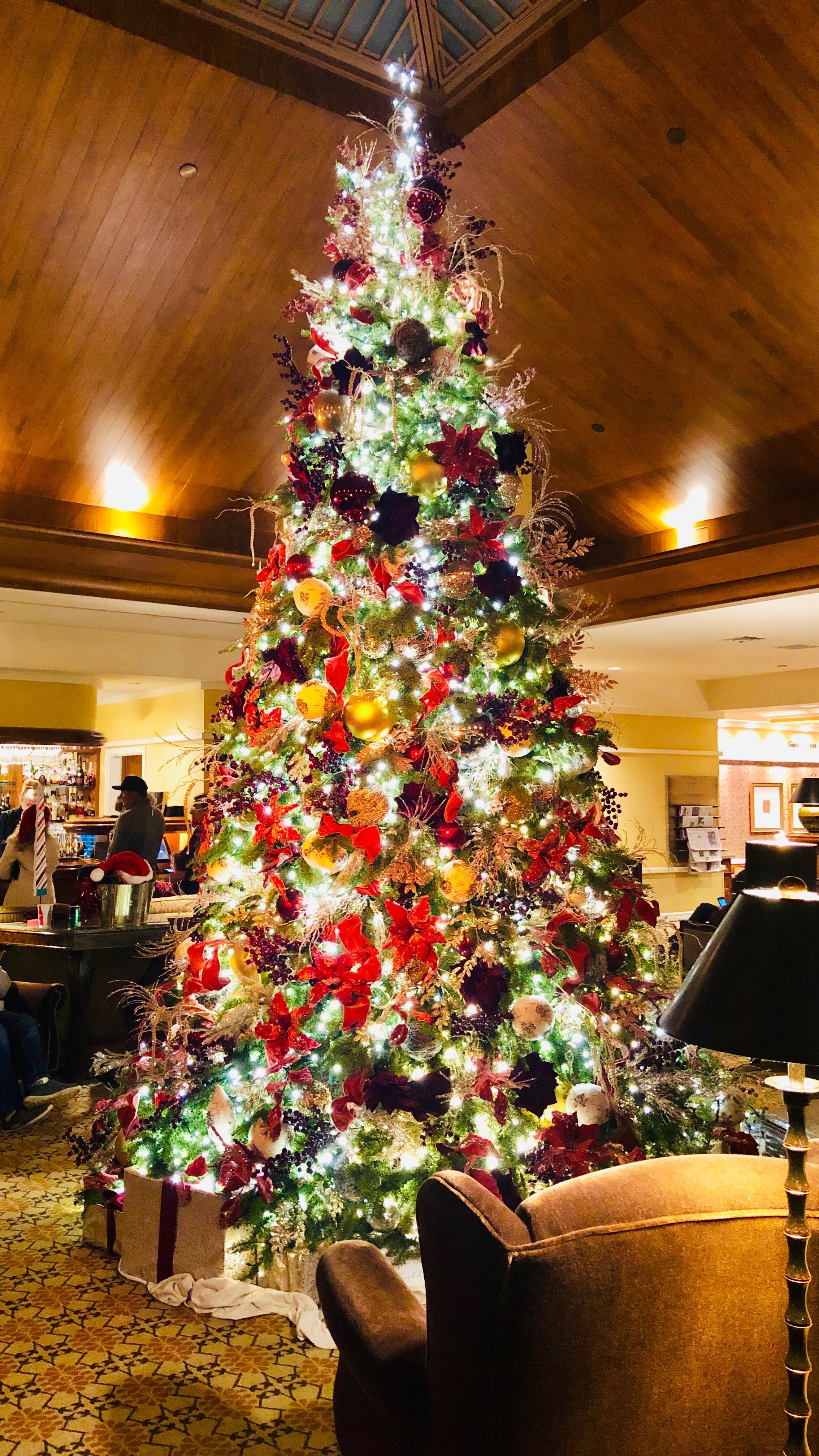 1. THE GOLF
No snow days here. Well, except for this one freak day in January at the 1962 Bing Crosby: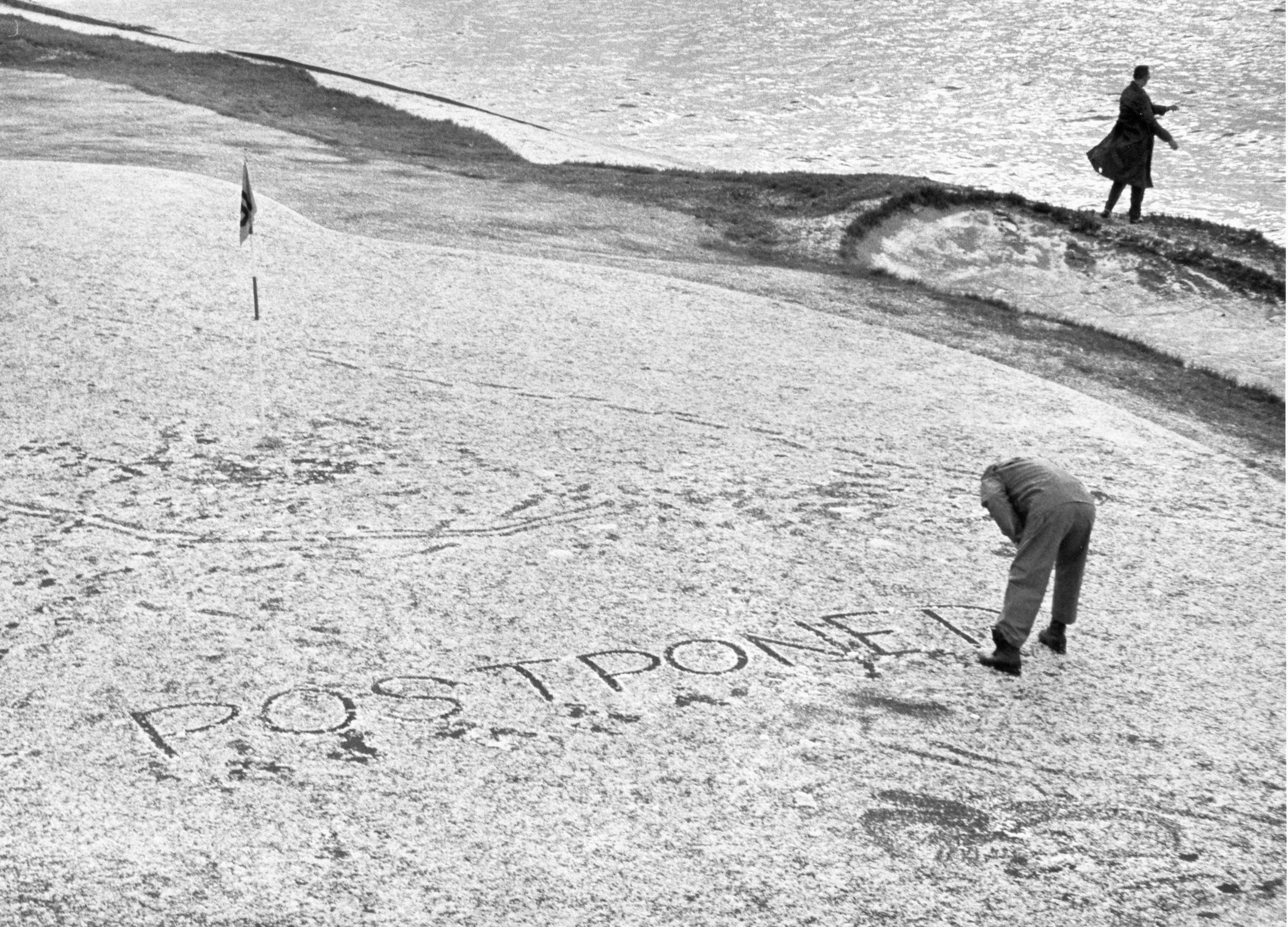 We hope to see you soon!
---
Facebook Conversations
5 of Our Favorite Things About the Holidays at Pebble Beach Resorts