This year we welcome back Car Week to celebrate the 70th Anniversary of the Pebble Beach Concours d'Elegance, the world's premier celebration of the automobile.
But to the uninitiated, the sheer size of the opulent Pebble Beach Concours d'Elegance can be an overwhelming experience.
Here's a game plan to help you get the most out of Concours Sunday this weekend:
1. KNOW THAT YOU WON'T BE ABLE TO SEE EVERYTHING.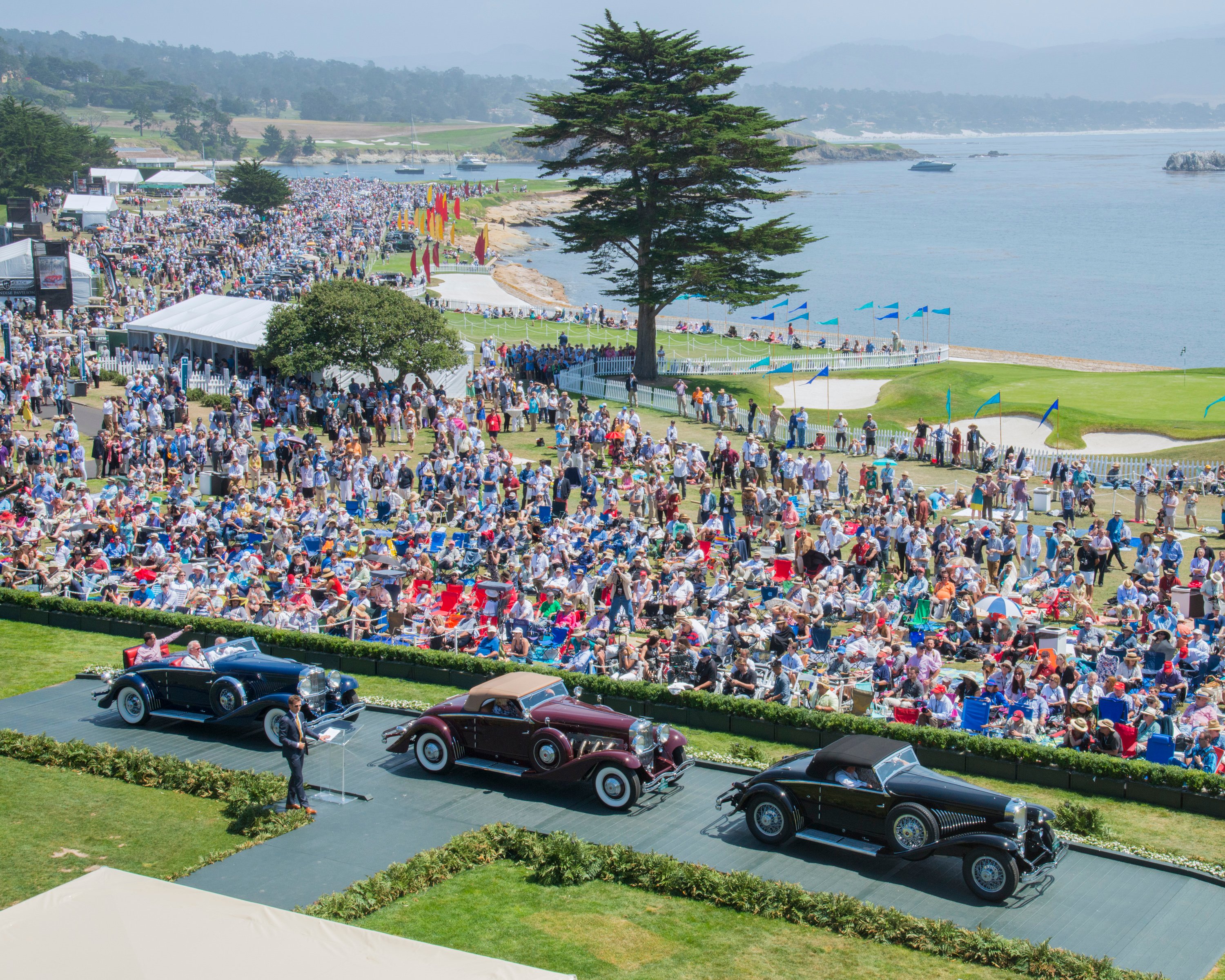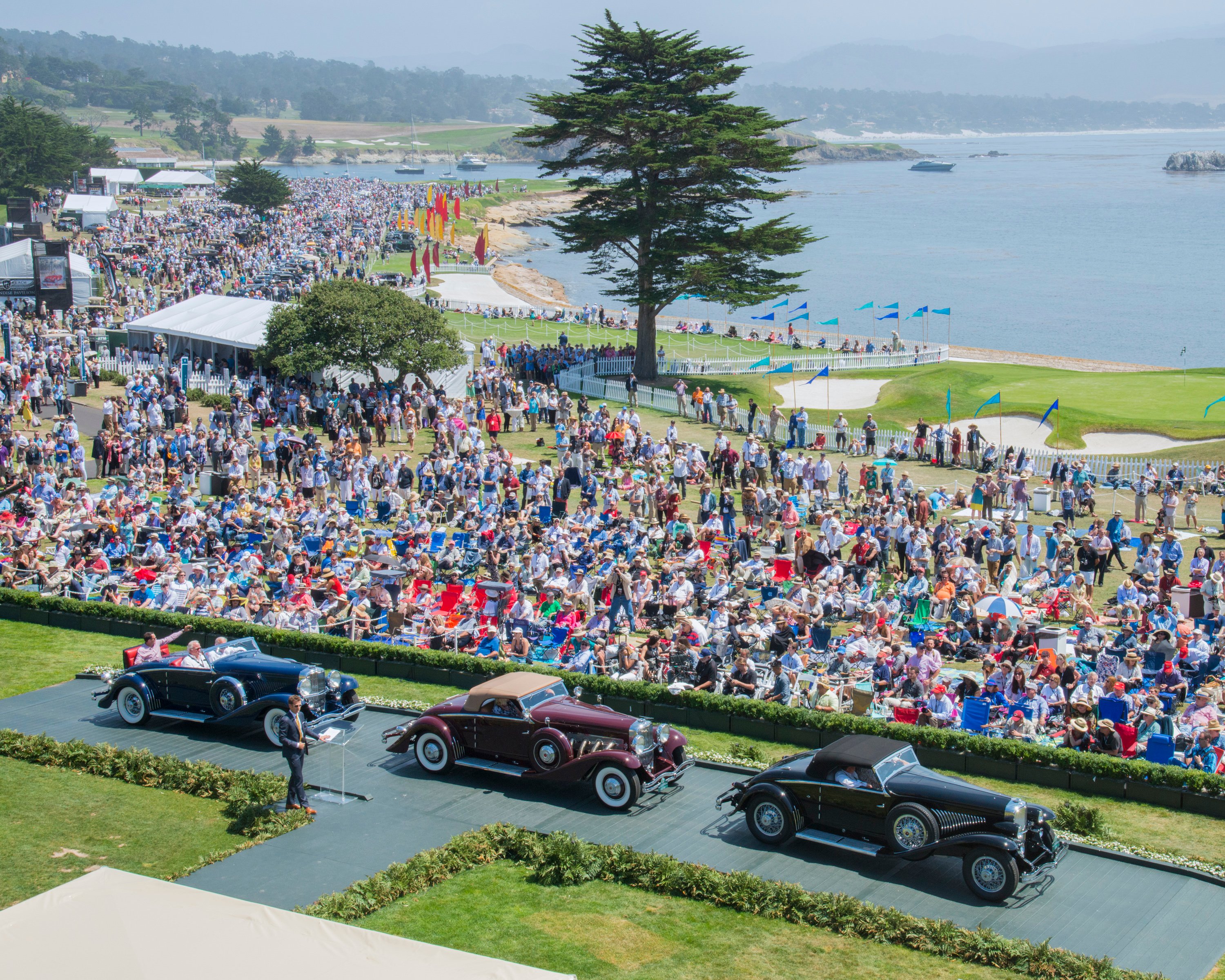 The world's most beautiful parking lot will be brimming with hundreds of cars from several different classes and eras — expanding from the 18th Fairway to the 17th hole for some optimum vehicle viewing. There's also the convention-challenging concept lawn across from The Lodge at Pebble Beach on the practice putting green, and a flashy Ferrari show field on the first fairway.
Come early — the fields open at 10:30 a.m. — and let your eyes lead you. Past Best of Show cars and a gathering of all five road race winners will be showcased, along with features ranging from Early Electrics to Porsche 917 and the Lamborghini Countach. See what you want to see.