CNN calls Aug. 18 "the largest, single most important date on the global collector car calendar."
But to the uninitiated, the sheer size of the opulent Pebble Beach Concours d'Elegance can be an overwhelming experience.
Here's a game plan to help you get the most out of Concours Sunday this weekend:
1. KNOW THAT YOU WON'T BE ABLE TO SEE EVERYTHING.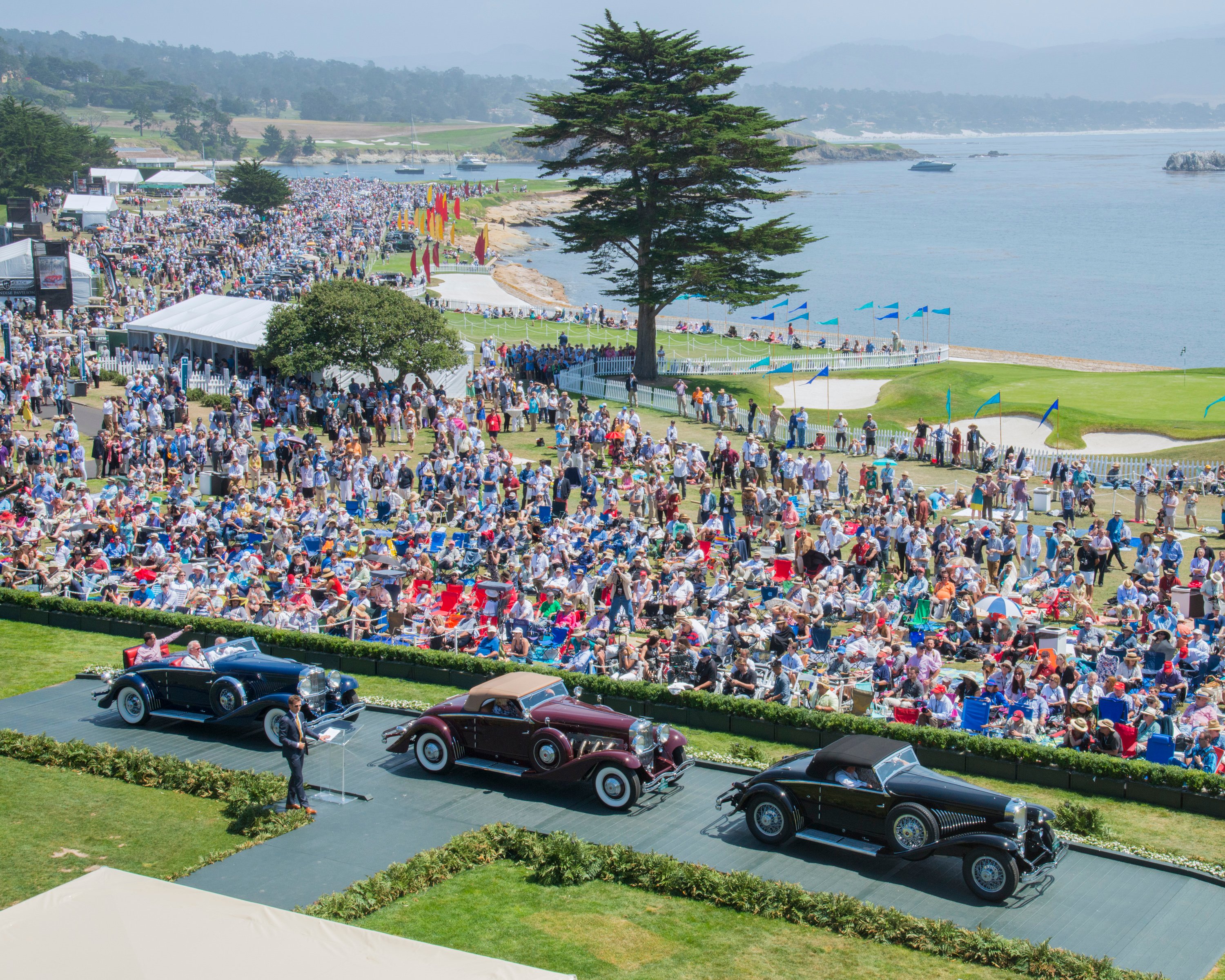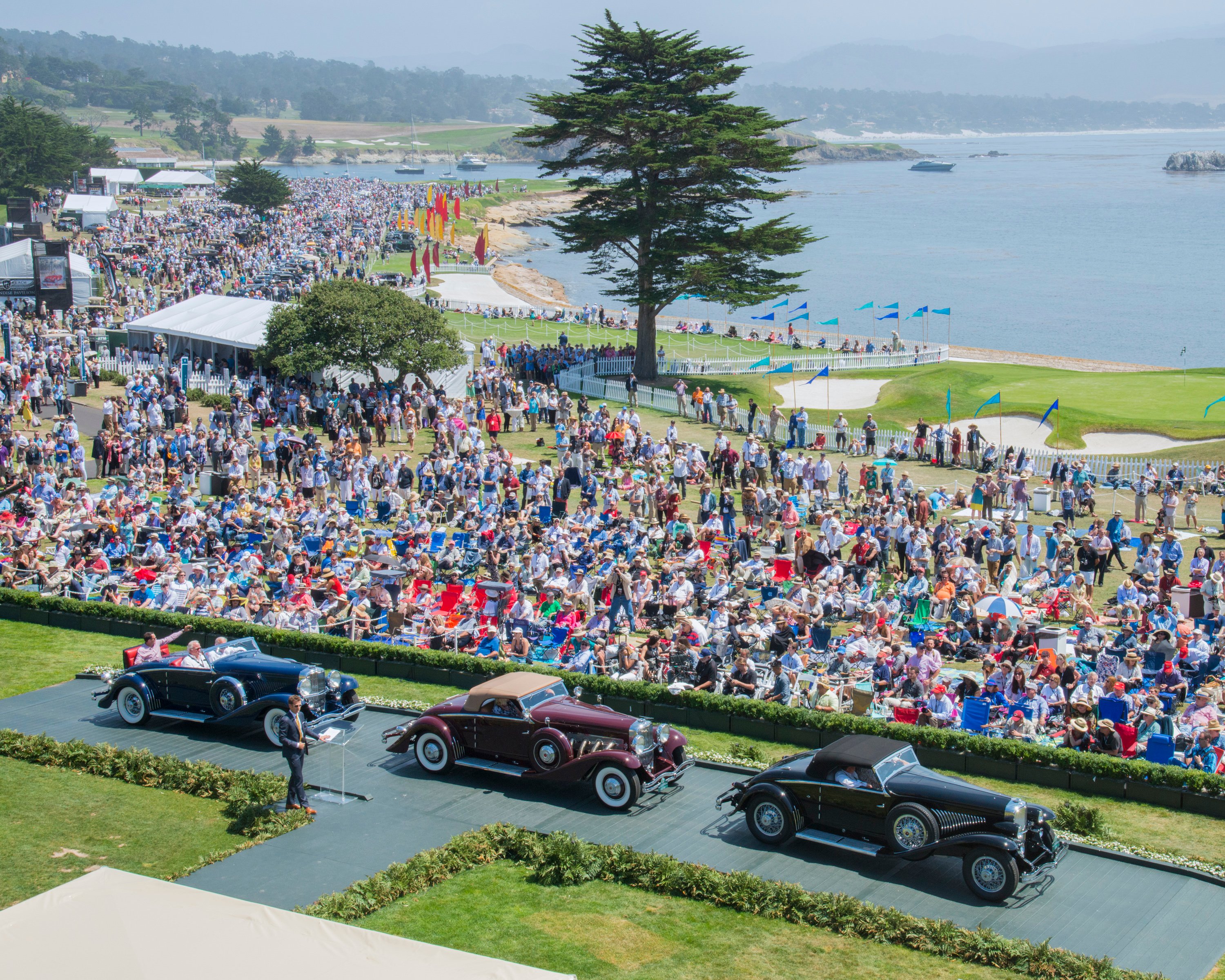 The world's most beautiful parking lot will be brimming with over 200 cars from more than 20 different classes and eras — and that's just on the 18th fairway. There's also the convention-challenging concept lawn across from The Lodge at Pebble Beach on the practice putting green, and a flashy Ferrari show field on the first fairway.
Come early — the fields open at 10:30 a.m. — and let your eyes lead you. Maybe you're drawn to Bugatti Race and Touring Cars or Historic Hot Rod "Cover Cars." Or maybe you'll lock eyes with a Roaring Twenties Rolls Royce or a LeMans-winning Ferrari. See what you want to see.