A Day at the Beach: Pro-Am Fans Experience Fun at Pebble
Fans traveled from near and far to soak in the scenery and exciting atmosphere at this year's 2020 AT&T Pebble Beach Pro-Am. Take a look at how attendees are making the most of the tournament thus far, and enjoy some of the photos they've shared.
Fans Soak Up the Scenery
The scenery at Pebble Beach is always spectacular, but there's something special about strolling the courses on foot and bonding over golf moments (or mimosas) with family and friends.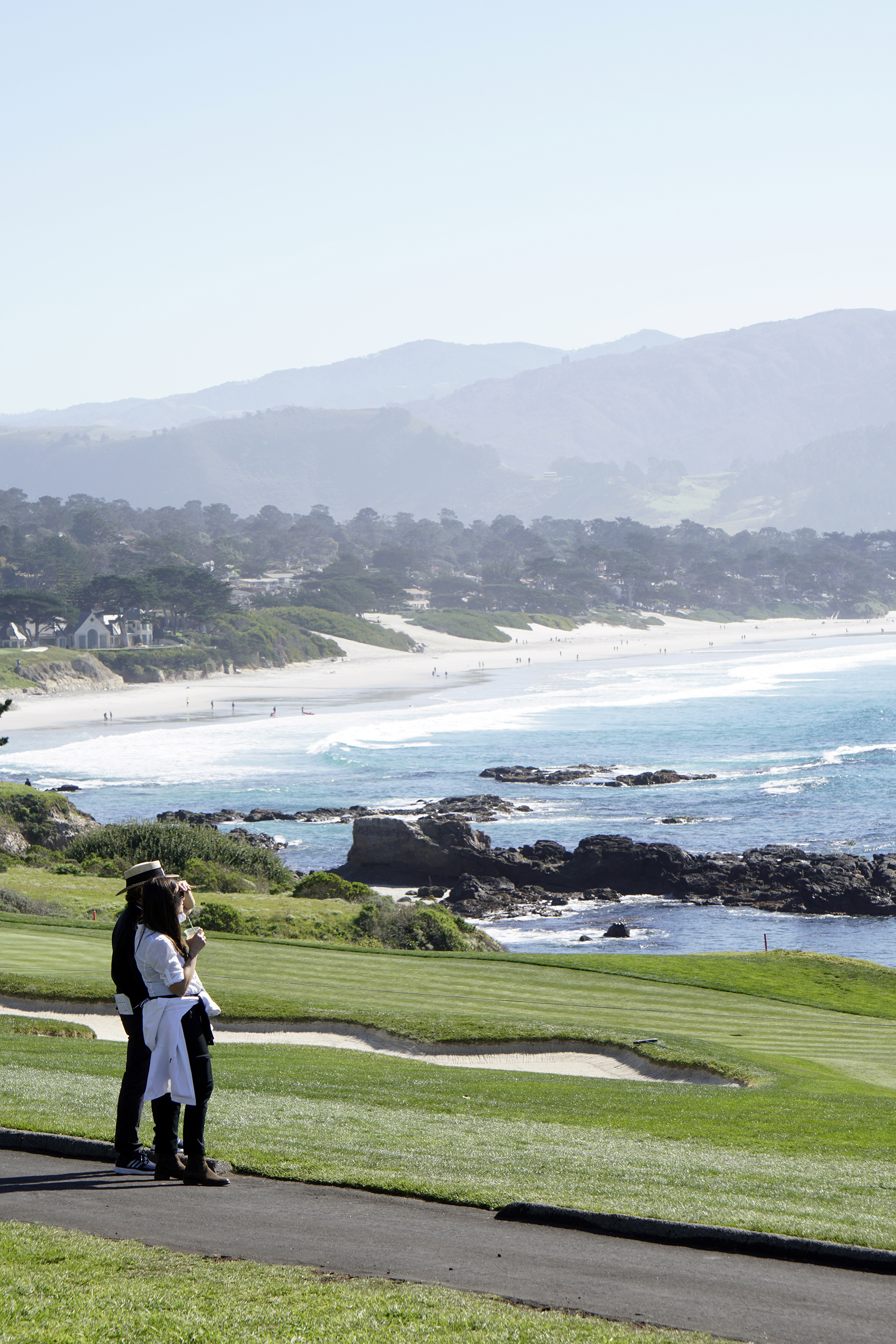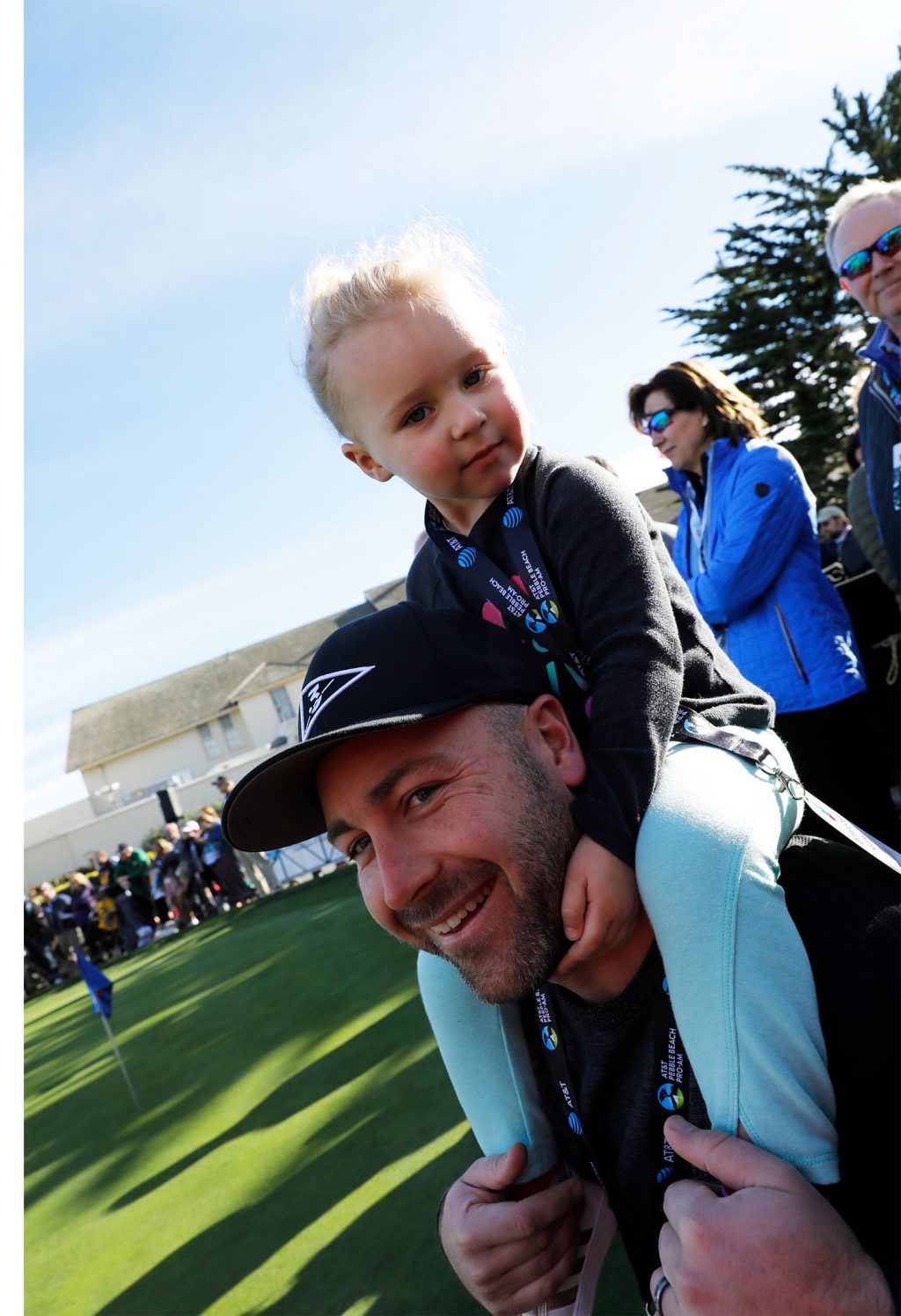 Venues Wowed with Views & Amenities
The venues, grandstands and decks that dotted Pebble Beach Golf Links this year brought out all the stops in order to create memorable and relaxing spectator moments. Open to all attendees was the picturesque new AT&T Loft, while special ticket holders could enjoy the wild western décor at Clint's Saloon or Palmer's Club 18 presented by Citrix.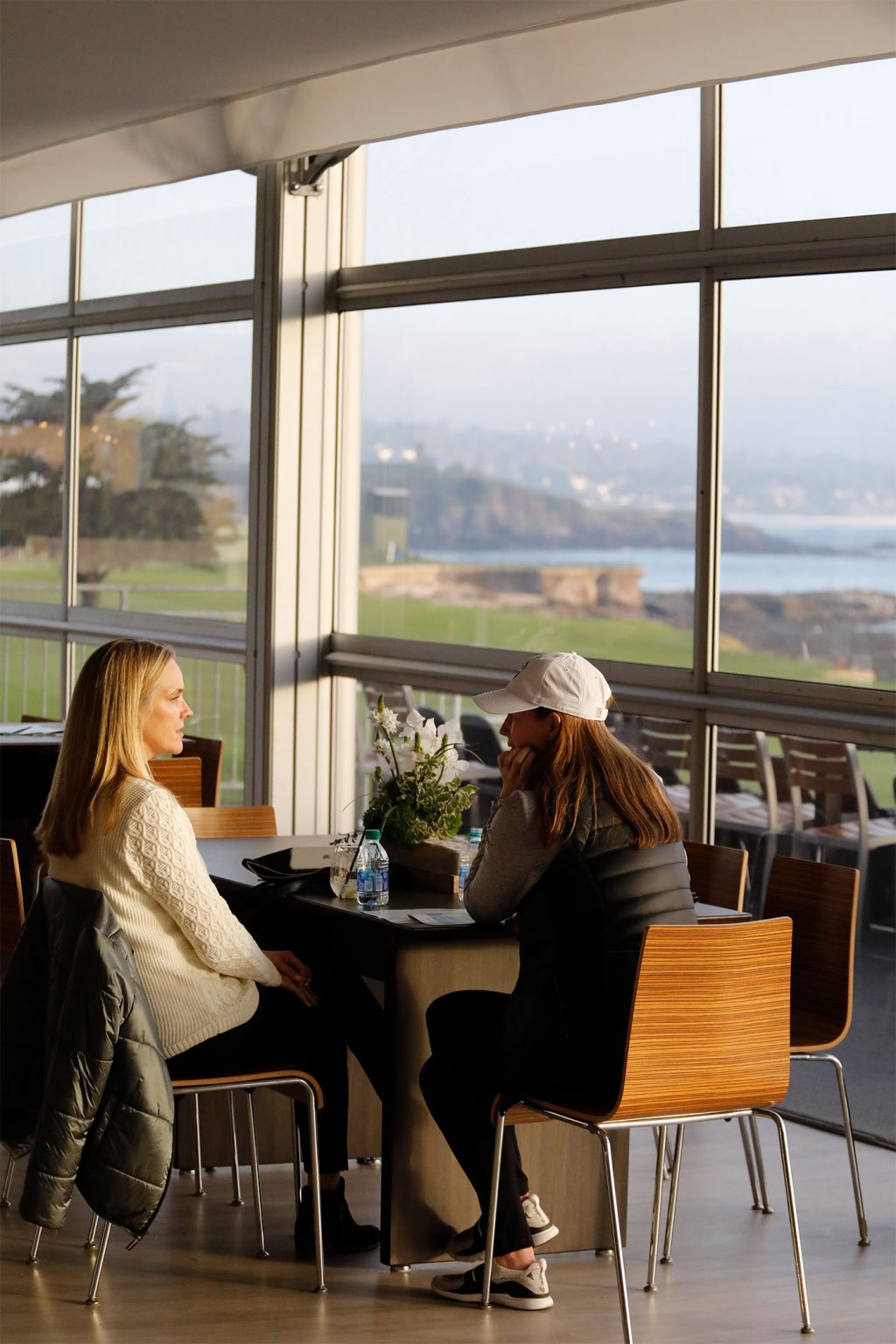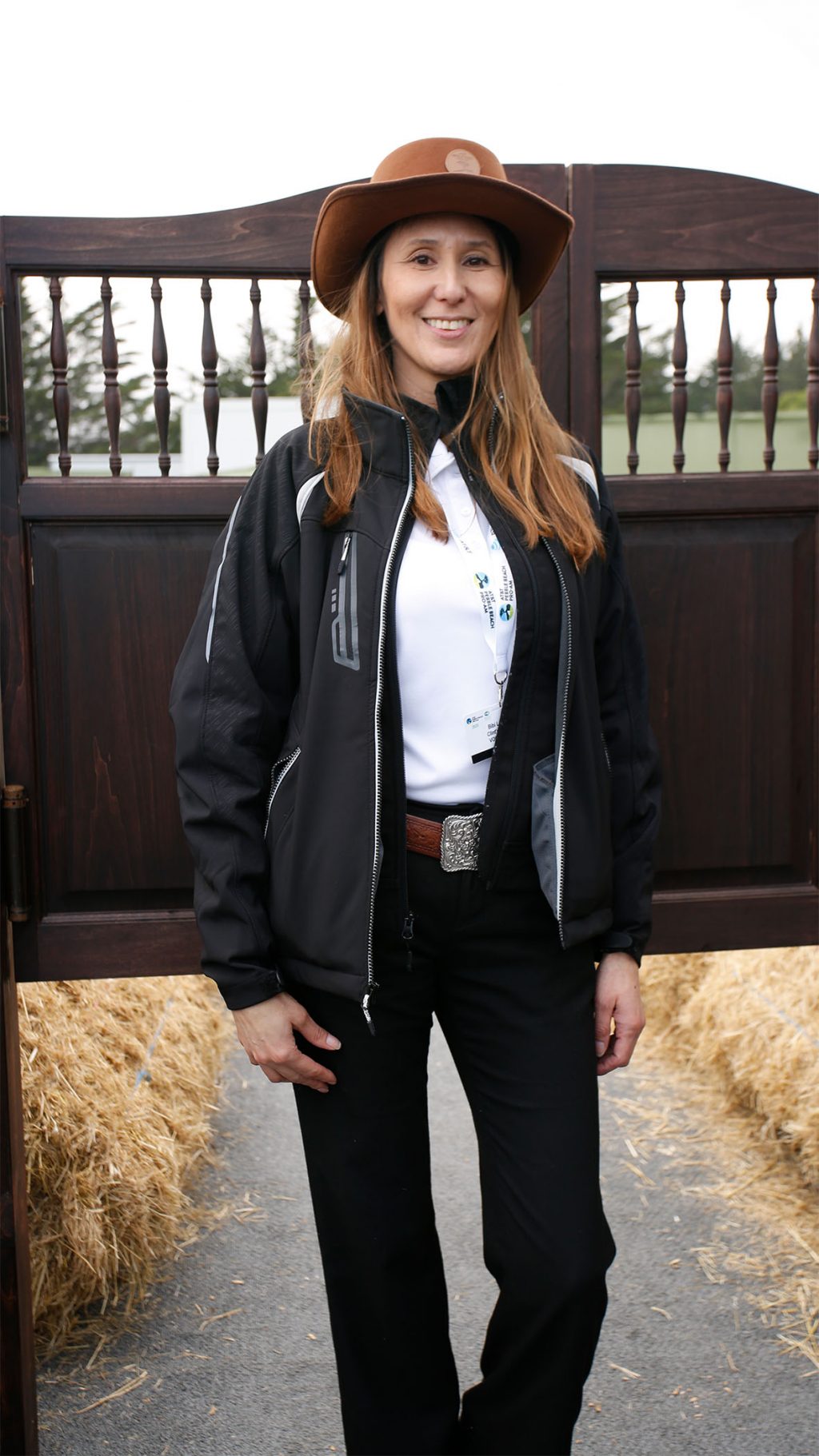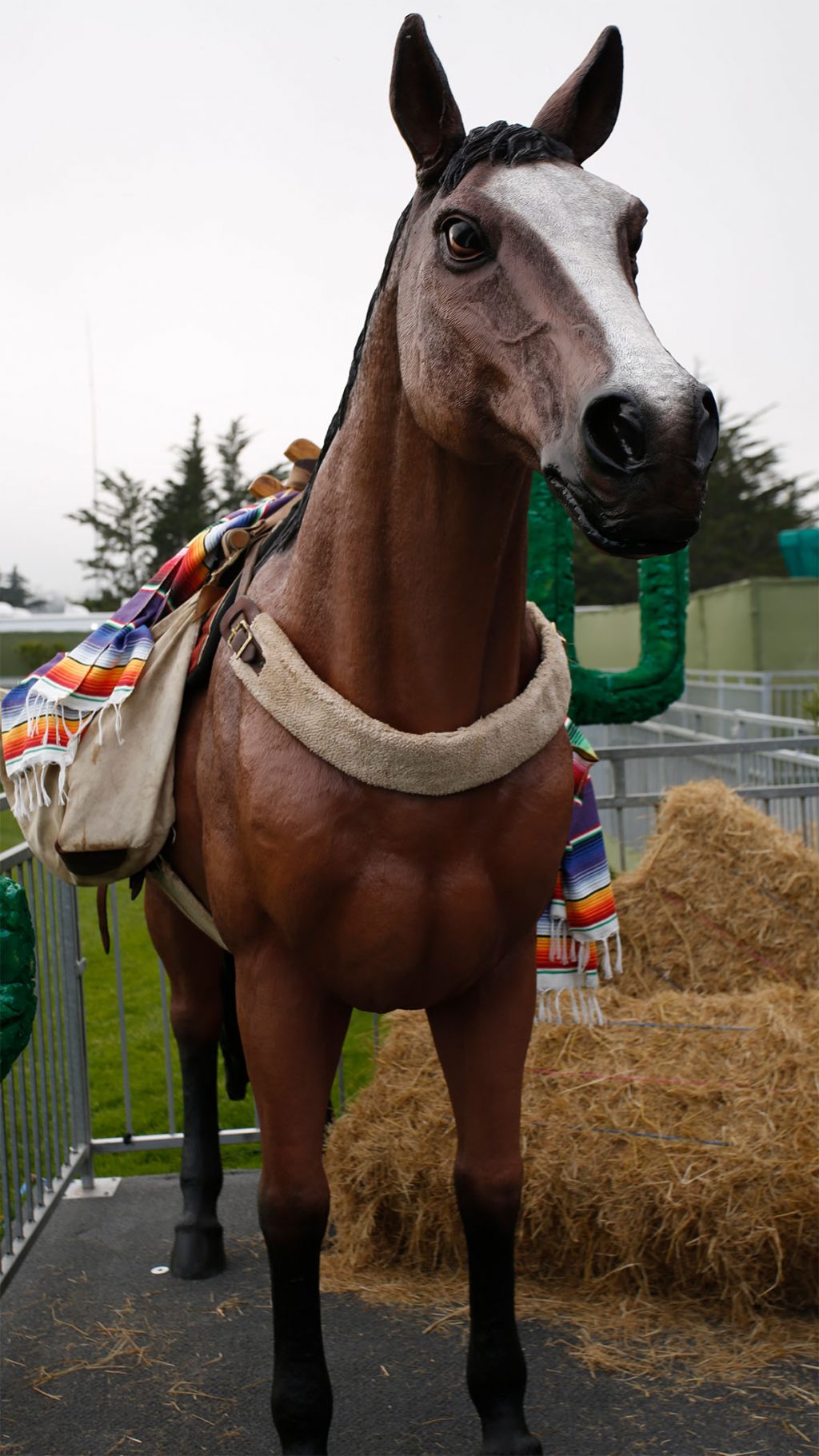 Kids Were Thrilled to Meet Their Favorite Celebrities…
It goes without saying that some of the best photos of the week were those caught with celebrity players. It's hard to say where else you can come across so many diverse famous faces in one venue – and your odds of the perfect close-up or selfie are that much higher! Kids could even take advantage of a special "Autograph Zone," which proved a popular spot on Saturday.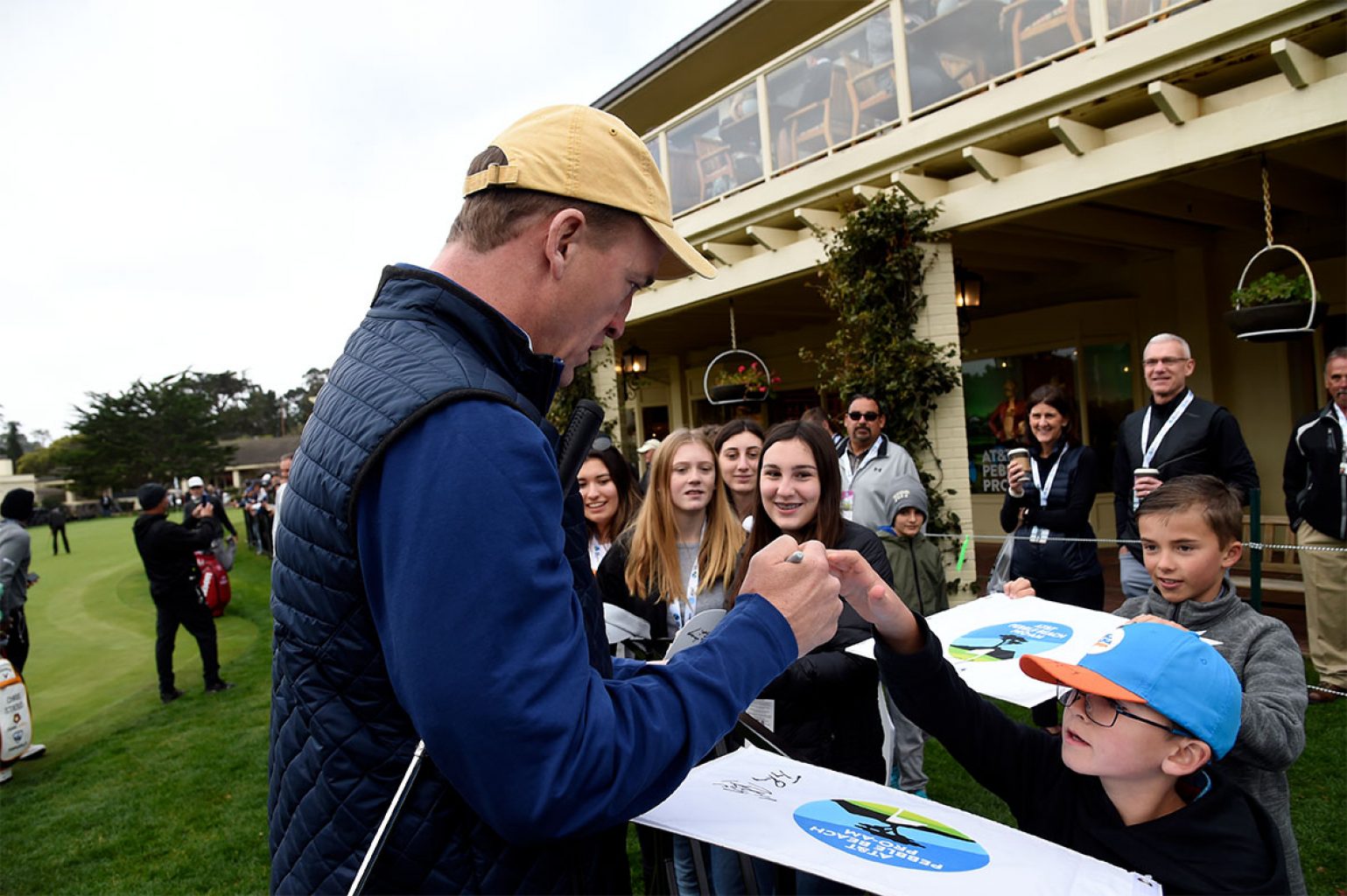 And So Were The Adults!
Not here this year, but getting inspired? Be sure to mark your calendar for the 2021 AT&T Pebble Beach Pro-Am, which is slated to take place from February 8-14.