How to Get to Pebble Beach Resorts
The magnificent 18th hole hugging Stillwater Cove, the snow-white Carmel Beach dotted with dogs and care-free visitors, a spectacular Spanish Bay sunset accompanied by a bagpiper serenade — they're all closer than you think.
As Pebble Beach Resorts celebrates its Centennial in 2019, it is easier to get here than ever before!
New nonstop flights have recently been added from Dallas (DFW) and Denver (DEN) directly into Monterey Regional Airport (MRY) — a simple 15-minute drive from Pebble Beach. Monterey now serves nonstop flights to seven international airports, including:
Dallas Fort Worth Airport (DFW)
Denver International Airport (DEN)
McCarron International Airport (LAS)
Los Angeles International Airport (LAX)
Phoenix Sky Harbor International Aiport (PHX)
San Diego International Airport (SAN)
San Francisco International Airport (SFO)
Ready to plan your next trip to Pebble Beach Resorts? Here are all the ways you can get here:
FLY NONSTOP INTO MONTEREY REGIONAL AIRPORT
Convenient nonstop flights are available throughout the West Coast, and as far east as Dallas, from American, United, Alaska and Allegiant. An additional 95 destinations need just one stop to reach Monterey, including:
Atlanta (ATL)
Austin (AUS)
Boston (BOS)
Honolulu (HI)
New York (JFK)
Orlando (FCO)
Miami (FCA)
Salt Lake City (SLC)
Seattle (SEA)
St. Louis (SYL)
Tampa (TPA)
Washington D.C. (DCA)
You'll especially enjoy the hassle-free nature of Monterey Regional Airport. Passengers typically only need to arrive an hour before their flight in the small, efficient airport.
FLY INTO ONE OF THREE INTERNATIONAL AIRPORTS WITHIN A 2-HOUR DRIVE OF PEBBLE BEACH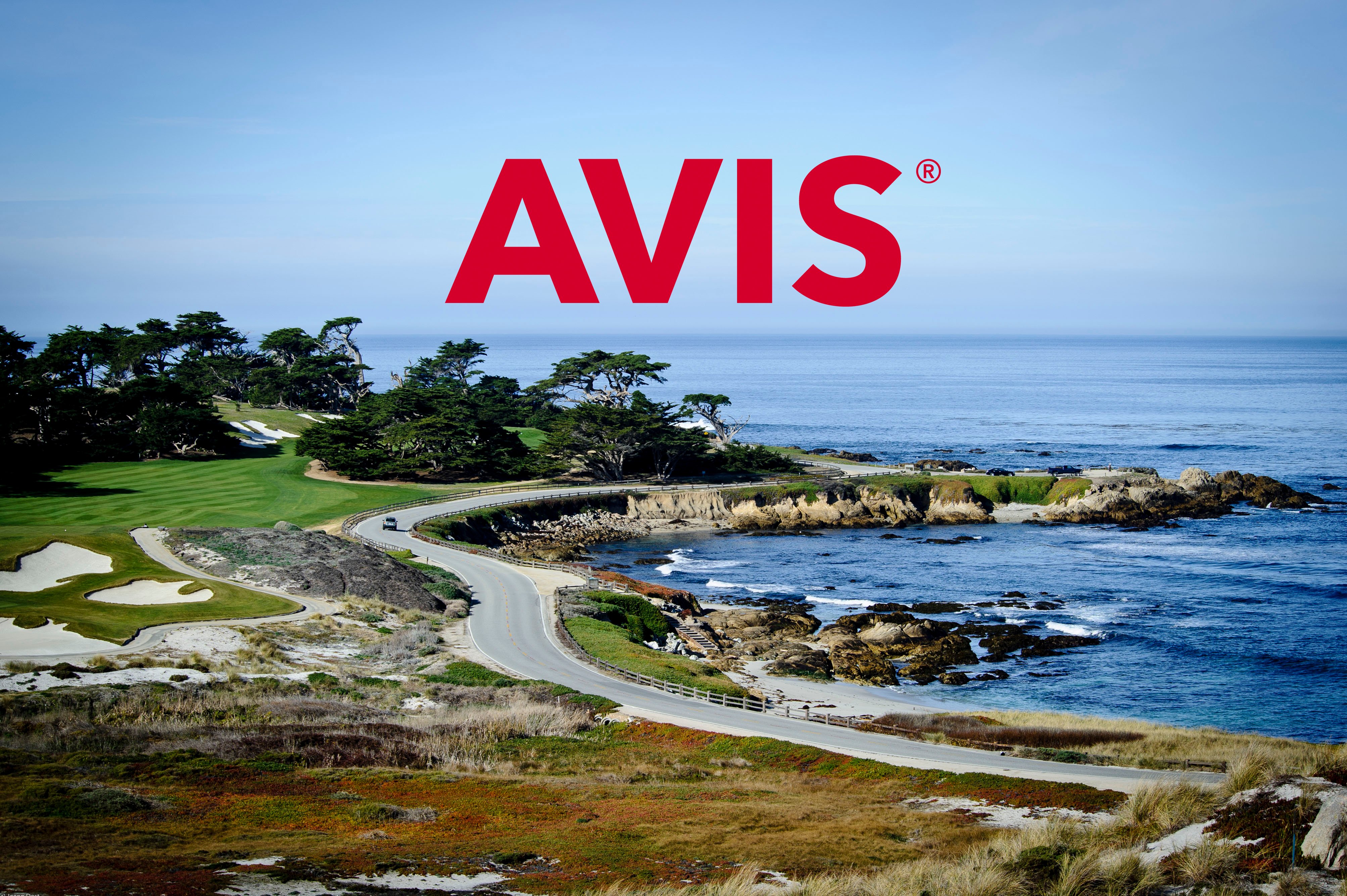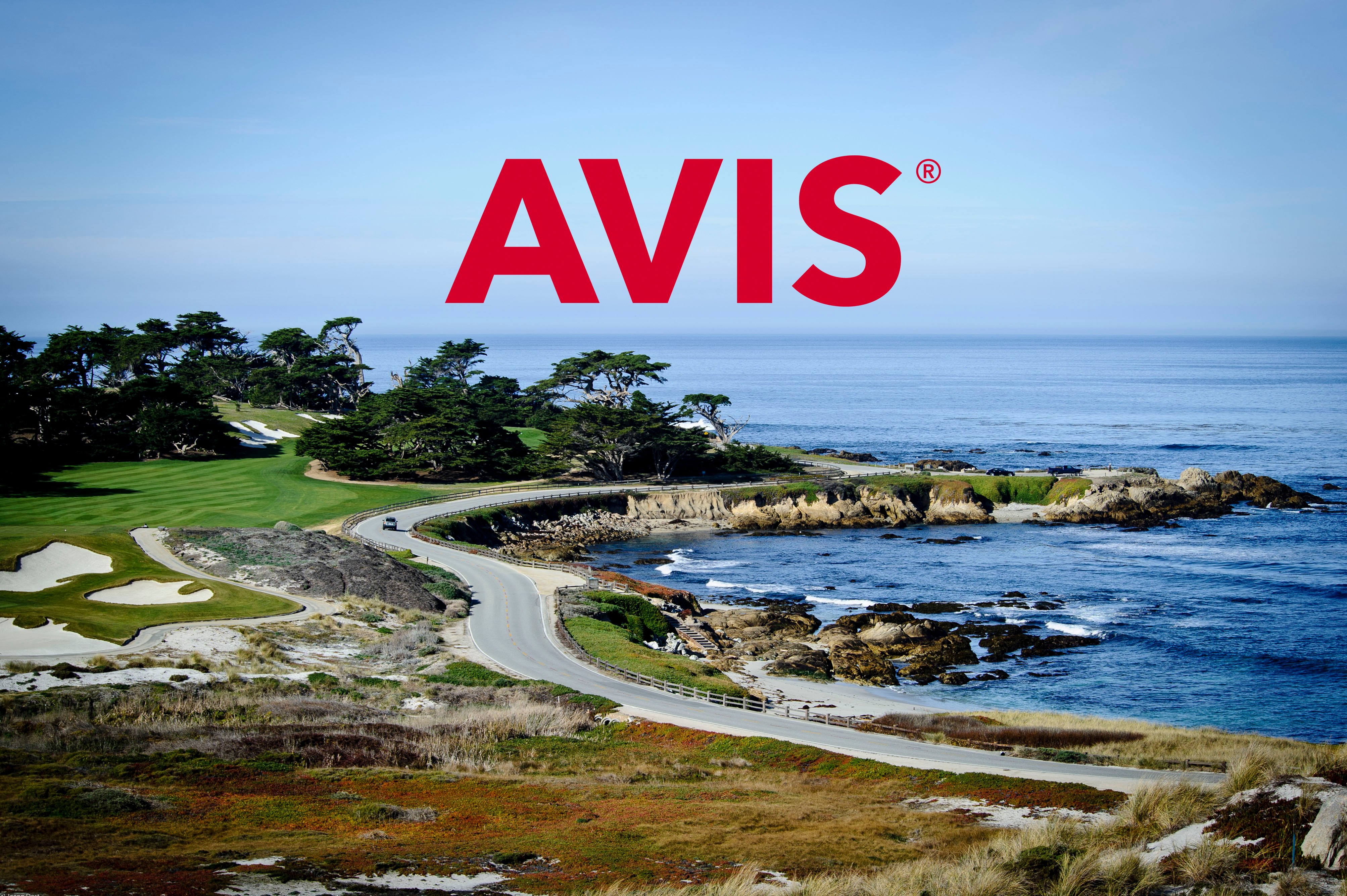 If you are interested in enjoying the Bay Area during your trip to Pebble Beach, or you are looking for additional travel options, you can also fly into one of three international airports just north of Monterey:
San Jose (SJC; 90-minute drive)
San Francisco (SFO; 2-hour drive)
Oakland (OAK; 2-hour drive)
Guests of Pebble Beach Resorts can earn up to 25% off rental cars at Avis, or you can arrange for a personal shuttle through the Pebble Beach Transportation Department. San Francisco and San Jose also offer Airbus shuttles to Monterey.
DRIVE ALONG CALIFORNIA'S ICONIC COASTLINE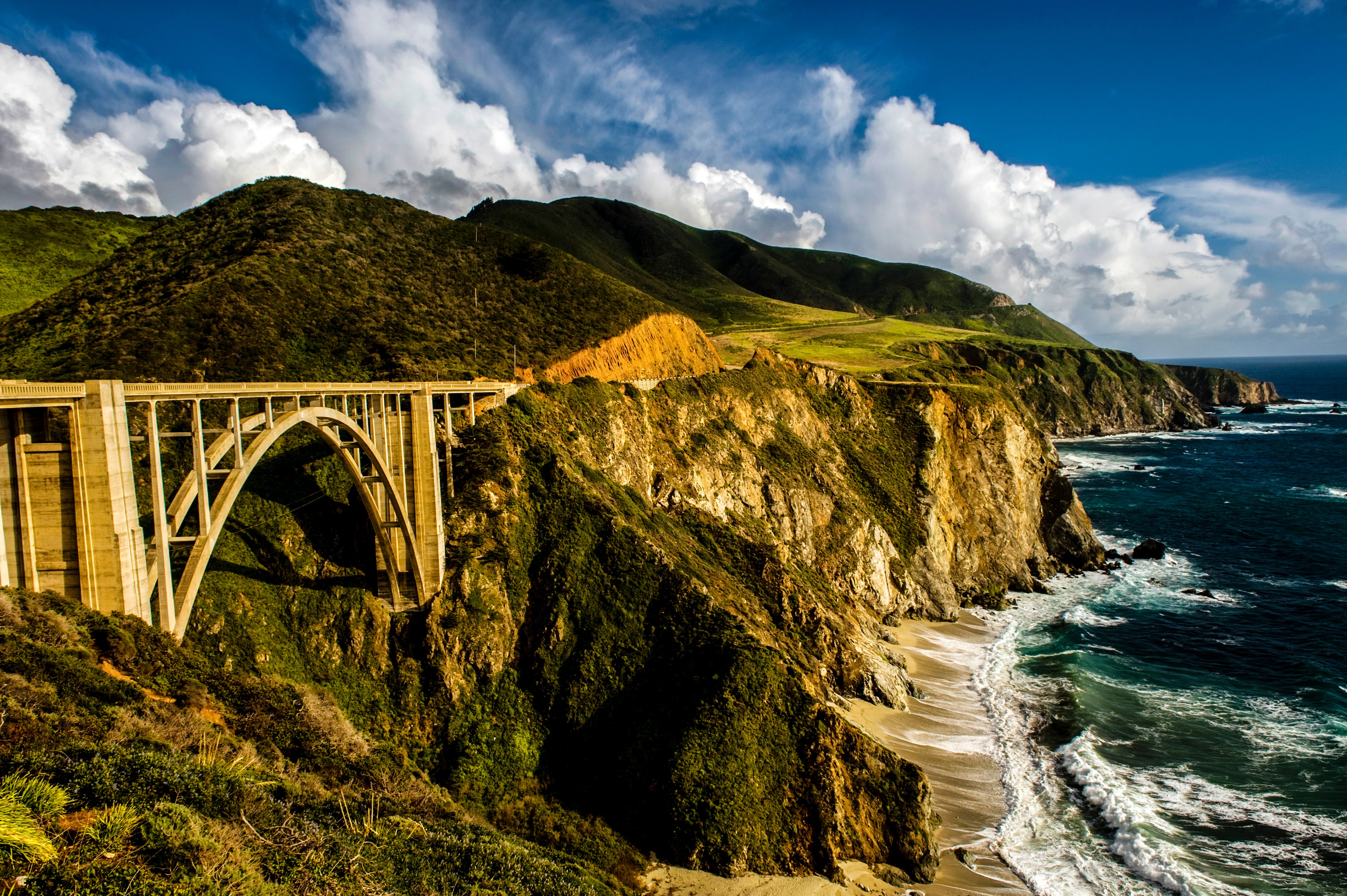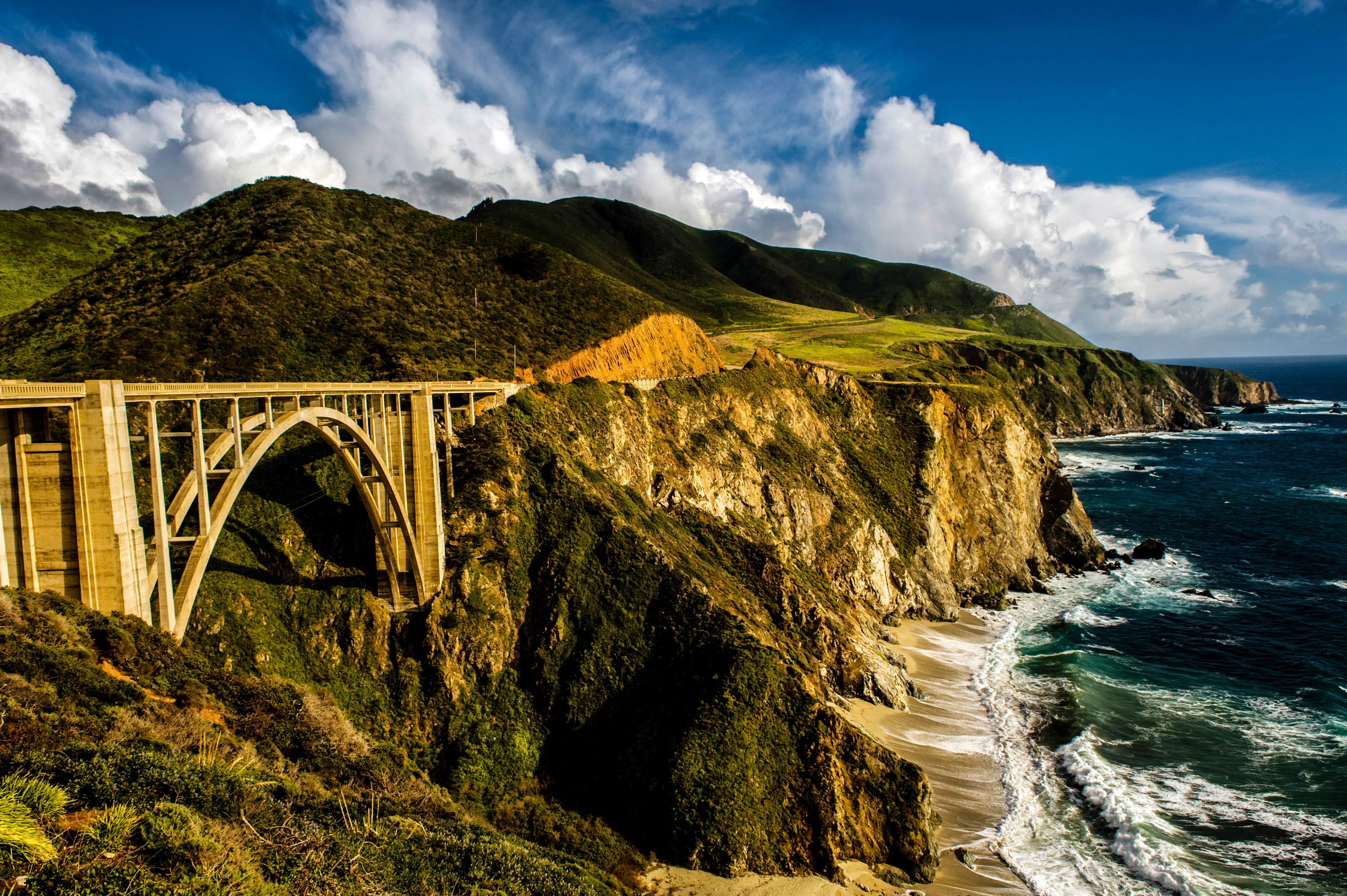 Have time on your hands? The entrance to 17-Mile Drive branches off the iconic Pacific Coast Highway. While driving inland on the 101 freeway until you hit Salinas will save you some time, meandering through Half Moon Bay, Santa Cruz, Big Sur or Cambria as you make your way north or south to Pebble Beach is an epic journey. (It's a journey you shouldn't take for granted. Highway 1 was closed between Big Sur and Cambria for 14 months until the middle of 2018, preventing tourists from taking a bucket-list drive all the way down to Los Angeles.)
We hope to see you in 2019 as we celebrate our Centennial at Pebble Beach Resorts!
---
Facebook Conversations