Founded in 1950 as a small social event to complement a road race through the Del Monte Forest, the Pebble Beach Concours d'Elegance is now in a luxury class of its own.
"The Pebble Beach Concours d'Elegance is the world's best annual display of historic and beautiful cars," says the Wall Street Journal.
The popular Pebble Beach Road Races attracted 50,000 fans, but left the tree-lined course after a fatal crash in 1956. Racing moved to the newly built Laguna Seca Raceway in Monterey, turning the Concours into a stand-alone event.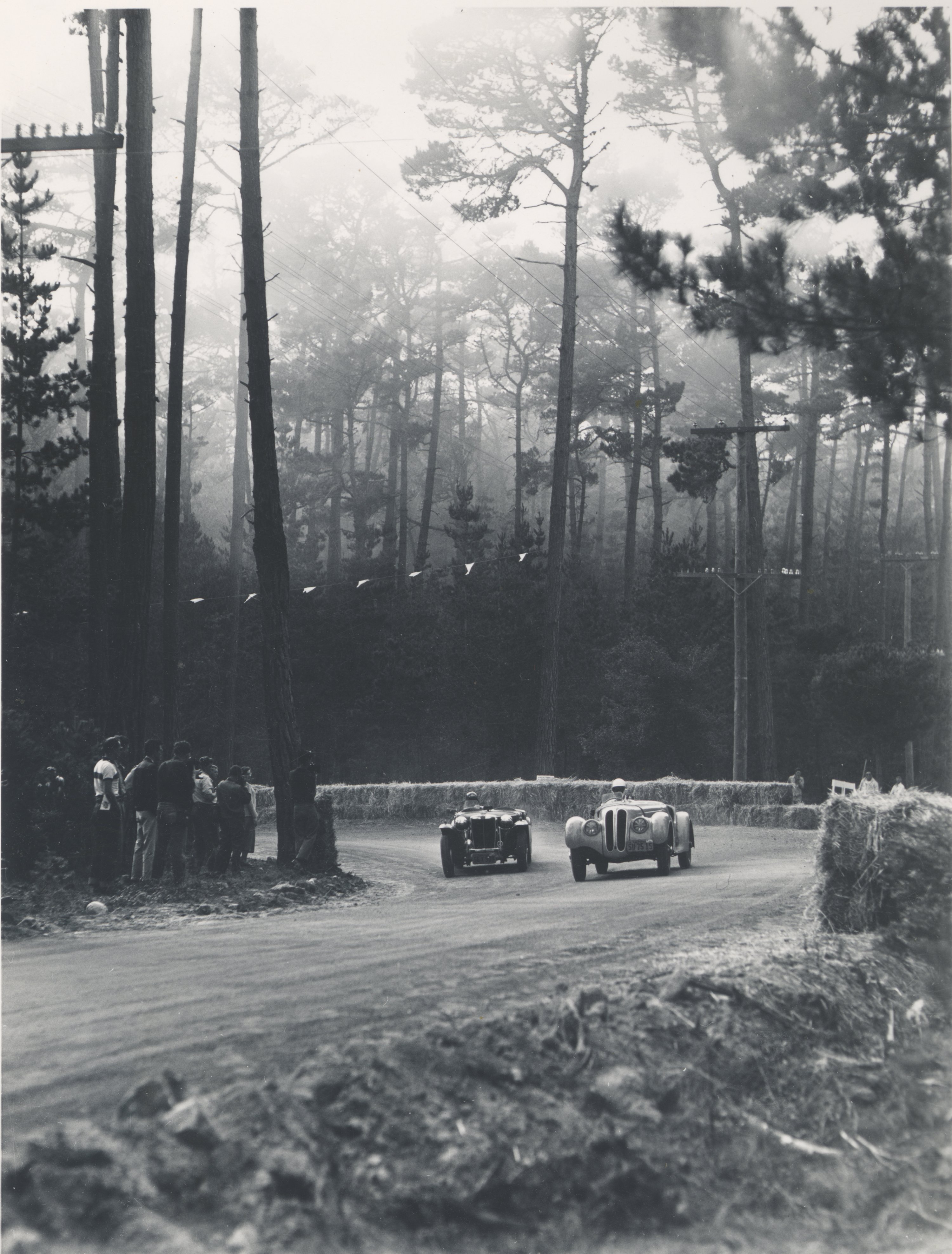 The Concours survived and thrived by becoming the rare car show that featured classes of classic cars, not just the latest and greatest models. The refined competition was a contest in elegance, as the event name translates to from French. Its success has raised more than $23 million for charity since 1950.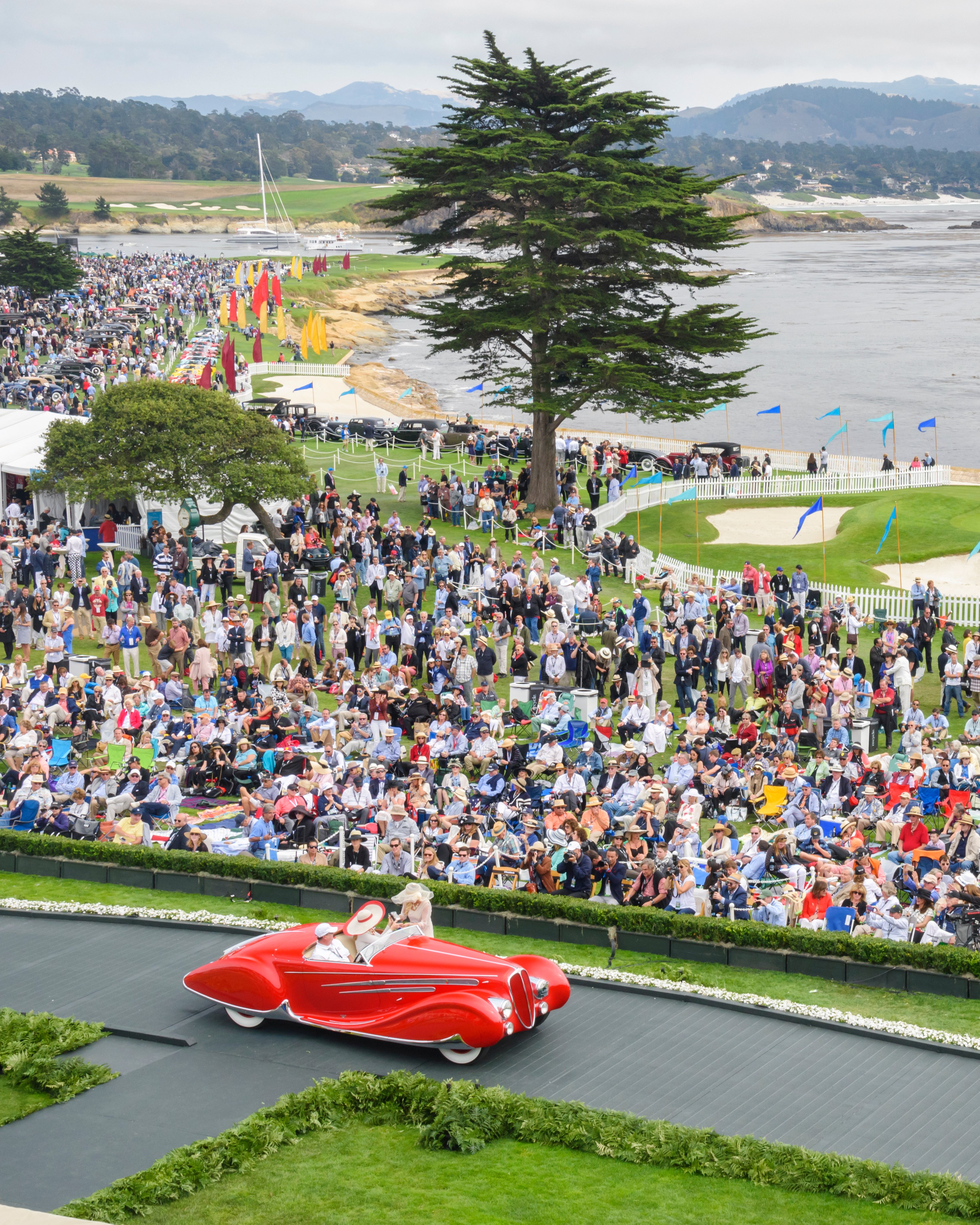 Next month, nearly 30 classes of classic cars will line the famed 18th fairway at Pebble Beach Golf Links on Sunday of the Concours, with more spilling out onto the 17th hole and down the first fairway. There will also be a bounty of boundary-pushing concept cars ringing the practice putting green.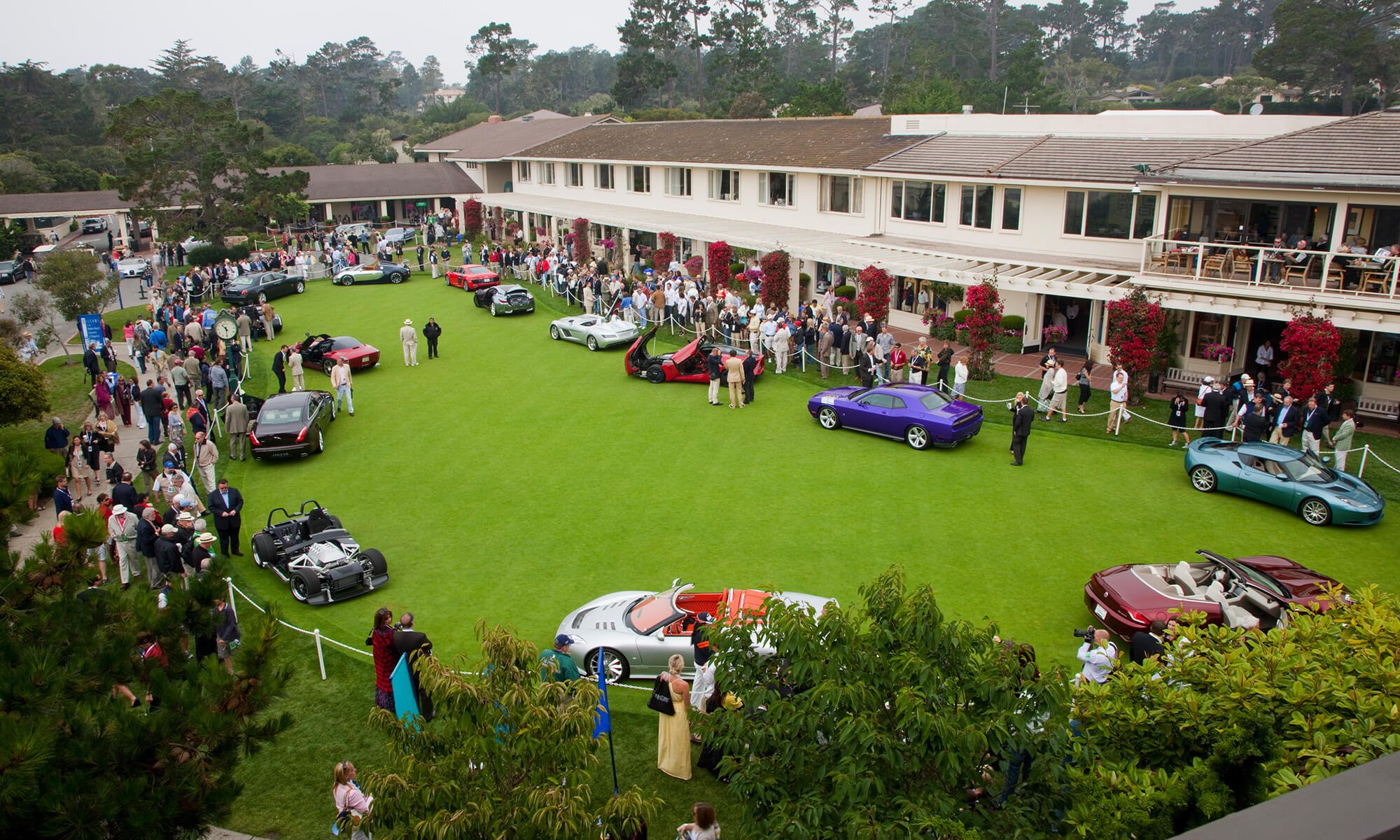 "The Pebble Beach Concours d'Elegance is actually hosting a 'double Concours' for the first time ever," said Kandace Hawkinson, Director of Marketing and Media Relations for Pebble Beach Concours. "The main Concours show field on the 18th fairway of Pebble Beach Golf Links will once again feature 200 of the greatest collector cars, drawn from all over the globe. At the same time, the first fairway will be filled with 70 cars attending the Ferrari Concours, honoring that marque's 70th anniversary."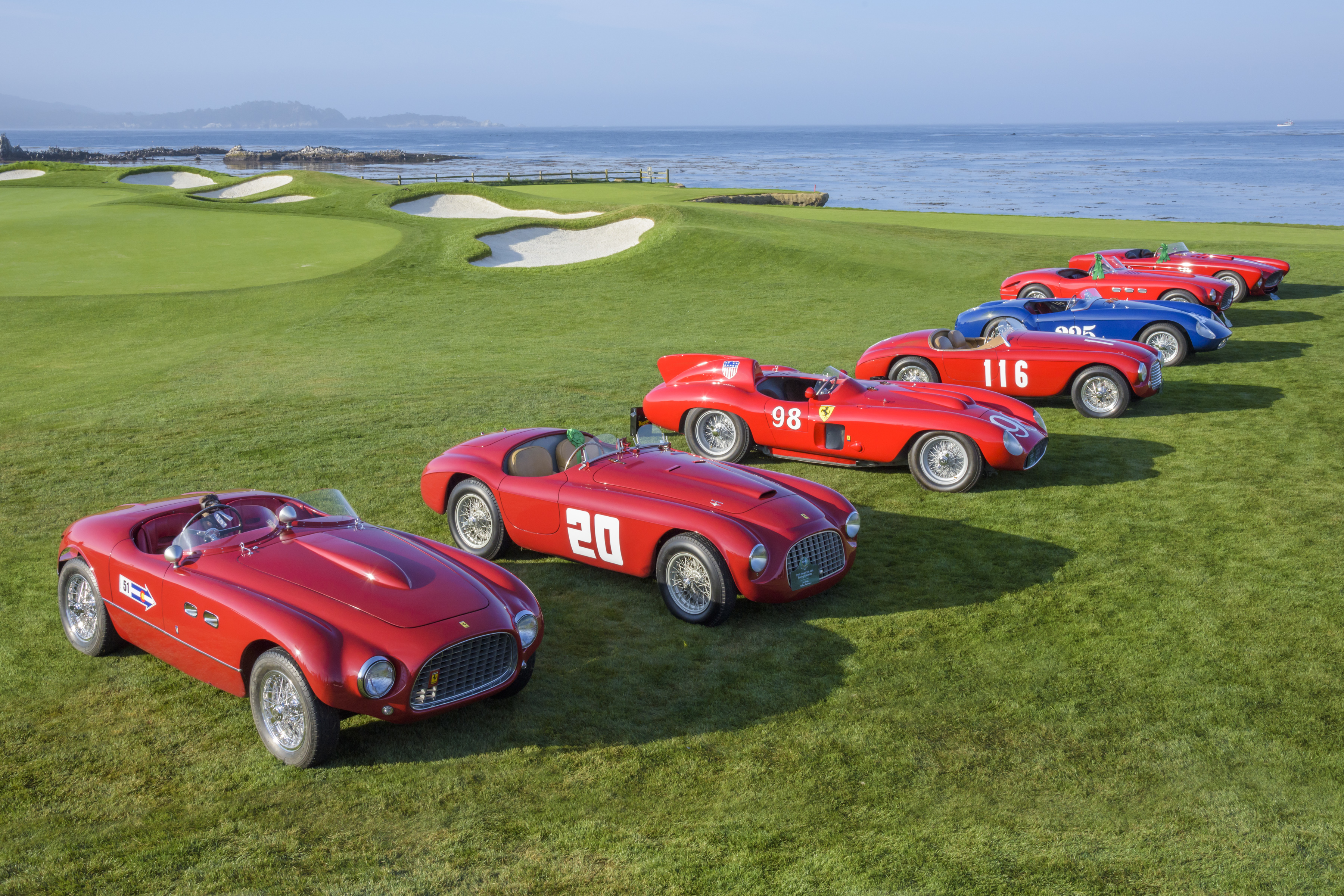 The Concours will feature a handful of marques and special classes, including:
Isotta Fraschini
Castagna Coachwork
American Dream Cars of the 1960s
Ferrari Major Race Winners
Ferrari One-off Spéciales
Here's a sneak peek at one of 10 rare American Dream Car concepts from the 1960s that will be on display: the 1964 Reactor.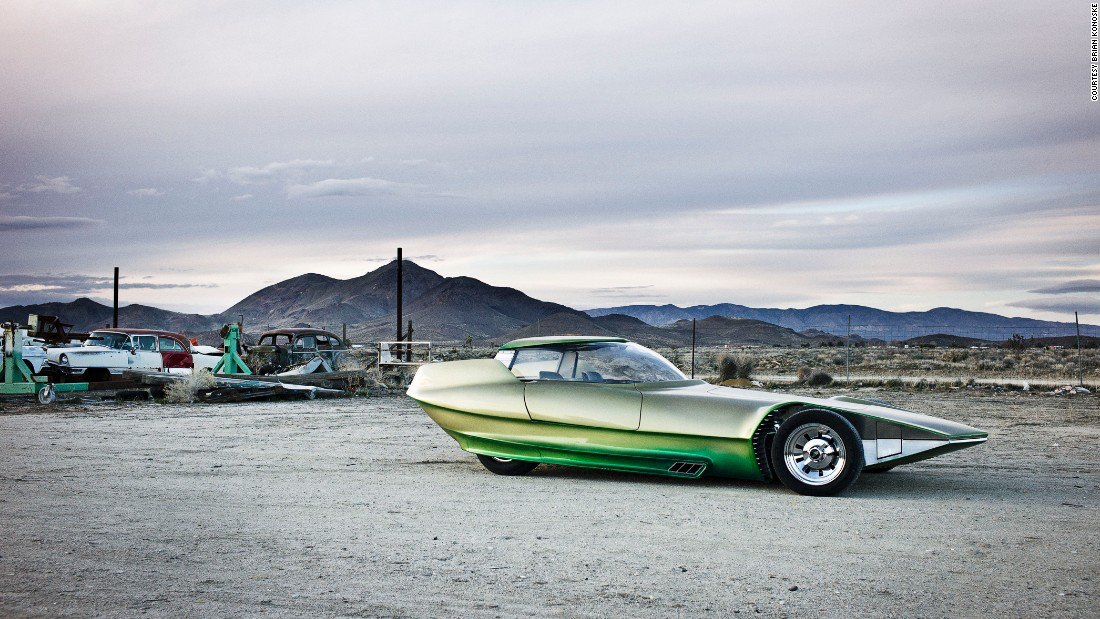 The hood, doors, roof and headlights of this Hollywood star car are all activated by remote control. The Reactor made futuristic appearances in Star Trek, Batman and a special episode of Bewitched that was written just for the car.
Can't make it to the Aug. 20 event? You will also be able to stream it live!
You can learn more about this year's event, and purchase tickets, here.
---
Facebook Conversations