Road trip: California Dreamin'
Rev up your engine, because there's plenty beyond the greens to discover during a trip to Pebble Beach Resorts. Travelers need not explore the entire Golden State to experience an epic California road trip. From the expansive coastal bluffs along 17-Mile Drive to miles of esteemed vineyards in nearby Carmel Valley, an epic California road trip is all within a few hours' drive of Pebble Beach Resorts.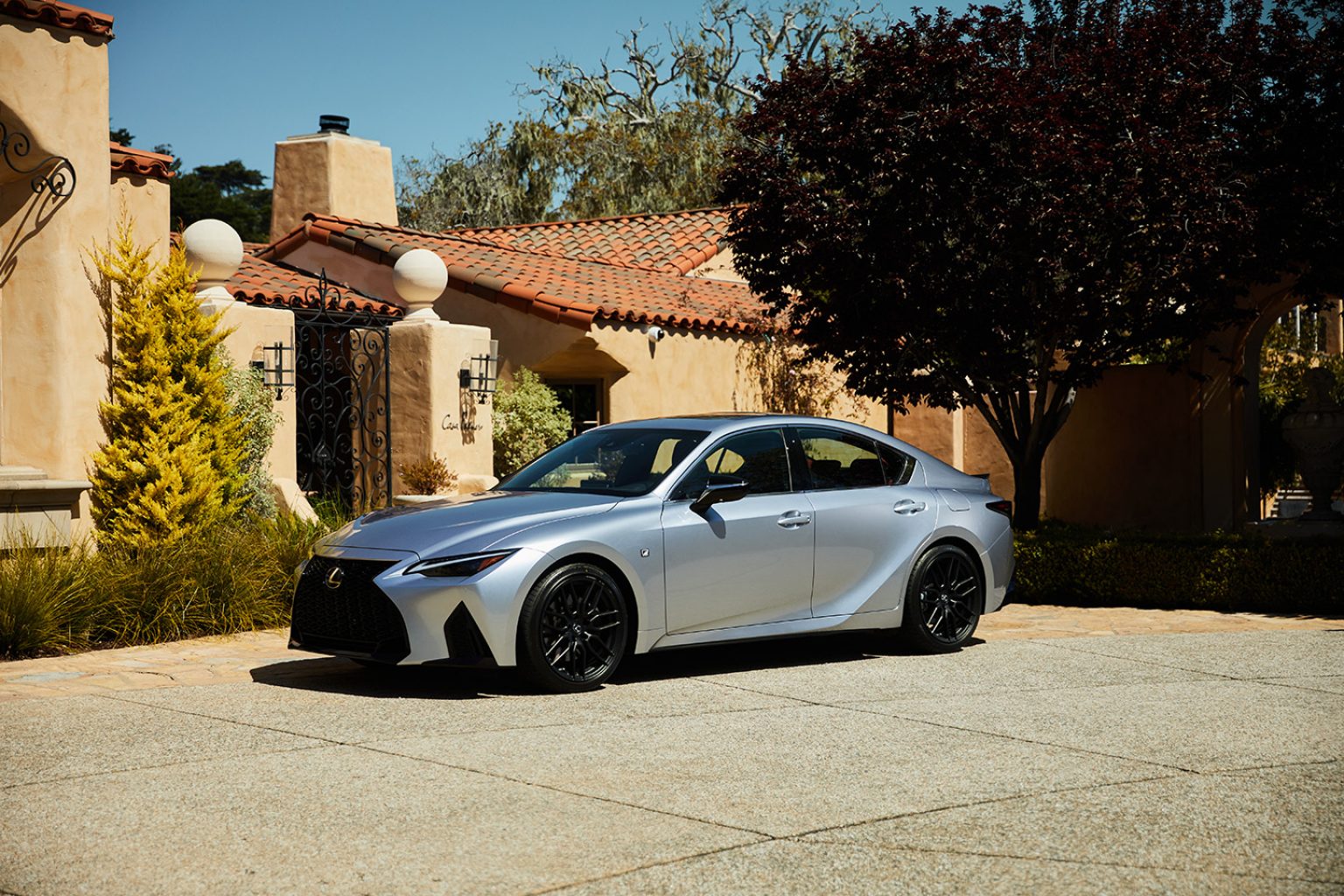 Resort guests are invited to reserve up to two complimentary hours in one of its Lexus Test Drive vehicles and may choose between a variety of high-end Lexus models, including the LC500 convertible, ideal for viewing the marvels along 17-Mile Drive, including beautiful beaches, wildlife such as seals and sea lions, and the famed Lone Cypress.
With a new cruiser at the ready, guests can see the best of California's Monterey County.  To maximize a California road trip (all within an hour of Pebble Beach), check out these suggestions.
Cruise Highway 1 over to Monterey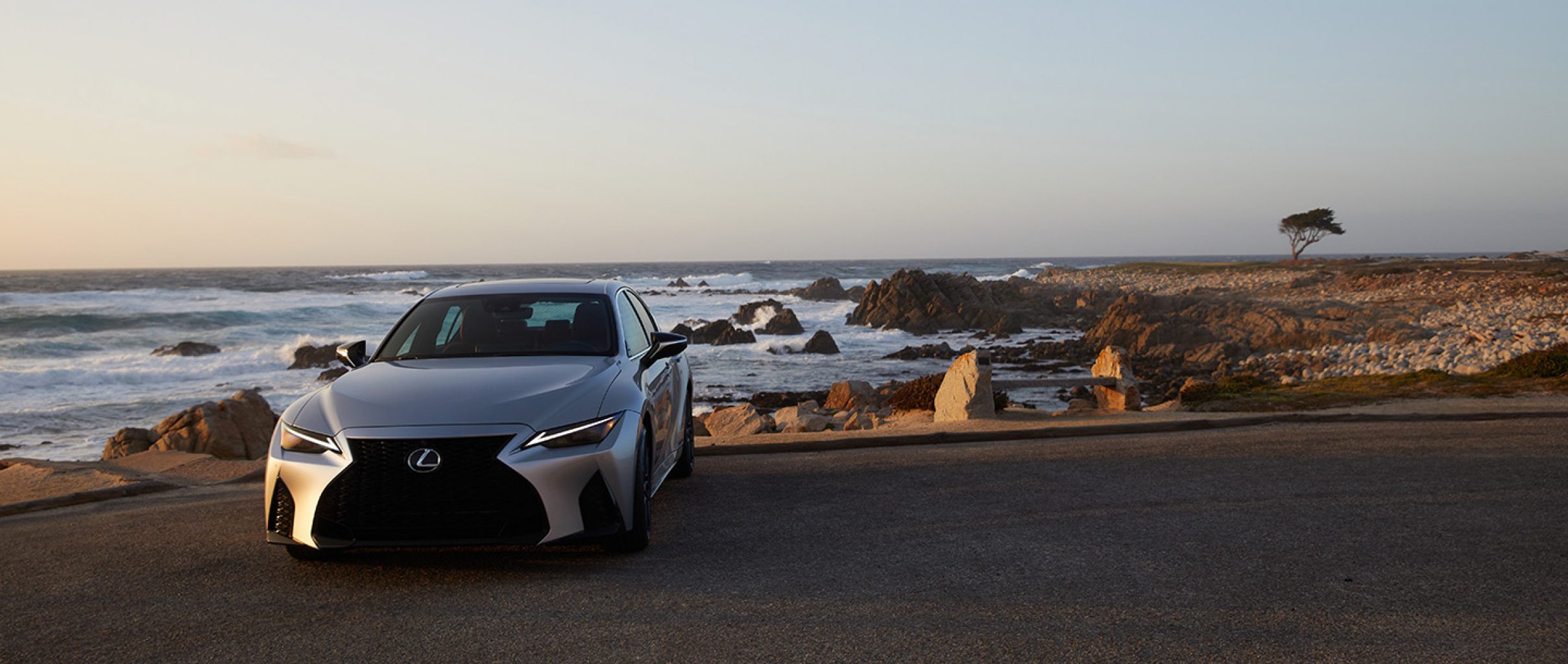 Highway 1 is among the best-known scenic drives in Monterey County. On the way to Monterey, you can take the route through the Del Monte Forest, then pass by charming small towns until reaching the city of Monterey. There you can visit iconic attractions like Cannery Row, Old Fisherman's Wharf, and the Monterey Bay Aquarium, which have helped make Monterey a favorite destination for visitors from around the world.
Distance from Pebble Beach Resorts: 5.4 – 7 miles, less than 20 minutes  
Experience a taste of Europe by visiting Carmel-by-the-Sea

A five-minute drive from Pebble Beach Resorts, Carmel-by-the-Sea is where you'll find historic cobblestoned streets, fairytale-like cottages reminiscent of a medieval European town, an impressive shopping district, the soft-white sand and beautiful blue waters along Carmel Beach, as well as the famous Della Walker Residence, built by Frank Lloyd Wright in 1948. A one-stop-shop, Carmel-by-the-Sea has history, art, fine dining, adventure, and unforgettable views.
Distance from Pebble Beach Resorts: 2.4 miles, less than 10 minutes 
Head further south for big views at Big Sur

A drive from Carmel down the coast to Big Sur is a must. While most people associate Big Sur with the Bixby Creek Bridge, that is only one of the many sights Big Sur has to offer. Wildflowers always seem to be blooming, California Condors are flying overhead, and California Sea Otters are rafting in the kelp beds. For the best views, Visit California recommends pulling off at the multiple viewpoints as each "are key for reveling in 360-degree views instead of just the direction you're traveling."
Distance from Pebble Beach Resorts: 28 miles, less than 45 minutes 
Sip and savor at the local wineries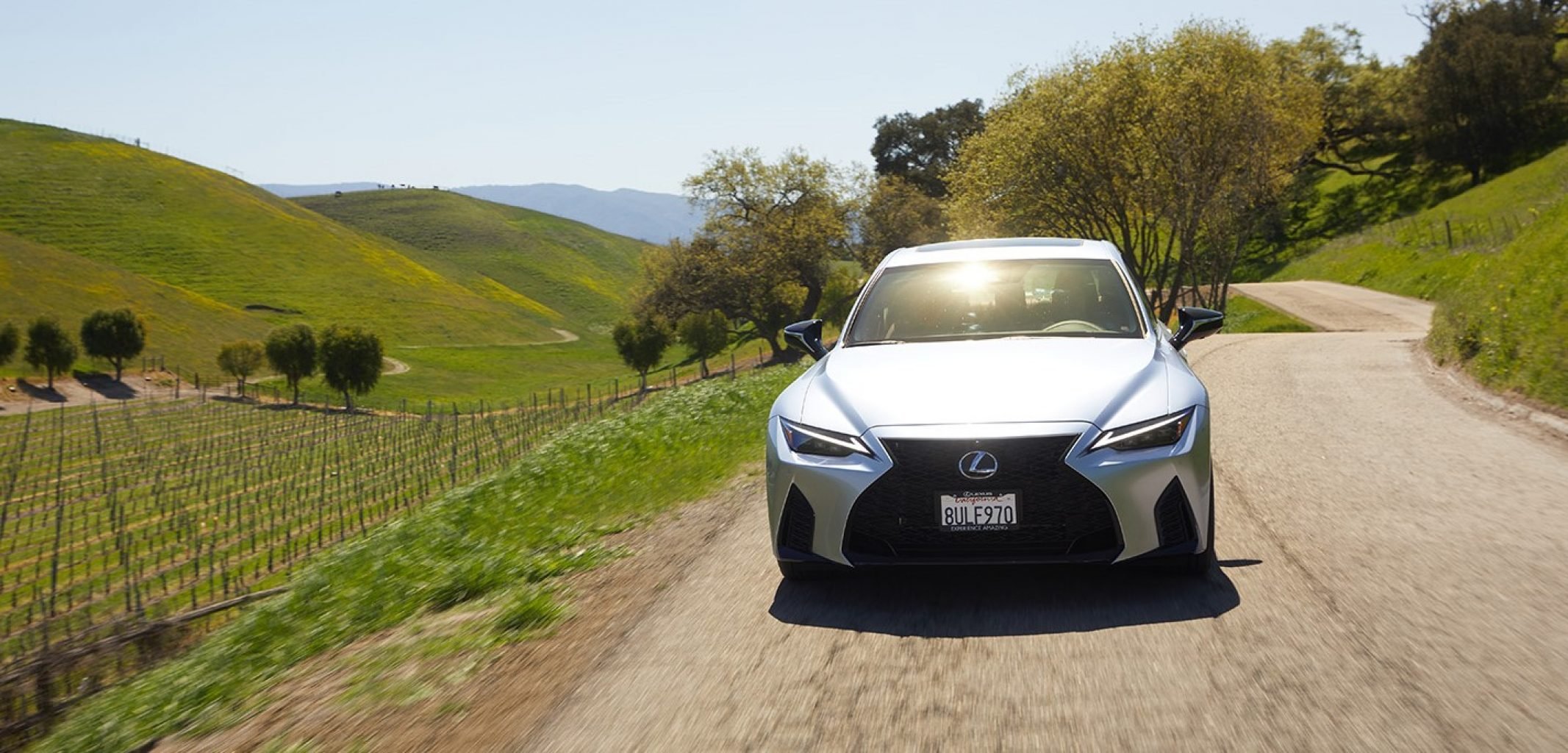 Monterey wine country abounds with wine tours and vineyards to sip and savor locally grown makes. Wine-lovers are encouraged to visit any of the 38 tasting rooms, spanning from Carmel Valley, Carmel-by-the-Sea, Monterey, and the River Road Wine Trail. After a day exploring this wine region, you'll gain a great sense of the character and excellence of Monterey's wines.
Distance from Pebble Beach Resorts: Various destinations can be within one hour
---
Facebook Conversations