The Hay: A Year in Review
April 16, 2022 marked one year since the opening of The Hay.
The original Peter Hay Golf Course had been a fixture at Pebble Beach since 1957, when famed Head Professional Peter Hay revolutionized the concept of a short course.
In 2021, Tiger Woods and the TGR Design amplified Hay's vision to create a fun place where juniors, families, and friends, regardless of their ability, could gather around the game of golf. The result is a course overflowing with fun, including an exact replica of the famed No. 7 at Pebble Beach Golf Links, holes designed to be played with any club in the bag, and a 20,000 square-foot putting course that sprawls 100 yards, yielding endless routings.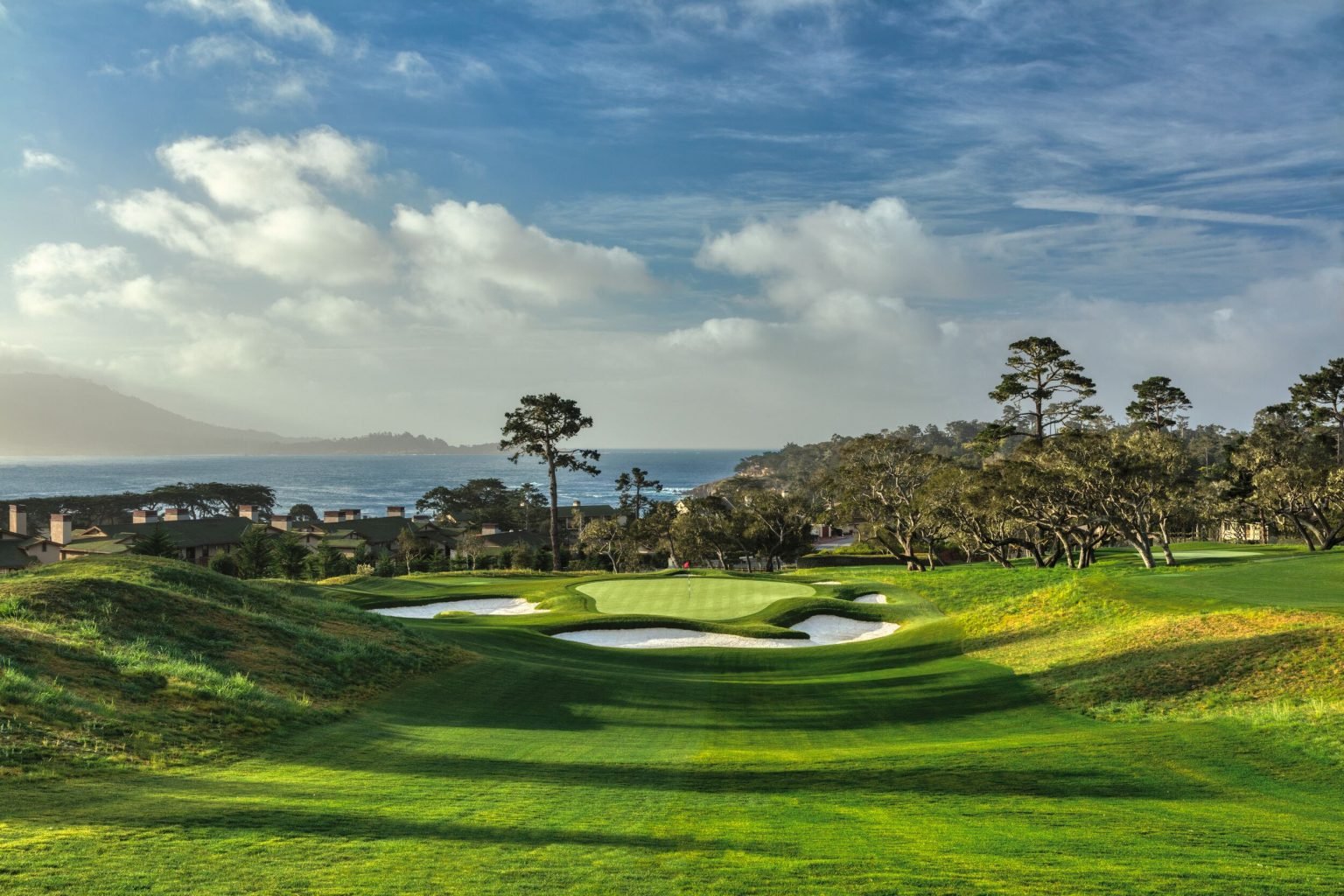 Here are some interesting facts about The Hay from this past year:
In the first year of play there were 228 aces, with the 5th hole seeing the most.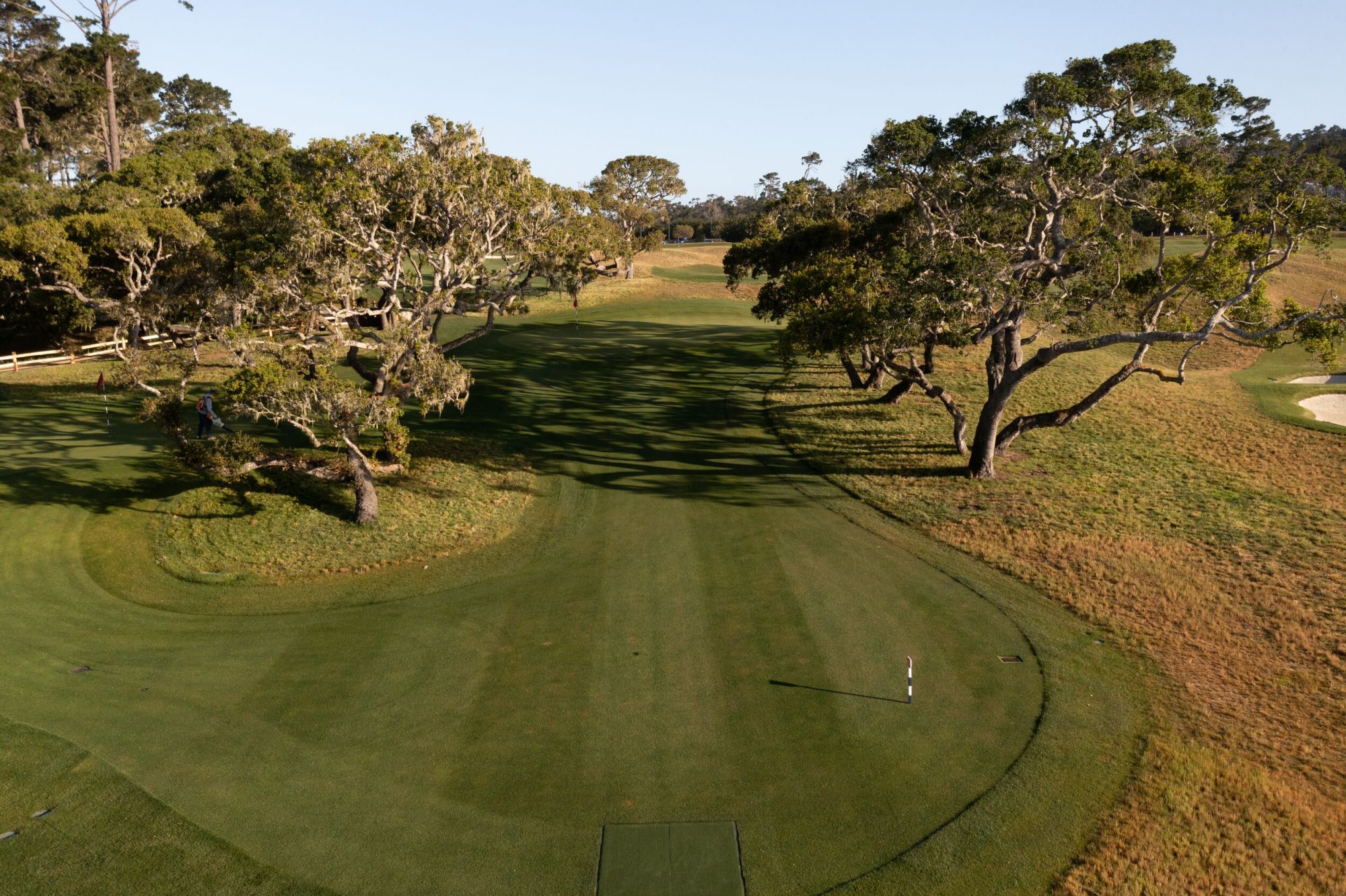 First ever hole-in-one on The Hay was on the 9th hole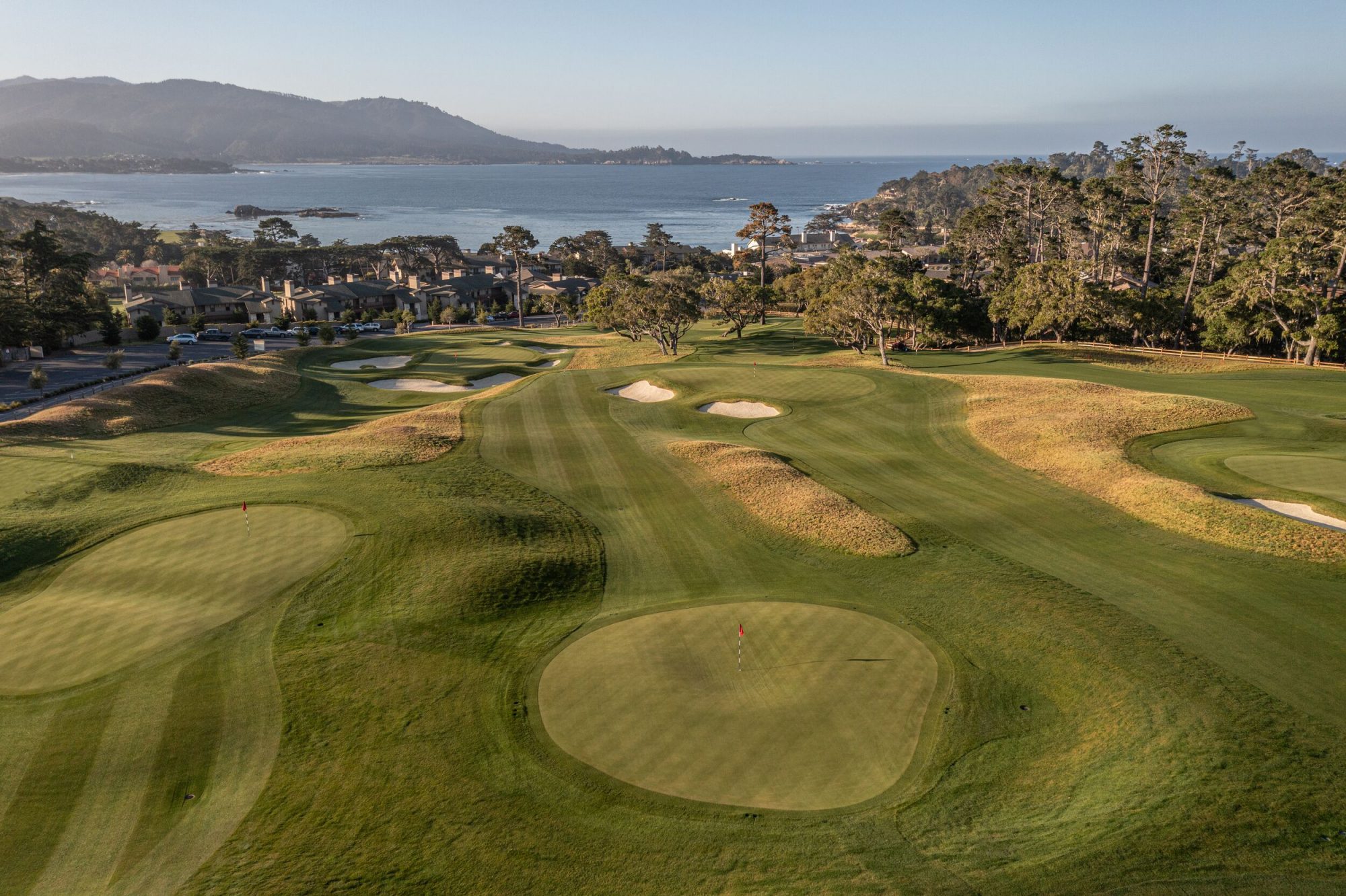 The inspiration for the logo came from a 1938 photo of a trained sea lion during a promotional shoot at Del Monte, where Peter Hay was the head pro from 1919 to 1942.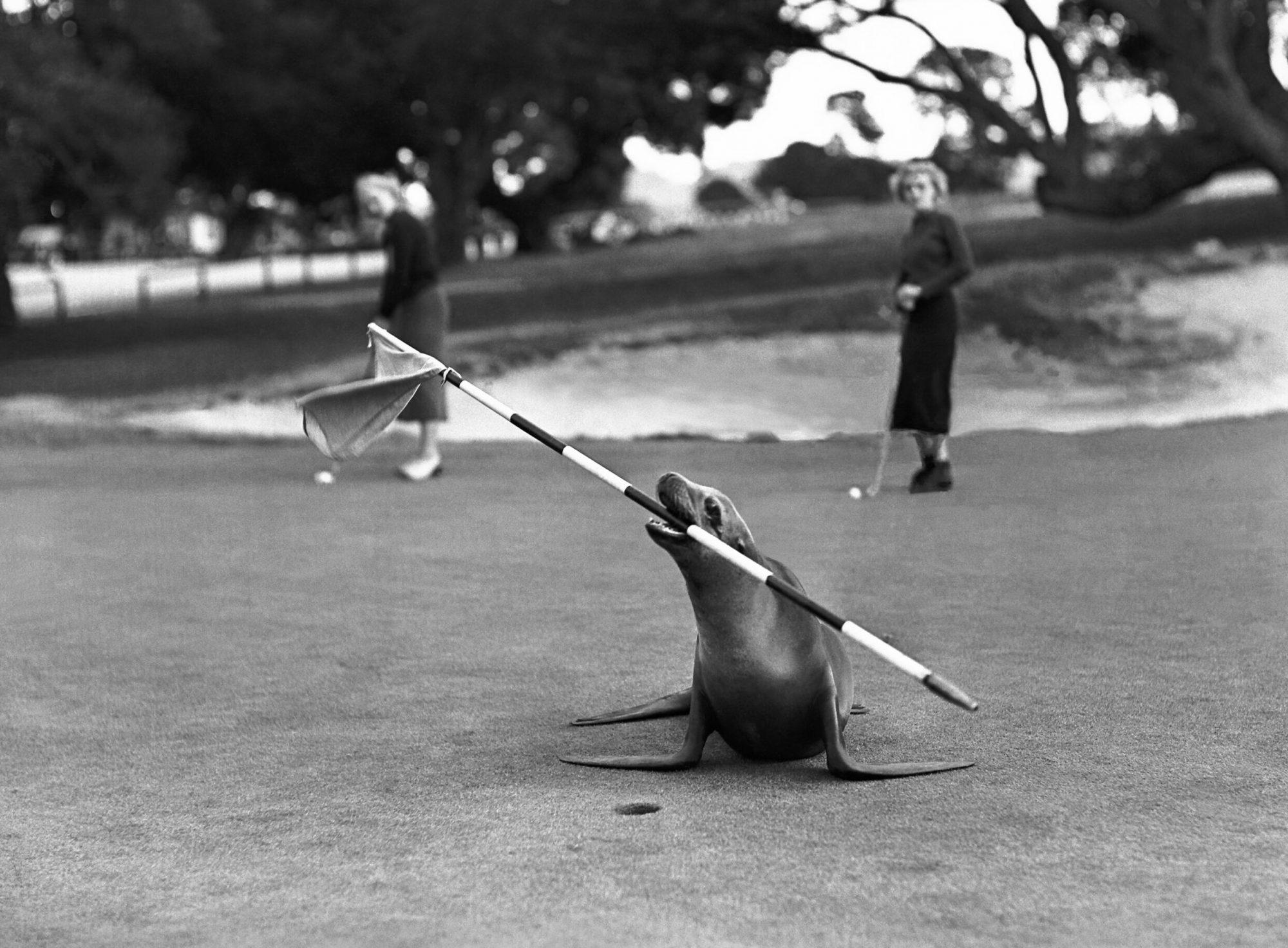 The Hay is the home of the first Mexican inspired restaurant at Pebble Beach. From a round of golf to a round of margaritas, Hay's Place restaurant was the final reveal to the Tiger Woods-designed short course experience. Learn more about Hay's Place here.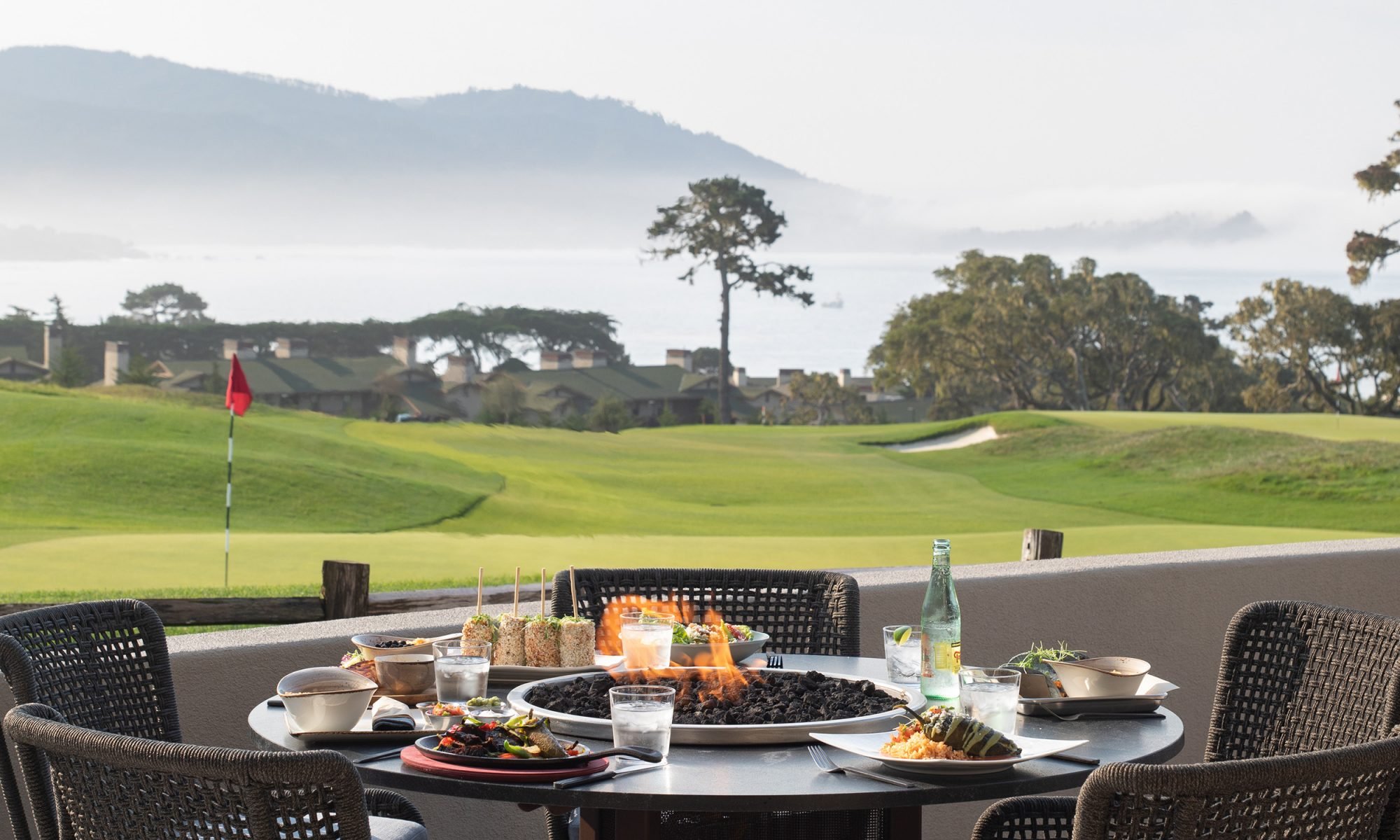 Lanny Watkins and Tom Kite, who both have holes named after them, have played The Hay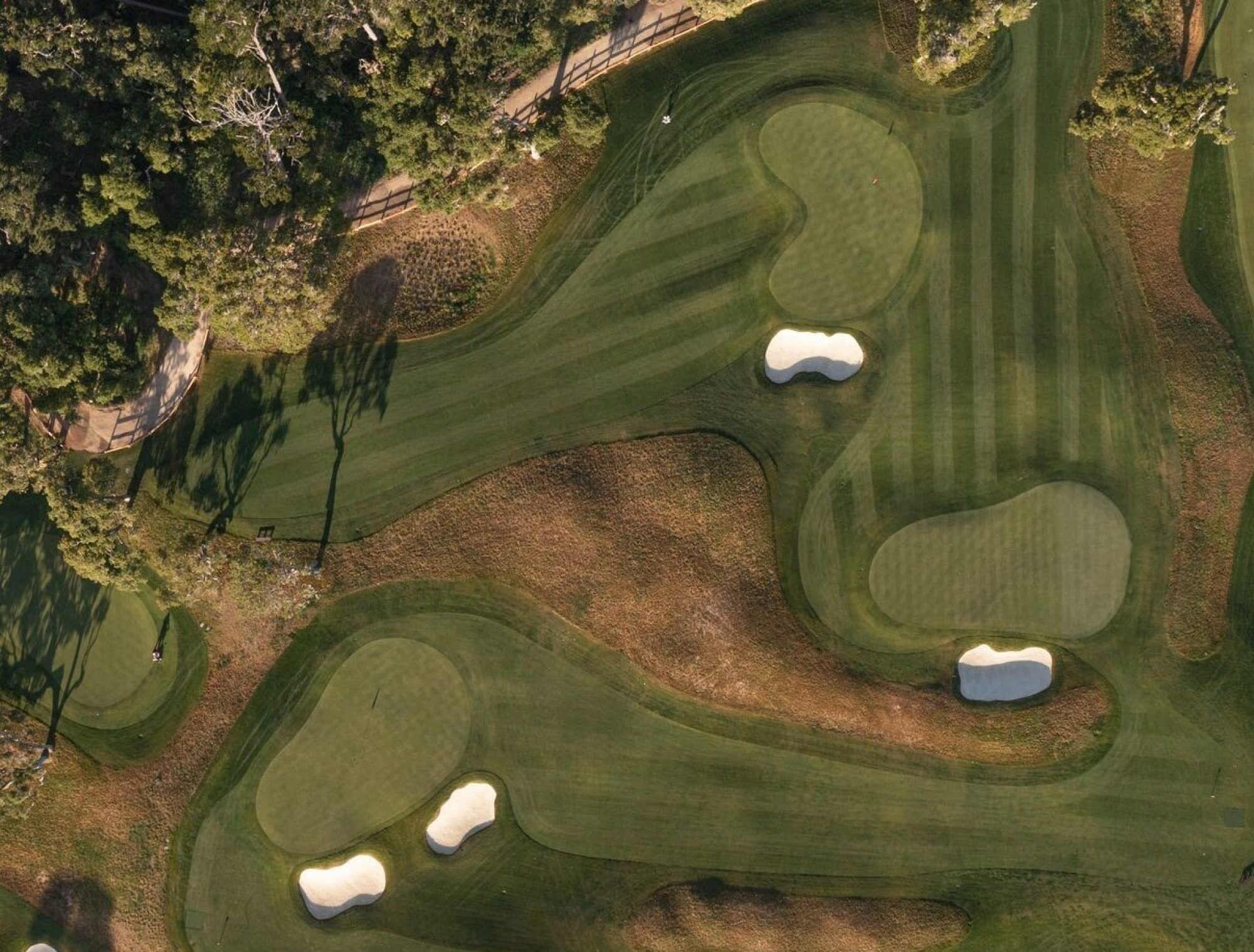 The current course record is 21 (-6) held by Pebble Beach Caddie Charlie Parker.