The Perfect Spa Day Itinerary
How do you spend the perfect day at The Spa at Pebble Beach? We asked Spa Director Lara Davidson just that! Here's how she would spend it:
View this post on Instagram
9:30 A.M.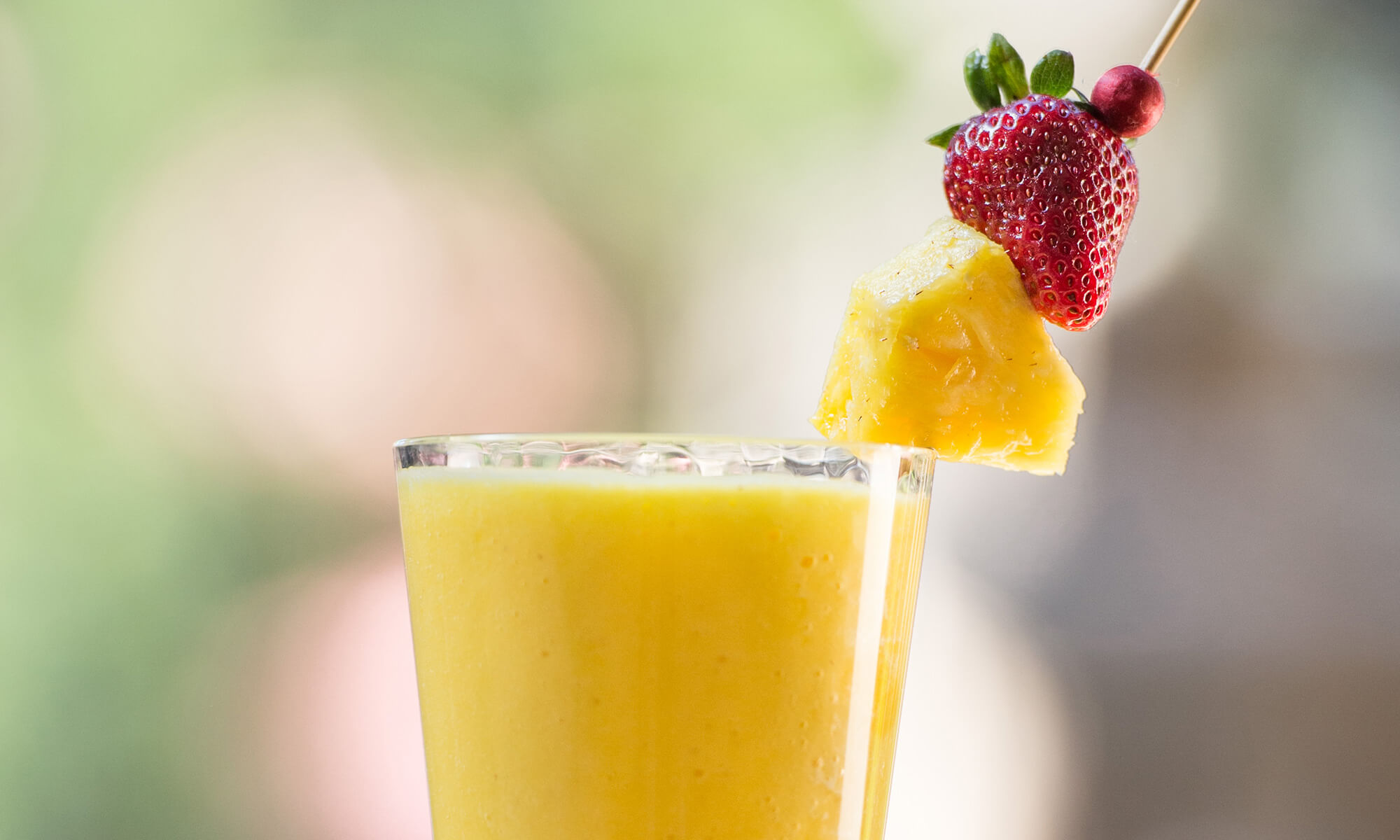 Bring your best friend and arrive when the Juice Bar opens. Order the refreshing Heat It Up Juice (pear, apple, cilantro, jalapeno, celery, lemon, lime) to enliven your whole body.
Spend 20 minutes in the steam room, and cap it off with a nice cold shower to increase circulation.
10 A.M.
Reserve the Thai Herbal Compress Massage. The herbal compresses are so warm and relaxing they make time stop.
11:30 A.M.
Relax with a therapeutic adult coloring book in the conservatory.
NOON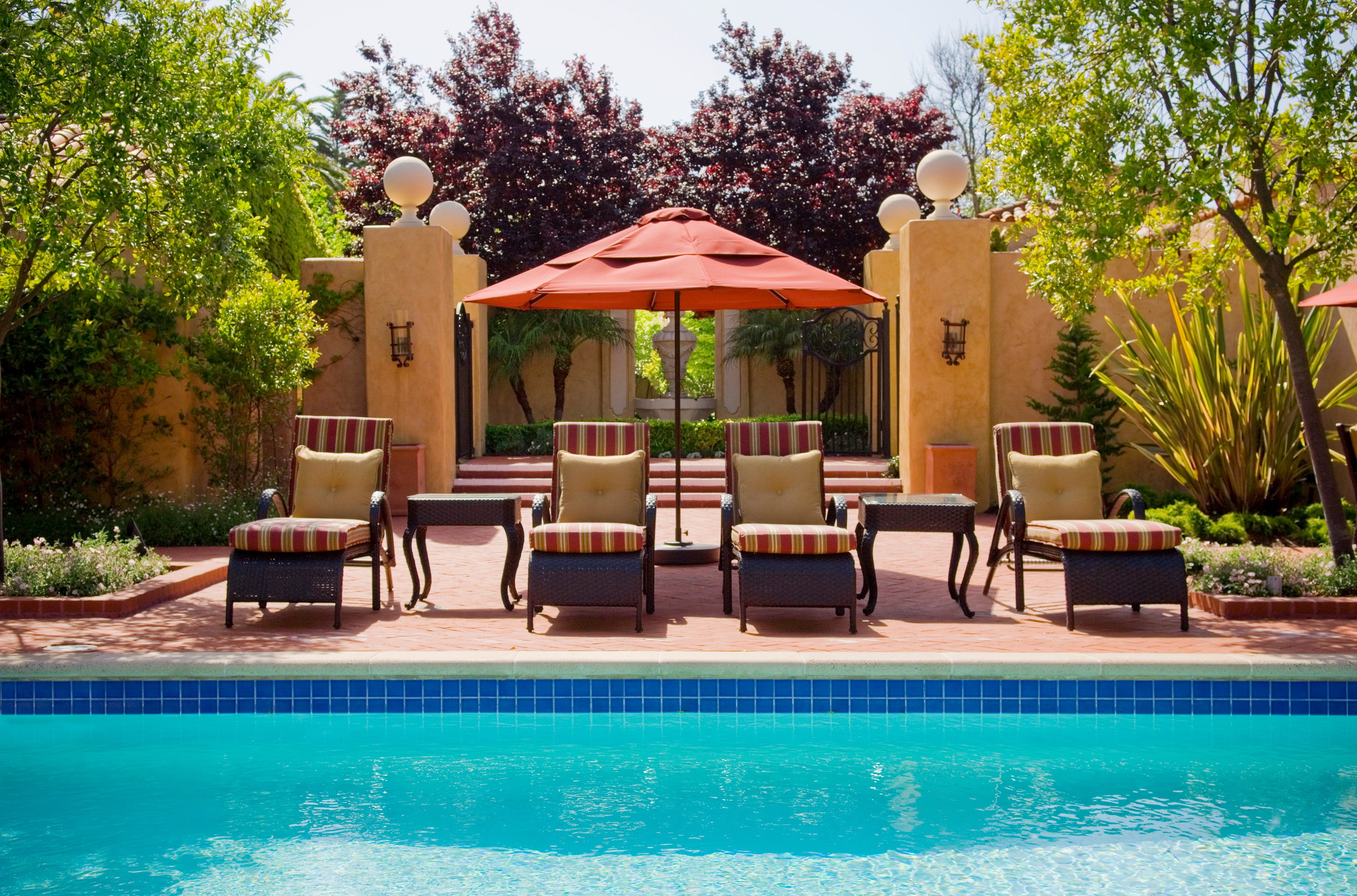 Head out to the pool for 15 minutes of sunbathing. Just 15 minutes of sun exposure with 75% of your body exposed allows your body to produce all the Vitamin D it needs for the day. Too much sun is counterproductive.
After 15 minutes, retreat under the pool umbrellas for a delicious lunch — go for the grilled vegetable wrap and salad, along with one of the Spa's new cocktails, such as the Strawberry Bliss Martini.
1:30 P.M.
Take some time to do nothing. We rarely get the chance to do nothing. Even when we get a free minute, we distract ourselves with smartphones and social media. Take advantage of free time for resting, reading, and doing nothing.
2:30 P.M.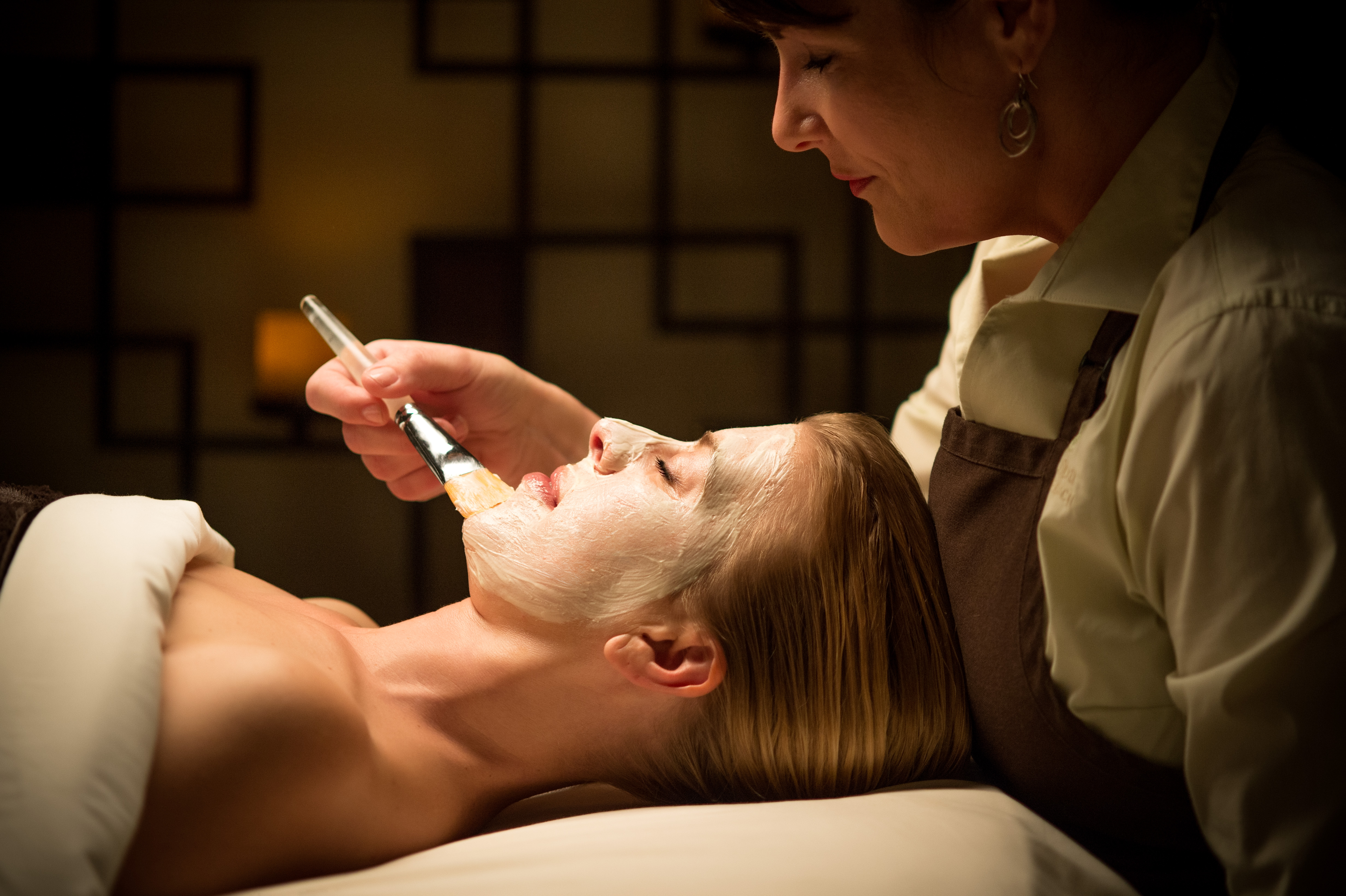 Head back into the Spa for:
a facial
followed by a haircut and blow-dry
and a spa pedicure
Now you are all ready to go out for the night!
Explore The Spa at Pebble Beach
---
Facebook Conversations