Thursday at the AT&T: Sunshine, Birdies & Inspiring Moments
It's shaping up to be an incredible week at the AT&T Pebble Beach Pro-Am! Today marked the first day of official tournament play, and the weather alone made for a spectacular time strolling the courses. The combination of sun-drenched scenery with pros who brought the heat and celebrities galore resulted in a tournament kickoff day that could not be beat.
Here are a few highlights from day one:

Birdies, Birdies Everywhere
Harold Verner III started strong with two birdies in a row and ended the day with a total of six. Known for his long drives, Verner III won the Australian PGA Championship in December 2016. The end of the day saw him in an eight-way tie for fourth.
6 birdies.
1 bogey.
Thursday 67.@HV3_Golf sits T4 after the opening round @ATTProAm. pic.twitter.com/XYb6Cw14k2

— PGA TOUR (@PGATOUR) February 7, 2020
Dustin Johnson nearly chipped in for eagle, but was left with tap-in birdie on the first hole at Spyglass Hill. It was an auspicious start for the pro, who many favor as this year's champion. Jordan Spieth birdied the 3rd, and Phil Mickelson birdied all three final holes of the day at Nos. 16, 17 and 18.
16: 🐦
17: 🐦
18: 🐦

Five-time @ATTProAm champ @PhilMickelson finished Thursday strong. #LiveUnderPar pic.twitter.com/6tAP6vNAR0

— PGA TOUR (@PGATOUR) February 6, 2020
Players Inspired the Next Generation
The AT&T Pebble Beach Pro-Am is truly an event that the whole family can enjoy. Lots of young golf fans were present today, enjoying the sights and sounds. A lucky few even got up close and personal with their idols – celebs and pros alike. At Pebble Beach Golf Links, there is even a special autograph zone dedicated to young attendees.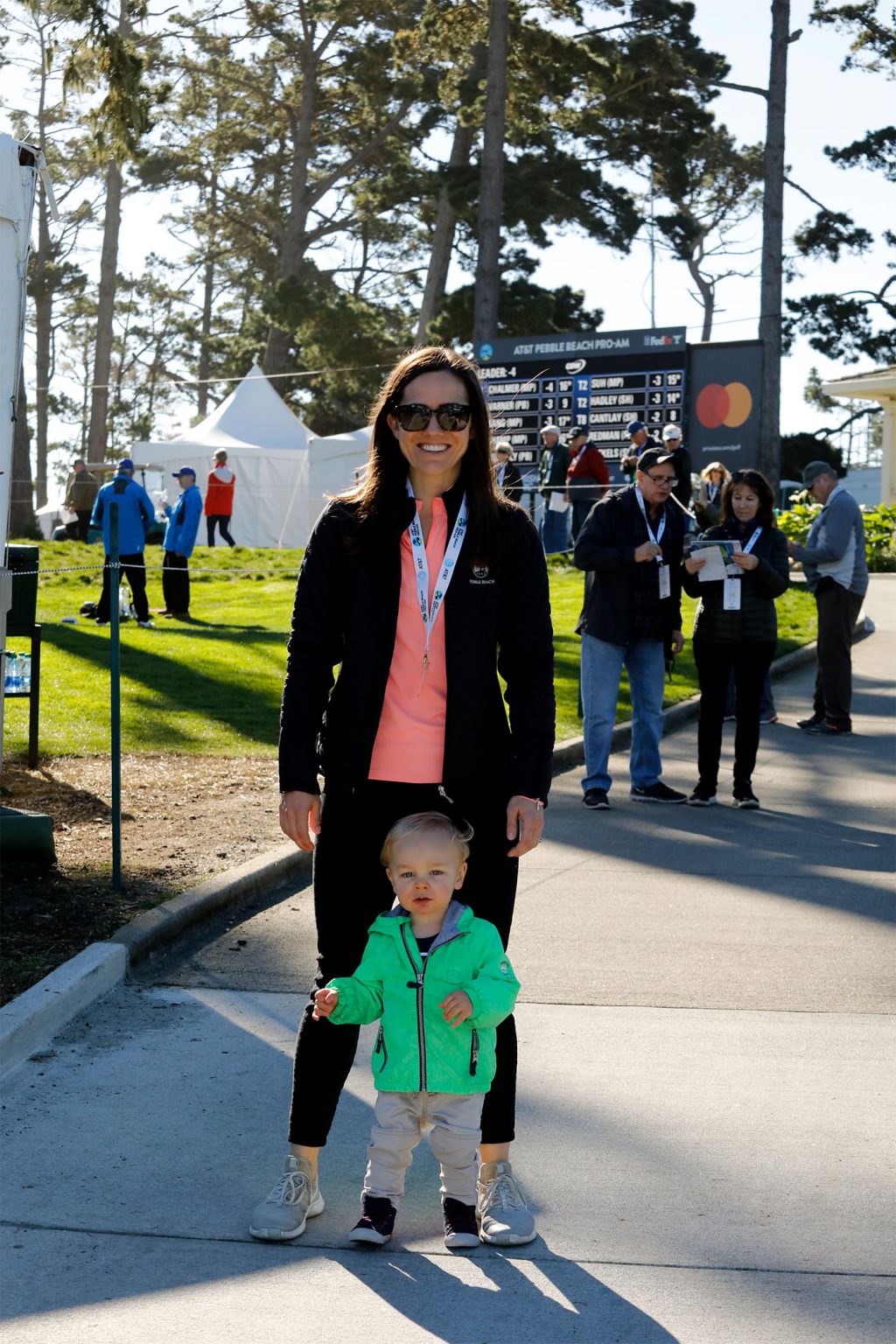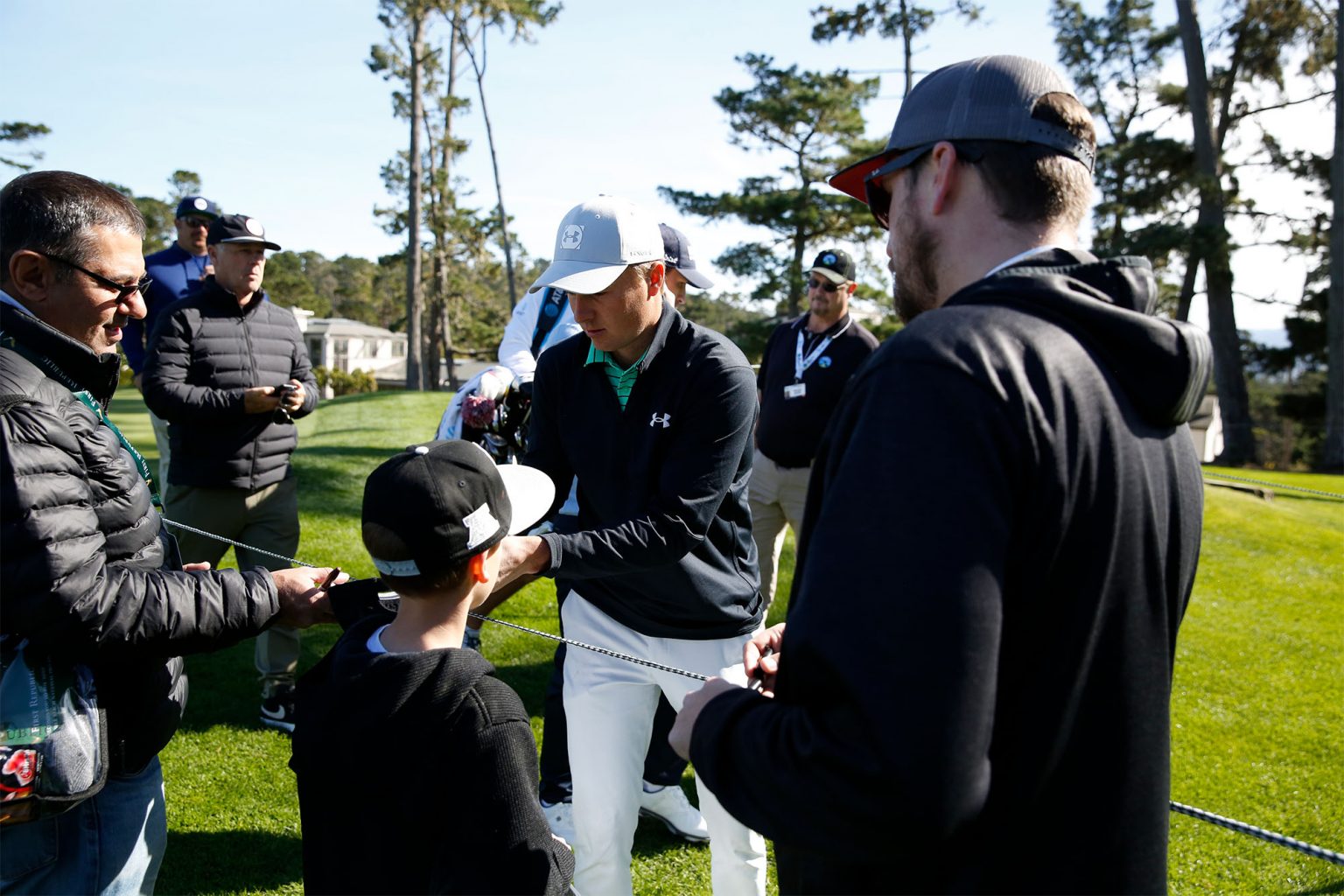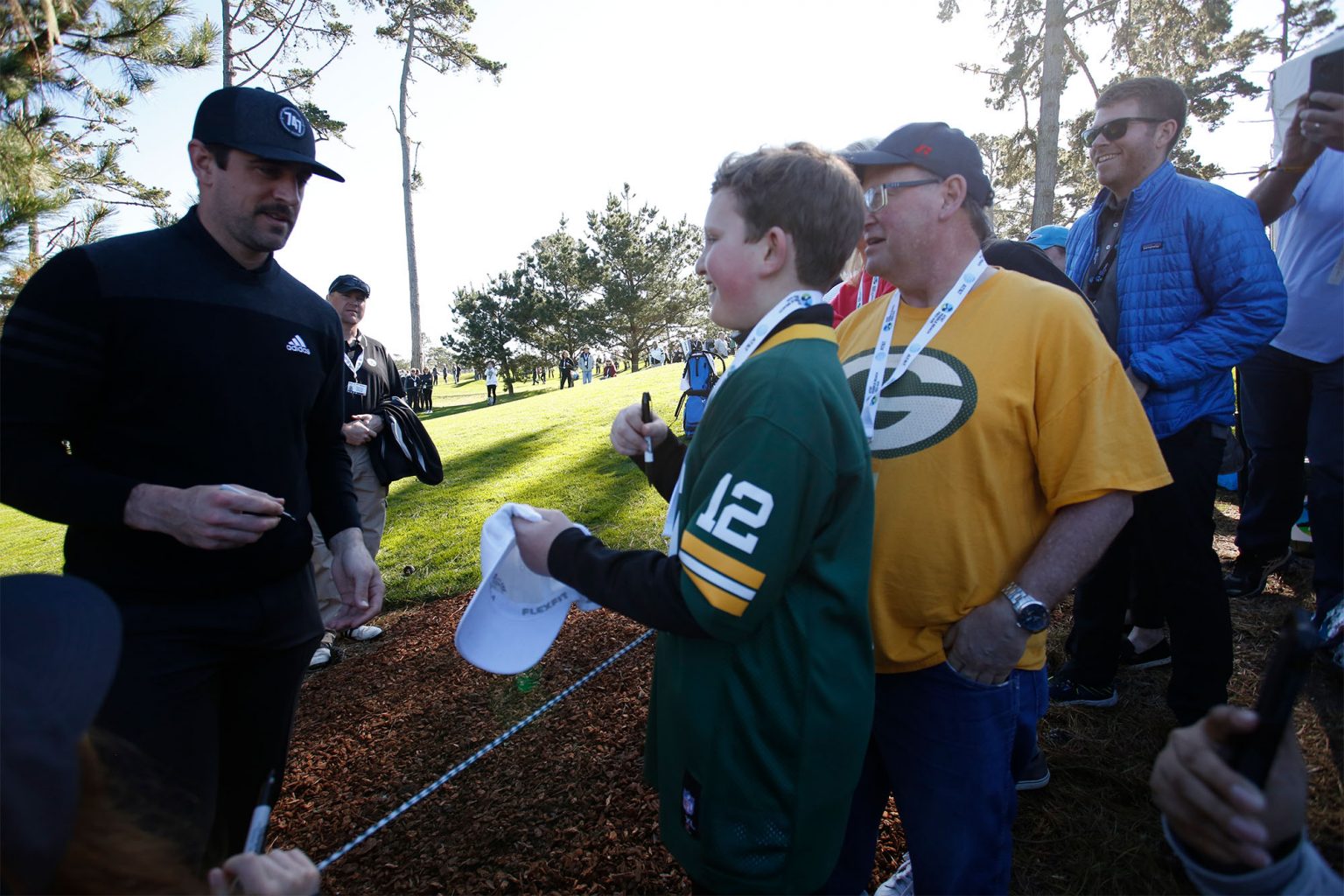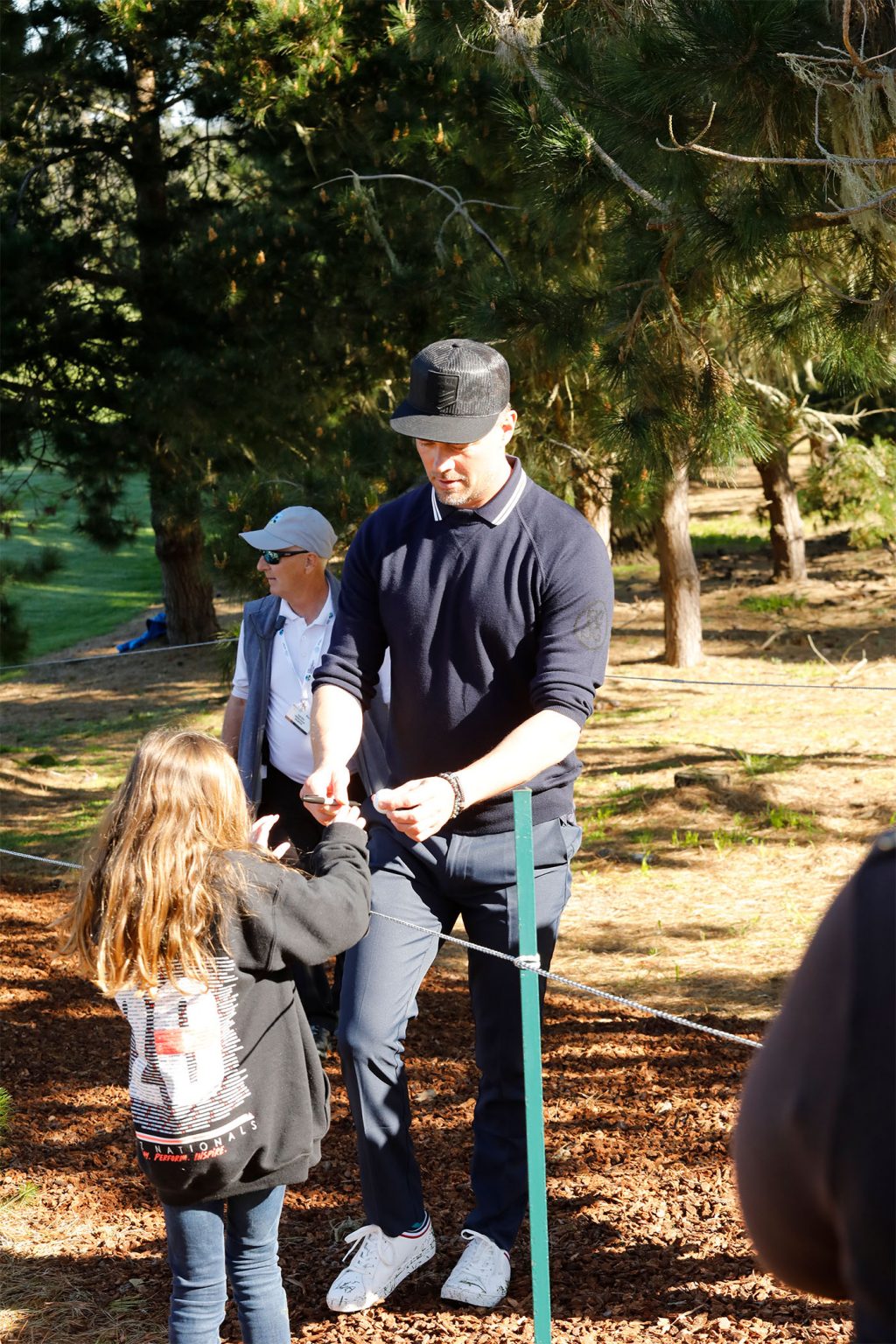 Macklemore Embraced Golf Tips (and Fashion)
You have to admit that you were curious what Macklemore would wear on the golf course. The rapper and songwriter went old school, complete with jaunty golf cap. Here, you can enjoy watching him getting bunker tips from partner Lanto Griffin and setting up his shot earlier today.
🎙 @Macklemore took up golf last year.

He got some bunker tips from pro @TheLanto61 at Pebble Beach. 🤜🤛 pic.twitter.com/Ic6PRktwNg

— PGA TOUR (@PGATOUR) February 6, 2020
Feel good, play good! @macklemore's outfits this week are 🔥🤩 pic.twitter.com/ByT8jqUHqj

— ATTPebbleBeachProAm (@attproam) February 6, 2020
North Americans Dominated the Leaderboard
Granted, the majority of the AT&T Pebble Beach Pro-Am professional field is from the United States. But the end of day one of tournament play saw North Americans at the top 11 spots of the leaderboard.
Canadian Nick Taylor, who won the 2007 Canadian Amateur Championship, holds the solo lead at -8. Patrick Cantlay, currently ranked 8th in the PGA TOUR World Golf Ranking, is tied for T2 along with Chase Seiffert, who earned a spot on the PGA TOUR last year.
We can't wait to see what tomorrow has in store!