New Year's Resolutions You Can Keep at Pebble Beach Resorts
Who says that keeping New Year's resolutions can't be fun?
Here are some resolutions we know you can keep when you visit Pebble Beach Resorts in 2021: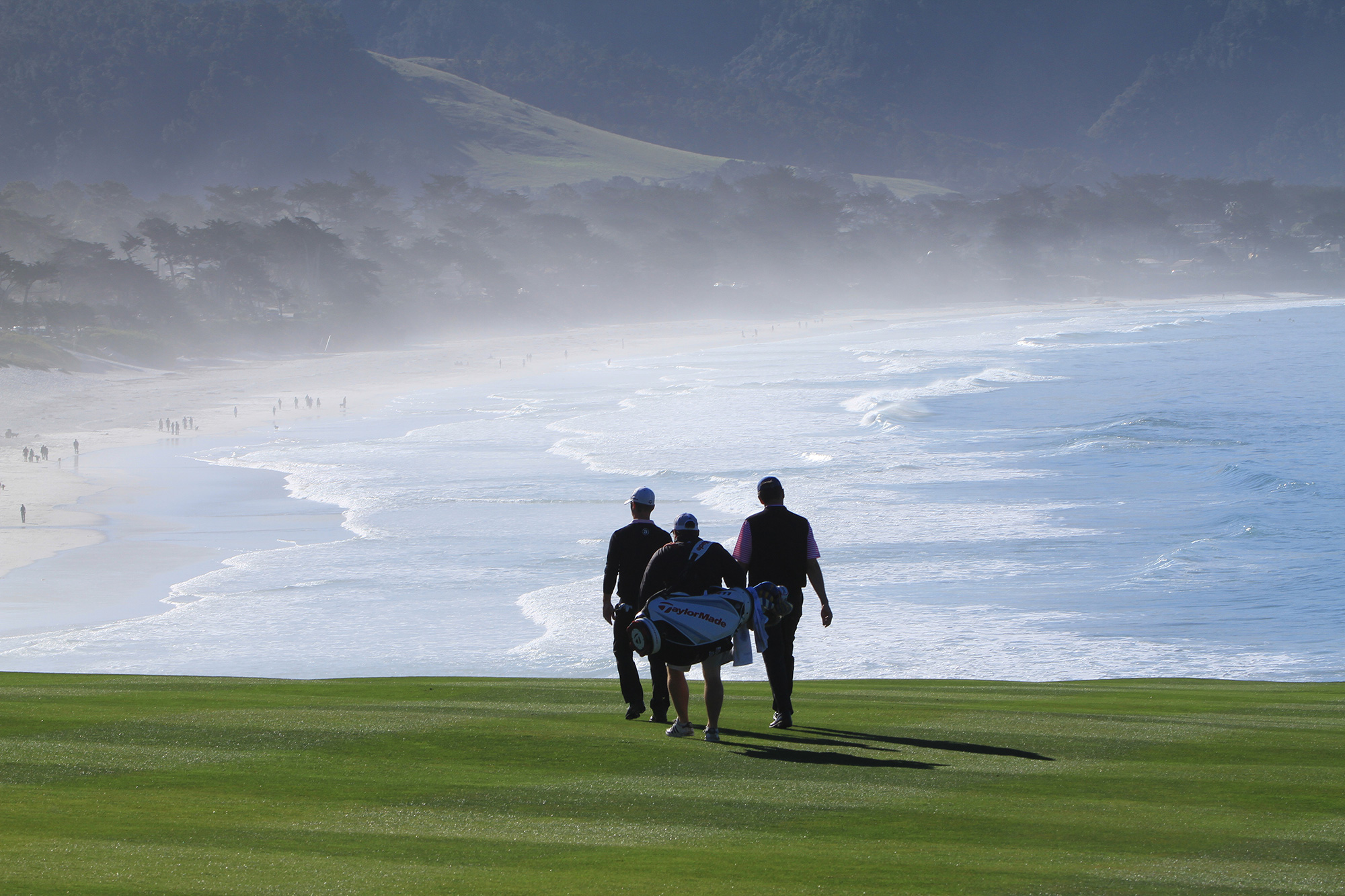 Trying to keep up your daily steps? We've got you covered. The average golfer logs over 13,000 steps during one round when skipping the golf cart. Book a round at one of our four stunning courses, and surpass the recommended daily average of 10,000 in just a few glorious hours.
If you prefer forests to fairways, take advantage of the more than 25 miles of hiking and equestrian trails that span the Del Monte Forest. If a pool view is more your speed, our guests have automatic complimentary access to the private Beach Club and Spanish Bay Club where you swim, play tennis, or use cardio equipment with an ocean view.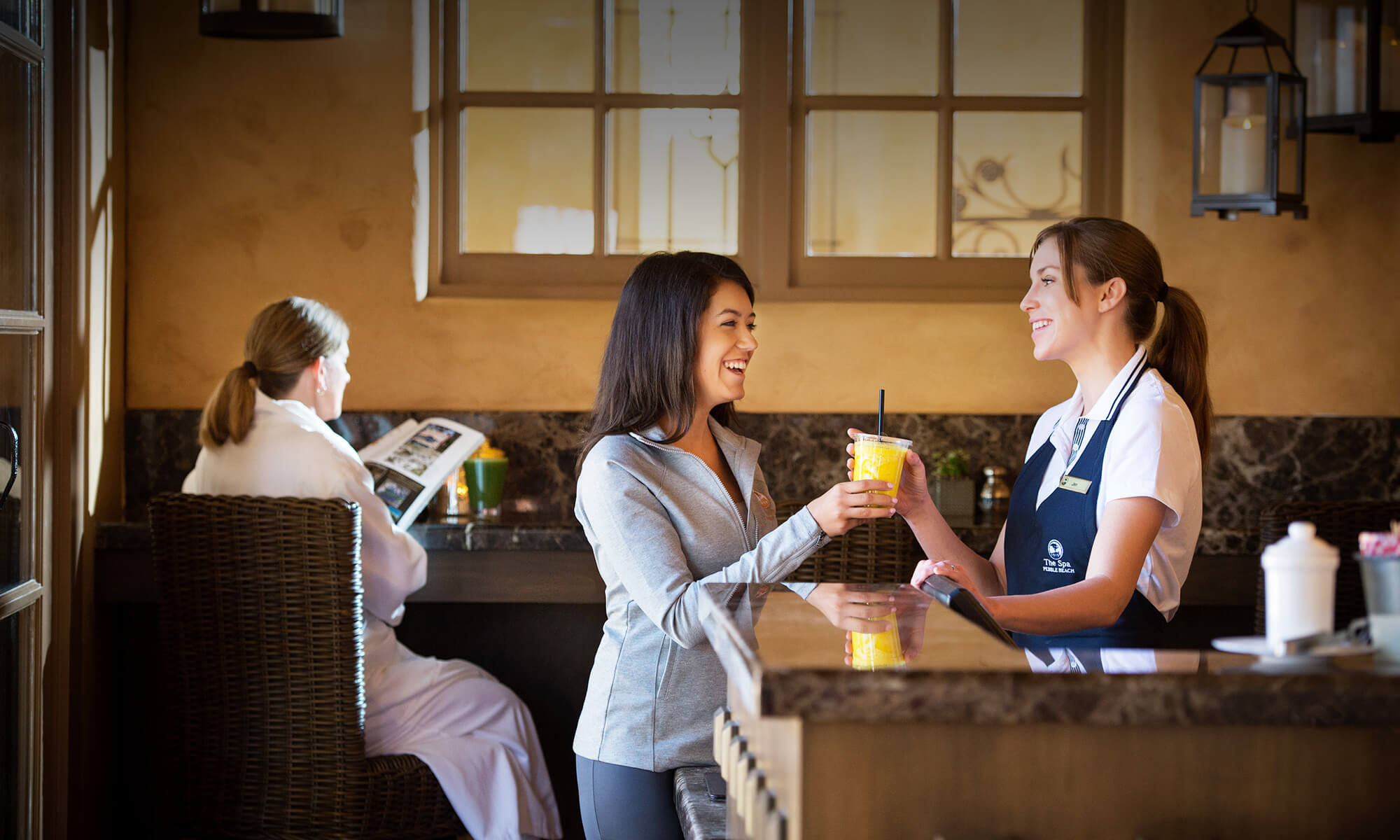 "
Eat (and Drink) Healthy
"
Our Tap Room burgers may be our claim to foodie fame, but fresh and healthy options also abound at Pebble Beach. Tucked away next to the Forbes Five-Star Spa at Pebble Beach is the Juice Bar & Cafe, which specializes in juicing, smoothies, and healthy soups and salads. Craving a smoothie with a view? The Gallery Cafe serves both overlooking The Lodge and the first tee at Pebble Beach. And of course, all seven restaurants feature a rotating array of seasonal recipes featuring fresh and sustainable options.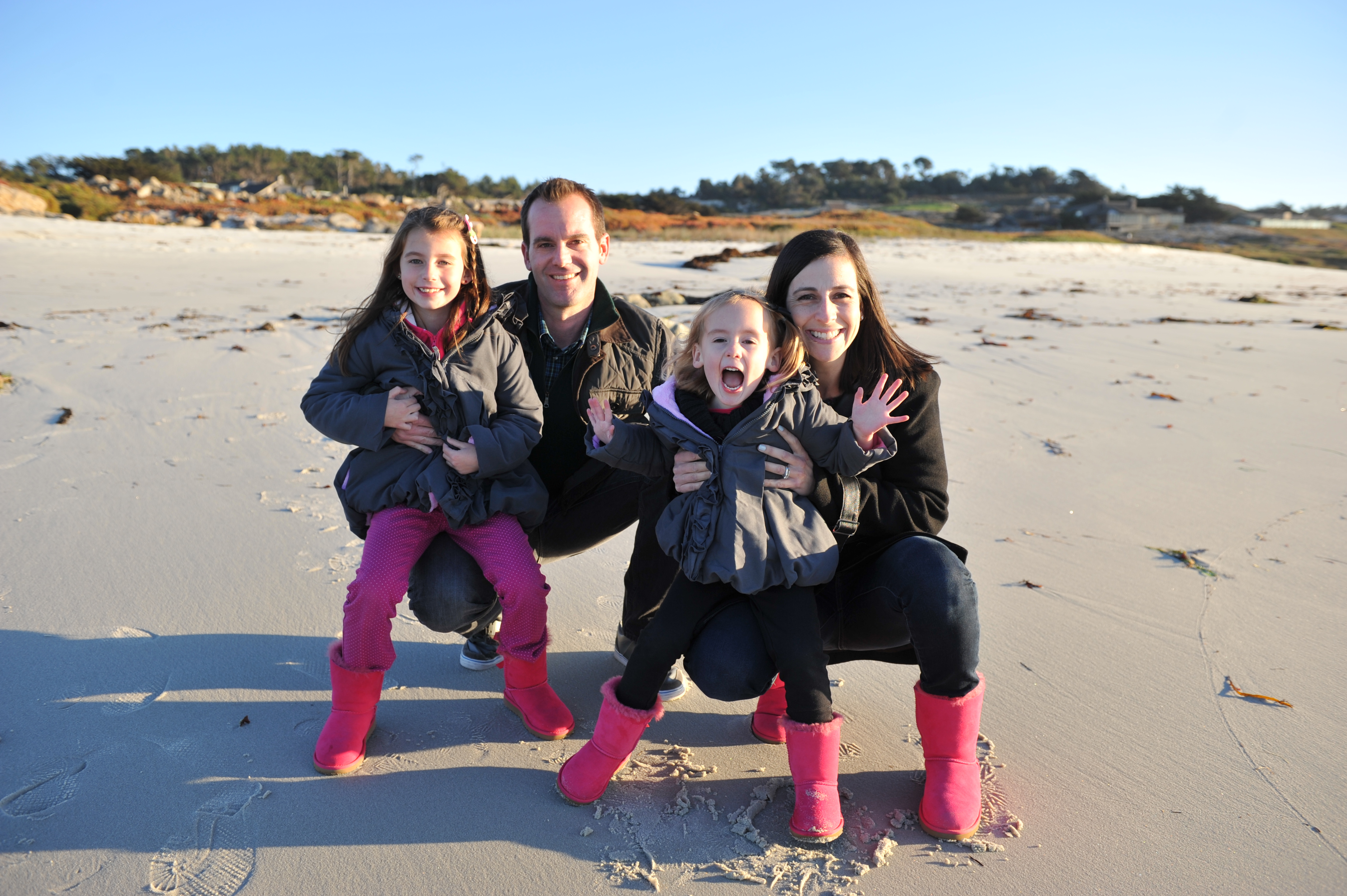 "
Spend More Time With Family
"
Rent bikes and cruise along 17-Mile Drive, visit the tide pools, book a trail ride through our Equestrian Center, spend an afternoon at the amazing Monterey Bay Aquarium, meet the bagpiper and make lifetime memories with your family. And if you need a few hours off, we have babysitters available, too.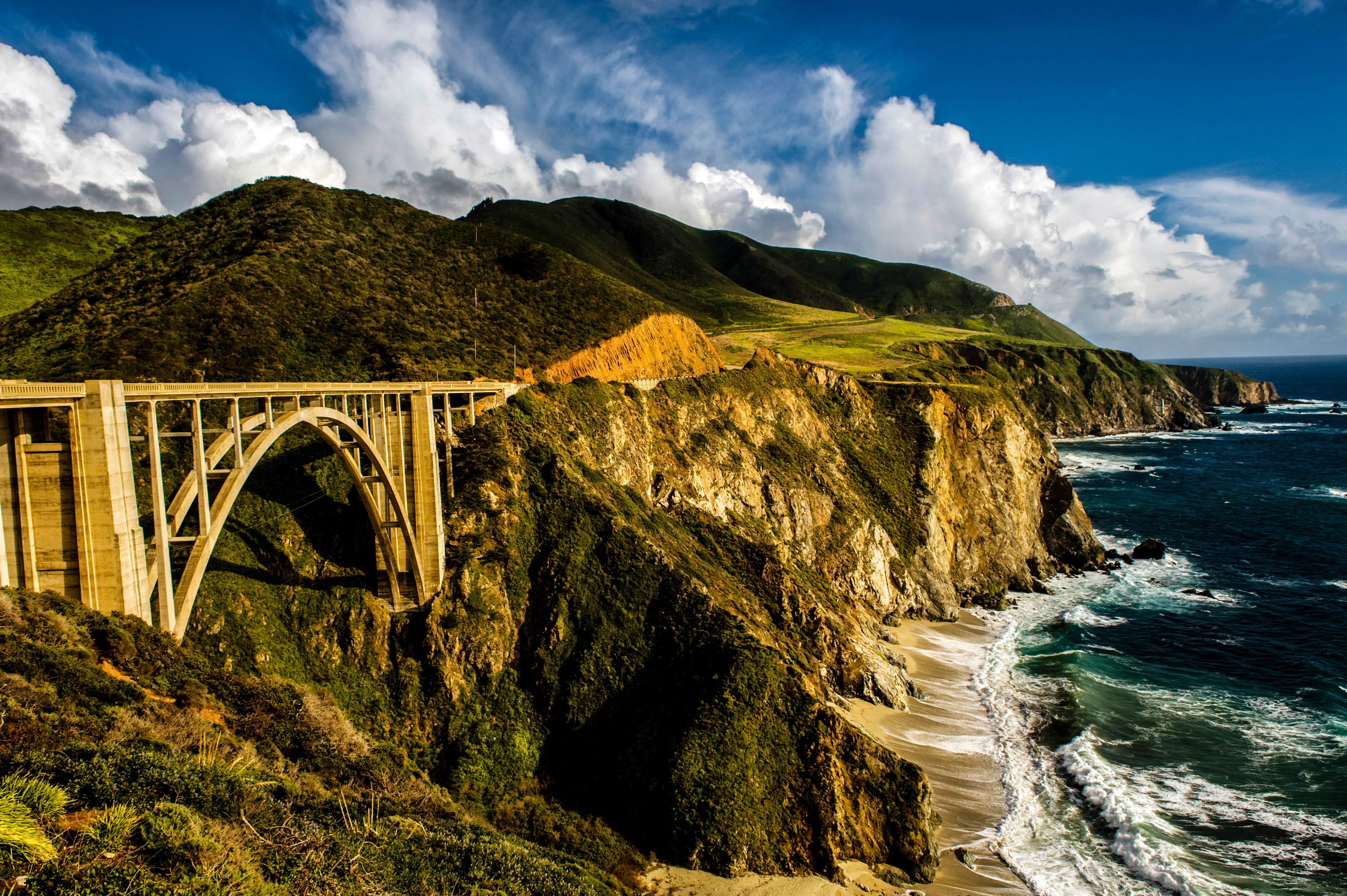 You made it here, but that's just the start! From Monterey's historic Cannery Row and celebrated aquarium, to Carmel's quaint European charm and oasis-like beach, to Big Sur's seminal Bixby Bridge and grandiose beauty, to Carmel Valley's rapid rise as a coveted wine locale, it's all within a 45-minute drive.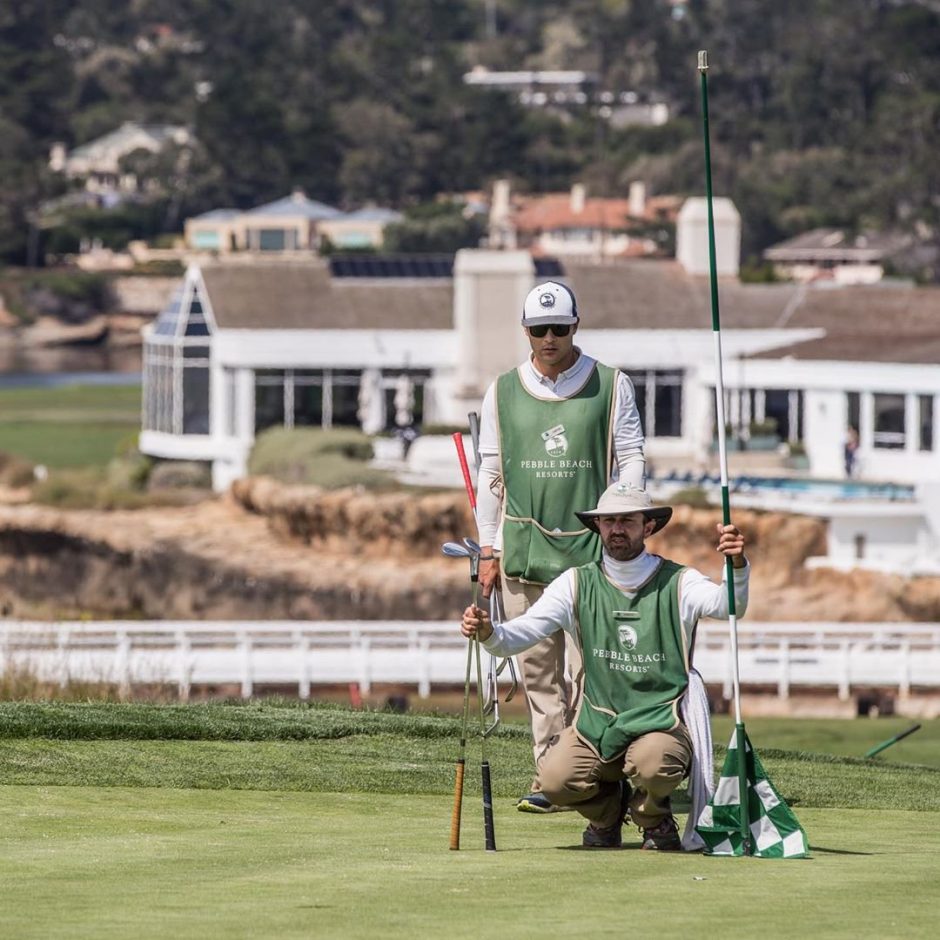 On the golf course, let the fresh air and sunshine wash away your worries as the endorphins do their work. Lean on your caddie's read as you line up a must-have par putt, and fully enjoy the experience of playing Pebble Beach with an expert you can trust.
After the round (or instead of, for non-golfers), make a therapeutic trip to the spa. Soak away your worries or let our Five-Star therapists massage them away for good.
While Pebble Beach Golf Links may be the golf world's pride and joy, the other courses at Pebble Beach Resorts have their own special allure. At Spyglass, wooded forest views await. Test your mettle on the Scottish-style Links at Spanish Bay. Avid golfers may be interested to know that we also offer replay rates at Spyglass Hill and The Links at Spanish Bay, as well as bottomless pyramids of range balls at the Pebble Beach Golf Academy.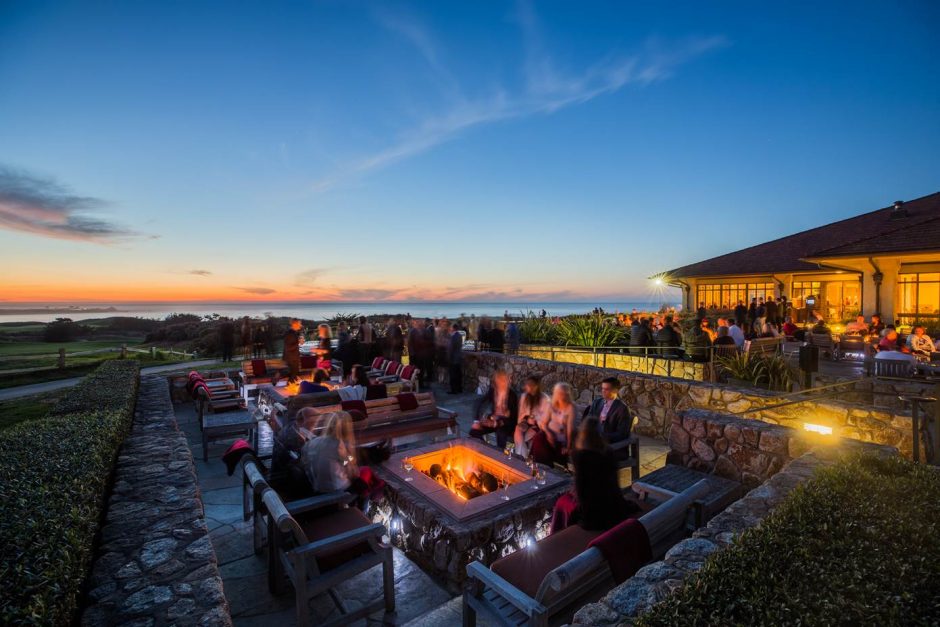 "
Enjoy Life to the Fullest
"