Experience Pebble Beach like the celebrities and pros. XOJET has created the perfect Pebble Beach golf trip:
Take a private XOJET flight from New York or Los Angeles
Play in the first group at Pebble Beach
Stay just off the first fairway in a luxurious Fairway One Golf Cottage
Enjoy dinner and wine tasting with a private chef
Drive a Lexus courtesy car during your stay
Arrange any additional activities with your own dedicated golf concierge
Here's what a 72-hour getaway to Pebble Beach might look like:
EVENING — DAY 1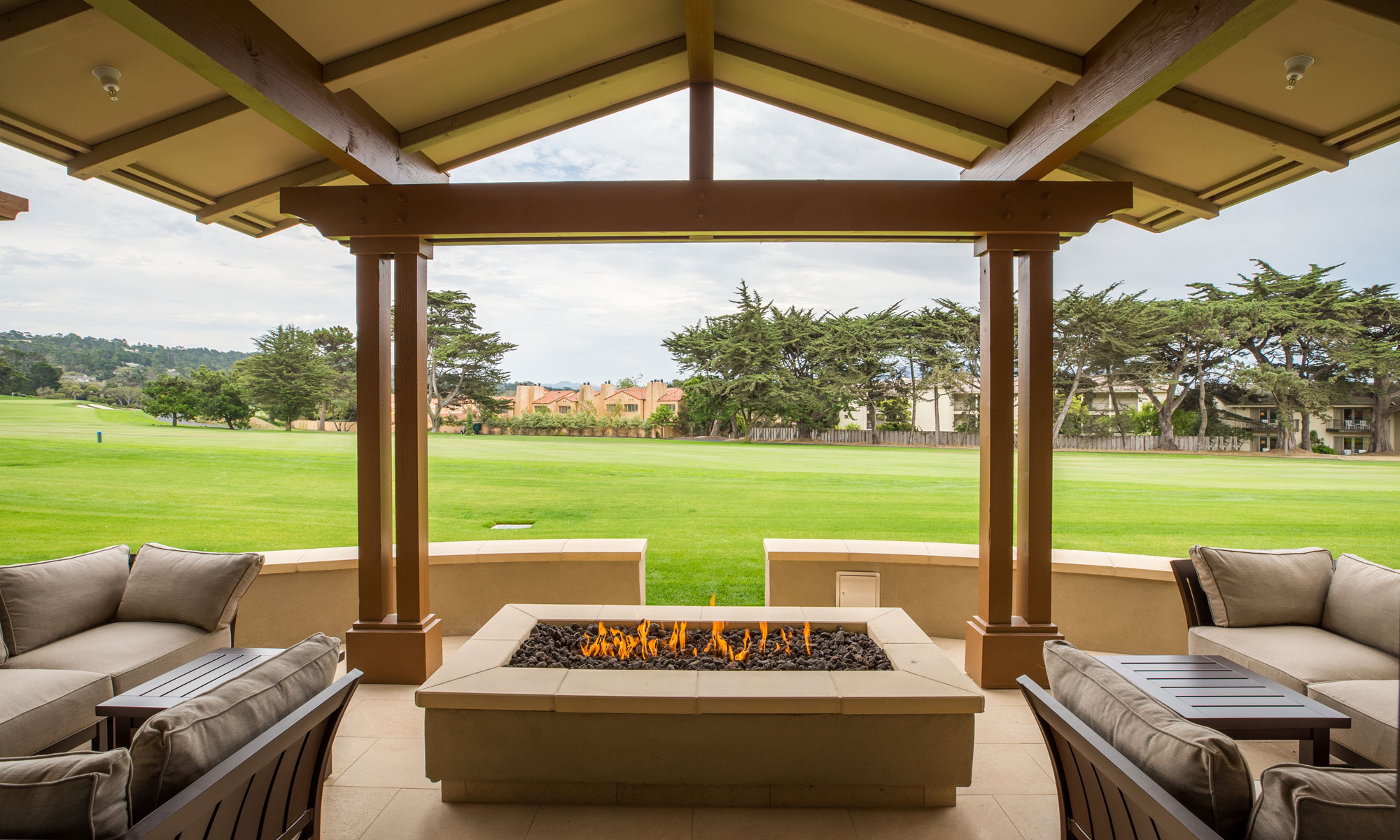 After enjoying exclusive XOJET entry into Monterey Jet Center, you are picked up from the tarmac and delivered to Fairway One at The Lodge.
Once you arrive at Pebble Beach, settle into your spacious four-bedroom cottage, which is equipped with a 1000-square-foot living room and a patio sporting a personal fire pit.
Just across the first fairway, three unique dinner destinations await:
decadent coastal cuisine and jaw-dropping ocean views at Stillwater Bar & Grill
contemporary wood-fired specialties and fireside tables at The Bench
prime steak and memorabilia celebrating decades of championship history at The Tap Room
MORNING — DAY 2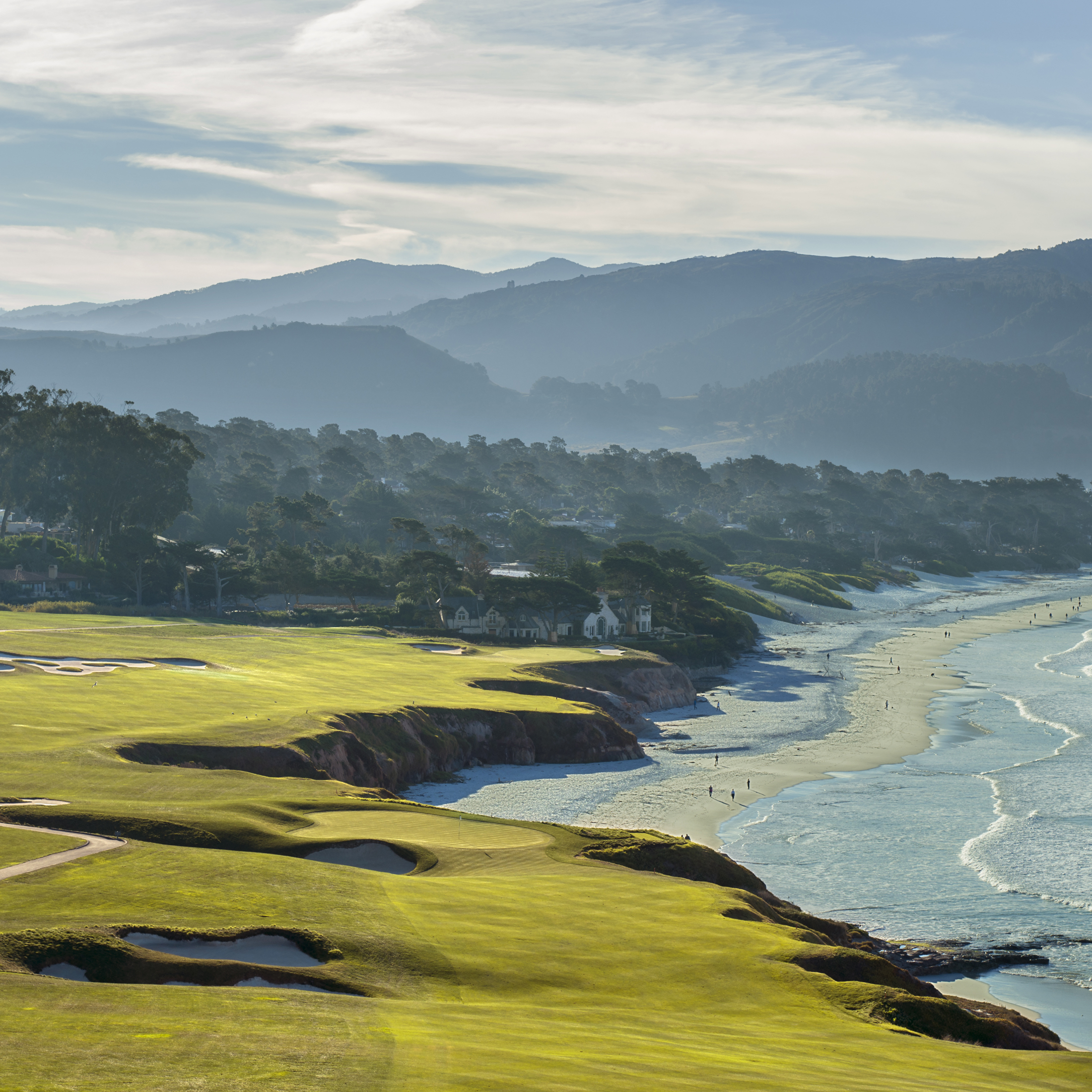 Tee off as the sun rises and enjoy having Pebble Beach all to yourself. It's one of golf's greatest experiences. Take on the gauntlet known as the Cliffs of Doom, play the holes you've seen on TV thousands of times, and enjoy the greatest walk in the game with dew still glistening on each fairway.
AFTERNOON — DAY 2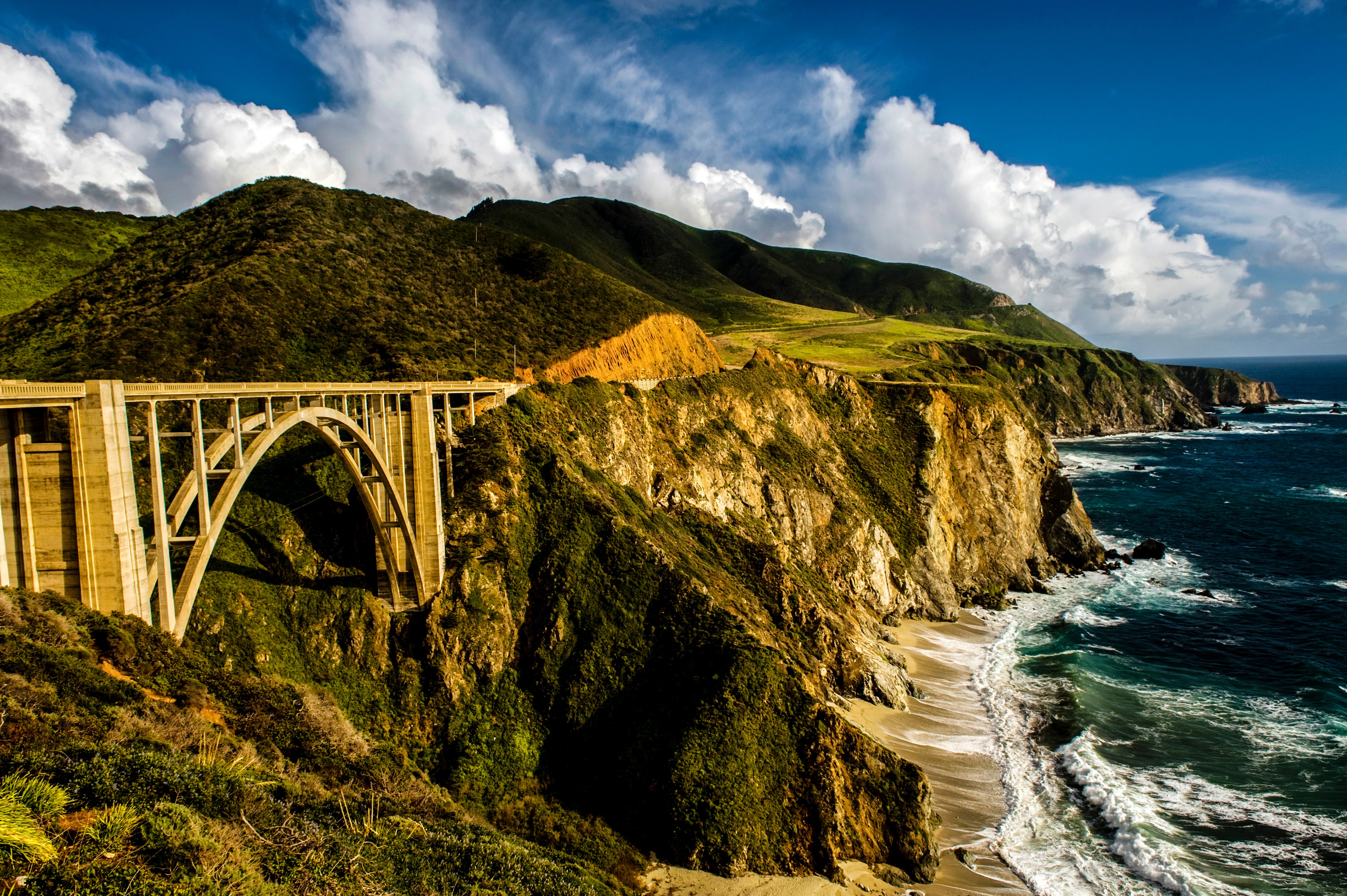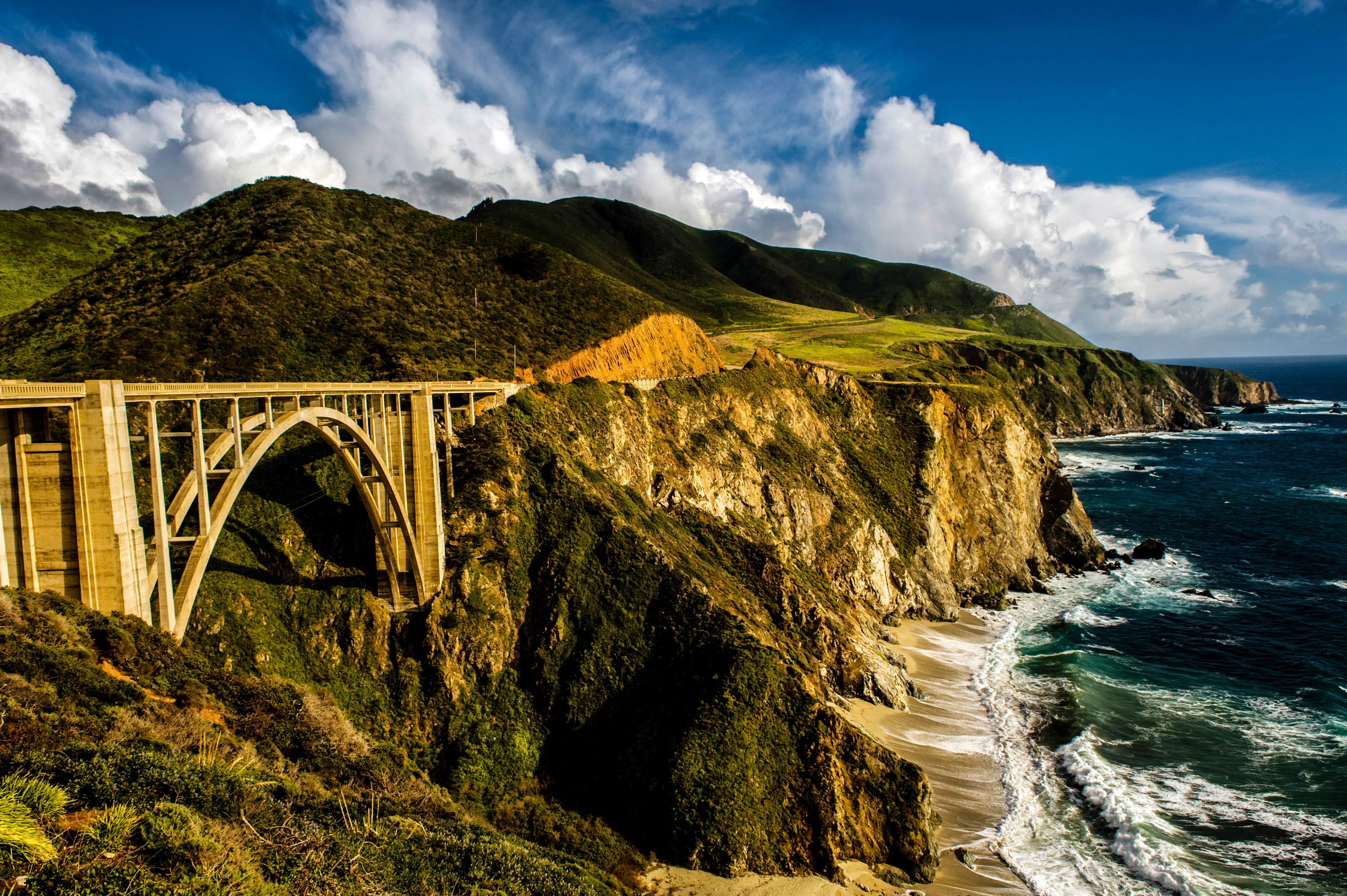 Recount your round while overlooking the 18th green during lunch at The Bench. Then venture across Carmel Bay and explore the best of Monterey County. Drive your Lexus 30 miles down the curvy Pacific Coast Highway, along the rugged cliffs and towering redwoods of Big Sur.
If you want to stick closer to the resort, explore the quaint charm of Carmel-by-the-Sea, a town and sprawling beach you see as you play the Cliffs of Doom. Or take a 6-mile hike around picturesque Point Lobos State Reserve. You can also explore 17-Mile Drive by foot – there are nearly 40 miles of trails that crisscross the Del Monte Forest.
EVENING — DAY 2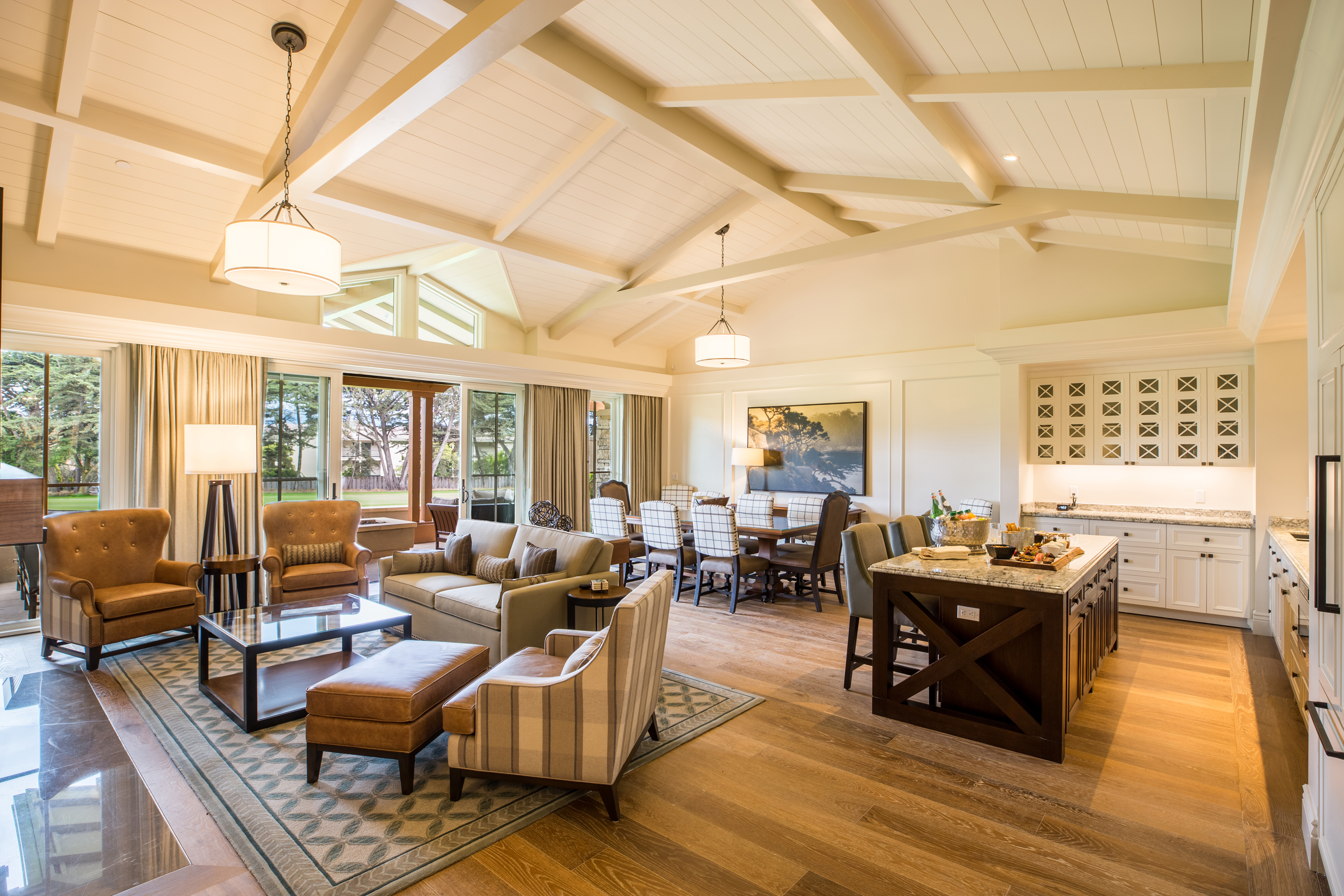 After an active afternoon, explore the wide world of wine at Stave Wine Cellar, a cozy wine bar at The Inn at Spanish Bay. More than 250 bottles and 60 tastings from around the world are available to try with our expert sommeliers, as well as a perfectly paired food menu. Just a few steps away from Stave, you can grab a drink and gather around a fire pit to catch an iconic Pebble Beach experience – the daily bagpiper performance.
Back at your cottage, a gourmet chef awaits. Enjoy a luxurious private dinner, complete with a locally inspired menu and wine pairings.
MORNING — DAY 3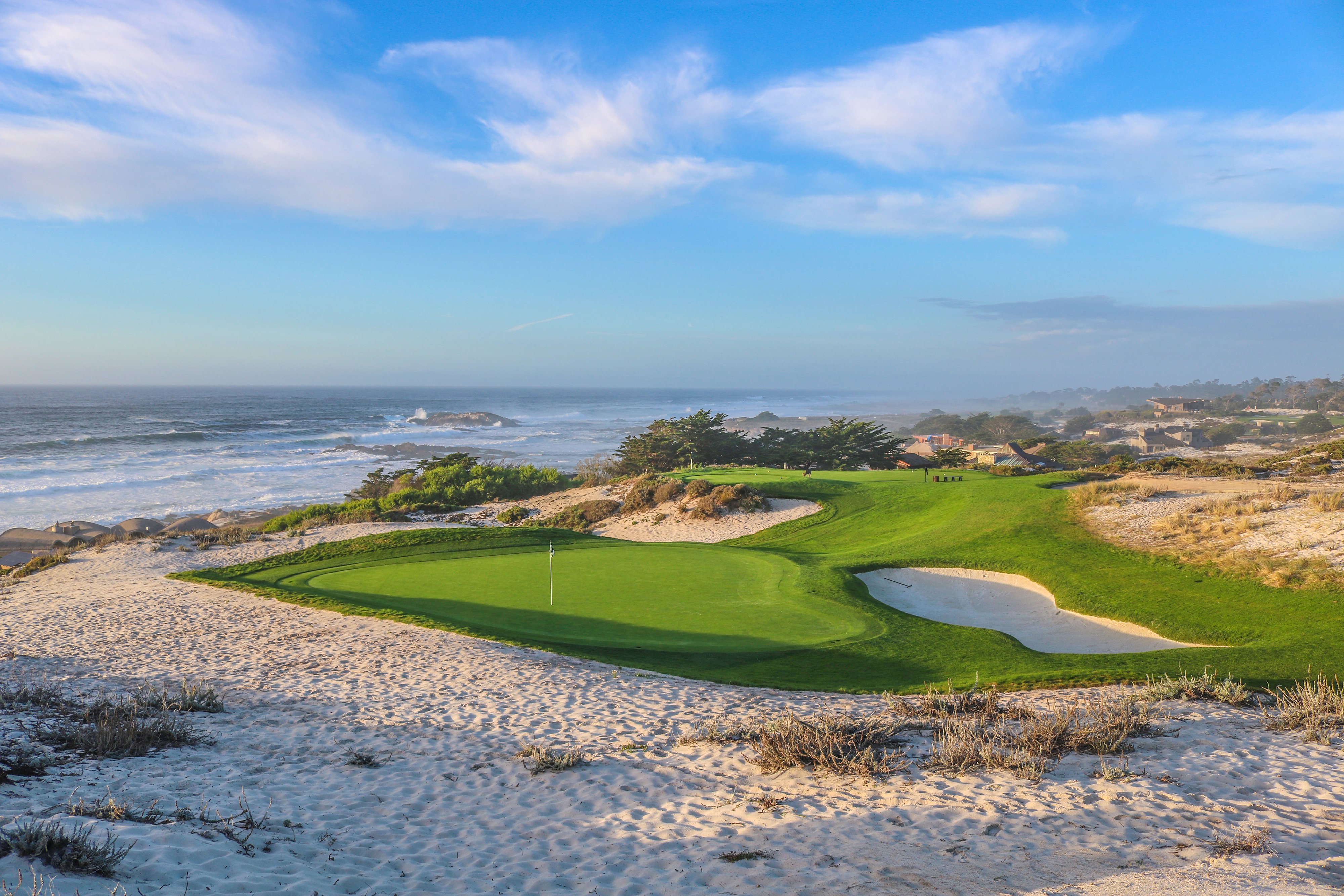 This special XOJET package provides the exclusive option of playing Pebble Beach twice during your trip. How do you say no to Pebble Beach? Well, you also have the option of playing Spyglass Hill as the first group. You can't go wrong!
AFTERNOON — DAY 3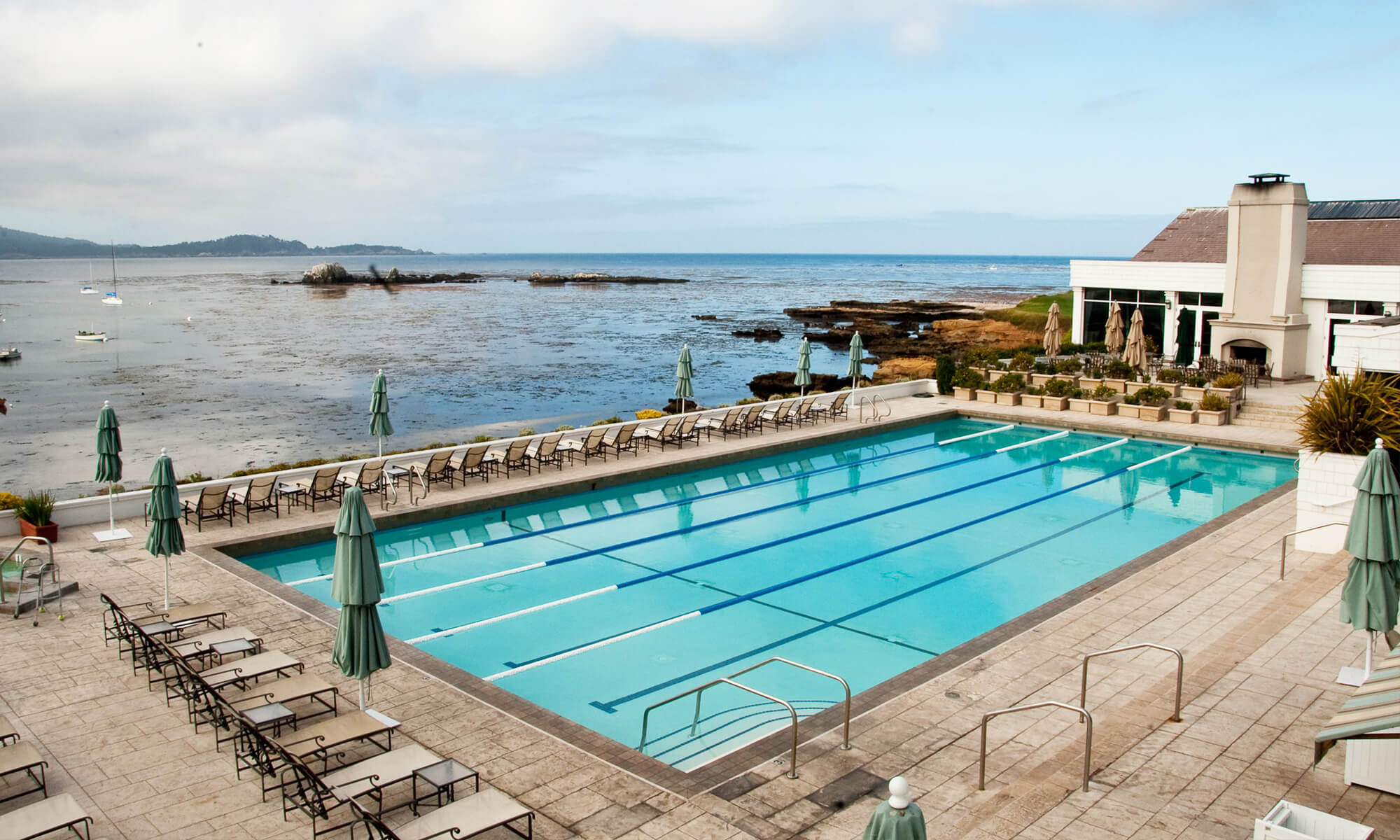 After another incredible morning playing golf, you have plenty of options.
Visit one of the six beaches hemming the resort. Take a guided trail ride through the Del Monte Forest. Relax at our Forbes Five-Star Spa. Relax or work out with ocean views at two private social clubs – The Beach & Tennis Club and The Spanish Bay Club.
EVENING — DAY 3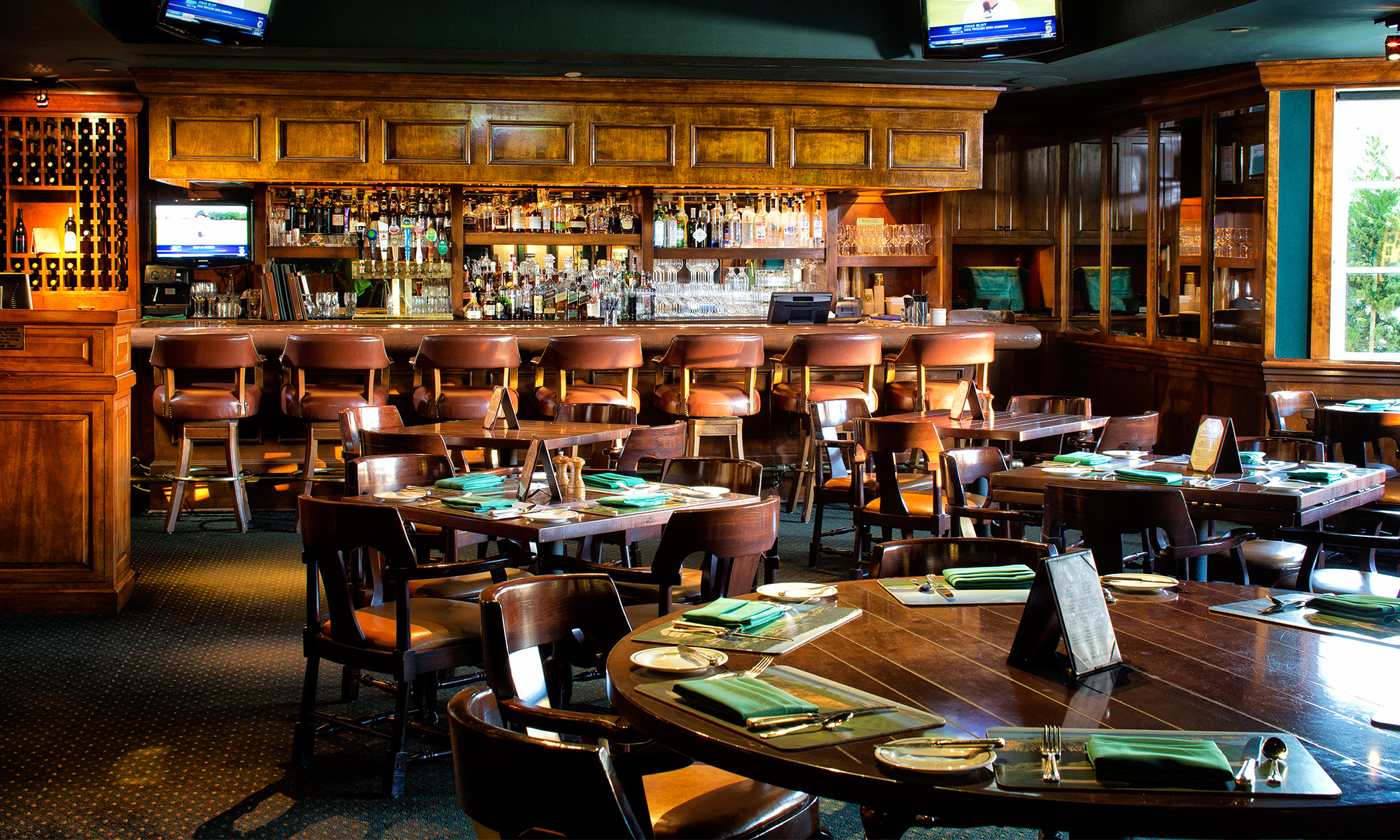 Known as one of the best 19th holes in golf, spend an evening at The Tap Room, a memorabilia-packed Valhalla immortalizing the greatest moments at Pebble Beach Golf Links. The pub-like atmosphere features hand-selected, prime cuts of meat, plus a curated selection of beer, vintage wines, scotches, whiskeys and other top-notch spirits.
MORNING — DAY 4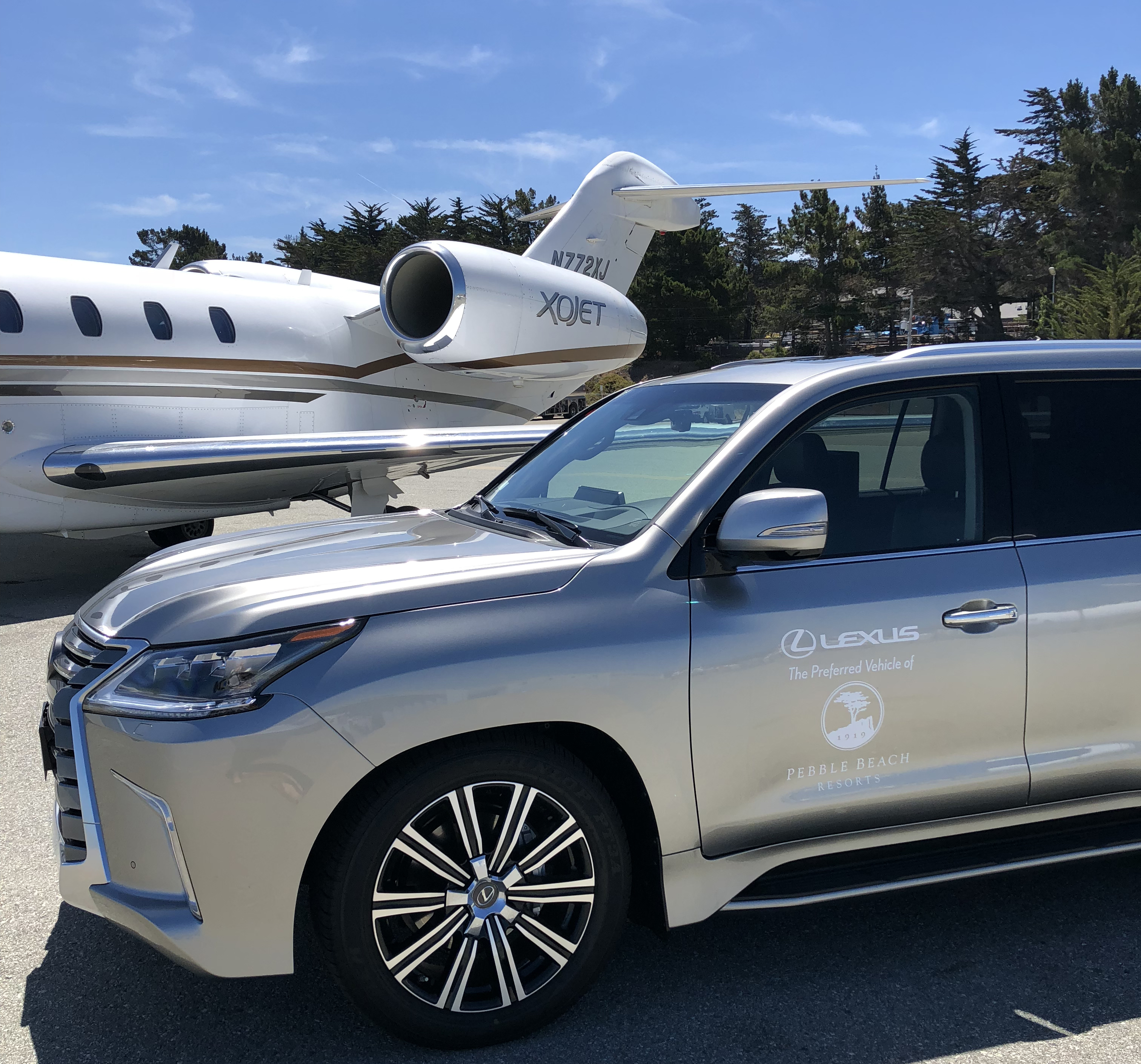 Three days will never fly by so fast. But when you do have to leave Pebble Beach, XOJET will seamlessly send you on your way back home. Your Aviation Adviser will sync you with the perfect jet to satisfy your group size, while keeping your luggage safe and sound.
---
Facebook Conversations