Celebrity Sightings to Catch at the 2020 AT&T Pebble Beach Pro-Am
Excitement is in the air as we prepare for the 2020 AT&T Pebble Beach Pro-Am! Both new and returning celebrity faces will grace this year's field, from iconic actors and musicians to athletes that reign supreme on the football field and the ocean waves. We had planned to highlight just five celebrities, but snuck in a 6th in the form of two brothers. Here are the celebrity sightings you don't want to miss, whether you watch the tournament from the course or the couch.
Peyton Manning & Eli Manning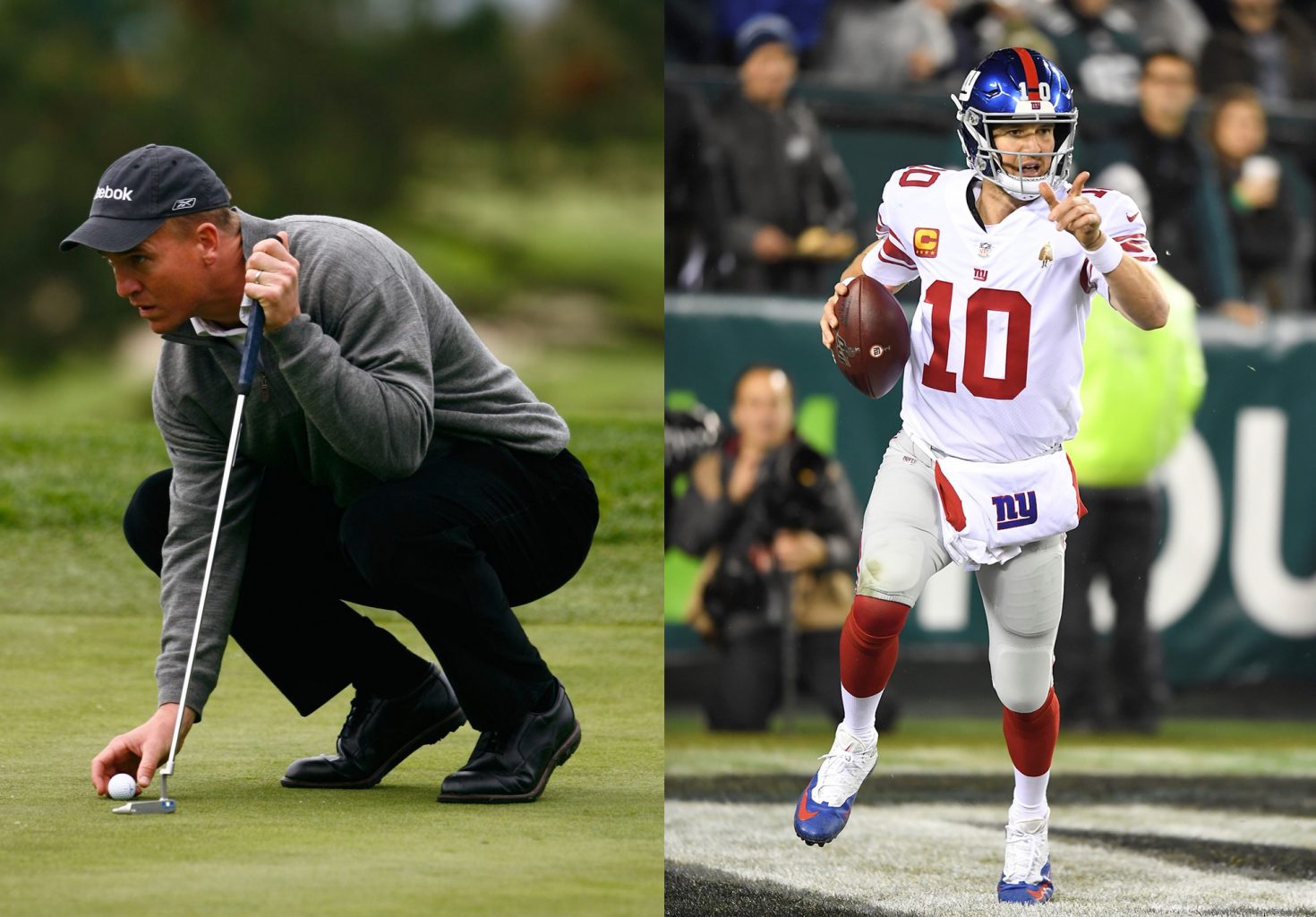 Is it just us, or is the talent combination of Peyton & Eli Manning almost too much to handle? The brothers both have incredible National Football League histories as stellar quarterbacks, boasting two Superbowl wins each – Peyton for the Indianapolis Colts and Denver Broncos, and Eli for the New York Giants. As if that wasn't enough, it turns out they both have a great golf game, as well. Eli Manning joins the Pro-Am for the first time this year, after announcing his retirement from football on January 22, 2020. Joining the well-represented NFL crowd this year are Tony Romo, Aaron Rodgers, Kyle Rudolph, Matt Ryan, Larry Fitzgerald and Steve Young.
Macklemore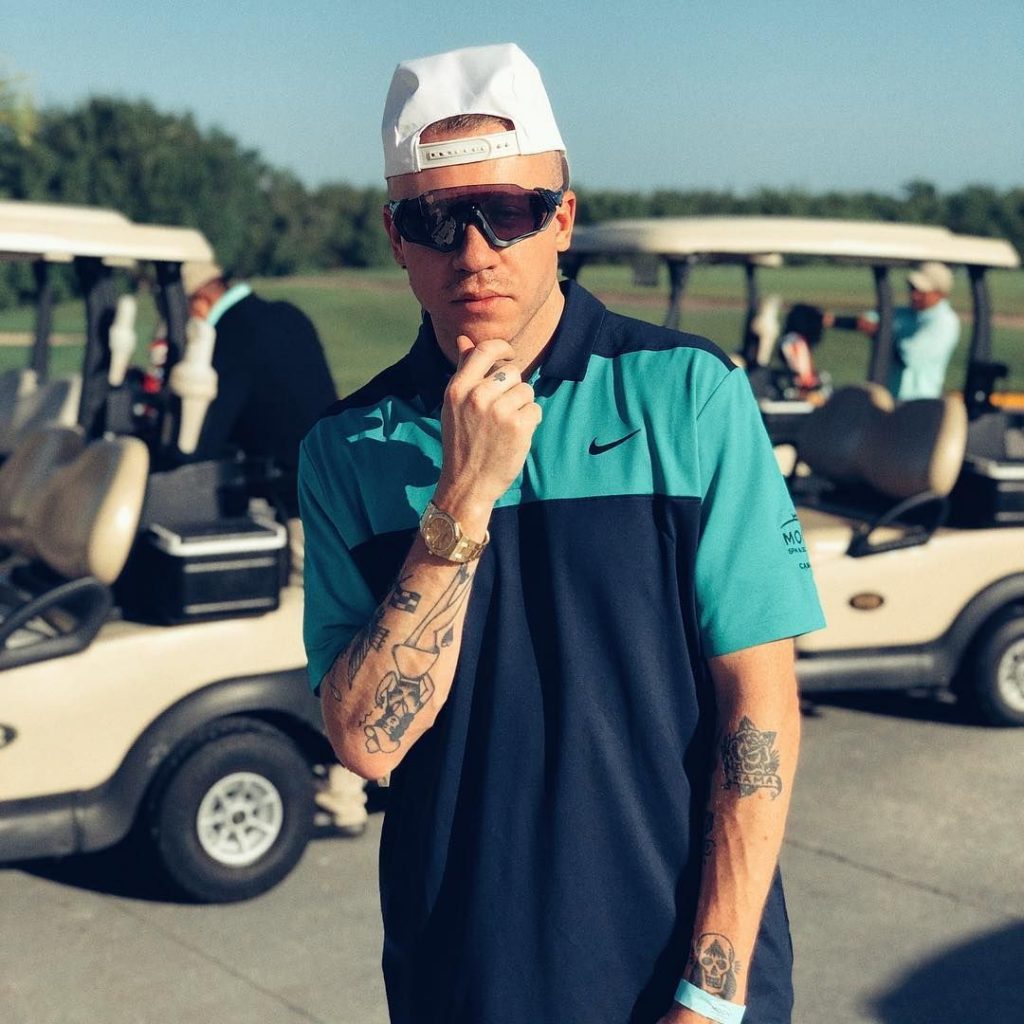 While rapper and songwriter Macklemore may be famous for his Thrift Shop song about wearing your grandpa's clothes, for the AT&T Pebble Beach Pro-Am the musician will trade in his vintage coat for golf attire. This is a first-time event for Macklemore, and his involvement lends a buzz of excitement.
"We are thrilled that Macklemore will be part of our celebrity/amateur field," says Steve John, CEO of the Monterey Peninsula Foundation. "He certainly has his priorities in order: family, philanthropy, music and golf. We genuinely look forward to welcoming him to our 2020 event. He promises to be a huge draw for spectators."
Bill Murray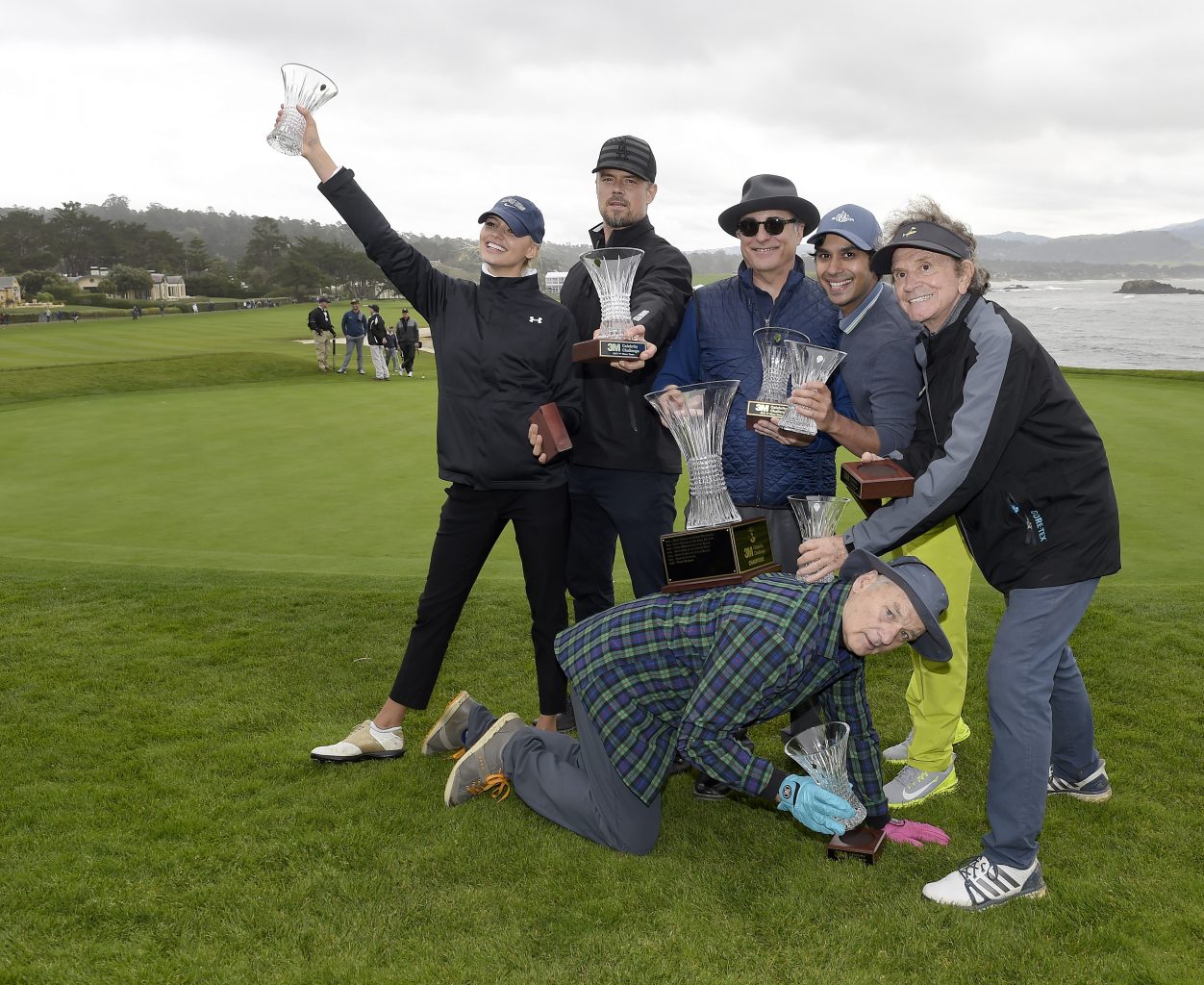 Iconic actor Bill Murray has been a fixture of the Pro-Am tournament for too many years to count. Seeing Murry on the golf course just makes us happy, since wherever Murry goes, fun antics and laughs are sure to follow. Murray has also come a long way from hunting for gophers on the golf course in Caddyshack: in 2011, the star won the AT&T Pebble Beach Pro-Am while paired with player D.A. Points. Who knows, this could be another winning year!
Ray Romano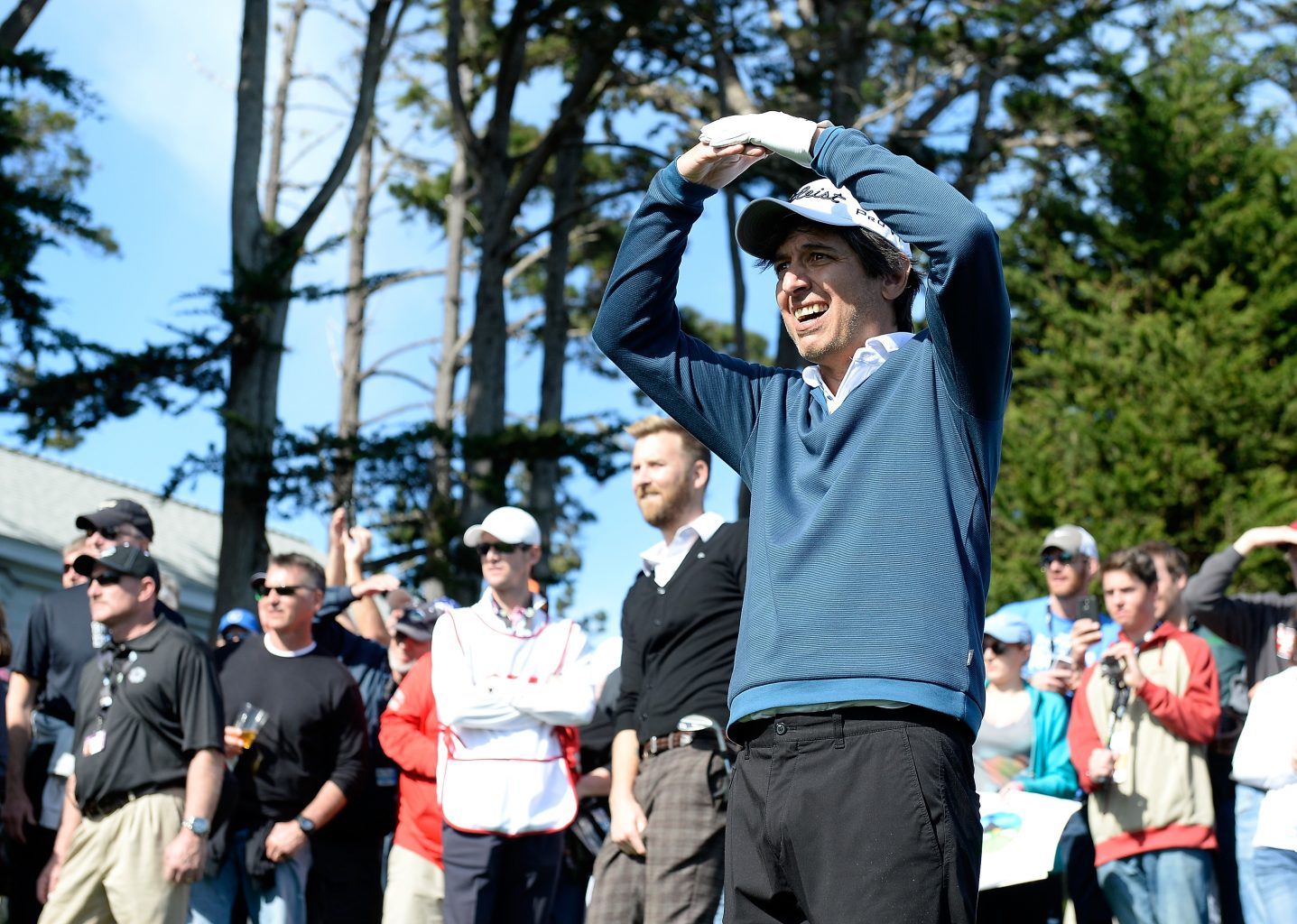 It's true, everybody loves Ray. The Emmy Award winner regularly participates in the Pro-Am, and in 2012 the actor and comedian finished fifth alongside Australian golf pro partner Steven Bowditch. Romano got some of his first real golf instruction on television, when he appeared on a reality series that focused on teaching celebrities to golf. Romano can also be found competing each July in the American Century Championship at Lake Tahoe.
Kelly Slater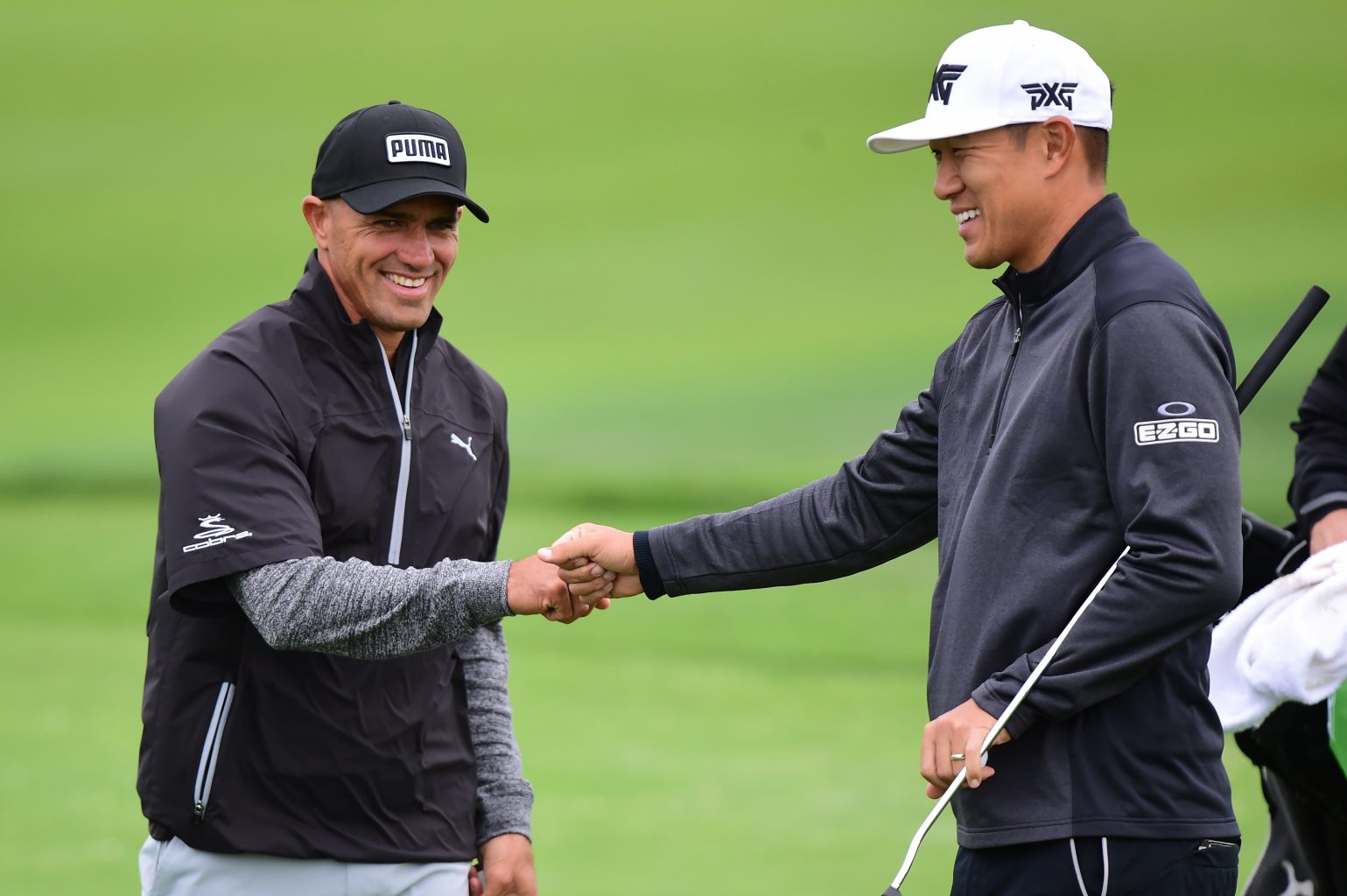 Surfing legend Kelly Slater joins the Pro-Am again this year. It can be said that Slater's dedication to golf is almost on par with his passion for the waves. The athlete once told the PGA TOUR that he plays 150 rounds of golf per year, and he once shot four under while playing this same event on the Monterey Peninsula Country Club Shore Course. While the two sports are almost polar opposites Slater loves them both, saying "when the waves are no good, we always say the golf course is six to eight feet and offshore." At the three courses played during AT&T Pebble Beach Pro-Am, that's certainly the case.
Celebrity Sightings to Catch at the 2020 AT&T Pebble Beach Pro-Am