Did You Know: The Prestigious Place Del Monte Holds in Golf History
A round at Del Monte Golf Course is a tour through California golf history. Del Monte quickly became one of the most prestigious golf courses in the Western United States shortly after it opened in 1897. Del Monte still maintains much of its classic charm today, with its vintage tiny sloping greens, and precise 6,365 yardage.
Did you know…
Golf has been played at Del Monte for 120 years.

It opened as a nine-hole course in 1897 measuring 2,219 yards, and has resided on the same piece of property ever since, making it the oldest golf course West of the Mississippi continuously played on its original site.
The Del Monte Championship was the inspiration for the California State Amateur.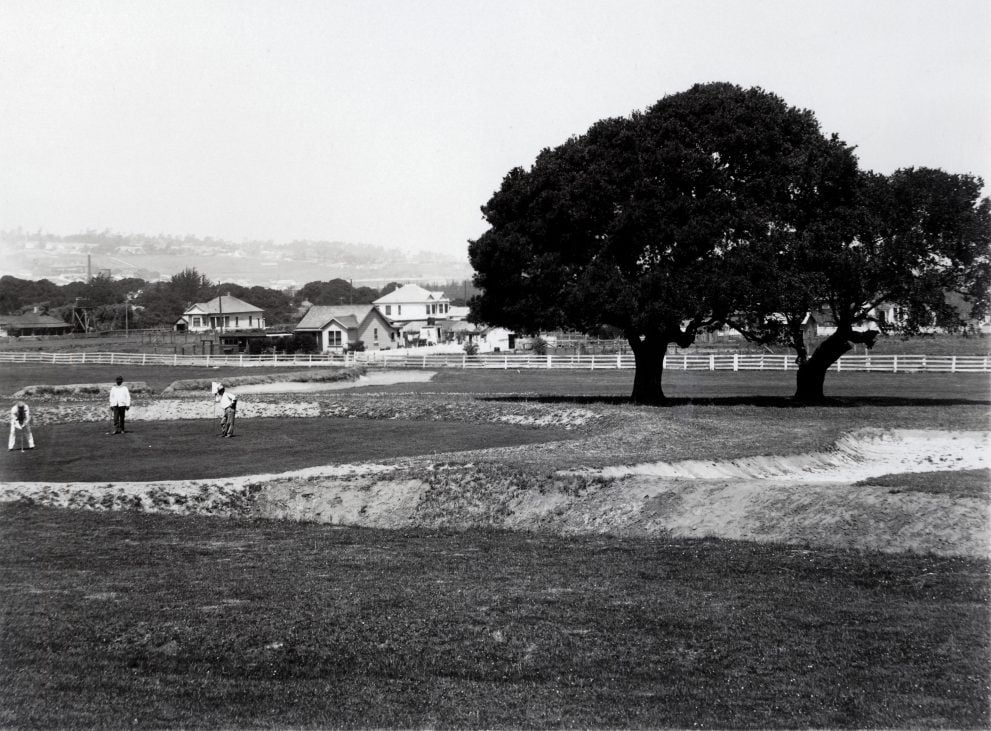 The Del Monte Championships were so popular and prestigious that the men's edition became the California State Amateur, beginning in 1912. In 1920, the "second course" at Del Monte shared the stage as a host of the California State Amateur.
The "second course" at Del Monte is now called Pebble Beach Golf Links.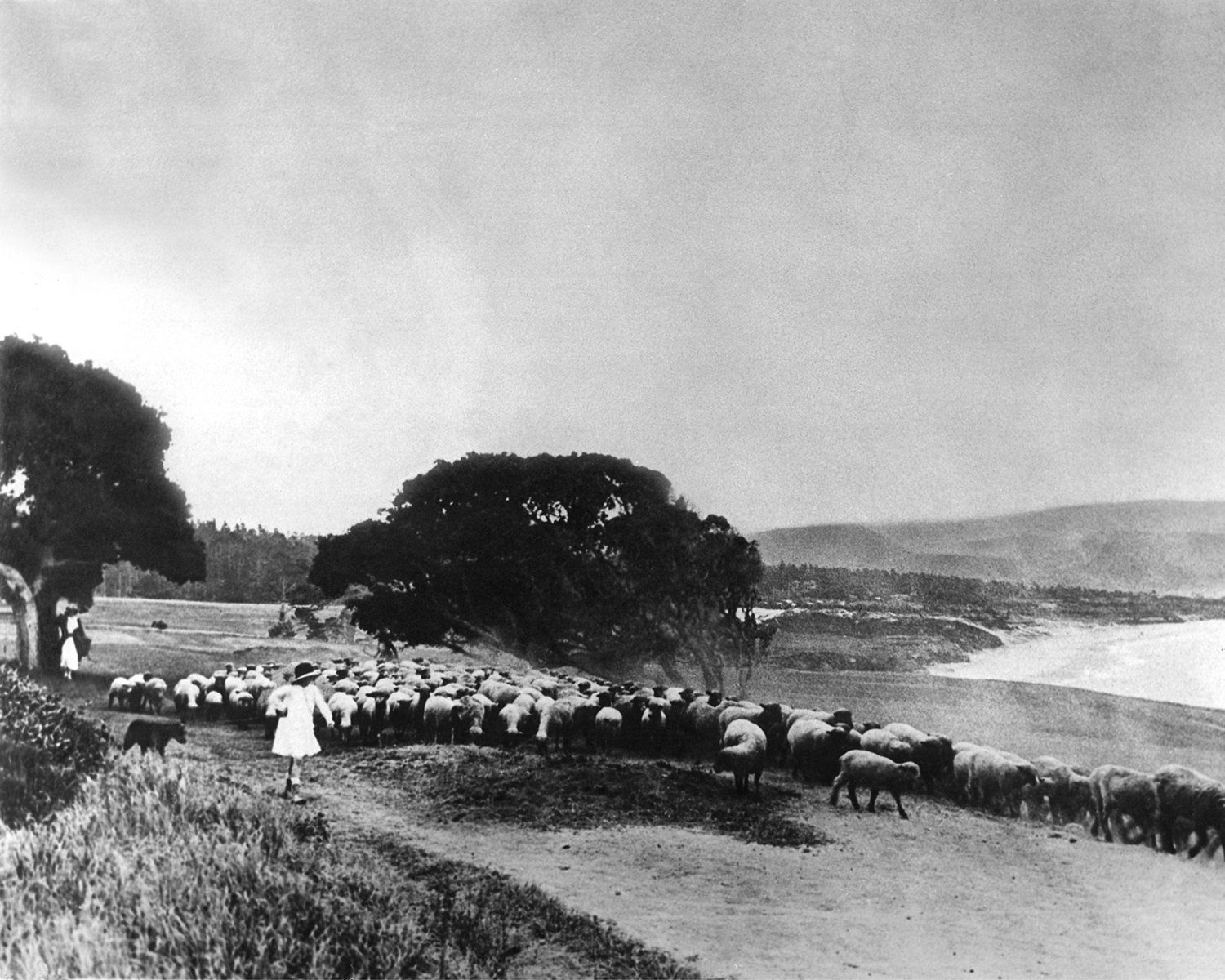 A little fun-fact about Pebble Beach: its first greenkeepers were sheep! You can see them above "working" on the 14th tee box.
Del Monte attracted the most popular tournaments and players on the West Coast.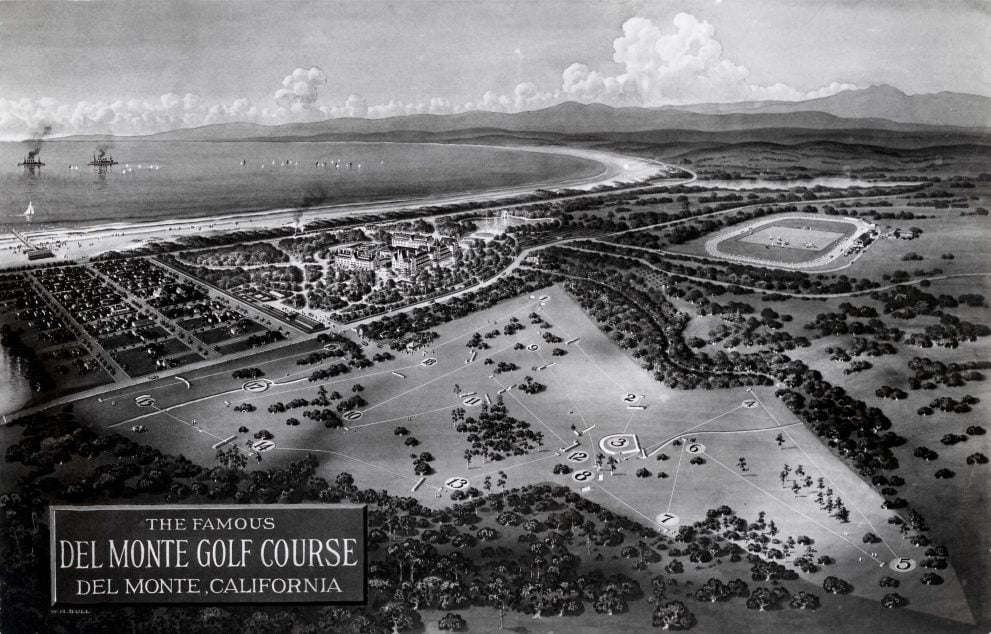 The prestigious 1916 Western Amateur was hosted at Del Monte, marking the first time the event was played west of the Continental Divide.
And following his 1922 British Open win, 11-time major champion Walter Hagen played a 36-hole promotional match on his victory tour that included 18 holes at Del Monte, and 18 holes at Pebble Beach.
Hotel Del Monte was an even bigger deal than its golf course.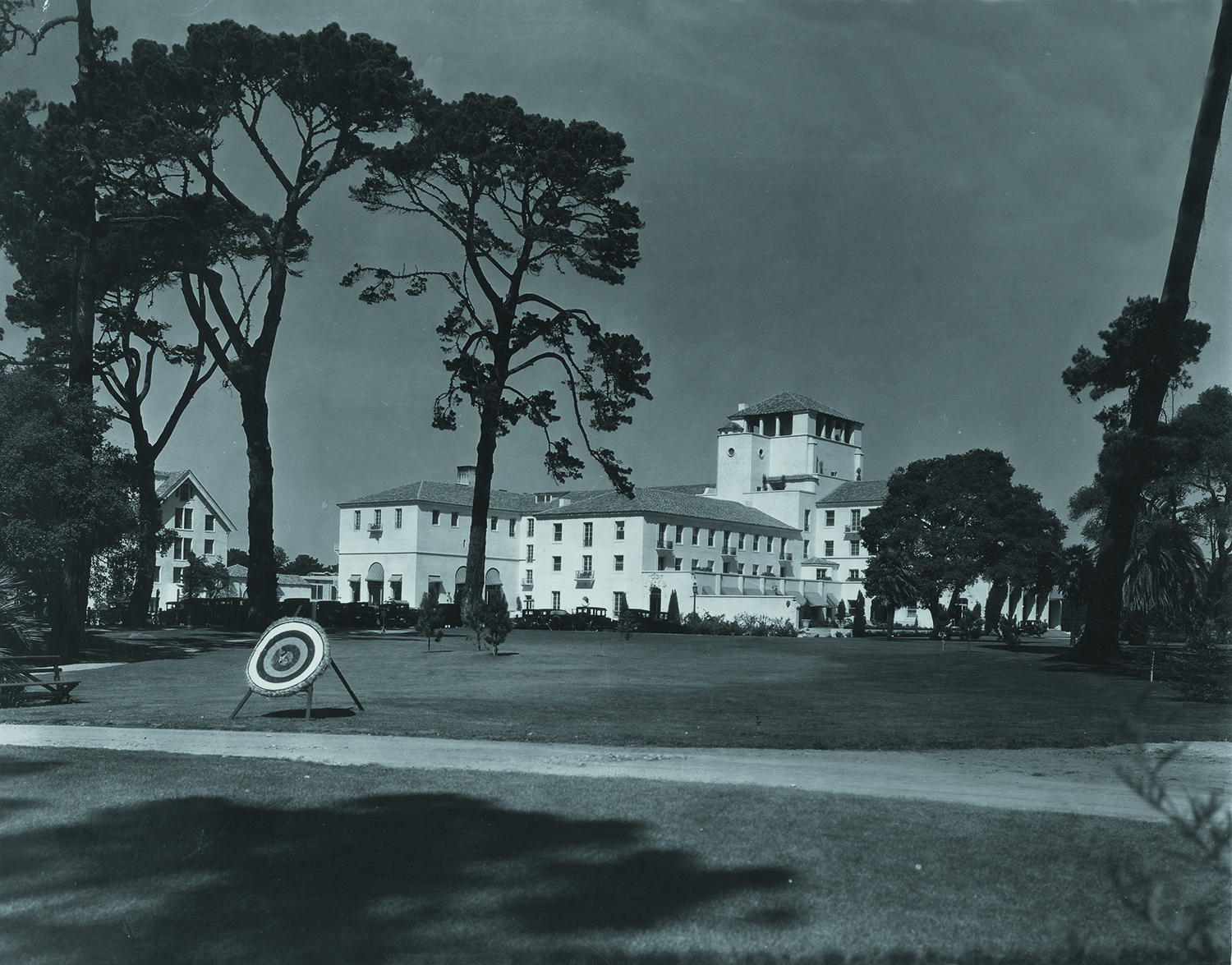 The course was named for Hotel Del Monte, which opened in 1880 and became one of the finest luxury resorts in North America. Del Monte Golf Course soon became an attractive amenity to guests, along with a racetrack and polo fields, plus a nearby lavish beachfront bathhouse and hunting camps in Carmel Valley.
Hotel Del Monte – Spanish for Hotel of the Grove – was the primary resort property until it closed in 1942 during World War II, when it was leased and eventually sold to the Navy. Now, the building is Herrmann Hall at the Naval Postgraduate School.
---
Facebook Conversations
Did You Know: The Prestigious Place Del Monte Holds in Golf History