In a little over 3 hours — think by the time a handshake line forms at Globe Life Park after a Texas Rangers win — you can fly nonstop from Dallas to another field of dreams: Pebble Beach.
American Airlines now offers nonstop service from Dallas/Fort Worth International Airport (DFW) to Monterey Regional Airport (MRY), which is a mere 15-minute drive from The Lodge at Pebble Beach.
As Pebble Beach Resorts celebrates its Centennial in 2019, it is easier to get here than ever before!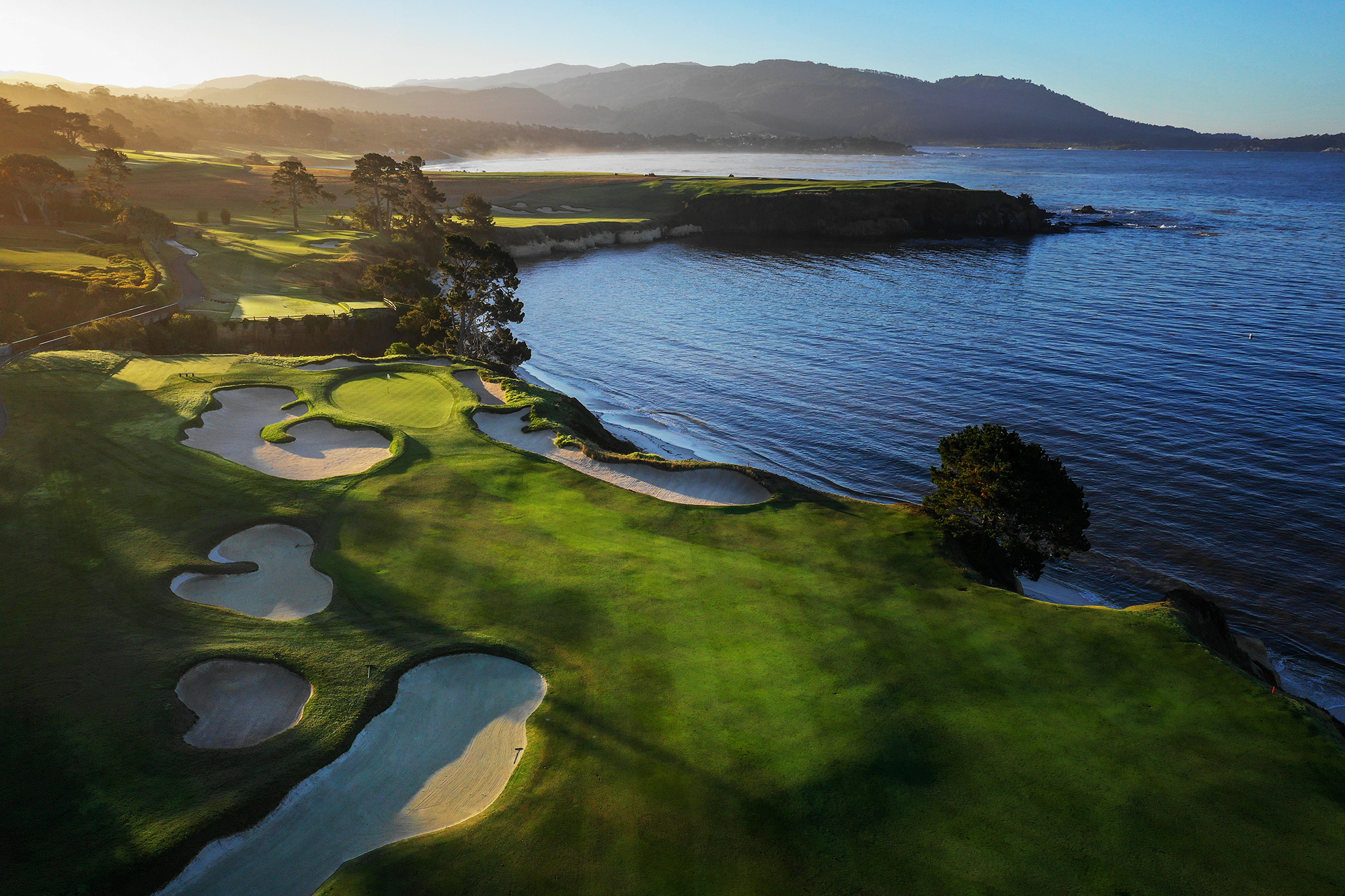 No more layovers. No more shuttles or rental cars from San Francisco, Oakland or San Jose.
You can fly straight from DFW into the Monterey Peninsula, slip in and out of the hassle-free and super-convenient Monterey Regional Airport, and reach The Lodge at Pebble Beach or The Inn at Spanish Bay in just 15 minutes.
Ready for this?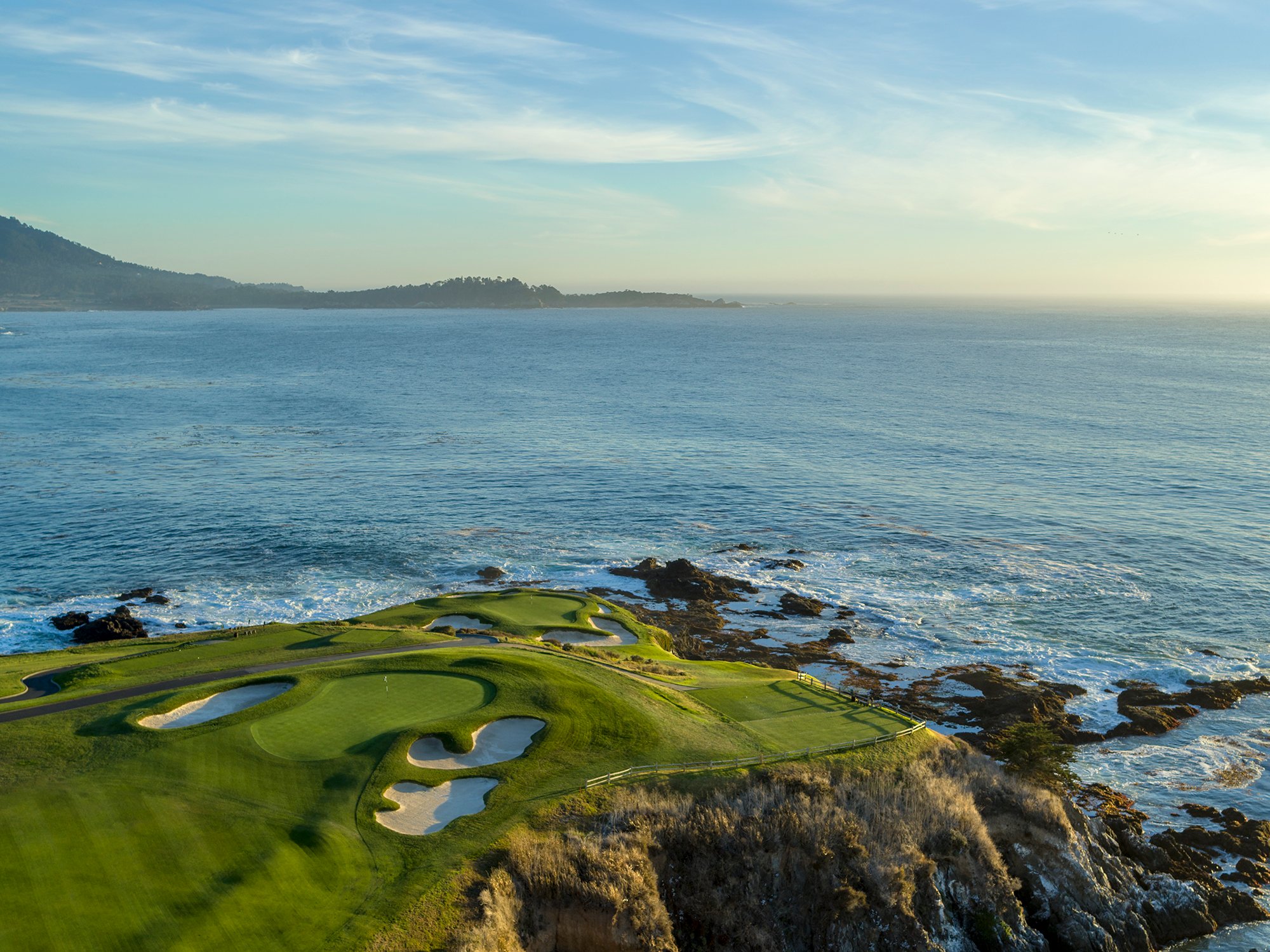 Plan your trip to Pebble Beach Resorts today!
---
Facebook Conversations