Guest Post: My Holiday Wine Shopping List
Shopping for holiday wine? We've got some winners for you! Stave Wine Cellar Manager and advanced-level sommelier Jeff Birkemeier shares the wines that top his wish list this holiday season.
2016 Alesia Pinot Noir by Rhys Vineyards
Santa Cruz Mountains ($52)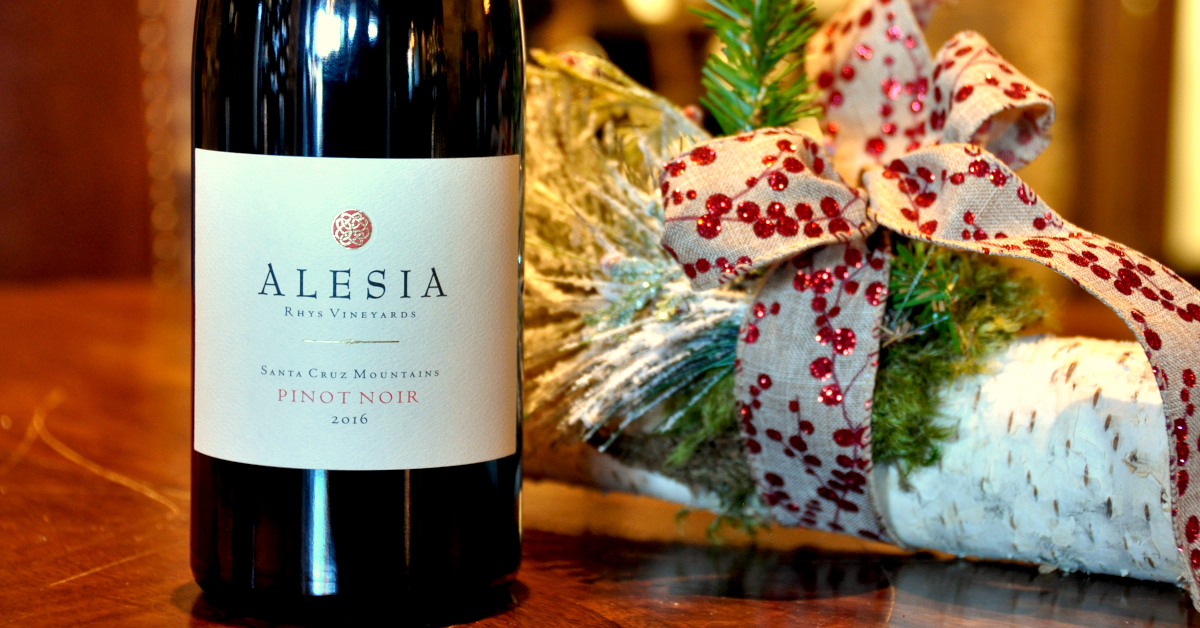 What it is: A medium-bodied, complex example of Pinot Noir from the Santa Cruz Mountains of California.
Why it's great: The Alesia label is made by one of my all-time favorite estates of the region, Rhys Vineyards. Their wines are gently handled every step of the way, guaranteeing wines of superior quality and show the elegance and luxury of Pinot Noir grown in the Santa Cruz Mountains AVA.
What it pairs well with: Pair this wine with a crispy, pan-seared salmon filet.
2018 Famille Dutraive "Clos du Chapitre" Gamay
Saint-Amour – Beaujolais, France ($55)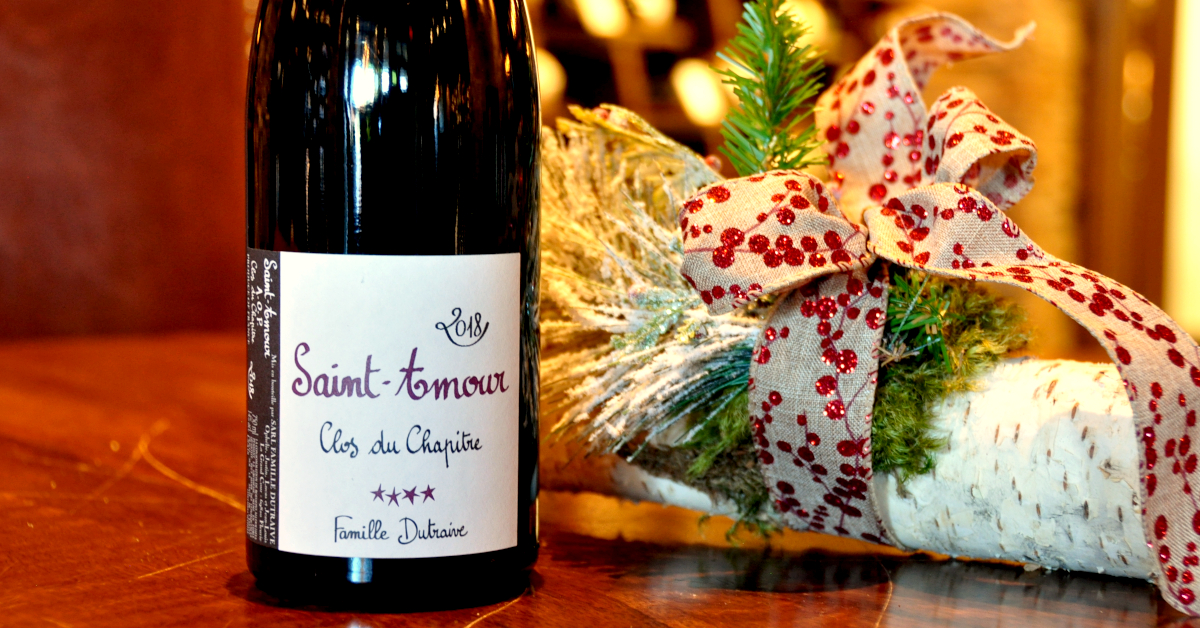 What it is: 100% Gamay made by the Dutraive family in Beaujolais, France.
Why it's great: The Dutraive family works with completely organic vines either in spirit or by certification. The grapes for this wine come from the single vineyard plot of Gamay named "Clos du Charpitre" that produces light and zippy wines with a touch of earth and a dollop of love.
What it pairs well with: This wine is quite fun with a balsamic roasted beet and baby arugula salad.
2005 Domaine Daniel Etienne Defaix "Les Lys" Premier Cru
Chablis – Burgundy, France ($58)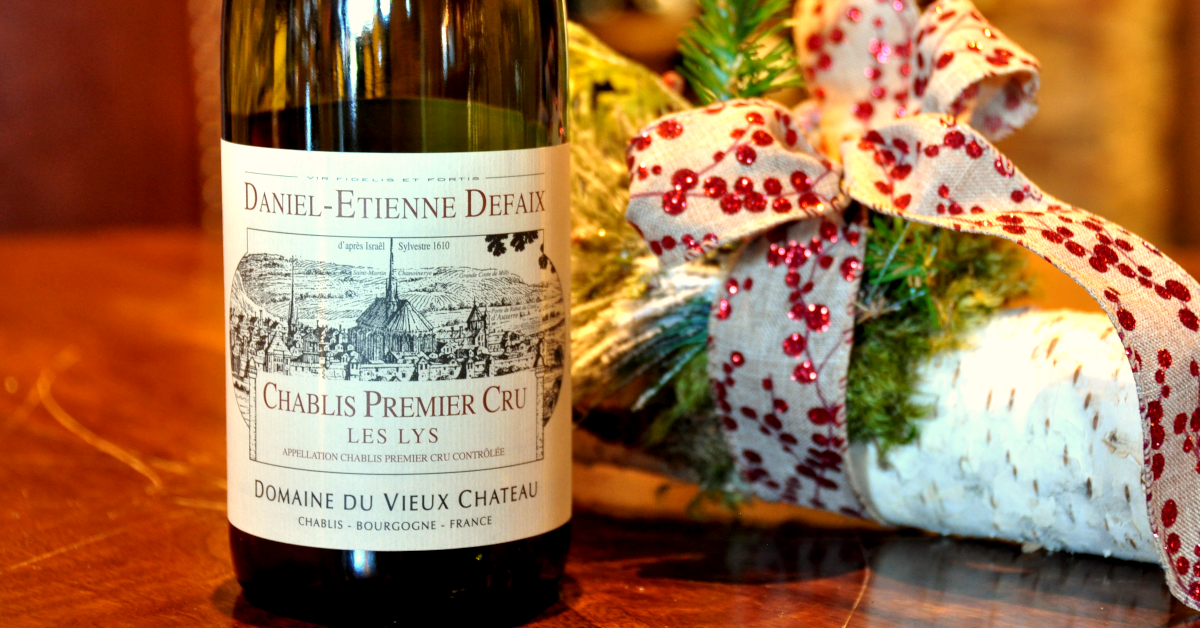 What it is: Chardonnay from the extreme northerly region of Burgundy, France that is actually closer to Champagne than the rest of Burgundy.
Why it's great: The age on this premier cru Chablis is staggering! It boasts over a decade in bottle (almost 15 years!), yet it expertly retains the ubiquitous minerality of Chablis. It is a perfect example of the depth of nuanced character that a beautifully aged Chablis can bring to the table.
What it pairs well with: Try this wine with a spinach salad with goat cheese and walnuts.
NV La Dentelle Sparkling Rosé
Bugey-Cerdon – Savoie, France ($24)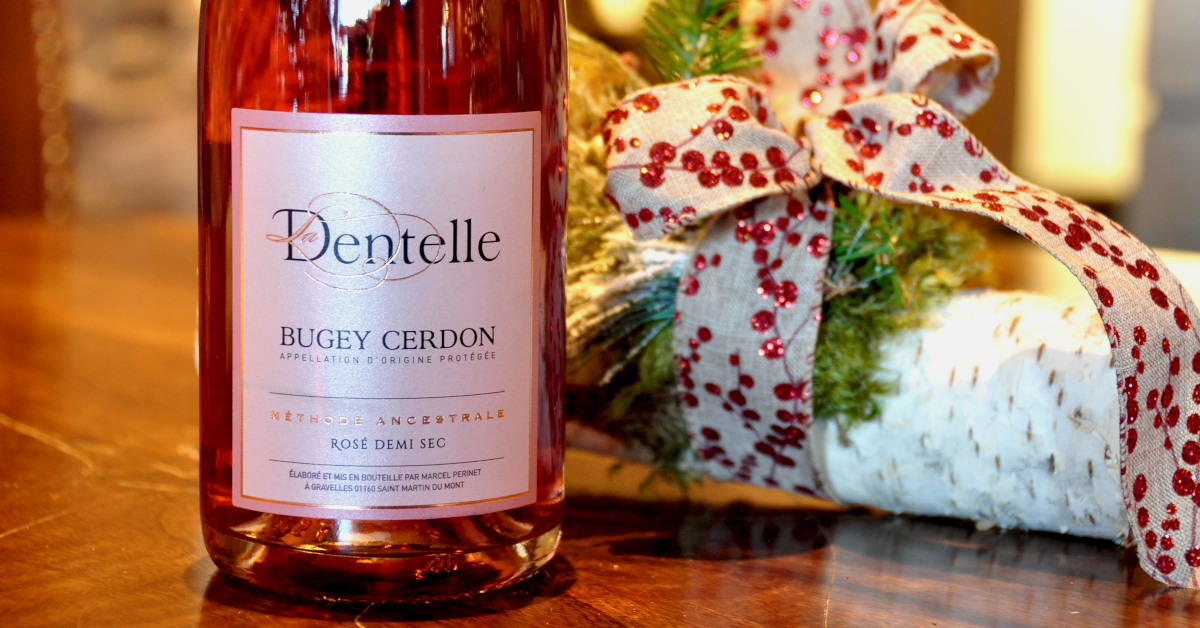 What it is: A light, bubbly, semi-sweet sparkling wine made from Poulsard and Gamay grapes. It hails from the Bugey-Cerdon region of Eastern France, south of Jura and within Savoie.
Why it's great: I have found this wine has many fans, both expected and surprising. Those who are less than inclined to drink wine have voluntarily come back for a second glass. At the same time, self-proclaimed "wine-geeks" have gushed over its originality and fruity fun.
What it pairs well with: This wine craves both sweet and crisp – try a strawberry crème brûlée!
NV Laurent-Perrier "La Cuvée" Brut Magnun
Champagne, France ($100)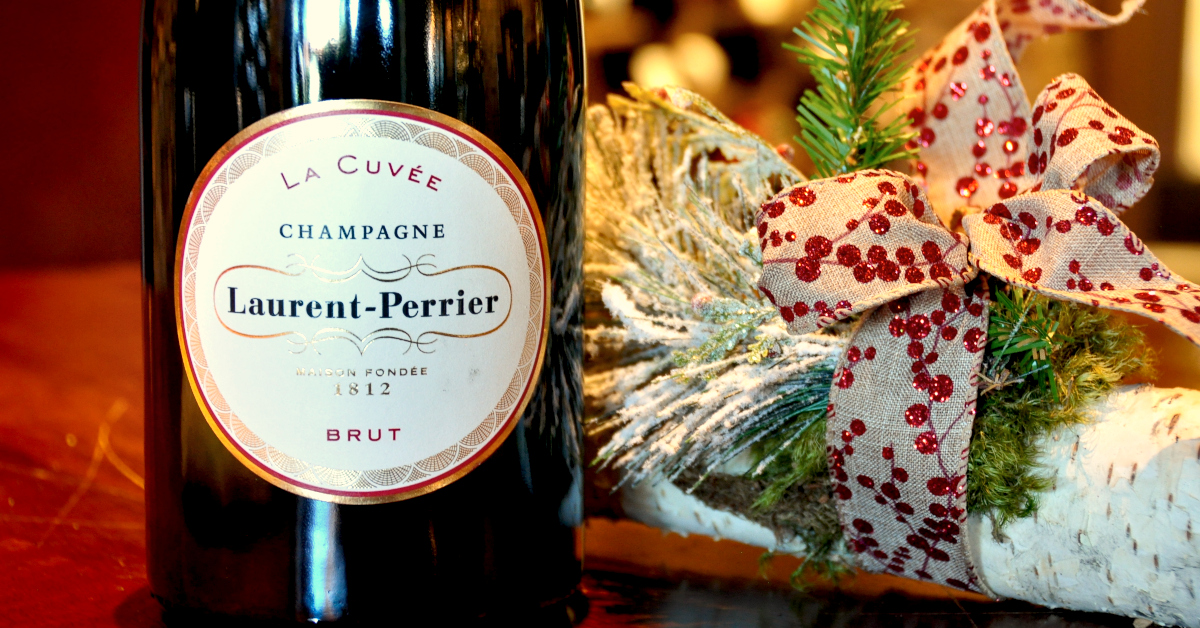 What it is: A non-vintage Champagne blend of Chardonnay, Pinot Noir and Pinot Meunier.
Why it's great: This Laurent-Perrier "La Cuvée" is a magnum; nothing is more fun at holiday parties than a giant bottle of Champagne! Couple that fact with a high-quality producer like Laurent-Perrier, and you've got a hit on your hands.
What it pairs well with: Our favorite pairing for Champagne is crispy, crunchy, salty potato chips.
2017 Lucia "Sobranes Vineyard" Chardonnay
Santa Lucia Highlands – California ($66)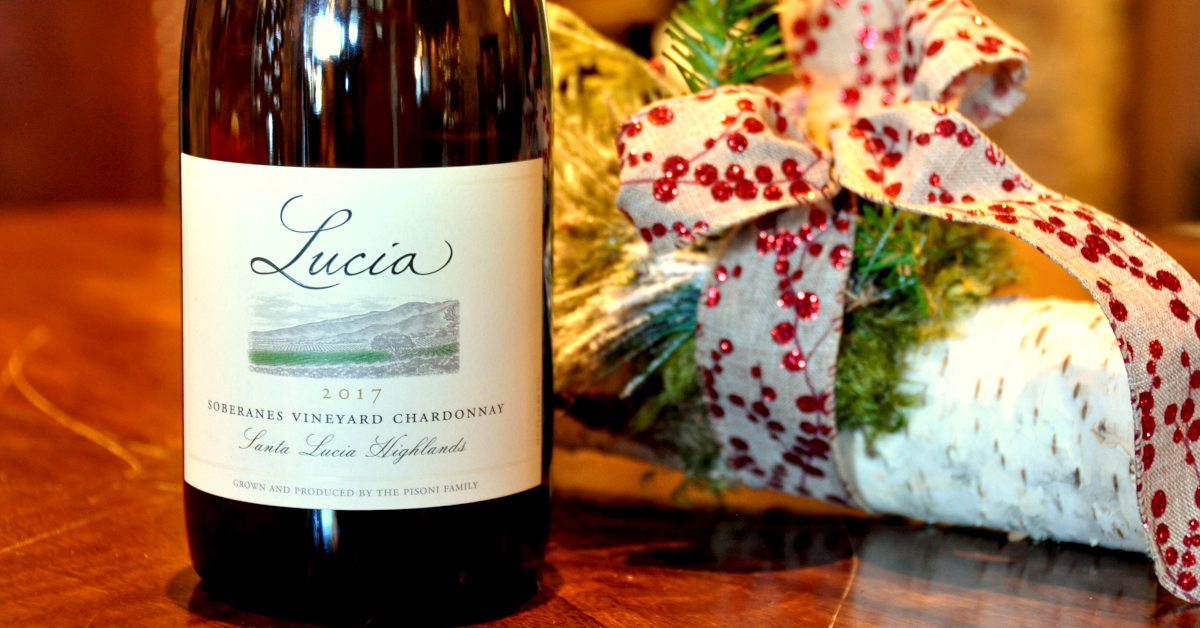 What it is: A gorgeous example of Santa Lucia Highlands Chardonnay by the Pisoni Family.
Why it's great: Lucia Chardonnay is one of my go-to domestic white wines. It is vibrant and crisp with just enough oak influence to bring out the nutty notes that are so revered in luscious Chardonnays.
What it pairs well with: Try this Chardonnay with a lightly battered and pan-fried sand dab.
2016 Obsidian Ridge Cabernet Sauvignon
Lake County – California ($35)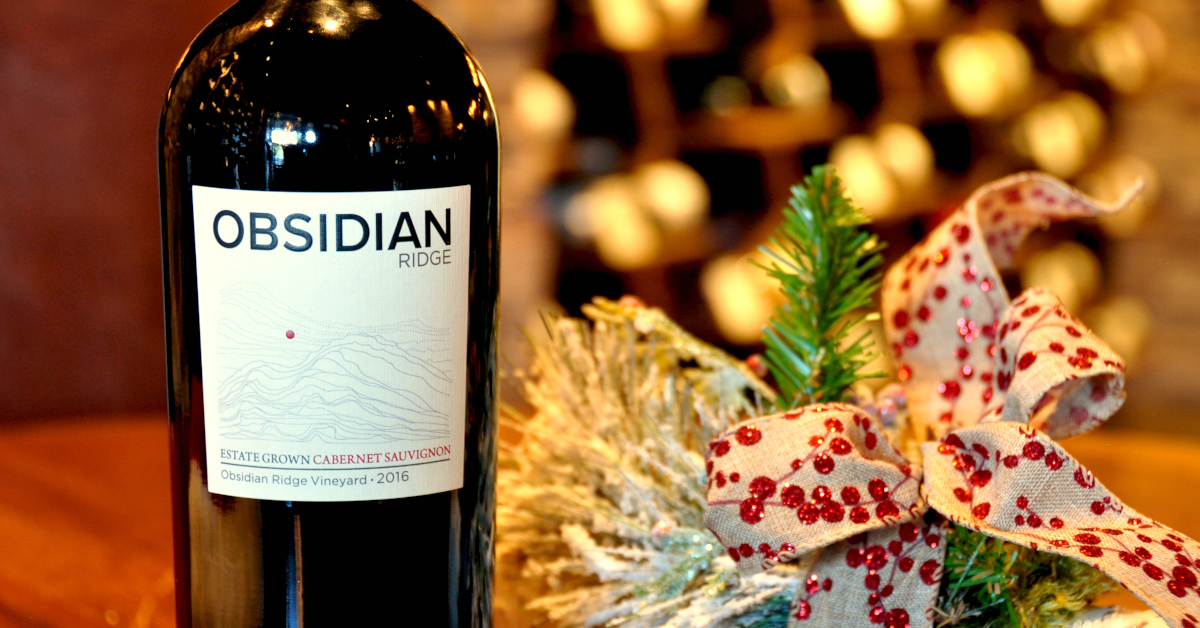 What it is: A rich and spicy Cabernet Sauvignon from Lake County of California.
Why it's great: This is a fantastic value wine from Lake County. The estate seeks to be daring at every turn, starting with vines planted on plots of land considered too difficult to grow grapes. The grapes are also grown at high altitude – over 2,000 feet above sea level – and retain a sturdy amount of tannin that wonderfully balances the decadent fruit flavors of the wine.
What it pairs well with: There is no beating around the bush here: drink this Cabernet with a classic beef stew. Delicious.
Cheers and Happy Holidays from Stave Wine Cellar!