How Pebble Beach Became Golf's Greatest Zip Code
Pebble Beach is home to the highest concentration of great golf in the world. Within the gates of the 5,300-acre Del Monte Forest, a magnificent seven championship courses hug coastal cliffs, jump incredible coves, slither through snow-white sand dunes, meander among majestic pines and reveal some of the most spectacular sights you'll find, golfing or otherwise.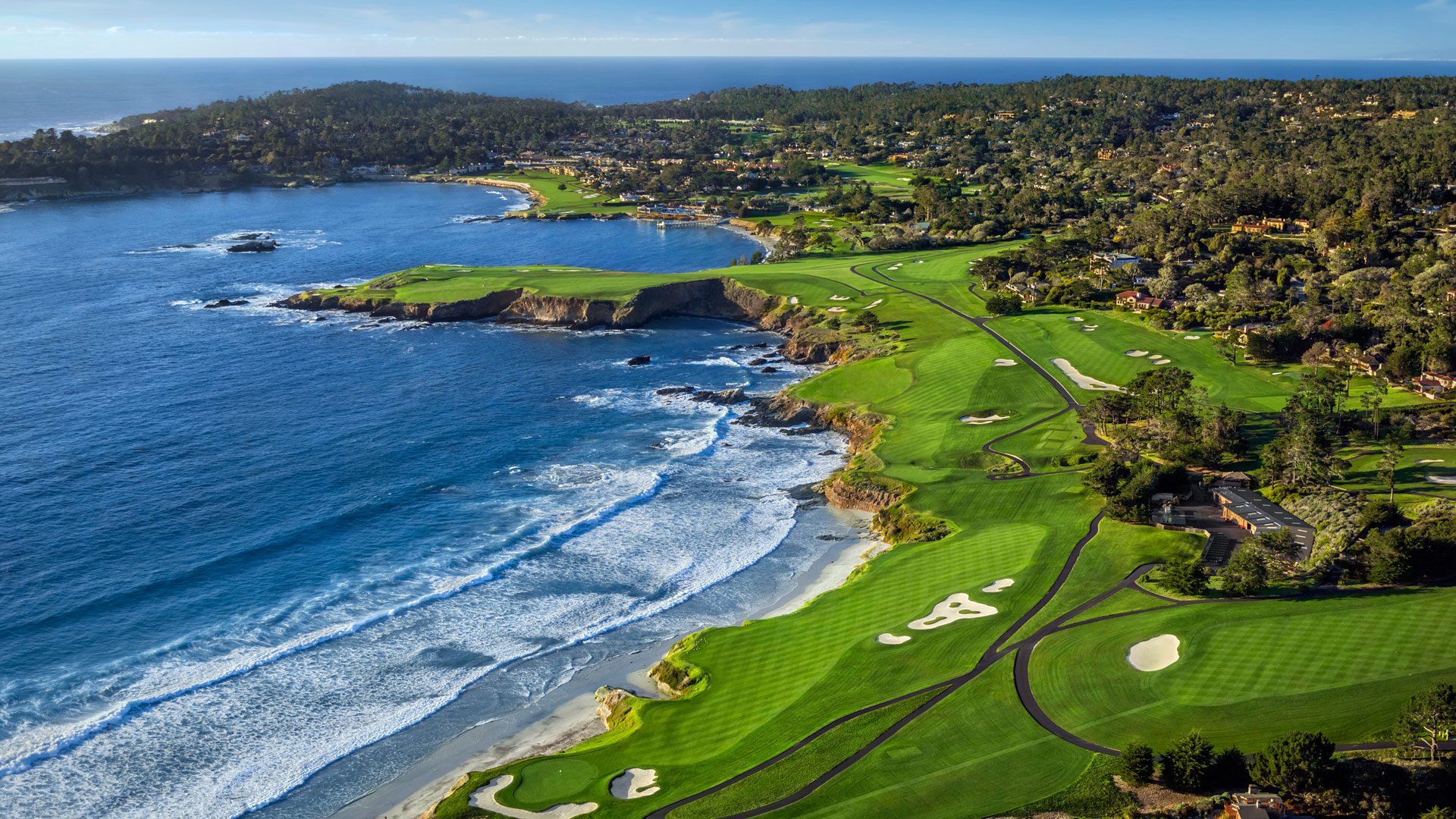 Every course here is nationally celebrated:
In fact, every championship course in the 93953 zip code except The Links at Spanish Bay has hosted a PGA TOUR event. (Spanish Bay does host the Pebble Beach TaylorMade Invitational, since the galleries are smaller than 5,000 — the capacity for the environmentally sensitive course.)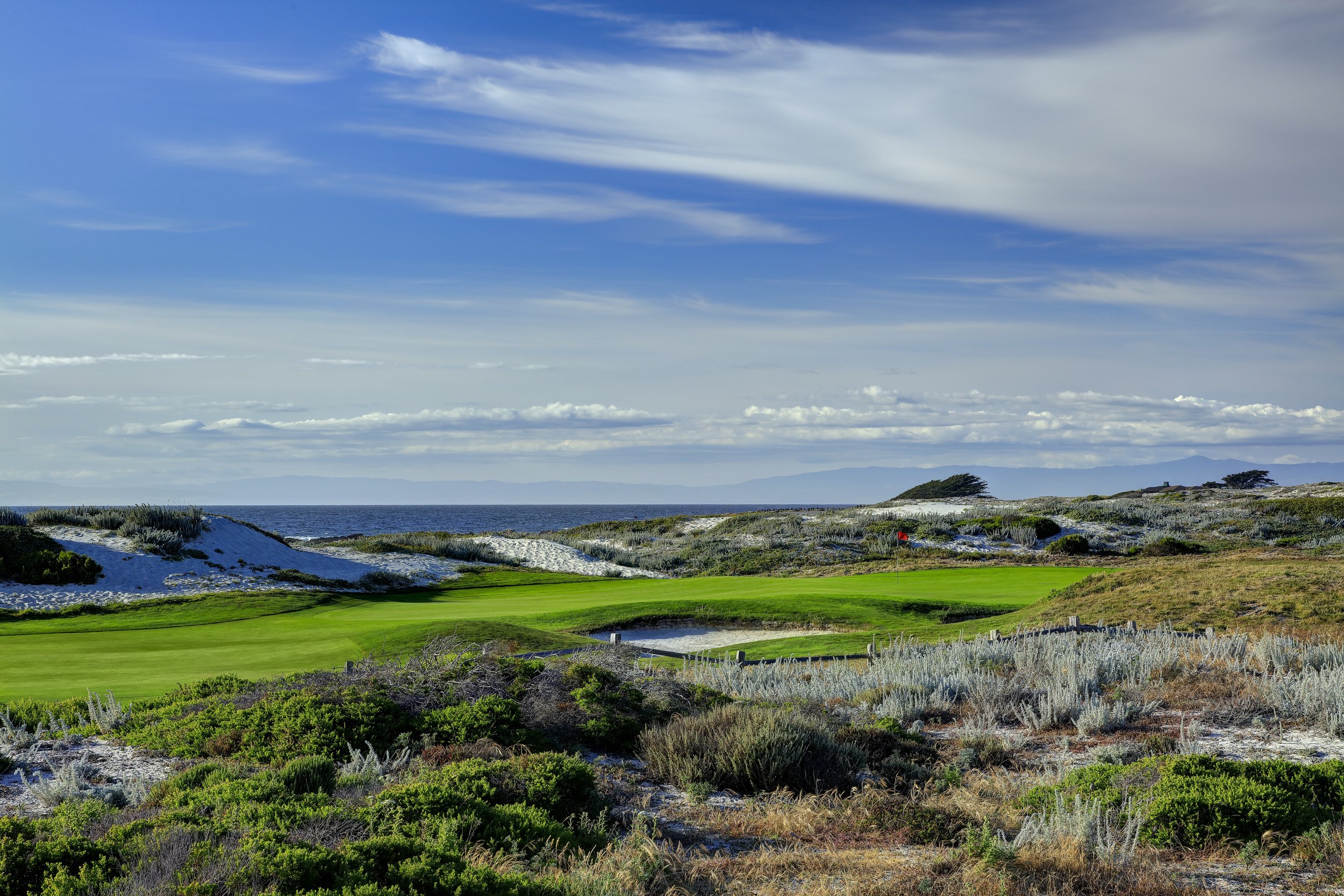 How did this happen? It wasn't an accident. Samuel F.B. Morse developed Pebble Beach with golf specifically in mind. Here's how it unfolded:
PEBBLE BEACH GOLF LINKS (1919)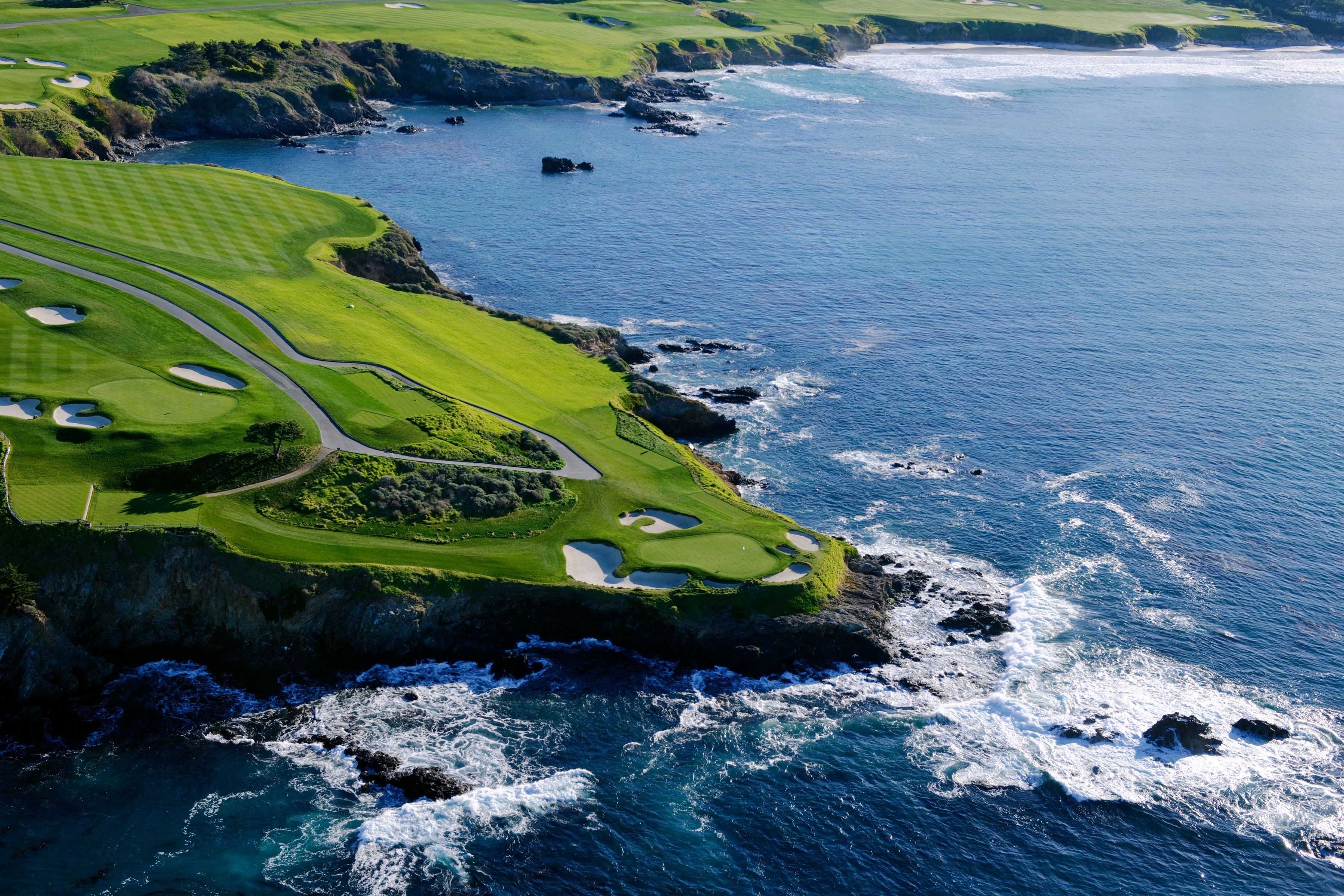 Pebble Beach Golf Links began as the second course at Del Monte. Morse noticed the notoriety that nearby Del Monte Golf Course in Monterey had gained since it opened in 1897, and recommended that the coastline at Pebble Beach should be saved for a new golf course instead of real estate development.
Morse's vision for the Pebble Beach community was to keep as much as the coastline as open as possible for the public to enjoy. He did this by building golf courses instead of selling lots for homes. A century later, there are now six golf courses ringing some of the most beautiful coastline in the world: Pebble Beach Golf Links, Cypress Point Club, Spyglass Hill Golf Course, the Dunes and Shore courses at Monterey Peninsula Country Club, and The Links at Spanish Bay.
CYPRESS POINT CLUB (1929)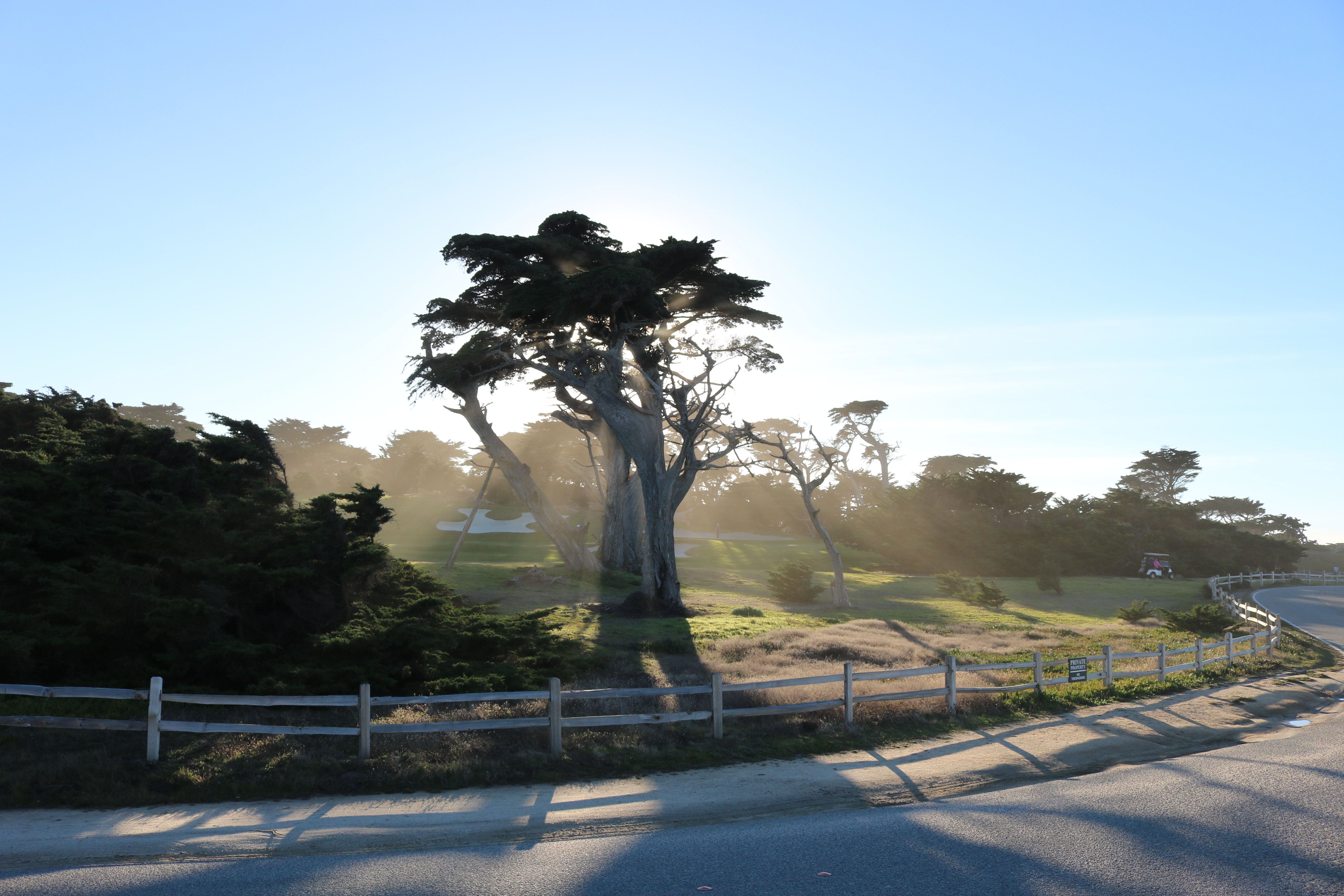 The opening of Pebble Beach Golf Links attracted the attention of women's golf pioneer Marion Hollins, a Long Island native and U.S. Women's Amateur champion. Hollins convinced Morse that Pebble Beach would benefit from a private club. He agreed and gave her the option to purchase 150 acres for $1,000 per acre at Cypress Point, while she built a membership.
The club survived its ill-timed opening just as the Depression hit, thanks largely to Morse's love of the Alister MacKenzie design. Even though Morse only received the first $25,000 of the purchase, he forgave the balance of the payment, allowing the club to stay open. Bing Crosby soon joined the membership, and brought a PGA TOUR event to Pebble Beach. But since he couldn't decide on just one Pebble Beach course to host it, Crosby created the first PGA TOUR tournament hosted on multiple courses – Cypress Point Club, Monterey Peninsula Country Club (Dunes Course) and Pebble Beach Golf Links — in 1947.
MONTEREY PENINSULA CC — DUNES COURSE (1926), SHORE COURSE (1961)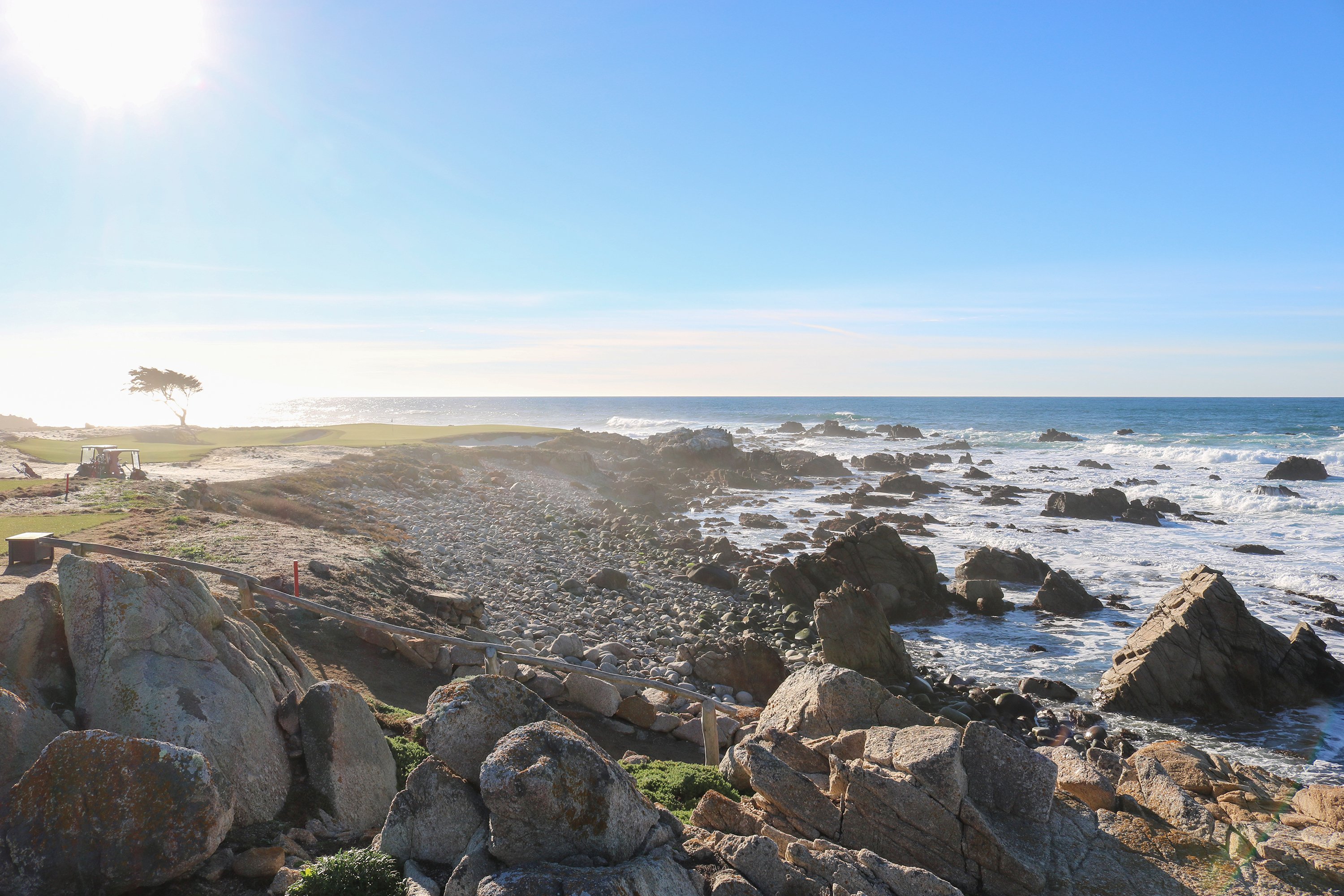 Around the same time as the founding of Cypress Point Club, Morse began creating a residential area within Pebble Beach aimed at retired military members who had fallen in love with the area while stationed on the Monterey Peninsula. The retired military community's interest in horses also led Morse to build an equestrian center, which is still in use today.
The addition of a private club for their use – Monterey Peninsula Country Club – turned Pebble Beach into a true golf destination. The two oceanside courses at Monterey Peninsula Country Club also preserved even more open coastline for visitors to enjoy.
SPYGLASS HILL GOLF COURSE (1966)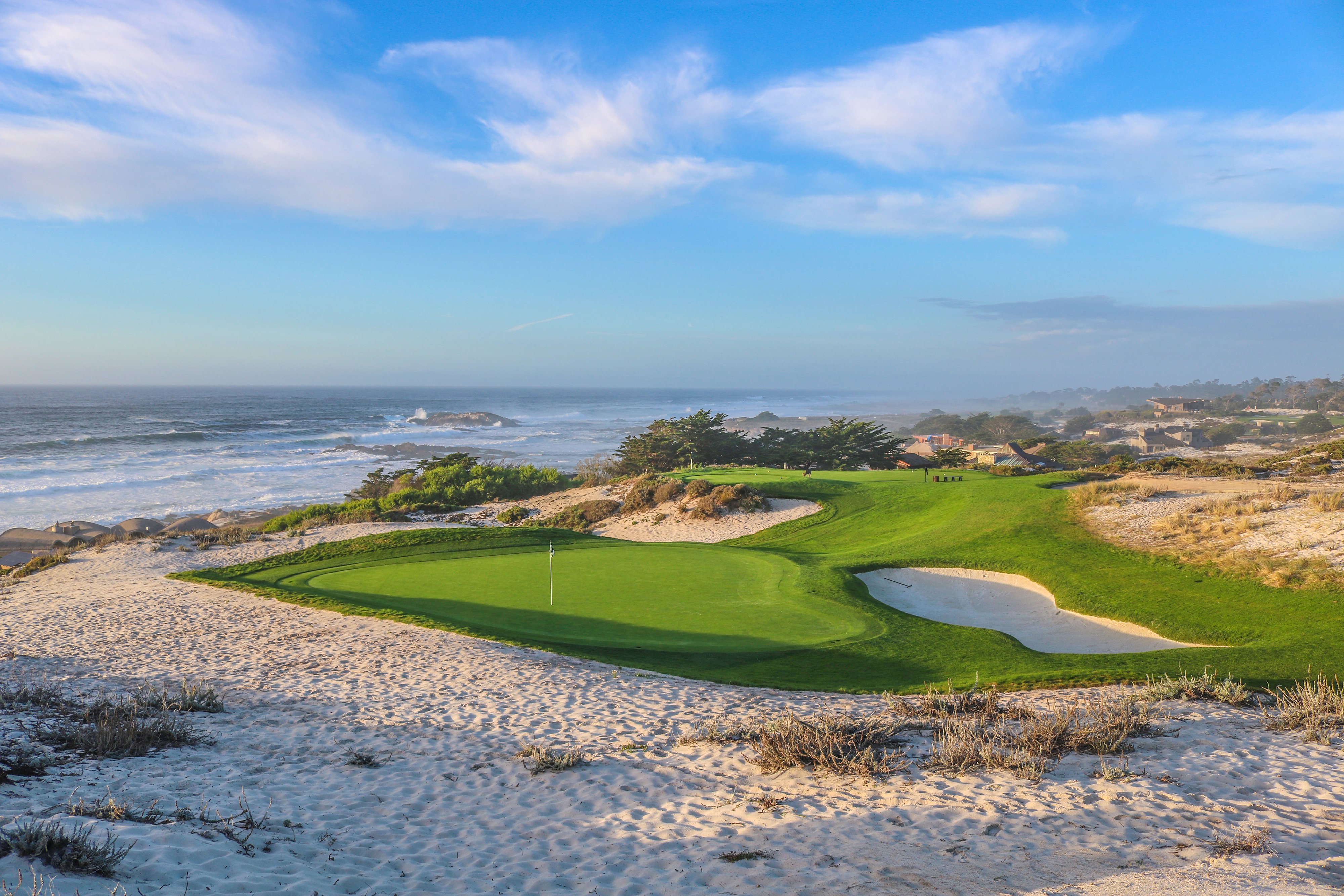 Just five years after the second course at MPCC was built, a second resort course in Pebble Beach opened. Originally called Pebble Pines Golf Club, Morse renamed it Spyglass Hill in honor of novelist Robert Louis Stevenson, who supposedly was inspired to write the book "Treasure Island" based on his time spent traipsing the dunes that became the course's spectacular opening holes.
Nestled between Cypress Point and Monterey Peninsula Country Club, Spyglass Hill was conceived as a tournament course for the Northern California Golf Association. It quickly became one of the toughest tests of golf in the world. When it co-hosted the 1999 U.S. Amateur with Pebble Beach, no player in the field could break 70 at Spyglass Hill. It has been in the AT&T Pebble Beach Pro-Am rotation since 1967, and will again host the U.S. Amateur with Pebble Beach in 2018.
POPPY HILLS (1986), THE LINKS AT SPANISH BAY (1987)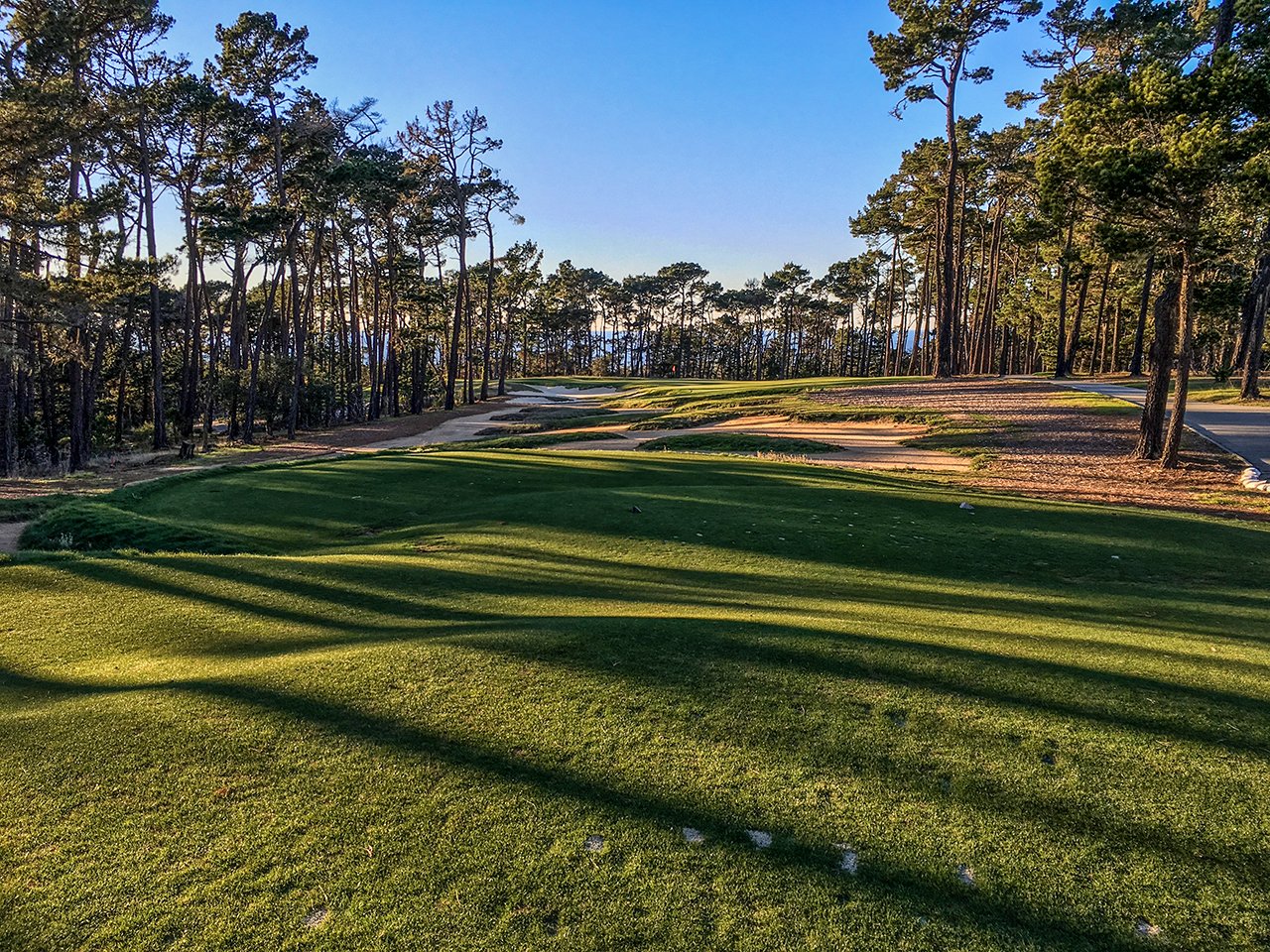 Even though he died in 1969, Morse paved the way for two more acclaimed courses to be built in Pebble Beach during the 1980s.
In his continued efforts to preserve open space for the enjoyment of the public, Morse had earmarked a 164-acre site in the upper forest of Pebble Beach for another golf course. In 1977, the Pebble Beach Company sold the land to the NCGA for just $7,000 an acre. By 1986, the NCGA opened Poppy Hills and moved its headquarters there.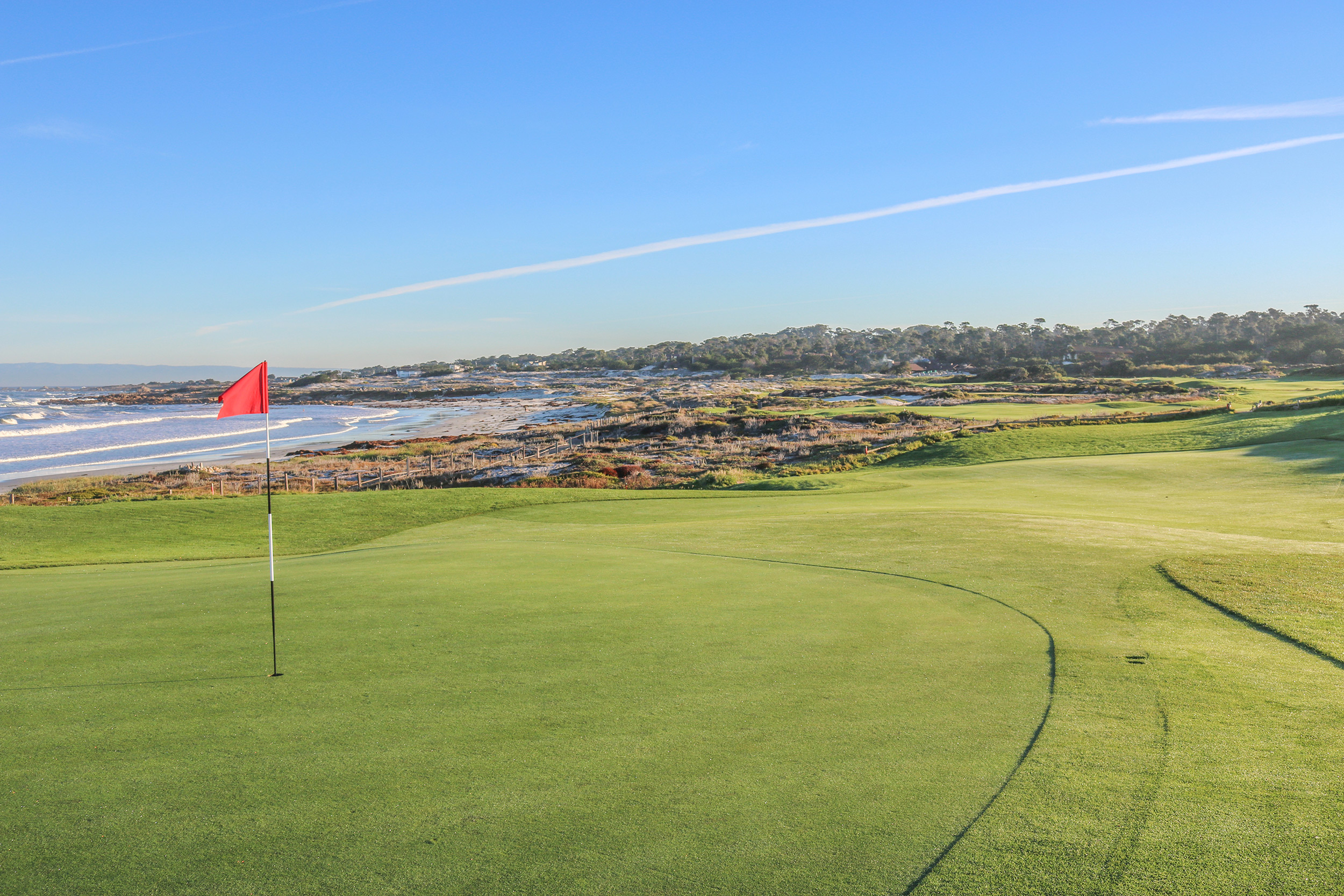 Just a year later, work was finished on a links layout by salvaging an abandoned sand mine Morse had reserved for a resort. Robert Trent Jones Jr. teamed up with former USGA President Sandy Tatum and five-time British Open Champion Tom Watson to create The Links at Spanish Bay, an impressive collaboration between golf and environmental preservation along the coast.
And that's how the Magnificent Seven came to be.
What courses do you play on a trip to Pebble Beach?
---
Facebook Conversations