Introducing the TGR Junior Invitational Presented by TaylorMade
Three iconic brands in golf have come together to usher in a new era in junior golf. TGR Live, Pebble Beach Company and TaylorMade are joining forces to host the TGR JR Invitational presented by TaylorMade, October 8-10, 2022.
Sixty boy and girl junior golfers will compete over two days at The Hay and The Links at Spanish Bay during the inaugural TGR JR Invitational presented by TaylorMade. The junior golfers from diverse backgrounds will be invited to compete through a process which promotes the shared passions of TGR Live and the Pebble Beach Junior Golf Association by providing a unique opportunity and exposure to the sport of golf.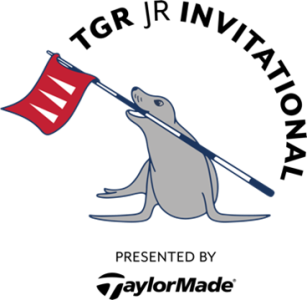 "I am excited to welcome a diverse field of young golfers to the TGR JR Invitational presented by TaylorMade," Tiger Woods said. "Hosting this event at The Hay at Pebble Beach is a perfect venue to showcase a fun and competitive atmosphere for a talented group of young golfers."
The two-day event features qualifying rounds on The Hay, the recently re-designed and reimagined TGR Design short course, with championship matches at The Links at Spanish Bay.
"The TGR JR Invitational presented by TaylorMade is a great opportunity for us to continue to make the game of golf better," David Abeles, President and CEO of TaylorMade Golf said. "We are proud to partner with TGR Live and the Pebble Beach Company to provide this unforgettable experience to deserving young golfers."
With the support of TaylorMade as the event's presenting sponsor and other generous donors, the TGR JR Invitational was created to provide participants with the experience of a lifetime. The event will feature competitive golf in a fun, yet purpose-driven, environment at Pebble Beach.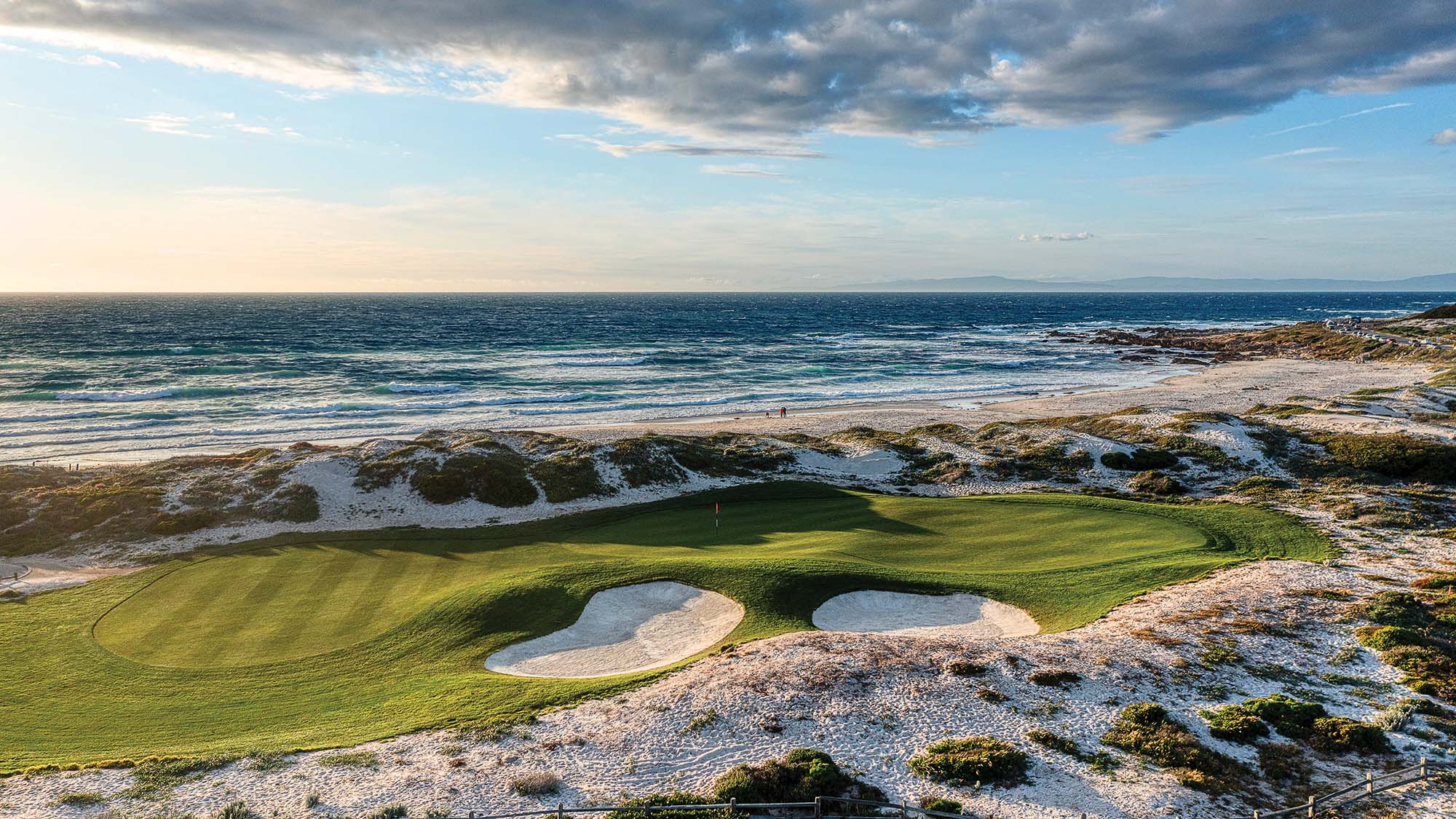 "Tiger has a storied history with Pebble Beach, and we are thrilled to deepen it through the TGR JR Invitational," David Stivers, President and CEO of Pebble Beach Company said. "The Pebble Beach Company is committed to growing the game of golf, which is one of the main reasons why we partnered with Tiger and his TGR Design firm to create The Hay. This event, with the support of our long-time partners at TaylorMade, will further our mission by providing young golfers an experience that will last a lifetime."
Peter Hay Golf Course was a fixture at Pebble Beach since 1957, when longtime Head Professional of Pebble Beach Golf Links and Del Monte Golf Course, Peter Hay, revolutionized the concept of a short course. Hay's vision was to create a fun place where juniors, families, and friends could gather around the game of golf. In 2021, Tiger Woods amplified Hay's vision in a way few could have imagined with his redesign of the short course, now called The Hay. The result is a course overflowing with fun, including an exact replica of the famed No. 7 at Pebble Beach Golf Links, as well as holes designed to be played with any club in the bag, and an additional 20,000 square-foot putting course that sprawls 100 yards, yielding endless routings.
Applications are currently being accepted through August 21, 2022 at TGRJRInvitational.com.
Introducing the TGR Junior Invitational Presented by TaylorMade