The Hay Putting Course: Now Anyone Can Sink a Putt in Pebble Beach
Headlining attractions on 17-Mile Drive include deer grazing on fairways, sea lions belching at Bird Rock, and sea otters splashing in Stillwater Cove.
But since the debut of the putting course at The Hay, 17-Mile Drive now includes whale tails, plus the backs of turtles, elephants, camels and much more.
These features, plus the creations of drop-ins, speed slots and coves, canvas a 100-yard long putting course that is complementary to anyone who encounters it along 17-Mile Drive.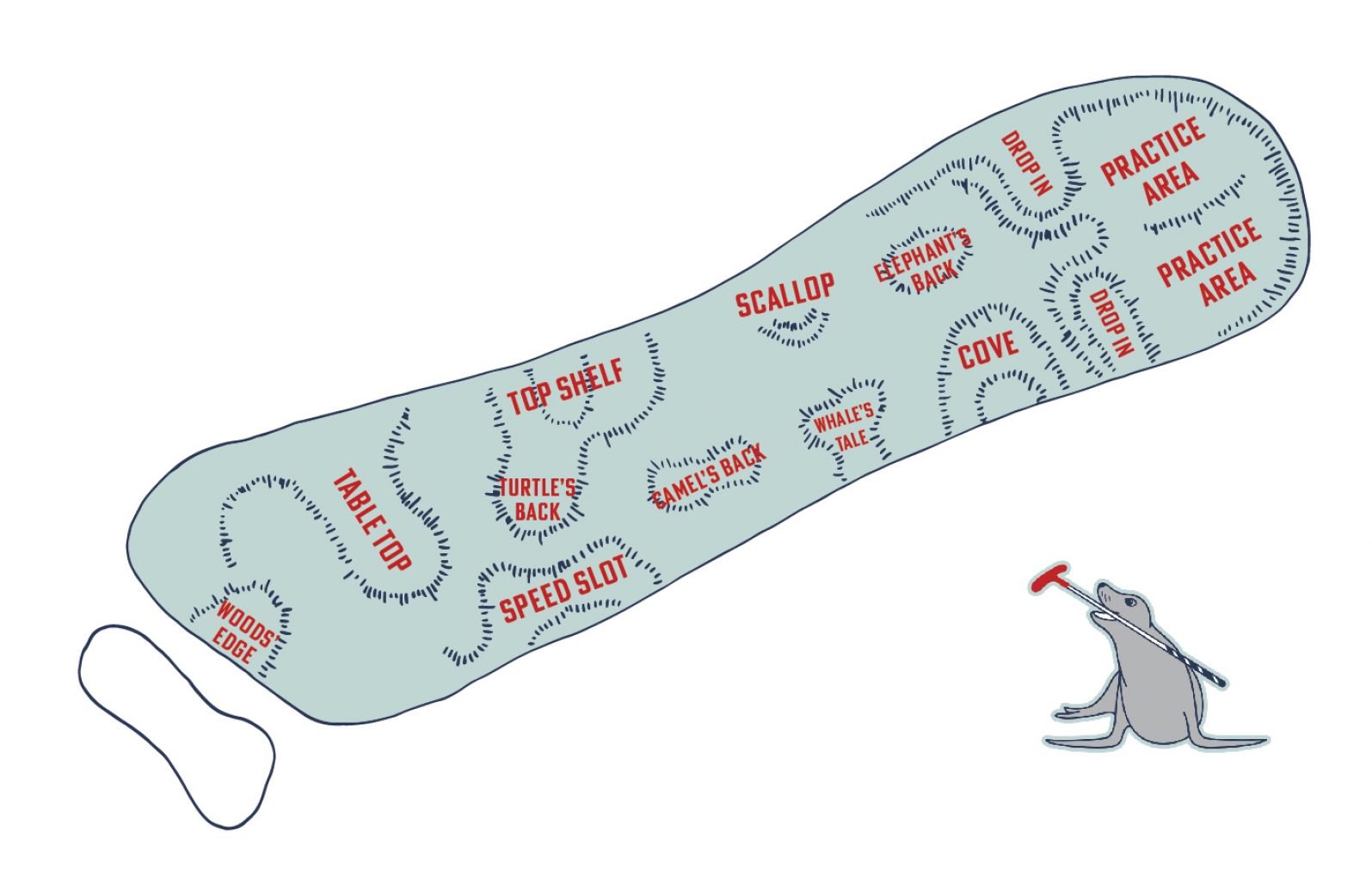 Located at the top of The Hay – a new par-3 experience overlooking Stillwater Cove created by Tiger Woods and his TGR design team – the putting course rotates daily through more than a dozen unique 18-hole routings that traverse a diverse 20,000 square-foot green. (To give you some perspective, the average green at Pebble Beach Golf Links is just 3,500 square feet.)
Putting is at the core of The Hay experience, whether you are playing the par-3 course, or hanging out on the putting course.
When asked during construction what he enjoyed most about creating The Hay, Woods said, "You can putt on every hole. I like that feature. From kids to the elderly, we can all have fun. It brings us all together."
The putting course amplifies that sentiment, with exhilarating holes climbing and diving over wild undulations that have been named after nautical and natural inspirations.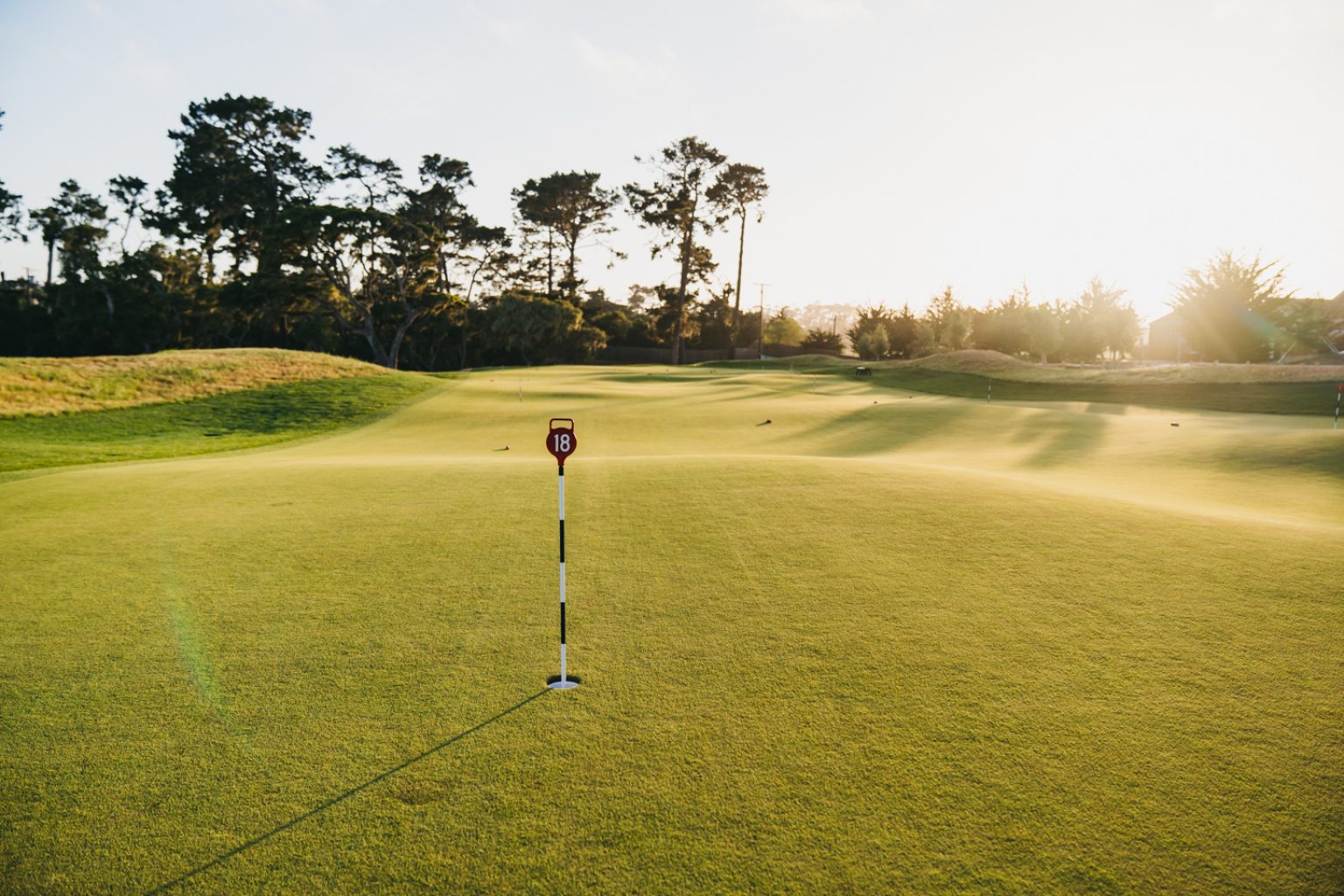 All you need is a putter and an imagination to unlock this unique experience at Pebble Beach Resorts, one that caters to everyone from the Pacific Coast Highway roadtripper, to the vacationing family, to the buddy trip squeezing in an extra hour of golf.
Don't have your clubs with you? No problem. Putters are available at The Hay.
The Hay Putting Course: Now Anyone Can Sink a Putt in Pebble Beach