Before 17-Mile Drive became one of California's most celebrated scenic roads, it was merely a description.
A tour left Monterey's magnificent Hotel Del Monte and traced the picturesque peninsula, circling the coastline of Pacific Grove, Pebble Beach and Carmel, before returning to its starting point. The day-long journey lasted 17 miles, eventually earning the world-famous route its name.
The route has changed since the first carriage departed from Hotel Del Monte in 1881 — it is now entirely inside the Del Monte Forest — but the scenic tour is still a 17-mile drive today.
As we celebrate our Centennial Year, we fondly look back at the history of 17-Mile Drive and the Del Monte Forest. Enjoy 17 historic photos of 17-Mile Drive from our archives:
1. JUST A YEAR AFTER HOTEL DEL MONTE OPENED, THE LUXURY RESORT CREATED A 17-MILE DRIVE AS AN AMENITY FOR ITS AFFLUENT GUESTS.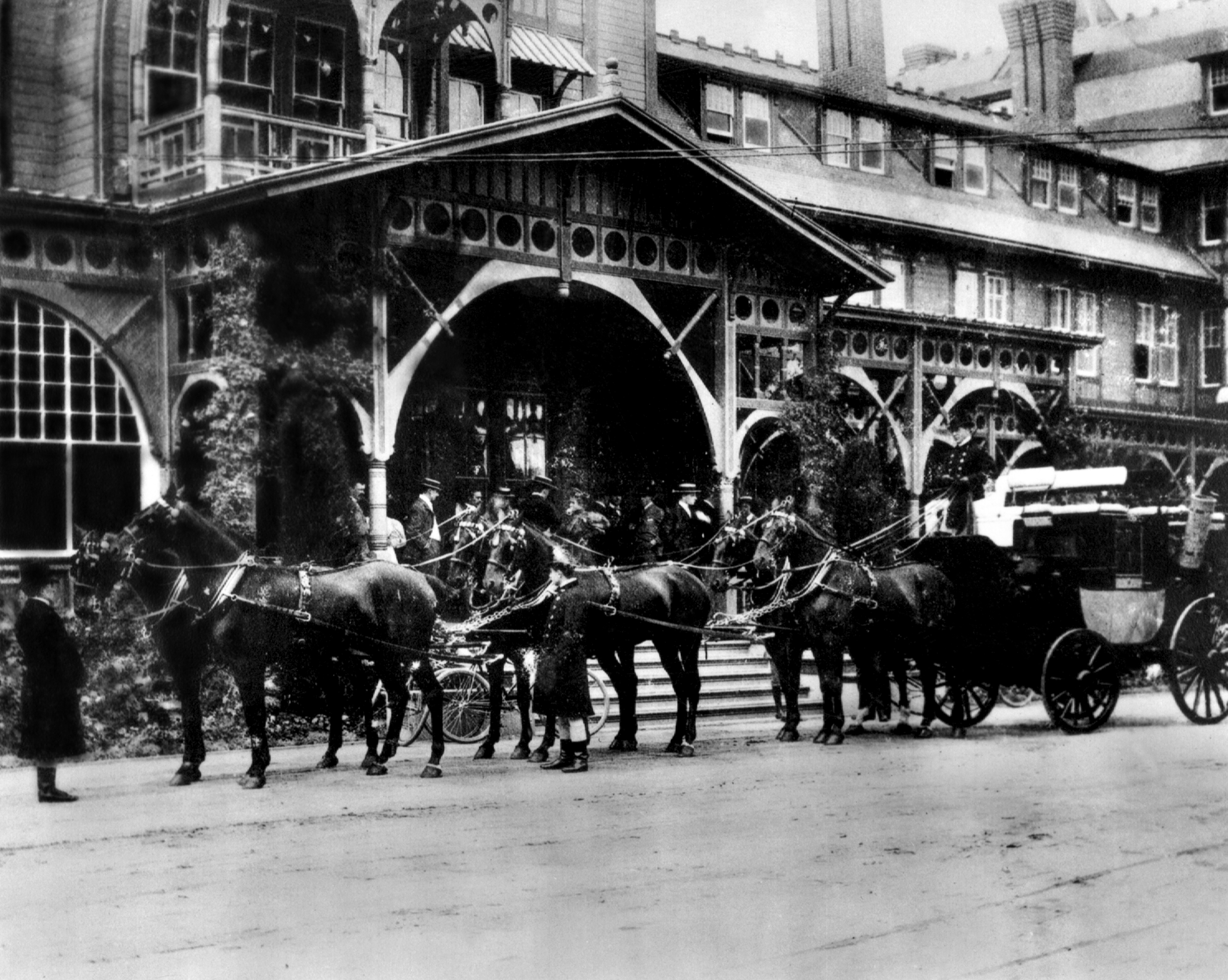 2. FOR PERSPECTIVE, THIS IS WHAT A CARRIAGE RIDE THROUGH DOWNTOWN MONTEREY ON ALVARADO STREET WOULD HAVE LOOKED LIKE IN 1889.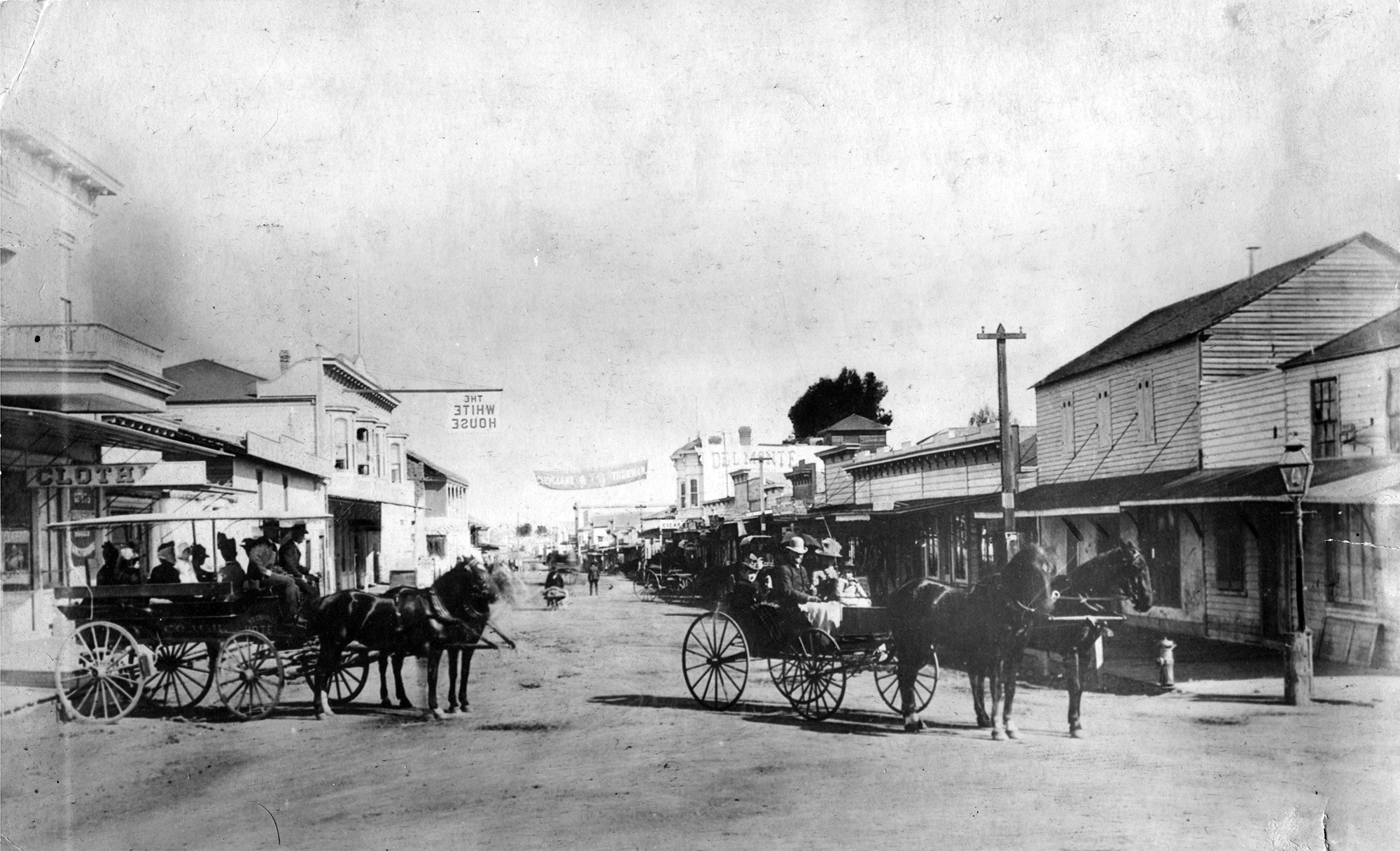 3. THIS WAS PART OF THE 17-MILE DRIVE THAT MEANDERED THROUGH PEBBLE BEACH, WHICH WAS KNOWN AT ONE TIME AS HOTEL DEL MONTE PARK RESERVATION.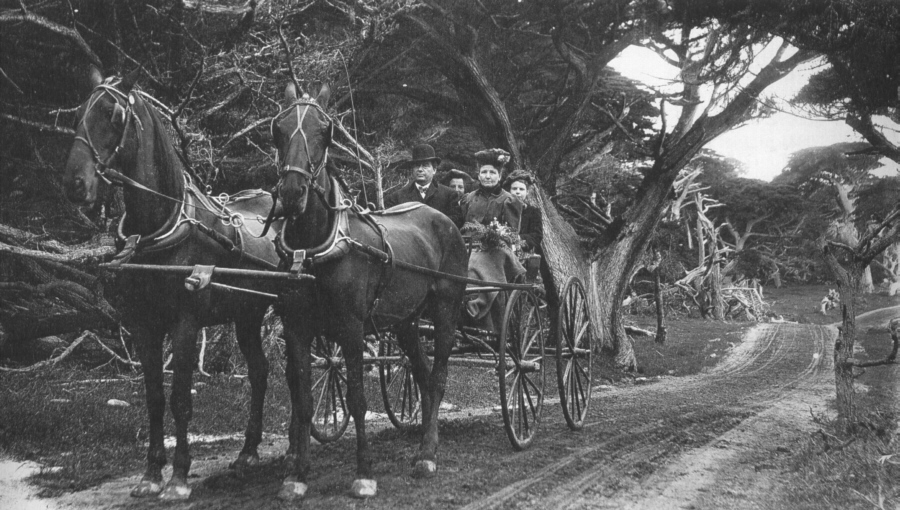 4. THE PEBBLE BEACH LODGE OPENED IN 1909, ACCOMODATING PARKING FOR BOTH HORSE AND HORSELESS CARRIAGES.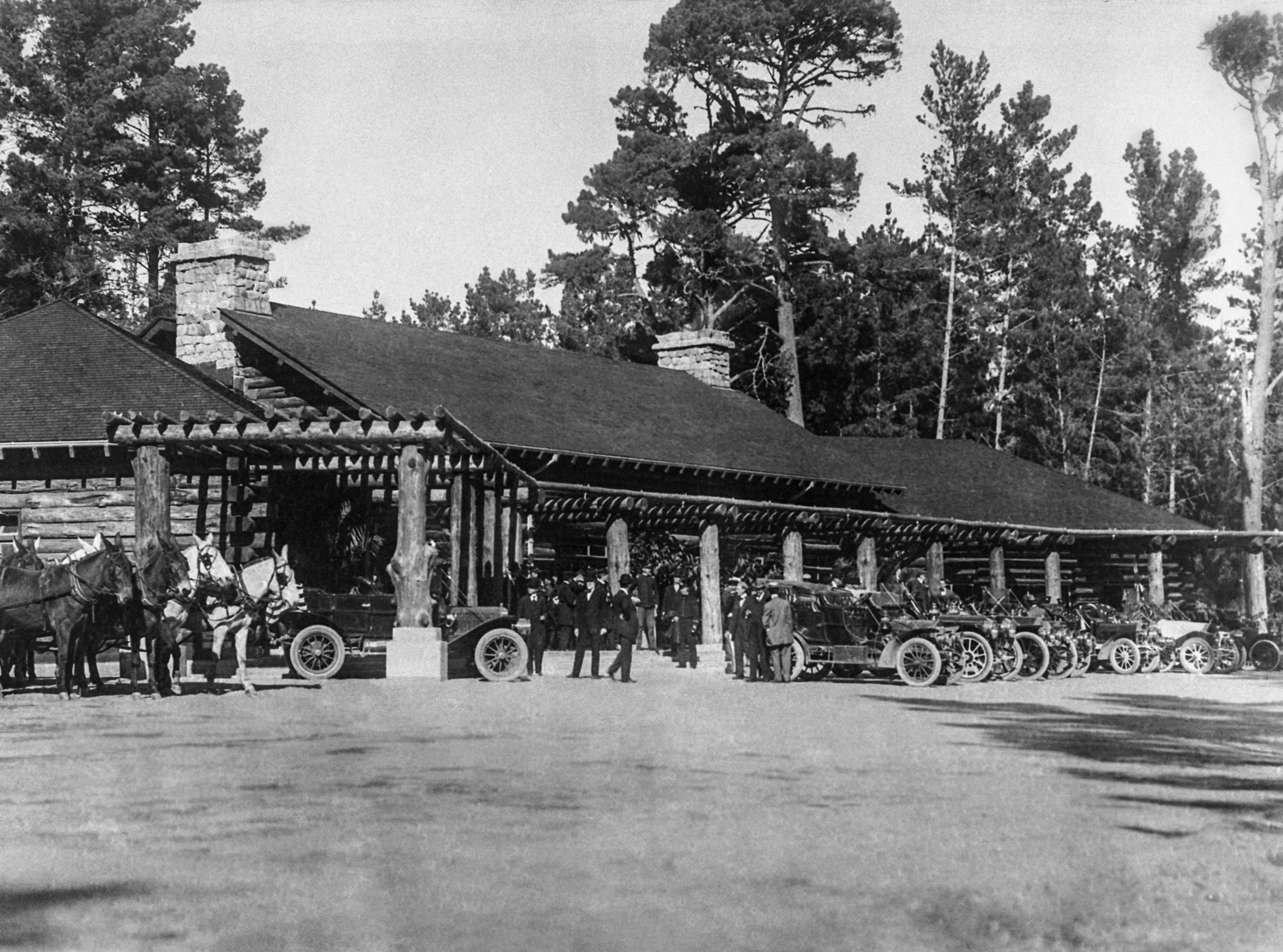 5. SHORTLY THEREAFTER, ALL TRAFFIC ALONG 17-MILE DRIVE PASSED THROUGH VIA AUTOMOBILE.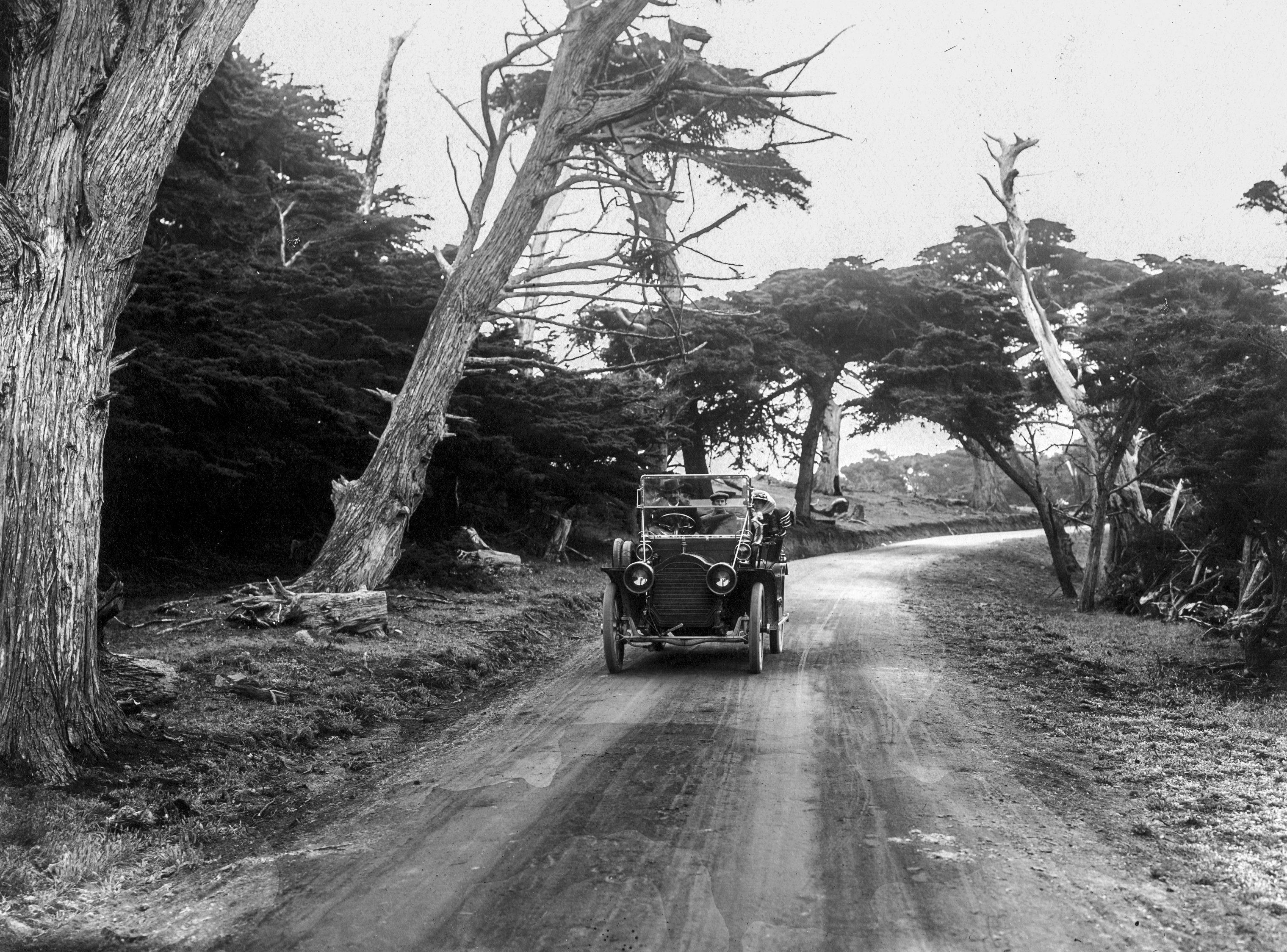 6. BEFORE THE CURRENT LODGE AT PEBBLE BEACH OPENED IN 1919, MANY GUESTS OF HOTEL DEL MONTE WOULD BREAK FOR A PICNIC HALFWAY AROUND 17-MILE DRIVE.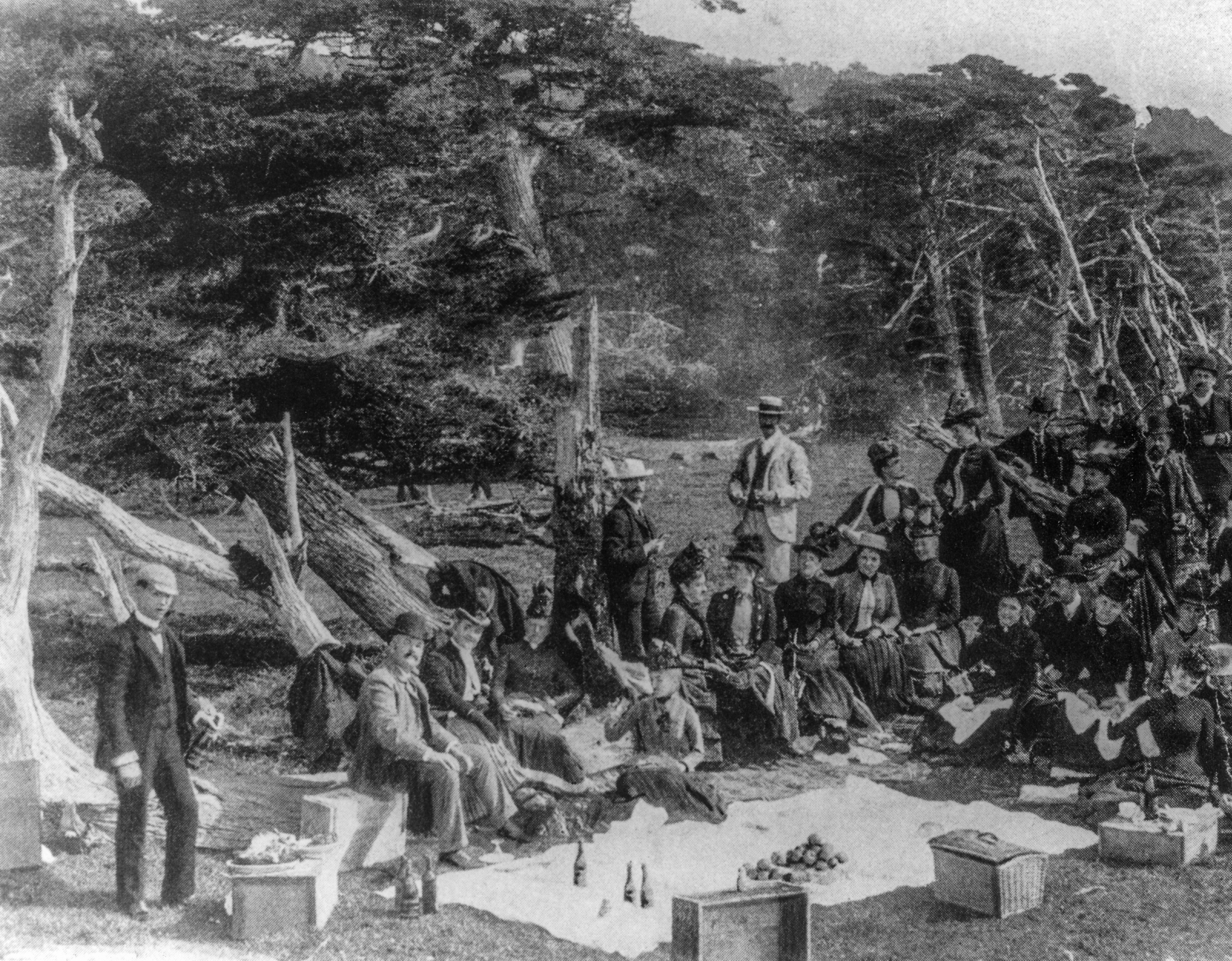 7. THE OPEN FIELD YOU CAN SEE IS NOW THE 4TH FAIRWAY AT PEBBLE BEACH GOLF LINKS. A SMALL FISHING VILLAGE ONCE LINED 17-MILE DRIVE WHERE THE CURRENT BEACH CLUB IS LOCATED.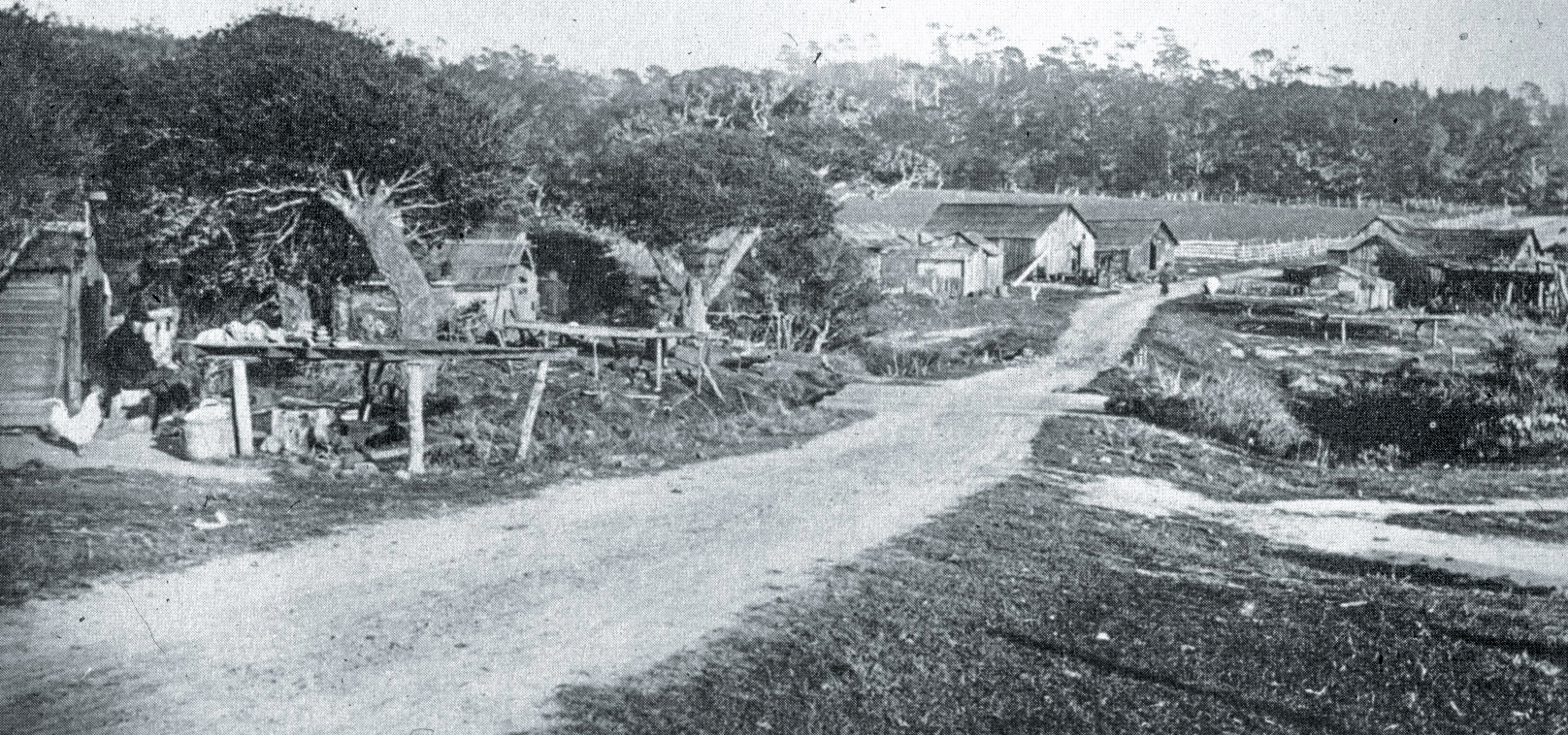 8. THIS SECTION OF 17-MILE DRIVE WAS KNOWN AS 'THE LOOP.'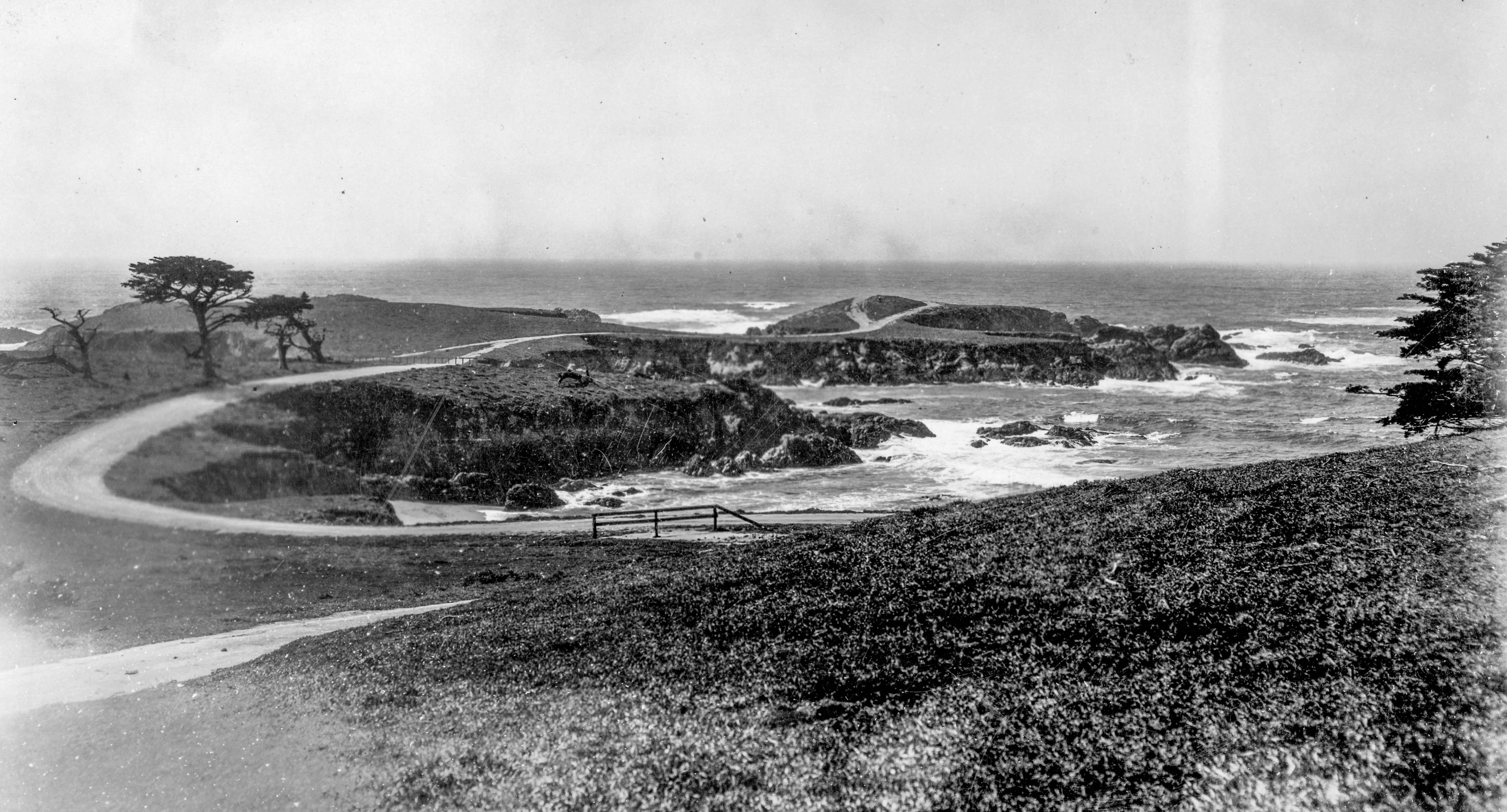 9. IT IS NOW THE SITE OF ONE OF THE MOST FAMOUS PAR-3S IN GOLF — THE 16TH HOLE AT CYPRESS POINT CLUB. IN THIS PHOTO, YOU CAN SEE ARCHITECT ALISTER MACKENZIE TEEING OFF ON THE HOLE THAT MARION HOLLINS CONVINCED HIM TO BUILD.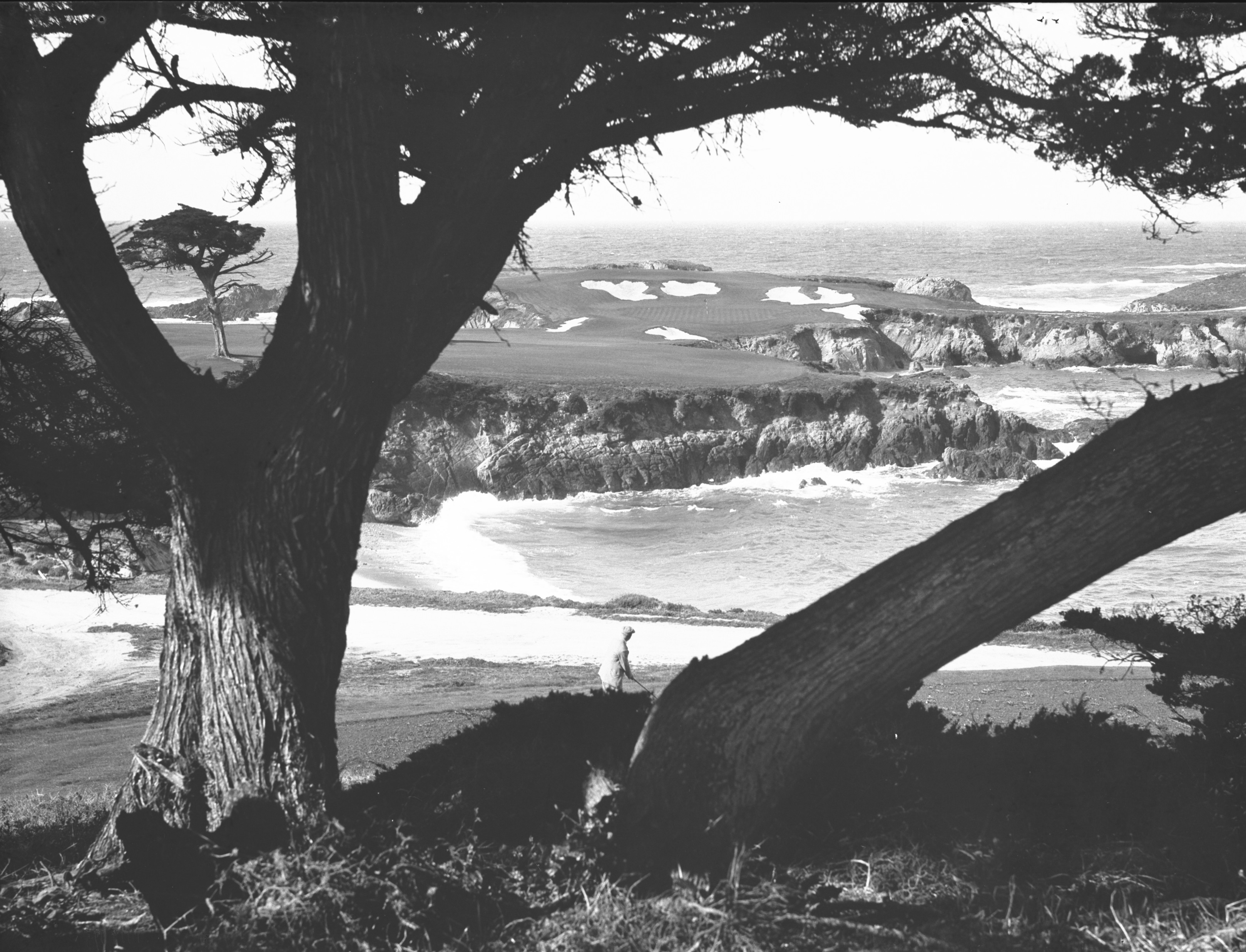 10. DO YOU RECOGNIZE THIS STRETCH OF COASTLINE? IT IS NOW HUGGED BY THE 18TH HOLE AT PEBBLE BEACH GOLF LINKS.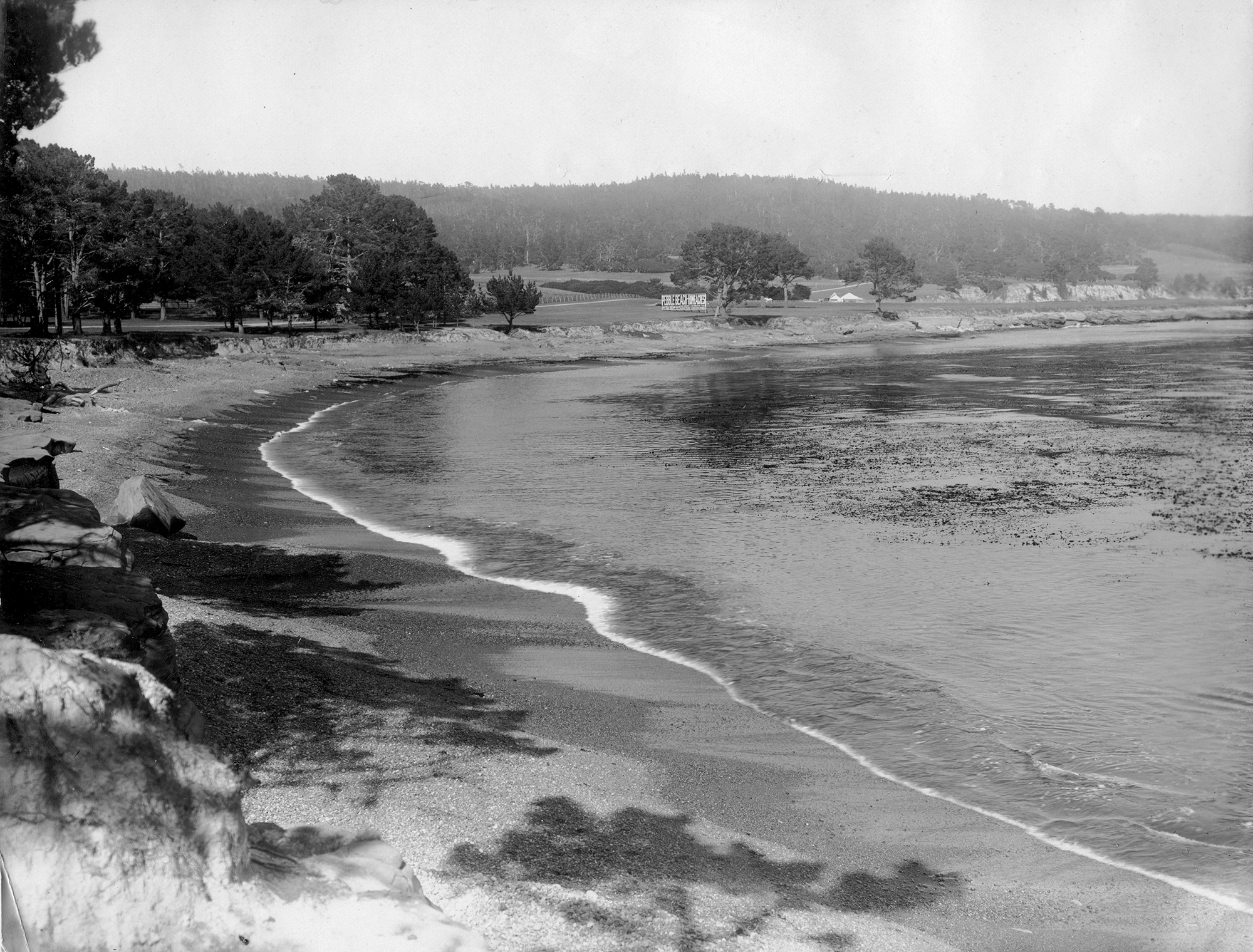 11. THE LODGE AT PEBBLE BEACH WAS ORIGINALLY TUCKED AWAY IN A GROVE OF TREES. THE LOCATION HASN'T CHANGED, BUT THE VIEW HAS.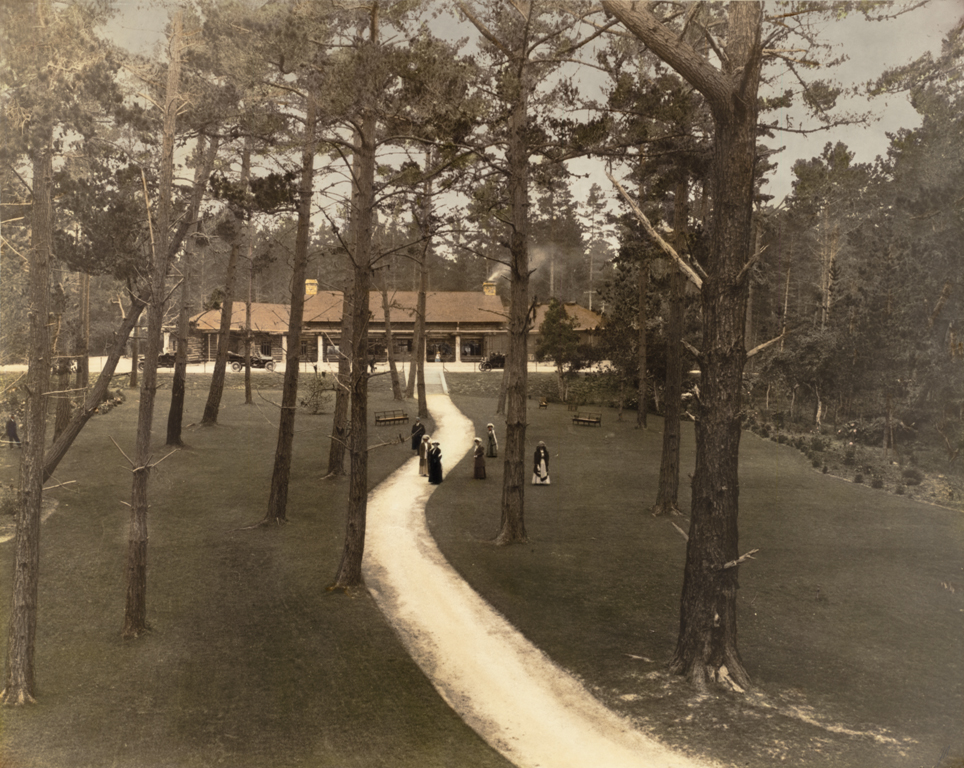 12. UNTIL THE 1970S, SPANISH BAY WAS THE SITE OF A SUCCESSFUL SAND MINE.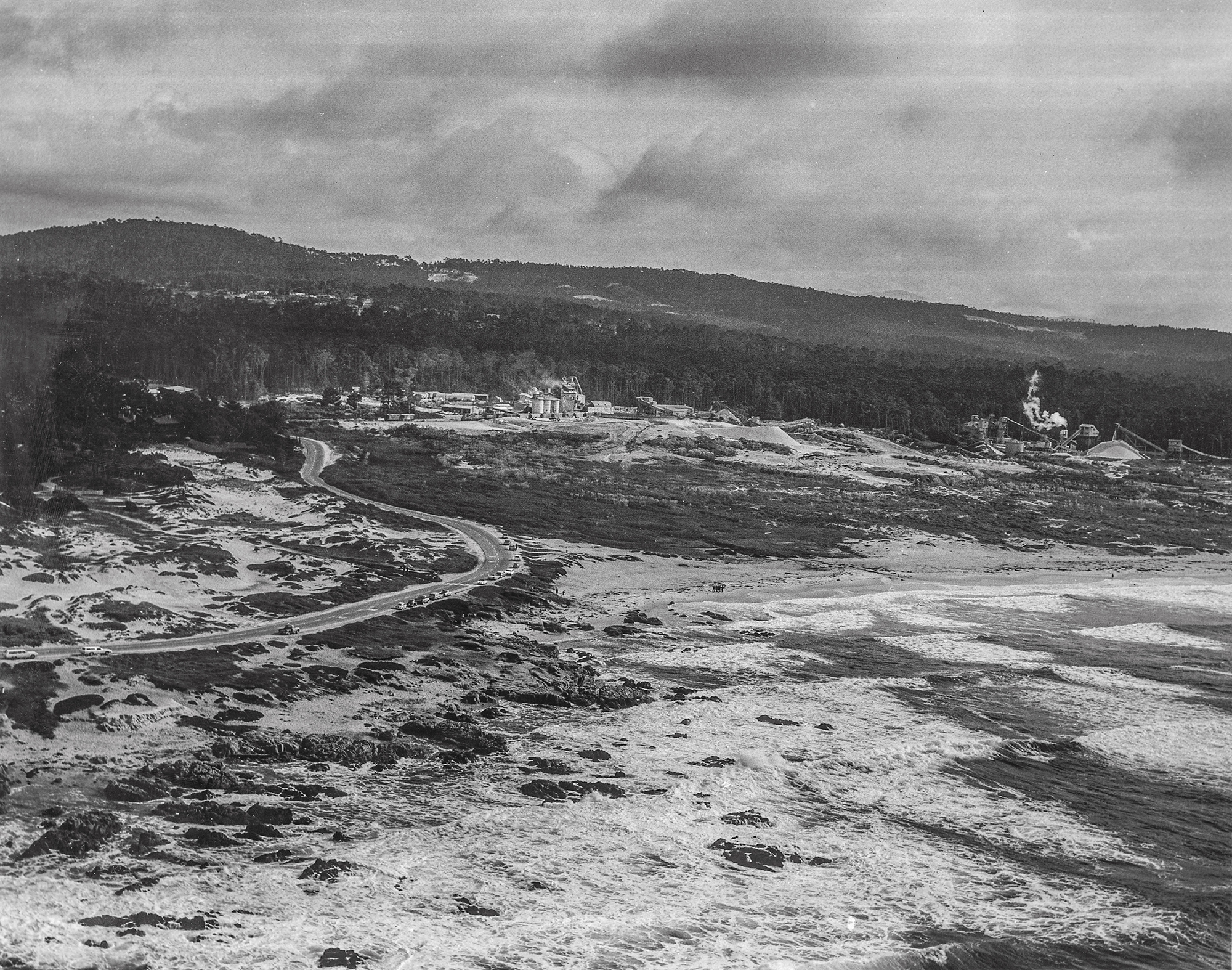 13. THIS MAP OF 17-MILE DRIVE WAS CREATED BY FAMOUS CARTOONIST AND SCULPTOR JO MORA IN 1929. CLICK ON IT TO STUDY ITS ENTERTAINING DETAIL.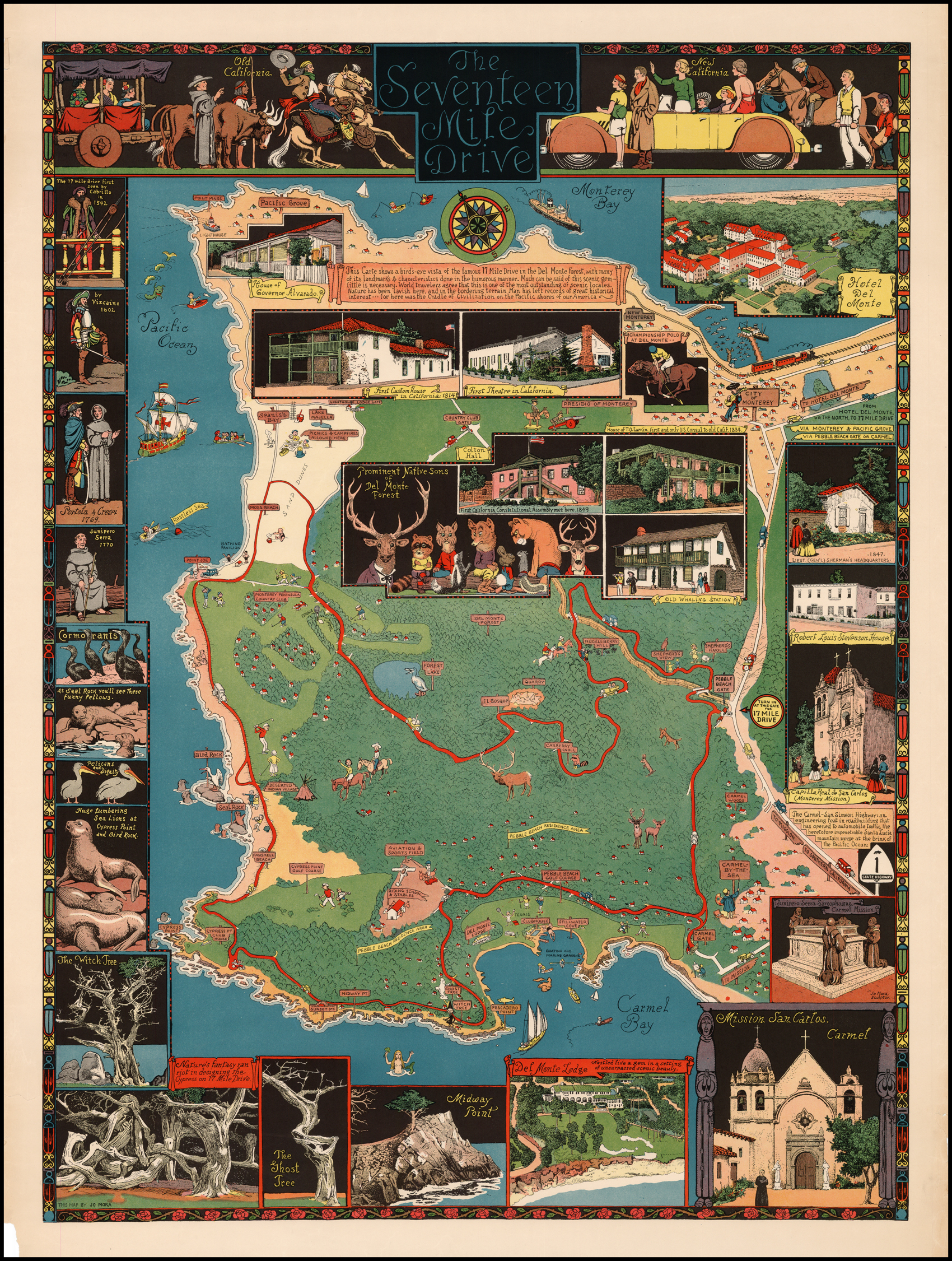 14. AN EARLY ATTRACTION ALONG 17-MILE DRIVE WAS THE OSTRICH TREE, WHICH WAS A UNIQUE PAIRING OF MONTEREY CYPRESS THAT GREW TOGETHER NEAR CYPRESS POINT. A STORM SADLY BLEW THE LANDMARK OVER IN 1906.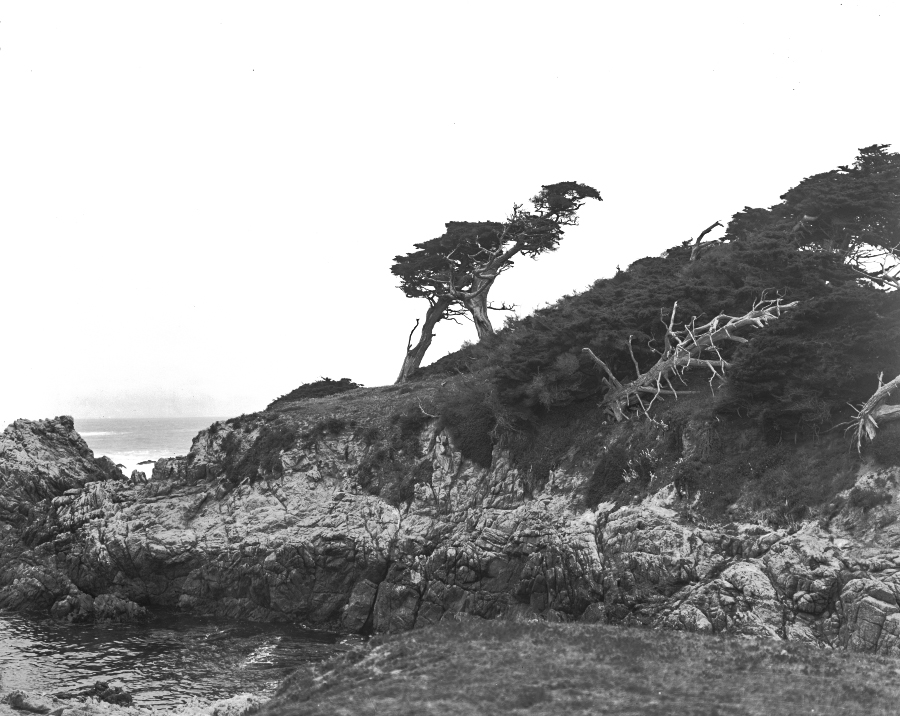 15. GHOST TREES HAD A WITCH TREE, TOO. FROM THE RIGHT ANGLE, THE FINAL BIT OF GREEN GROWTH RESEMBLED A WITCH RIDING A BROOM, EARNING THE PESCADERO POINT TREE ITS NICKNAME. THE WITCH TREE WAS LOST TO A STORM IN 1964.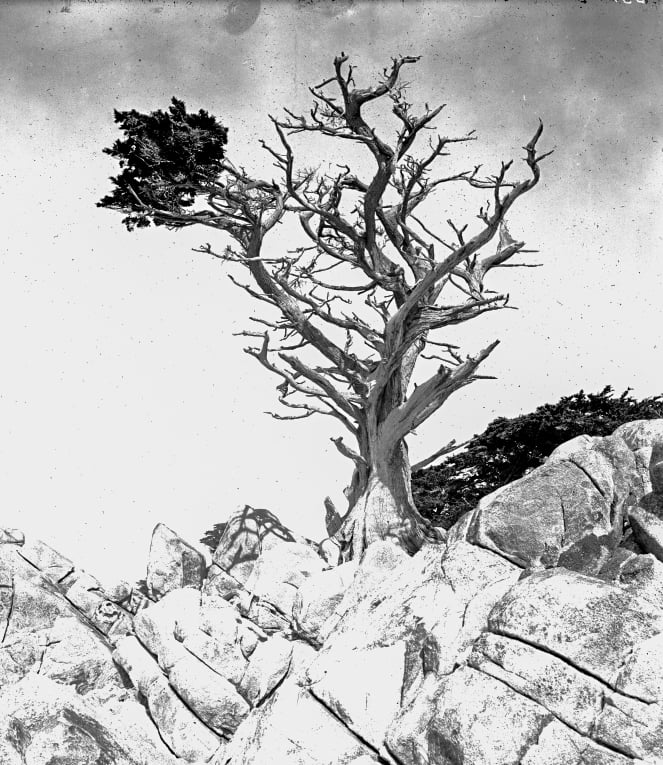 16. THE LONE CYPRESS WAS ORIGINALLY KNOWN AS MIDWAY POINT ON THE ORIGINAL 17-MILE DRIVE. IT HAS BRAVED THE ELEMENTS FOR THE LAST 250 YEARS.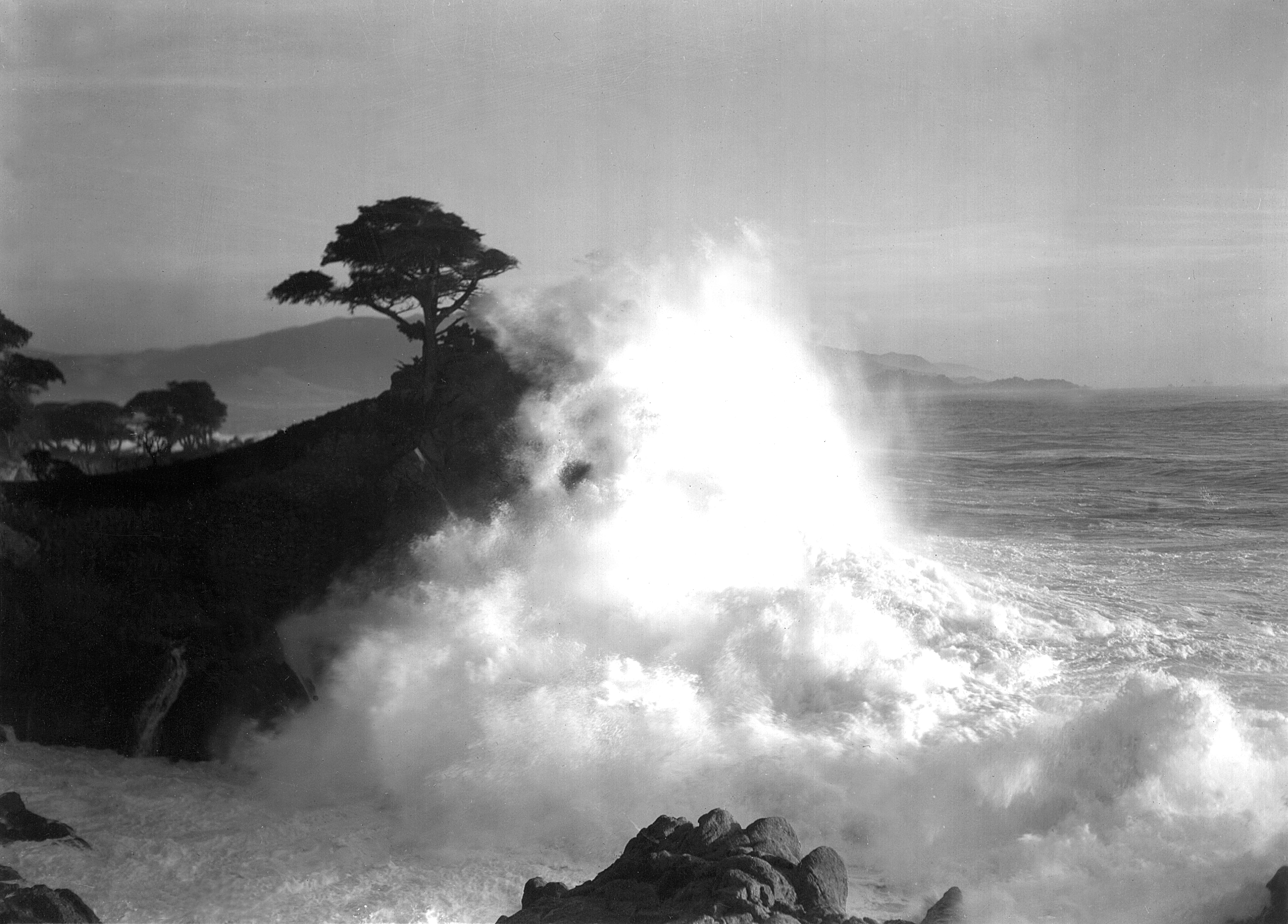 17. THE SPEED LIMIT IS NOW 25 MPH, BUT THERE ONCE WAS A ROAD RACE THROUGH PEBBLE BEACH. IT OCCURRED CONCURRENTLY WITH THE CONCOURS FROM 1950-1956, WHEN RACING MOVED TO THE NEWLY BUILT LAGUNA SECA.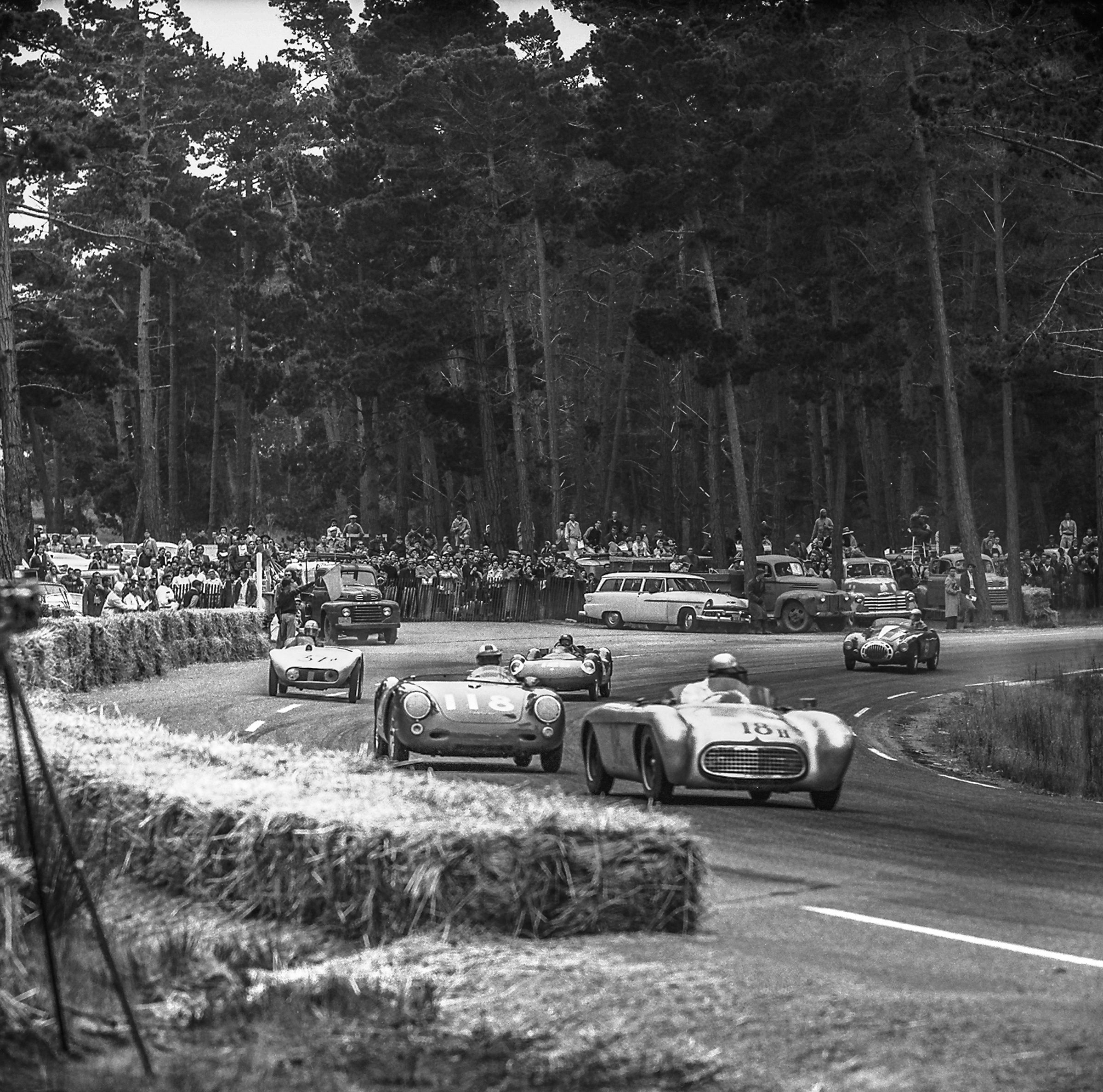 ---
Facebook Conversations