How a Links-Style Course Ended Up in California 30 Years Ago
Why did Pebble Beach Resorts build a links-style course?
After watching his father build a links experience through the dunes of Spyglass Hill for its first five holes, Robert Trent Jones, Jr. wanted to do the same—but for 18. He had the unique opportunity to do so just a couple courses down 17-Mile Drive when an abandoned sand-mine-turned-eye-sore became available.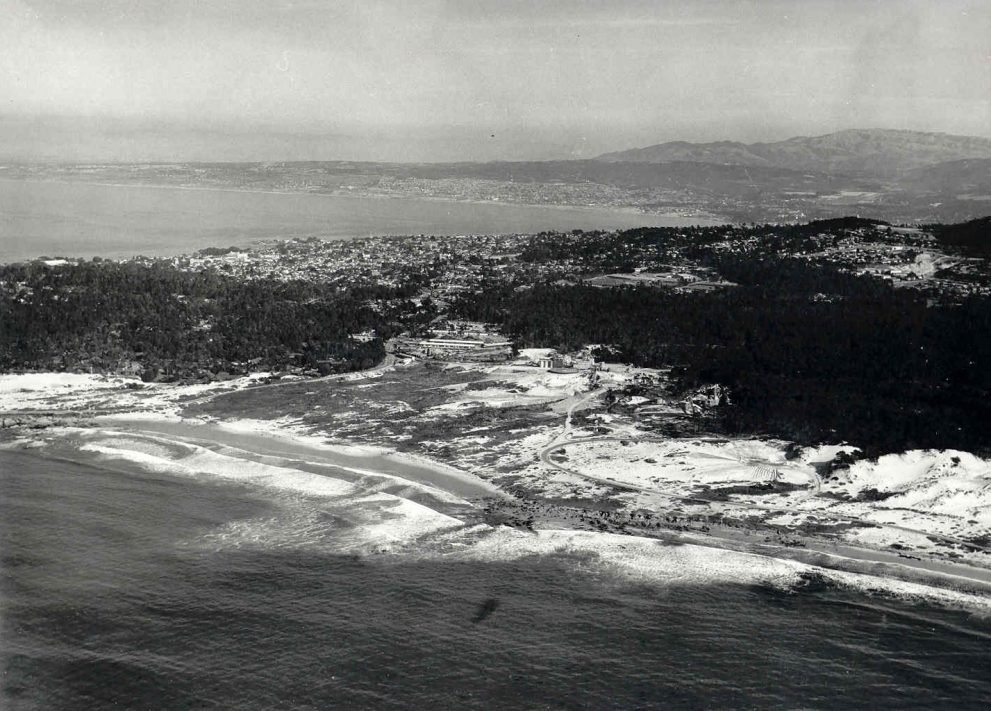 The goal? To restore the previous beauty of the site that had been shipping sand to golf courses and beaches across the country, even Hawaii's Waikiki Beach.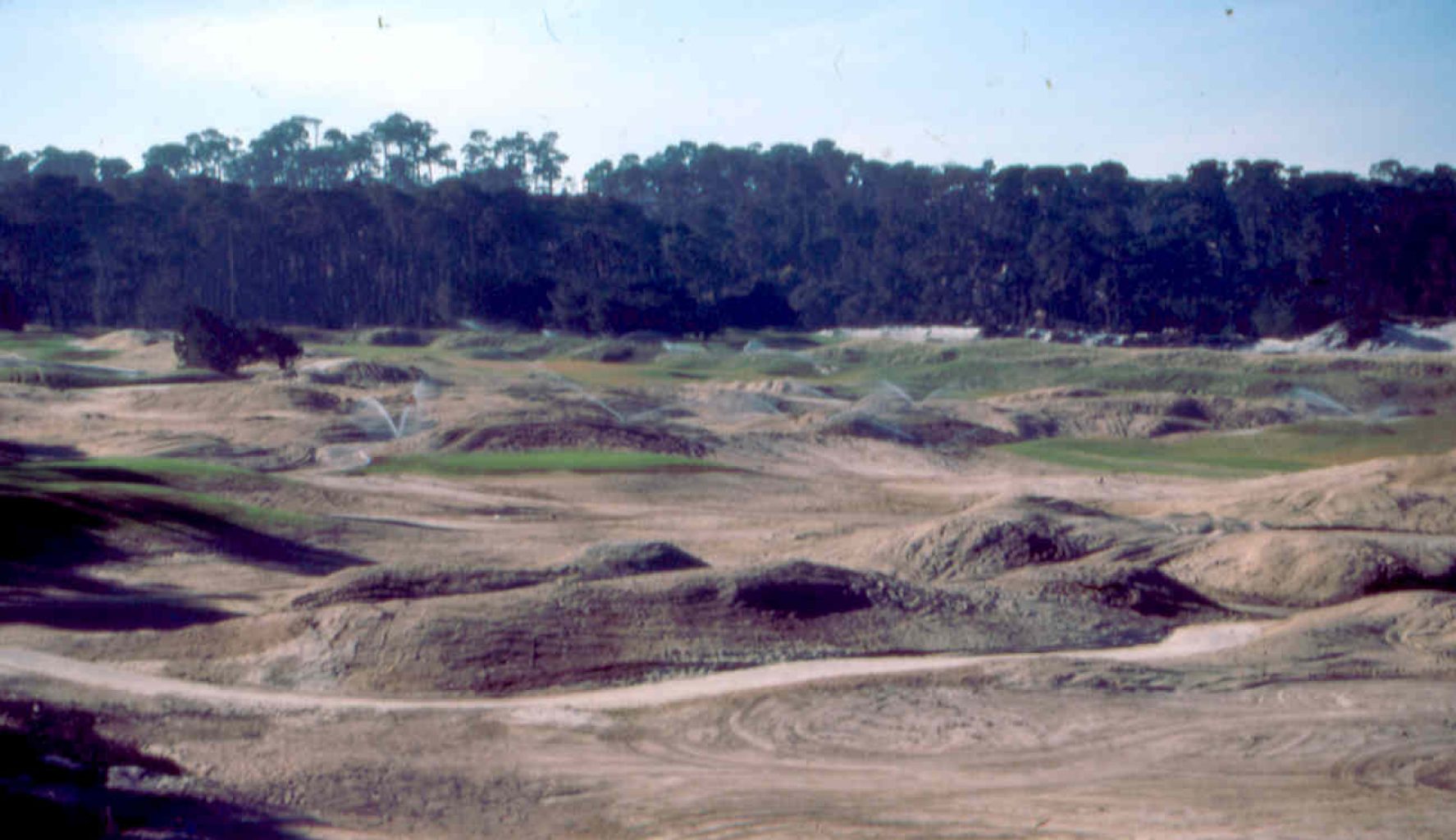 The solution? Build a golf course that would thrive in a sandy environment. So Robert Trent Jones, Jr. teamed up with five-time British Open Champion Tom Watson and former USGA President Frank "Sandy" Tatum to create The Links at Spanish Bay—a links-style golf course that snaked through stunning sand dunes.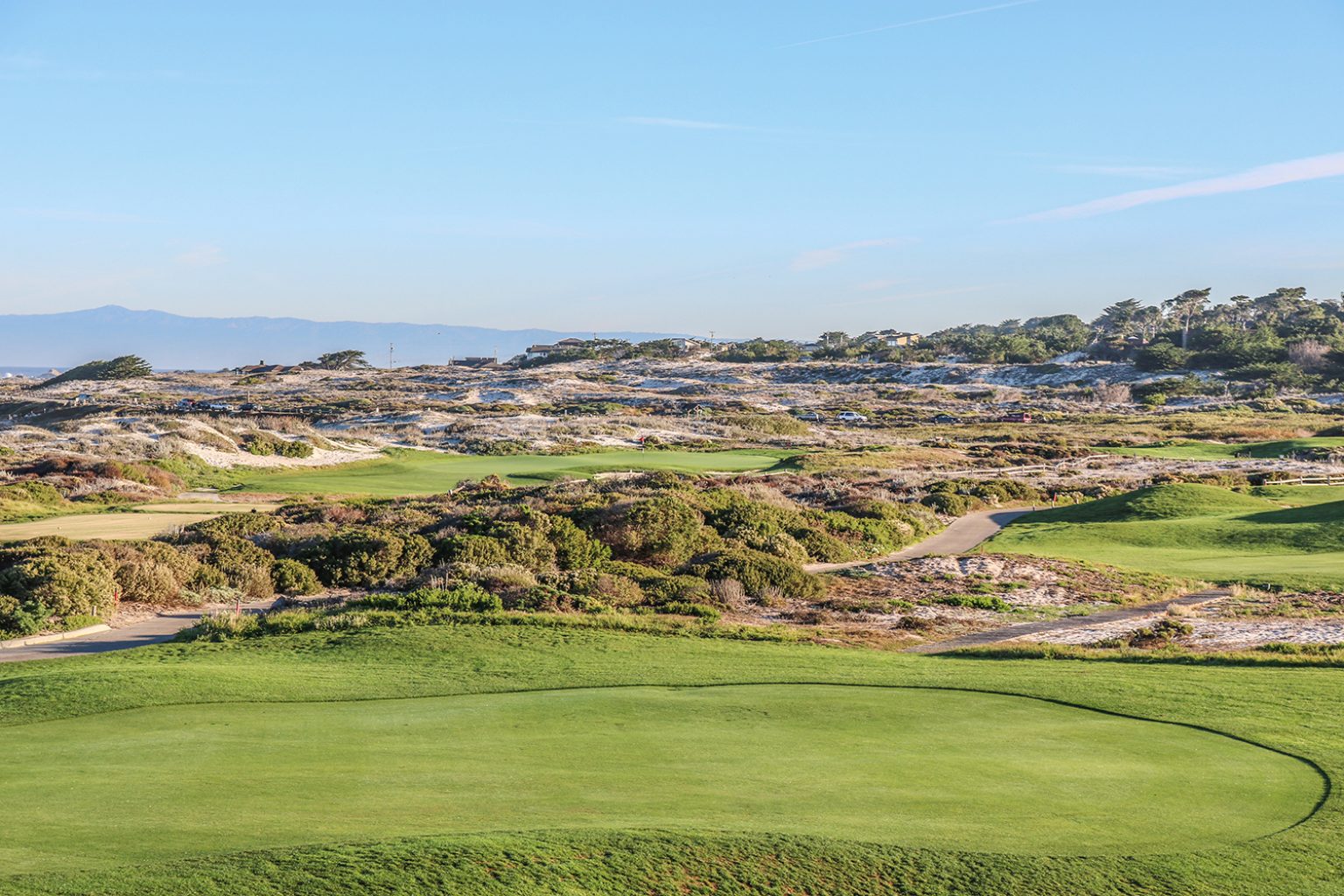 Those sand dunes would be replenished with the native vegetation of the area—one of the most extensive and ambitious programs ever designed to blend public access, recreation and environmental habitat restoration.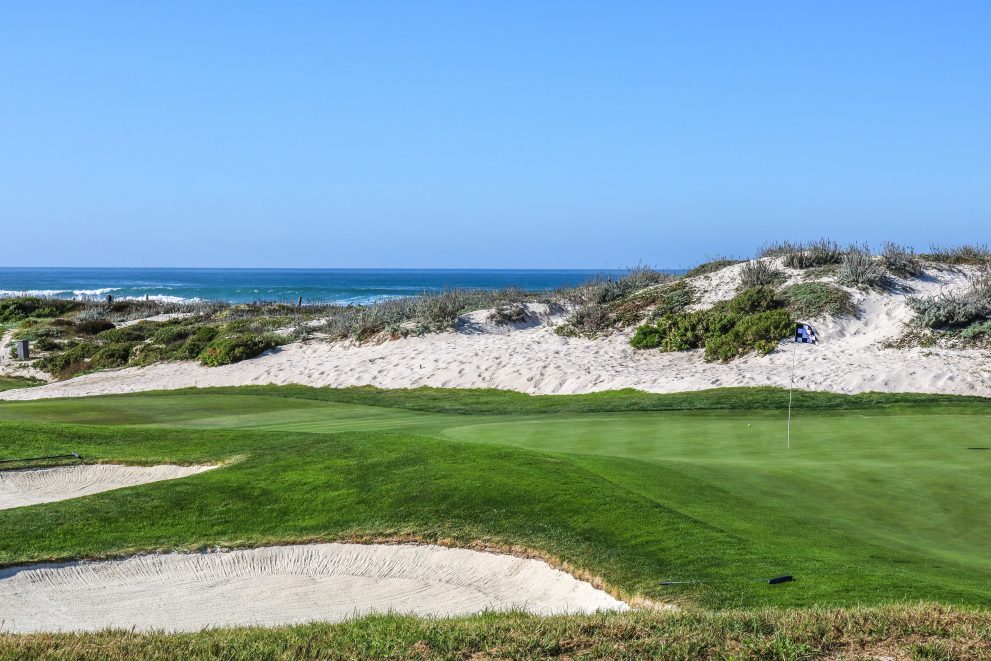 The result? A spectacular golf experience along some of the most scenic stretches of 17-Mile Drive, one that prompted Watson to say after his first round at The Links at Spanish Bay, "It's so much like Scotland, you can almost hear the bagpipes playing."
And now every evening you can.
---
Facebook Conversations
How a Links-Style Course Ended Up in California 30 Years Ago