The Story Behind Del Monte's Golfing Scotsman Logo
The character and history of Del Monte Golf Course is perfectly personified by its iconic logo, a playful knickered-up caricature of a golfing Scotsman, complete with a Salvador Dali-esque handlebar mustache.
The cartoon captures the fun nature of playing Del Monte, while tipping a cap t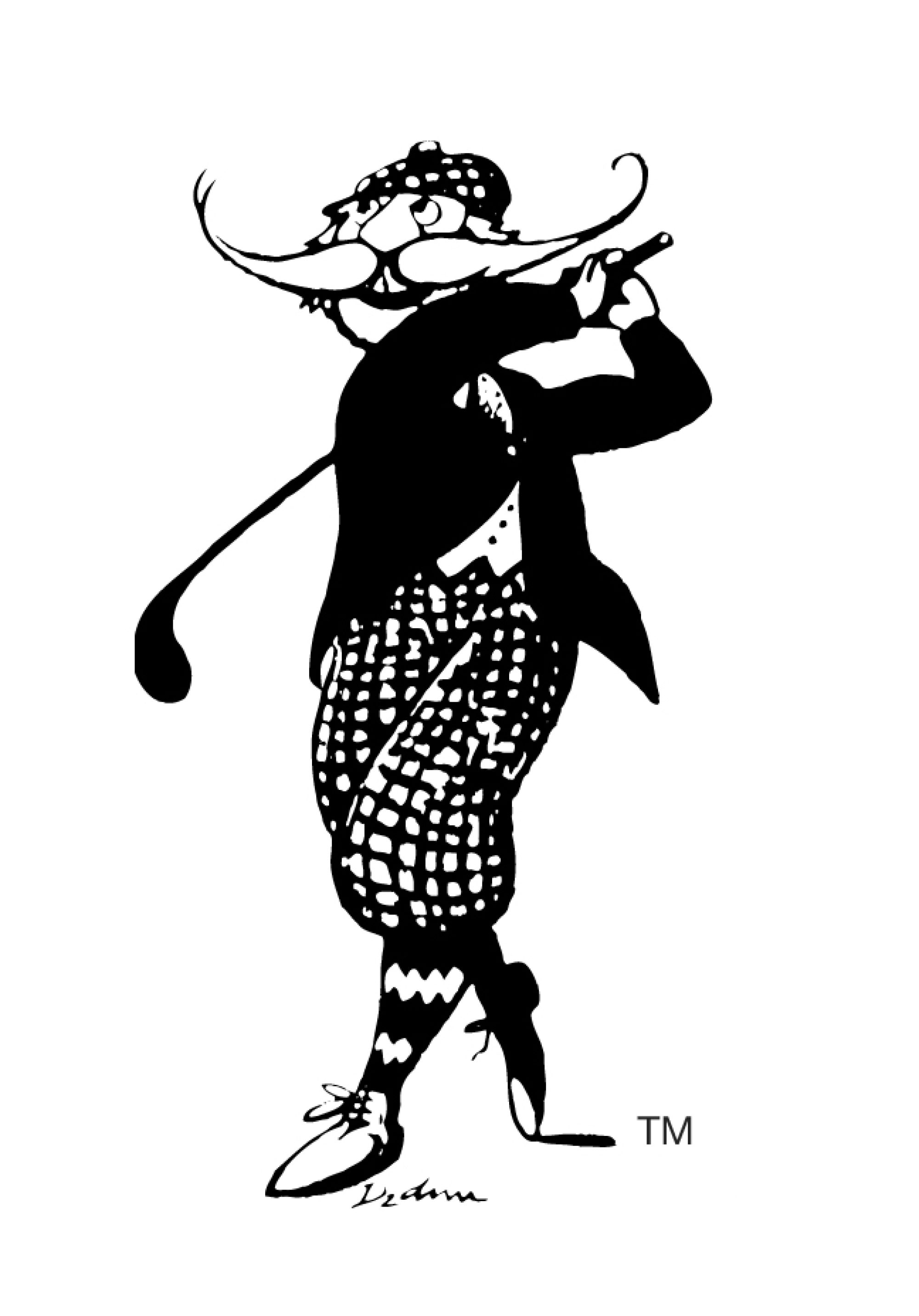 o the deep history of the course (and the fabled hotel, which Dali famously frequented).
But who is the golfing Scotsman? And where did he come from?
The character is the creation of Carmel's Eldon Dedini, a decorated cartoonist who cultivated a nation of fans while working for Disney, Esquire, the New Yorker and Playboy. Locally, his work adorned murals along Cannery Row, and he created poster art for the Crosby Clambake and the Concours d'Elegance.
Dedini wasn't a golfer, but he dug into the game's past while illustrating "A History of Golf" for Esquire in 1965. Dedini invented a Gang of Golfers for Del Monte inspired by the sport's Dutch and Scottish roots, and longtime Pebble Beach PR man Dick Tevis – a lifelong friend of the Morse family – turned the golfing Scot into Del Monte's logo.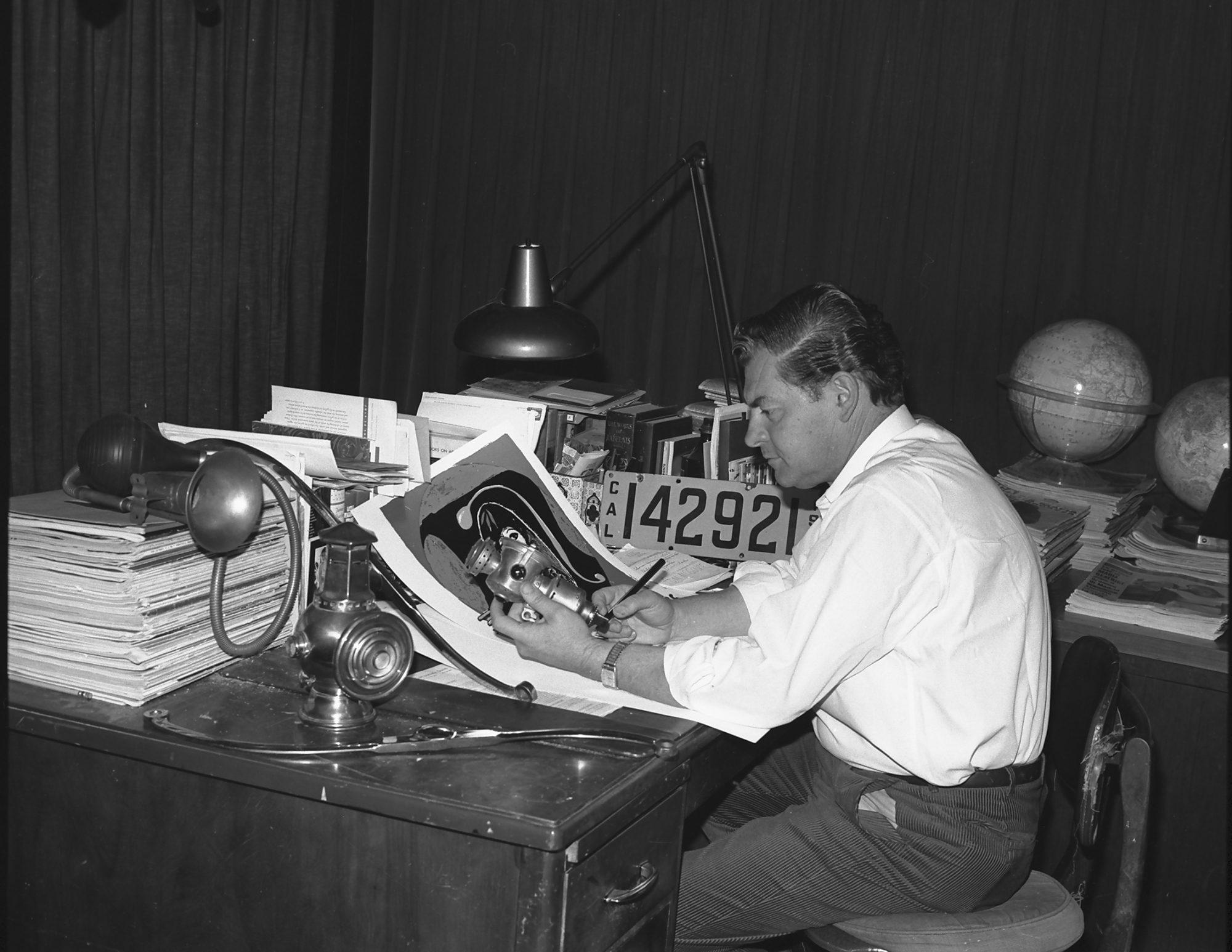 The golfing gang was such a hit that a second character – a bearded Scotsman donning a kilt – became the logo for Peter Hay Golf Course in 1993. When Del Monte celebrated its Centennial in 1997, the Golfing Gang returned in a commemorative logo, and adorned a scoreboard behind the putting green.
Dedini's Del Monte drawings are back as we celebrate the 125th anniversary of this historic course this month. Del Monte opened on May 1, 1897, and became one of the first 18-hole courses in California. Today, it is the oldest course in continuous operation West of the Mississippi.
Nearly 50 years ago, Pebble Beach Resorts ran a series of ads in local publications touting the history of Del Monte, starring Dedini's Gang of Golfers – and other critters from his creative mind. They have returned this month in the Carmel Pine Cone, featuring canine caddies, tall tales recalling the exploits of Bobby Jones and more.
Enjoy these relics of a bygone era below!