What are the toughest holes at Pebble Beach Resorts? Depends when you play them. If you look at the top three toughest holes during the 2000 and 2010 U.S. Opens, the only hole that shows up on both lists is No. 17 at Pebble Beach Golf Links. But if you looked at the AT&T Pebble Beach Pro-Am stats from February, No. 12 plays as a much tougher par-3 than No. 17.
In fact, No. 12 was 2014's hardest par-3 on the PGA TOUR, not including Majors. Including Majors? It was still No. 2. Only No. 12 at Augusta National played tougher.
Don't let the handicap on the scorecard mislead you. That's just set up to create a fair game between a theoretical scratch player and bogey player. No. 12 ranks as the highest handicap on the back nine, and No. 17 overall. Want to know the toughest tests of Pebble Beach Resorts? Let's take a look at the professional scoring averages:
Toughest Holes at the 2000 U.S. Open
Toughest Hole: No. 9 (466 Yards, Par-4)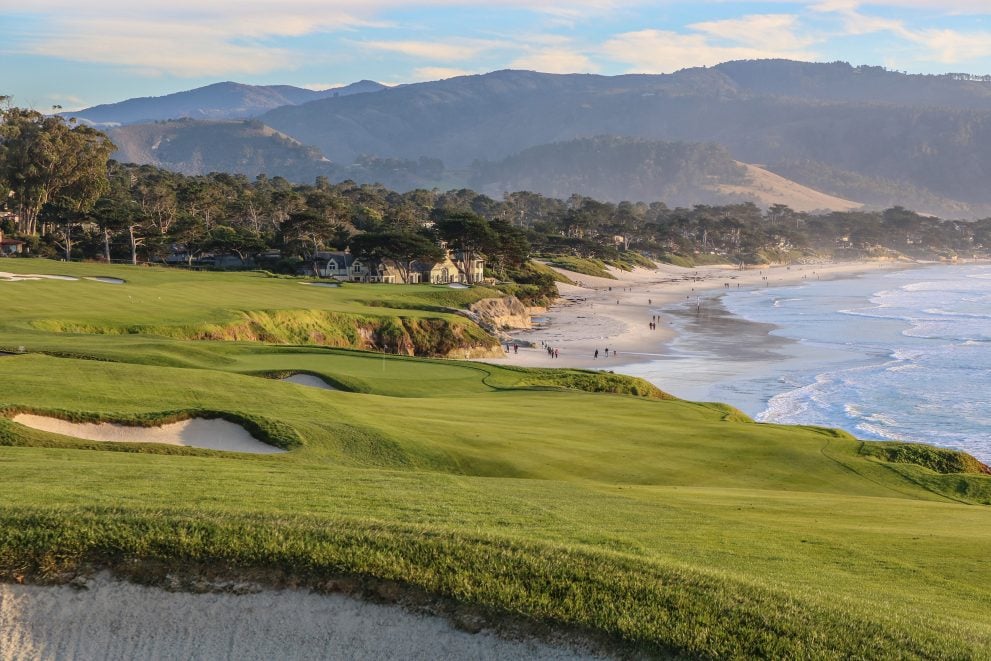 What Tiger Woods told the Los Angeles Times about No. 9 the week before he won by 15 shots:
"Either this hole or No. 10 is the toughest hole on the course. If the wind is blowing, they're playing about the same. It's such a tough driving hole. You have to draw the ball off the tee (to) keep it in the fairway. From there, you have one of the toughest greens to hit. Off a downhill, side-hill lie, to try to hit a long iron, it's not easy."
Woods was two shots better than the field on this hole in 2000, playing it in even par when the scoring average was 4.557.
Second Toughest Hole: No. 8 (418 Yards, Par-4)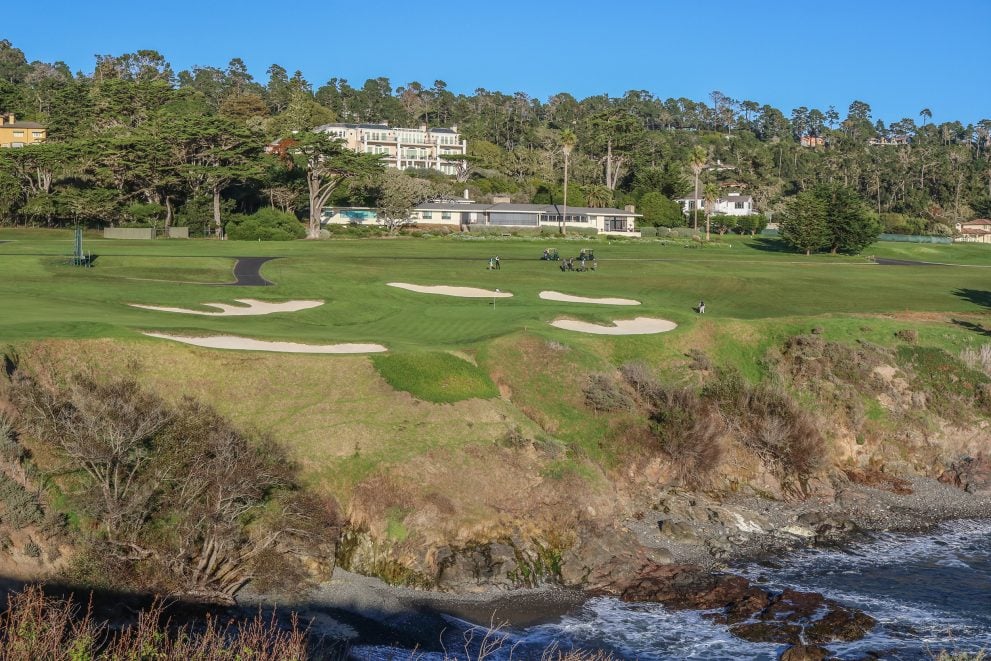 What Woods said about No. 8:
"It's the first real wake-up call to Pebble Beach. You've got to hit a good tee shot and from there, that second shot is one of the most daunting second shots in golf. I know one of the things that (caddie) Stevie Williams and I have, you hit that second shot and you don't say a word. You don't know whether to say "get up" or "get down." It's just up there forever. If you can walk away from there with four every day, boy, you're going to pick up a couple shots on the field."
Woods made three 4s and a 5. The scoring average was 4.534. That's 1.5 shots gained on the field over four days.
Third Toughest Hole: No. 17 (208 Yards, Par-4)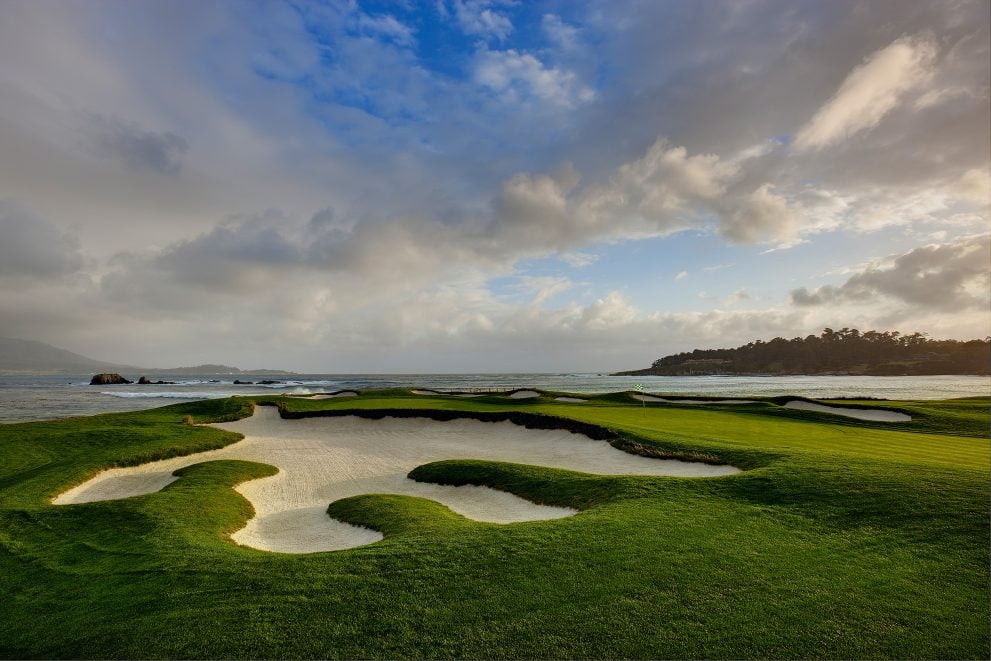 What Woods said about No. 17:
"It's one of the hardest holes in golf if the wind is blowing. You have a long iron or a wood into the green and you have absolutely no bail-out area. There's nowhere to go. You need to hit the ball right there at the right spot and try to make par. If you make par, you know you're probably going to pick up a couple of shots."
Woods made par all four days, including sand saves in Rounds 3 and 4.
Toughest Holes at the 2010 U.S. Open
Toughest Hole: No. 17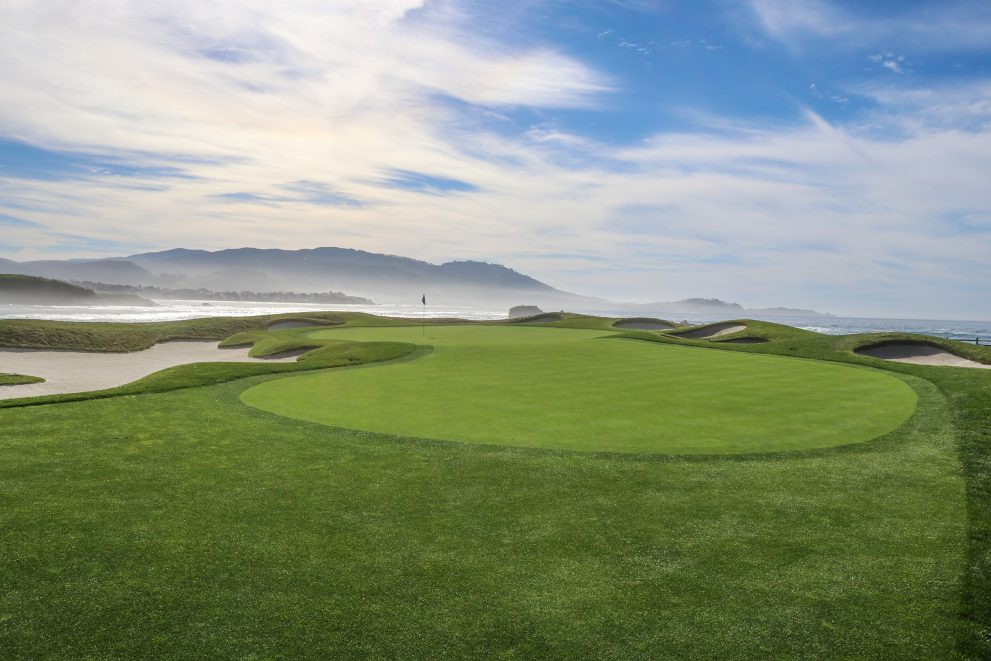 In the final round, there was just one birdie – a hole-out from the bunker by Tim Clark – on No. 17.
Second Toughest Hole: No. 2 (502 Yards, Par-4)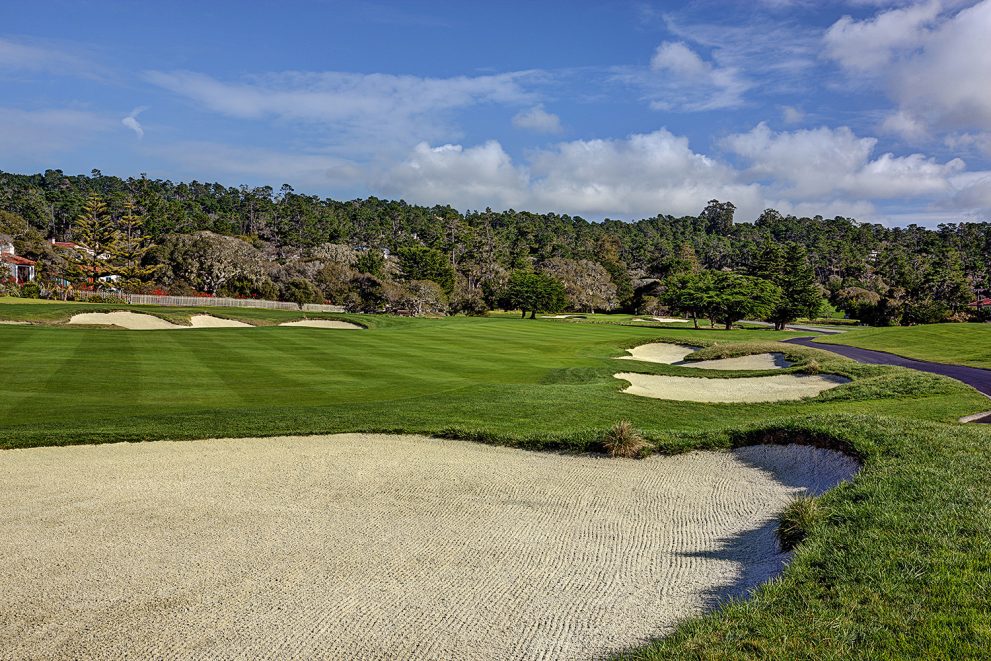 The second hole is a true par 4.5 for the pros. During the AT&T, No. 2 is a reachable par 5 where par feels like a bogey. During the U.S. Open, the 502-yard hole is converted to a par-4. The scoring average was 4.46. It's an easy par 5, and a brutal par-4.
Third Toughest Hole: No. 14 (580 Yards, Par-5)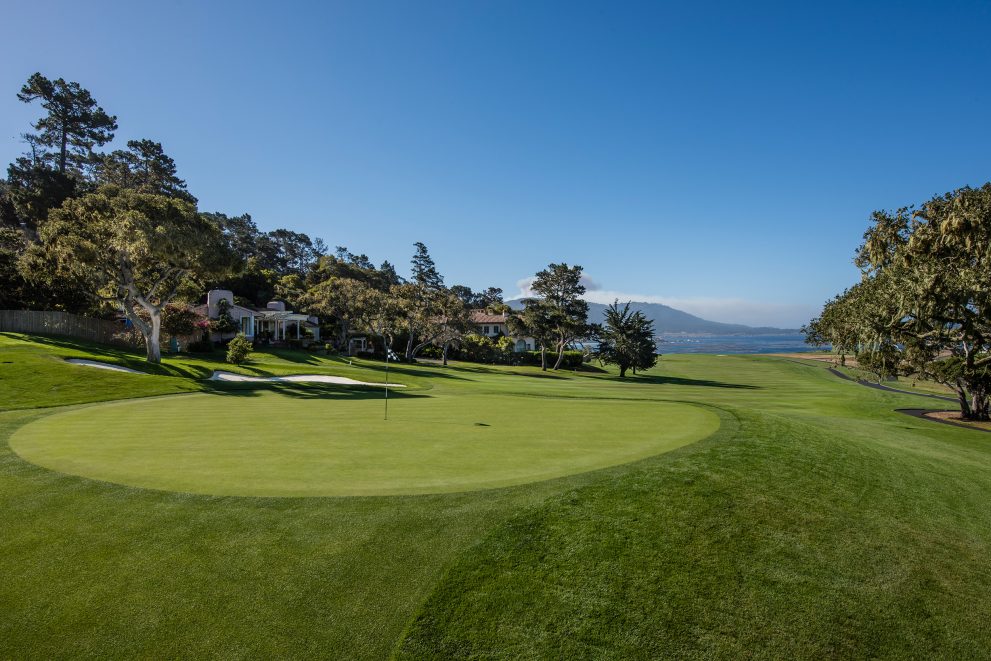 Dustin Johnson's caddie and former Pebble Beach caddie Bobby Brown predicted:
"Don't be surprised to see a double-digit number this year. Someone is going to get hung up on the left, and it's not going to be good."
There were 14 "others" on No. 14, or as many as the entire front nine combined. The severely undulated green was rebuilt in the spring of 2016.
Toughest Holes During the PGA TOUR Season:
No. 5 at Pebble Beach (192 Yards, Par-3)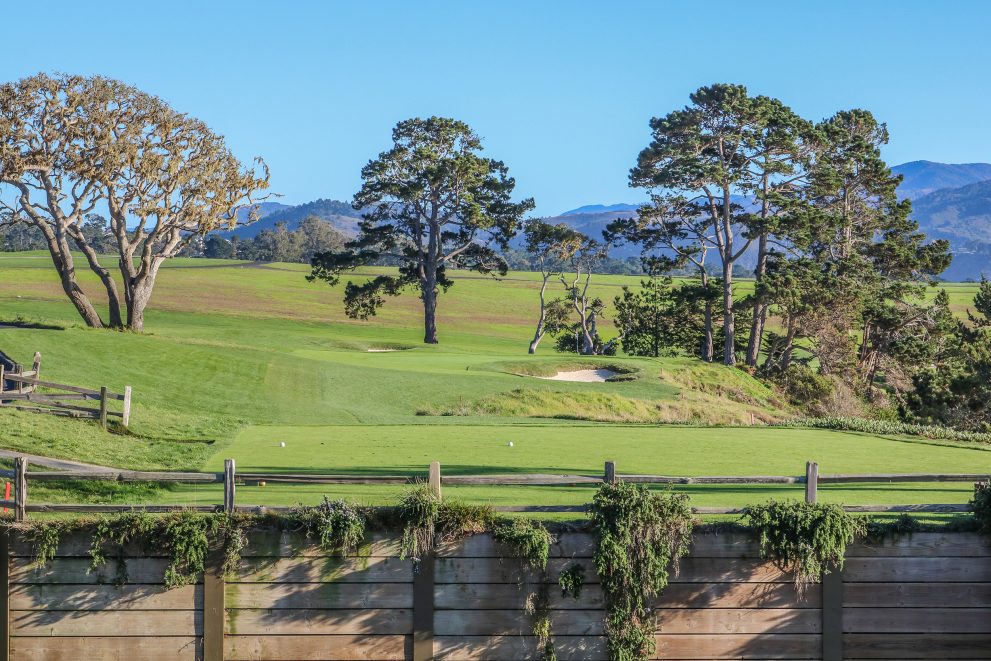 The fifth hole played as the fifth toughest par-3 in 2014. It's also one of only three holes Woods played over par (1-over) during his 2000 U.S. Open triumph.
No. 10 at Pebble Beach (446 Yards, Par-4)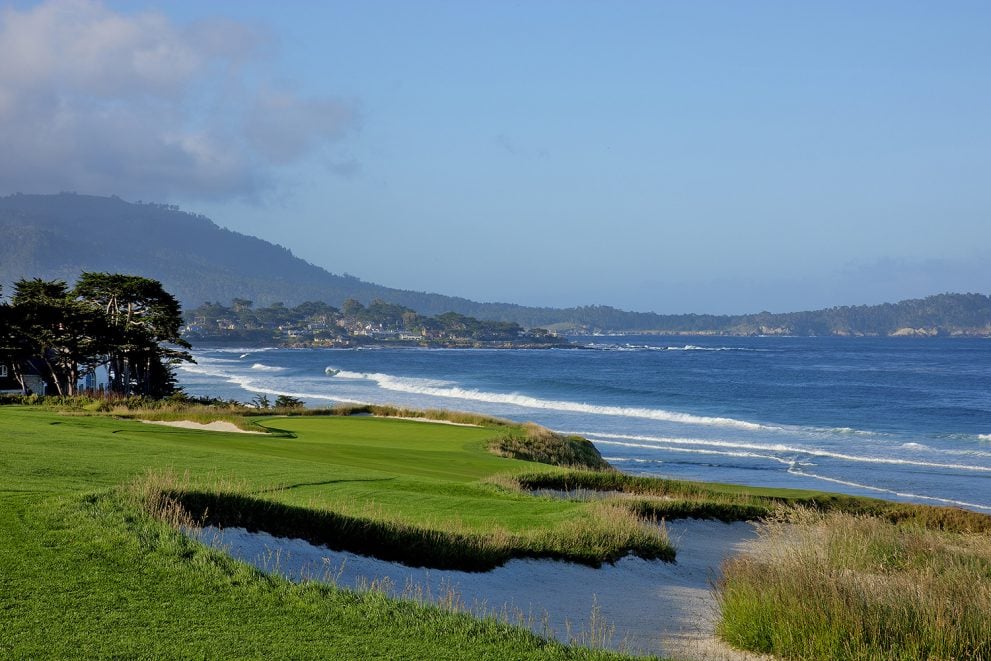 It's still a mighty tough hole during U.S. Opens – No. 4 in 2010 and No. 5 in 2000 – but it ranked as high as the fourth most difficult par-4 during the PGA TOUR season in 2014. And with split tees, it might be the toughest opening hole in all of golf.
No. 12 at Pebble Beach (201 Yards, Par-3)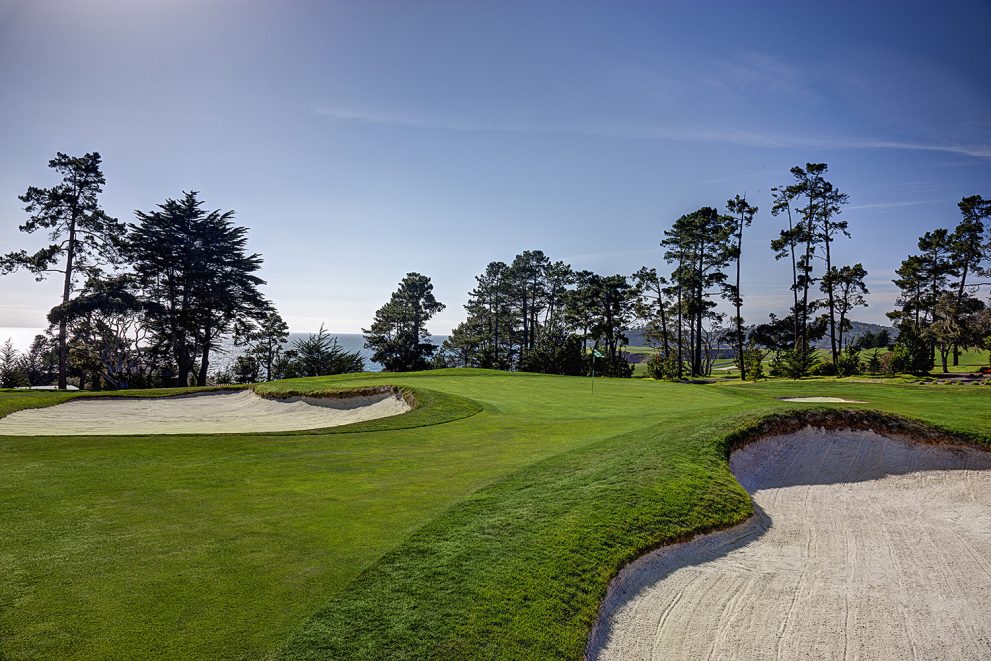 This under-the-radar par-3 had a scoring average of a whopping 3.39 in 2014.
No. 5 at Spyglass Hill (197 Yards, Par-3)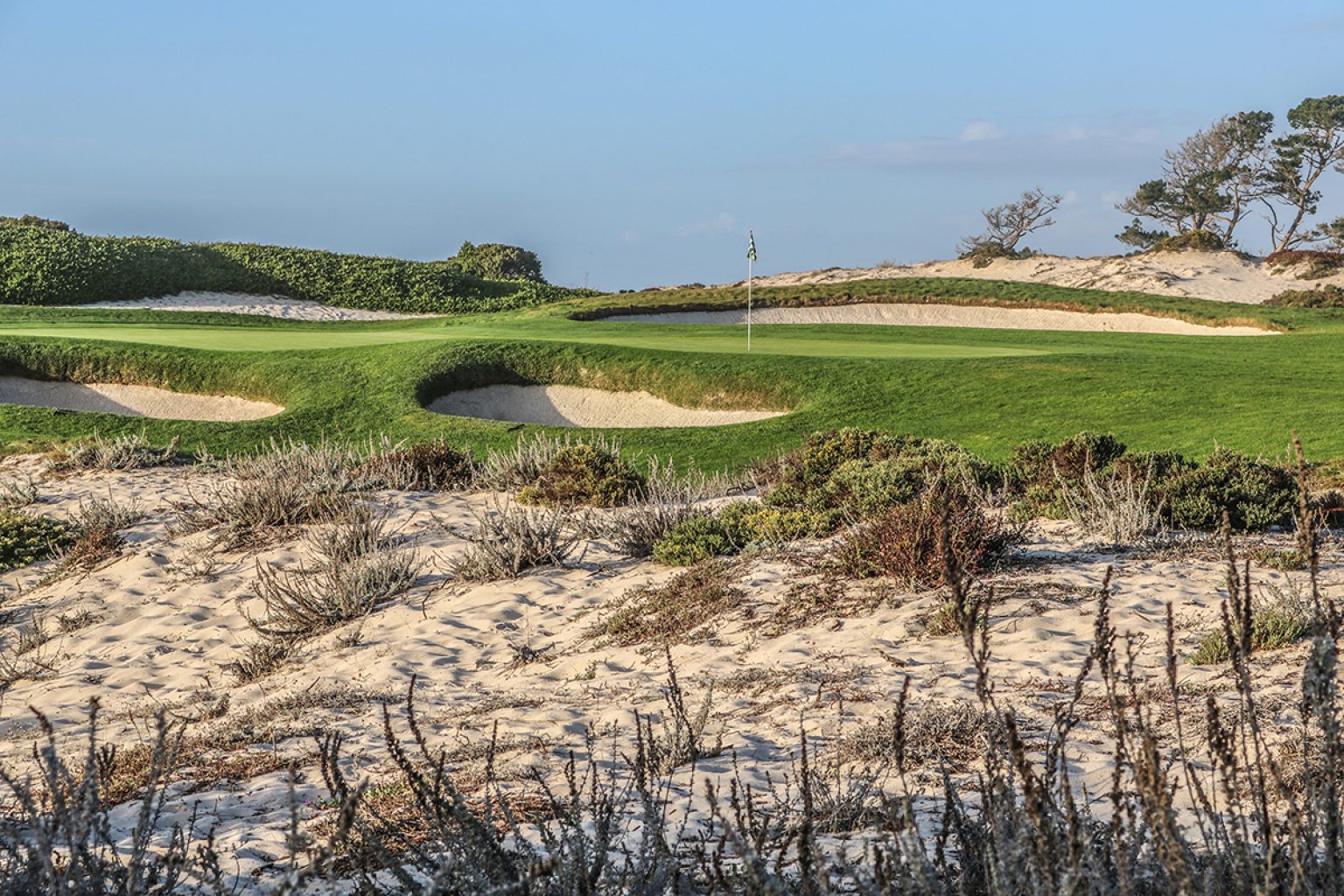 The last hole by the sea at Spyglass Hill was the fifth-toughest non-Major par-3 in 2016, playing just .004 strokes easier than No. 8 at Oakmont CC – that 300-yard behemoth of a "par-3."
No. 6 at Spyglass Hill (446 Yards, Par-4)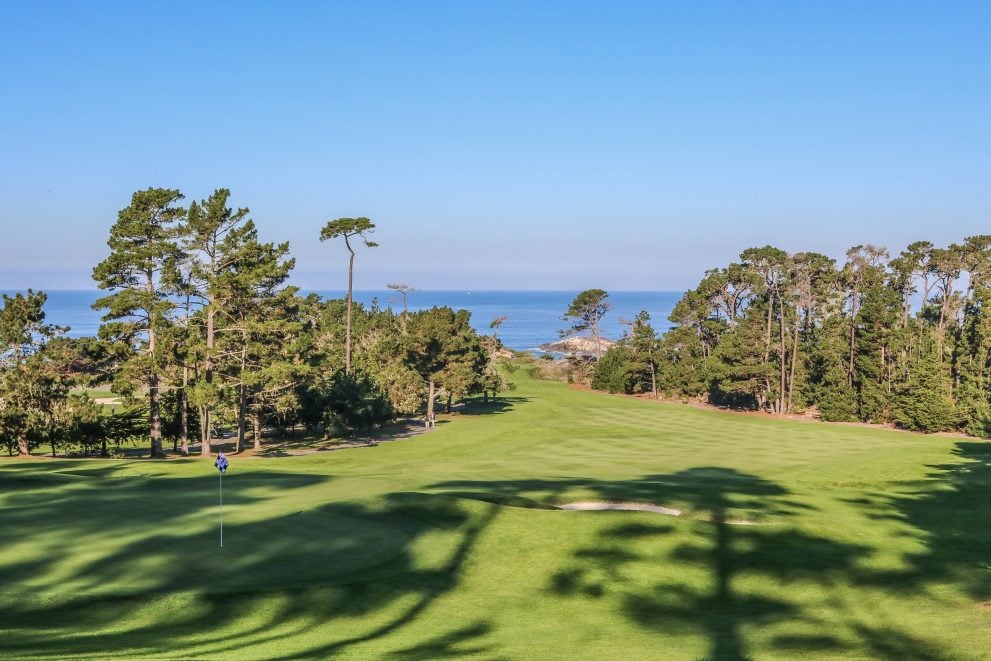 This uphill hike had a scoring average of 4.4 as recently as 2014 – ranking inside the top 10 most difficult par-4s.
No. 8 at Spyglass Hill (399 Yards, Par-4)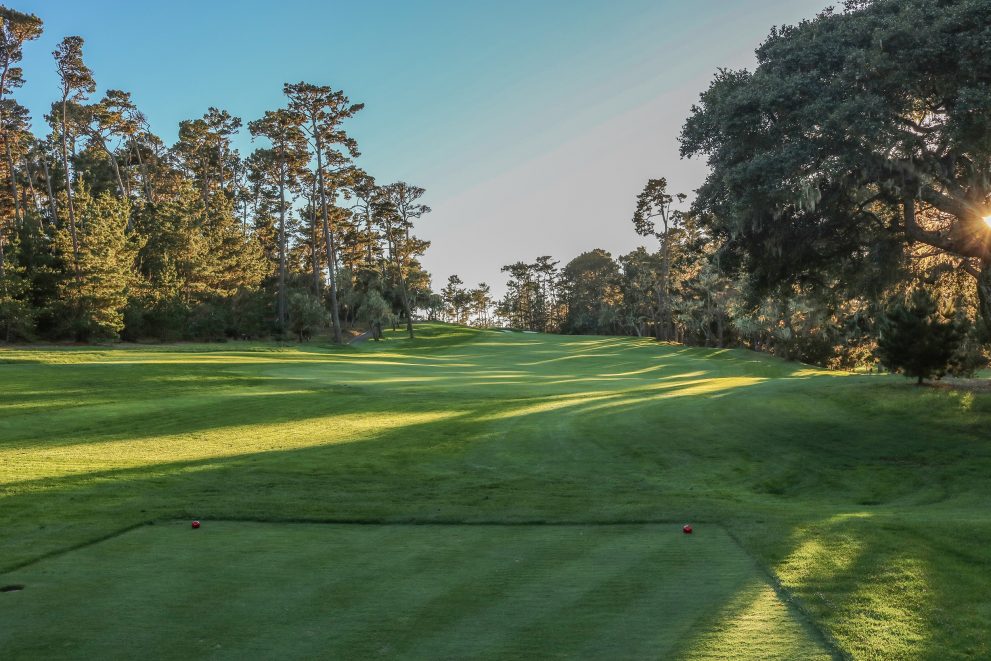 The contrarian-sloping par-4 that doesn't even touch 400 yards played to a stroke average of 4.31 this year, ranking it the 40th most difficult hole played in any PGA TOUR event.
No. 16 at Spyglass Hill (476 Yards, Par-4)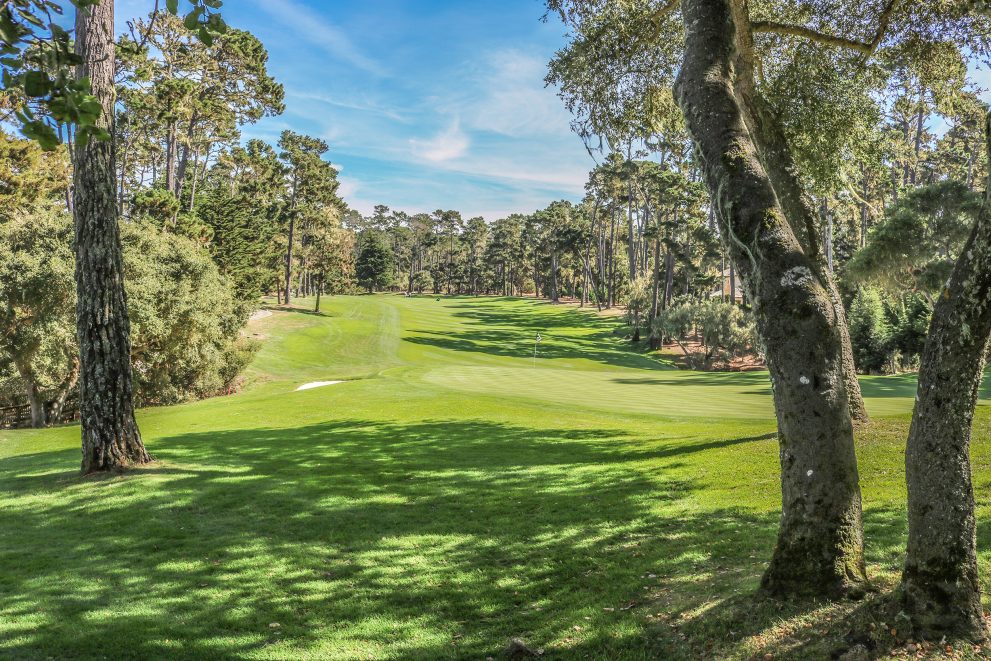 The dogleg right guarded by a thick tree was the fifth toughest par-4 in 2003.
---
Facebook Conversations