Our Executive Culinary Team
---
Anna Marie Bayonito
---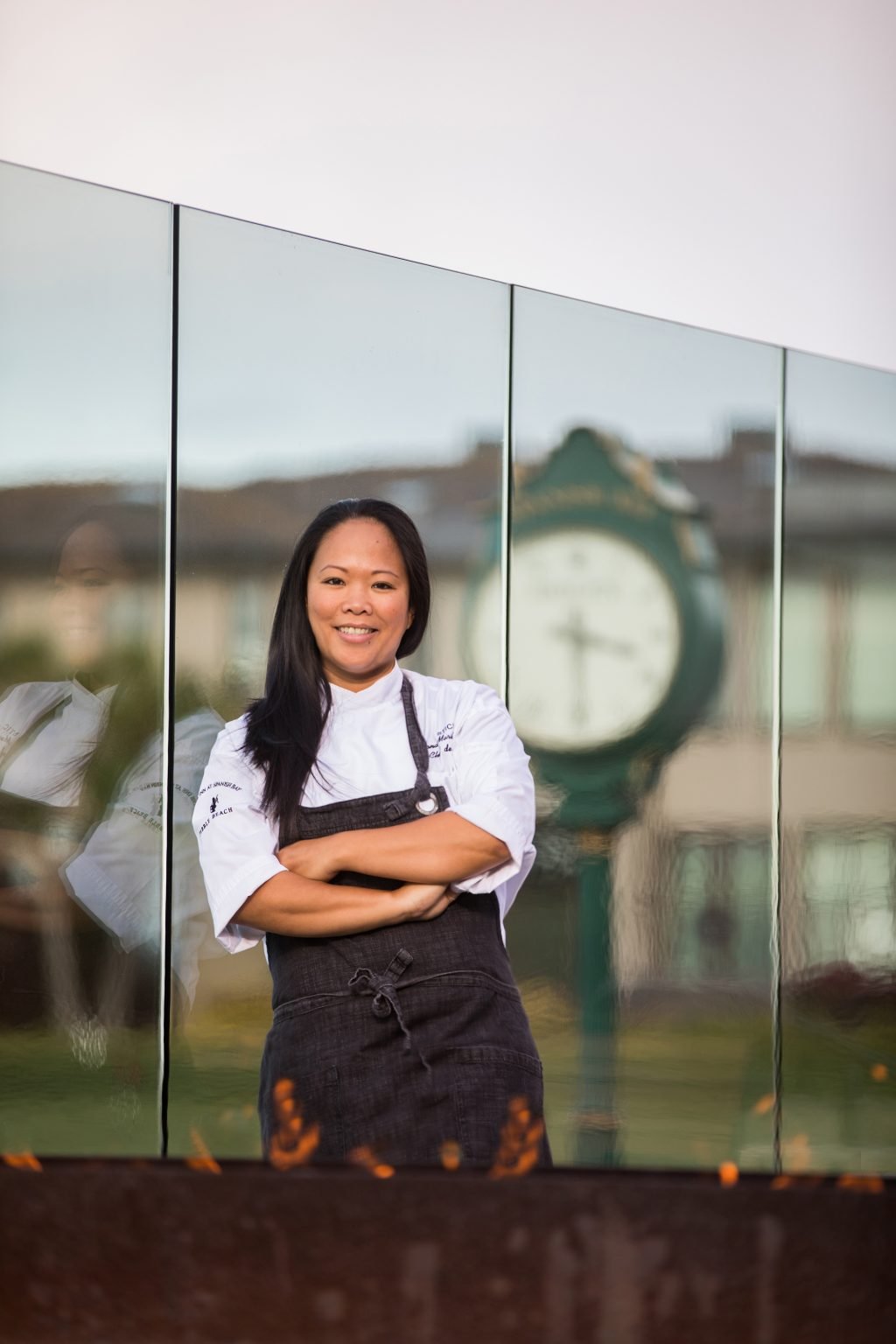 Anna Marie Bayonito fell in love with cooking while helping her mother prepare delicious home-cooked meals. Born in the Philippines, Bayonito and her family relocated to Monterey County when she was nine years old.
Despite her early love of cooking, culinary school was not Bayonito's original plan. As a high school senior, she was already registered to attend art school when her hospitality class went on a field trip to the California Culinary Academy. An instant connection meant there was no going back – within two months, she was headed to the California Culinary Academy of San Francisco, an affiliate of Le Cordon Bleu.
A school internship of three months turned into a year and a half working with the pastry chef at the Carmel Highlands after her graduation in 2002. Next up was a role as Chef de Partie at Casanova restaurant in Carmel, followed by a return to the Bay Area as the Sous Chef at Pampas restaurant in Palo Alto, an area known for its unique and high end cuisine.
Most recently, Bayonito spent four years as the Executive Chef at Corkscrew Café in Carmel Valley. She has participated in three Pebble Beach Food & Wine events and has worked alongside chefs such as Bobby Flay and Thomas Keller.
Bayonito's influences are eclectic and highlighted by her love of Asian, French and Italian cuisines. If she were asked to marry her Filipino background with a Mexican dish, for example, she would experiment in a heartbeat. This contagious curiosity, combined with her experience managing high-end restaurant operations, makes Bayonito a perfect fit for the STICKS culinary team at Pebble Beach.
Unforgettable Dining Experiences Await at Pèppoli
Located at The Inn at Spanish Bay
2700 17-Mile Drive, Pebble Beach, CA 93953