Sustainable Seafood Paired with Sensational Scenery
The sensational scenery sets the stage for a memorable meal overlooking the world famous 18th hole at Pebble Beach and stunning Stillwater Cove. Discover a thoughtfully crafted seasonal California Coastal cuisine menu featuring fresh and flavorful sustainable seafood that is paired with local organic produce.
Join us at Stillwater Bar & Grill for our famous Sunday Brunch, or enjoy breakfast, lunch or dinner every day. Accessible tables and seating options are available.
While dining at our restaurants, please present your gate receipt to your server. With a purchase of $35, your gate fee will be reimbursed.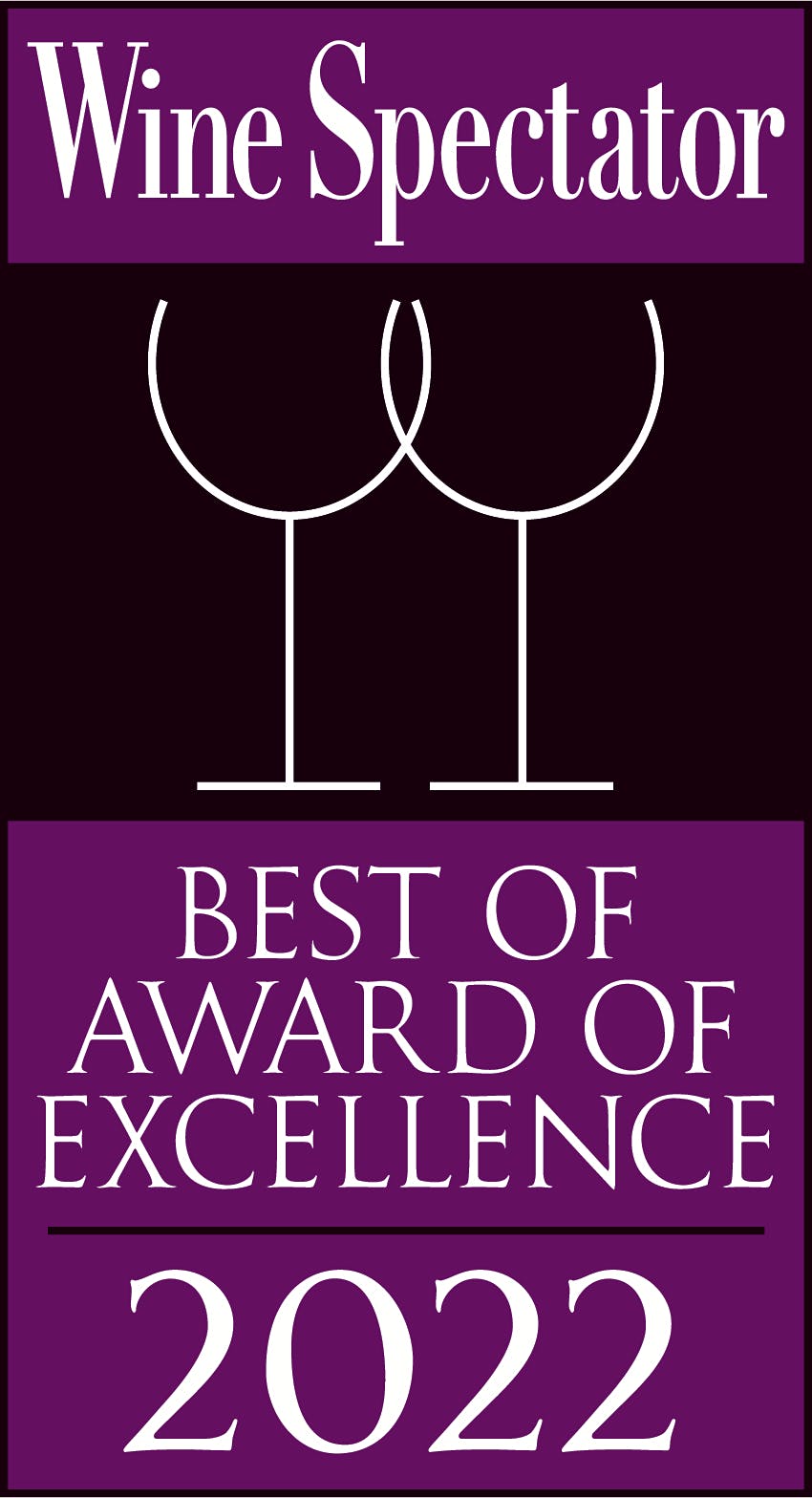 Best of Both Worlds
Taking advantage of this amazing location, dishes are inspired "From the Farm" and "From the Sea."
Acclaimed Chefs
With an extensive array of experience in kitchen, the seasonal menus are always evolving and infused with creativity.
Incredible Views
The views of Stillwater Cove and the 18th hole at Pebble Beach Golf Links create an incredible dining atmosphere.
Exceptional Service
The warm and friendly staff at Stillwater is dedicated to delivering a once-in-a-lifetime experience.
California Coastal Cuisine
Choose from an array of unique dishes ranging from fresh and sustainable seafood to Prime Angus cuts.
#MyPebbleBeach at Stillwater Bar & Grill
The latest photos and videos shared by our guests.
Reviews for Stillwater Bar & Grill

"Sunday at Stillwater Bar & Grill should be recognized as a weekly holiday. The extensive brunch buffet not only includes a plethora of fresh and tasty options but overlooks the iconic 18th hole at Pebble Beach Golf Links."

- SeeMonterey.com
Unforgettable Dining Experiences Await at Stillwater Bar & Grill
Located at The Lodge at Pebble Beach
1700 17-Mile Drive, Pebble Beach, CA 93953