A Casual Yet Sophisticated Dining Experience
Overlooking the 18th hole at Pebble Beach Golf Links, The Bench at The Lodge at Pebble Beach delivers an eclectic menu inspired by international styles and methods, and uses the innovative technique of wood roasting and open-flame cooking. You can also enjoy an array of wines on tap as well as premium draft beers.
The Bench is designed with an open-air atmosphere and includes an expansive dining room surrounding a lively bar, glass-enclosed conservatory and our picturesque outdoor dining area with fire pits and fire tables. The Bench is a must visit for cocktail drinkers as we pride ourselves on our extensive, one-of-a-kind cocktail program utilizing fresh made juices, purees and garnishes daily. Accessible tables and seating options are available.
To symbolize the return of Pebble Beach to American ownership in 1999, a commemorative bench has been placed overlooking the 18th hole where this acquisition was consummated. The bench honors the vision of its owners to preserve this national treasure for future generations. Thus, the name "The Bench."
While dining at our restaurants, please present your gate receipt to your server. With a purchase of $35, your gate fee will be reimbursed.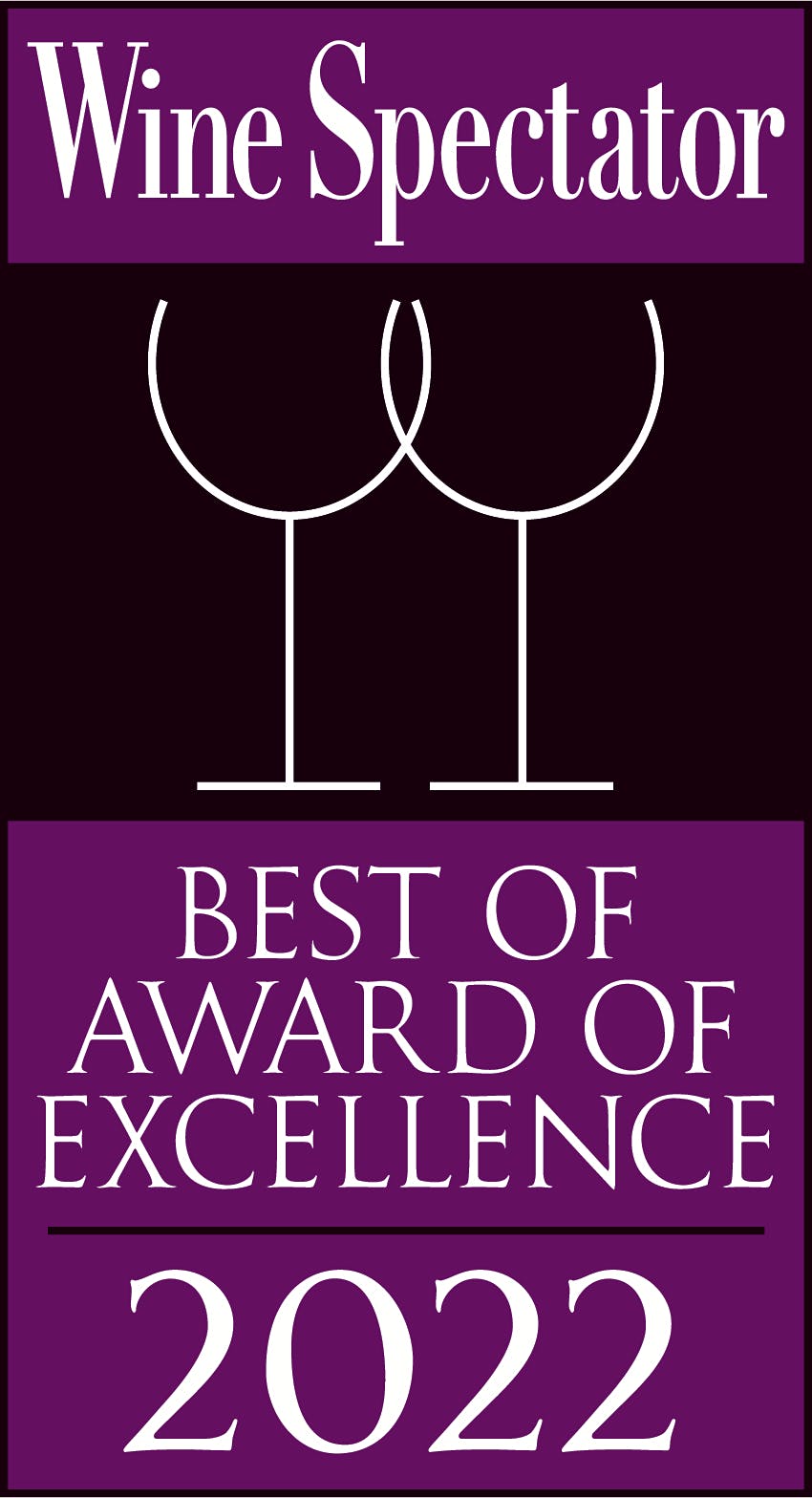 International Techniques, Eclectic Menu
Inspired by a variety of global styles and methods, The Bench serves up mouth-watering flavors fresh out of the oven or hot off the flame.
Incredible Views & Fabulous Flavors
The Bench offers a casual yet sophisticated dining experience, overlooking the world-famous 18th hole at Pebble Beach Golf Links.
Open-Air Atmosphere
Relax in the comforts of our restaurant, surrounded by a glass-enclosed conservatory and outdoor tables and fire pits.
Imaginative Cuisine
We combine innovative techniques of wood roasting and open-flame cooking to create memorable meals.
Awe-Inspiring Views
There's only one restaurant that overlooks the greatest finishing hole in golf: The Bench.
Fantastic Service
The Bench at Pebble Beach Resorts is renowned for its friendly, attentive and superb staff.
#MyPebbleBeach at The Bench
The latest photos and videos being shared by our guests.
Reviews for The Bench

"The Bench at Pebble Beach is by far the family's favorite spot to sip on cocktails and nibble on food. The view is spectacular! The service is wonderful. You always get to see great people. Highly recommend this venue!"

- Gabriel U.
Boston, Massachusetts

Reviews for The Bench

"Foodie heaven with a view. Very innovative food, quite large helpings, great views of the 18th hole, excellent service. Enjoyed every moment…"

- Marion A.
Gold Coast, Queensland, Australia

Reviews for The Bench

"Awesome experience! On a beautiful, sunny afternoon, we were seated on the patio with an excellent view of the 18th green. It just doesn't get any better. A must see and do."

- Kathy S.
West Chester, Ohio
Unforgettable Dining Experiences Await at The Bench
Located at The Lodge at Pebble Beach
1700 17-Mile Drive, Pebble Beach, CA 93953