Pebble Beach Corporate Hospitality for the 2023 U.S. Women's Open
Unique history. Unsurpassed beauty. Consummate hospitality.
The most coveted championship in women's golf is coming to America's most iconic golf course, Pebble Beach Golf Resorts. Join us for the 78th U.S. Women's Championship, July 5-9, 2023.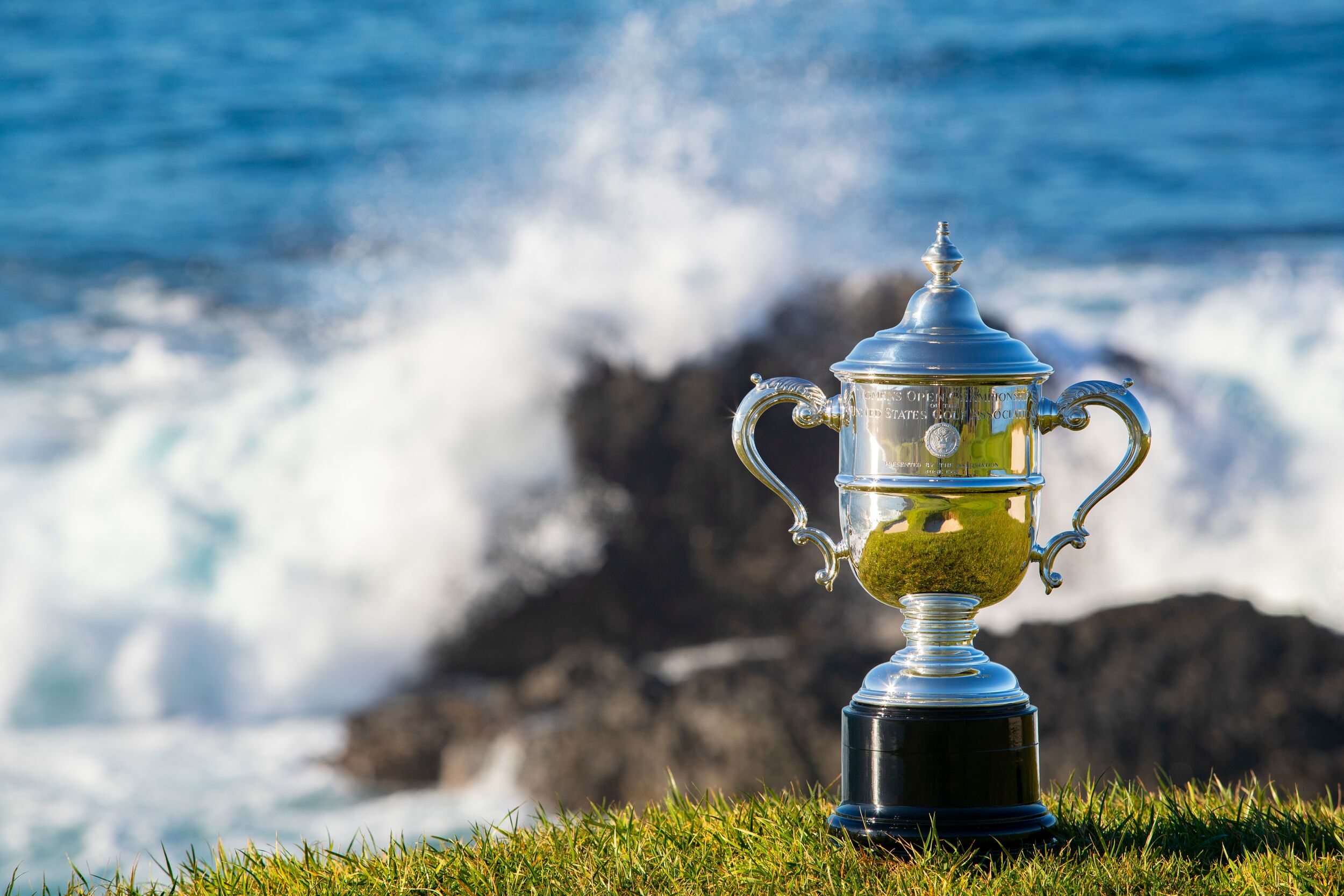 Corporate Hospitality Inquiries
Sydney Burlison, Director of U.S. Open Partnerships
[email protected]
(831) 648-7871
Unparalleled Experience
With the historical significance, breathtaking surroundings and world-class hospitality for which Pebble Beach is renowned, the demand for entertainment and hospitality venues at the 2023 U.S. Women's Open Championship is already very high. In addition to witnessing the highest level of competition at Pebble Beach, only a select number of corporate hosts will get to experience best-in-class golf at all the resort's world-renowned golf courses the same week of this historic championship.
Customized Options
Customize your corporate hospitality experience to create the perfect entertainment environment to engage your guests, existing and potential customers, or to offer a once-in-a-lifetime sales incentive for your associates. Our experienced staff can assist in all aspects of planning your 2023 U.S. Women's Open Championship Week.
Extraordinary Opportunities Await
This is a rare opportunity to enjoy all that Pebble Beach Resorts has to offer, while witnessing the greatest players on golf's grandest stage as they vie for the game's most coveted title. Now is the time to secure your place in history—don't miss your chance.
Be Part Of Pebble Beach History - Where Unforgettable Experiences Await
Pebble Beach Golf Links
1700 17-Mile Drive, Pebble Beach, CA 93953
Contact Sydney Burlison
Director of U.S. Open Partnerships
(831) 648-7871
CORPORATE HOSPITALITY INQUIRIES
2023 U.S. Women's Open Hospitality Inquiry Form