Beloved Pèppoli Chef de Cuisine Angela Tamura has been stealing our hearts by spoiling our stomachs for the past eight years. We asked her to share some of her secrets with us:
You've been recognized by James Beard House and other experts in the industry for your mastery of Italian cooking. What is it about the country's cuisine that inspires you?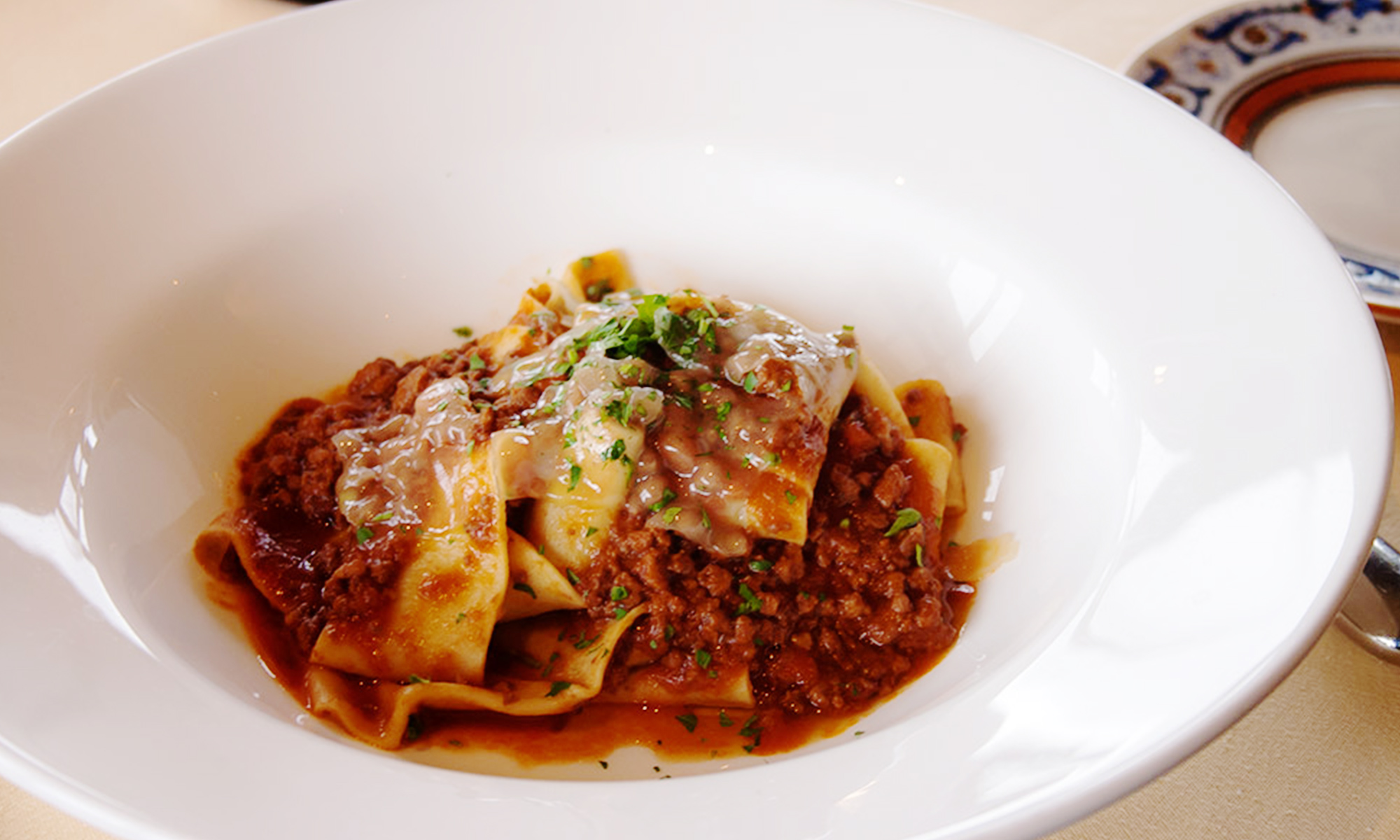 Italian food has always been a great source of comfort for me. My mom, who is Italian, is a great cook and always took the time to put together fantastic meals for us growing up, while also working a very demanding job. As I got older and started studying food, I began to appreciate not only the flavors of Italy but also the beauty and craftsmanship behind the traditions. The ever-present focus on quality, seasonality, and evolution is my passion. Not only is there a deep respect for the food of their grandmothers, but they are always looking towards the future with these traditions in mind.
You recently went on a pasta-making fact-finding trip to Italy. Why did you go, and what did you learn?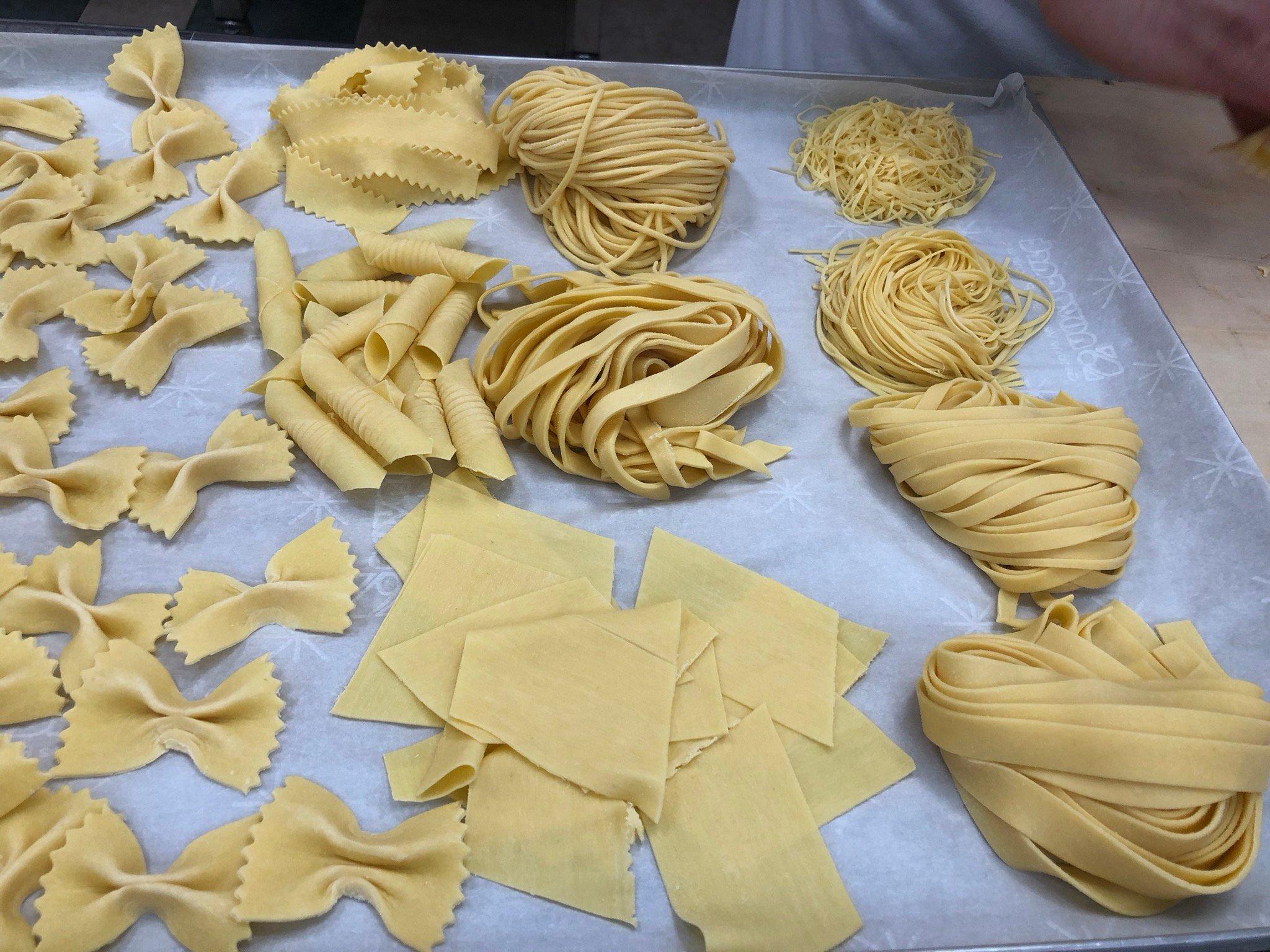 I love to push myself to try new things in the kitchen. There is always something new to learn in this business. Pebble Beach is extremely supportive of the idea of continuing education for all of its employees, so I was thrilled to be able to travel to Italy to learn from experts in their field. Italian traditions are our jumping-off point at Pèppoli, but it is also important to move forward and evolve. We have many dishes at the restaurant that are guest favorites and will not change, but I feel we need to keep the dishes fresh and try to show our guests something they may not have seen before. The art of pasta-making is vast; there is so much material there to draw from—being able to learn from the source is vital to an authentic Italian experience.
What technique or tip are you most excited about? What have you shown your fellow chefs at the restaurant?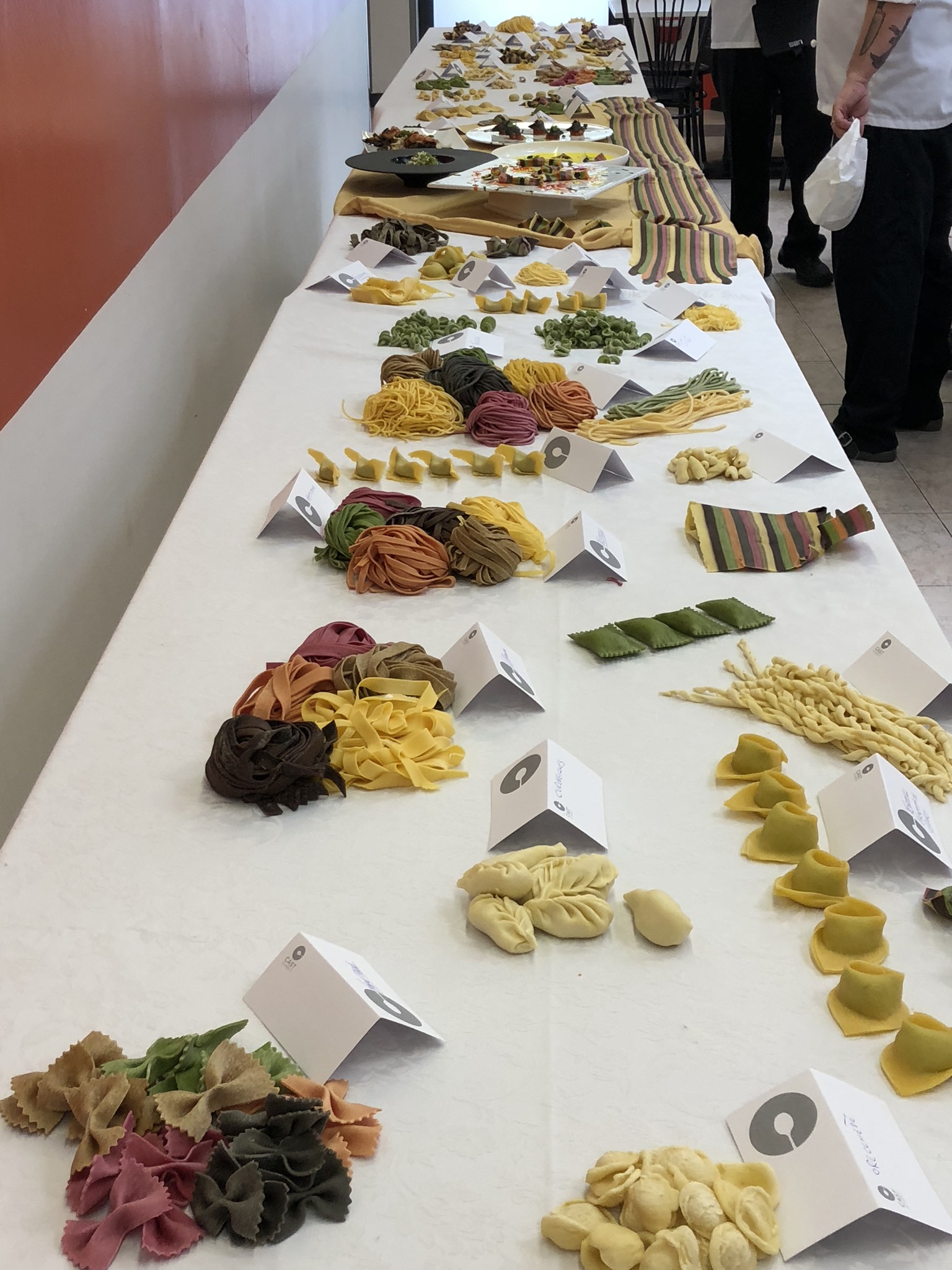 We have created a host of new dishes already using the pasta-making techniques that I learned at Cast Alimenti culinary school in Brescia, outside of Milan. We have changed many things, ranging from how much egg we use to how long we knead the dough—we've even changed how we roll out the dough. The different shapes are my favorite thing! I absolutely love making the amazing variety of filled and handmade pastas together with my sous chef David Plankenhorn and the rest of my great staff.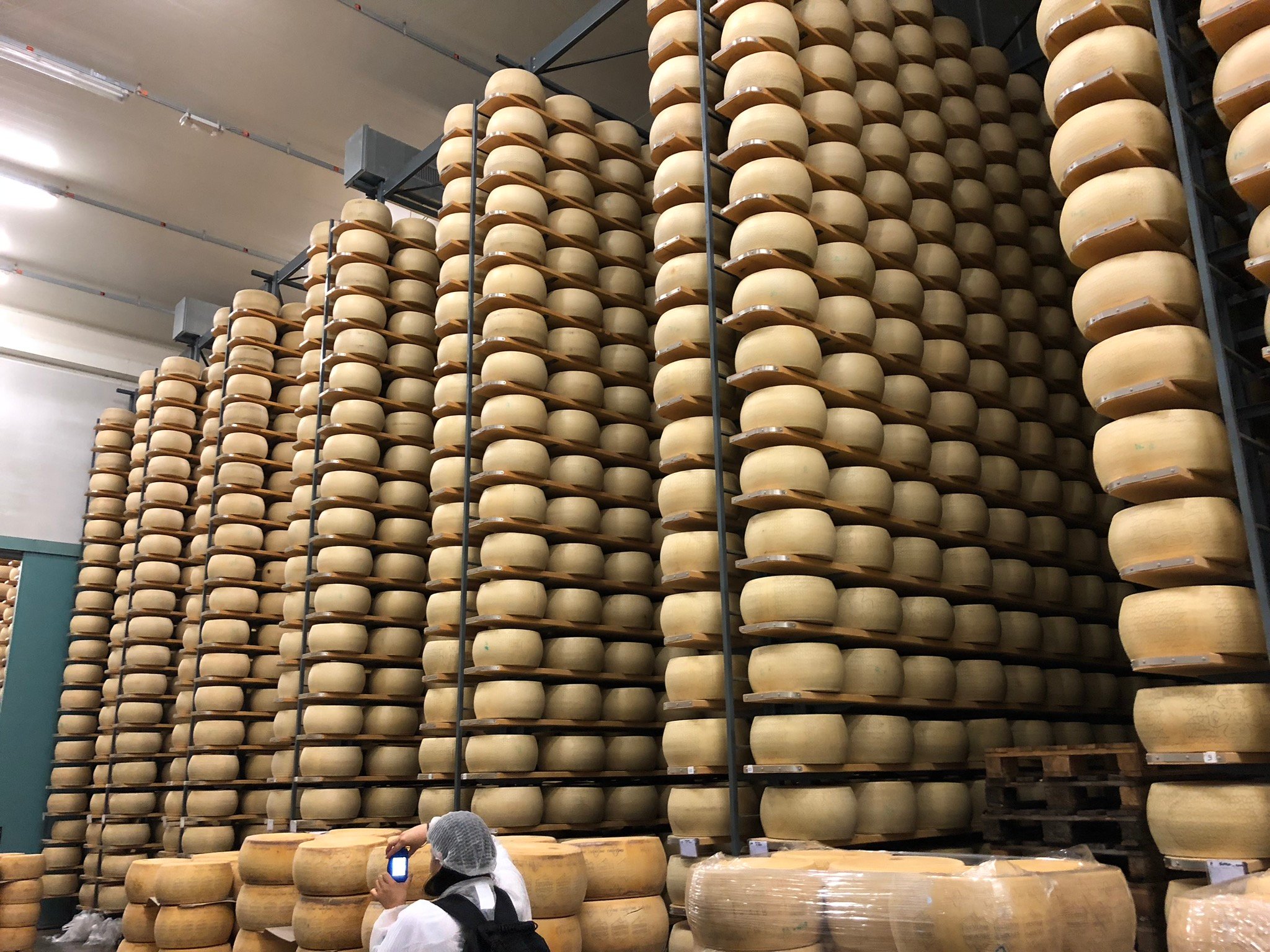 While I was in Italy, I also visited many of the producers and factories that provide our traditional products such as Parmigiano cheese, balsamic vinegar and prosciutto di Parma. I have been able to share all of the important details of their production with the staff here.
How does the location of Pèppoli in Northern California influence your cooking?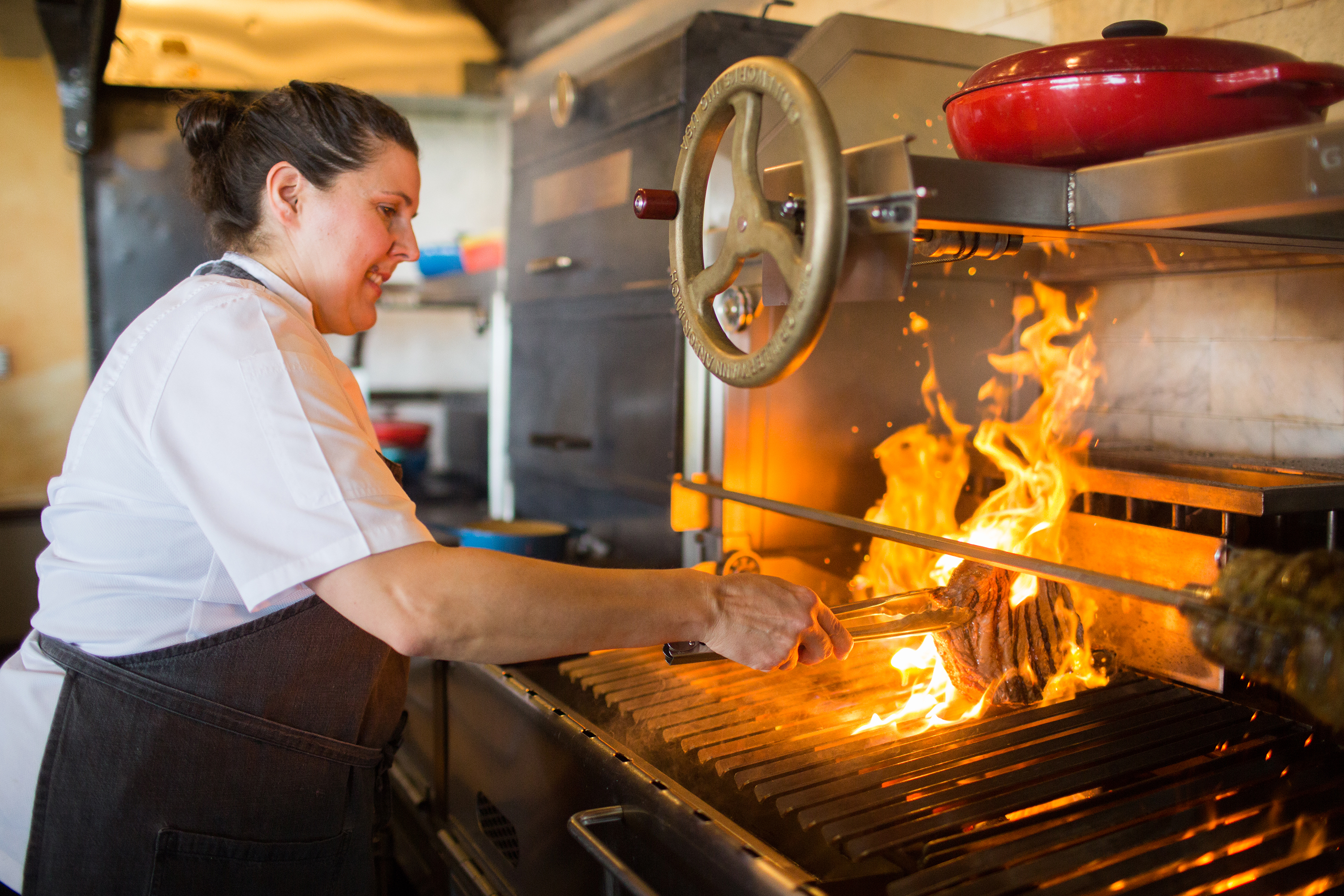 It is amazing to be in the middle of the breadbasket of California. We have access to so many wonderful farms! From produce to cheeses from local dairies and meat from ranches in the area — everything is available. Being a chef in California is like being a kid in a candy store.
What drew you to Pebble Beach?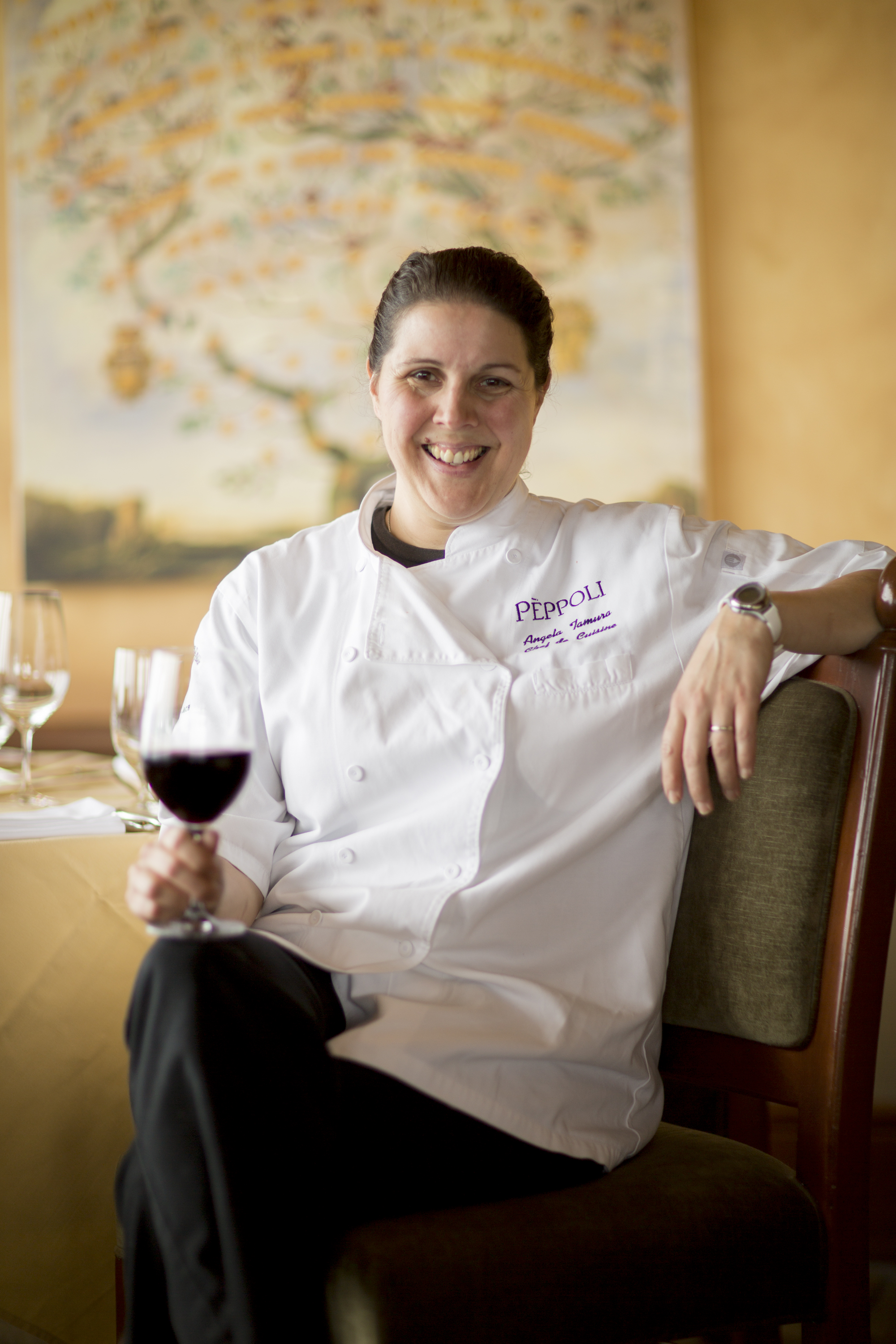 The Monterey Peninsula is, for me, one of the most beautiful places in the world. This area has so much to offer, from exploring the coastline and family activities to world-class wines. Oh, and there's golf too! Pebble Beach Company represents the pinnacle of hospitality and luxury and I feel extremely lucky and honored to be entrusted with one of its many excellent restaurants. Being at the helm of Pèppoli is a dream come true. I get to work with wonderful people who are as invested as I am in providing the best food possible.
---
Facebook Conversations