A Glimpse Behind the Scenes at the U.S. Open
With more than 45 hours of live television coverage, plus continuous mobile streaming and live scoring, golf fans aren't missing much during the 2019 U.S. Open at Pebble Beach.
But what else is going on during Championship Week? We captured a few candid moments to show you a glimpse of what happens behind the scenes, away from the TV cameras: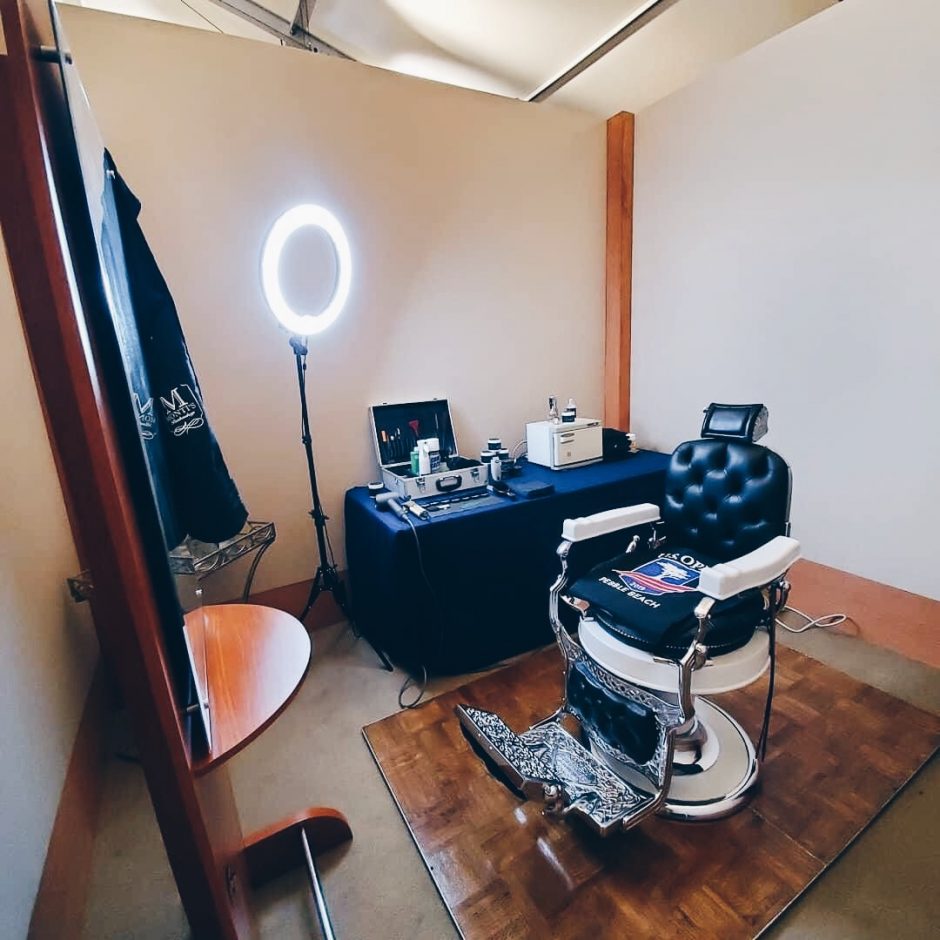 "
Rory McIlroy, Rickie Fowler, Justin Rose, Bryson DeChambeau – what do they have in common this week? They all stopped in for a trim with Anthony Montanez – the official barber of the last two U.S. Opens. This is the setup for Monti's Barber Shop here at the championship.
"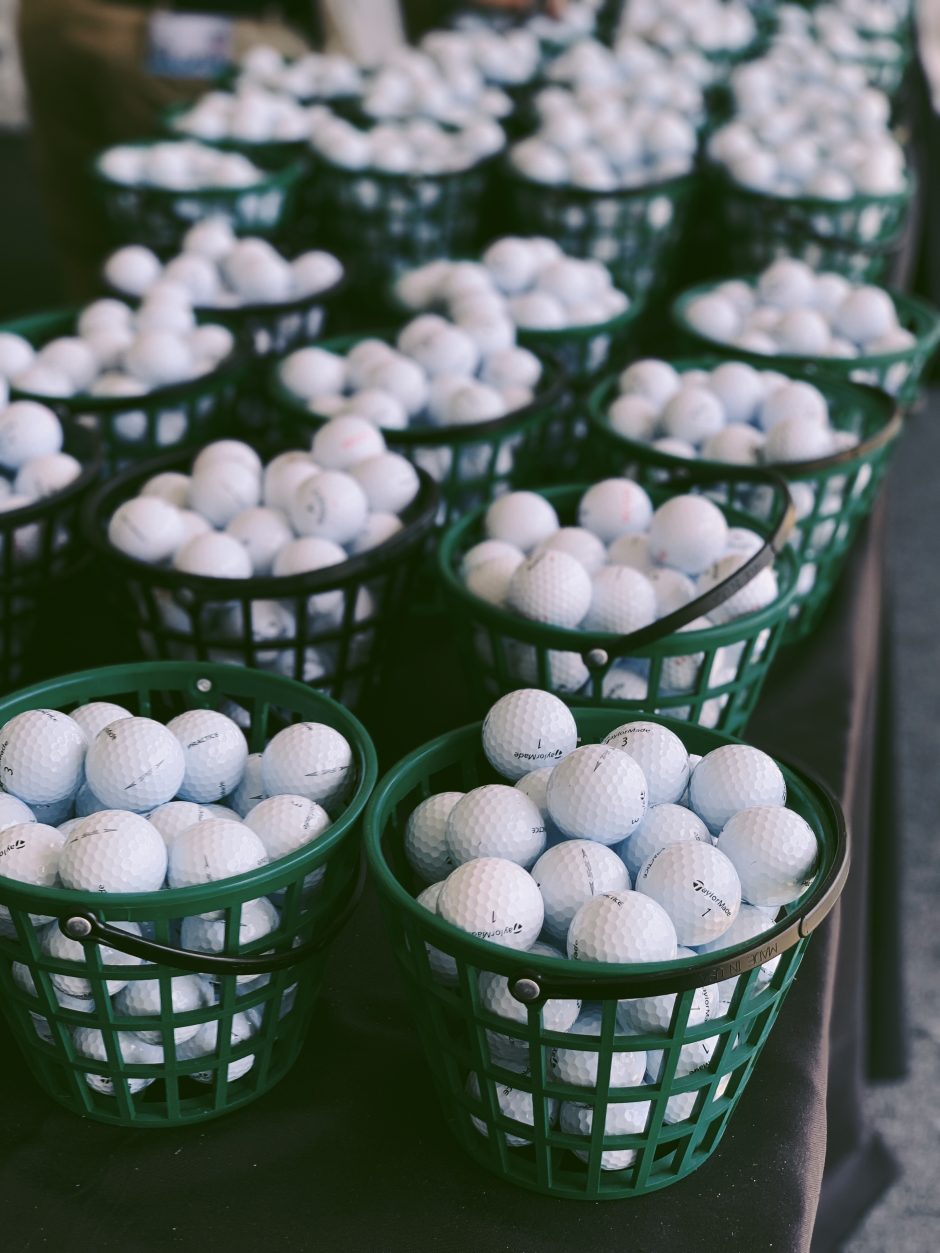 "
Not only do pros practice with brand new balls — they get to choose from six different brands and models. Each hitting station at the range is also equipped with Trackman, and their shots are followed by Toptracer.
"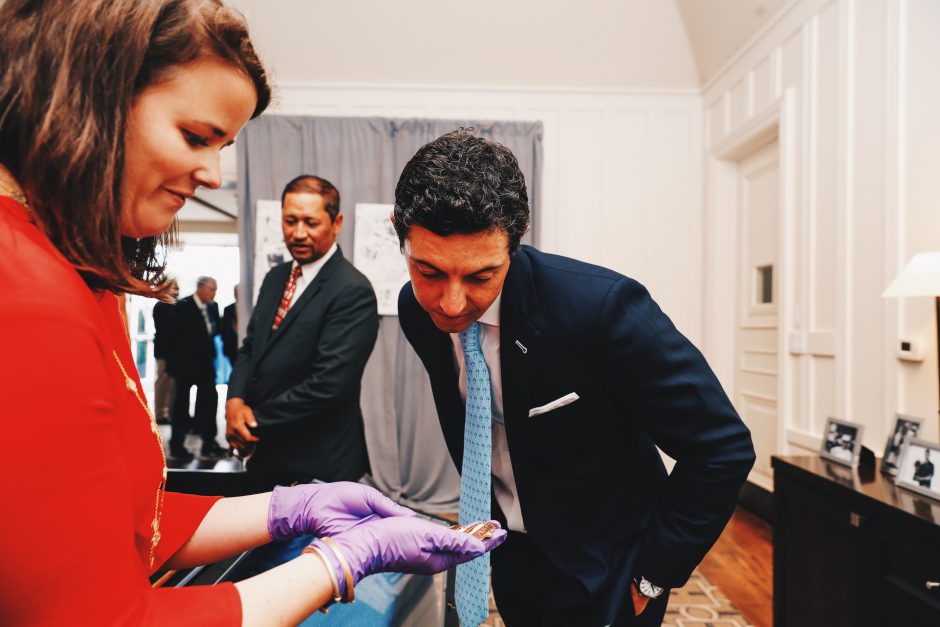 "
The USGA brought several artifacts from its museum to the U.S. Open Champions Dinner on Tuesday night. Rory McIlroy loved studying the medal awarded to the second U.S. Open champion in 1897. "I'm a golf geek, and I love the traditions and history of the game," McIlroy said.
"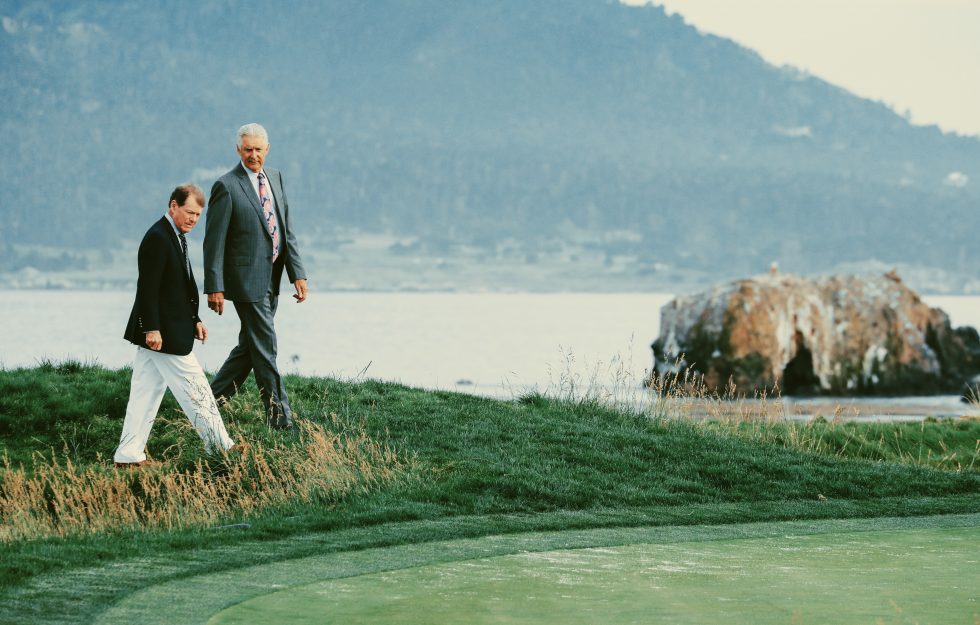 "
Tom Watson snuck away from the U.S. Open Champions Dinner to show Andy North the spot where he famously chipped in on the 17th hole to take the lead at the 1982 U.S. Open.
"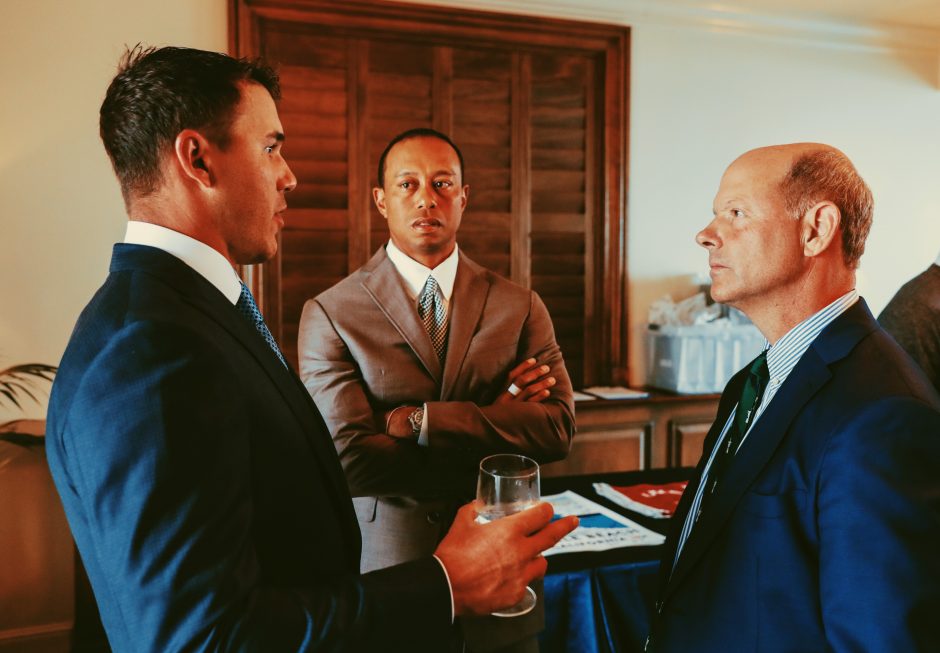 "
Oh, to be a fly on the wall for this conversation. Brooks Koepka shares his thoughts with USGA CEO Mike Davis and Tiger Woods before the U.S. Open Champions Dinner.
"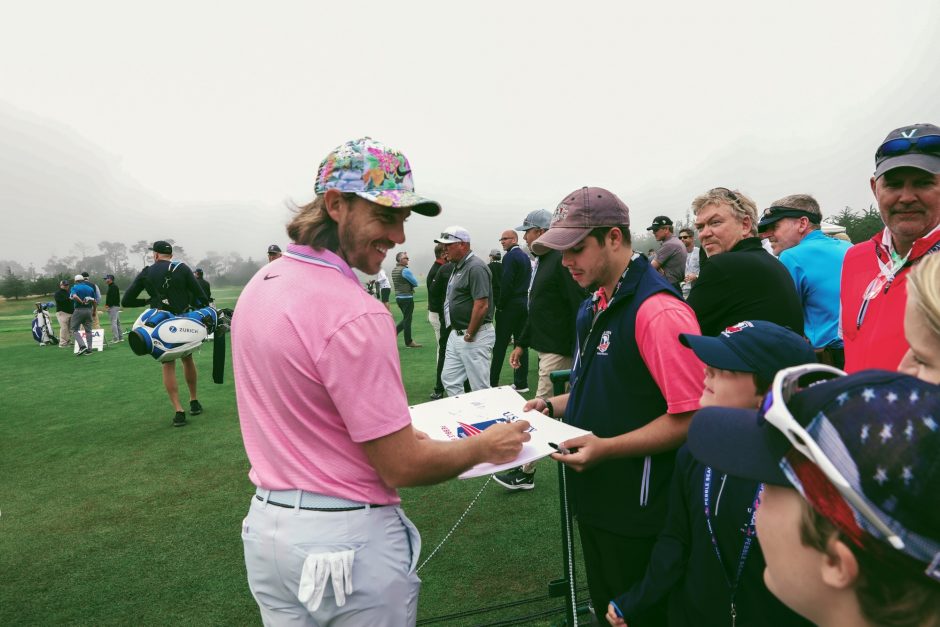 "
Preparation for the U.S. Open certainly on a much more serious tone than the AT&T Pebble Beach Pro-Am. But Tommy Fleetwood, last year's runner-up at Shinnecock Hills, still found time to make some lifelong fans on Wednesday,
"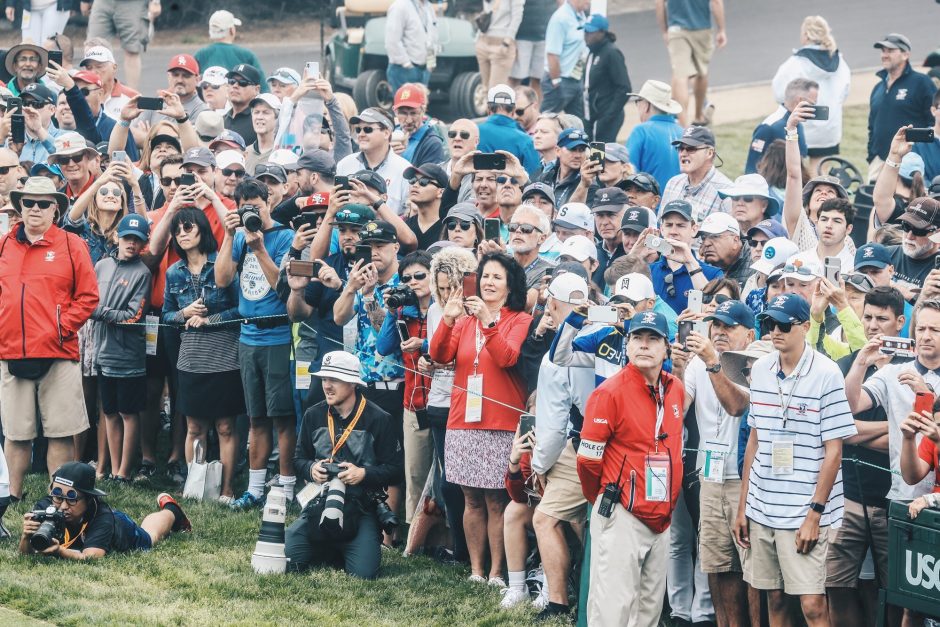 "
Tournament golf in 2019. This is what it looks like from the other side. It didn't happen if you didn't capture it on your cell phone, right?
"
Photography by @monti_the_barber, the USGA and TGO Photography.