If you feel like a 36-handicapper standing on the first tee at Pebble Beach Golf Links when you walk into a wine shop, this is for you.
Wine can be intimidating. There are more than 1,300 wine grape varietals in the world. Even if you just narrowed your focus to drinking wine in California, "You could drink California wine for the rest of your life and never try it all," says Jeff Birkemeier, the Wine Manager of Stave Wine Cellar at Spanish Bay.
So Birkemeier, along with Wendy Heilmann, the Director of Wine and Spirits at Pebble Beach Resorts, have launched a series of wine classes at Stave for your enjoyment and education. Whether your palate is as basic as "white or red?" or you want to dive deeper into the wide world of wine, these classes have something for every taste bud.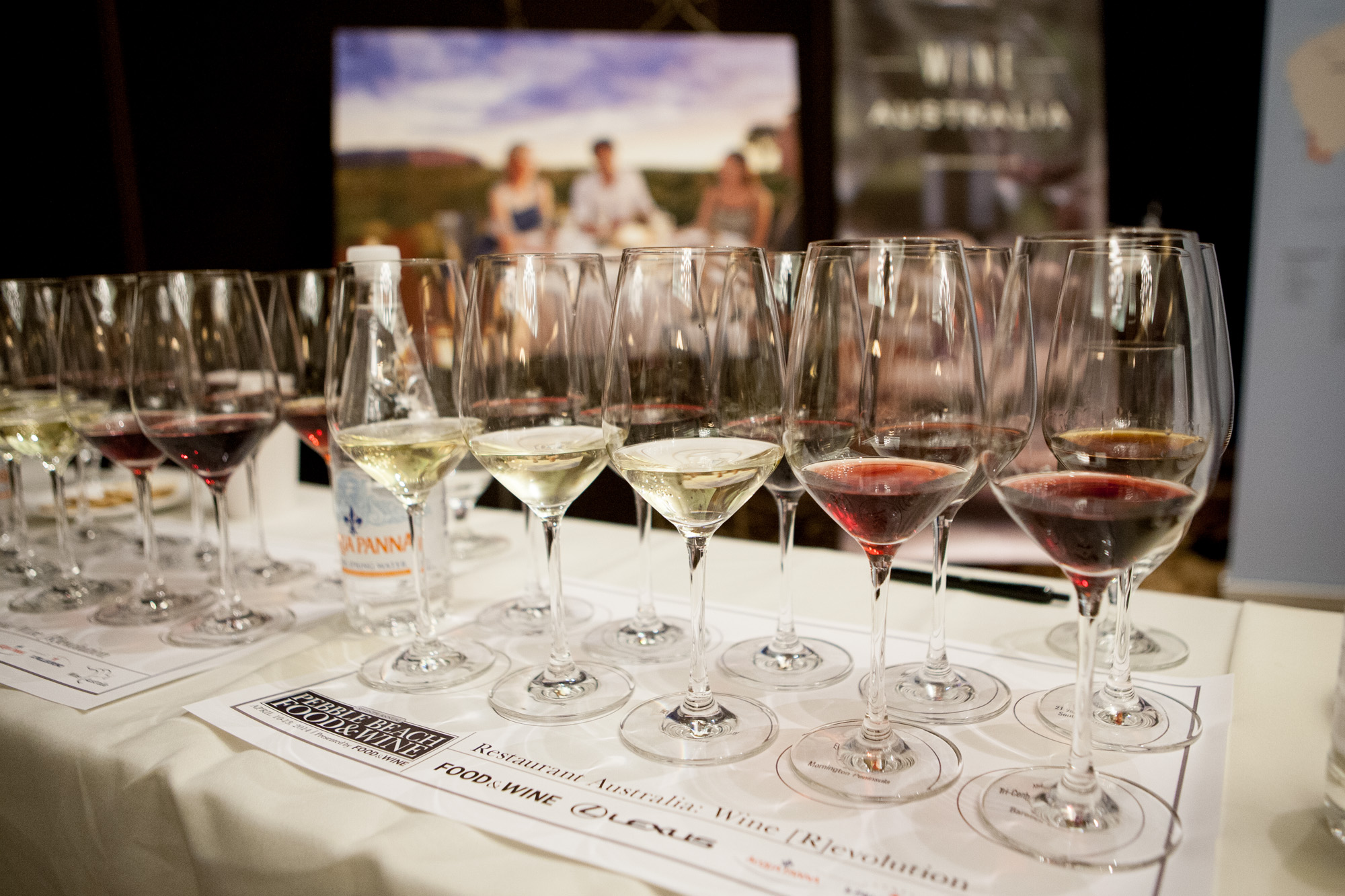 The Introduction to Wine classes cover everything from how to serve wine, how to store it, how to pair it with food, and how to explore the seemingly endless world of wine. We caught up with Birkemeier, an Advanced Level Sommelier, and he shared some strategies to discovering new wine.
These tips are perfect to try out at a place like Stave, which offers a creative menu of more than 250 specialty bottles from all over the world, and pours 60 wines by the glass, plus four-to-six themed flights. "We give the wine list a big face-lift probably once a month," says Birkemeier, who is always searching for new wines to add to the Stave collection.
THE BEST WAY TO LEARN IS TO TASTE WINE SIDE BY SIDE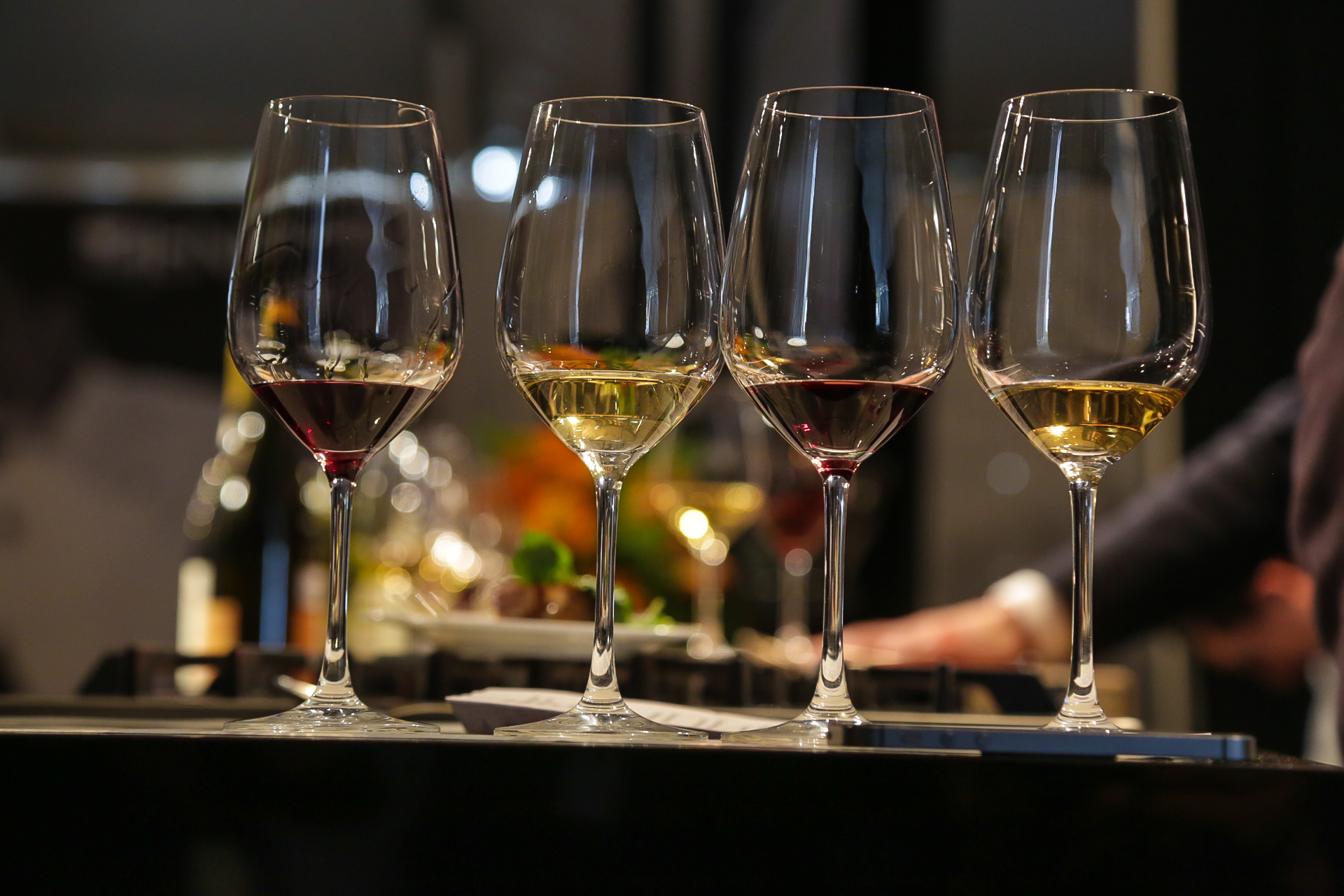 Stave specializes in 2-ounce pours, so you can build your own flight if any particular labels catch your eye, or choose from a handful of flights Birkemeier has crafted. Explore a renowned region, or dive into a particular grape. Birkemeier has fun with it, putting his expertise to great use with flights like, "For the Cabernet Lover Who Wants to Try Something New." And for the adventurous, Birkemeier usually throws a rarer flight into the mix. "The further along I get into wine, the weirder and more obscure my tastes get," Birkemeier admits with a laugh.
WANT TO FIND SOMETHING NEW? KEEP THE PALATE SIMILAR AND CHANGE UP THE NOSE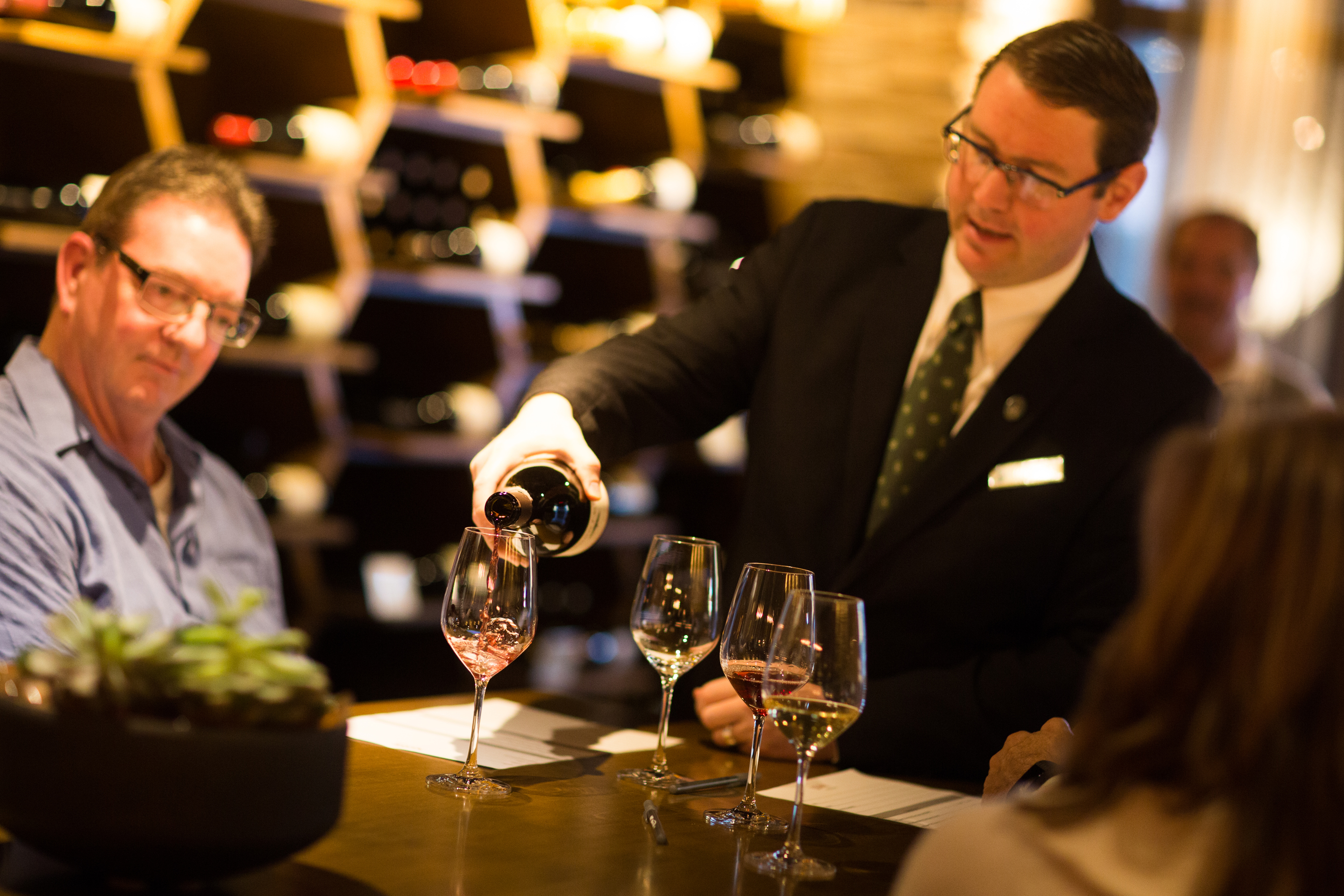 An educated pourer like Birkemeier can help you out with this. Let's say you like buttery Chardonnays. He would try to find you a full-bodied white wine from another varietal. "Usually I find that it's an easier transition to get the palate as close to the original palate, and have it be different on the nose.
"That's what we love to do – find good substitutes for new-world wines. Once people get used to those, you take them a step further. If you just go from one end to the other, it's a bridge too far."
HAVE FUN EXPLORING THE GRAPE, PRODUCER, PLACE AND VINTAGE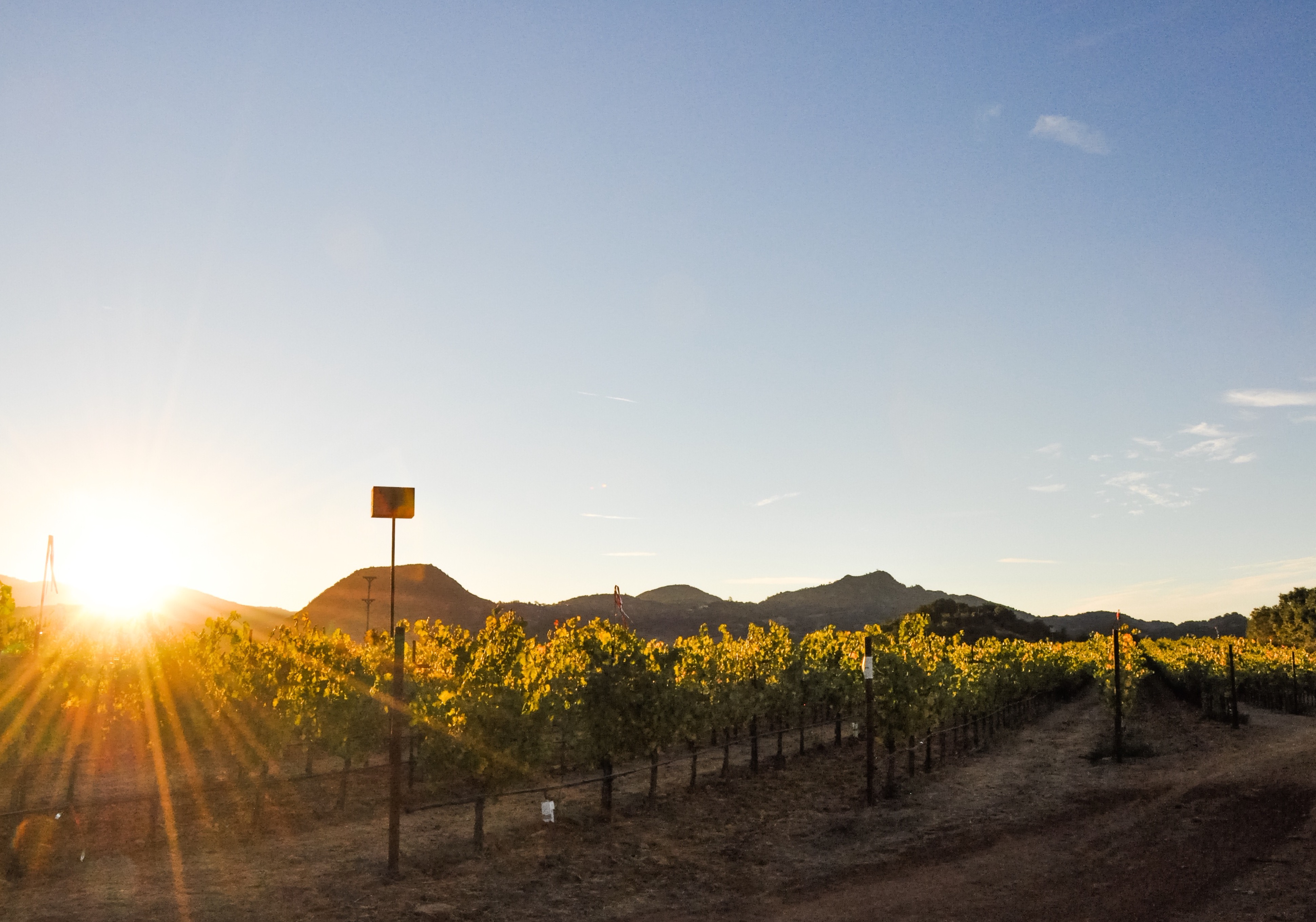 These are the Big Four Factors that make any wine taste the way it does. "I like to try and keep as many of those things constant as possible, and then change up one of them," Birkemeier says.
So you can learn about aging by trying different vintages of the same wine. Or discover different wine-making styles by tasting what different producers do with the same grapes. Or compare Pinot Noir styles from Burgundy vs. Oregon vs. California. The combinations are endless.
We hope to see you at Stave! Here's a list of our upcoming events, or you can drop in seven days a week!
---
Facebook Conversations