Introducing One Hundred: A Centennial Wine Made by Napa's Finest
We like to think that Pebble Beach is like a fine wine — it's gotten better with age over these last 100 years.
So as we celebrate our Centennial in 2019, we have created a fine wine to commemorate this historic occassion.
In collaboration with celebrity Napa winemaker Andy Erickson — whose credentials include six vintages with the legendary Screaming Eagle Winery — Pebble Beach is releasing 2,019 hand-numbered bottles of its Centennial wine, which is appropriately named One Hundred.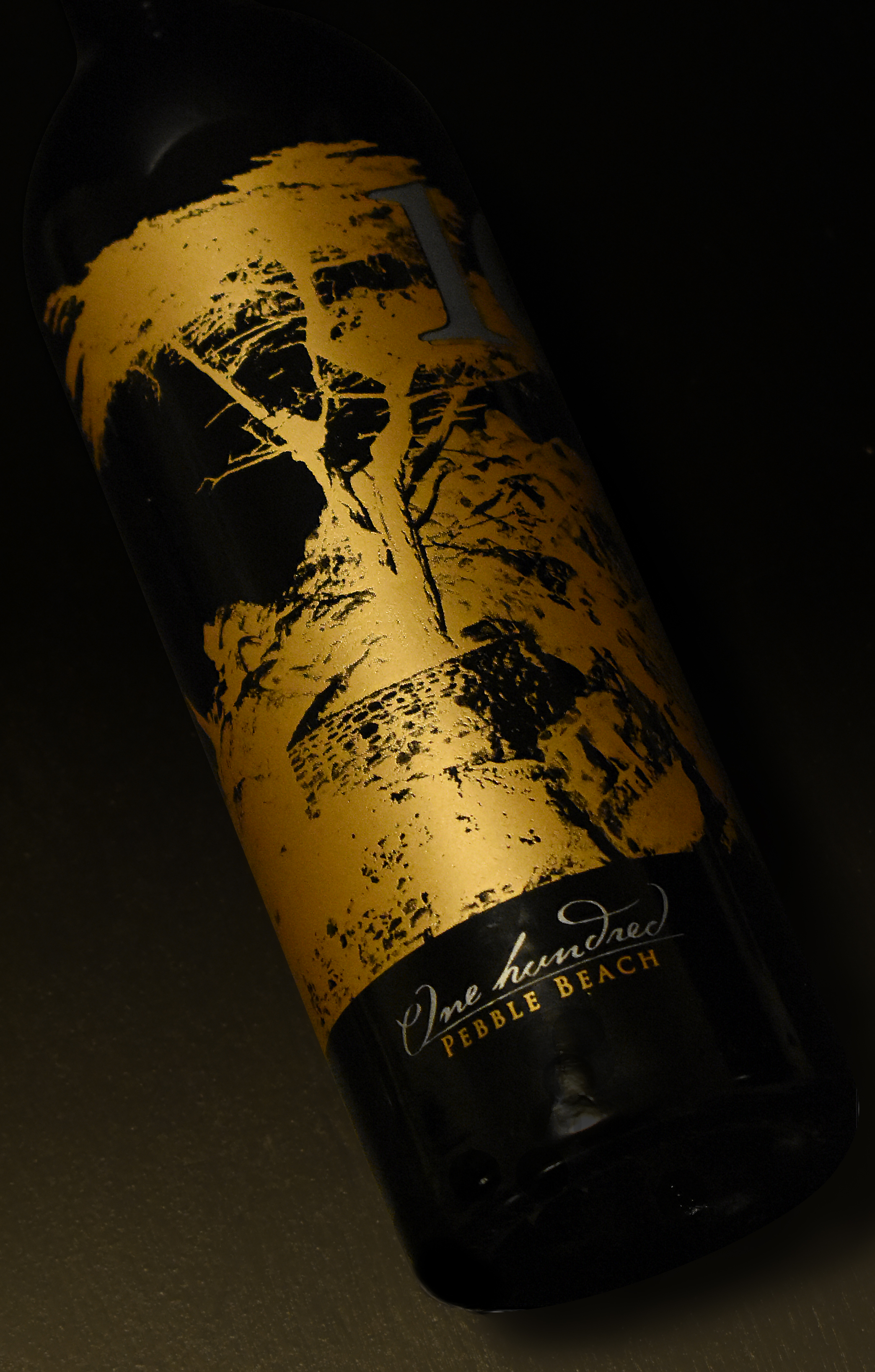 While Oakville's Screaming Eagle is renowned for its Cabernet Sauvignon — a 6-liter bottle of its 1992 vintage sold for $500,000 in 2000 — One Hundred is a blend. The 2016 vintage, which was aged 22 months in 60% new French Oak barrels, includes:
58% cabernet sauvignon from grapes grown in Oakville, Calif.
39% cabernet franc from grapes grown in Coombsville, Calif. and Carneros, Calif.
3% petit verdot, also from Oakville grapes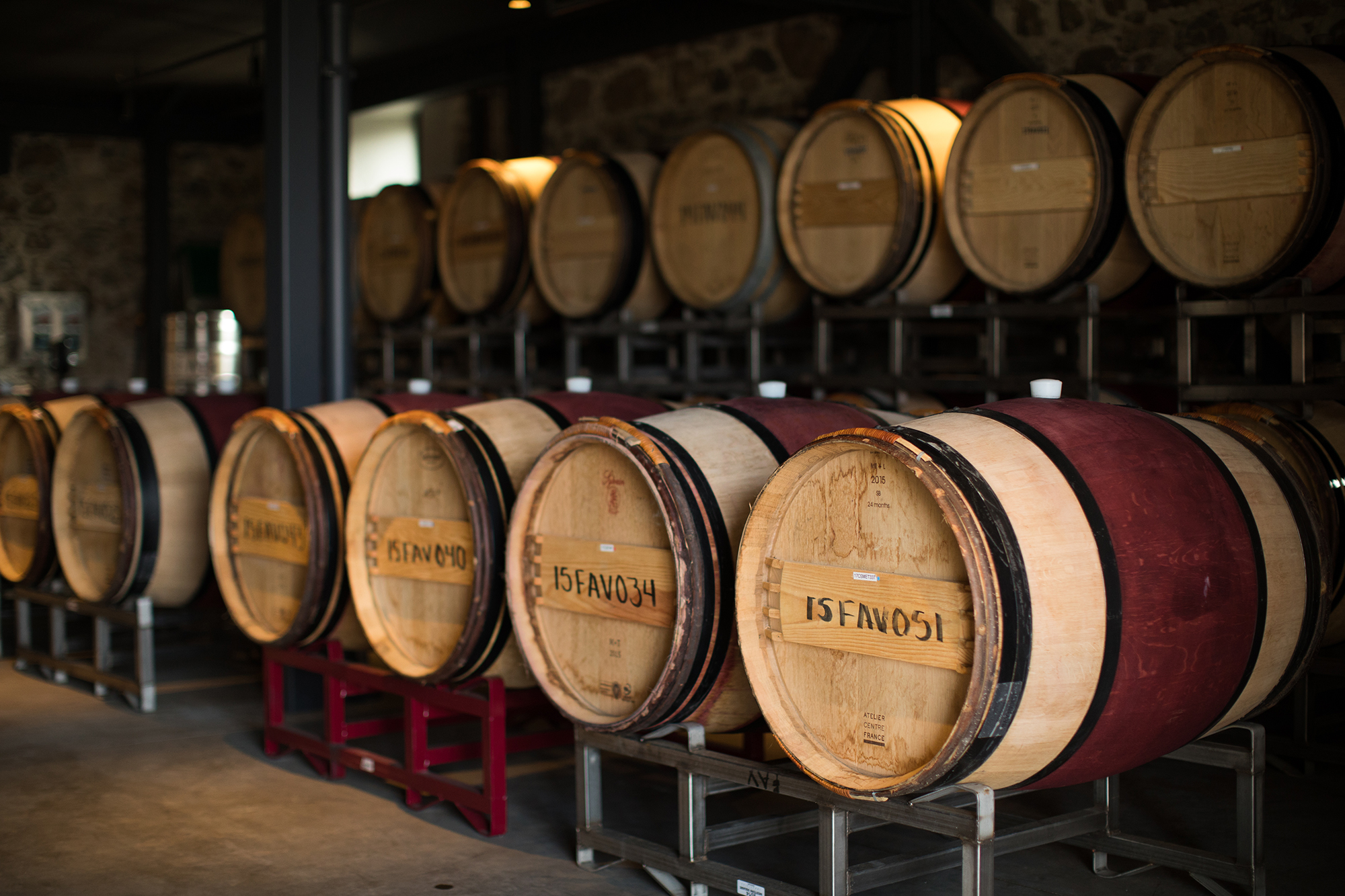 So, how does it taste? Erickson describes the cool-pallate sensation of the flavor profile as "morning fog rolling in."
"The cabernet sauvignon gives you really rich, dark fruit notes. Cabernet franc adds more of an exotic spice note," Erickson says. "Petit verdot on its own can be very intense. In musical terms, it's almost like a bassoon: Alone, it may not be that pleasant; but as an undertone, it's really beautiful. California wines can be very fruity. Petit verdot offers an earthy, grounded note and, because it is so dark, adds to the color of the wine."
Here are Erickson's full tasting notes:
Morning fog rolling in, wet slate, graphite, black fruits like cassis, boysenberry, black cherry, baking spices such as fresh nutmeg and clove, herbal, tarragon, flint, integrated tannins, bright finish, focused.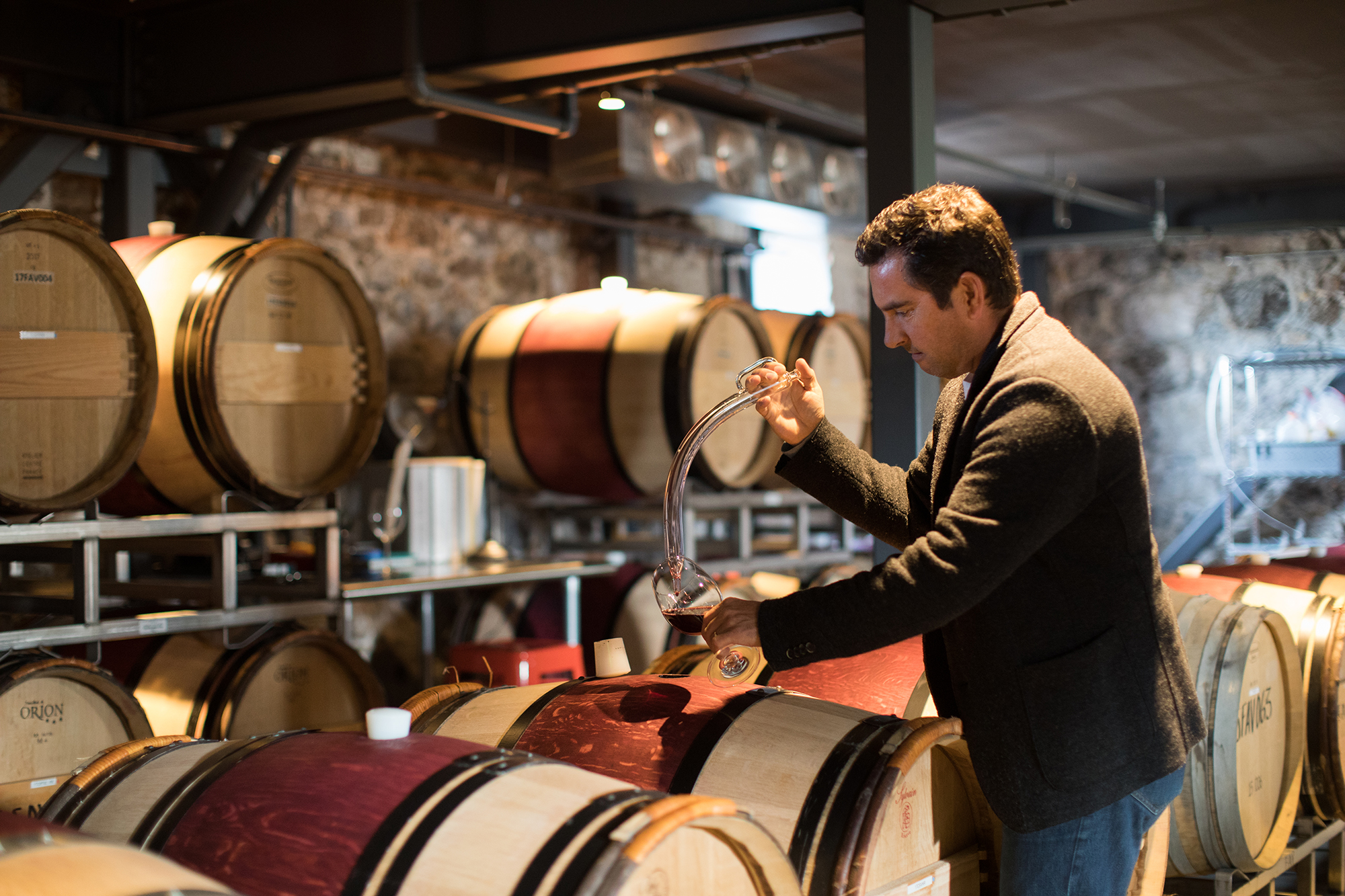 One Hundred is available for purchase exclusively at Stave Wine Cellar. Limited Magnums (1.5 liters), 3-liter bottles and 6-liter bottles are also available. One Hundred can also be ordered by the bottle when you dine at Pebble Beach Resorts.
Not sold yet?
"The lucky thing is that 2016 is going to be a heralded vintage," Erickson promises.
---
Facebook Conversations
Introducing One Hundred: A Centennial Wine Made by Napa's Finest