The 10 Best Celebrity Golfers at the 2017 AT&T Pebble Beach Pro-Am
How good are these celebrities at golf? Aaron Rodgers is a 4-handicap, and he barely cracks the Top 10. All-world NFL players Peyton Manning, Steve Young and Larry Fitzgerald need to shave a half-dozen strokes off their games to make this list. Even Cinderella Story Bill Murray – who deserves degree of difficulty divisors for the energy he puts into endlessly entertaining rowdy crowds between, during and after every shot – is on the outside looking in.
Here are the 10 best celebrity golfers at the 2017 AT&T:
Get to Know the 3 Top 100 Courses in the AT&T Pebble Beach Pro-Am
See the Best Celebrities Playing in 2018
10. Wayne Gretzky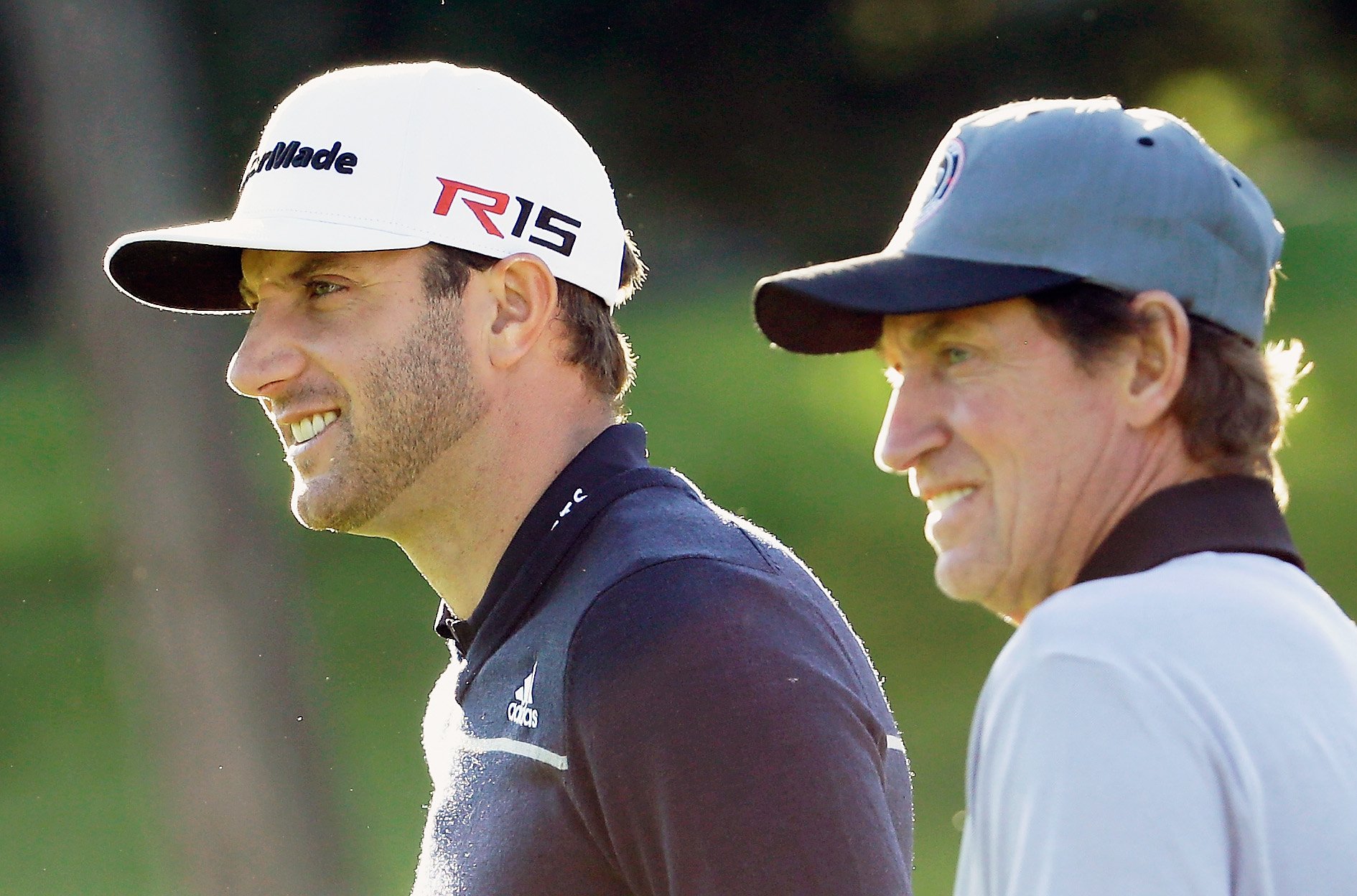 The Great One plays in family games with Dustin Johnson, but the NHL's greatest goal scorer admits that he'll never be a scratch golfer. He played to a 9 at last year's AT&T.
9. Kelly Rohrbach

This Sports Illustrated swimsuit model's home course growing up was Winged Foot. Rohrbach played on the Georgetown women's golf team before pursuing a career in acting. She'll be starring in a remake of Baywatch later this year. The 27-year-old still keeps up her game, owning a 5.8 index.
8. Aaron Rodgers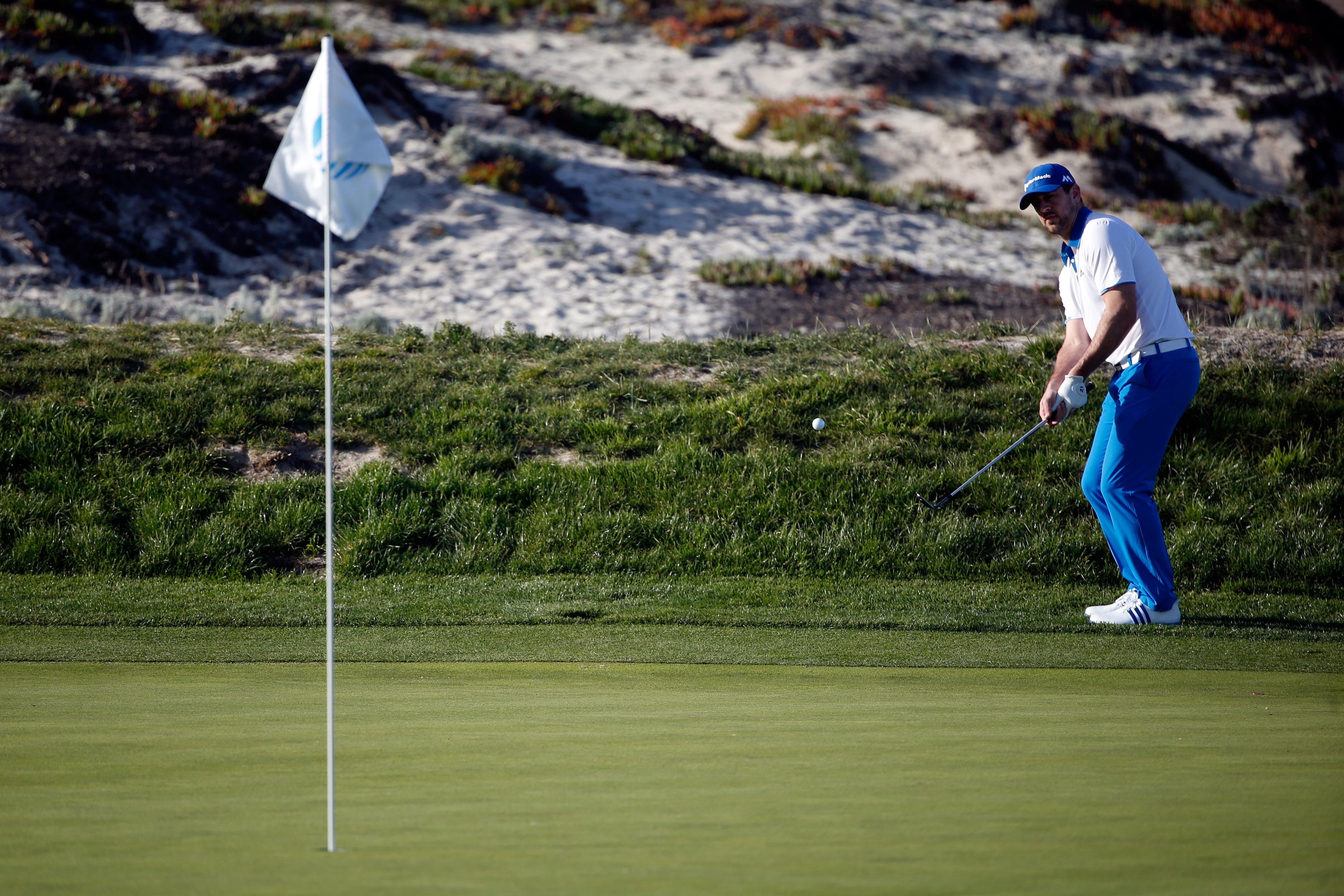 The two-time NFL MVP and Green Bay Packers quarterback loves playing golf in the offseason. Currently sporting a 4.0 index, Rodgers played with President Obama in 2016, proudly carding a 75.
7. Andy Roddick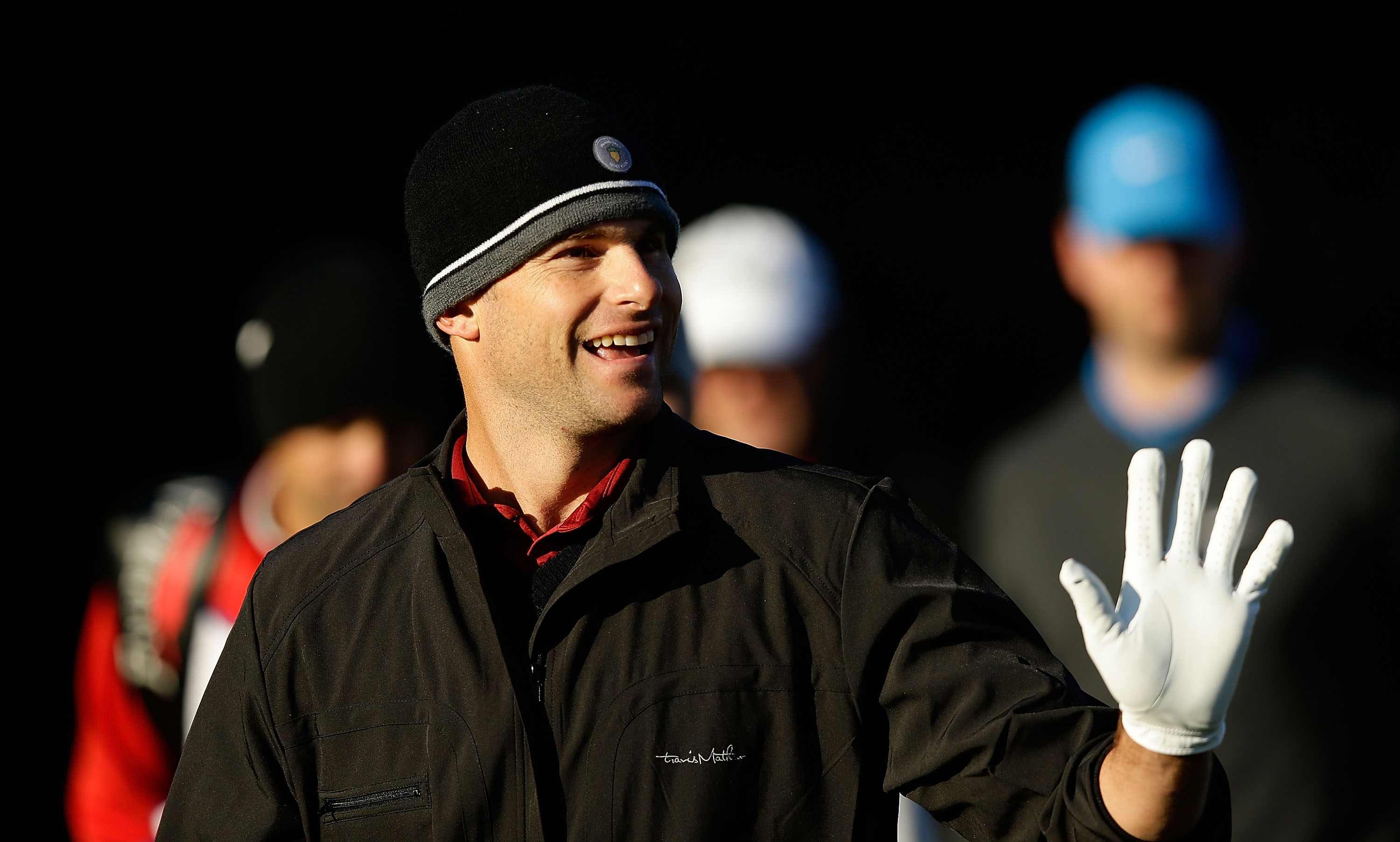 The former top-ranked tennis player in the world who once smashed a record 155-mph serve is a big golf fan, and even caddied for Zach Johnson during The Masters Par-3 Contest. He owns a 2.9 index.
6. Kelly Slater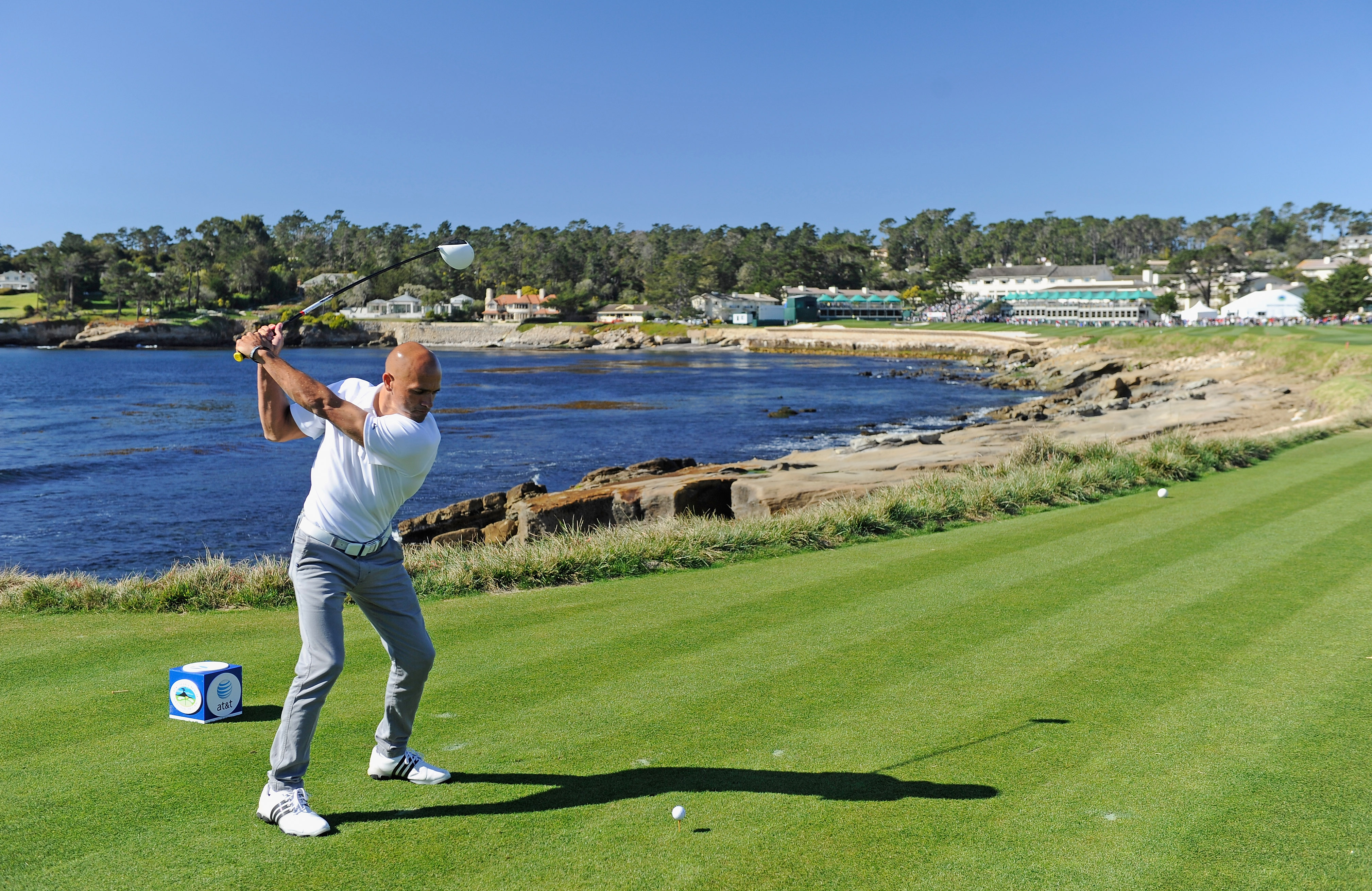 An 11-time World Surf League champion, Slater picked up golf at the age of 23 but quickly became hooked, telling the PGA TOUR that he plays 150 rounds a year. He played to a 3-handicap in the 2015 AT&T.
5. Justin Timberlake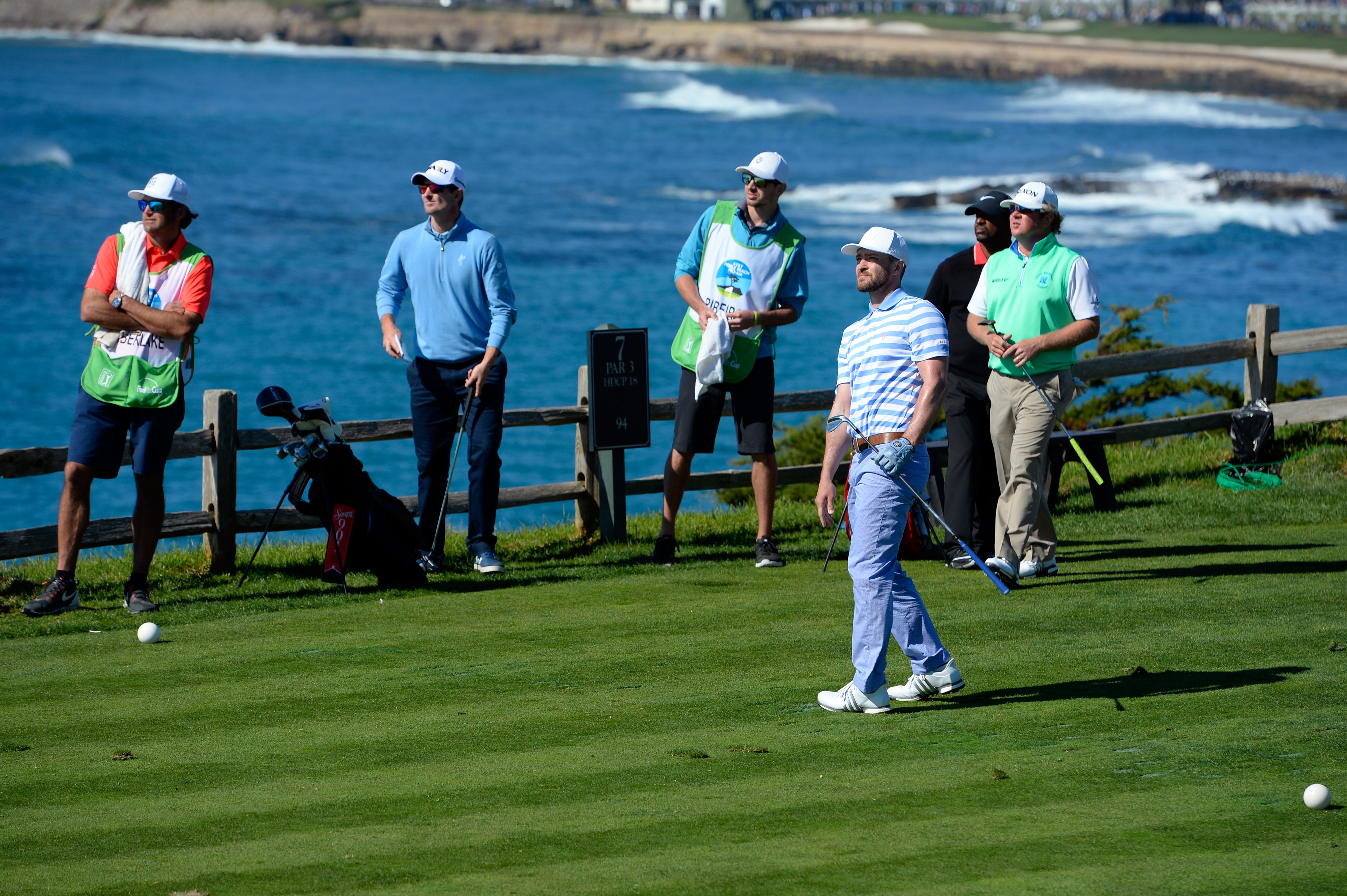 JT loves golf. He's hosted a PGA TOUR event for five years (the Shriners Hospitals for Children Open in Las Vegas), and even bought the golf course he grew up on outside Memphis. He played to a 2-handicap in last year's AT&T.
4. Kenny G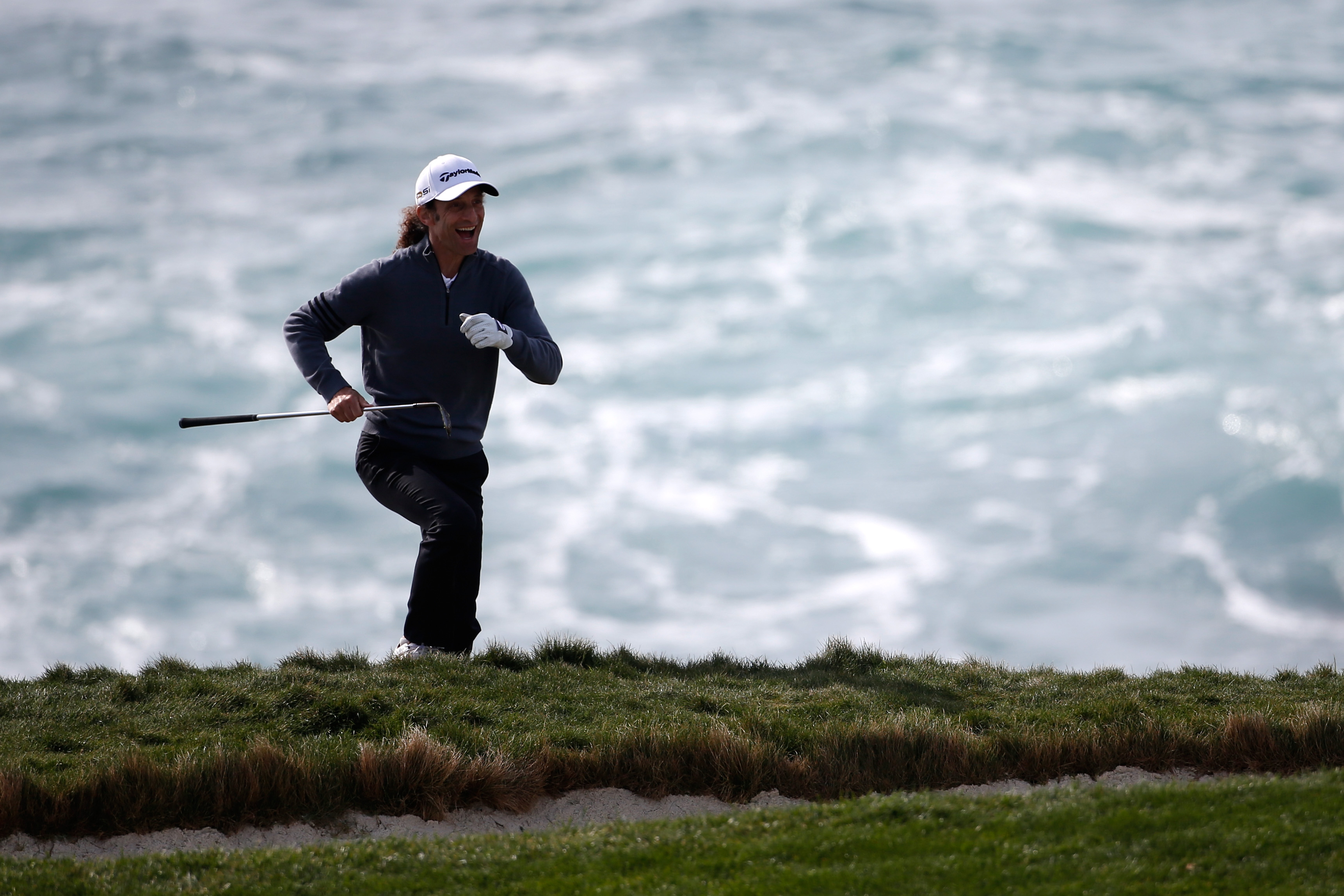 The legendary saxophonist who has sold more than 75 million records worldwide tied for first at the 2001 AT&T, playing as a 6-handicap with Phil Mickelson. By 2006, Kenny G was a plus-handicap, prompting Golf Digest to name him music's No. 1 golfer. He played as a 3-handicap in last year's event.
3. Josh Donaldson

The 2015 American League MVP and former Oakland A's third baseman has a career low of 65 at his home club in Alabama. While in Oakland, he had planned to play a bucket-list round at Pebble Beach during the All-Star Break in 2014, but he actually made the AL team, and had to skip his tee time. He finally played Pebble Beach in the AT&T last year, entering the event as a 3-handicap.
2. Jake Owen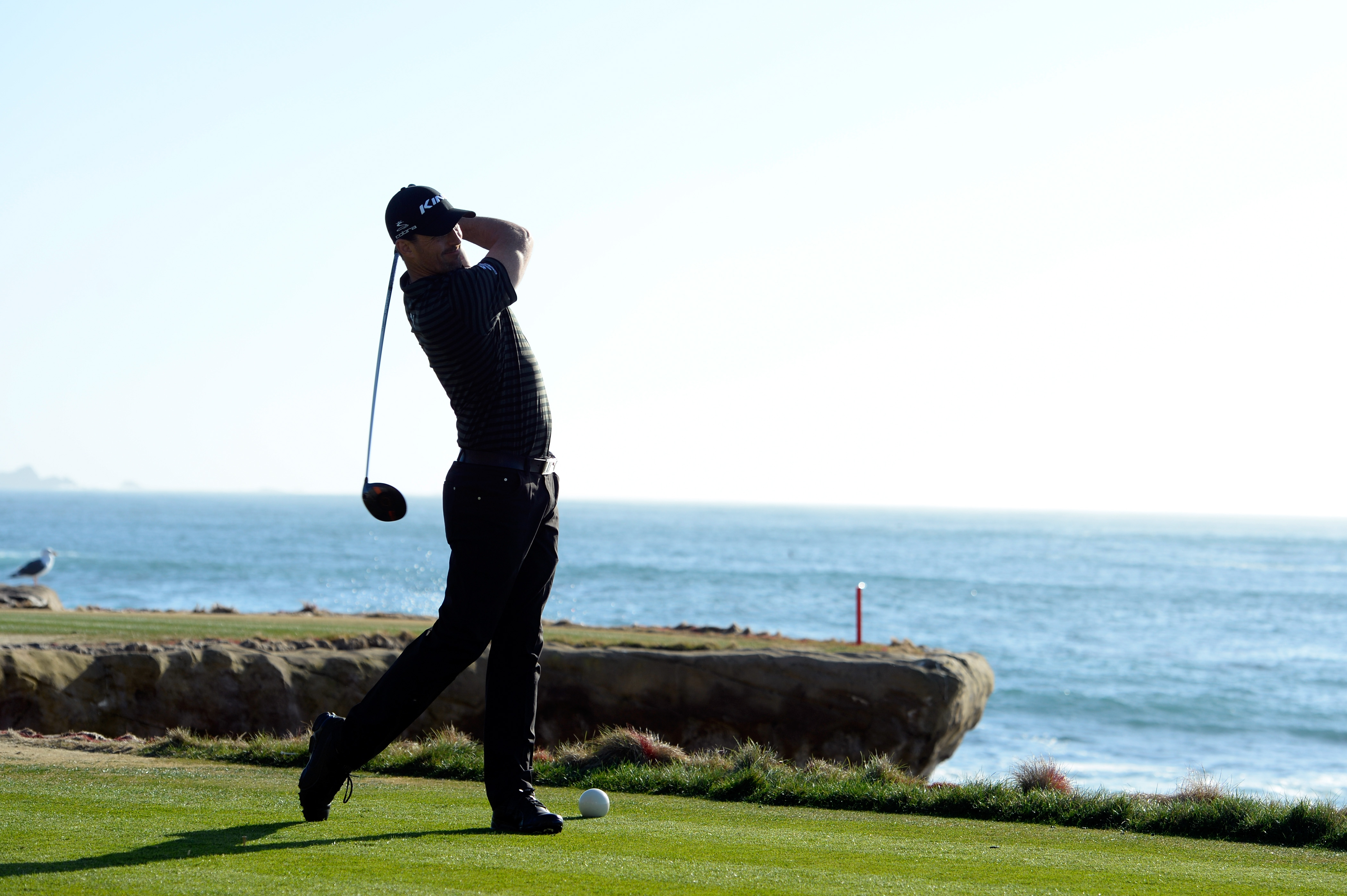 The country singer with six No. 1 singles was a serious high school golfer. He shot a 4-under 68 on his own ball at Pebble Beach playing as a 3-handicap alongside Jordan Spieth and Dustin Johnson during the 2015 AT&T.
1. Colt Ford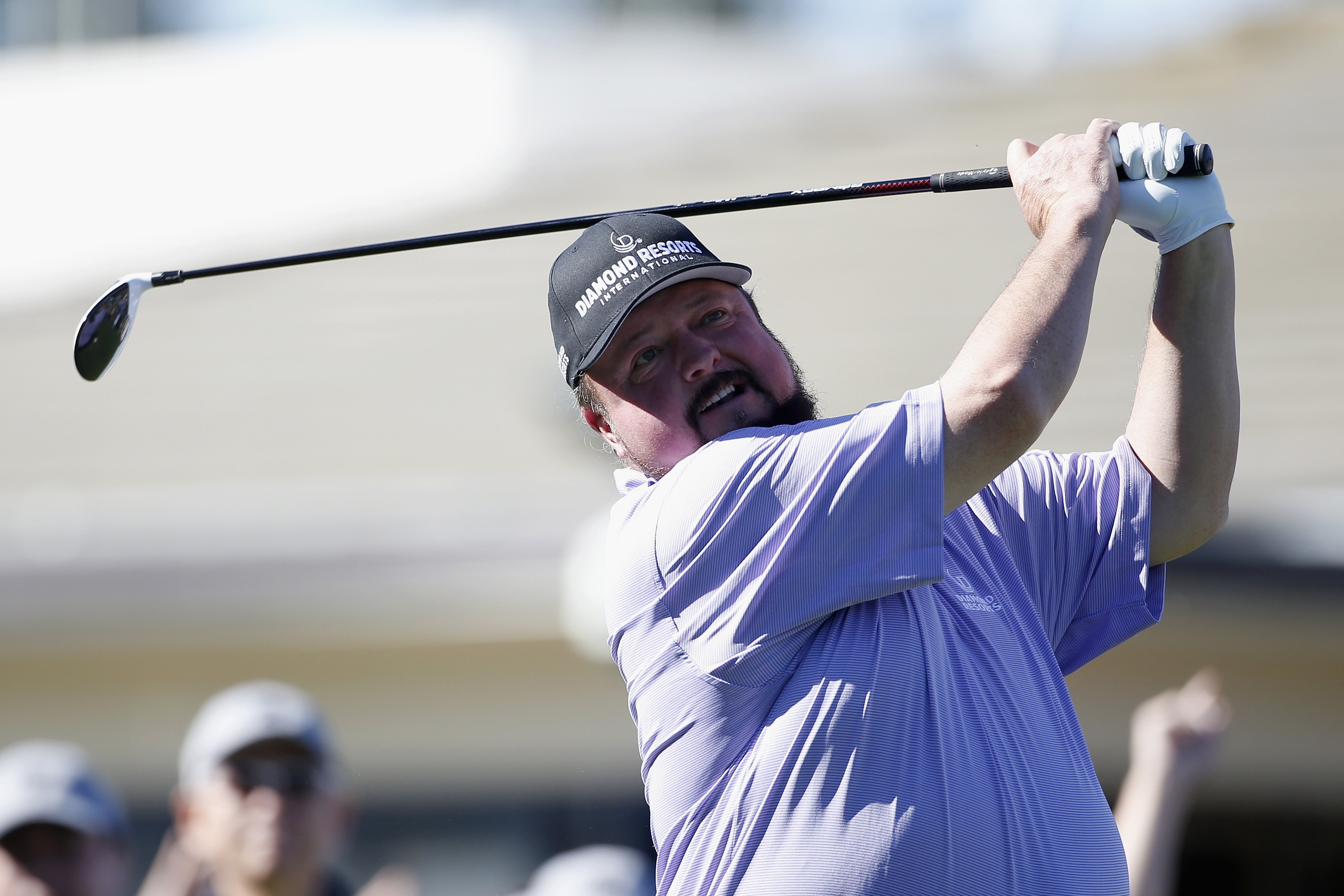 The rap/country singer chased the dream of playing professional golf on the mini-tours in the '90s. He played in one Web.com Tour event, missing the cut by two after shooting 71-75. Playing to a 2-handicap in the 2015 AT&T, Ford shot an opening 66 with his own ball on The Shore Course at Monterey Peninsula Country Club.
For a complete list of celebrities playing, here is the field. Who is your favorite celebrity to watch at the AT&T?
See the Top 5 Celebrity Draws Playing This Year
---
Facebook Conversations
The 10 Best Celebrity Golfers at the 2017 AT&T Pebble Beach Pro-Am