Ocean Views You Might Have Missed at Del Monte and Peter Hay
If there's an ocean view of the Monterey Peninsula you're dying to see, there's a good chance you can experience it on a golf course at Pebble Beach Resorts. You can smash drives above Carmel Beach, sting shots through the wind along Stillwater Cove, send wedges at Point Lobos, admire Bird Rock, gaze into Cypress Point, launch tee shots toward Point Joe, play along Spanish Bay Beach, and even swing away at the Monterey Bay.
In Part 1 of our series highlighting the incredible views around Pebble Beach Resorts, we start with a couple under-the-radar peeks into the Pacific.
Part 2: The Ocean Views at Spanish Bay
Part 3: The Ocean Views at Spyglass Hill
Part 4: The Ocean Views on the Front Nine at Pebble Beach
Part 5: The Ocean Views on the Back Nine at Pebble Beach
Del Monte Golf Course
8th Hole (384 Yards, Par-4)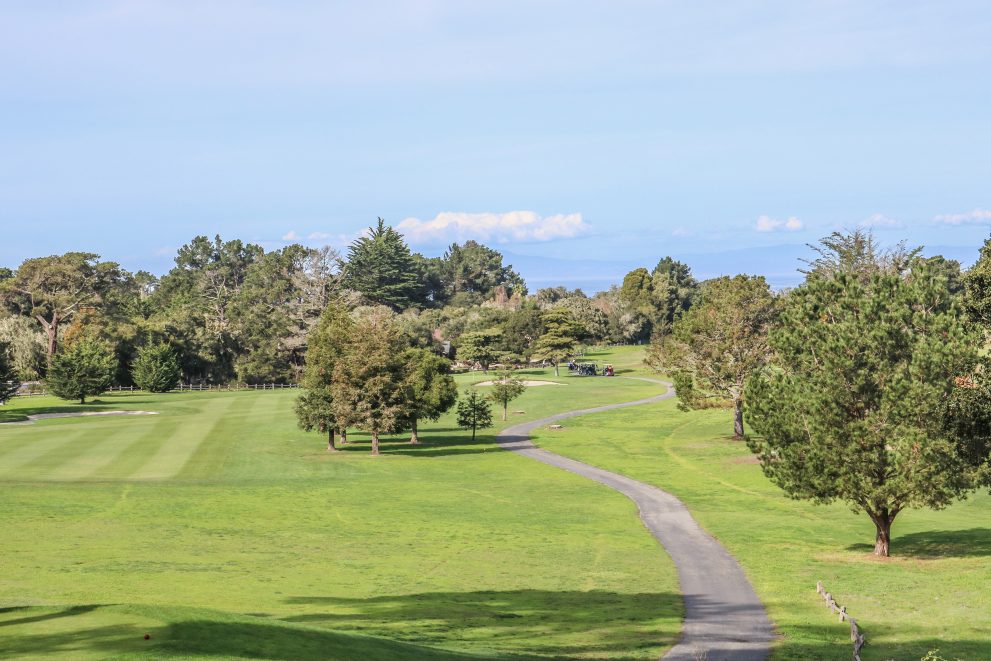 You have to know where and when to look, but Del Monte offers views peering into the rim of the Monterey Bay. When the course was built in 1897, the views were much clearer, but you can still catch the Monterey Bay on a clear day over the surrounding canopy.
The first good one is above the 3rd green looking back toward the clubhouse, but the clearest view shows up at the front of the elevated 8th tee box, which is the highest spot on the course.
11th Hole (331 Yards, Par-4)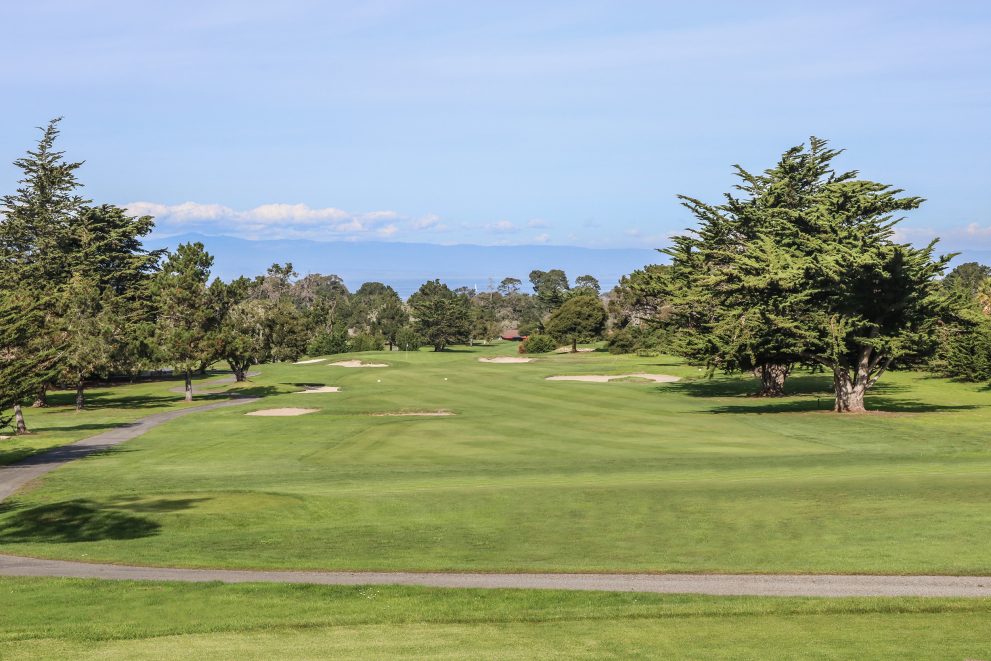 The crest of the rolling 9th fairway rises up in just the right spot for another glimpse, and the 10th green yields a snapshot to your right.
But the 11th hole actually plays right at the ocean, and can give you a view like this overlooking the Monterey Bay on a clear day.
Peter Hay Golf Course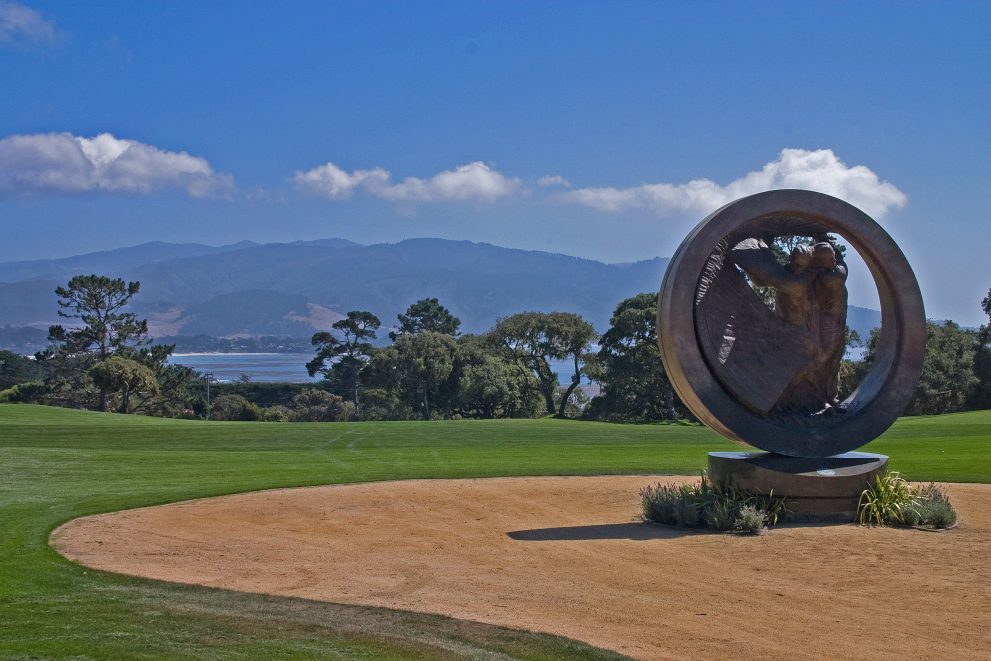 The Monterey Peninsula's only par-3 course has a sneaky-good view into Carmel Bay. Perched above Pebble Beach Golf Links, Peter Hay produces a unique vantage point that stares across at Point Lobos.
While no hole plays directly at the ocean, you do get that view when Peter Hay serves as the grand entrance for major events at Pebble Beach Golf Links.
Part 2: The Ocean Views at Spanish Bay
Part 3: The Ocean Views at Spyglass Hill
Part 4: The Ocean Views on the Front Nine at Pebble Beach
Part 5: The Ocean Views on the Back Nine at Pebble Beach
---
Facebook Conversations
Ocean Views You Might Have Missed at Del Monte and Peter Hay