Celebrating the Pebble Beach Legacy of Sandy Tatum
Frank "Sandy" Tatum first played Pebble Beach Golf Links as a 16-year-old in the 1936 California State Amateur.
"I thought I'd died and gone to heaven," Tatum recalled.
Tatum wouldn't win a State Amateur at Pebble Beach, but he became one of its most important champions. His support at the USGA was instrumental in bringing the 1972 U.S. Open to Pebble Beach, and his restoration efforts channeled the original strategy of the course he fell in love with as a kid.
Tatum died Thursday at the age of 96, leaving behind a lasting legacy at Pebble Beach. Not only did his efforts convince the USGA that a public course was worthy of hosting our national championship, but he sold good friend and fellow Stanford alum Tom Watson on the joys of links golf.
Together, Watson, who would become a five-time British Open champion, and Tatum teamed up with Robert Trent Jones Jr. to build America's first links golf experience — The Links at Spanish Bay.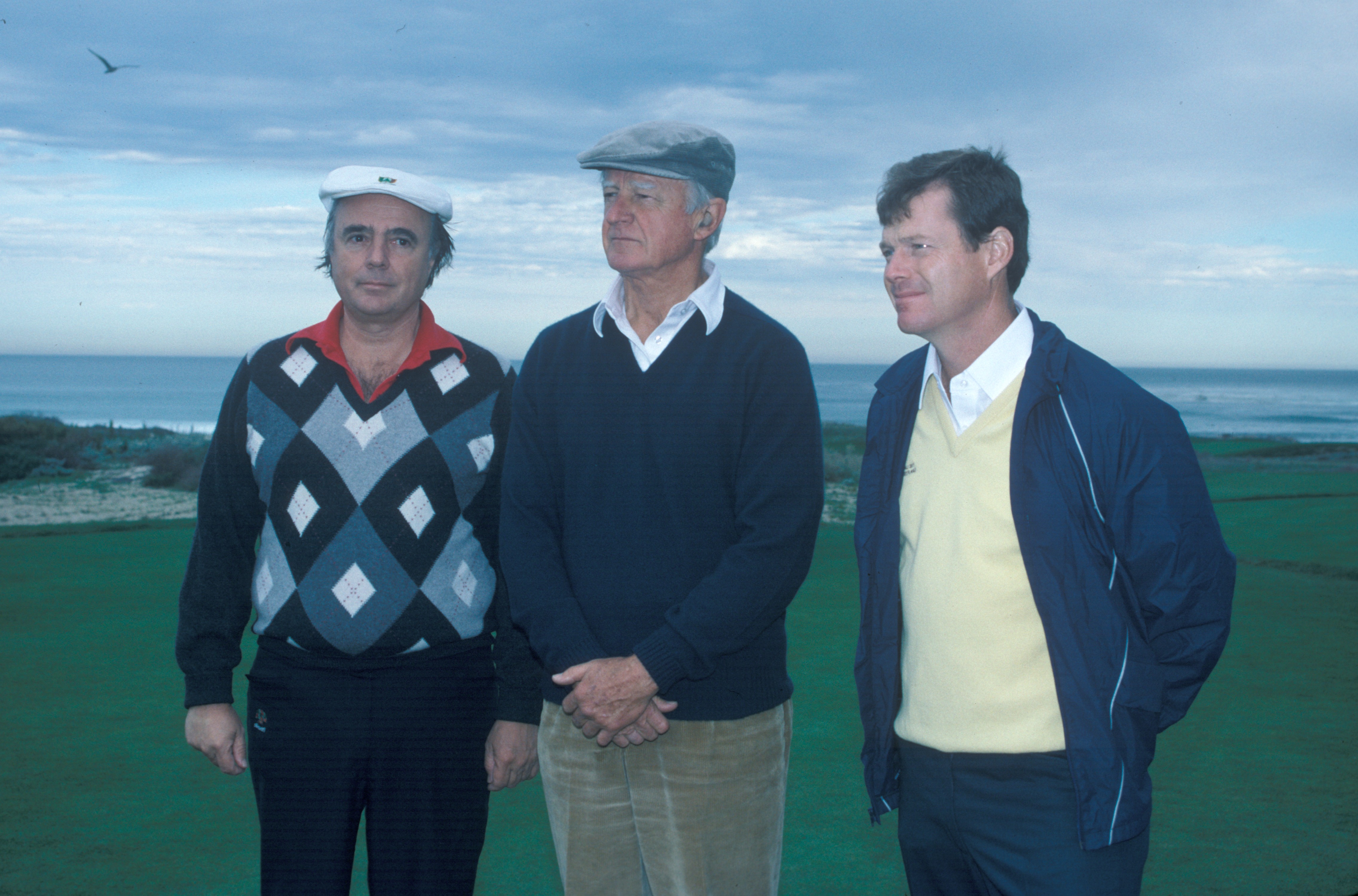 Watson and Tatum also teamed up for two decades during the AT&T Pebble Beach Pro-Am. In Tatum's 2002 autobiography, "A Love Affair with the Game," Watson even wrote the foreword, saying,
"Knowing Sandy as I do, I can honestly admit I have never met a golfer who has been so thoroughly possessed with the game."
Tatum was an accomplished player in his own right, winning the NCAA individual championship in 1942, and leading Stanford to team victories in both '41 and '42. Tatum was also a spectacular student, earning a Rhodes Scholarship to study at Oxford University before becoming a successful San Francisco lawyer.
Tatum spent eight years on the USGA Executive Committee (1972-1980), serving as president in 1978 and 1979. He had an unforgettable encounter with players and the media during the 1974 U.S. Open — dubbed the "Massacre at Winged Foot" — that highlighted his quick wit, and gave the championship its identity.
Asked about ringing criticism of daunting course conditions, Mr. Tatum succinctly offered one of the most memorable quotes in golf history.

"We are not trying to humiliate the best golfers in the world," he said, in a line repeated often since then. "We are simply trying to identify who they are."
Tatum was brought in ahead of the 1972 U.S. Open to prepare Pebble Beach for its first professional Major championship. A competitor in the 1947 U.S. Amateur at Pebble Beach, Tatum worked with the USGA's P.J. Boatwright to prepare the course for the pros.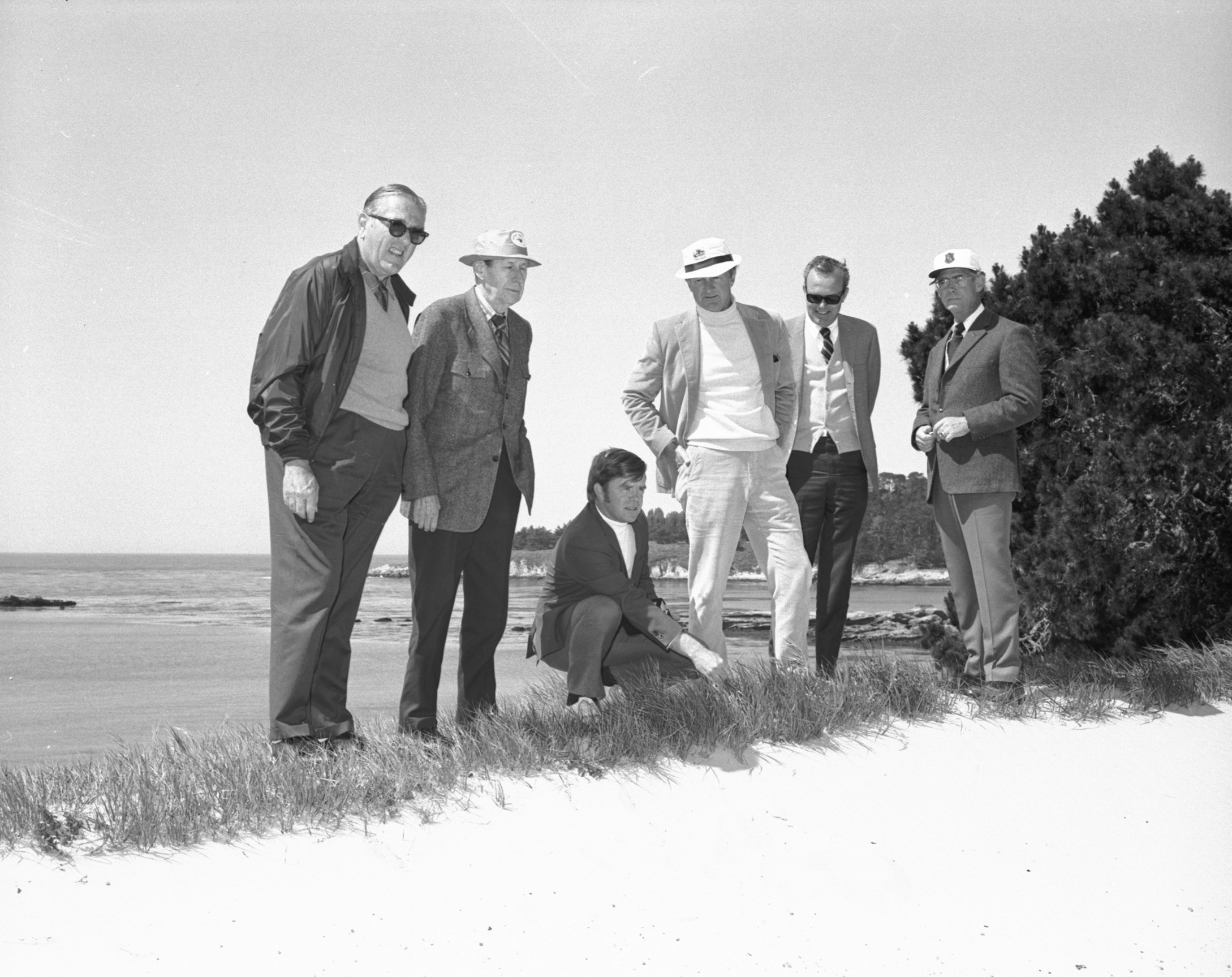 Tatum tapped original architect Jack Neville to help them reinterpret some of the original shot values while factoring in modern equipment. Notable improvements included expanding the long fairway bunker along the left side of the fourth hole, restoring a bunker at the top of the hill on No. 6, adding fairway bunkers on No. 9, and extending the left fairway bunker on No. 10.
"It was like being asked to renovate the ceiling of the Sistine Chapel," Tatum said.
The work was so cherished that the USGA closely followed the notes of Tatum and Neville for their 1982 U.S. Open setup. One addition Tatum included was a fairway pot bunker on the right side of the 16th hole. It caught a drive by his close friend Watson during the final round, resulting in a bogey, which dropped him briefly into a tie for the lead with Jack Nicklaus. (Watson would not hold a grudge against Tatum after famously chipping-in for birdie on No. 17 to take back the lead for good.)
Five years later, Watson and Tatum would build many more pot bunkers together while designing The Links at Spanish Bay.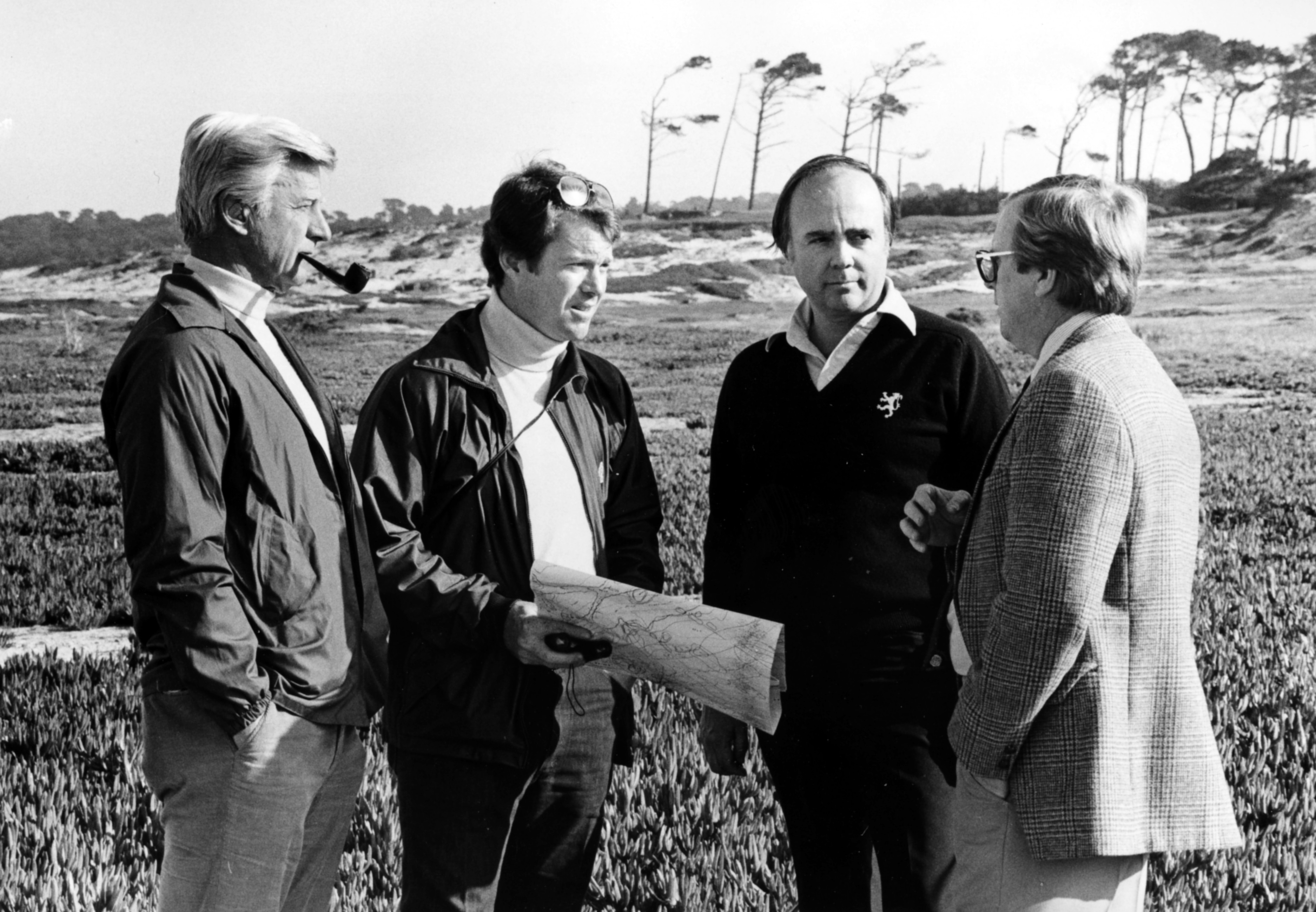 Golf Digest Architecture Editor Ron Whitten had a classic exchange with Tatum shortly after Spanish Bay opened.
I had written that Spanish Bay was not a "totally authentic links" because it had some elevated greens.

Tatum wrote me that January, objecting to the observation. "The requirements of the shots played into the 7th green of the Old Course at St. Andrews and the 13th at Muirfield, for example, buttressed our view that an occasional elevated green is authentically acceptable in a links setting."

He invited me to join him at Spanish Bay sometime, an offer I soon accepted, absorbing his design knowledge and listening to his fascinating back stories during our 18.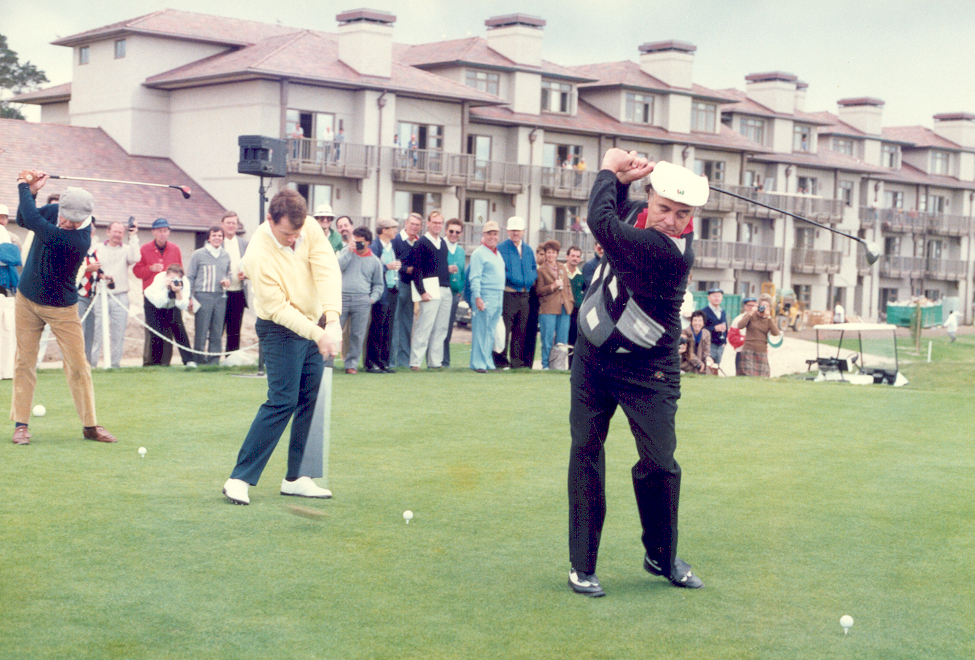 Tatum will be missed, but his spirit lives on at Pebble Beach and The Links at Spanish Bay.
---
Facebook Conversations