Faces in the Crowd: Style at the U.S. Open
It's a gallery of the gallery.
The U.S. Open stokes proud patriotism, fervent fans, and style that's splashy and flashy. We cruised through the crowds to find some of our favorite fashion statements of the week: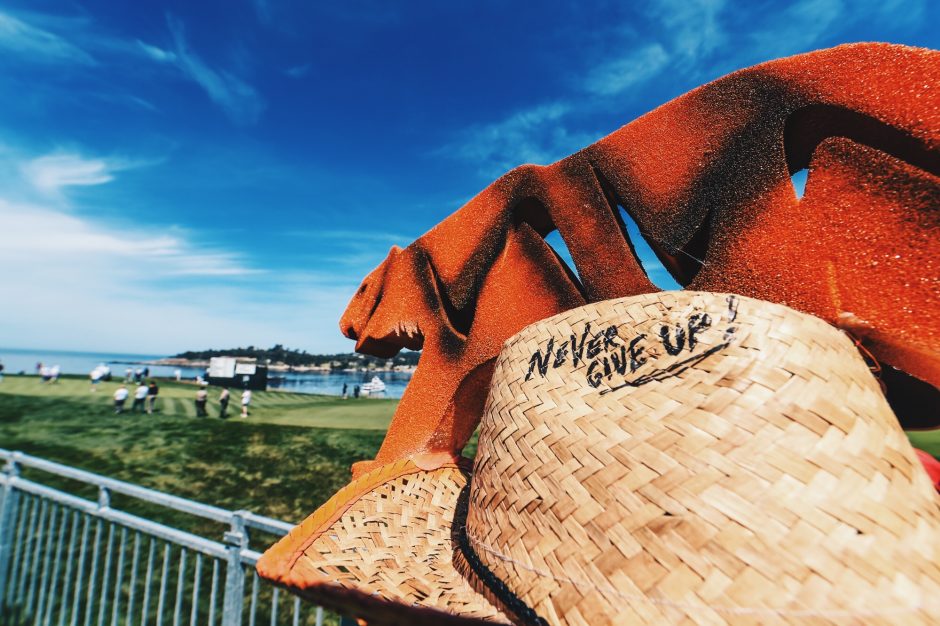 "
Tiger Woods is the only player in the field whose name can double as a mascot. His biggest fans could easily be confused for tailgaters at a football game.
"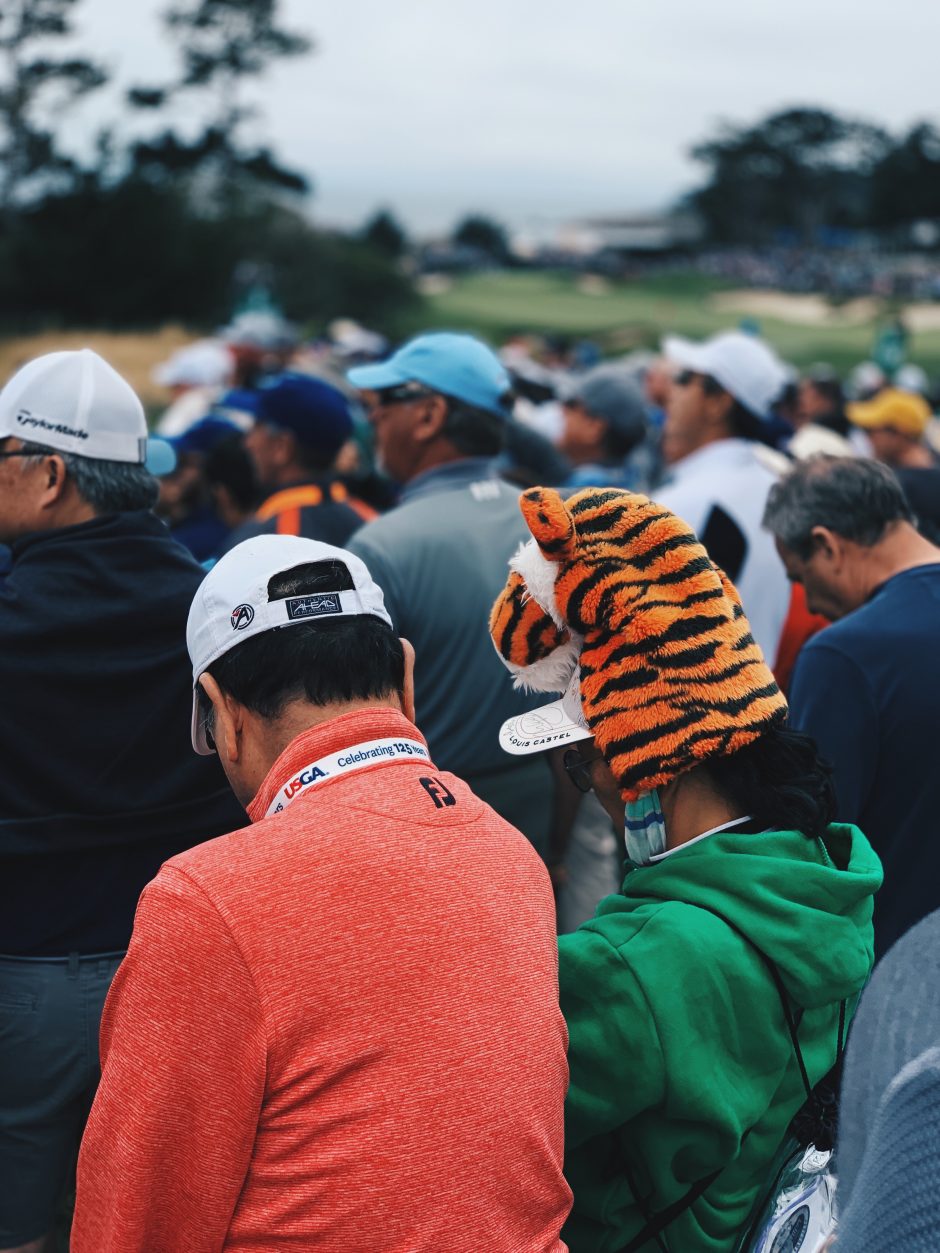 "
Points for creativity here — Tiger's Frank headcover for a driver has turned into a headcover...for a human head.
"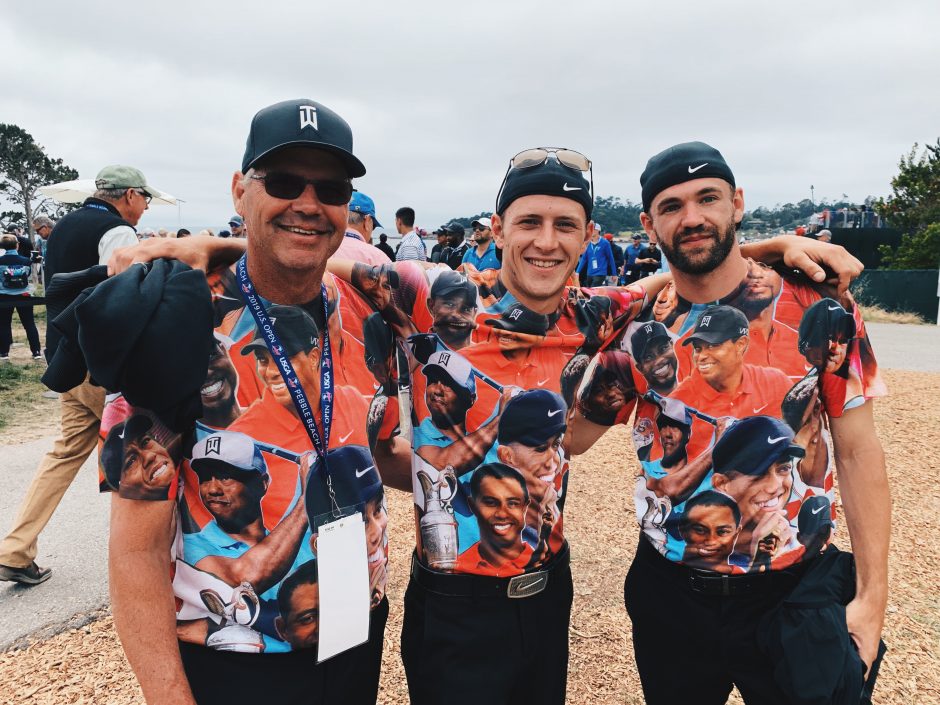 "
Novelty Tiger t-shirts ranged from images of goats celebrating his greatness to patterns with his face stamped all over them. There was even a fan in a full-body Tiger costume roaming the course.
"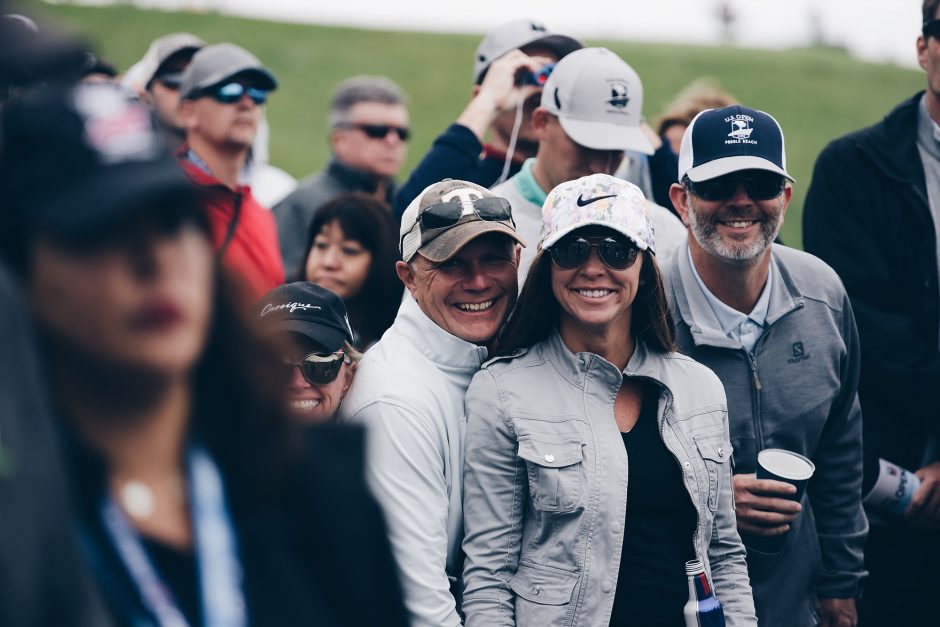 "
Other player-inspired fashion included the popular Nike floral hat, a look also sported by Brooks Koepka and Tommy Fleetwood. The colorful cap created exclusively for the championship sold out on Saturday.
"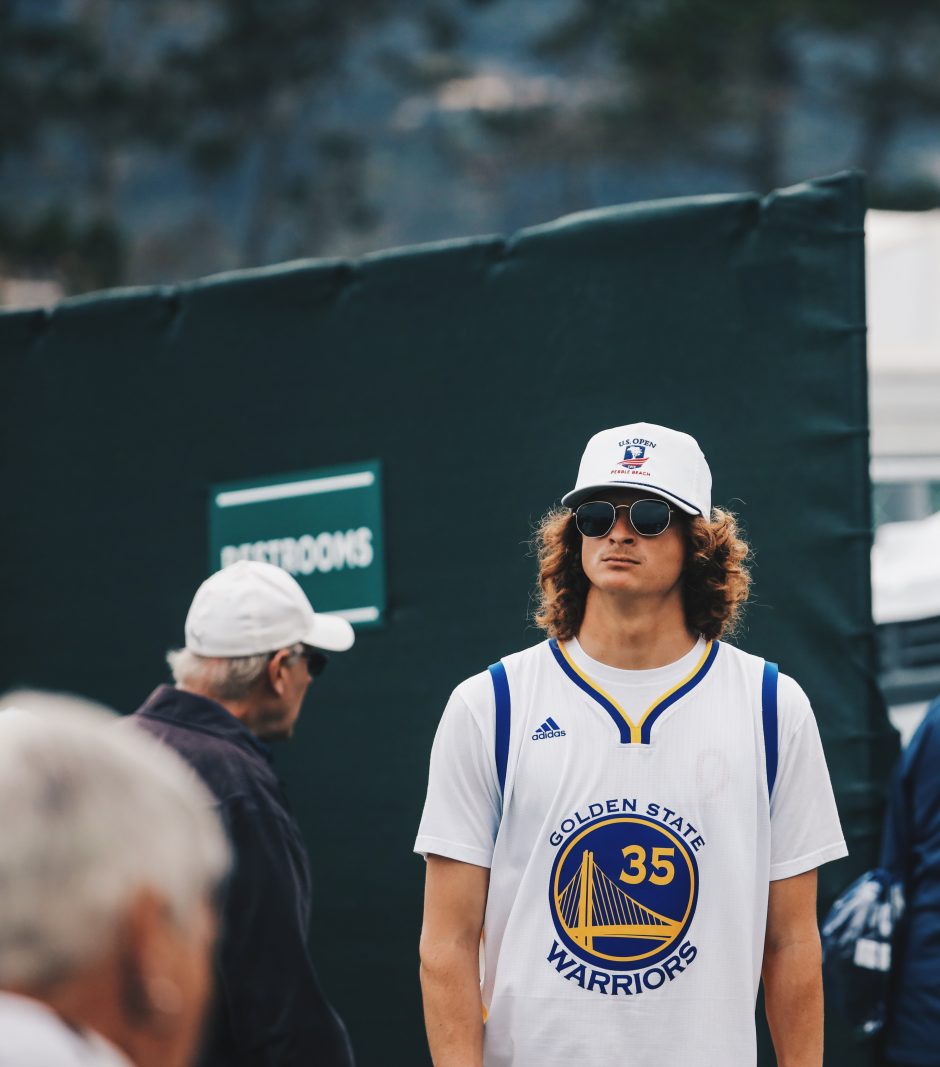 "
Thursday at the U.S. Open also coincided with Game 6 of the NBA Finals in Oakland, two hours north of Pebble Beach. Rope hats have been a popular addition to any wardrobe.
"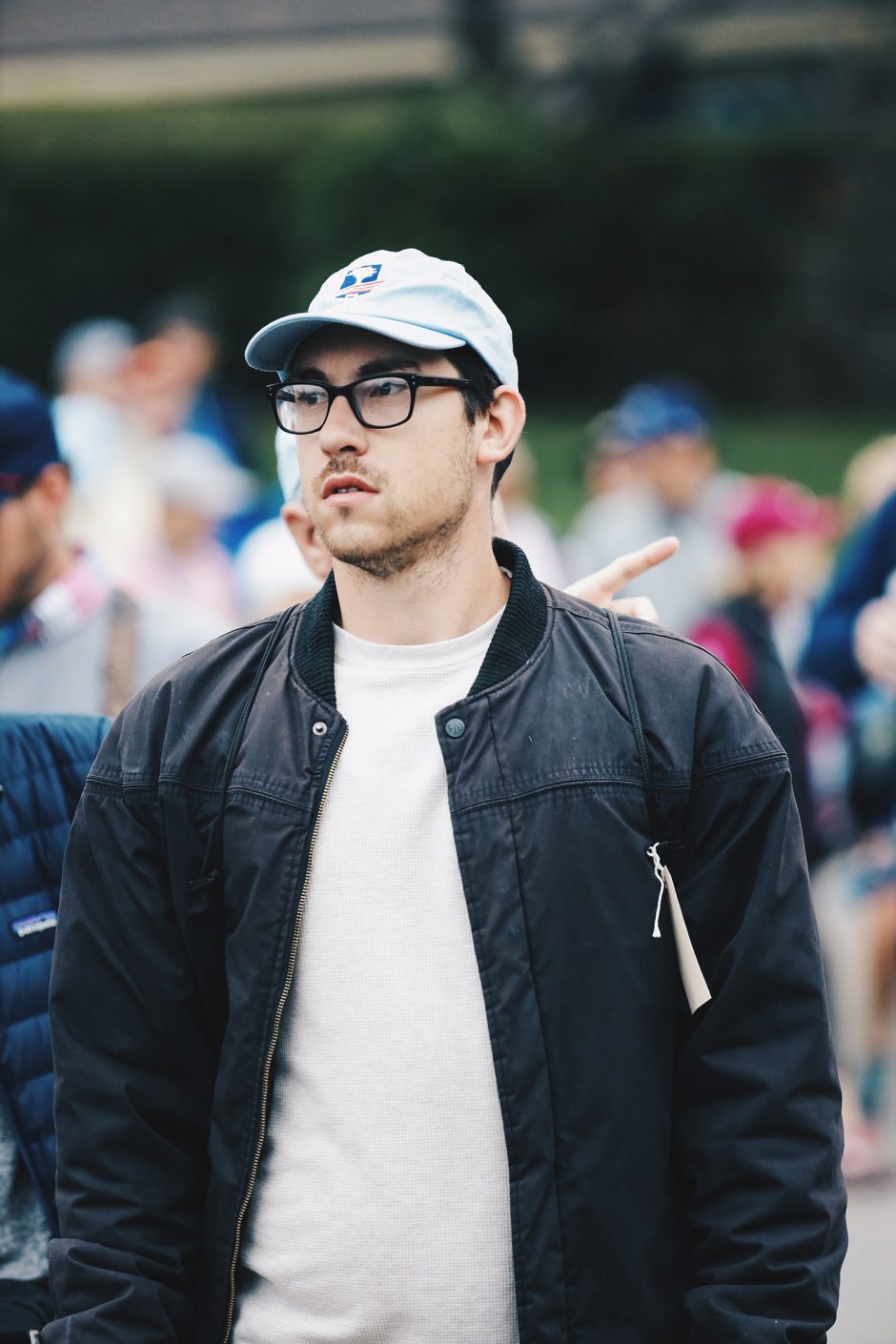 "
USGA members could be spotted throughout the gallery wearing their baby blue Pebble Beach U.S. Open hats.
"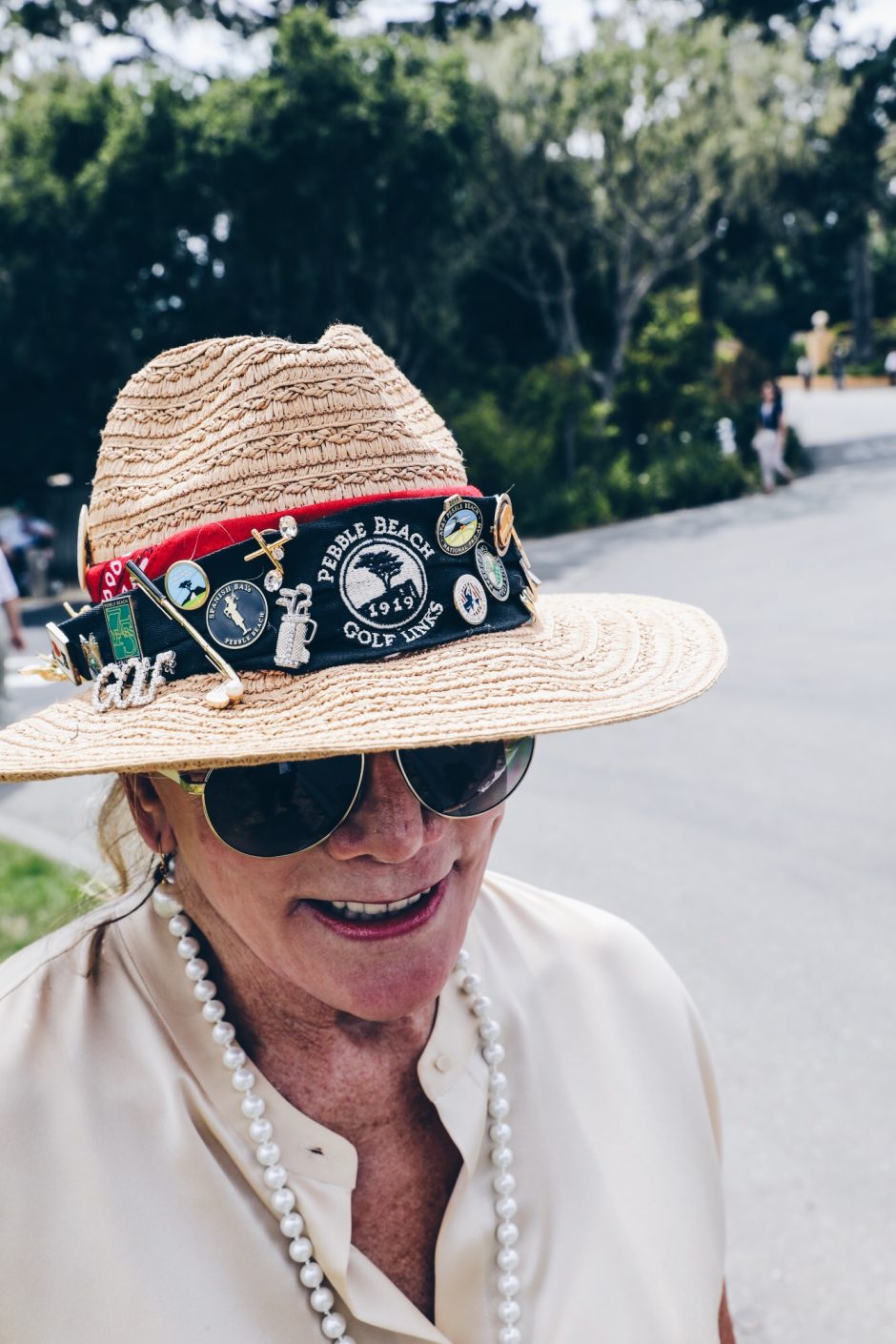 "
Other hats were accessorized with golf memorabilia, including pins dating back to the 1992 U.S. Open.
"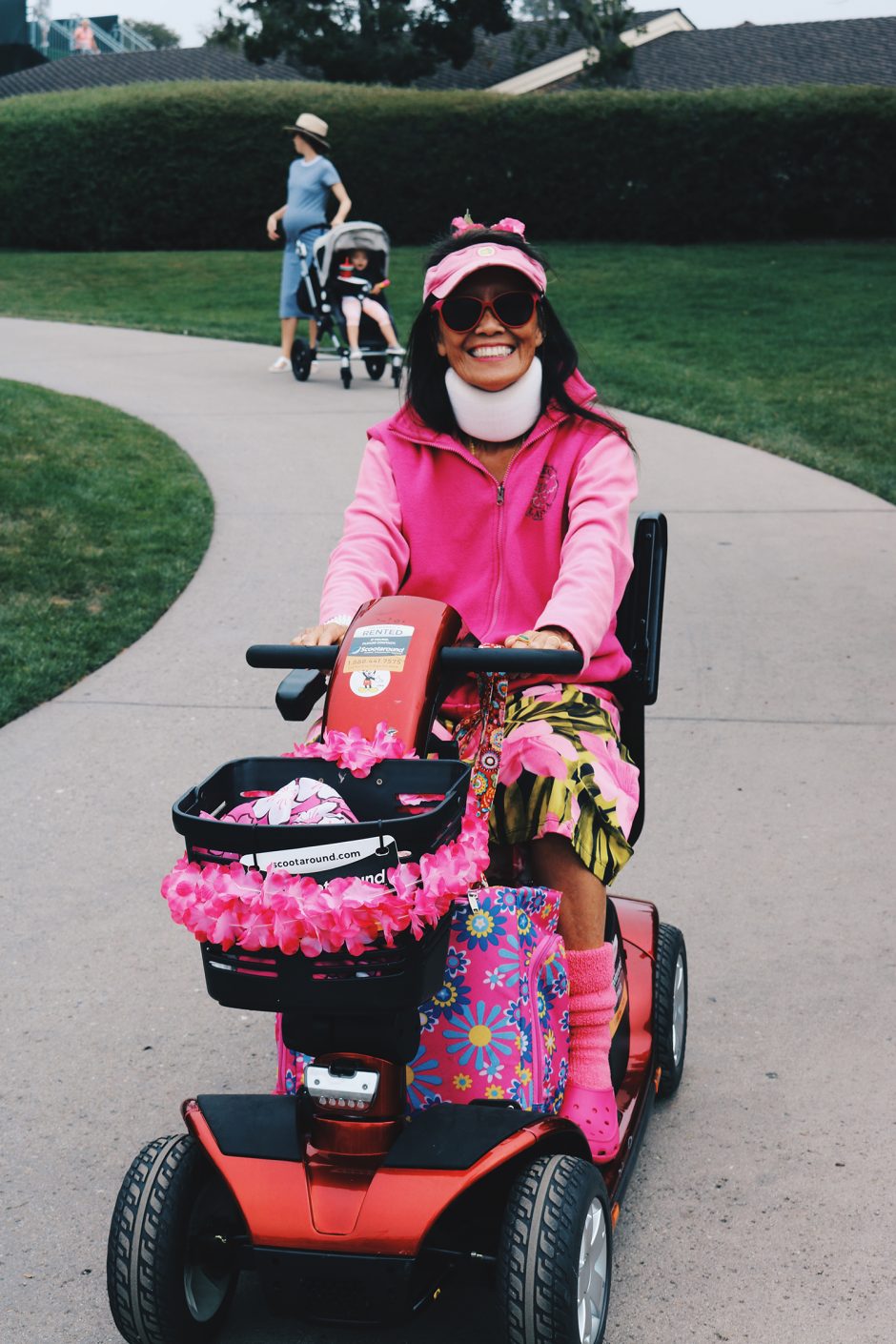 "
Speaking of accessorizing, even this fan's electric wheelchair has been cheerfully dressed up and color-coordinated.
"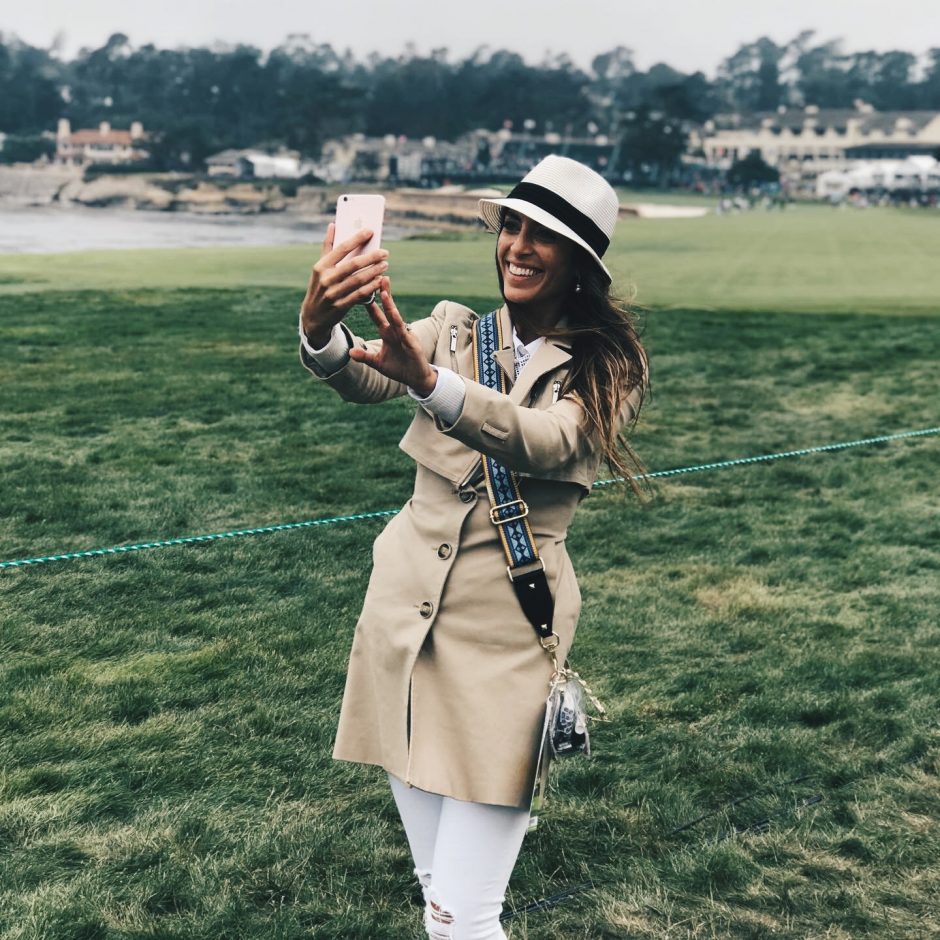 "
Fashion at the U.S. Open wasn't just flashy — it was also classy.
"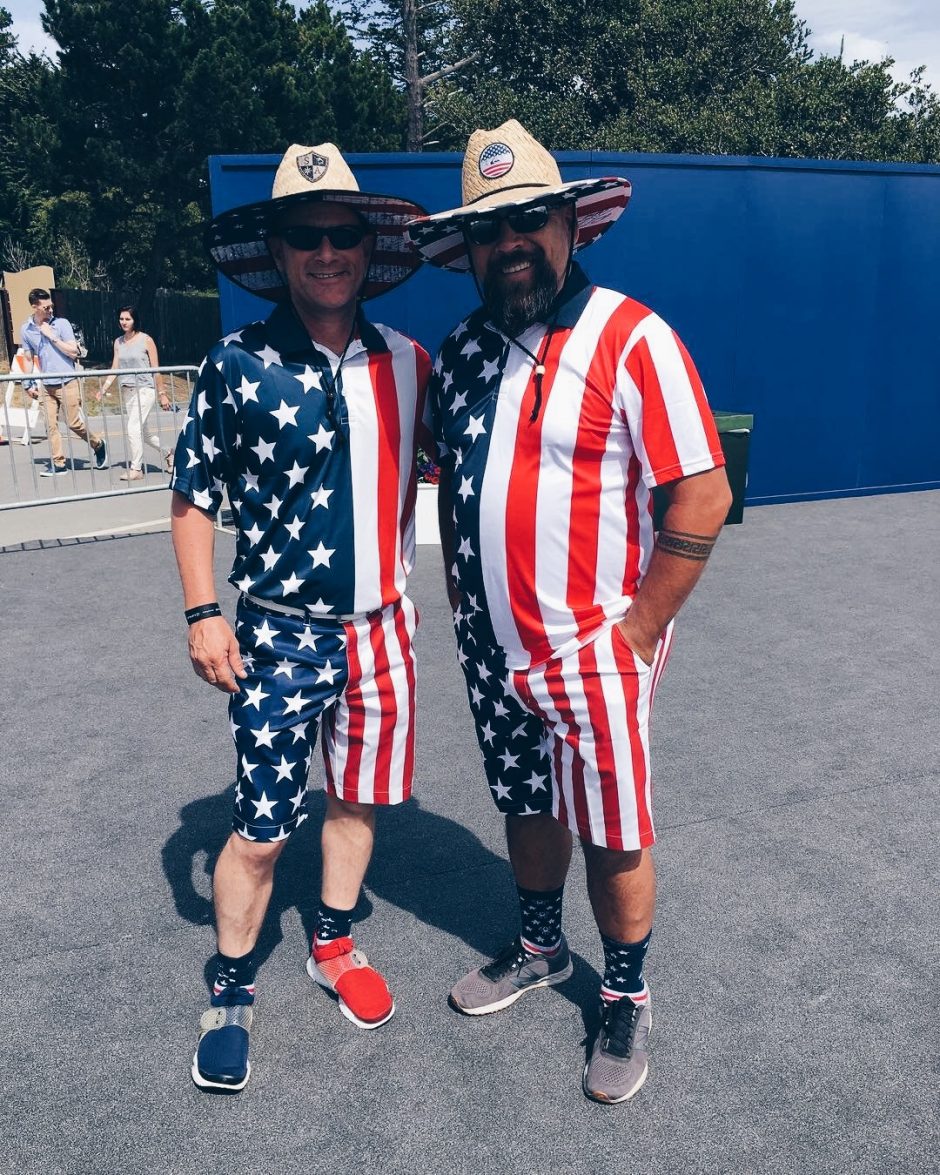 "
The U.S. Open attire has doubled as an early 4th of July celebration, showcasing all types of stars and stripes outfits. Bonus points here for the different colored shoes.
"
Photography by @kion546 and @baileychambleegc, Ben Warden and TGO Photography.