Pebble Beach is the very rare golf course where you can feel like a pro.
Sure, we all daydream of chipping in on No. 7 like Tom Kite, short-hopping the flag stick on No. 17 like Jack Nicklaus, and hitting No. 18 in two like Tiger Woods.
But you don't have to replicate indelible shots to feel like a pro. You just have to play Pebble Beach.
Every AT&T Pebble Beach Pro-Am and U.S. Open here, we are reminded that the pros are as in love with this place as the rest of us.
Pebble Beach stokes the same feelings in all-time greats and weekend warriors alike.
Here are five famous quotes that might cross your mind the next time you play Pebble Beach:
1. "IF I ONLY HAD ONE MORE ROUND TO PLAY, I WOULD CHOOSE TO PLAY IT AT PEBBLE BEACH."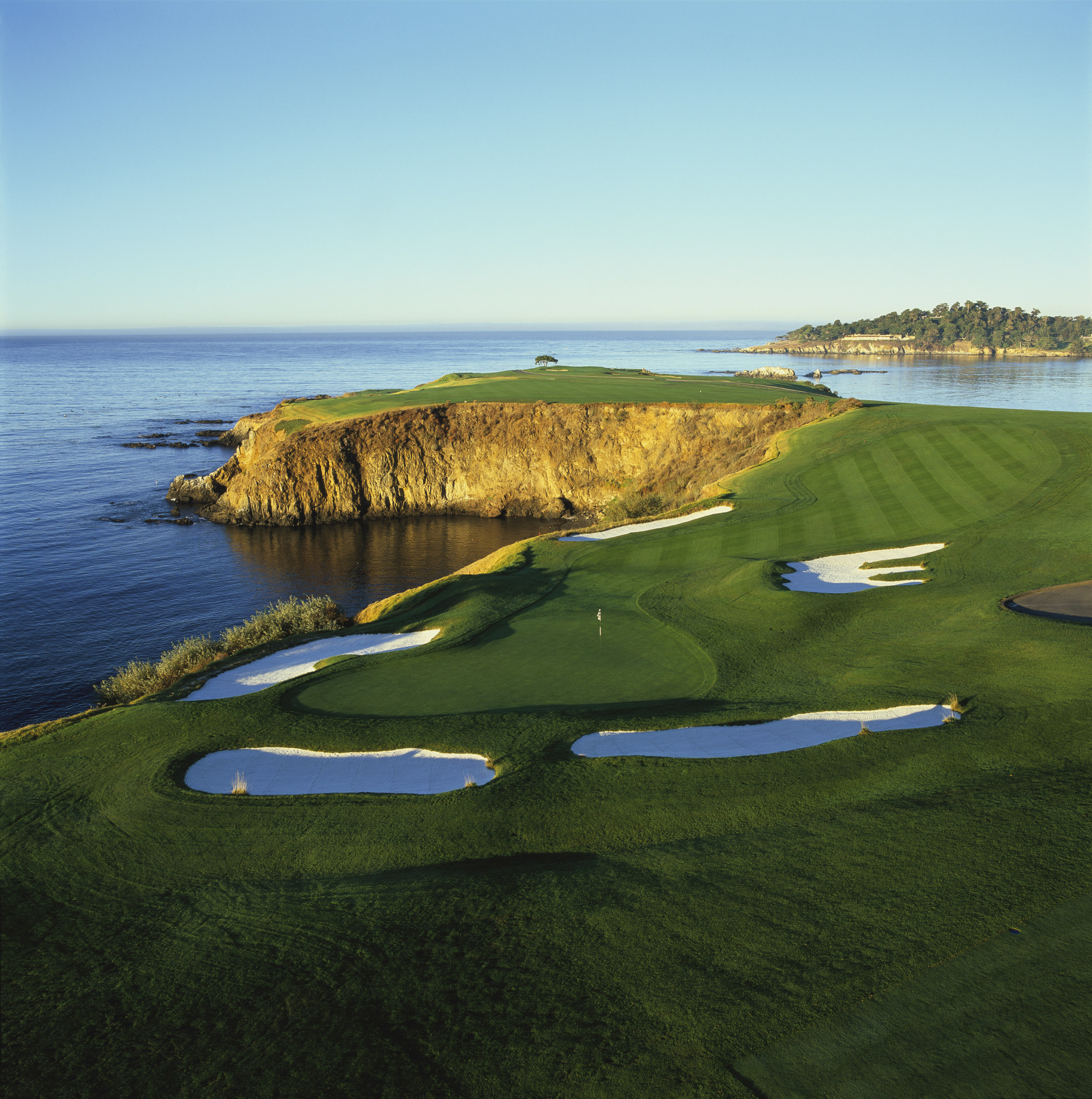 That was Jack Nicklaus, golf's greatest champion. Nicklaus has an incredible resume at Pebble Beach — winning the 1961 U.S. Amateur, 1972 U.S. Open and three Bing Crosby Pro-Ams. (He also finished runner-up to Tom Watson at the 1982 U.S. Open.) You might first think of the Golden Bear's heroics at No. 17 when you're playing, but the second shot into No. 8 is actually his favorite in all of golf.
2. "THEY SAY IT'S THE GREATEST MEETING OF LAND AND SEA IN THE WORLD. THIS COURSE WAS HEAVEN DESIGNED."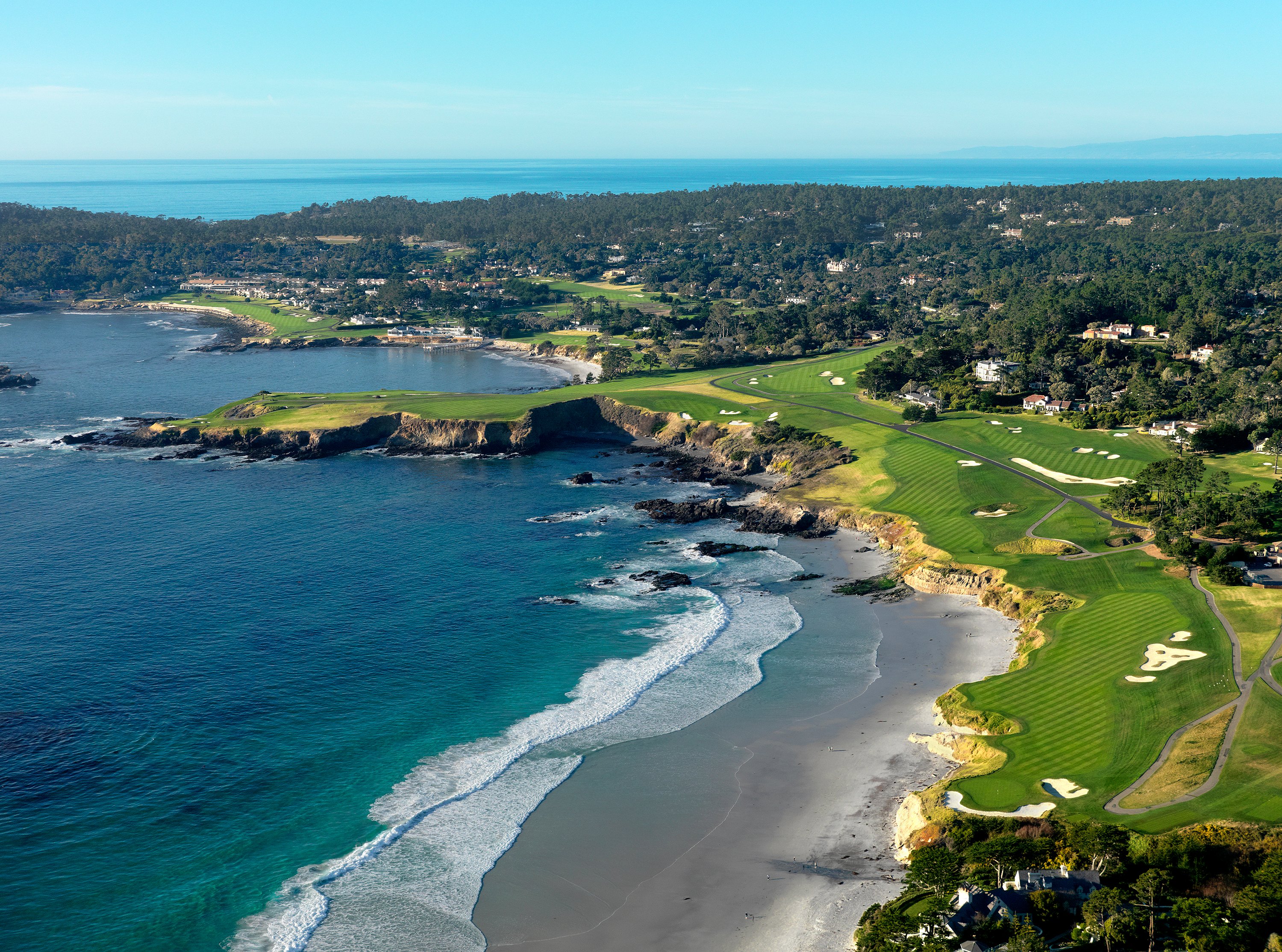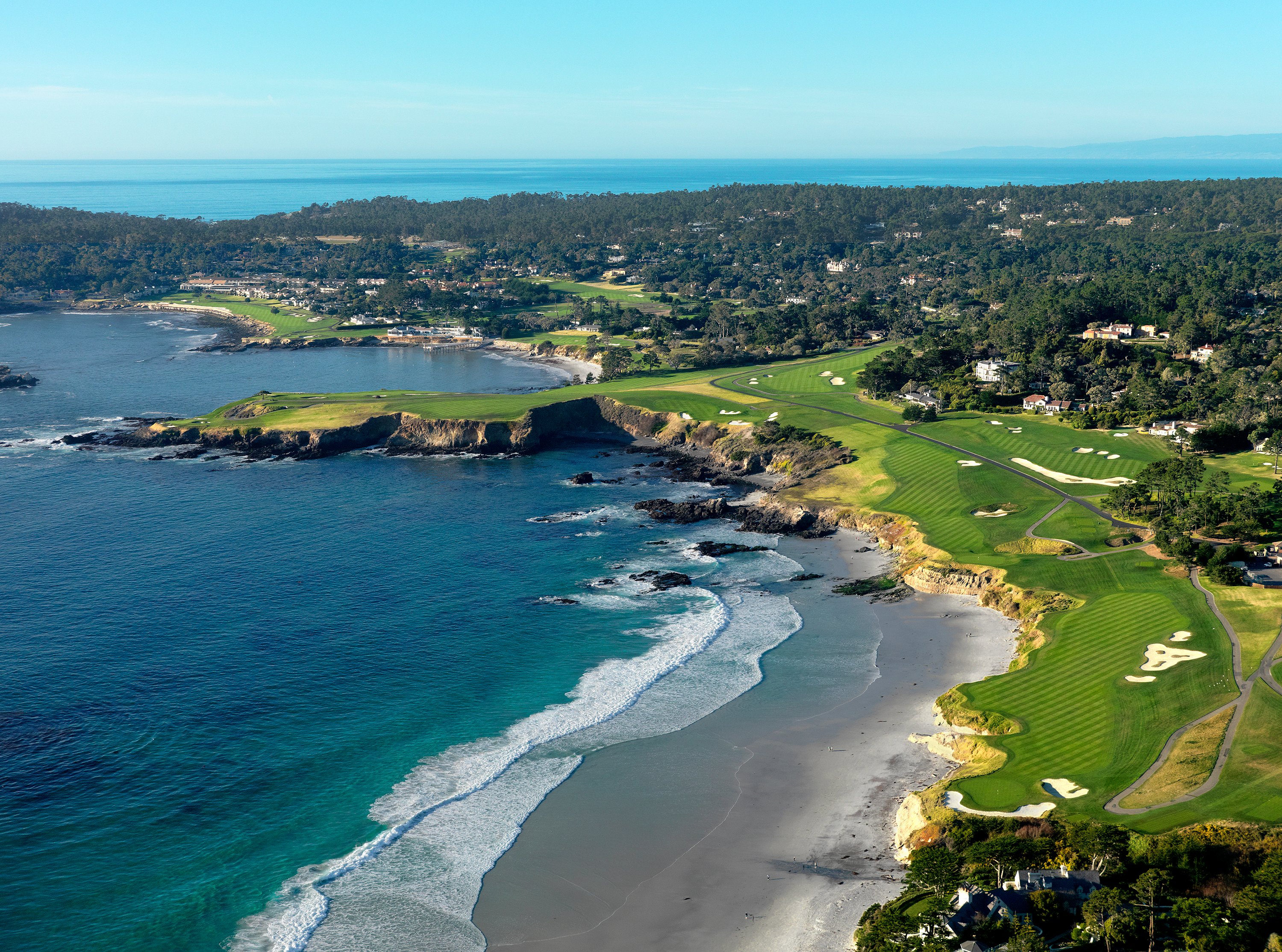 That's Johnny Miller, a three-time AT&T Pebble Beach Pro-Am champion and World Golf Hall of Famer. Even original architect Jack Neville would agree:
"It was all there in plain sight. Very little clearing was necessary. The big thing, naturally, was to get as many holes as possible along the bay. It took a little imagination, but not much. Years before it was built, I could see this place as a golf links. Nature had intended it to be nothing else. All we did was cut away a few trees, install a few sprinklers, and sow a little seed."
3. "WHEN I FIRST CAME OUT AND SAW IT, IT BECAME MY NO. 1 GOLF COURSE IN THE WORLD. I THINK IF YOU INTERVIEW THE PROS, THEY'LL ALL SAY A SIMILAR THING."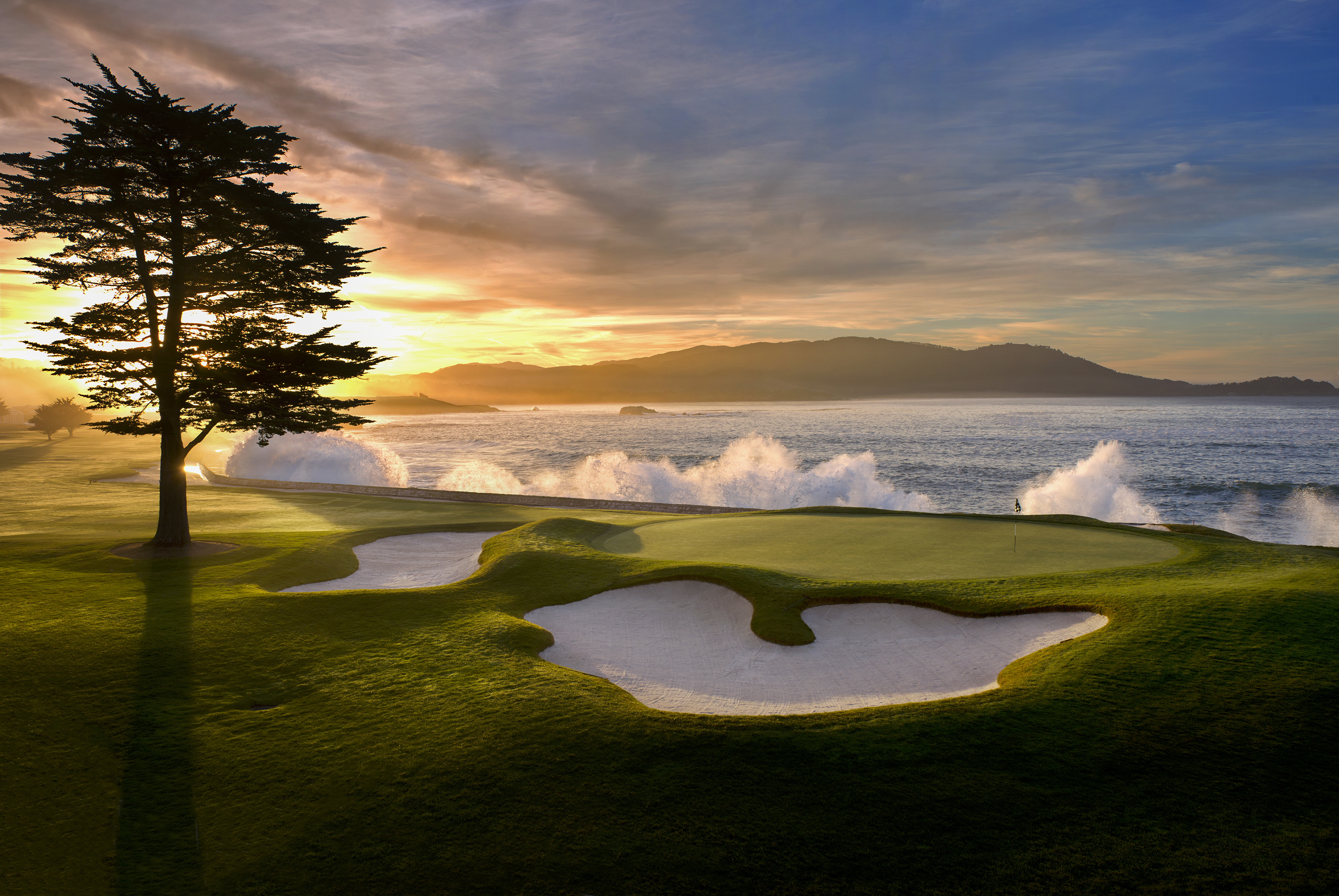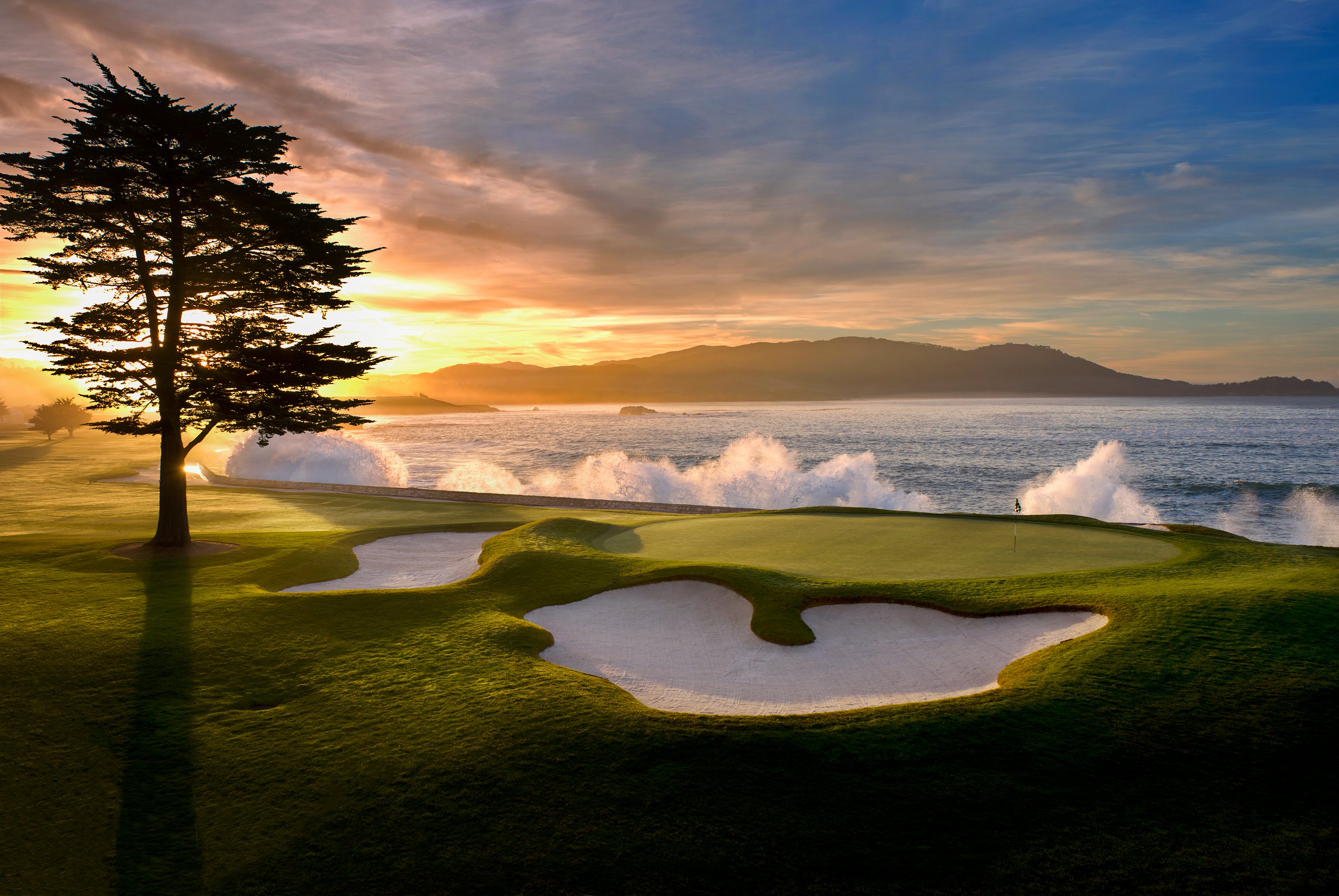 It was love at first sight for eight-time PGA TOUR winner Fred Funk. But as he mentioned, Pebble Beach has many suitors. The most romantic prose might have been penned by Sports Illustrated's Alan Shipnuck:
"The beauty is unsurpassed and so is the drama created by so many thrilling, famous holes. No golfing life is complete until you've experienced Pebble's coastline, following in the footsteps of Nicklaus, Watson and Woods and an untold number of everyday dreamers."
4. "IT'S ONE OF THE MOST INTIMIDATING GOLF COURSES I'VE EVER PLAYED. YOU GET CAUGHT UP IN THE VIEWS SO EASILY, AND ALL OF A SUDDEN YOU'VE GOT ALL OF THESE DIFFICULT SHOTS INTO GREENS THAT LOOK LIKE THE SIZE OF DIMES."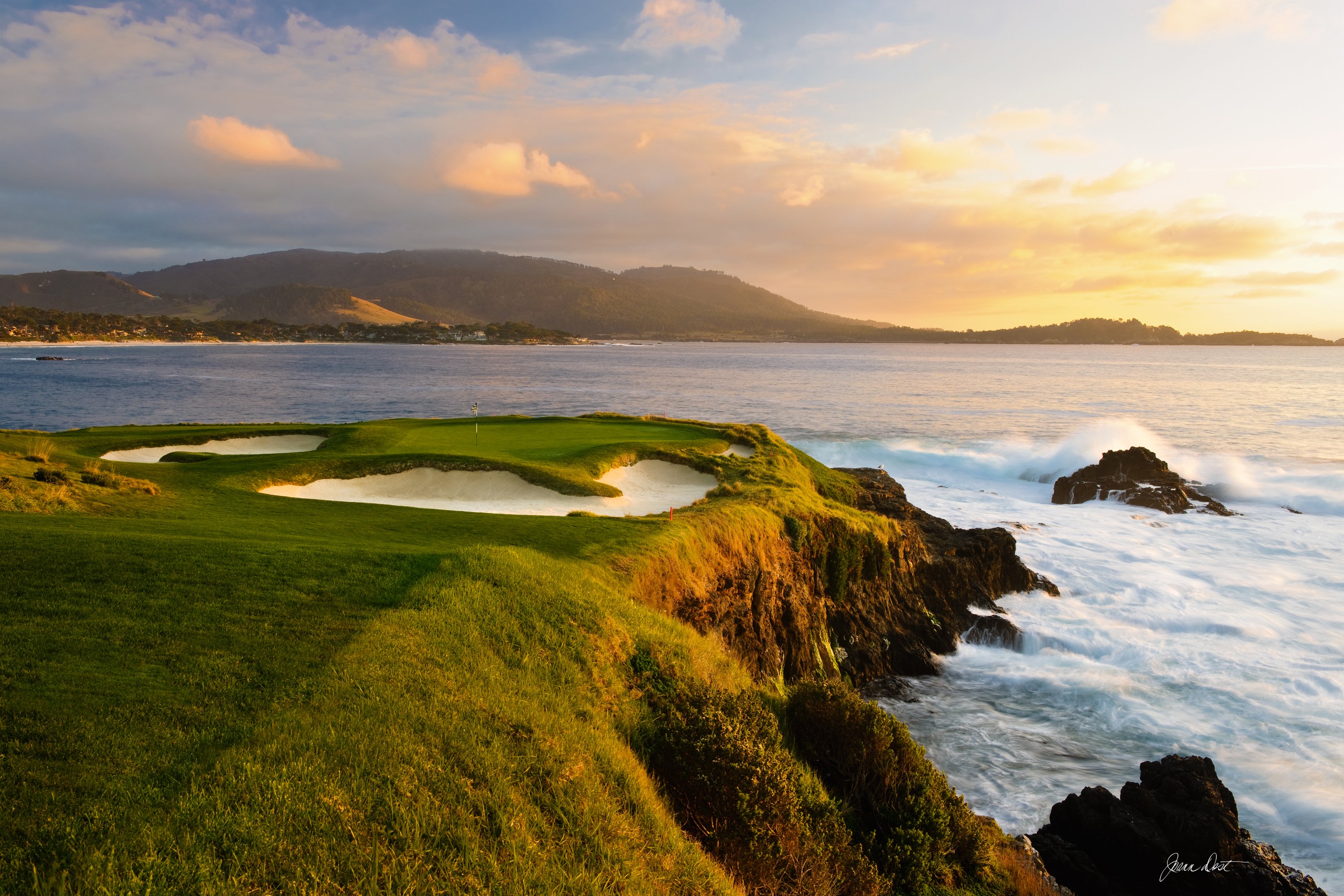 That's the guy who stared down Tiger Woods in his prime and didn't blink — 2002 PGA Championship winner Rich Beem. But Beemer's got a point. The greens at Pebble Beach average 3,500 square feet — the smallest on the PGA TOUR. They're also surrounded by Stillwater Cove, an ocean breeze and more bunkers (117) than the Old Course at St. Andrews.
5. "PEBBLE BEACH IS ALCATRAZ WITH GRASS."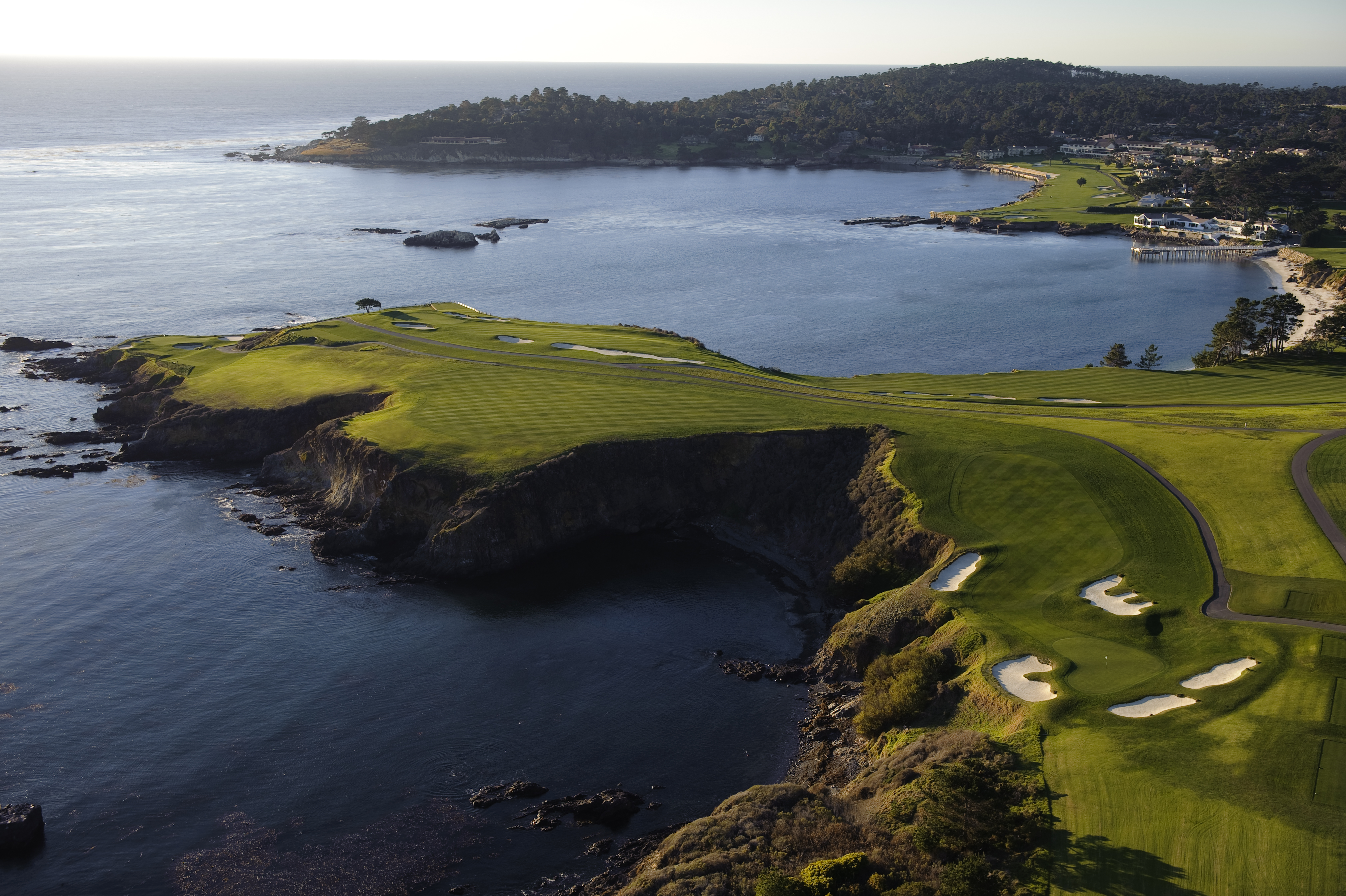 That's a funny quip by Bob Hope. And from Arrowhead Point, we can see his point. But if you were sentenced to life at Pebble Beach, would you really complain?
---
Facebook Conversations