How to Pack for a Trip to Pebble Beach
What should you pack for a trip to Pebble Beach?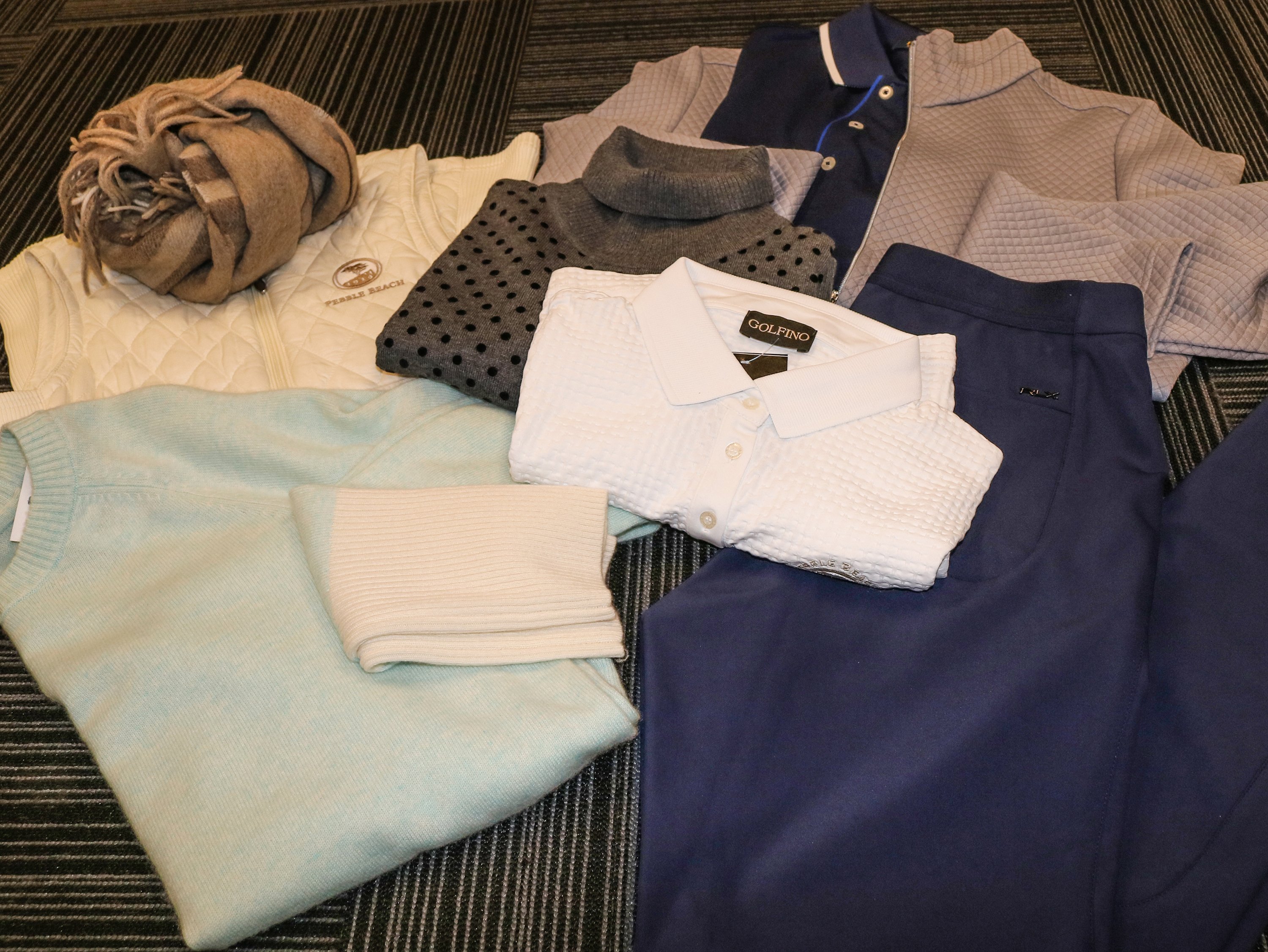 The answer is usually met with more questions. What time of year are you going? What are you going to be doing? How long will you be staying? Will you be visiting anywhere else on the Monterey Peninsula?
Let's break down what you need to know: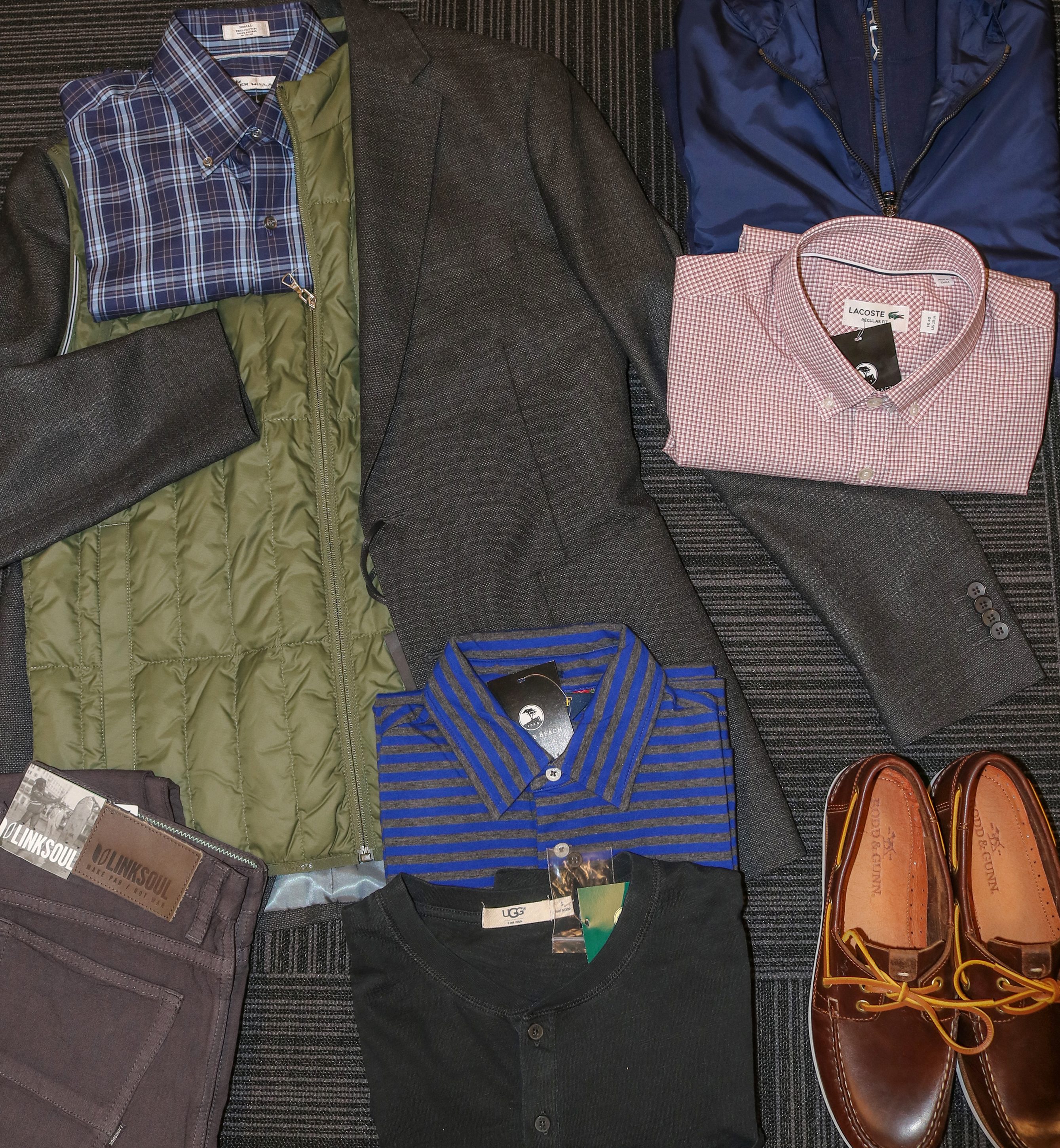 WEATHER CONSIDERATIONS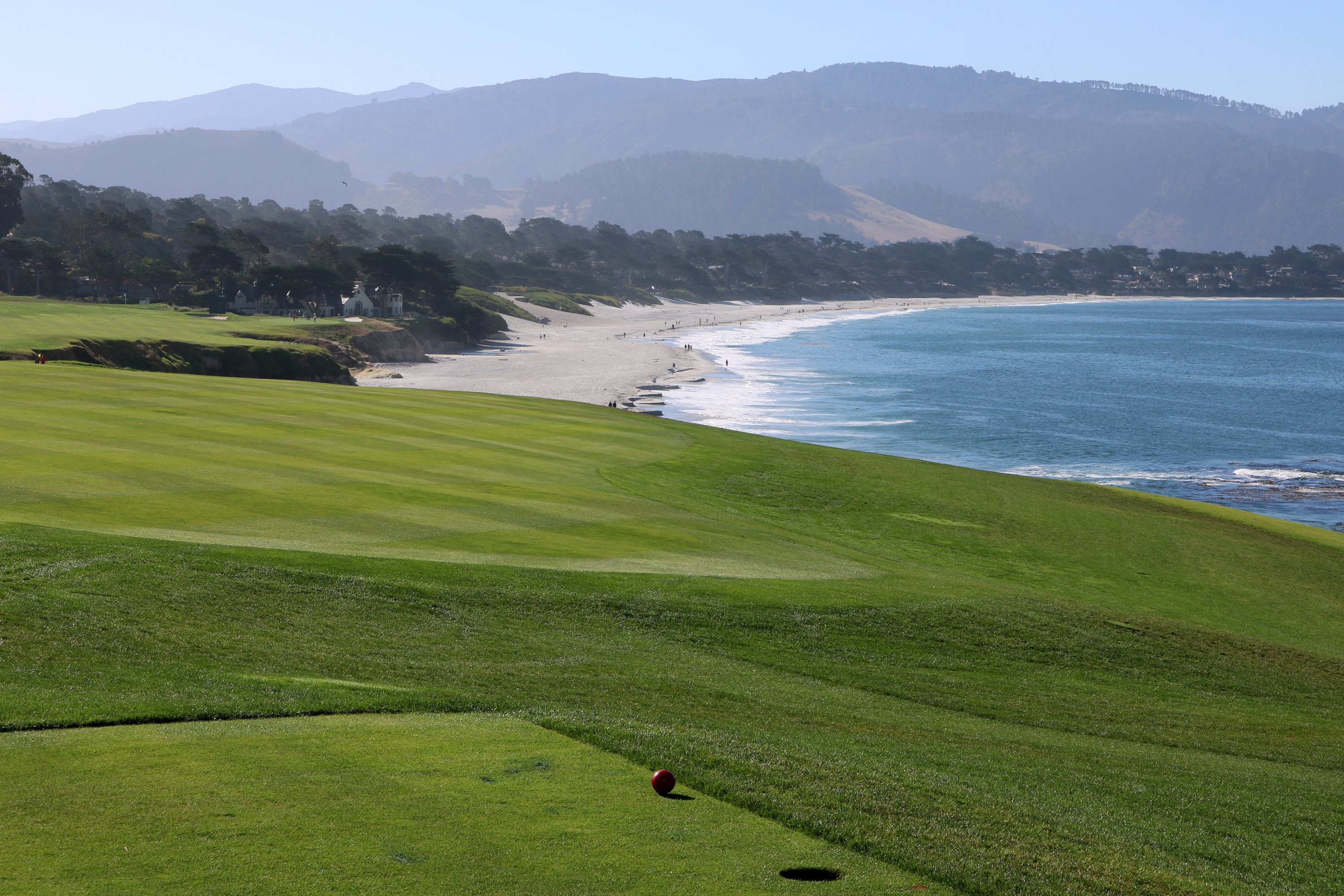 Temperature: The weather in Pebble Beach is mild, with year-round average highs between 60-71 degrees. The warmest weather arrives between August and October, when the average high hits the 70s. December and January are the coolest months, with an average high of 60, and an average low of 43. A chilly morning can briefly dip into the 30s, and a balmy afternoon can approach 80, but both instances are unusual.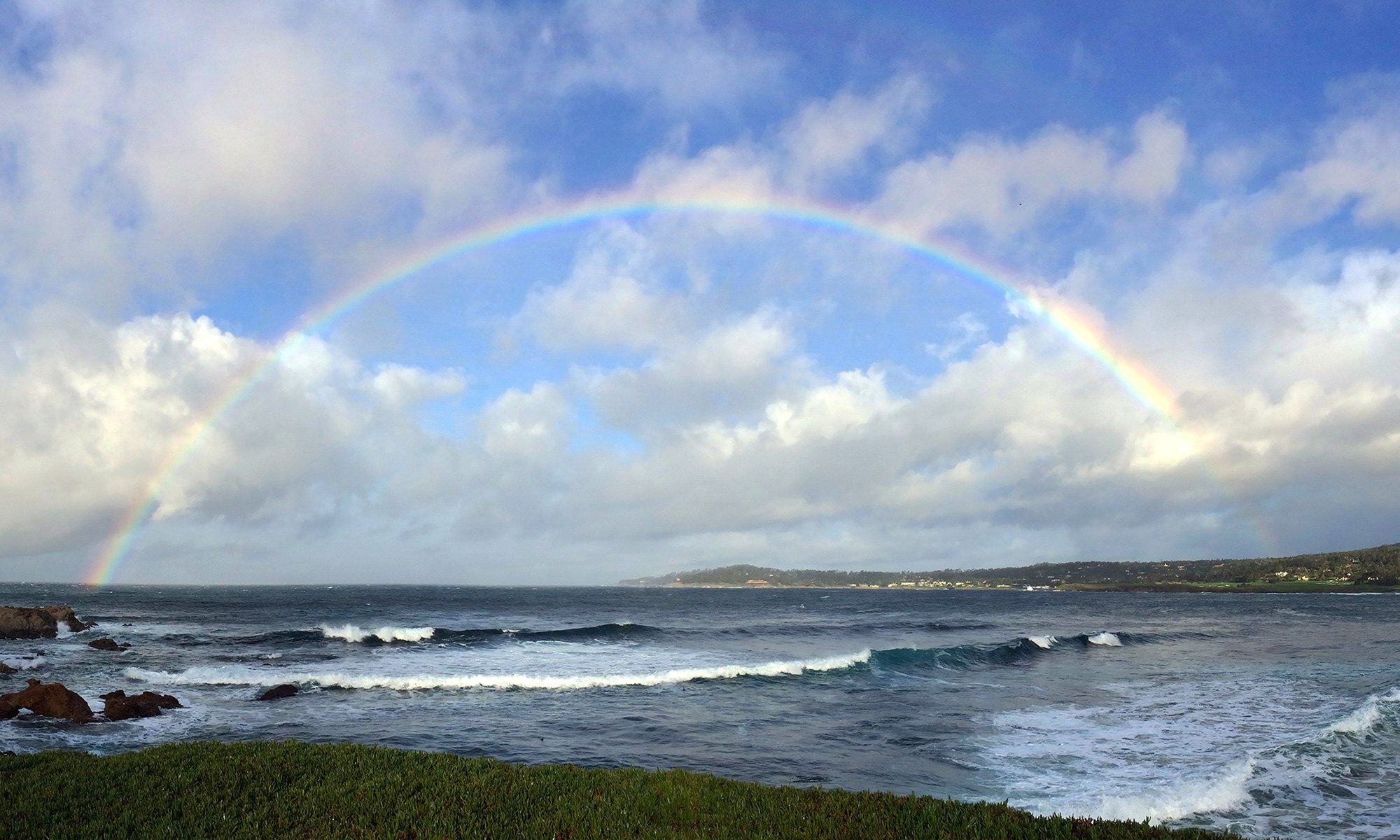 Rain: From May through September, Pebble Beach receives an average of just 1.18 inches of precipitation combined for the five months. The wettest months are relatively tame, with just three months receiving more than an average of 3 inches of rain: January (4.19), February (3.75) and March (3.53).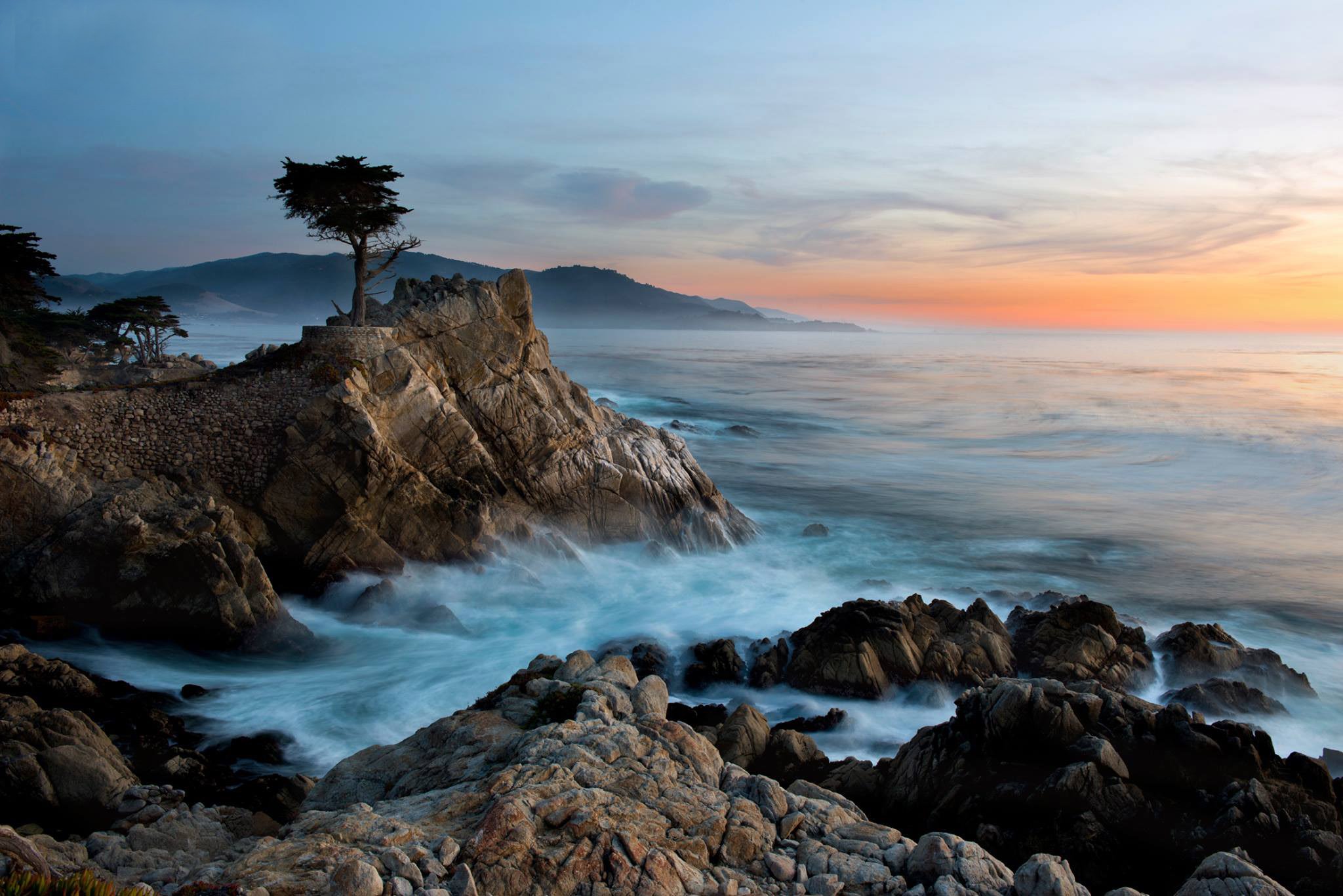 Fog: The summer months are more susceptible to a coastal California fog as the cool waters of the Pacific Ocean mix with the warmer air. When it heats up inland, a marine layer on the coast is more likely. So in June, July and August, be prepared for fog in the morning that will burn off in the early afternoon. The rest of the year, fog is occasional.
ITINERARY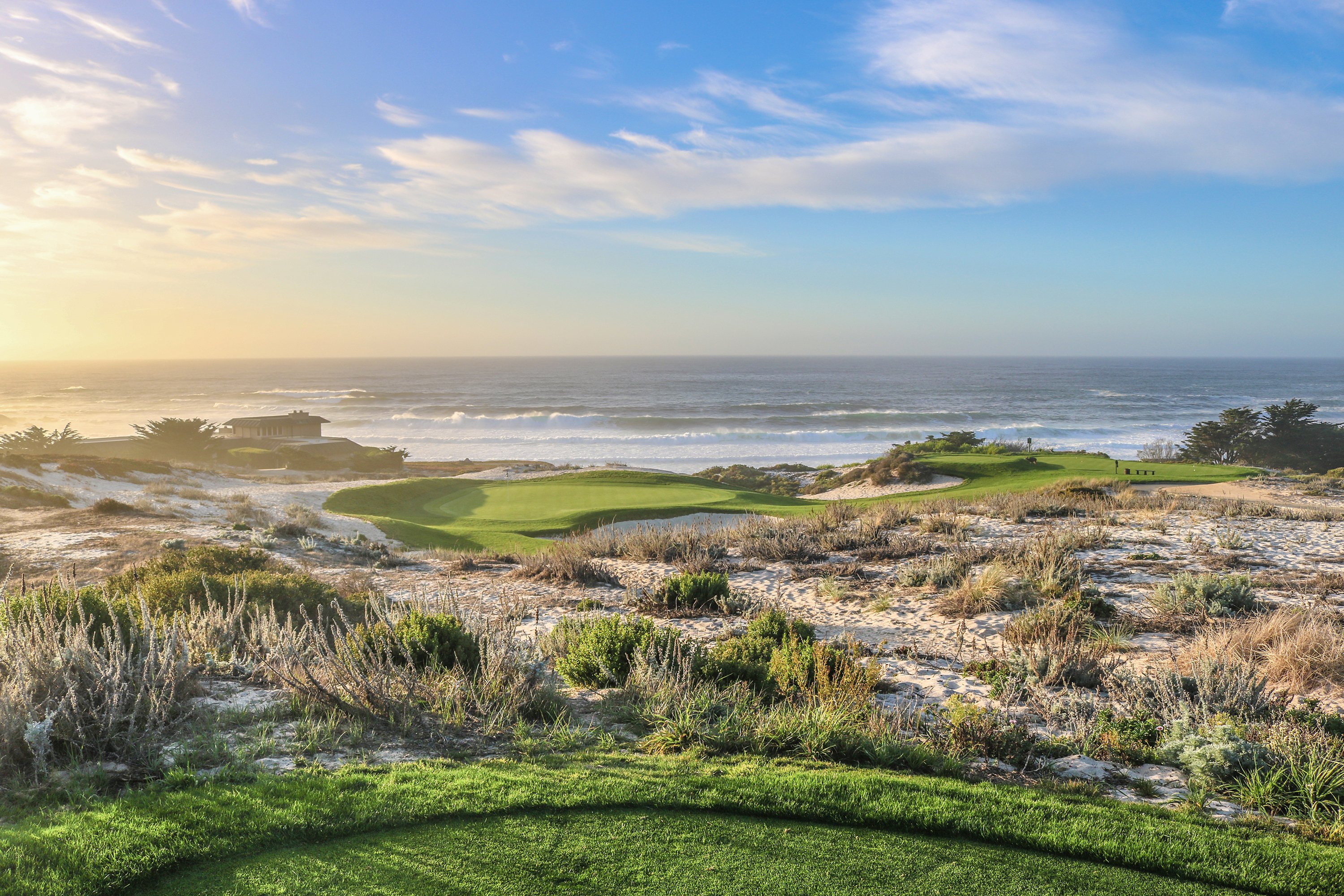 Golf: You can wear shorts and skirts, but pants might be more comfortable, particularly during a morning round with possible fog and cooler temperatures. Packing rain gear is recommended between November and March, while April and October are shoulder seasons. You might not use it, but you'll feel much better if your rain gear is close by. For the summer months, dress in layers. The temperature will rise throughout the morning, but be prepared to face ocean breezes in the afternoon. Be sure to use sunscreen, even if it's foggy. UV rays work hard, even bouncing off the surrounding beach sand and ocean.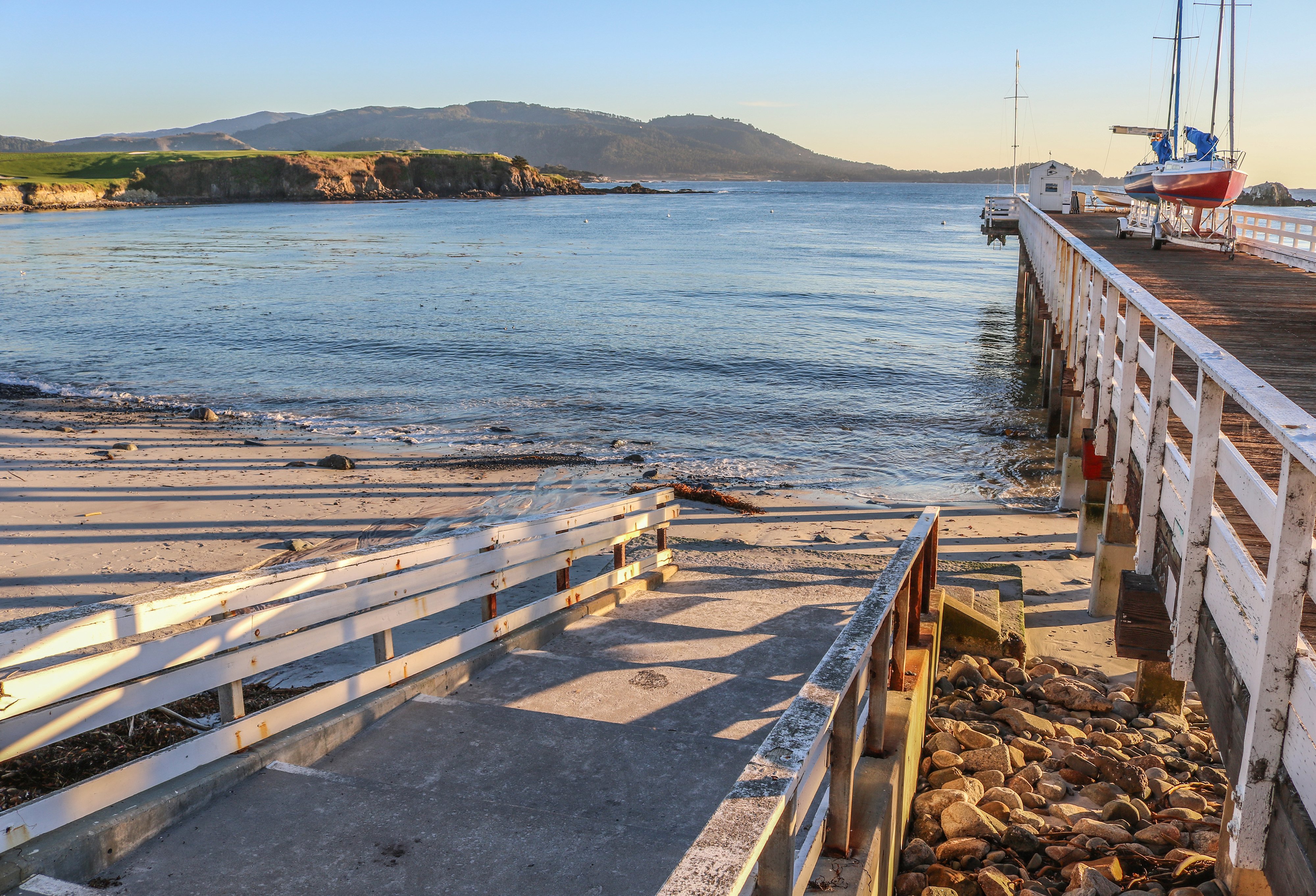 Beach: A beautiful boardwalk leads from The Inn at Spanish Bay to the beach, and Stillwater Cove is a short walk from Casa Palmero. As a guest of Pebble Beach Resorts, you also have access to The Beach & Tennis Club at Pebble Beach and The Spanish Bay Club. Both private facilities have beautiful pools, sun decks, whirlpool spas and tennis courts. Bring your swim suit for the pools, or The Spa at Pebble Beach. You'll probably want a wet suit if you decide to test the waters of the Pacific, since the temperatures dip into the 50s. And since temperatures hover in the 60s on the beach, bring blankets and sweatshirts with you, too.
Trails: There are more than 25 miles of hiking and equestrian trails that wander through the Del Monte Forest. A memorable way to explore Pebble Beach is with a guided trail ride from the Equestrian Center. Be sure to wear jeans and tennis shoes — otherwise dress comfortably. Jeans will also help protect you from anything you might brush up against during your ride or hike.
MONTEREY PENINSULA ACTIVITIES
Big Sur: You can be as buttoned-up or dressed-down as you'd like. Hike and be one with nature among dramatic bluffs and towering redwoods, or enjoy a spectacular sunset at the posh Post Ranch Inn.
Wine Tasting: Soak up the sun in Carmel Valley, which is typically 10-15 degrees warmer than Pebble Beach. The average high reaches 81 in September. Ditch the fog and the extra layers by driving less than a half-hour to rustic and casual Carmel Valley Village, where more than 20 tasting rooms within 1,000 steps of each other await.
Shopping: Leave your high heels behind. They're outlawed in cobblestone-laden Carmel-by-the-Sea (although you can pick up a free permit to wear them at City Hall). This fashionable upscale shopping and dining destination is teeming with cute boutiques and stores, as well as nationally acclaimed restaurants. Think date-night attire.
Cannery Row: The Monterey Bay Aquarium is a must-visit for families — and we can set you up with tickets at our front desk. The weather on Cannery Row is similar to Pebble Beach, so think warm and comfortable while you're outside milling around. If you're interested in kayaking, you'll be thankful for bringing a hat and sunglasses, as well as an extra change of clothes. And don't forget sunscreen!
DINING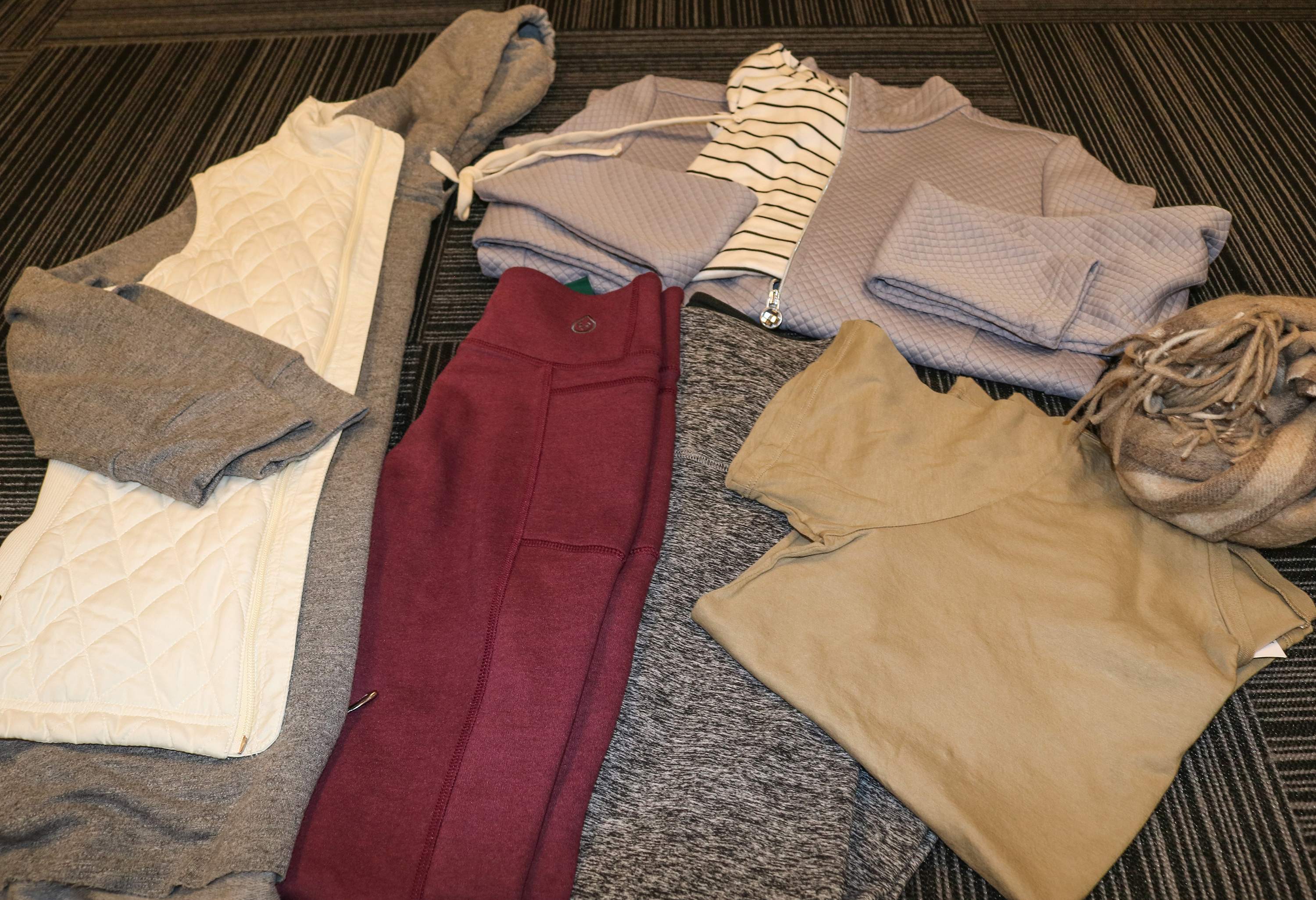 The dress code across Pebble Beach Resorts is resort attire. For men, this can mean a button-down or polo paired with a sweater and nice slacks. Popular women's attire includes dresses and nice sundresses, skirts, linen pants and button-up tops. We ask that you do not wear a hat while dining indoors.
What are your must-pack items for a trip to Pebble Beach?
---
Facebook Conversations