Pair those sparklers with sparkling wine, sip some Rosé on Independence Day, and savor a celebratory red or white while clad in red, white and blue.
We checked in with our wine-loving staff at Stave Wine Cellar at Pebble Beach for some refreshing recommendations to pair with your 4th of July festivities. Stave Wine Manager Jeff Birkemeier found four perfect wines for your upcoming barbecues — all available for $25. (You're going to need buy a few bottles for your cookout, right?)
The Albariño, Rosé and Zinfandel are all American, while we got a little help from the French (just like in the Revolutionary War) in choosing an affordable Sparkling Wine.
Explore these choices and many more at Stave, where you can enjoy a creative menu overflowing with more than 200 specialty bottles, plus 30 wines by the glass, and thoughtfully themed flights designed to help you discover fun new wines. Or pop into Stave for our monthly wine classes and trivia nights. Cheers!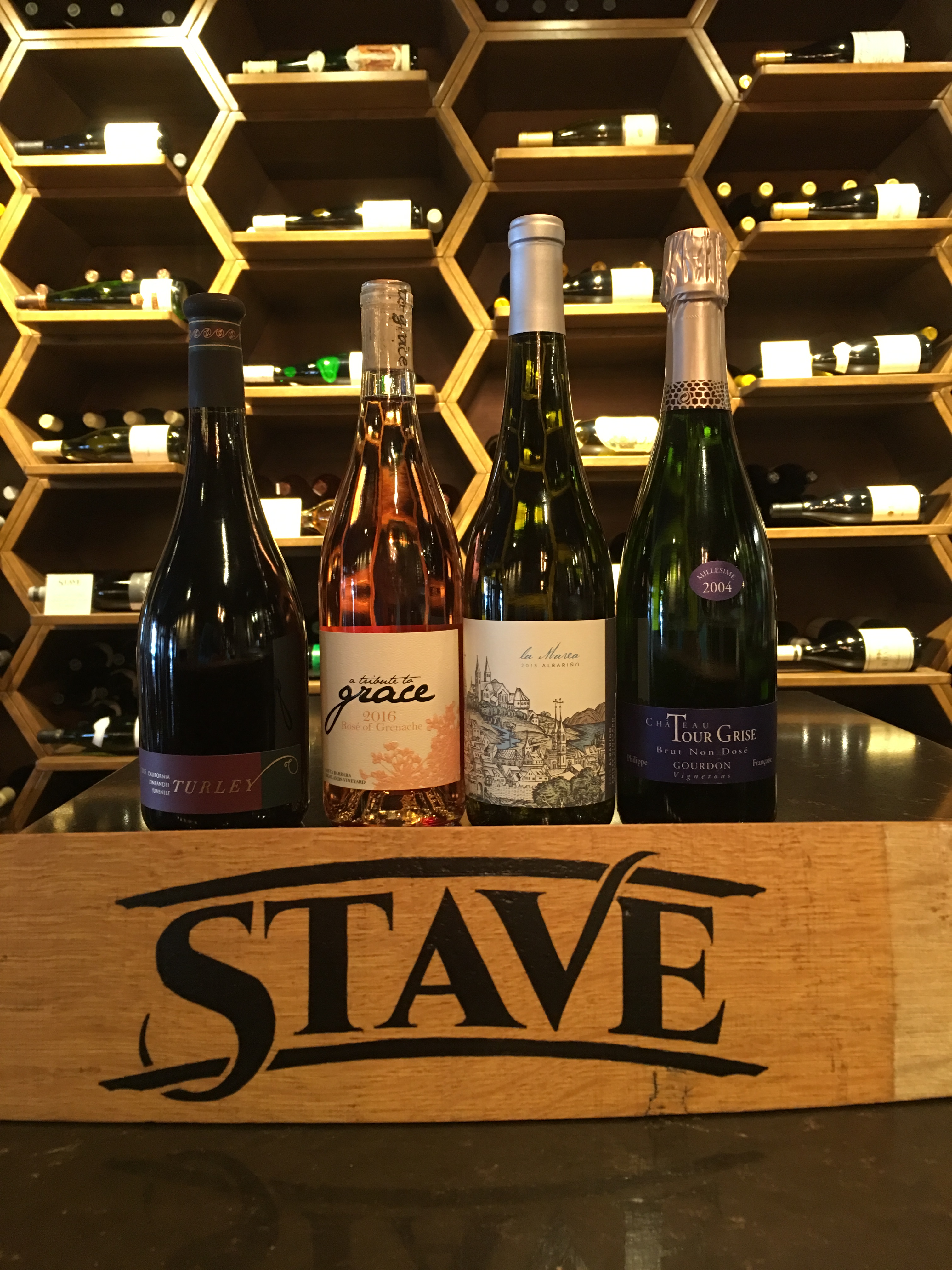 Sparking Wine
2004 Château Tour — Grise Brut (Loire Valley)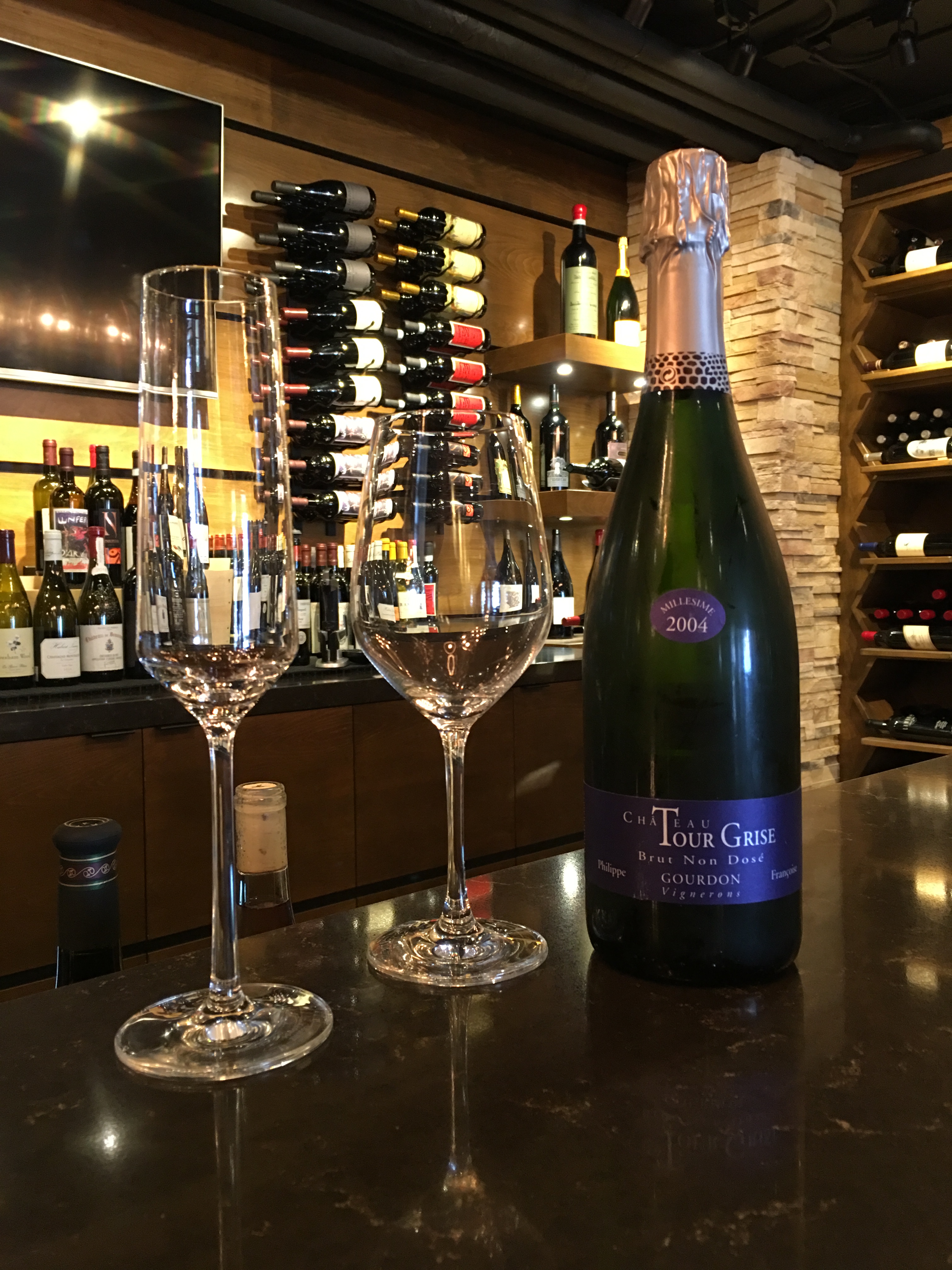 TASTING NOTES: 100% Chenin Blanc grown biodynamically and aged on the lees for 10 years (!)
GOES WELL WITH: Popcorn, chips, coleslaw, salty snacks
Albariño
2015 La Marea — Kristy Vineyards (Monterey County)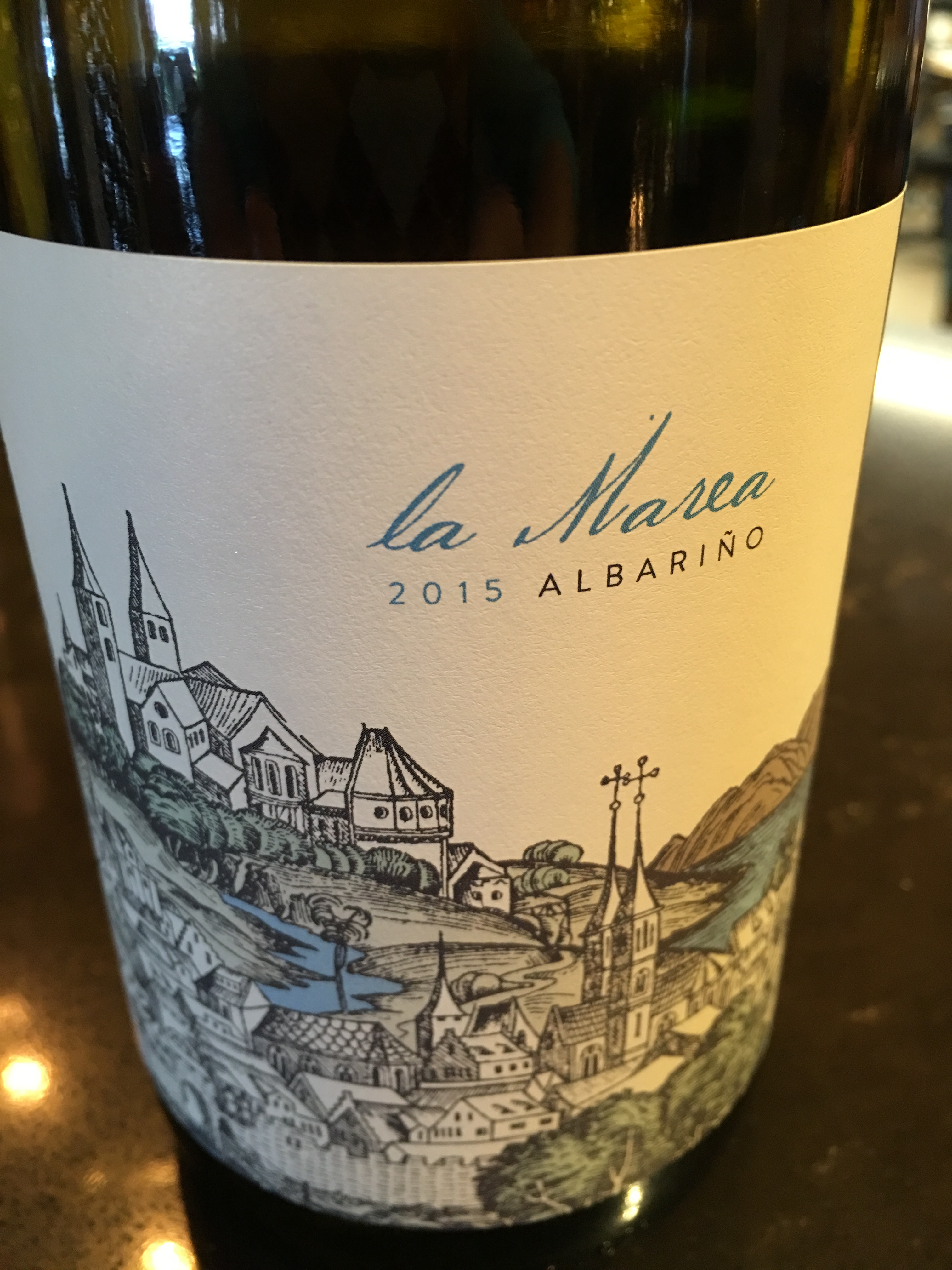 TASTING NOTES: A Spanish grape that has found a new home in Monterey County. The best Albariño outside of Galicia!
GOES WELL WITH: Fried chicken and other salty dishes
Rosé
2016 A Tribute to Grace Rosé of Grenache (Santa Barbara)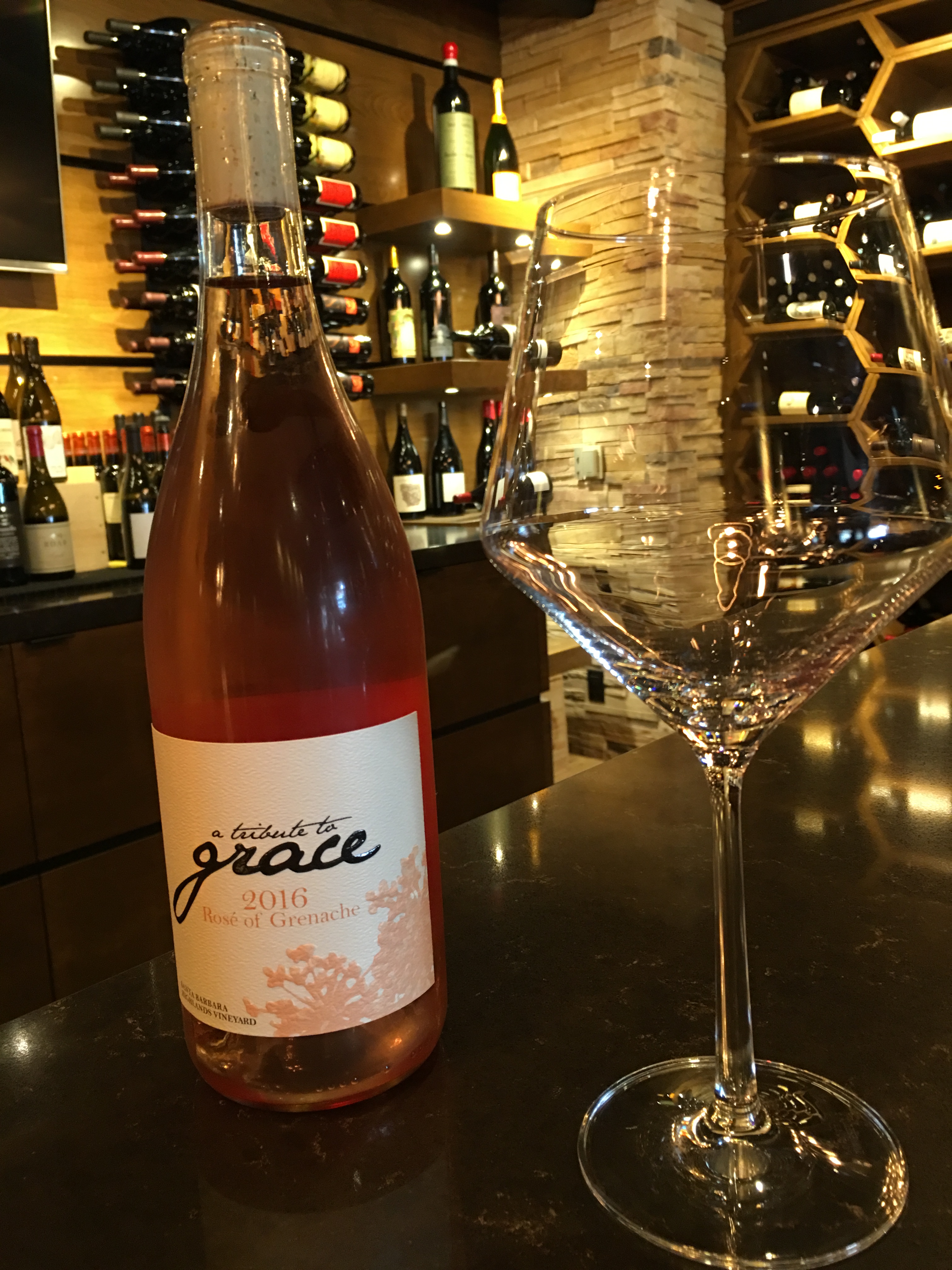 TASTING NOTES: Pale, elegant, French-style Rosé from the leading producer of Grenache in the US.
GOES WELL WITH: Hot dogs, hamburgers, baked beans, potato salad
Zinfandel
2015 Turley "Juvenile" (California)
TASTING NOTES: Young-vine Zinfandel sourced from 15 vineyards throughout California
GOES WELL WITH: Ribs
Join us at Stave and discover more great wines for any occasion!
---
Facebook Conversations