Bringing a Buddy Trip to Pebble Beach? The Fairway One Cottages at The Lodge were built specifically with your group in mind.
The idea that golf is a very social game had a big part in the development of the design of the Fairway One Cottages," said Hirsch Bedner Associates Partner Miguel Baeza, who led the project. "The idea was to create a true residential atmosphere where you can feel at home no matter where you live."
Opened in August of 2017, the Palmer and Eastwood Cottages are luxurious residential accommodations that line the lush first fairway at Pebble Beach Golf Links. Each Cottage features four bedrooms that open up to a beautiful 1,000 square foot living room, plus a private patio and personal fire pit.
Here's a feel for what it's like to stay at the Cottages:
BOTH COTTAGES ARE JUST STEPS AWAY FROM THE FIRST HOLE AT PEBBLE BEACH.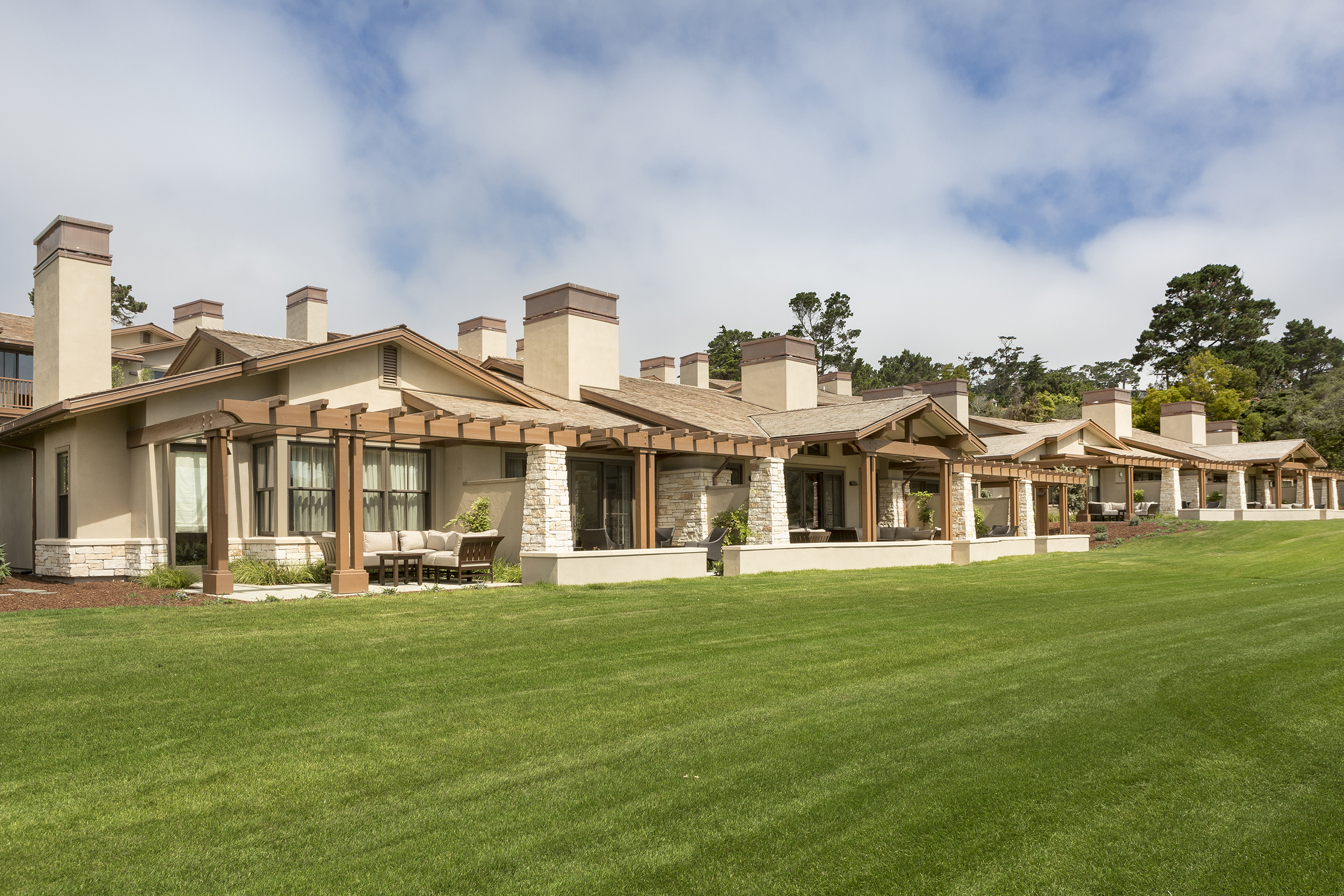 DIDN'T BELIEVE US? HERE'S THE VIEW FROM YOUR PRIVATE PATIO.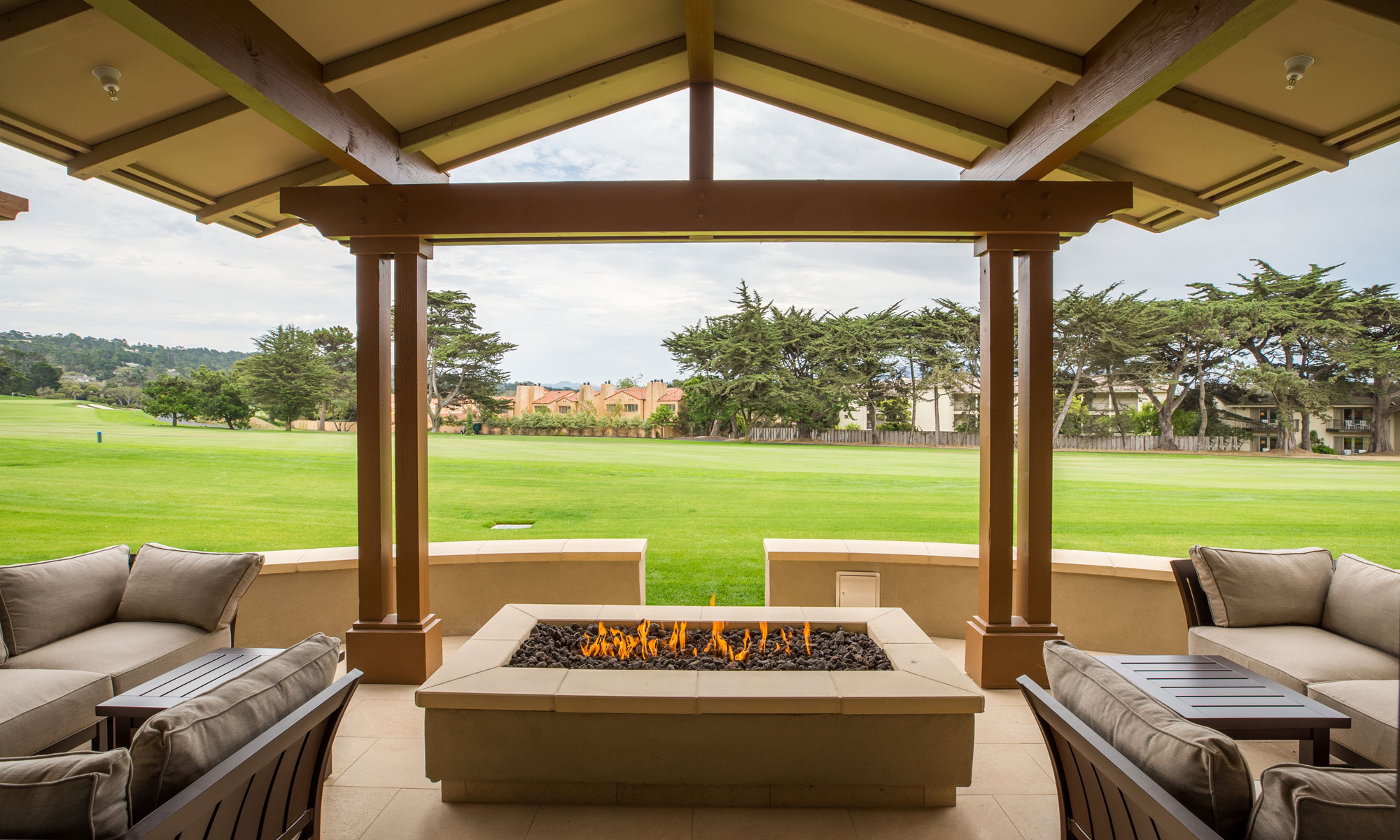 YOUR LIVING ROOM CAN HOST A HANDFUL OF FOURSOMES.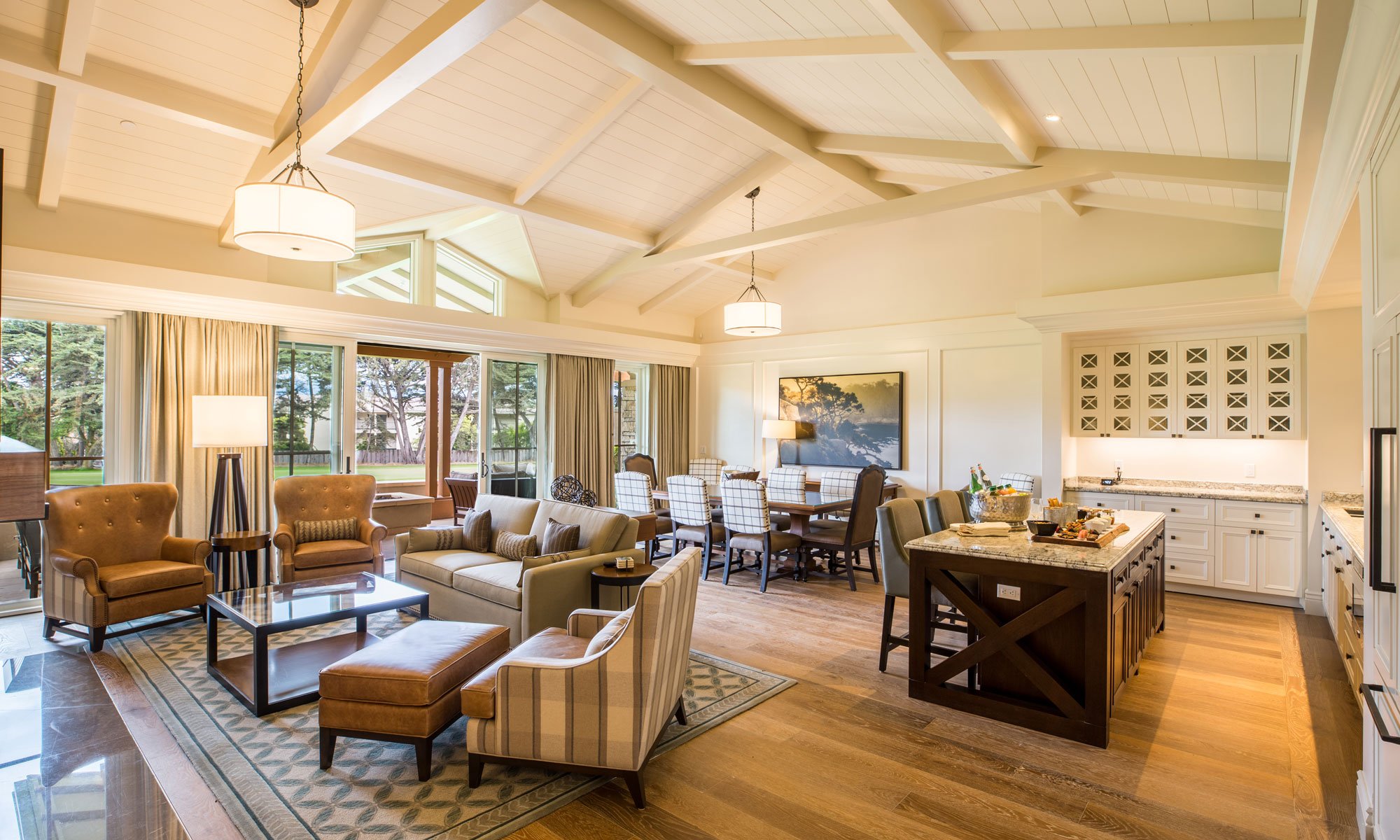 THE LIVING ROOM IS FULLY LOADED WITH TWO TVS AND A HOSTING-FRIENDLY WET BAR, PLUS A SPLENDID STACKED-STONE FIREPLACE AND FETCHING FURNISHINGS.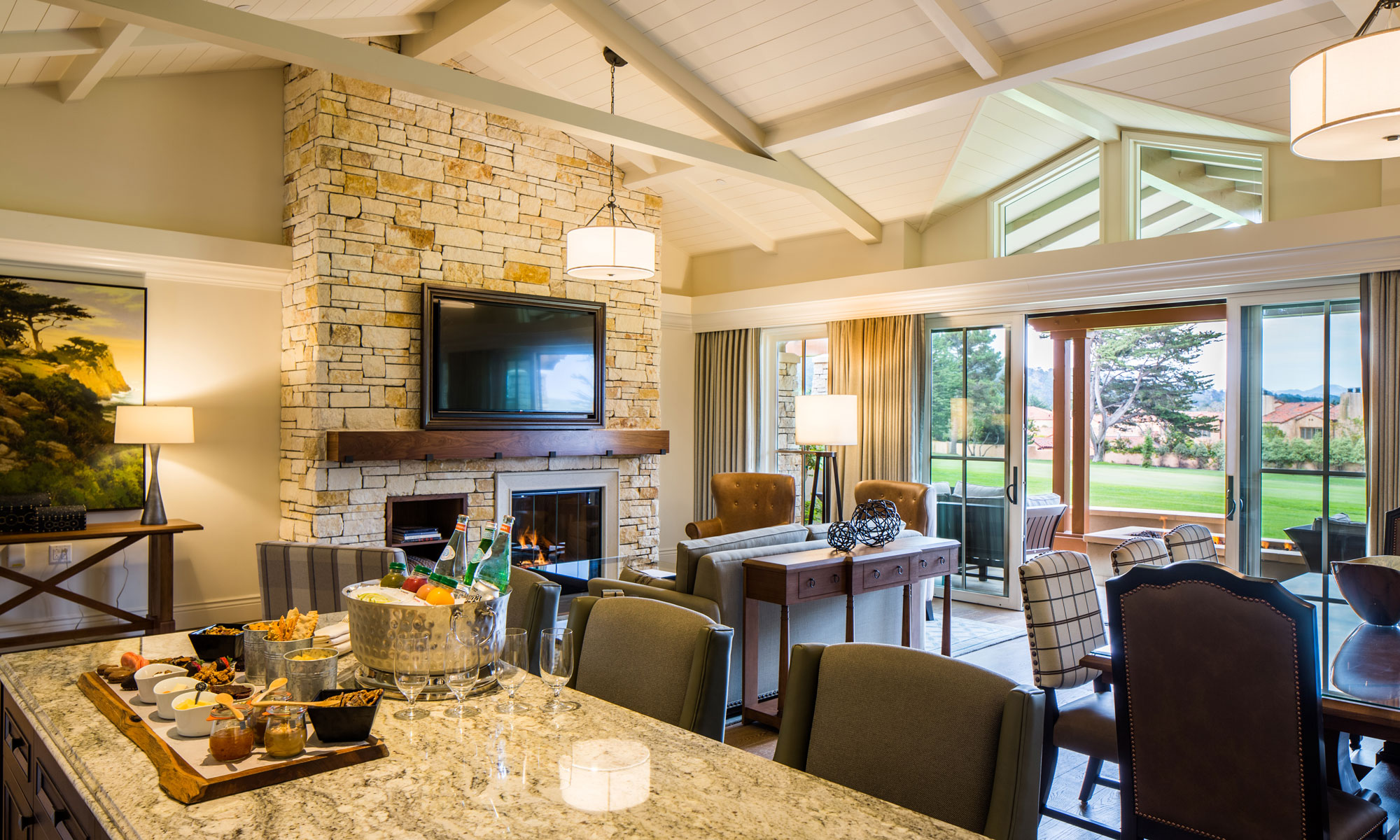 YOU CAN ALSO TAKE THE PARTY OUTSIDE.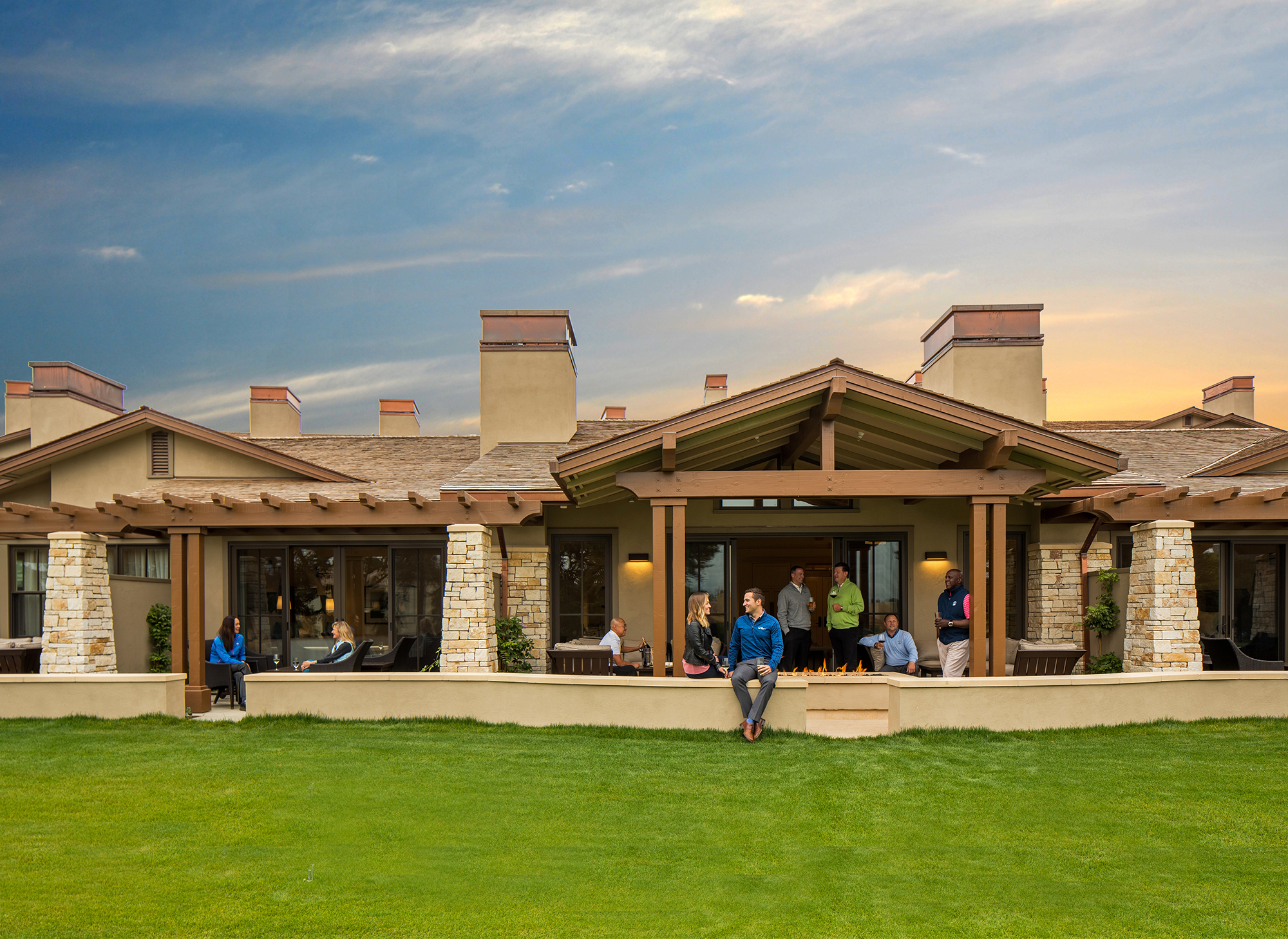 IN THE MORNING, WAKE UP TO A WALK-UP VIEW OF THE FIRST FAIRWAY AT PEBBLE BEACH.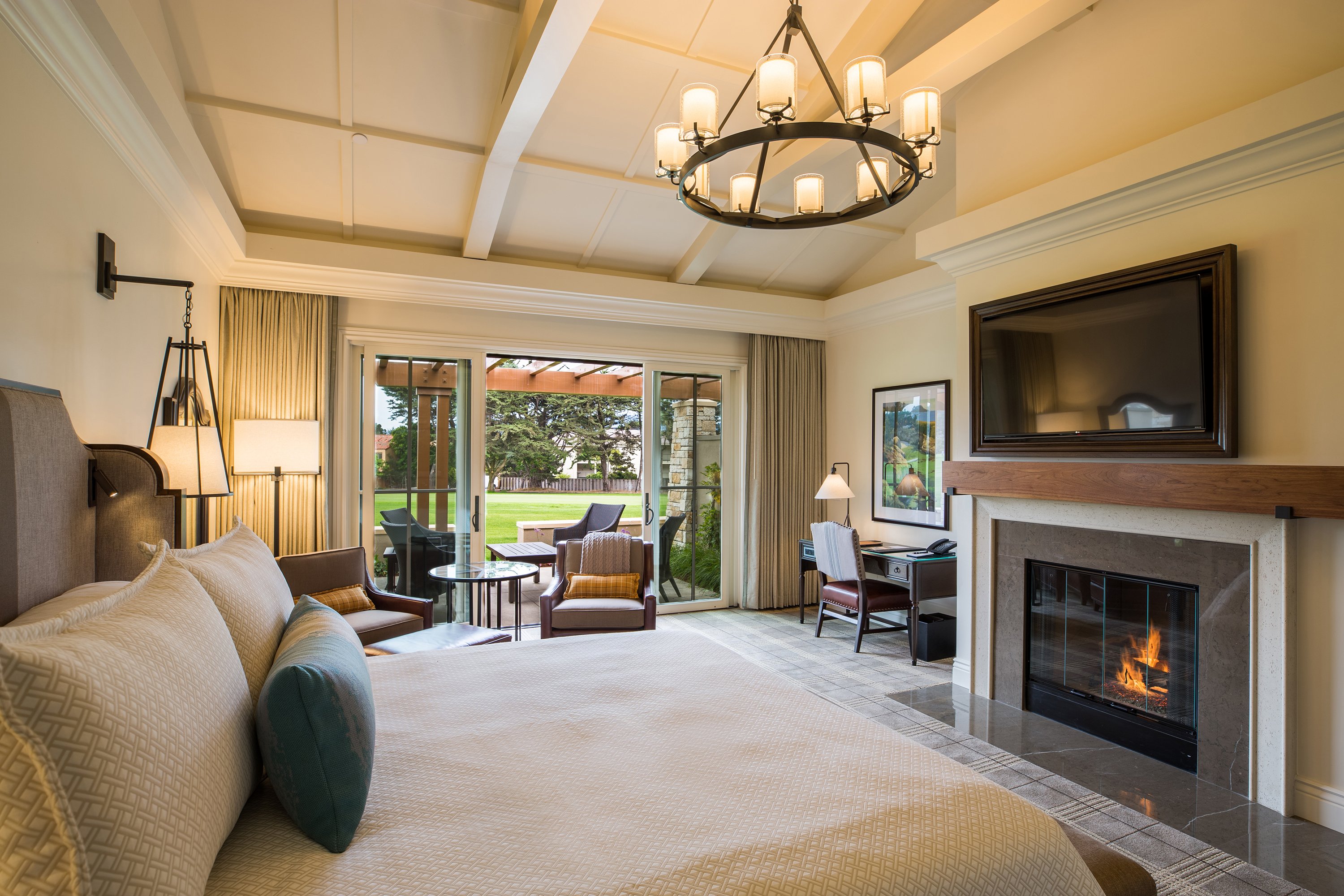 AND SAVOR LIVING ON THE NO. 1 PUBLIC GOLF COURSE IN THE COUNTRY!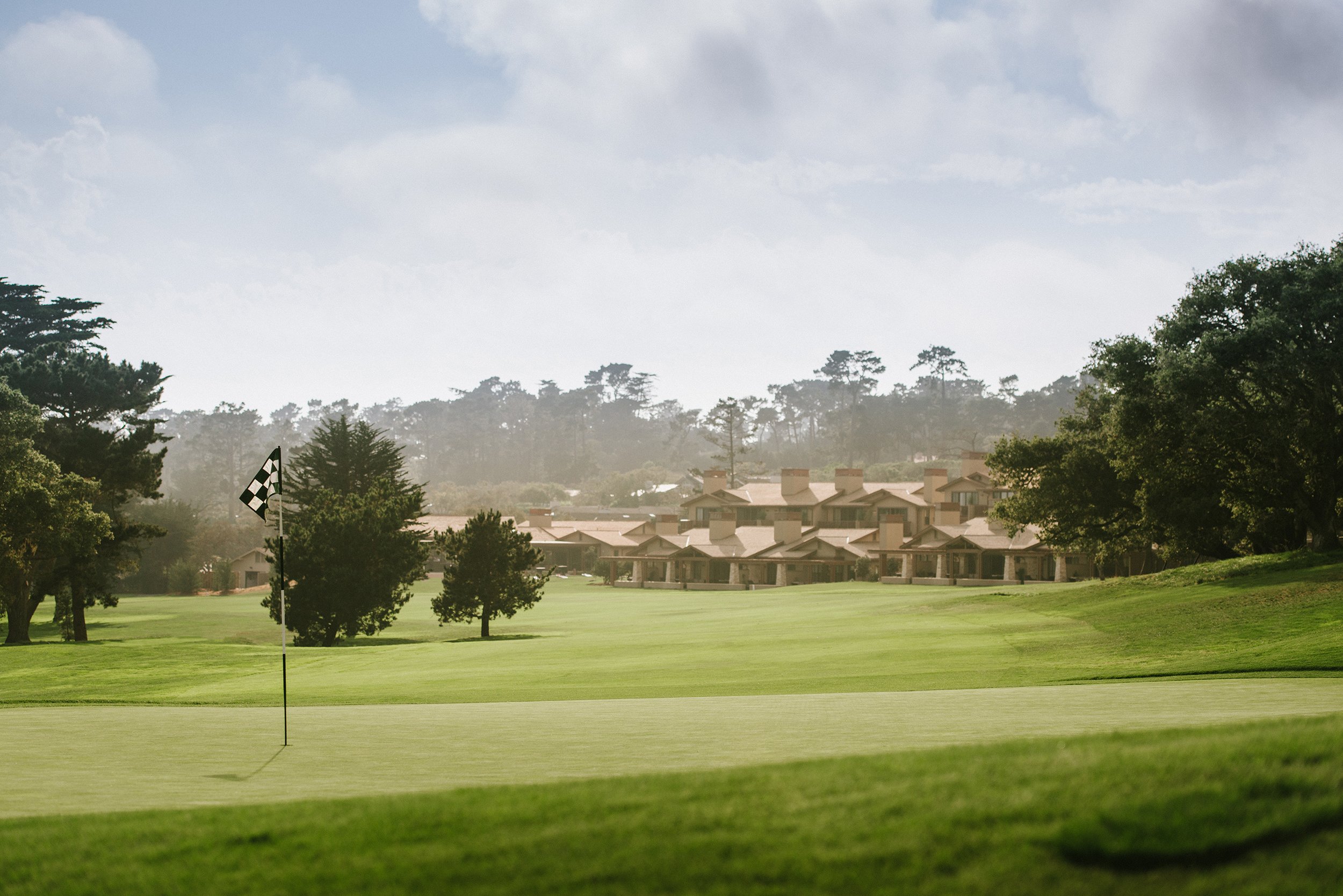 Ready to bring your Buddy Trip to the Fairway One Cottages? Call us at (866) 876-3130.
---
Facebook Conversations