The Best Dishes from The Lodge at Pebble Beach
Whether you want to watch golfers giddily get ready to tee off their bucket-list round, gaze out at the iconic 18th green, or immerse yourself in the storied history of Pebble Beach at the game's favorite 19th hole, The Lodge at Pebble Beach is an idyllic and coveted setting for any meal.
What should you eat when you get there? We asked our culinary team to help you decide.
See Part 1: The Best Dishes from the Inn at Spanish Bay
The Tap Room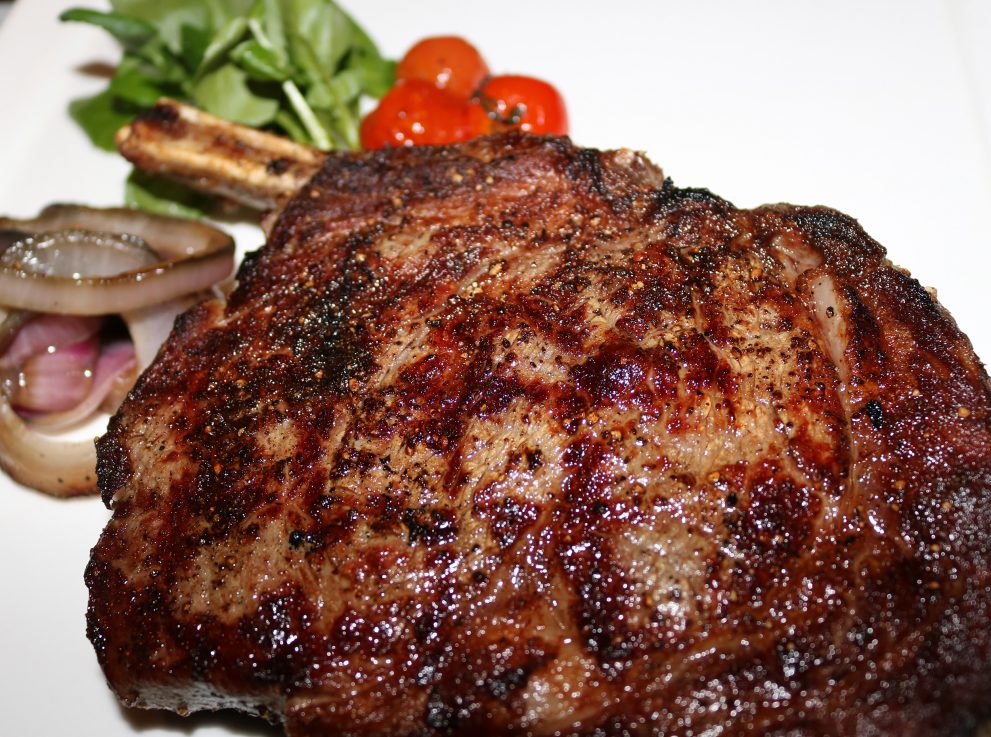 With timeless Pebble Beach photos and memorabilia covering the walls, plus a drink menu overflowing with 18 chapters of creative and classic libations, the Tap Room was named by Golf Digest as one of the world's best golf pubs. But The Tap Room is also a world-class steakhouse that serves only the finest hand-selected prime and certified Angus beef. The Prime Delmonico is the highest 1% of beef quality in the country, a 22-ounce bone-in, center-cut ribeye that is hand-trimmed in our butcher shop. Not as hungry as a bear? The Tap Room is also famous for its Prime Rib Chili with cornbread, as well as its Kobe Brie Burger.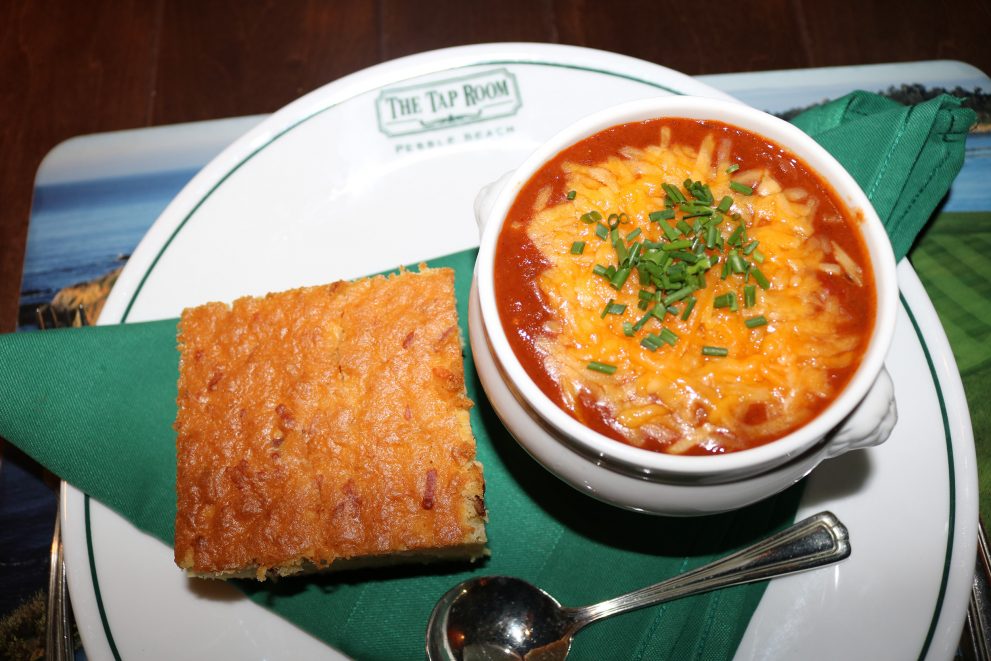 Stillwater Bar & Grill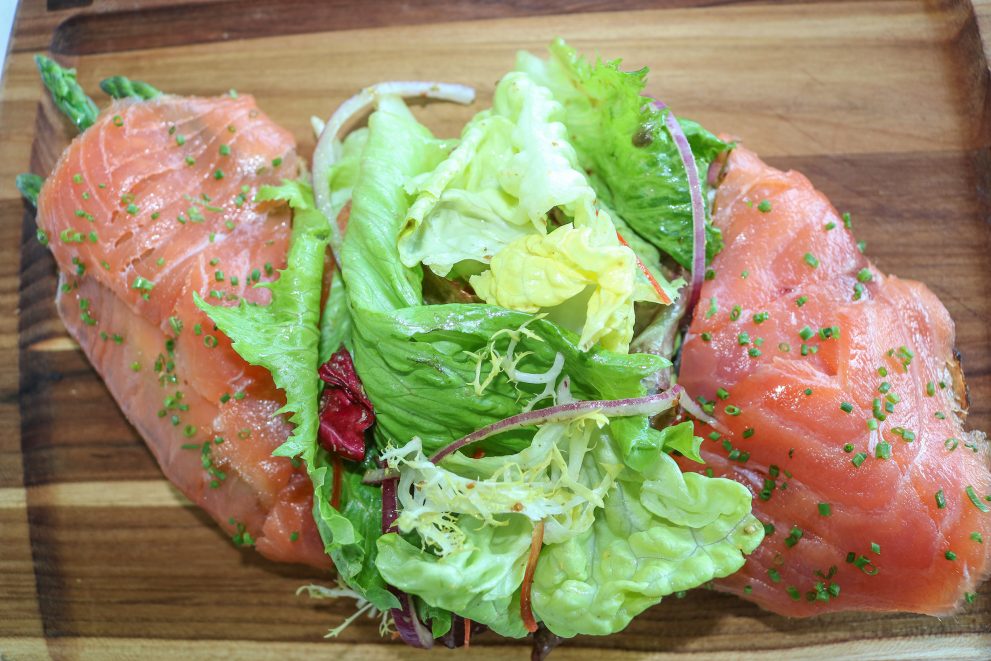 Looking for a lighter lunch—something that's more than a salad, but won't put you in a food coma? The California Toast has been the hottest item on The Stillwater Bar & Grill menu since it was added just two months ago. The rustic sourdough toast is topped with Cambridge house-smoked salmon, asparagus and avocado, with a side of young greens and caper vinaigrette. Of course, you can't go wrong with ordering the Salt Springs Mussels Diablo for the table, either.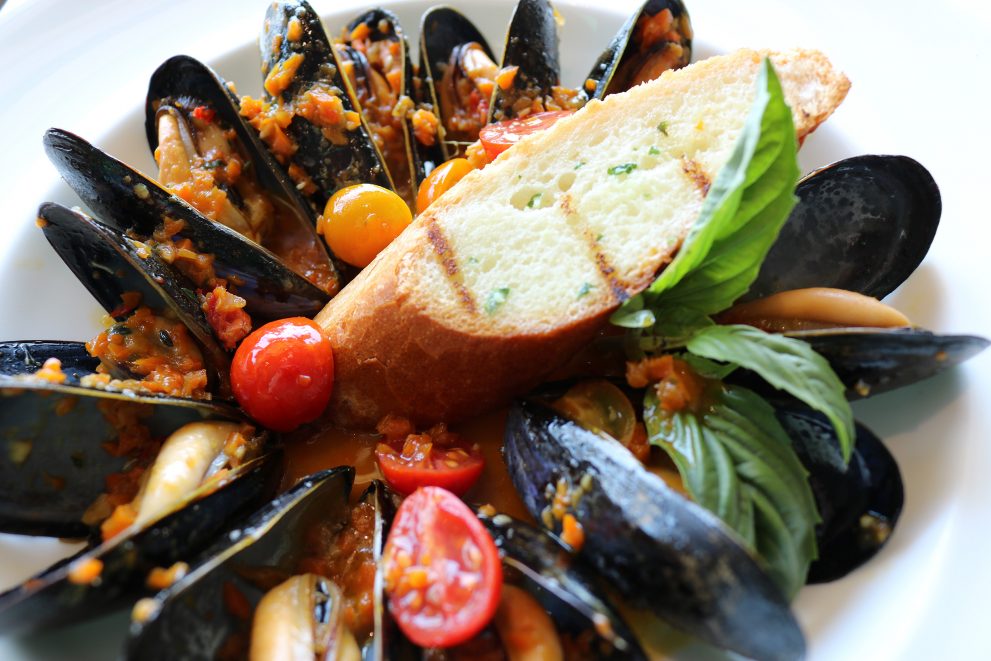 The Bench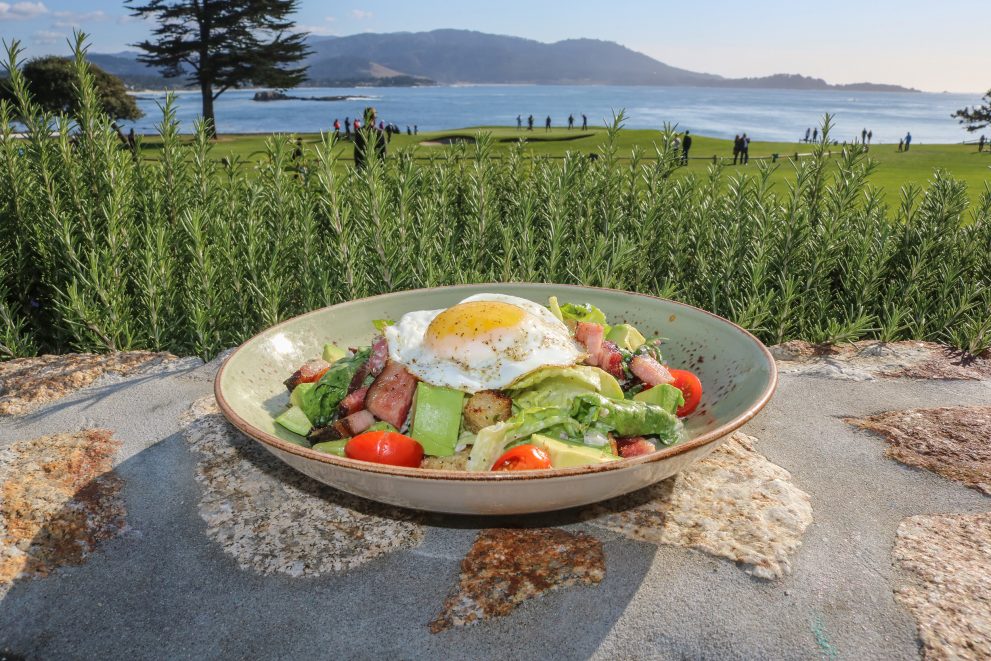 Even a salad can have a wood-roasted flare to it at The Bench. The immensely popular BLT Salad includes house-made bacon, a process that is finished off on a wood-burning grill. A Wine Spectator Best of Award of Excellence recipient ever since it opened, The Bench is also famous for its variety of flatbreads. No matter what entrée you chose, save room for the Wood-Roasted Strawberries as you savor the incredible view of the 18th green while cozying up by the outdoor fire pits.
Gallery Cafe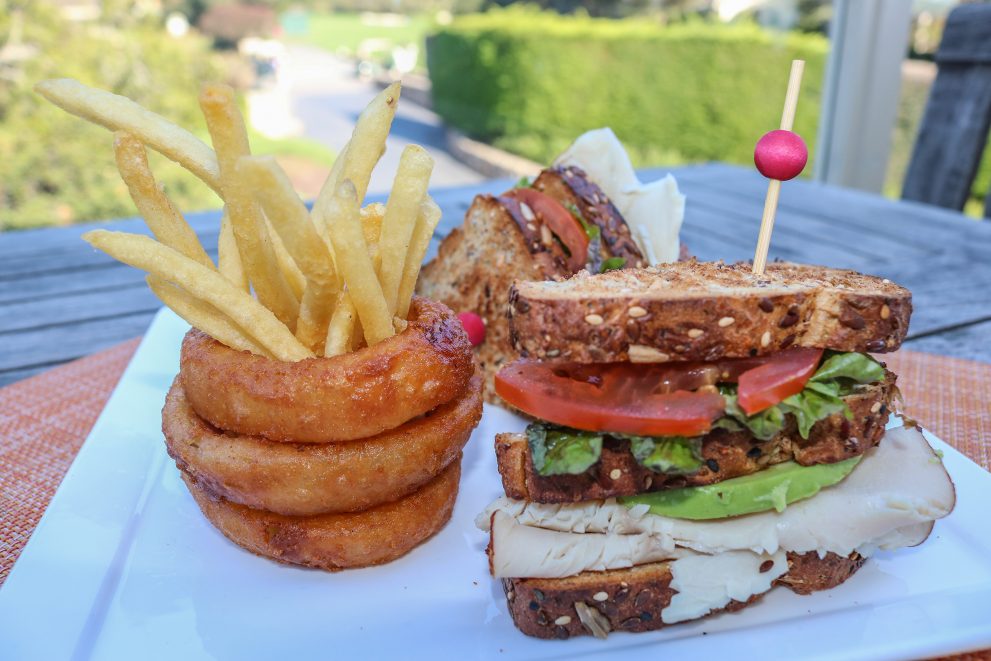 The Gallery Cafe prides itself on delivering hearty home-cooked meals for breakfast or lunch, whether that means sharing an oversized House-Made Cinnamon Sticky Roll, chowing down on the classic Chorizo Biscuits and Gravy, or building the perfect omelet or burger. Boosting up before your big round? There's the Eye Opener Bloody Mary with Tito's Handmade Vodka, or your choice of four different Golfer Smoothies. For lunch, behold the Killer Klub, a double-decker sandwich of applewood smoked bacon, avocado, lettuce and tomato. One thing's for sure: You will not leave the Gallery Cafe hungry.
See Part 1: The Best Dishes from The Inn at Spanish Bay
---
Facebook Conversations