Pebble Beach Company Brands
Pebble Beach Company, located in Pebble Beach, California, is the parent company of Pebble Beach Resorts. Our brands are known throughout the world—from our celebrated golf courses to iconic images of The Lone Cypress.
A Brand for the Ages
Pebble Beach Resorts was featured in Robb Report's 30th Anniversary issue, "Celebrating the Most Exclusive Brands of All Time."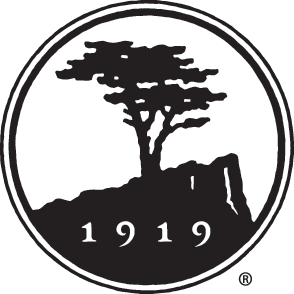 The Heritage Logo
This logo is the basis of our brand identity system. Pebble Beach Company reveres its past while looking to the future. The Heritage Logo is our promise of quality, consistency and the continuum of Samuel F. B. Morse's masterful vision begun in 1919.
The Golf Brands of Pebble Beach Company
The Accommodation Brands of Pebble Beach Company
The Spa Brands of Pebble Beach Company
The Fitness Club Brands of Pebble Beach Company
The Dining Brands of Pebble Beach Company
Shopping Brands of Pebble Beach Company
Other Brands of Pebble Beach Company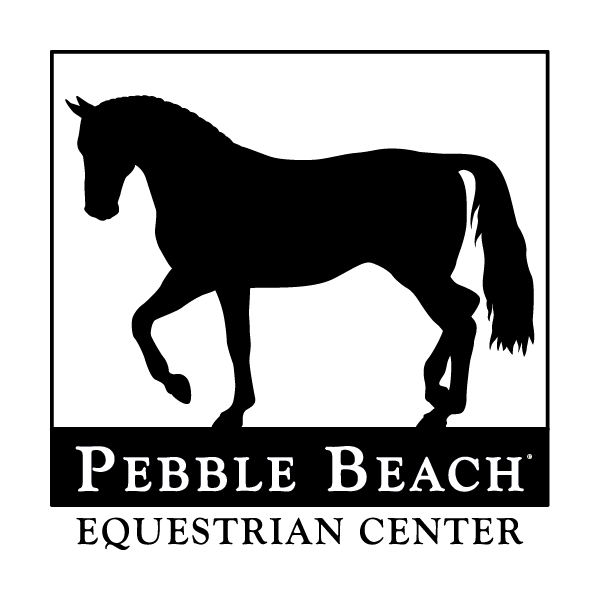 PEBBLE BEACH EQUESTRIAN CENTER
Lessons, Guided Trail Rides & Boarding
Pebble Beach Company: A Celebrated Heritage Since 1919